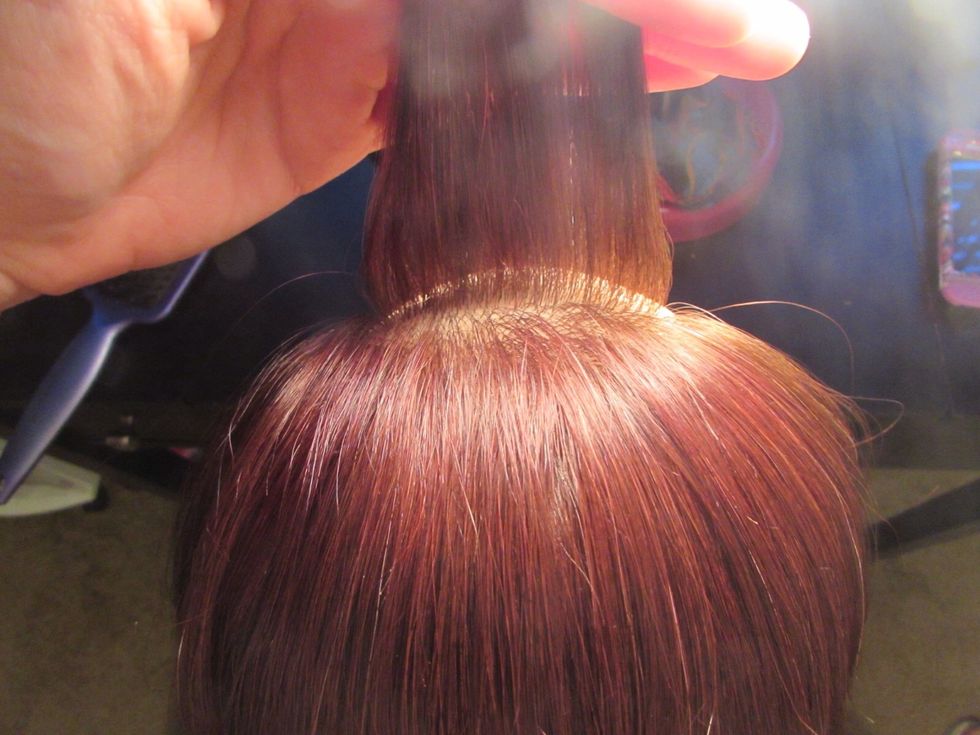 First find a good amount of hair to start with...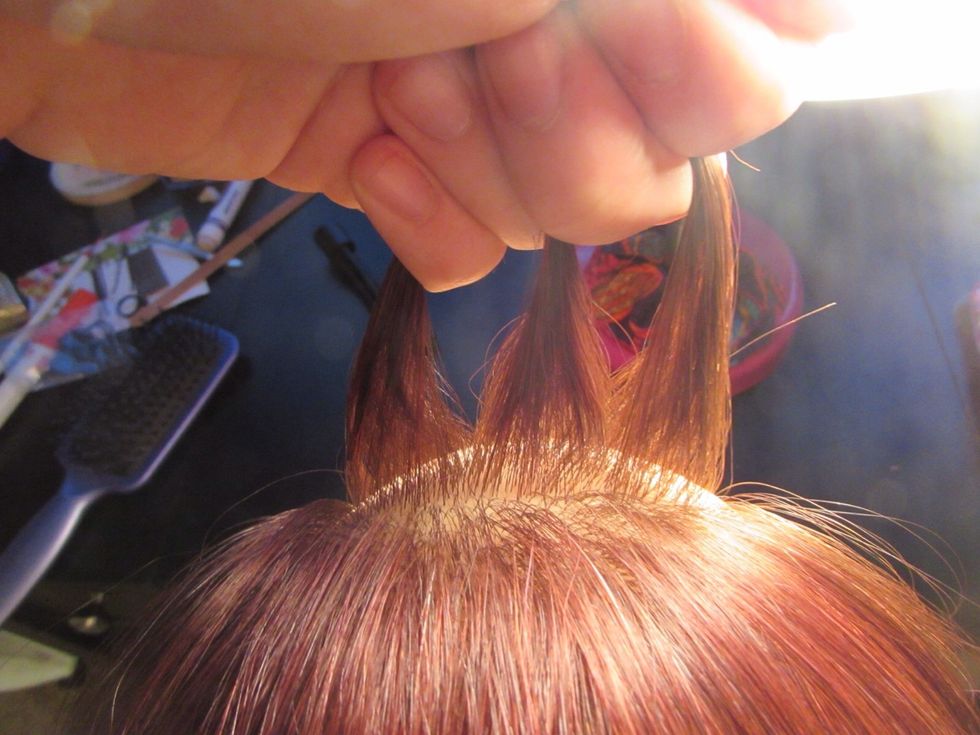 Then split you hair into 3 sections😄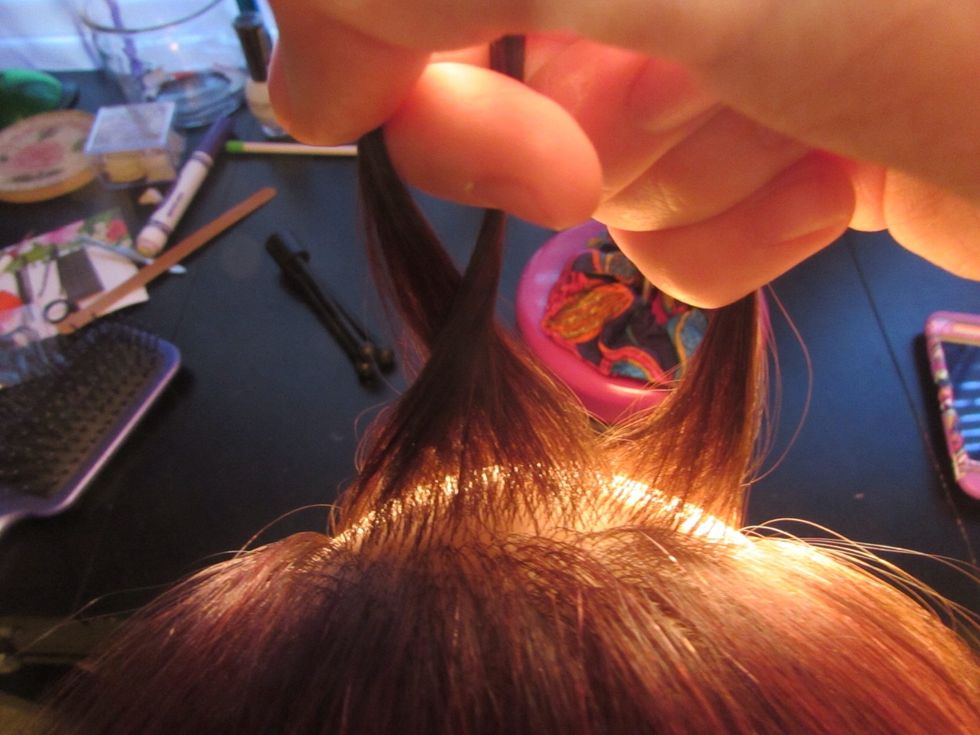 This is what trips up a lot of people... Instead of taking the hair over like a normal french braid, the hair is taken under. So take the left most section and put it -UNDER- the middle section.
Then take the right most section and put it underneath your middle section...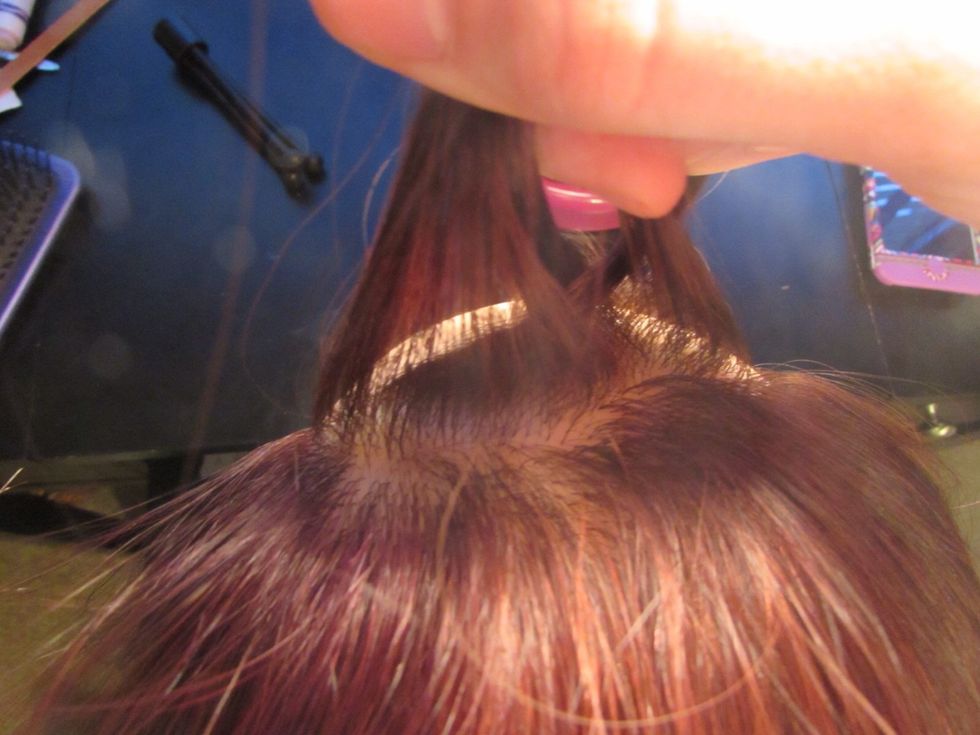 Now, adding in hair. All you do is grab some more hair from the left side and gather it with your left section of hair.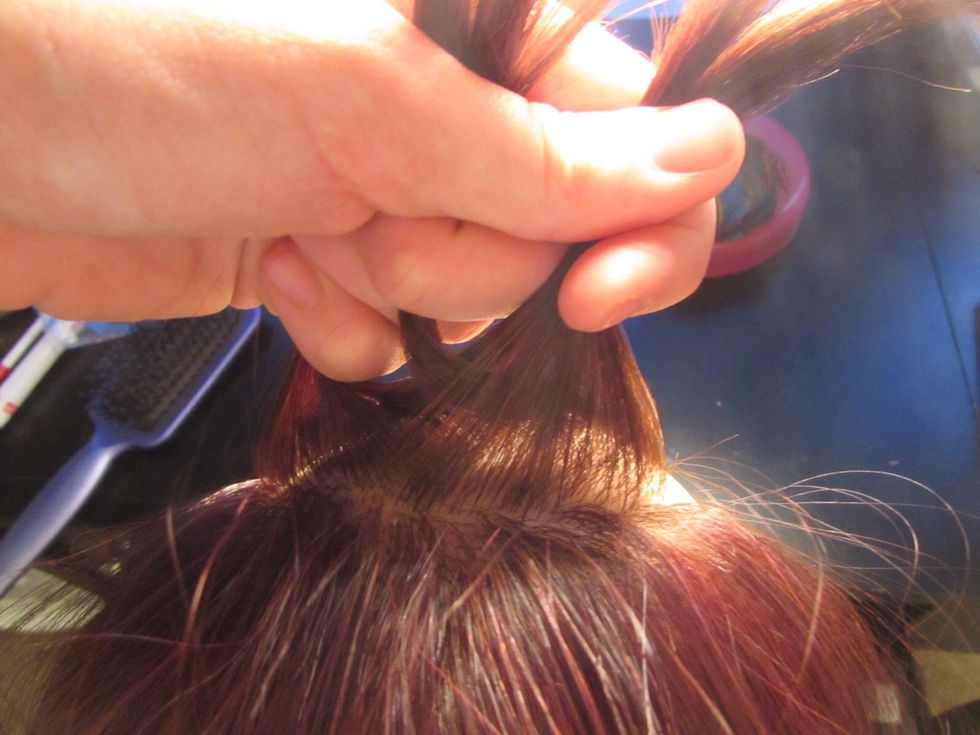 You just pulled it under your middle section, and add hair to your right most section like you did with your left section before.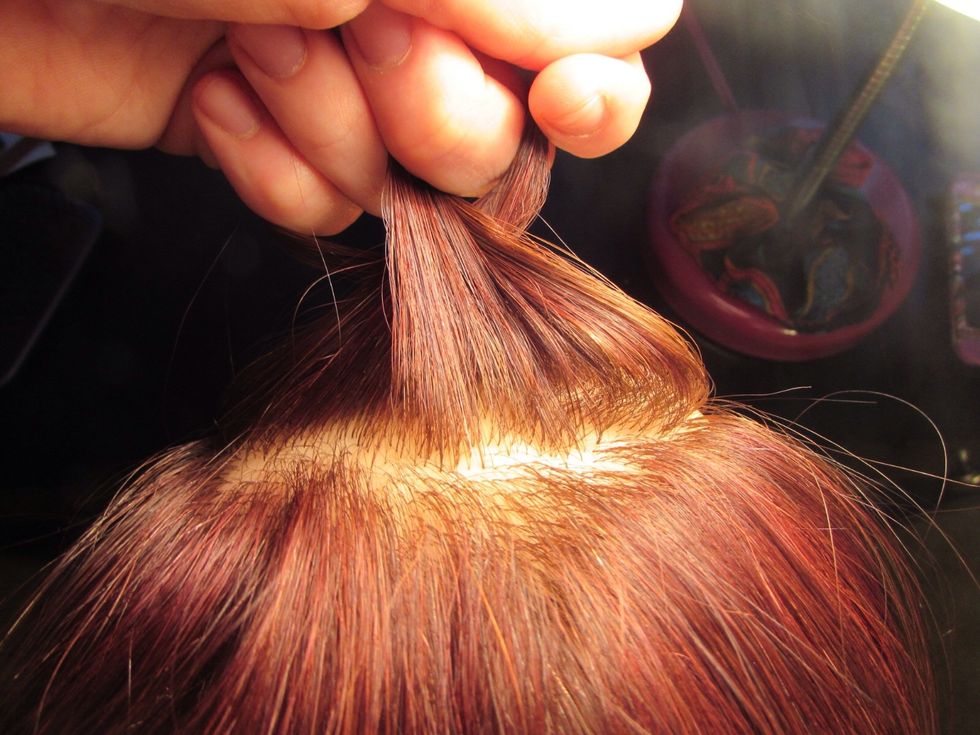 Now just do the same thing until you run out of all your hair!
(Insert witty caption here) tehe 😄
This was my end result😊
Alright guys! Thank you so much for taking the time to view my guide and please show me the love👆❤, follow to see new and old guides, comment, and if you already follow me, you know that ➡
I LOVE GETTING REQUESTS! So gaw head and request sumffin! 😄 I hope you have a wonderful day full of magic and unicorn wishes! Haha
You know who's BEAUTIFUL? LOOK AT THE FIRST WORD!! Ok byee!👋😘😊
HAIR UH DUH!
10.0 Fingers (these are important!)
A couple hair ties
Add dat ribbon for sophistication!!😉🎀
Lacoda Owens
Hey I'm Lacoda!! I do nails and hair! Follow me to see my upcoming and later guides!! Message me to request anything!