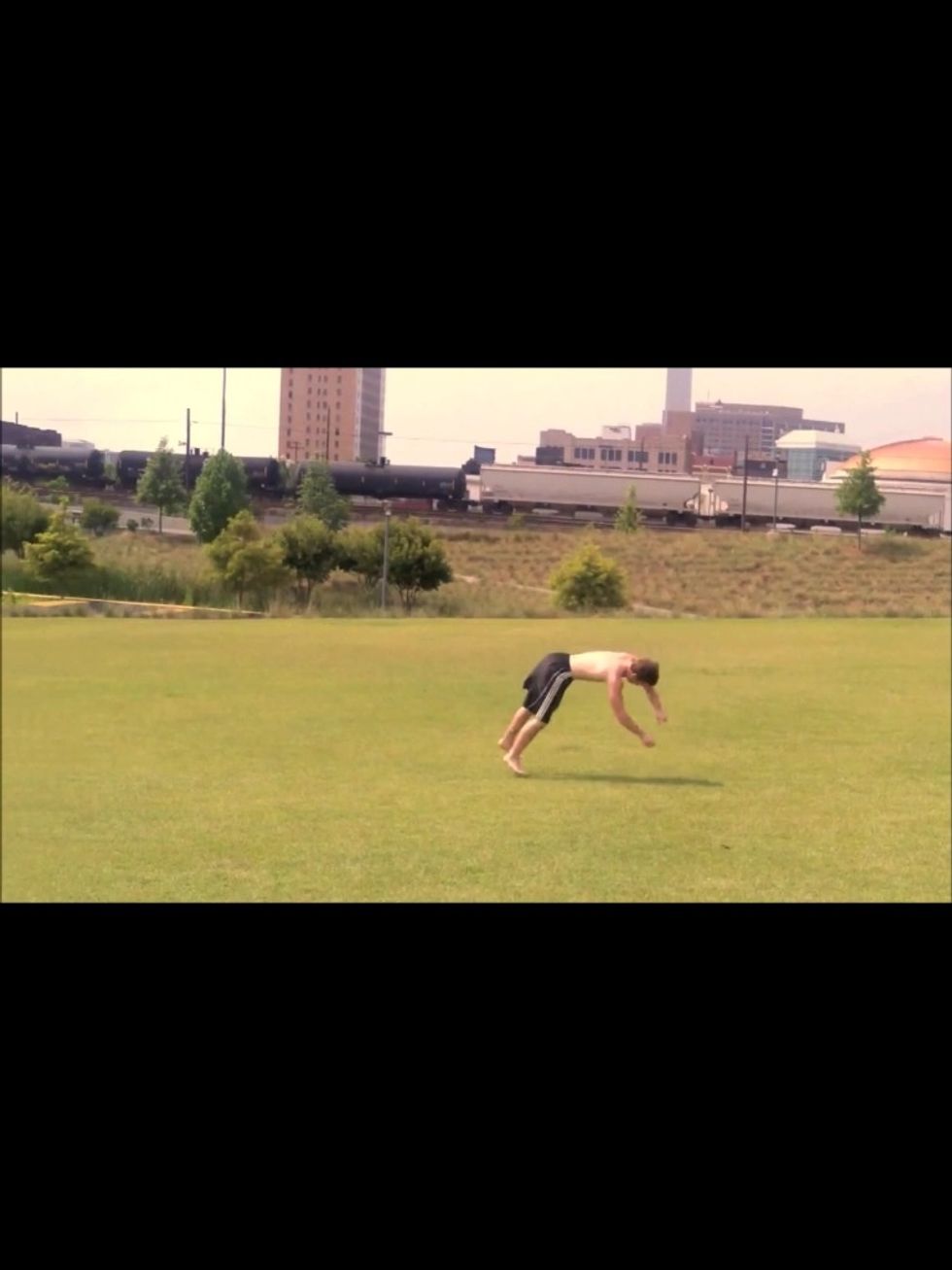 Setup: This move requires lots of power, make sure you can get the height to easily land a single full.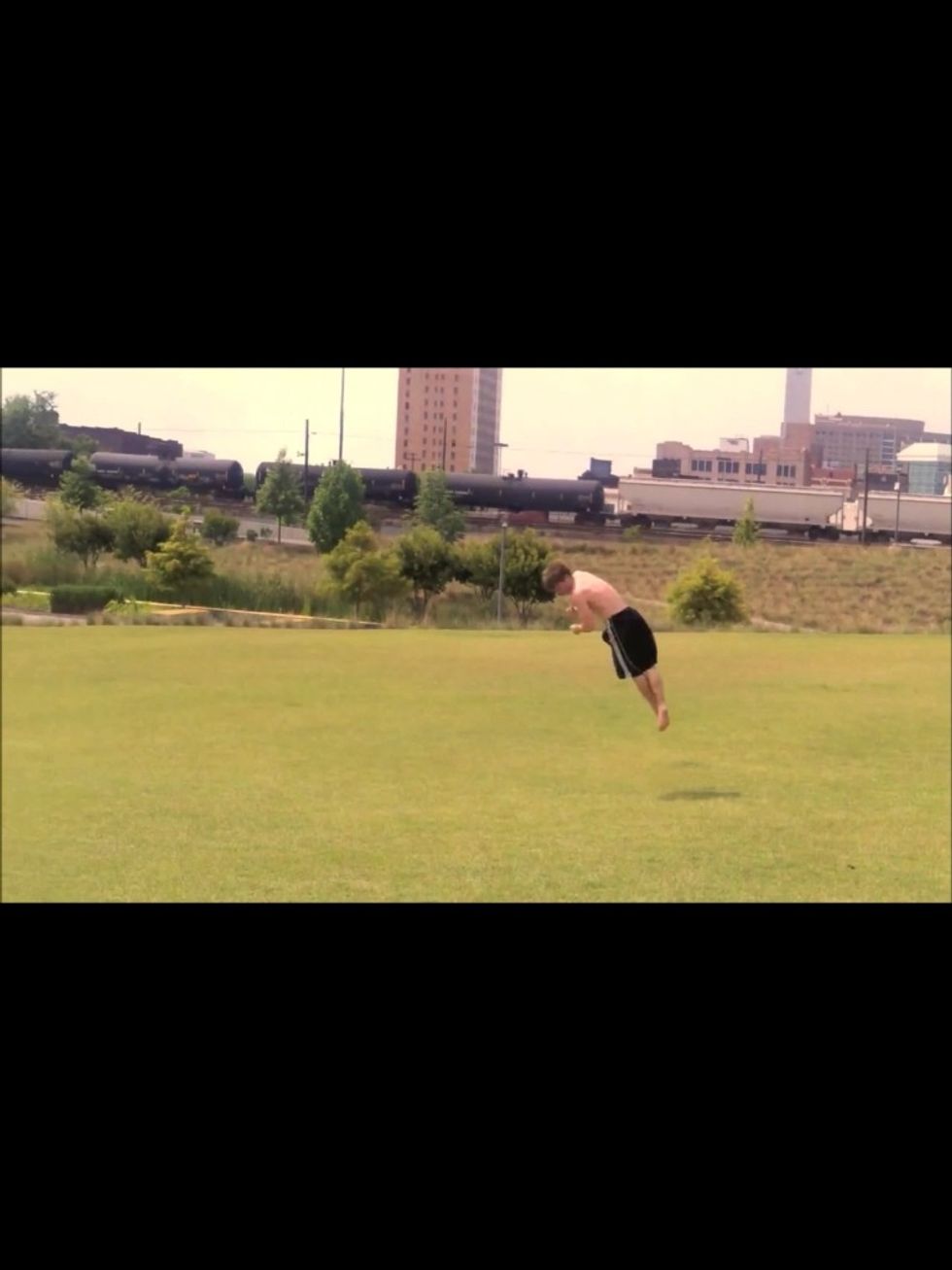 Take off: Instead of the spin and flip being one motion, divide them into 2. You probably don't do this with your single, or the double would be very easy. Spin up, not back. Avoid whipping your spin.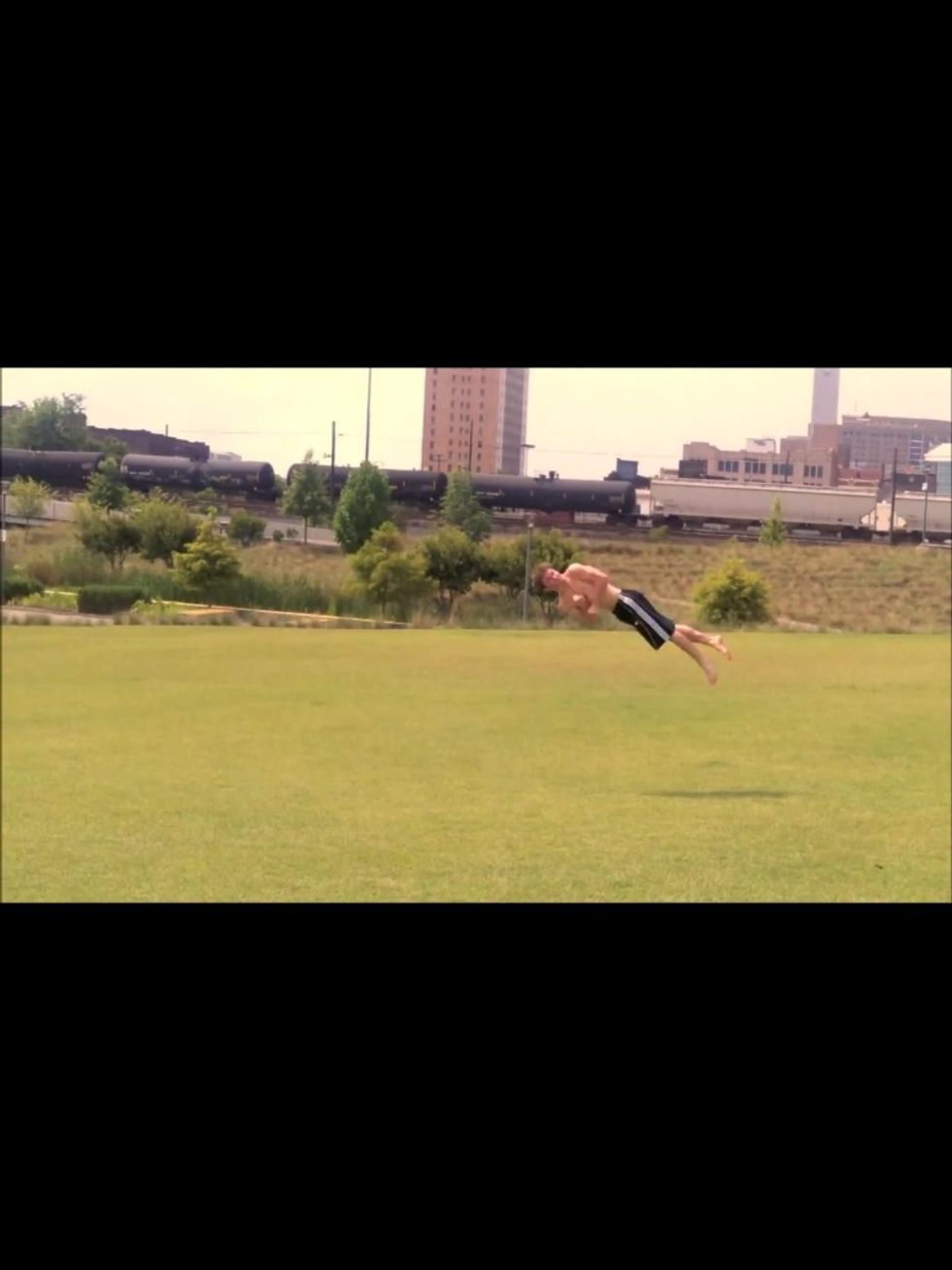 You pull the same way as a single, but this time, you hold it tight until you've completed 2 spins. It should be a slow flip to give you enough time. You also need to be able to get good airtime.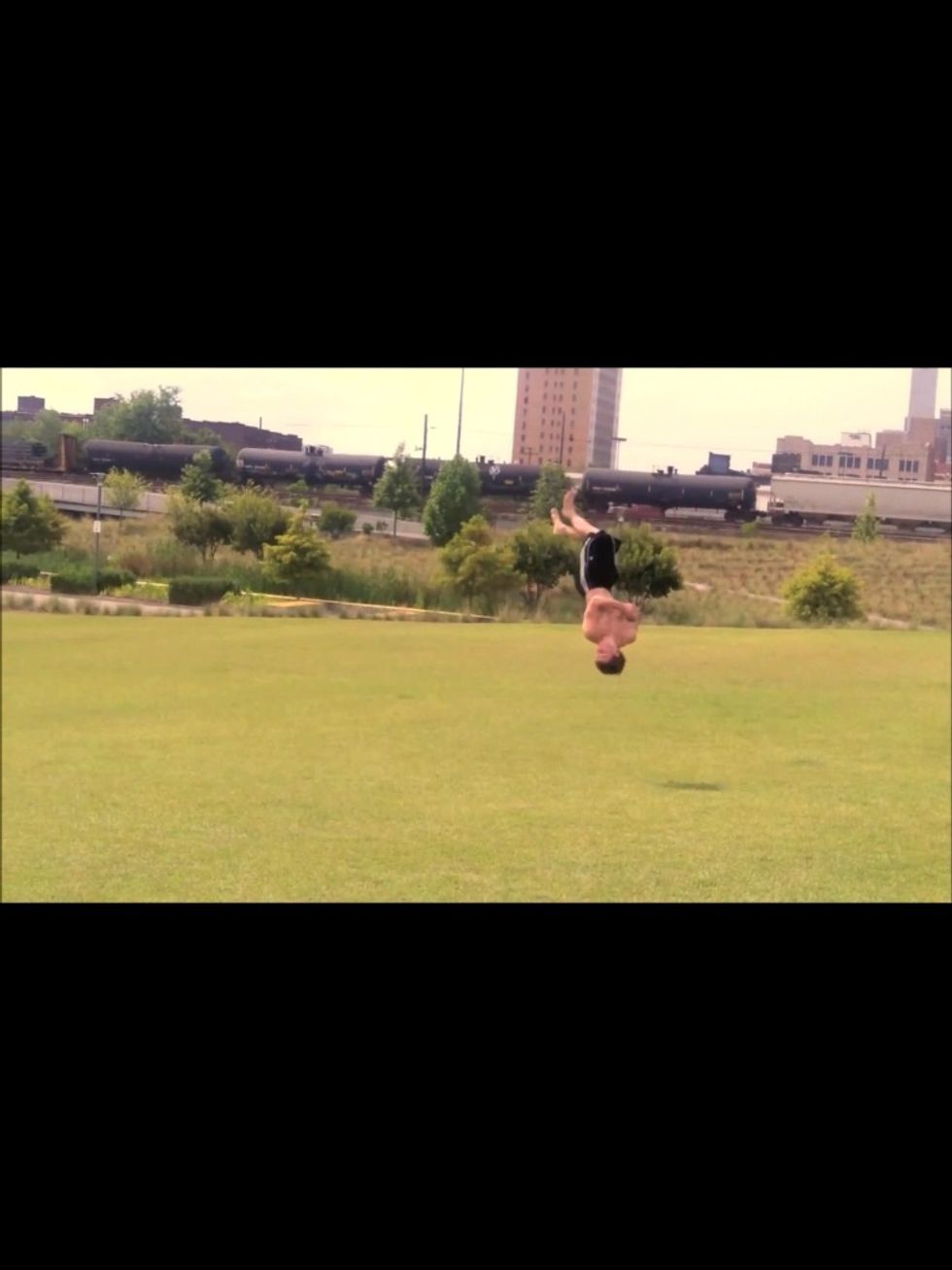 You will get to the point where you can feel yourself coming around. At this time, be ready to complete your last spin, then open up for the landing. It's all in the timing.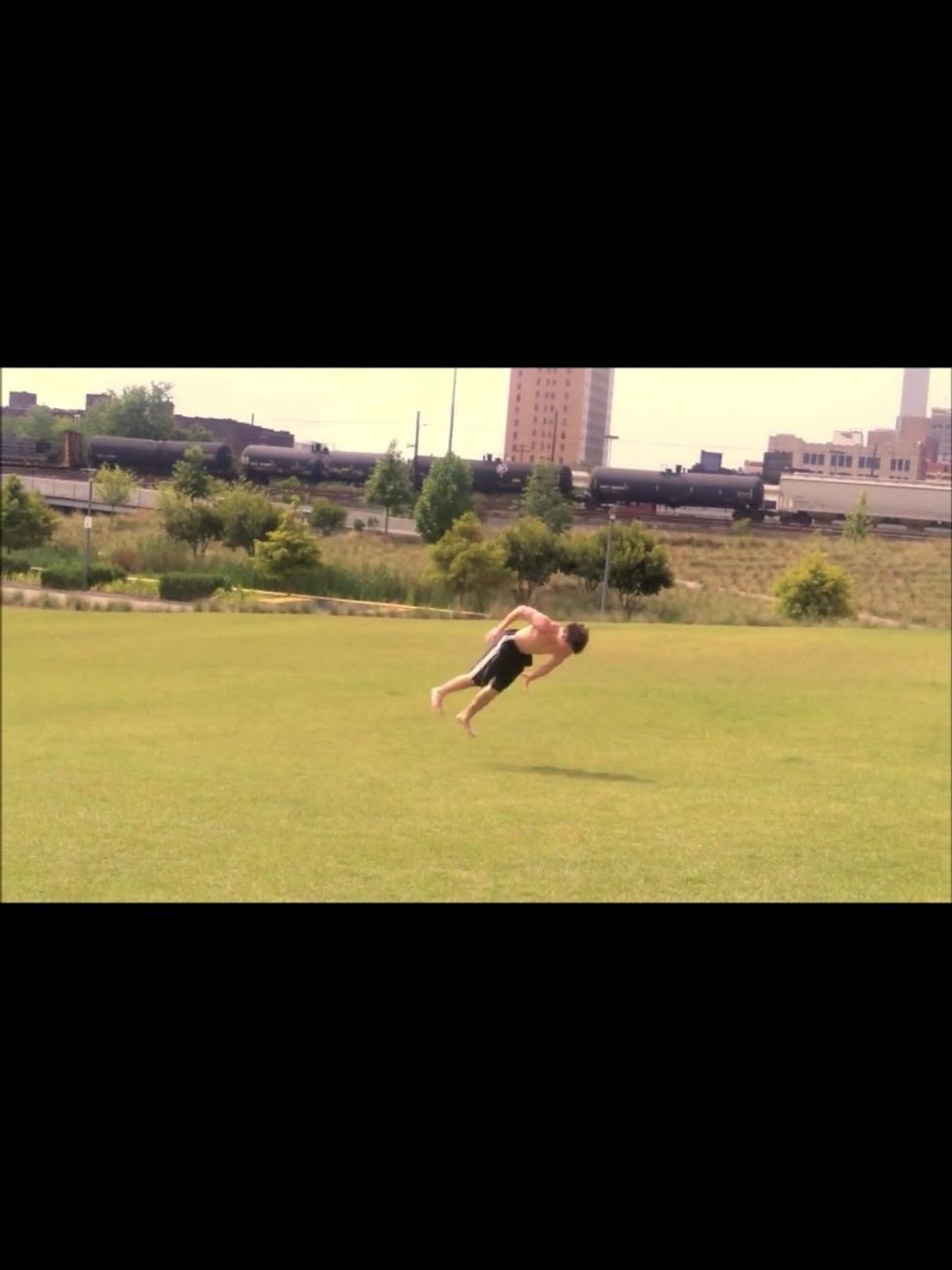 It is almost the same thing as a single, you just have to be able to do everything harder faster better stronger. The biggest thing is to not rush it, or you'll flip before you have time to spin.
The creator of this guide has not included tools
Chris Rocco
I've been doing acrobatics and breakdancing for about 5 years and learned a lot in that time. And I want to share it!