First clean your face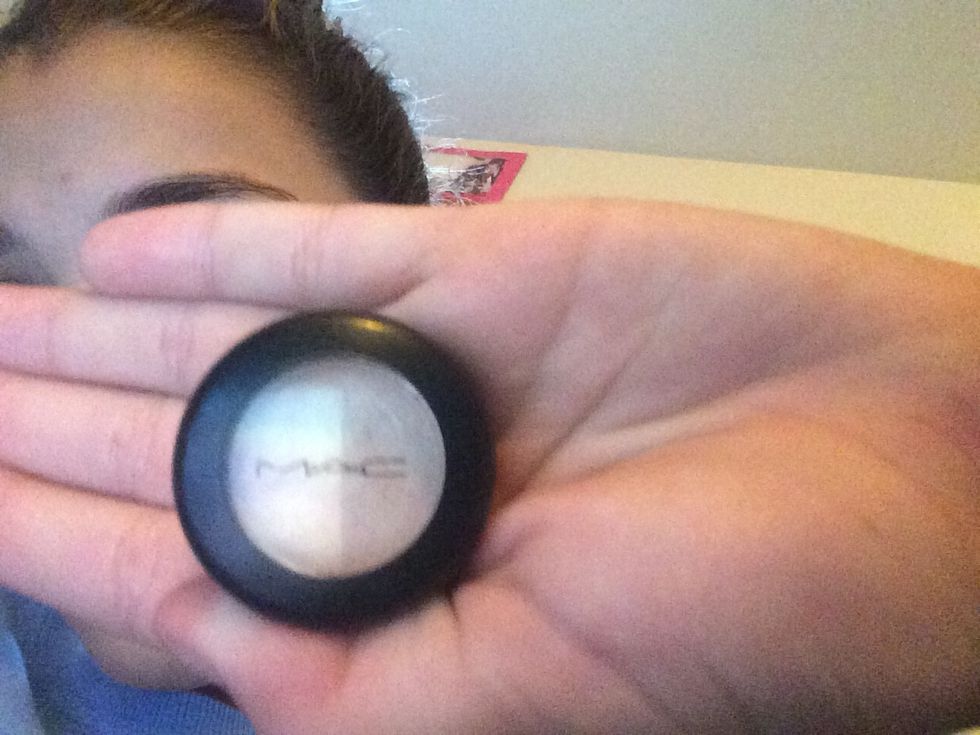 Then take a base coat and use a eye shadow brush to fill in whole lid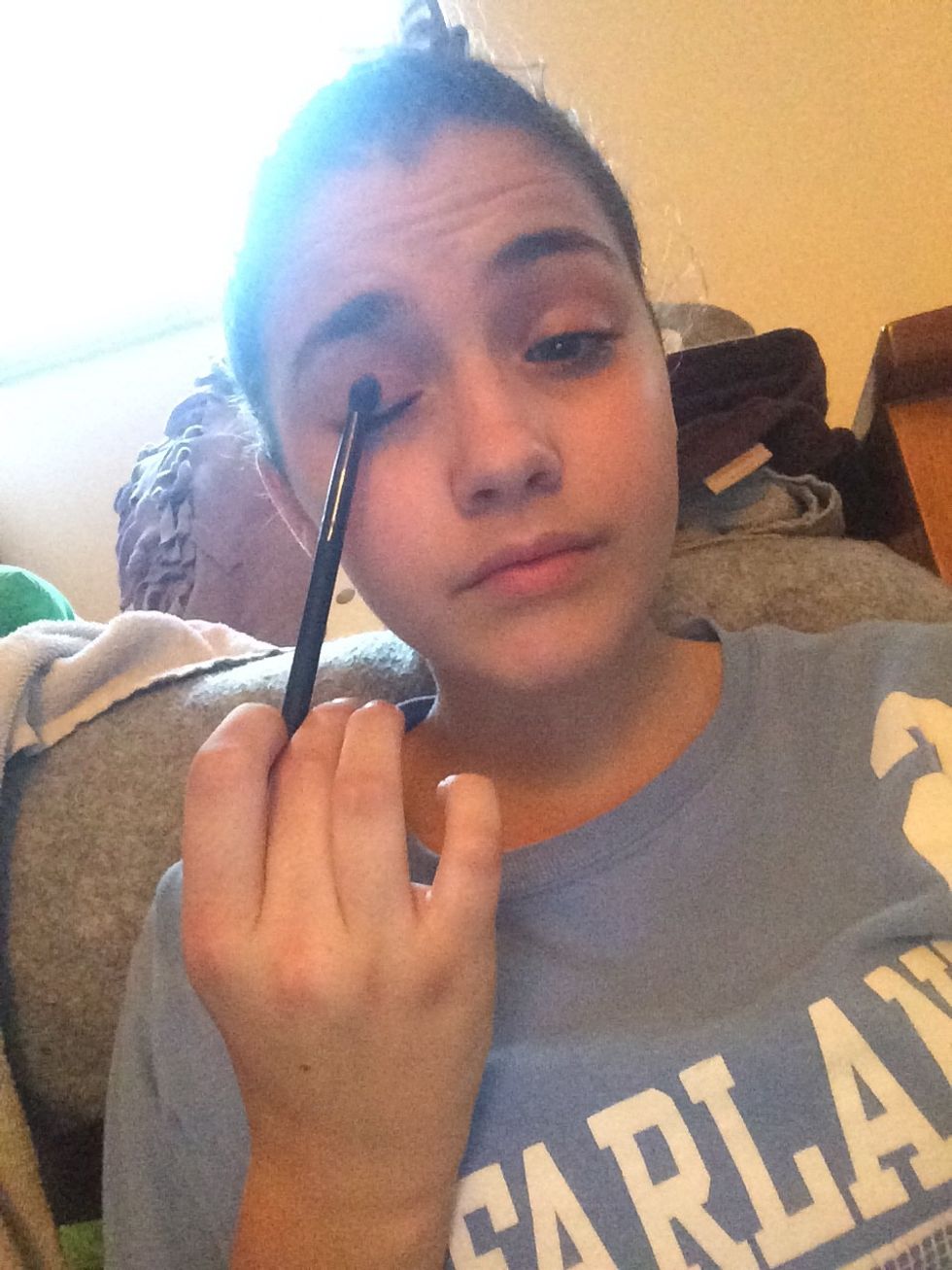 Do this to both eyes
I used this black sparkly eye shadow but you can use any.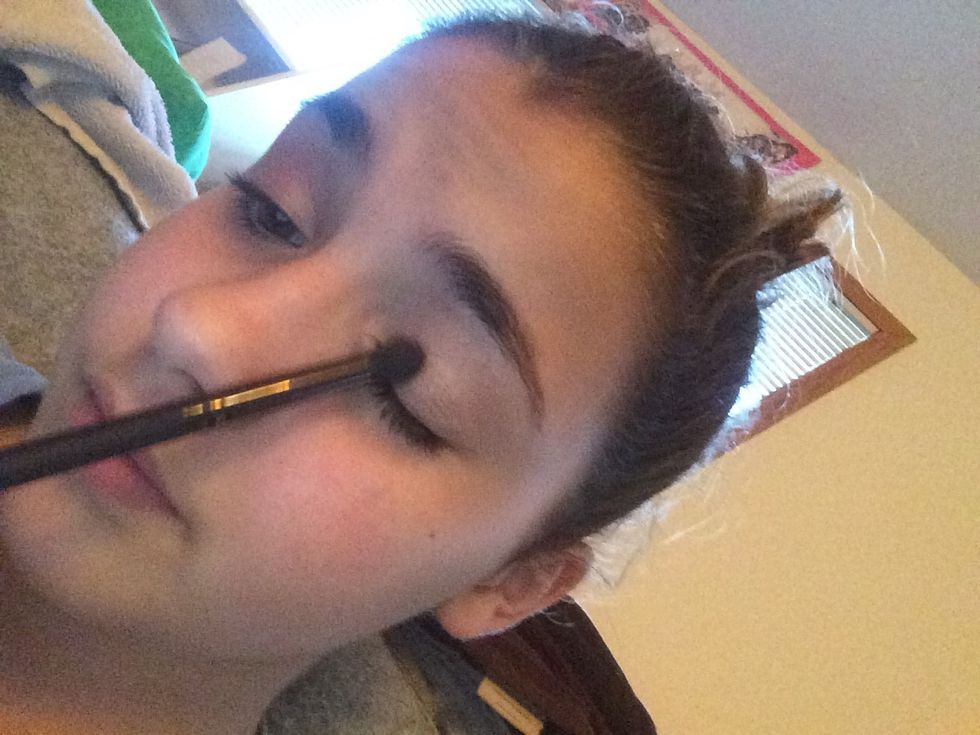 Start in the corner of your eye and work your way out to the other end. Proceed to this to both eyes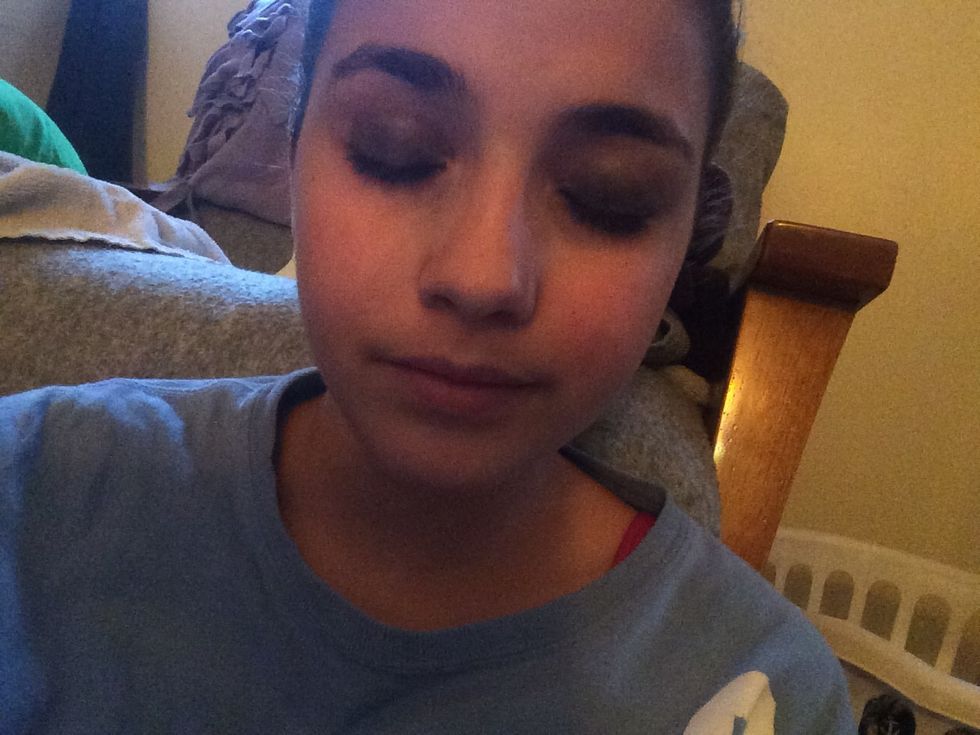 Your eyes should look like this
Now this eye liner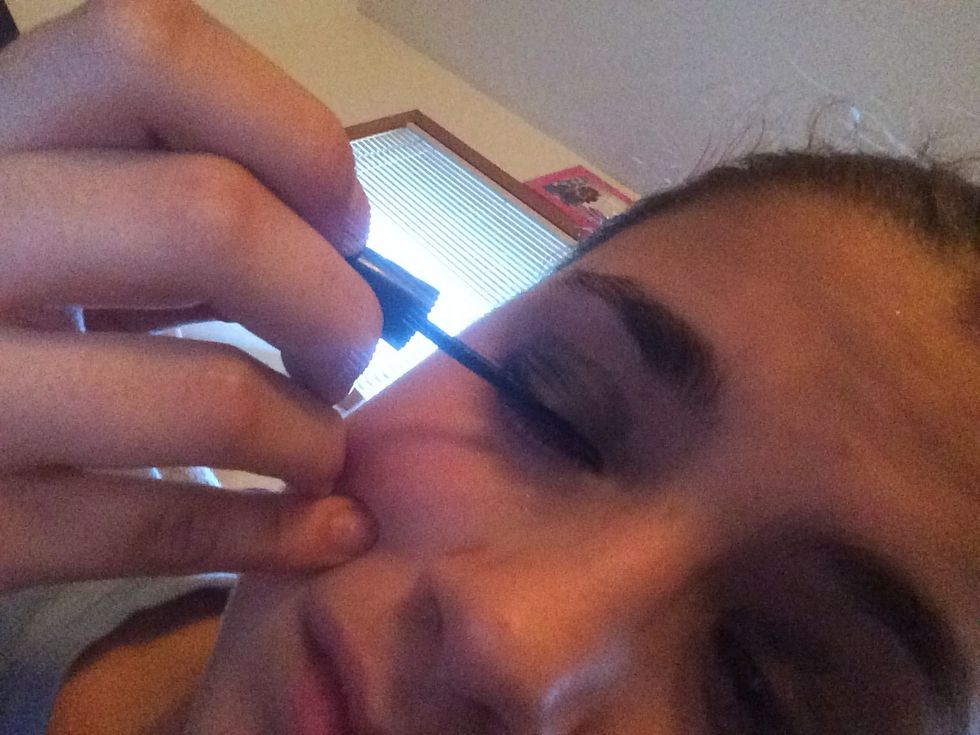 Go along edge of lid till you reach the end.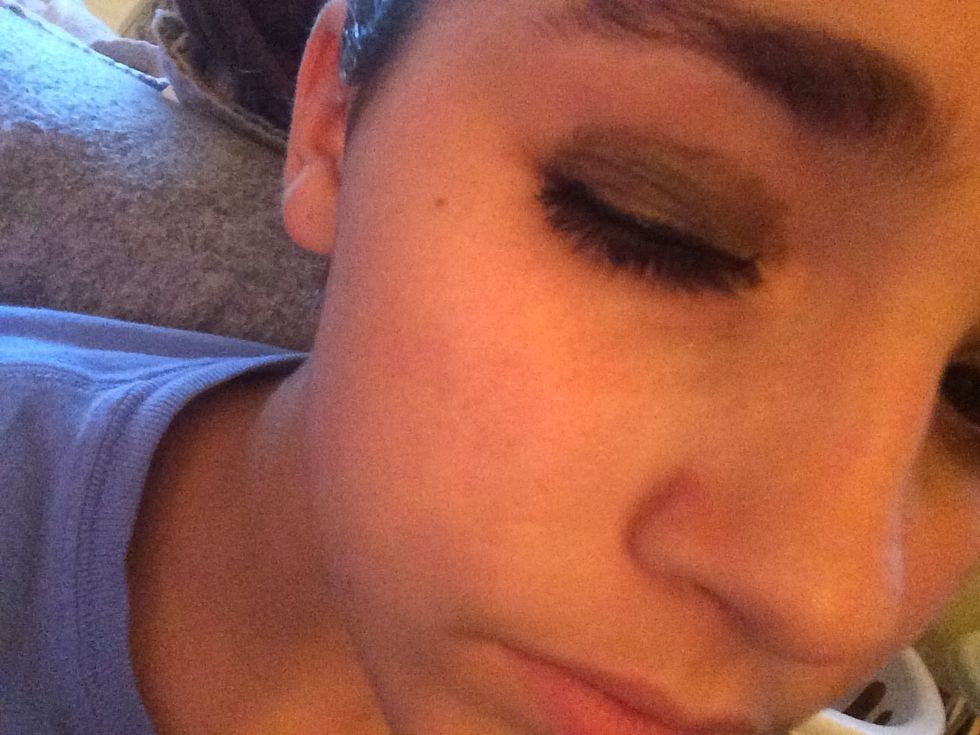 It should look like this
Draw out an acute triangle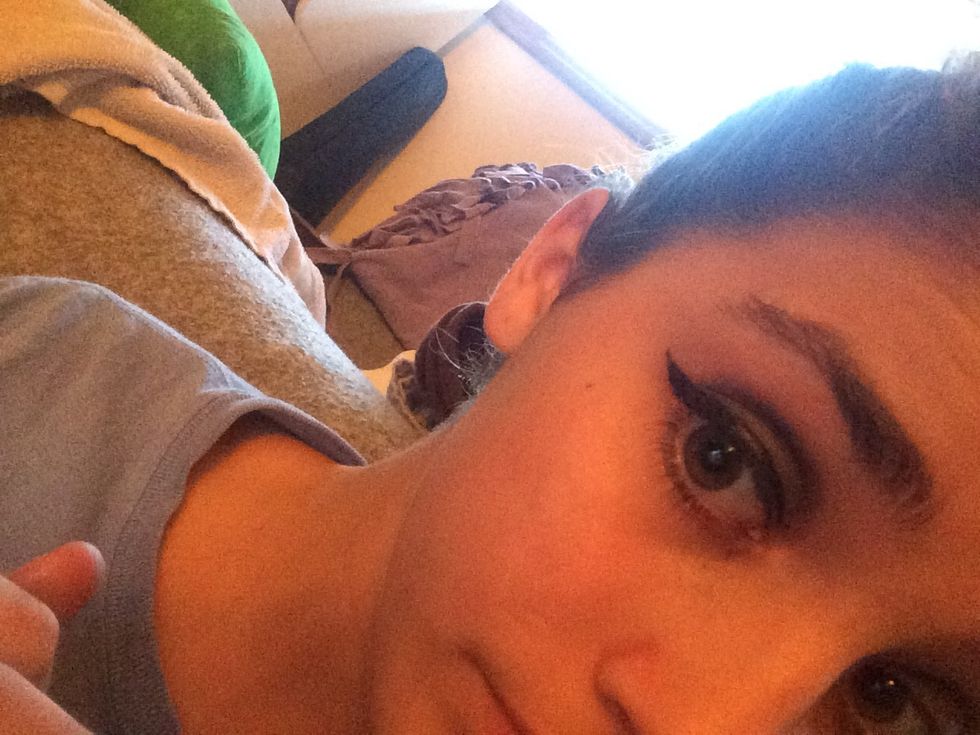 Then fill it in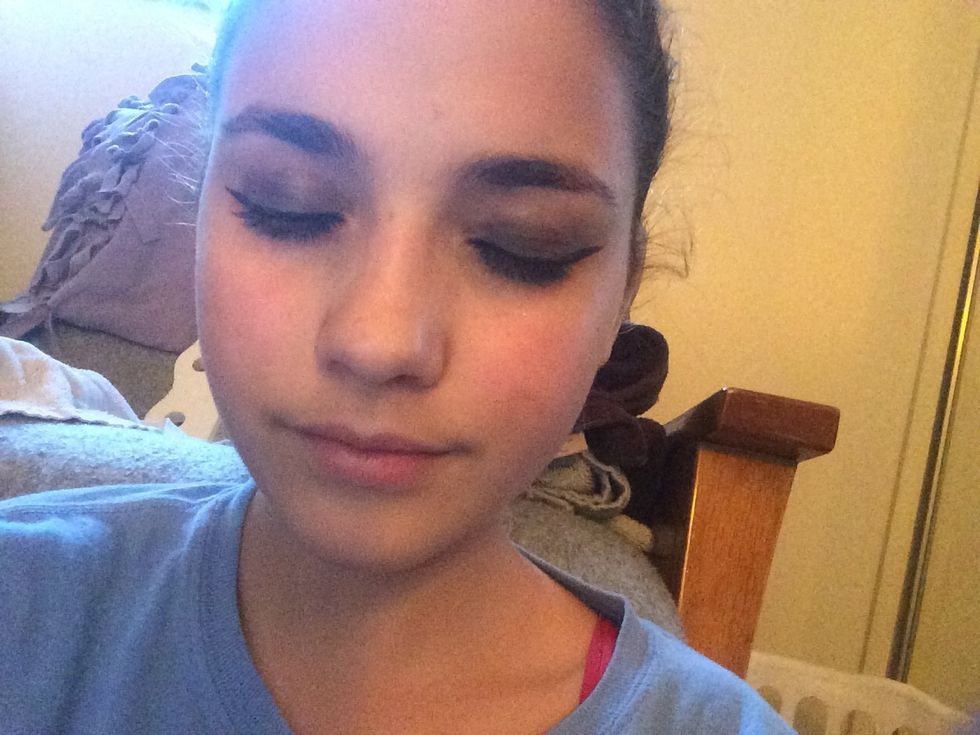 Do this to both lids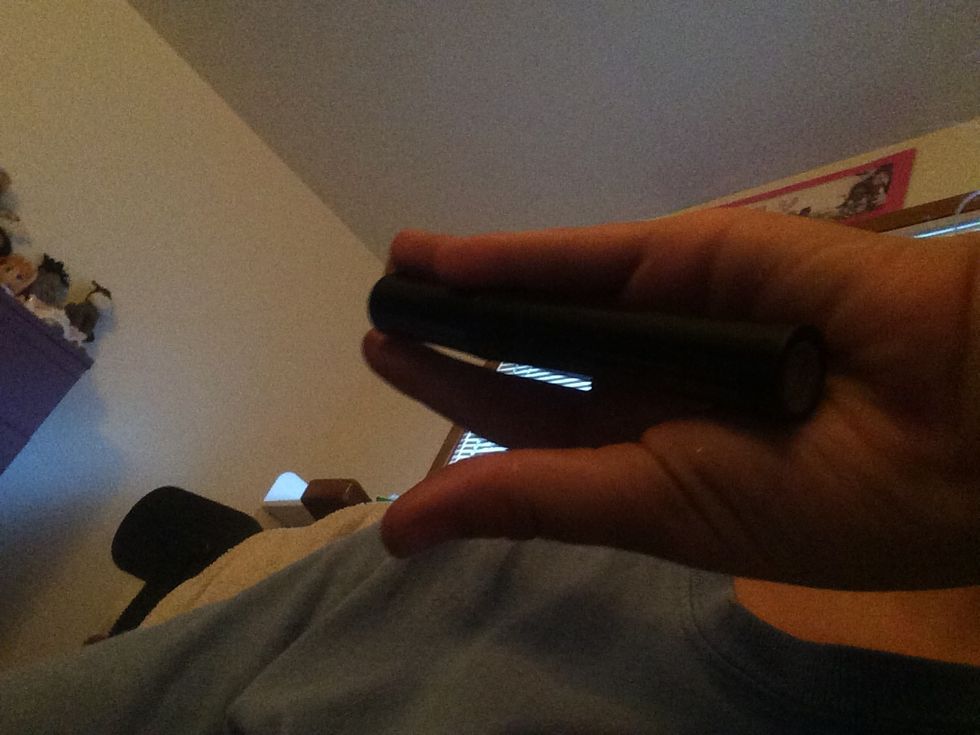 Now mascara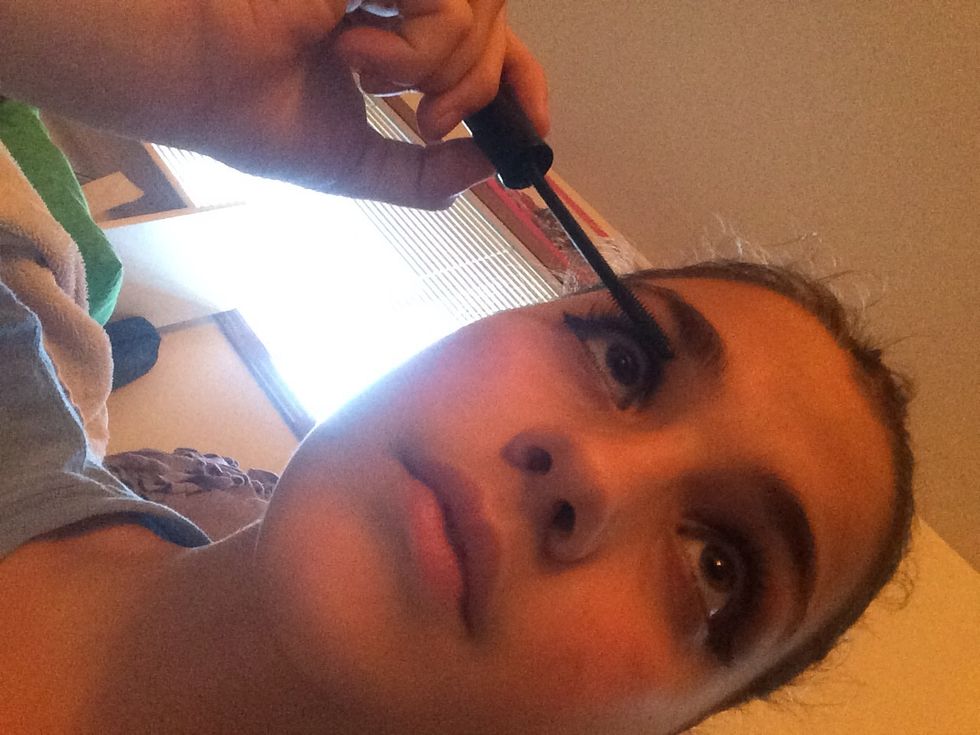 Apply one to two layers to each eye on lashes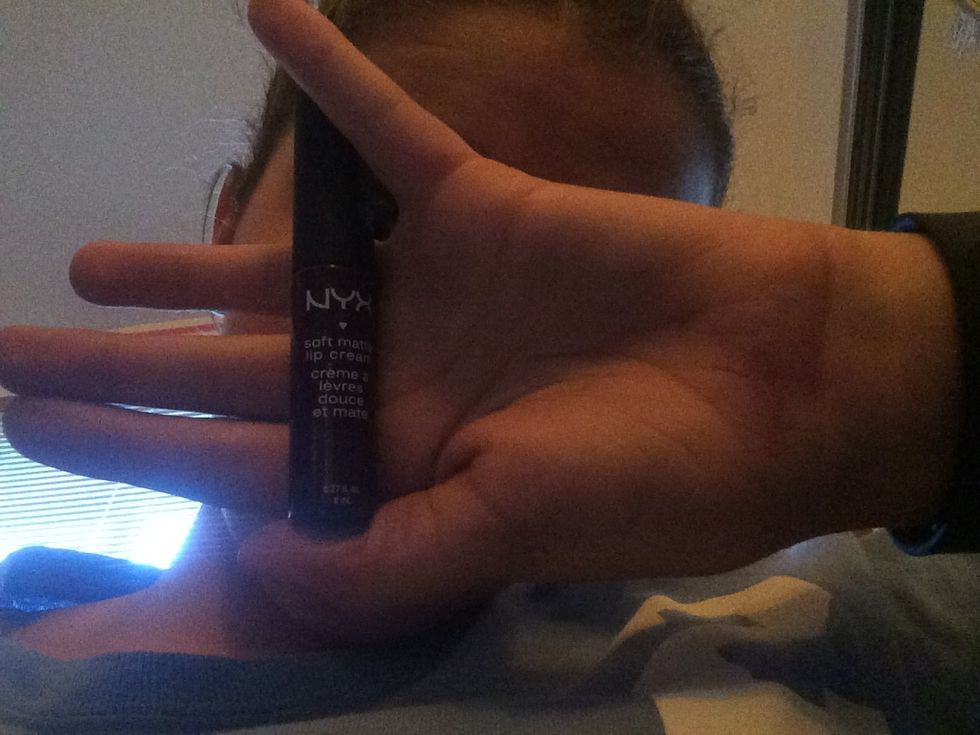 Lips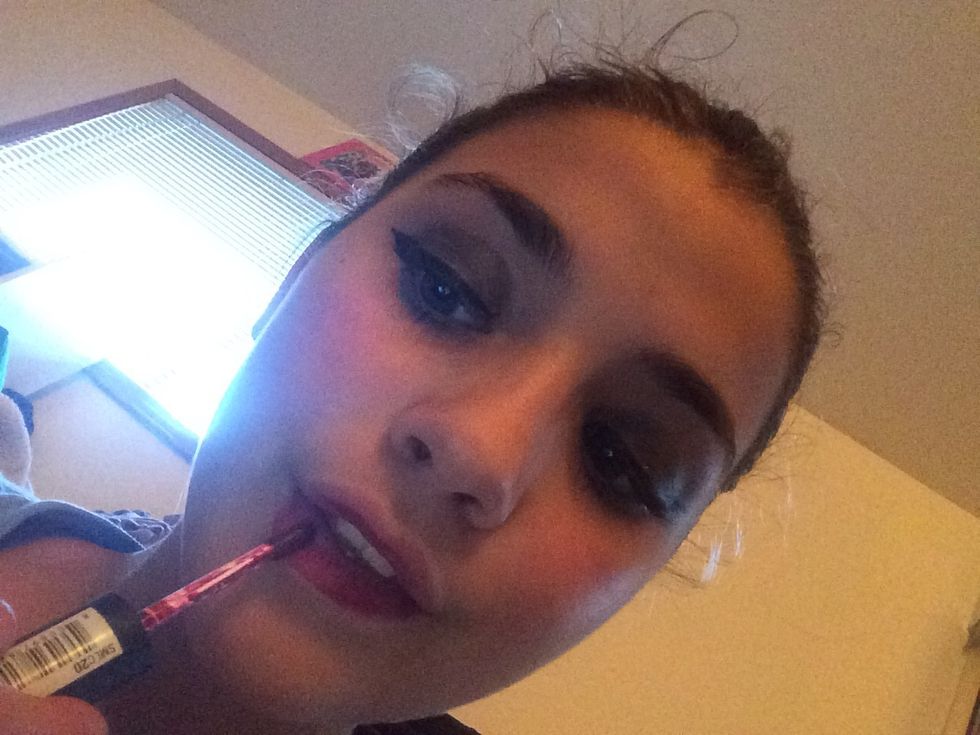 Apply bottom a top lip area, apply this all evenly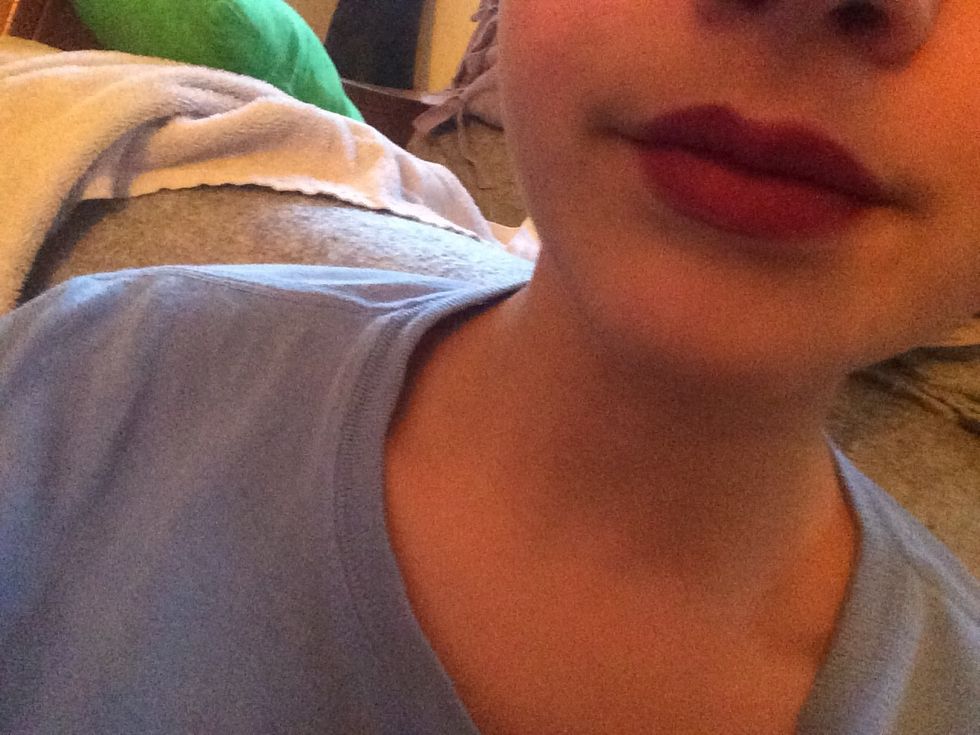 Should come out like this
This is the final look