How to do a colorful smokey eyeshadow- pink's & purple
Spring is here and since the runway and trend for this season is bold and floral, I am going to use the pink and purple family for snap guide. Enjoy.
1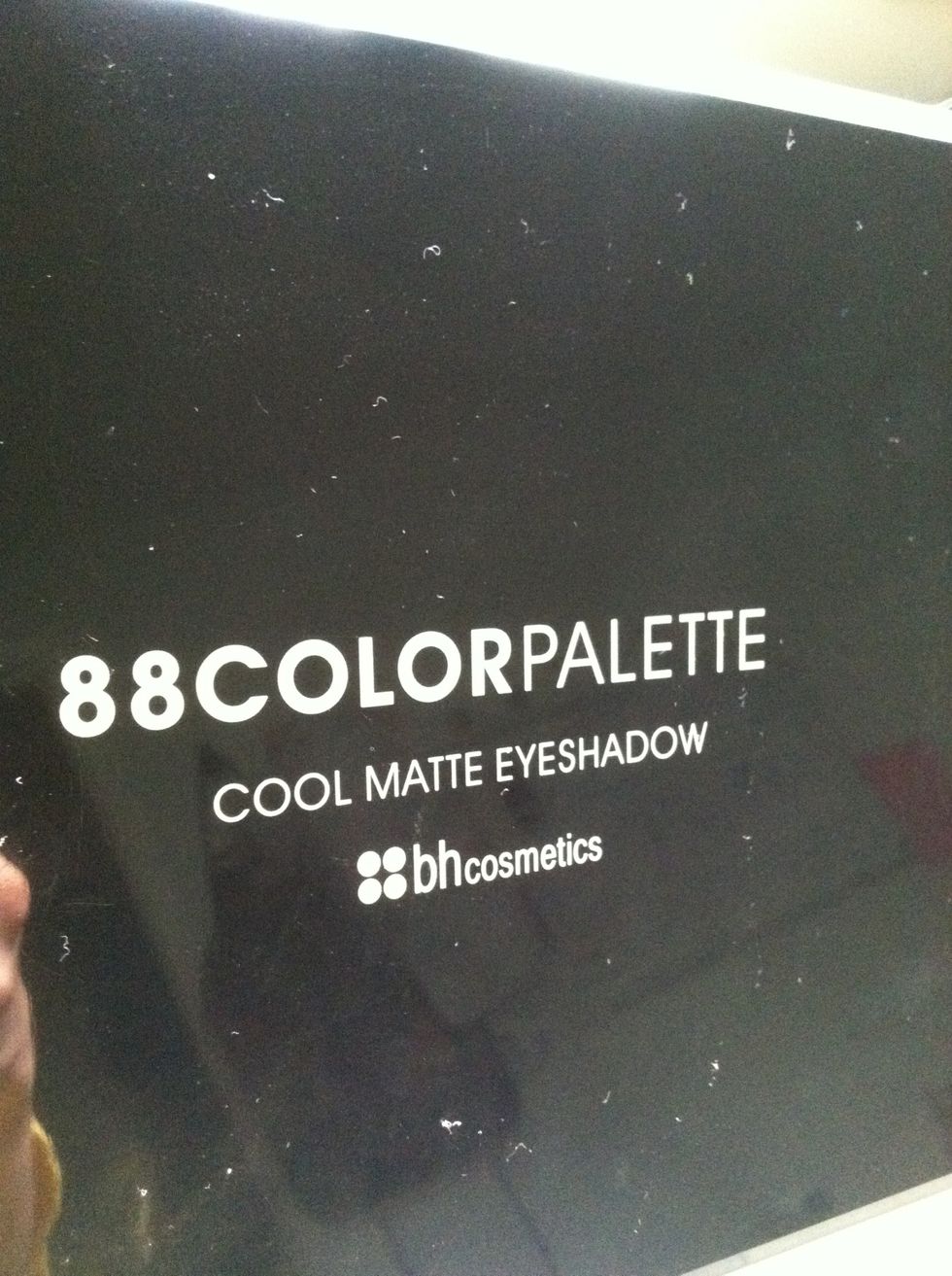 I am using BH cosmetics palette for this guide. You can use your pink and purple eyeshadows you have. Also you need a white shadow to highlight your brow bone.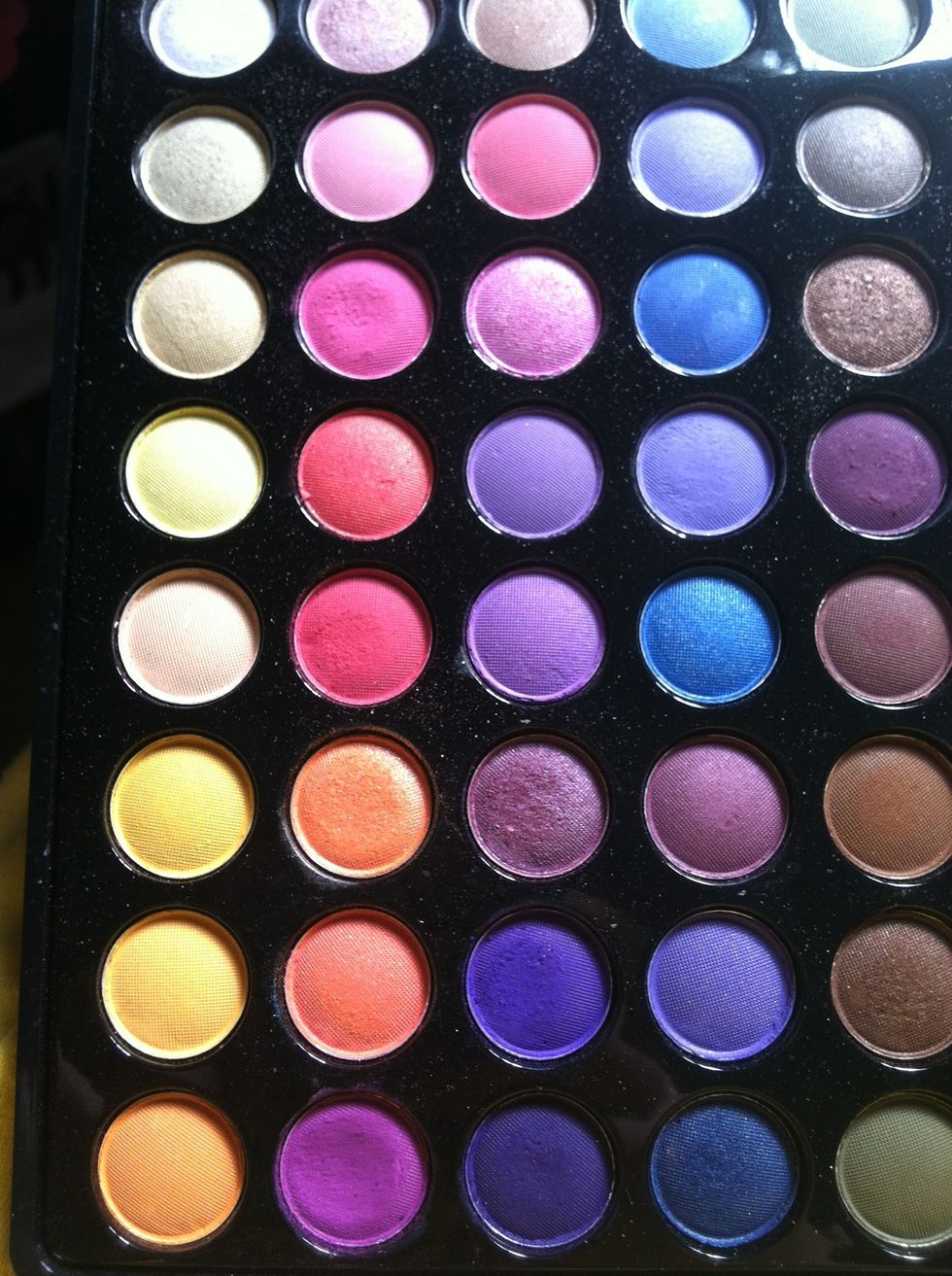 These are the colors I am using: 2nd row bottom, 3rd row 2nd from bottom, and 1st row the first one on the top.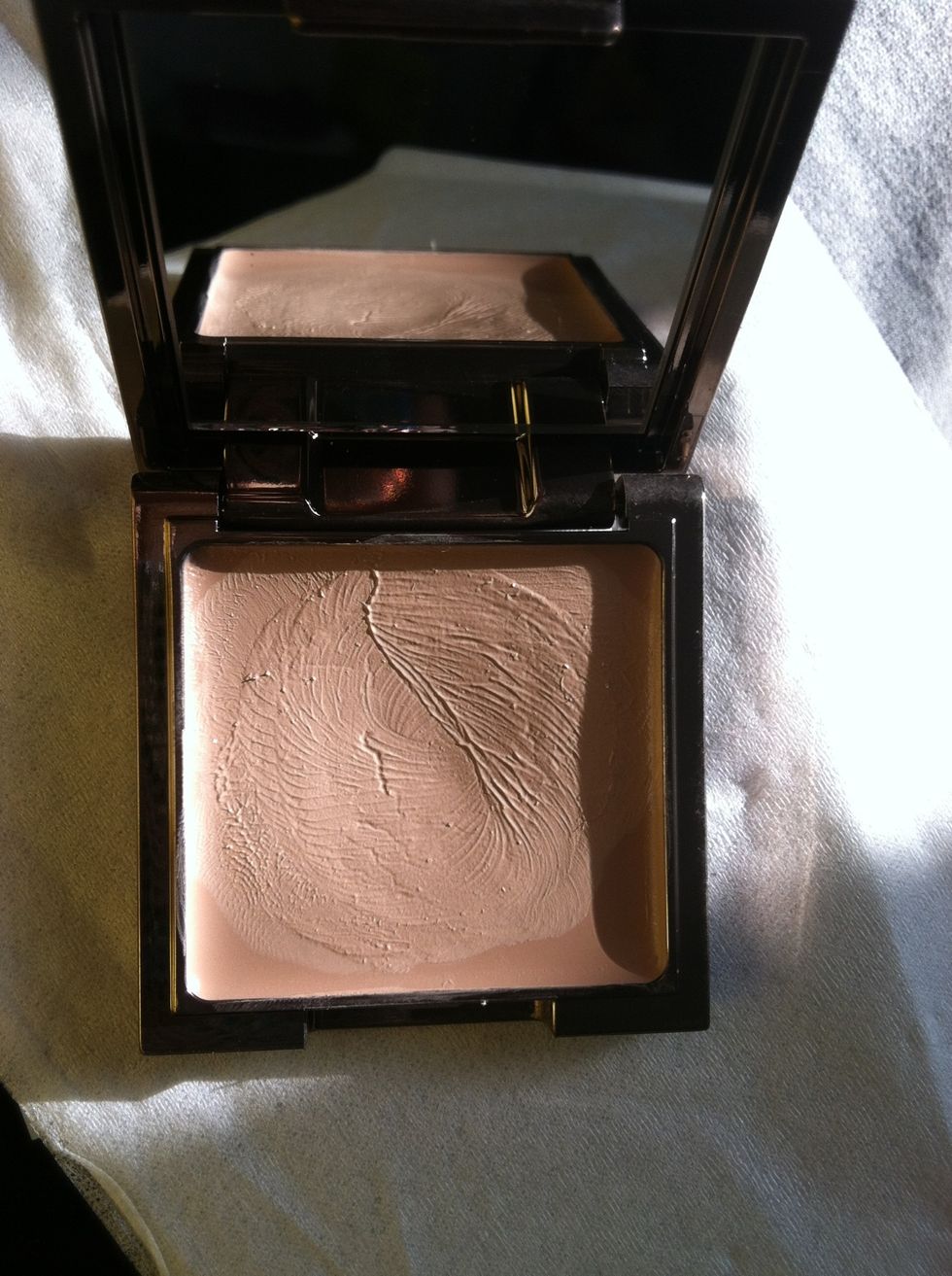 This is my eye primer from Kanebo- Lunasol . Color - neutral. Apply all over your eyelid first.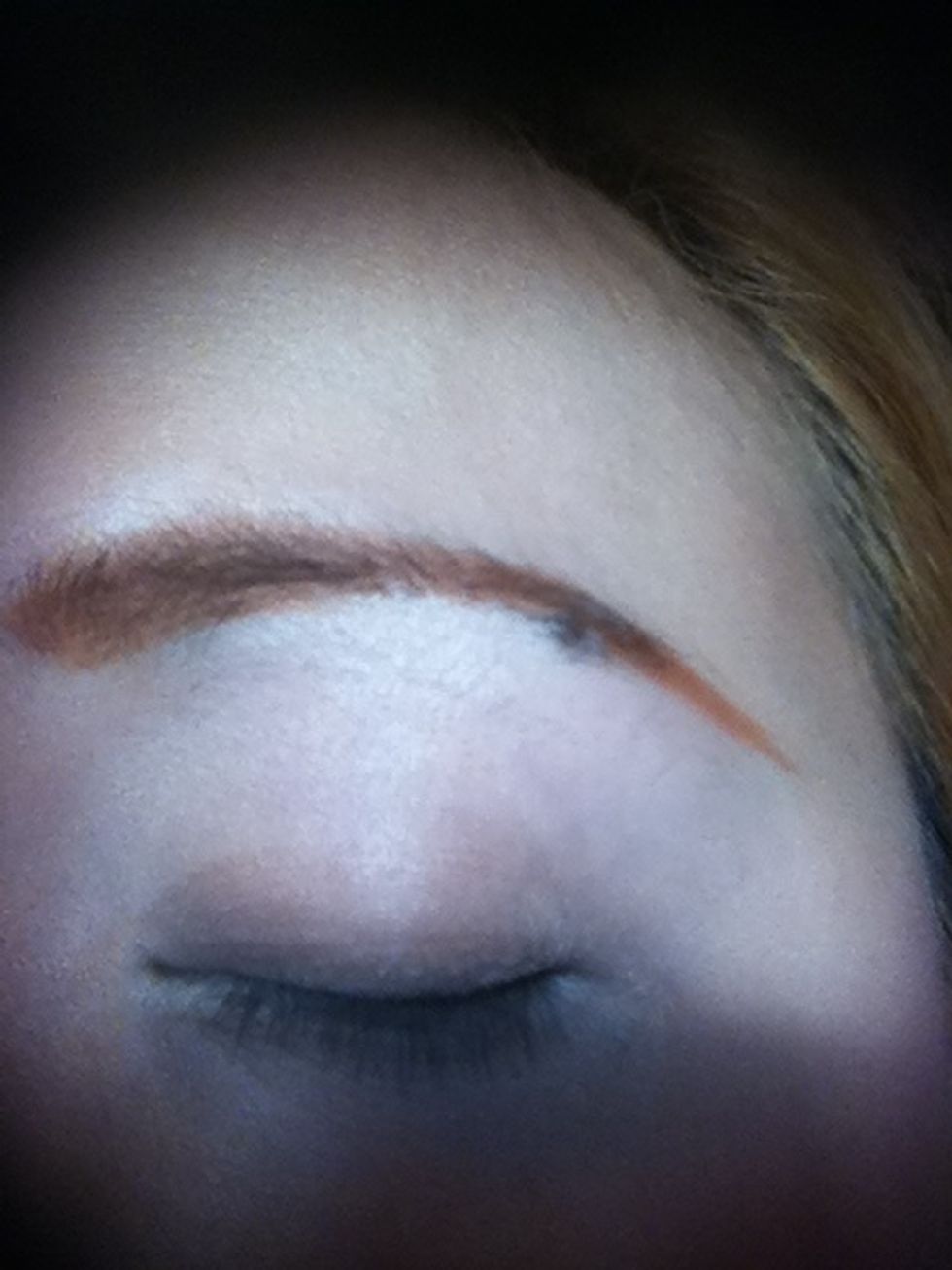 Apply the primer all over with your clean ring finger.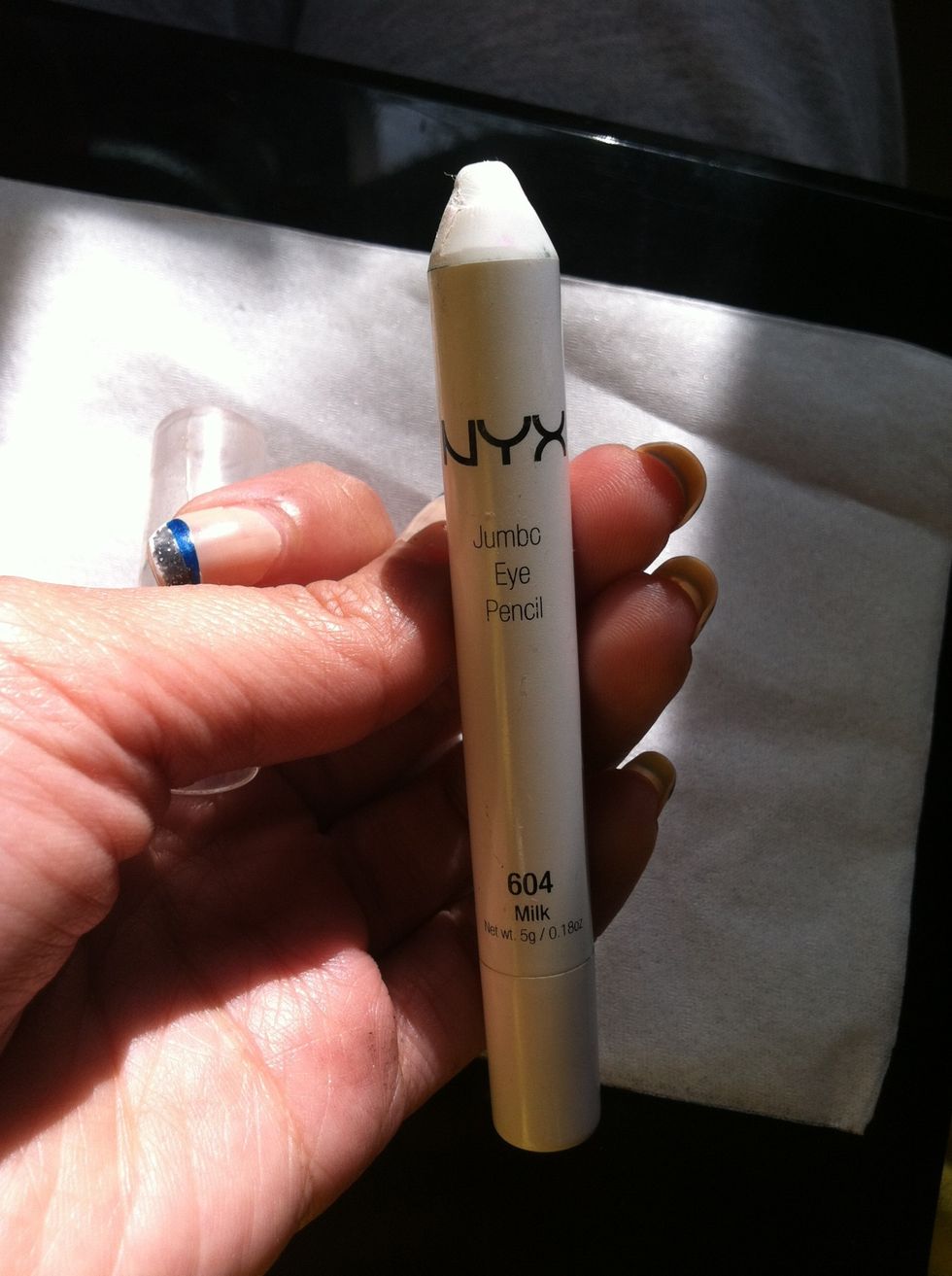 Jumbo pencil- white in color. You can use other white pencil just make sure it's creamy so it will hold colors and pop.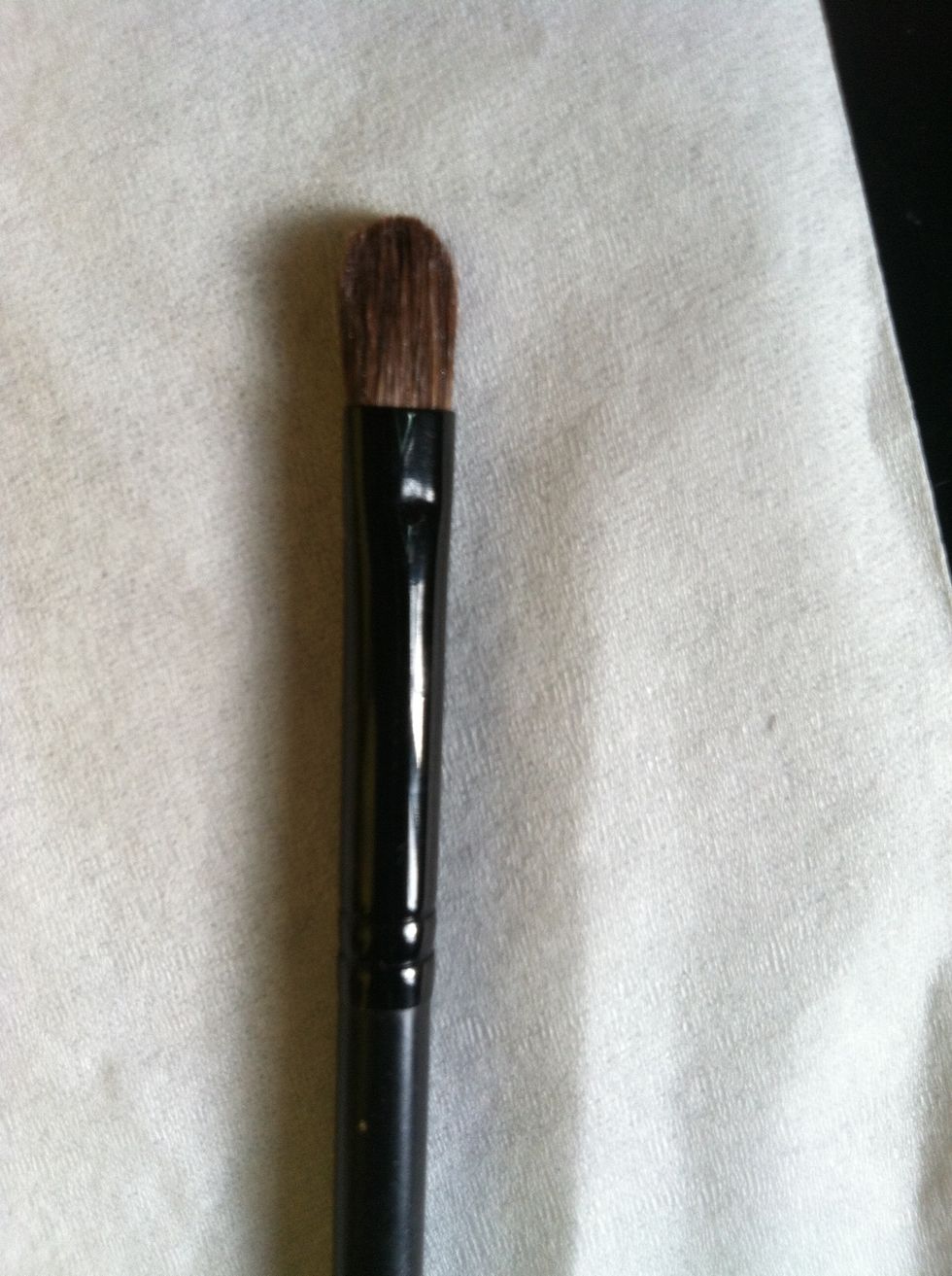 This is what a flat brush looks like for the all over lower lid application.
If you don't have all over brush, this is your alternative- a sponge brush.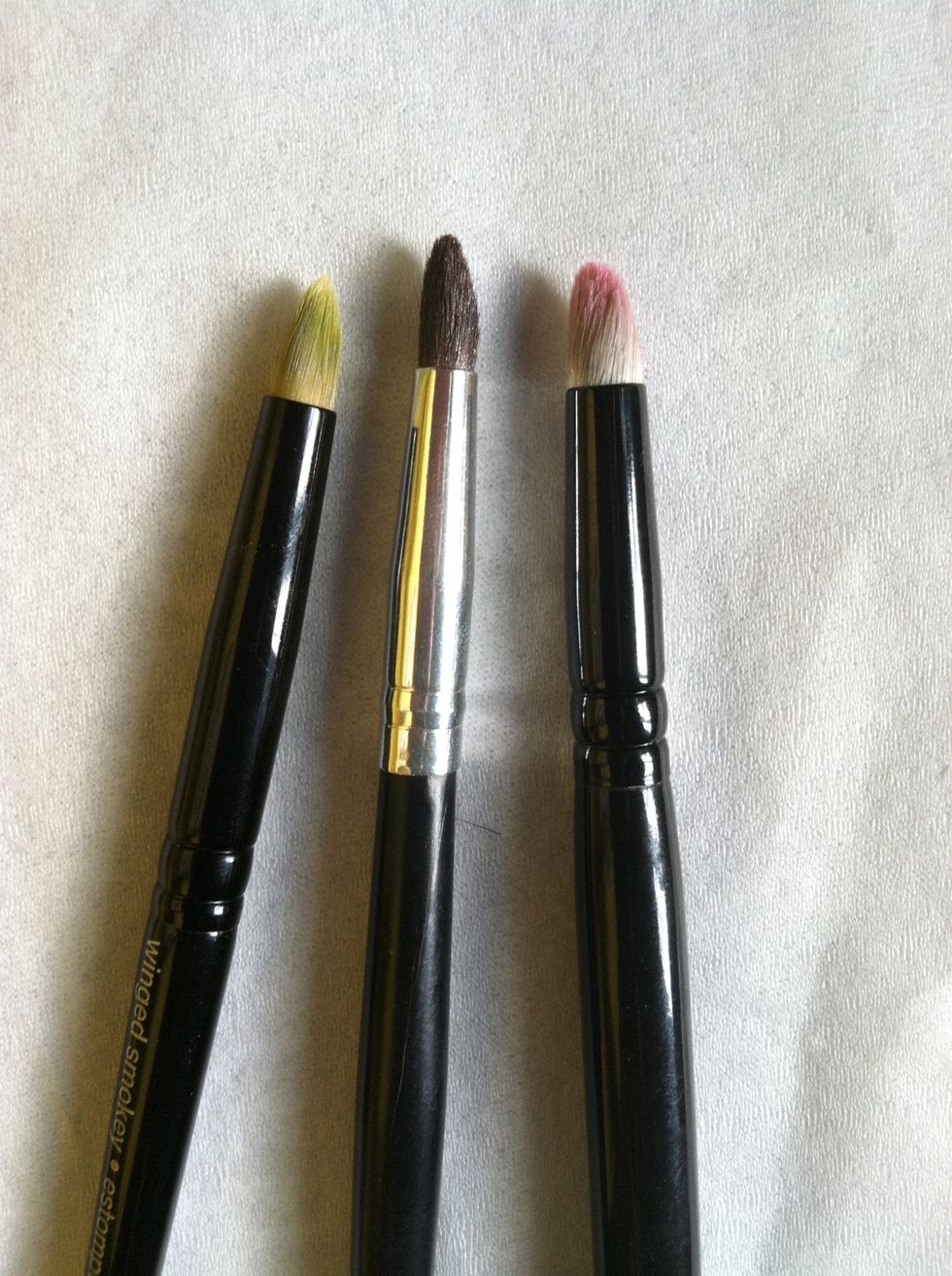 These are three different pencil brushes you can use (l-R) sephora brand, no brand, Mac brand. Either three will work for this guide.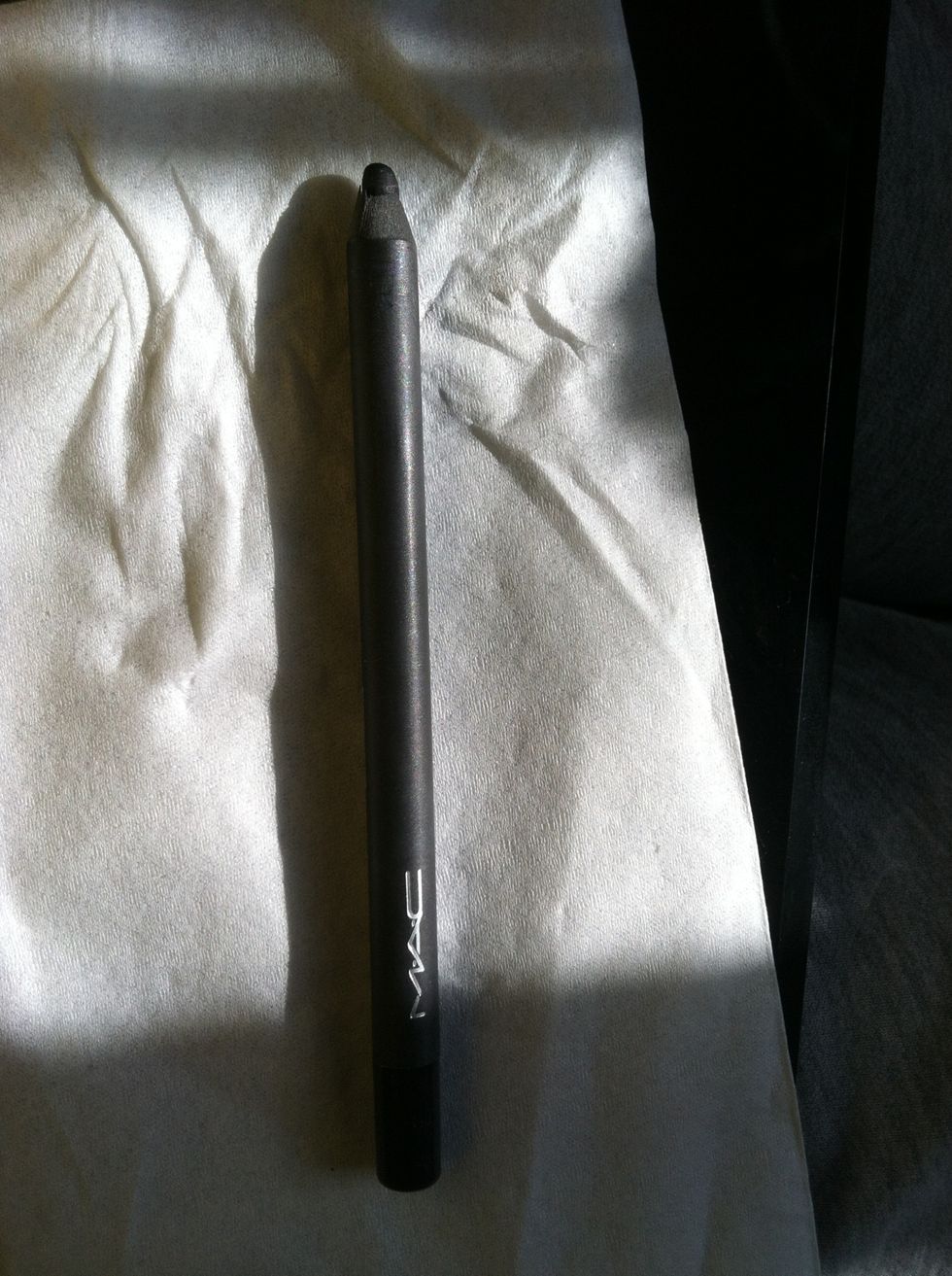 Black eyeliner from MAC called engraved. You can use your own. Lined your eyes after all the shadows are done. Both upper and lower lash.
As promise here is the pix.
1.0 88 color palette cool matte eyeshadow by BH cosme
1.0 Small all over shadow brush
1.0 Pencil or smokey brush
1.0 Eyeshadow primer
1.0 Black liner
1.0 NYX jumbo pencil MILK- white eyeliner
1.0 Blending brush
1.0 Mascara
1.0 Eye lash curler
Bumdii Leyland
Thank? you so much for all your time checking out my snapguides. I truly appreciate it. Angebellas..moms.korner@blogspot.com