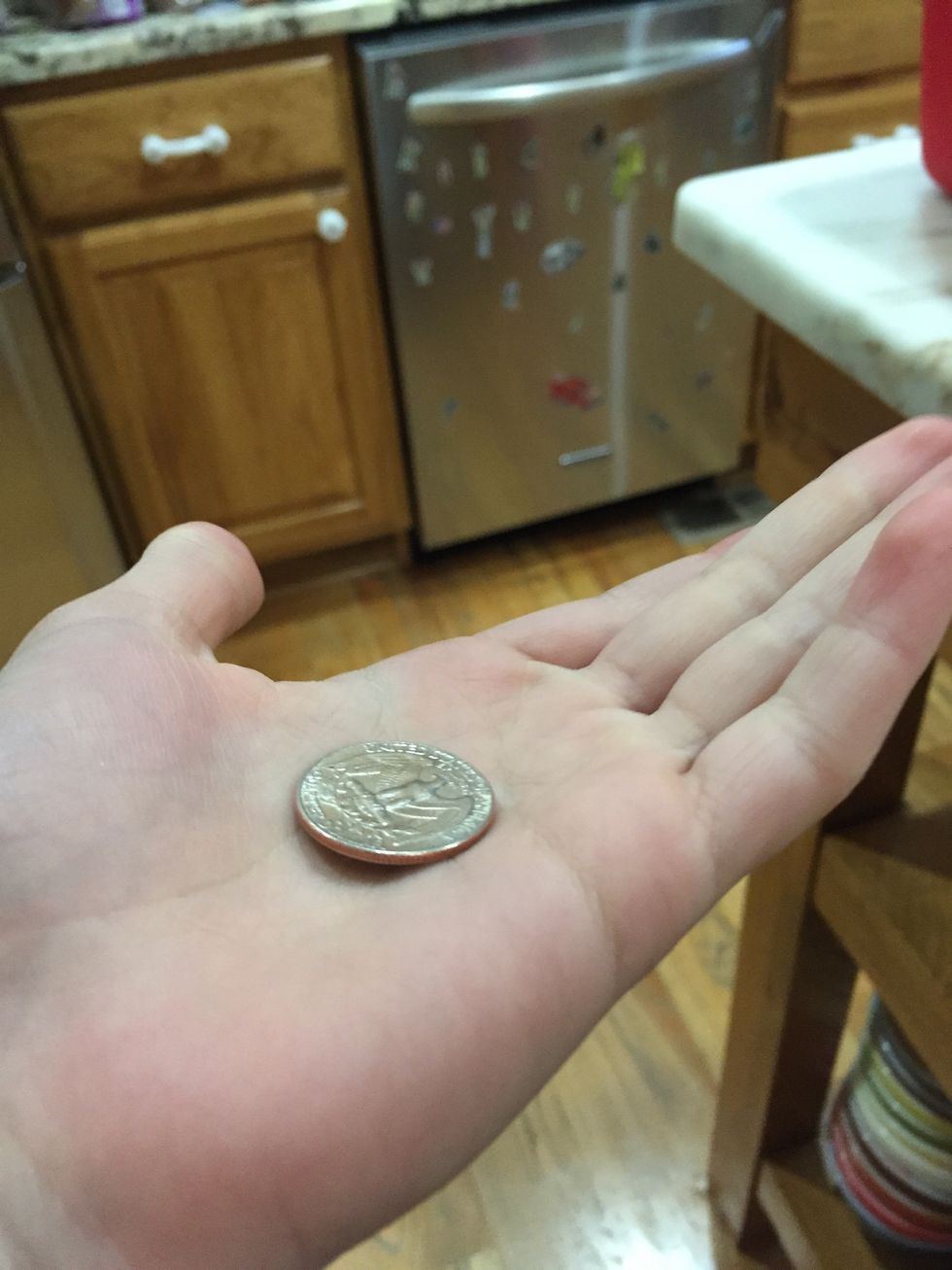 Put the coin on your palm and show it to your audience.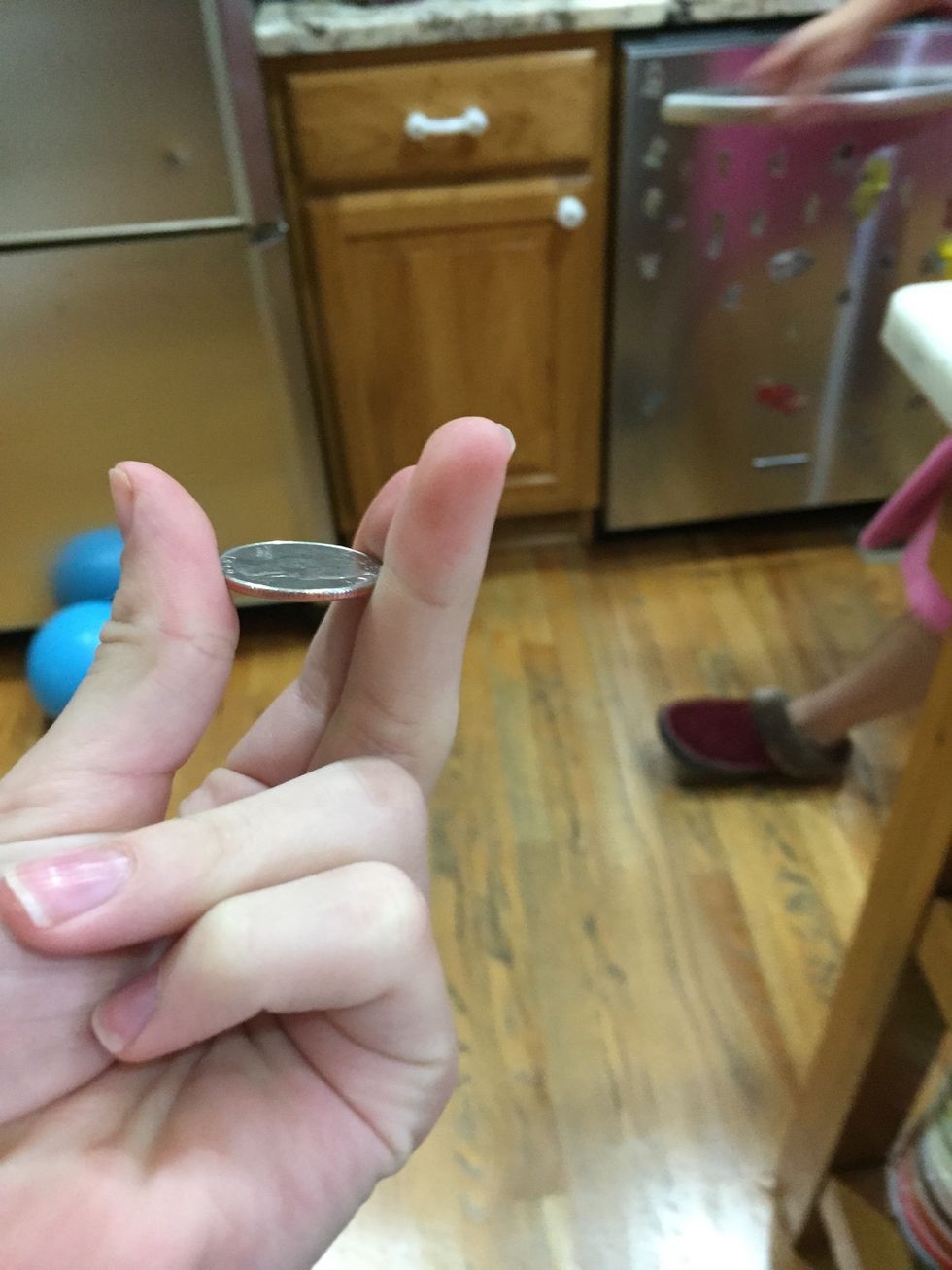 Put the coin between your fingers and above your hand.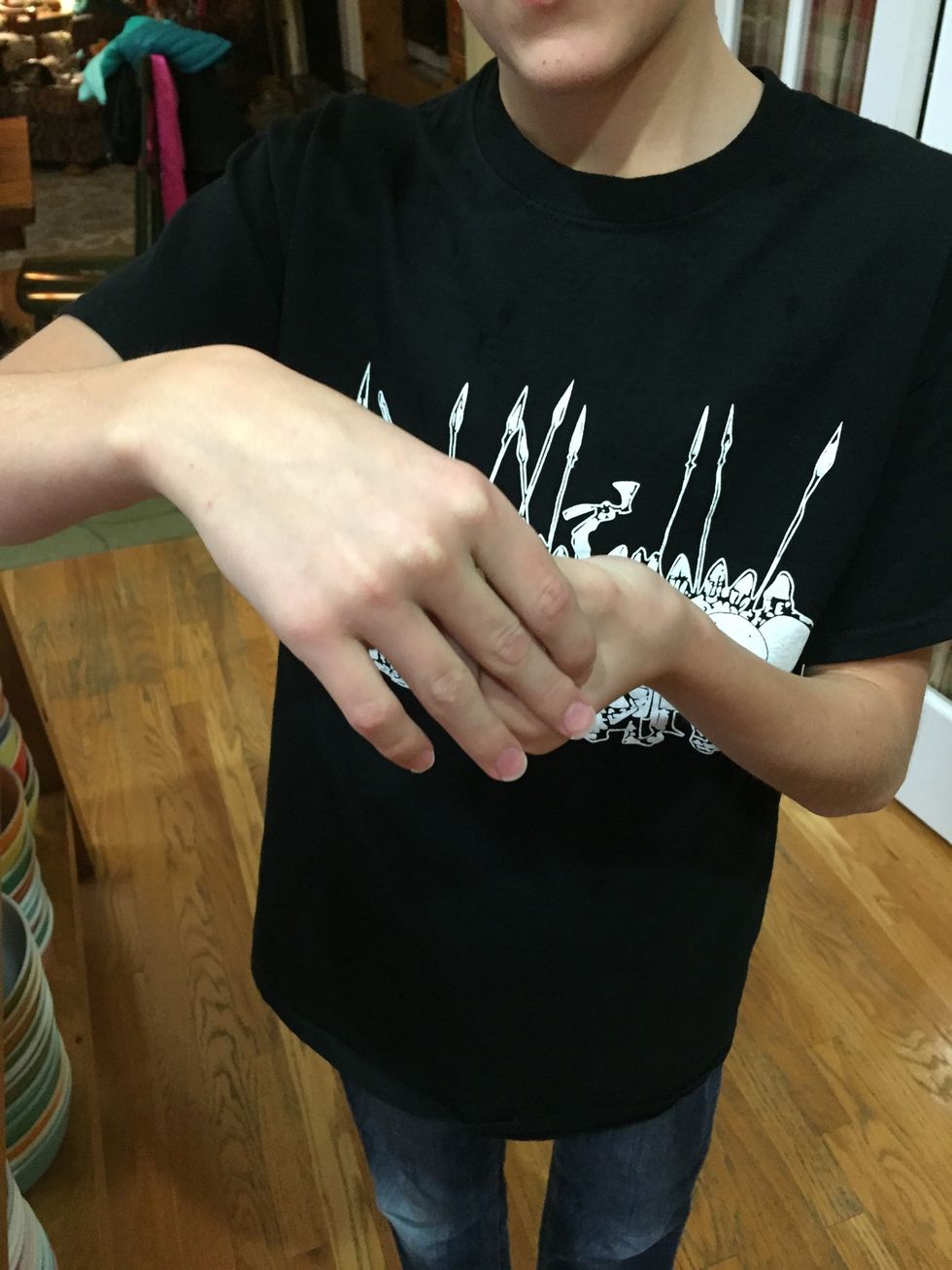 Put your other hand in front of the coin and at like your taking it.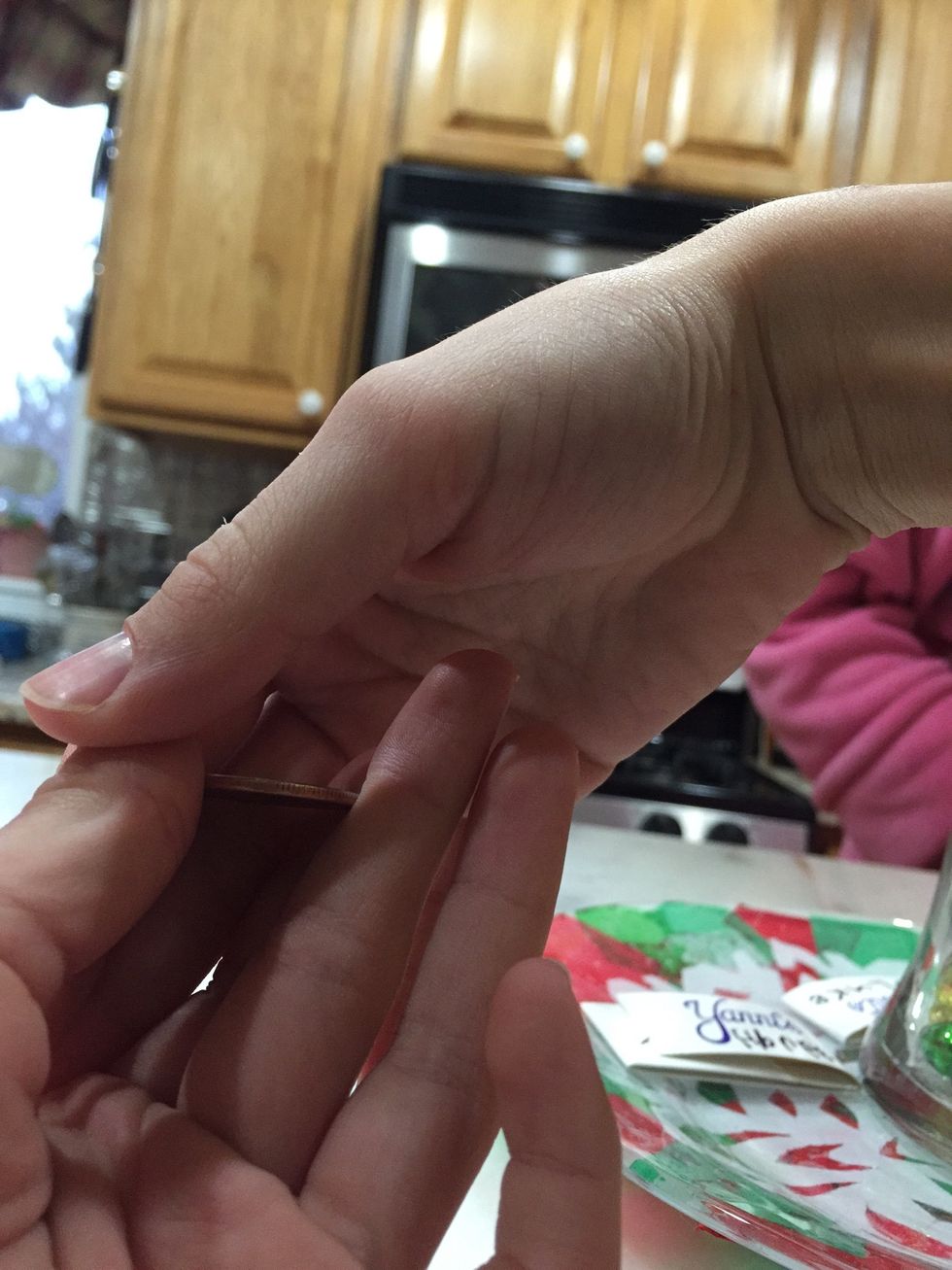 You drop the coin into the hand that it was in.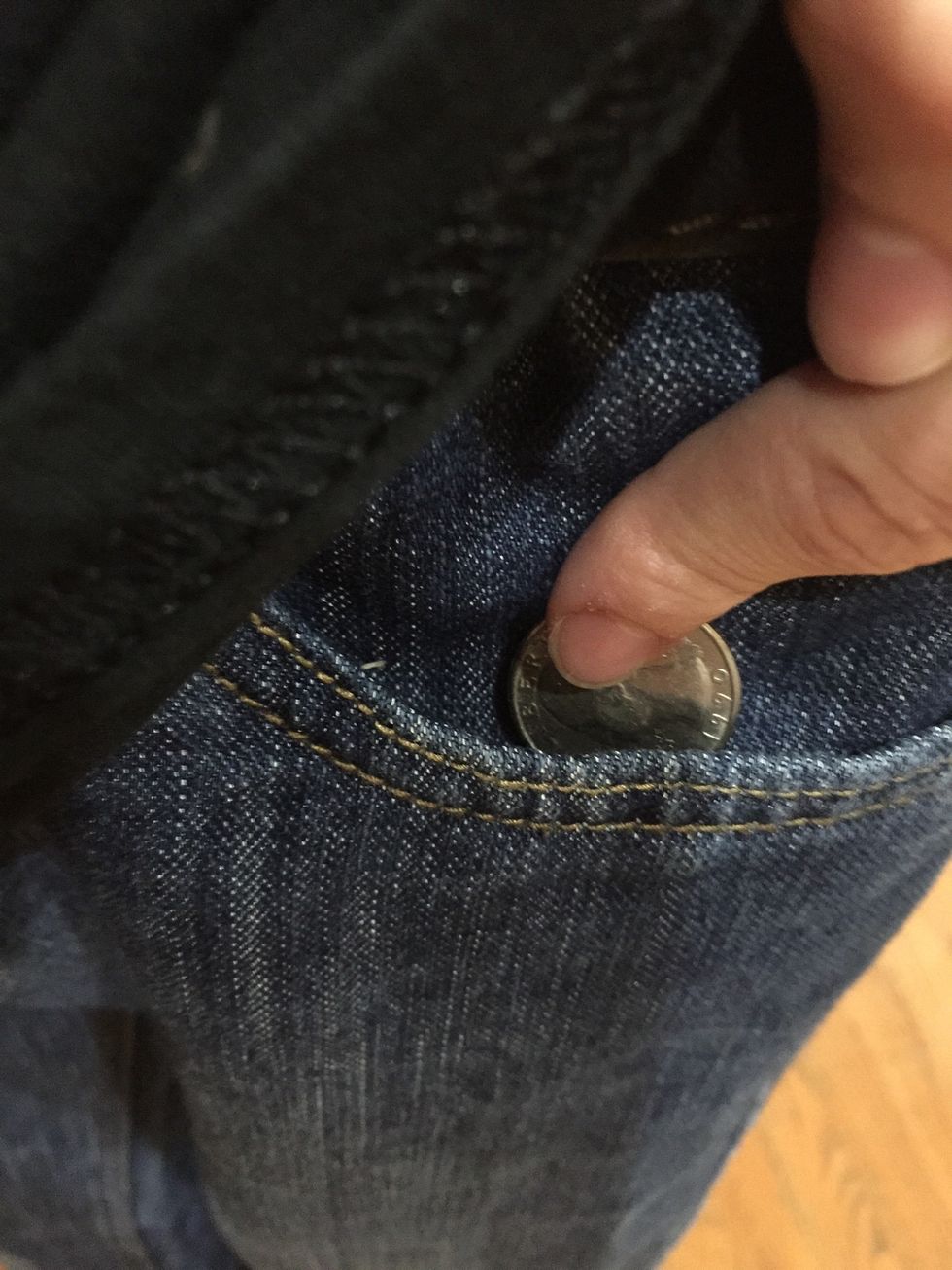 Next, you put the coin into your pocket. Don't get caught. Try to distract the audience with your other hand.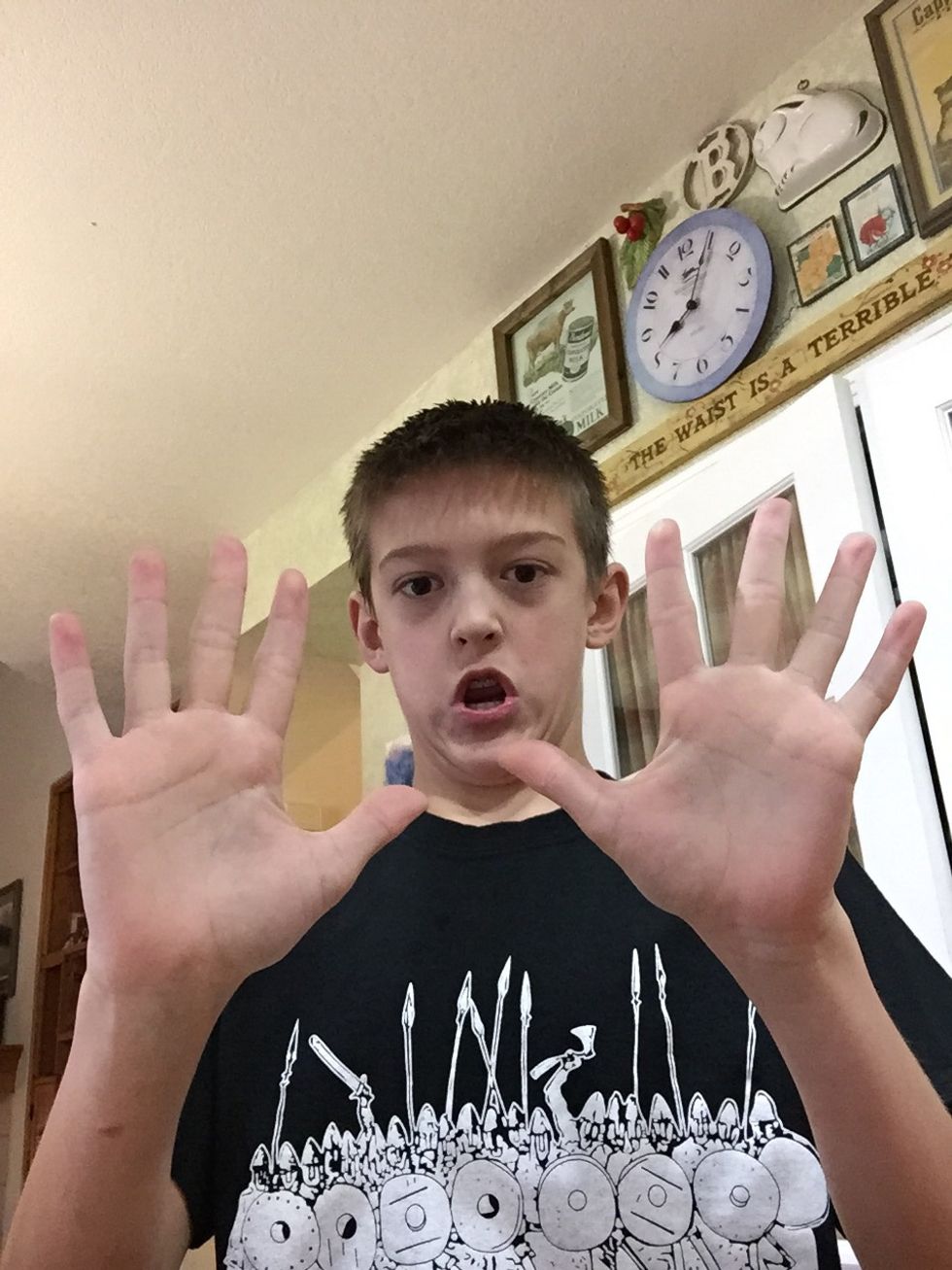 Show the audience with both of your hands and act like it "disappeared."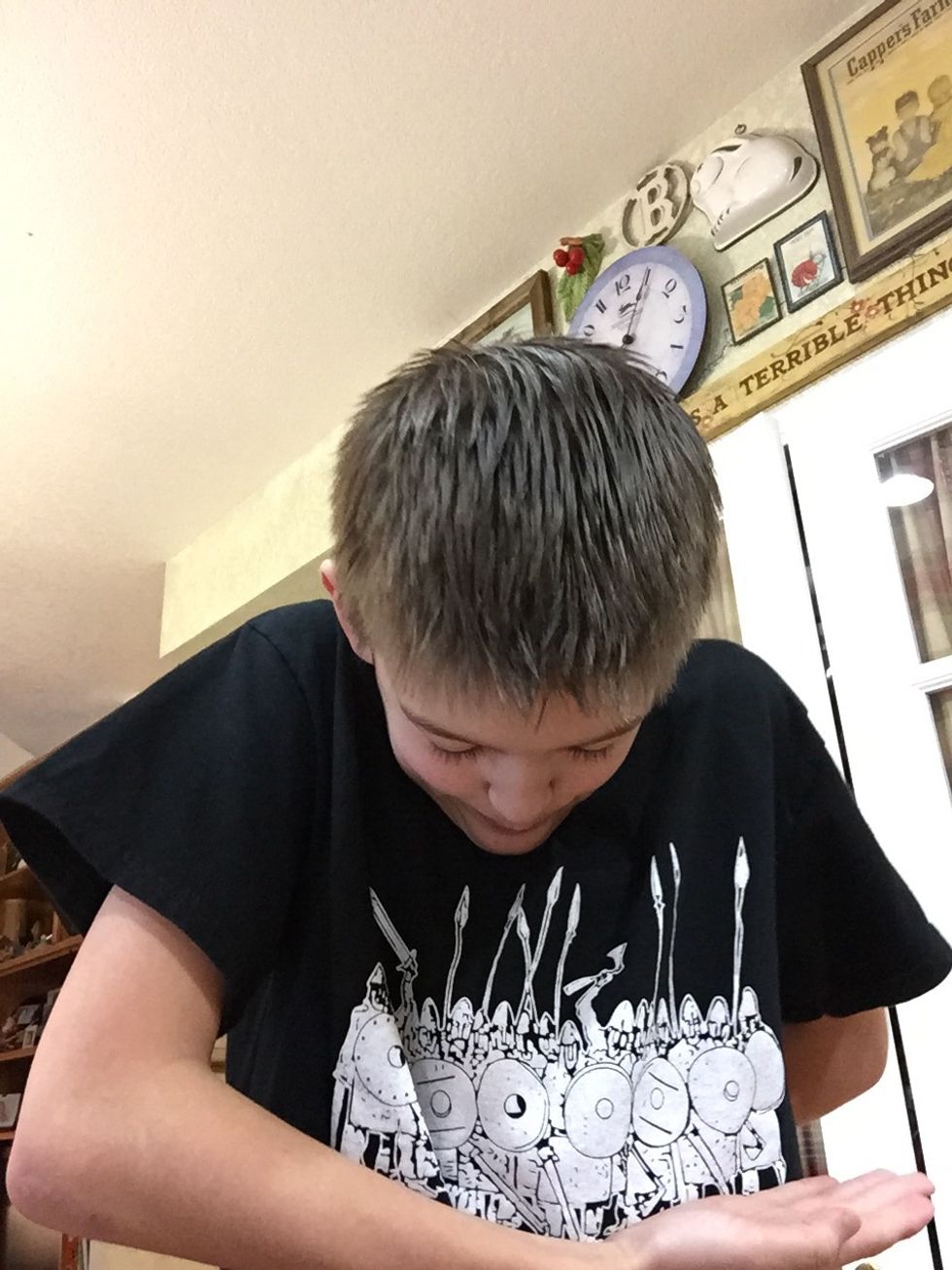 Bow to your audience and say "thank you, thank you very much."
Coin (or a small object)
Pockets
Hands