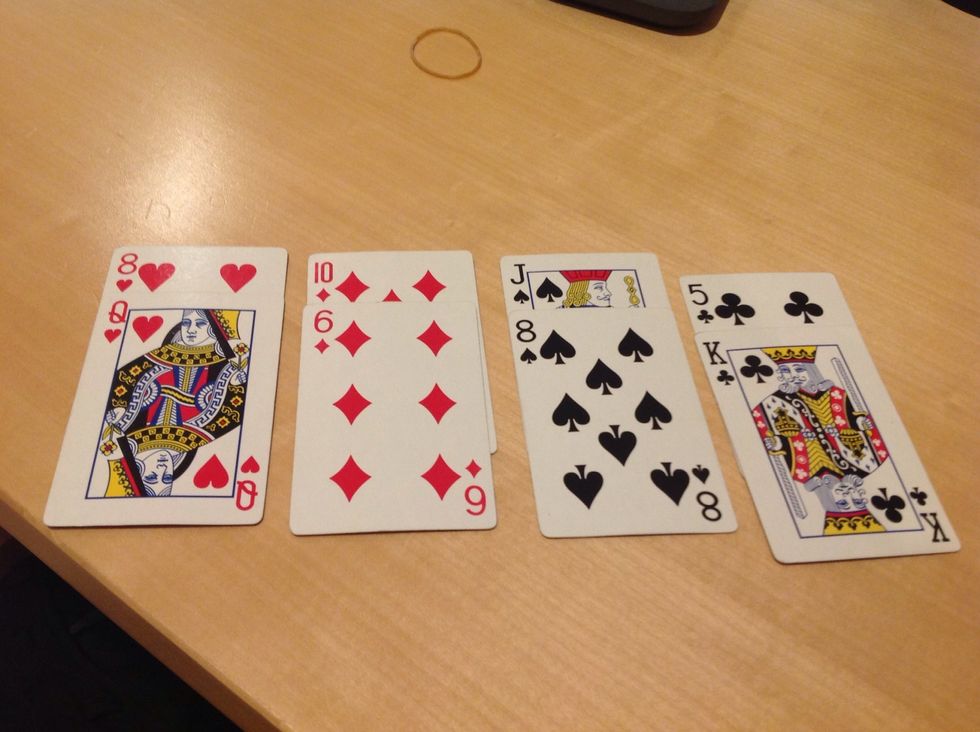 Put cards in different piles based by suit such as diamonds, hearts, spades, and clubs.
Put cards in pile in order like K,Q,J,10,9,8 7,6,5,4,3,2,A from every pile.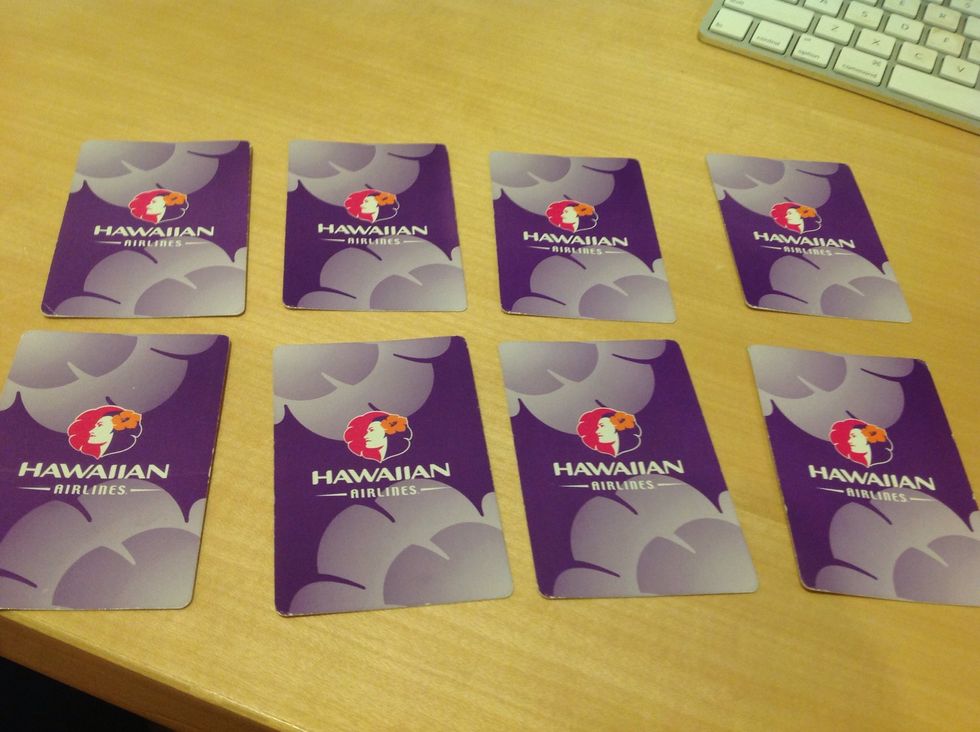 Then put the cards facing in 1 direction. Or looking 1 way.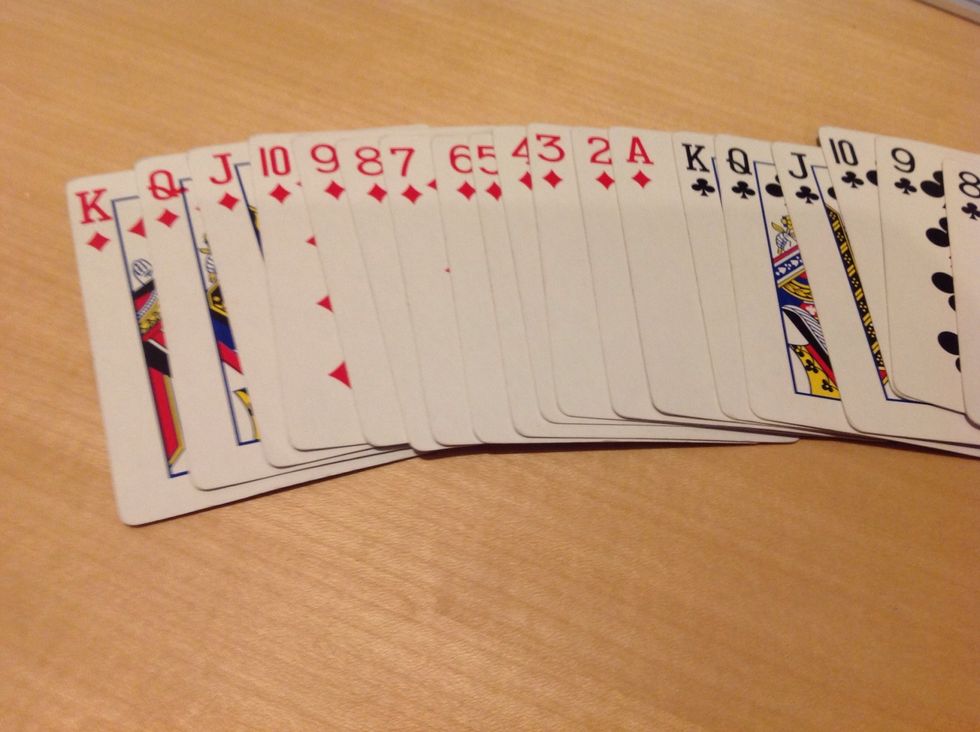 Put four piles in to 1 big deck.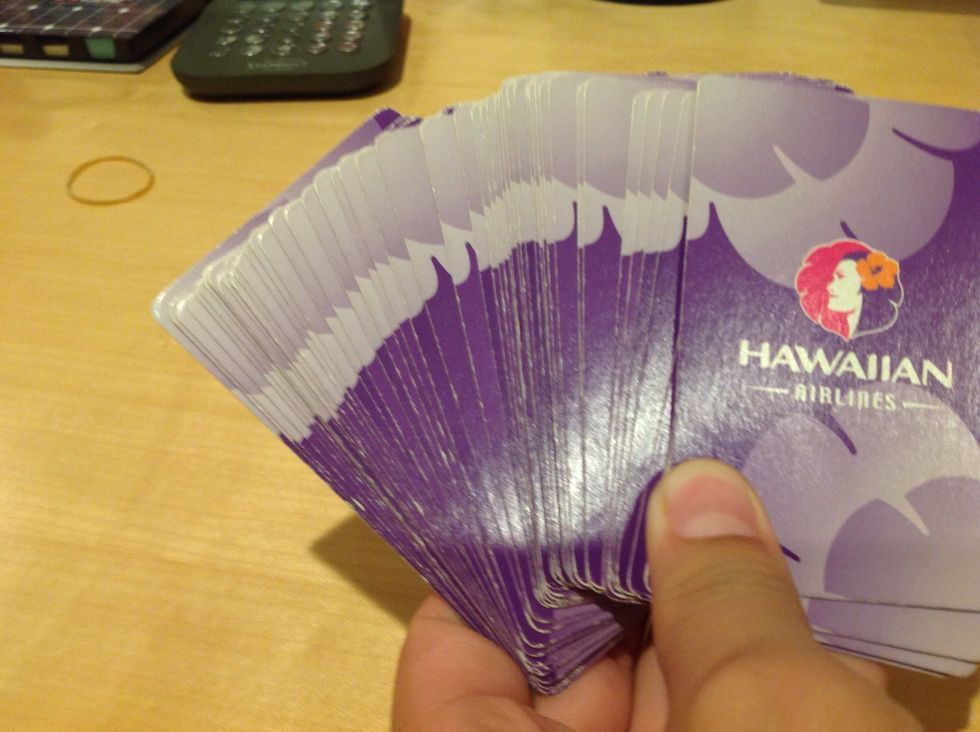 Tell that person to pick a card, memorize it, then put it back into the deck.
Then look for the card that goes against the pattern. In this case, the Ace of spades is in the middle of the 5 and 6 of diamonds.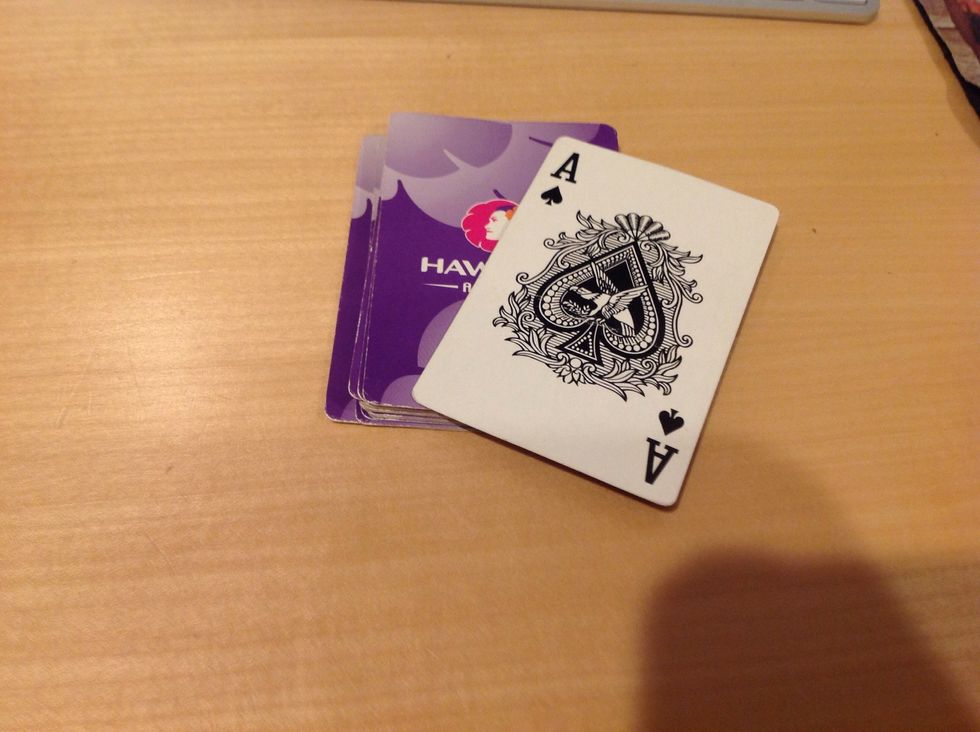 Without showing the deck, take the card out, and amaze your friends.