You need to ask a friend their birthday and remember it for the trick. For example the 14 th.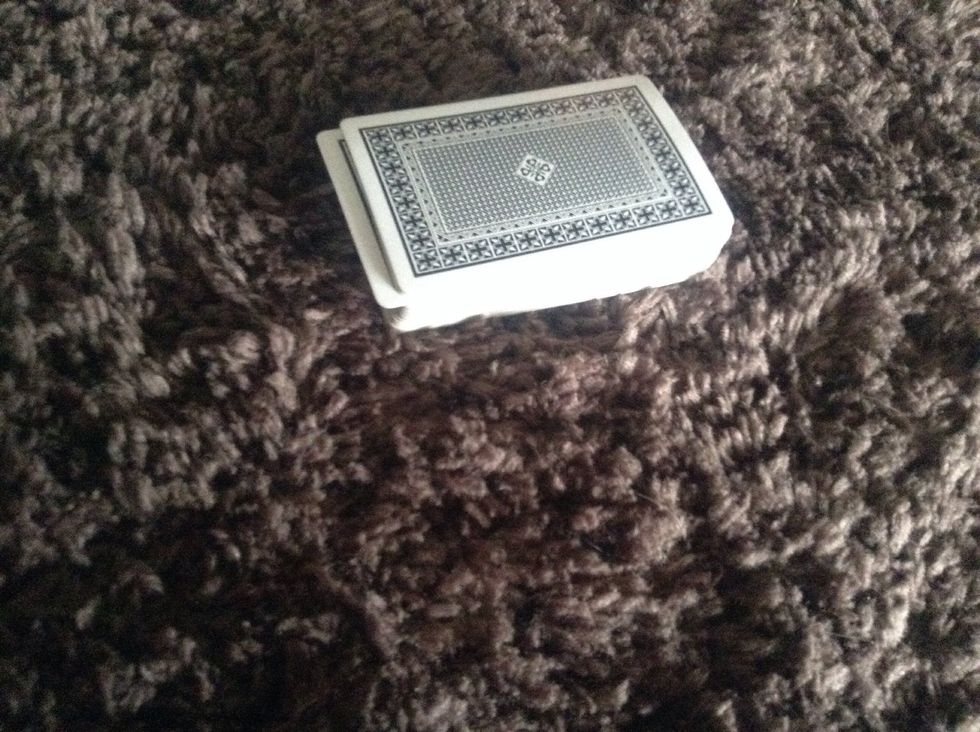 With this I counted the 13th card and pushed it put showing just the end of the card.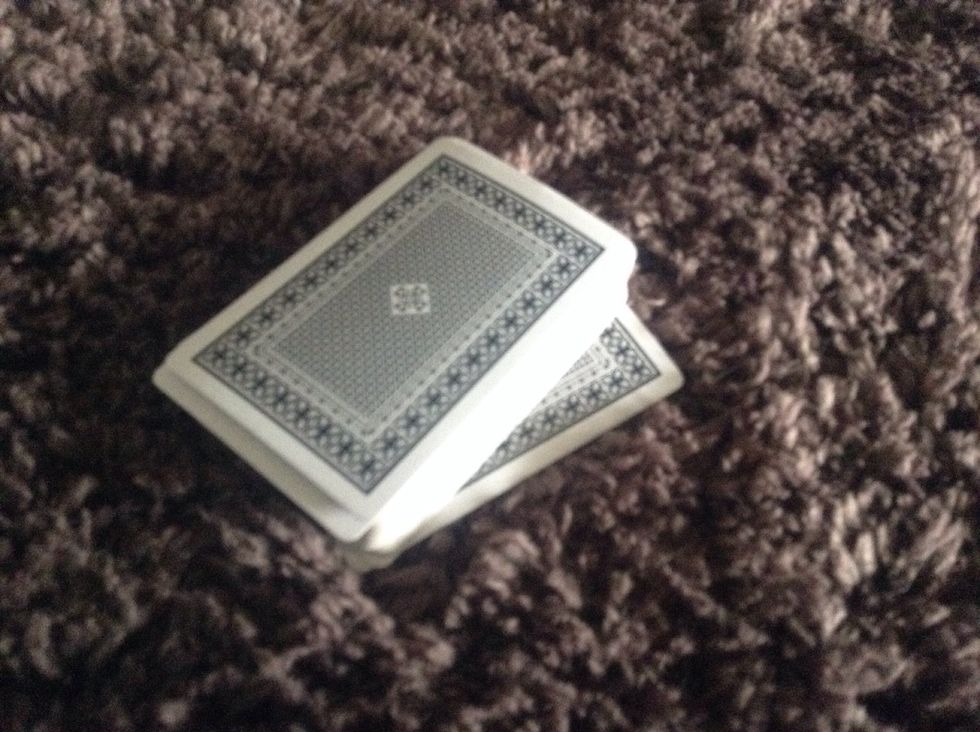 Now grab the bottom card and put in on the top of the deck.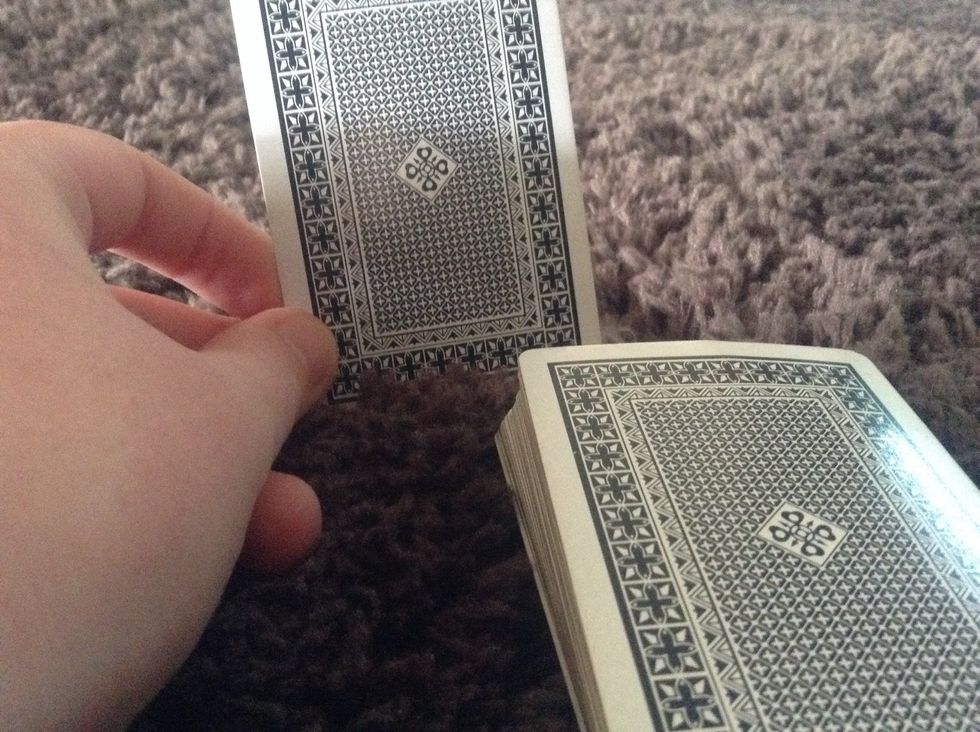 Now the bottom card has become the top card, show your friend the top card and tell them to remember it.
This is what your friend see's.
Now slide it under the card that was pushed out before so it is now the 14th card.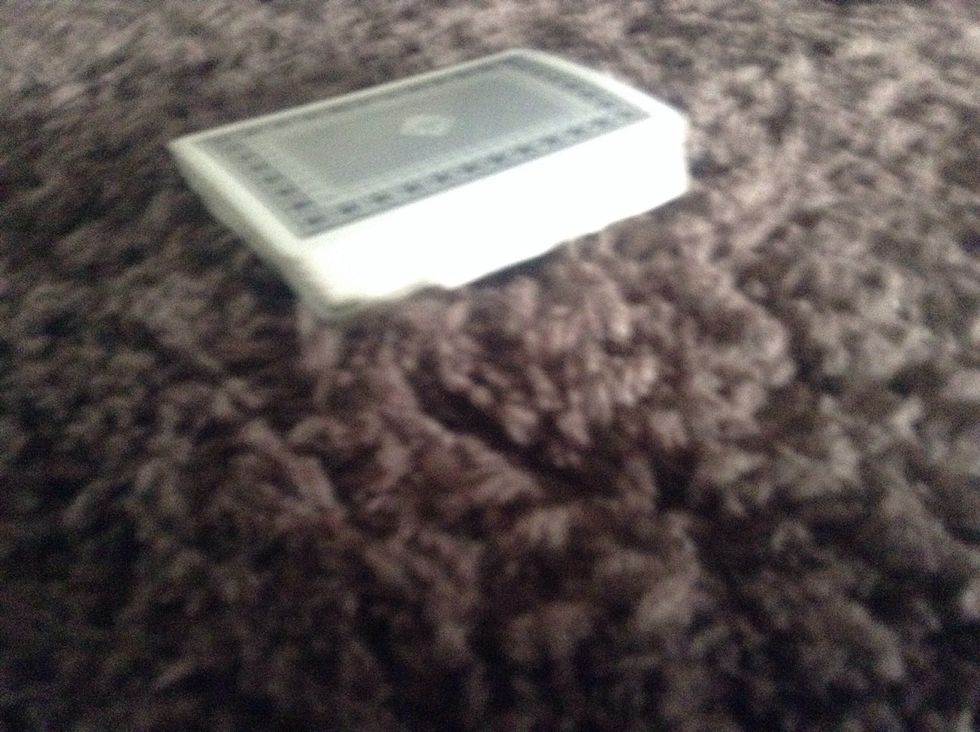 Fix all the cards so they are straight.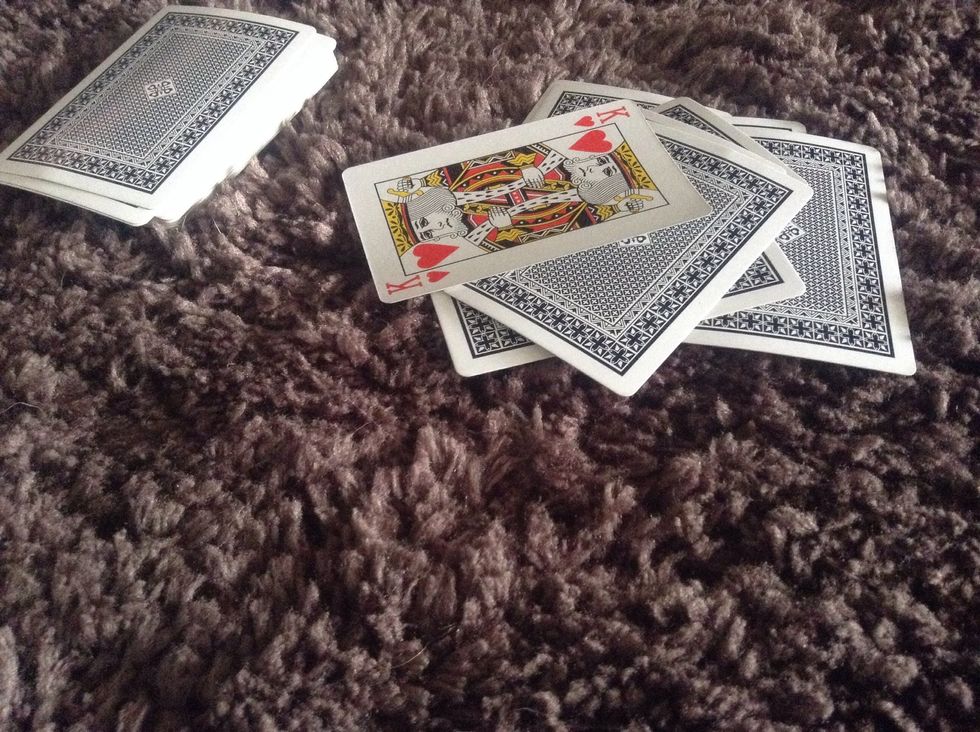 So now for the example it was the 14th card now ask your friend to flip over the 14th card.
And if you have done it right the card trick will work. Thanks for watching.