Make a packet set up like this top and bottom need to be the same (doesn't need to be the ace) and a random card in the middle.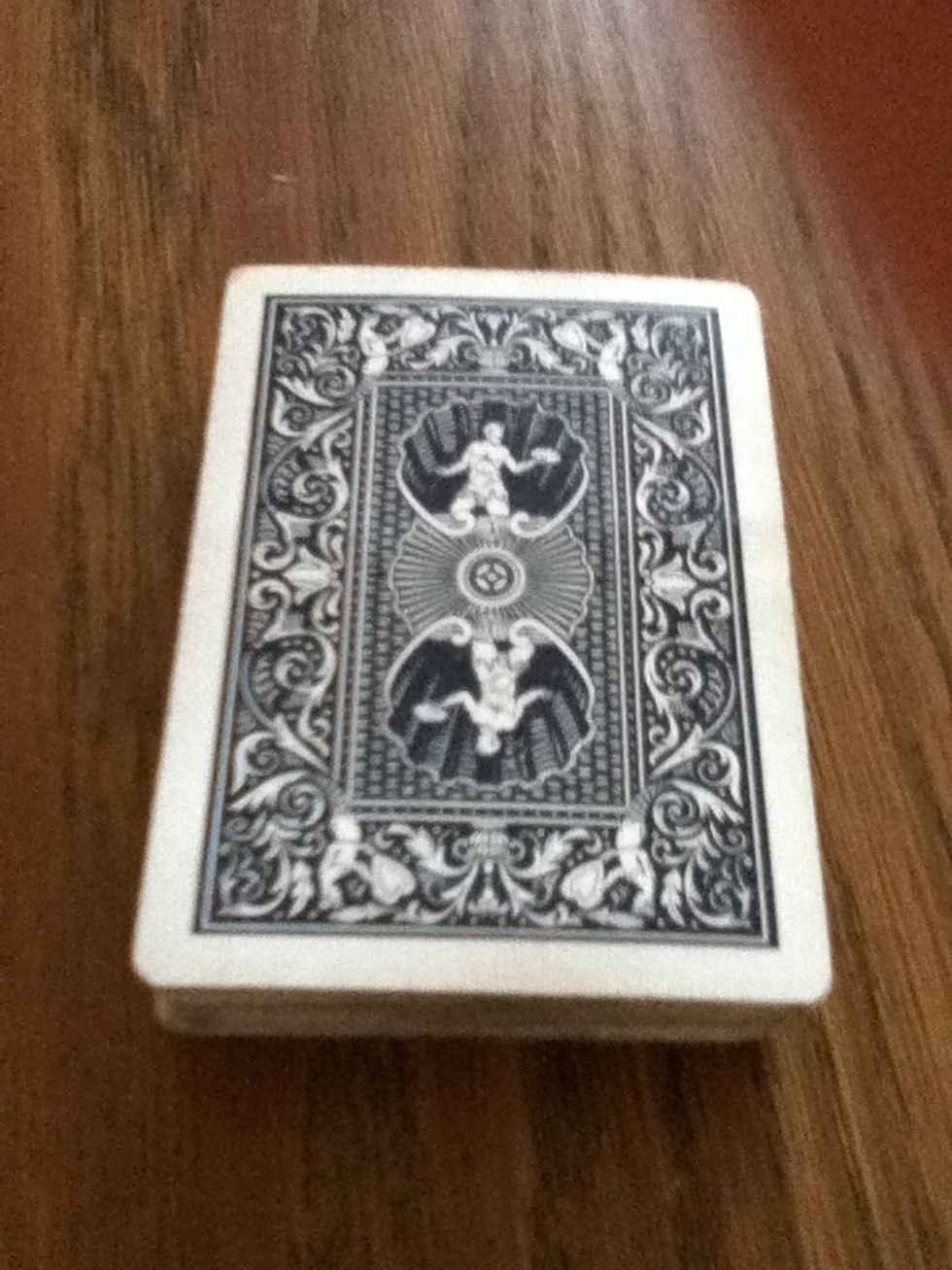 Set it on top.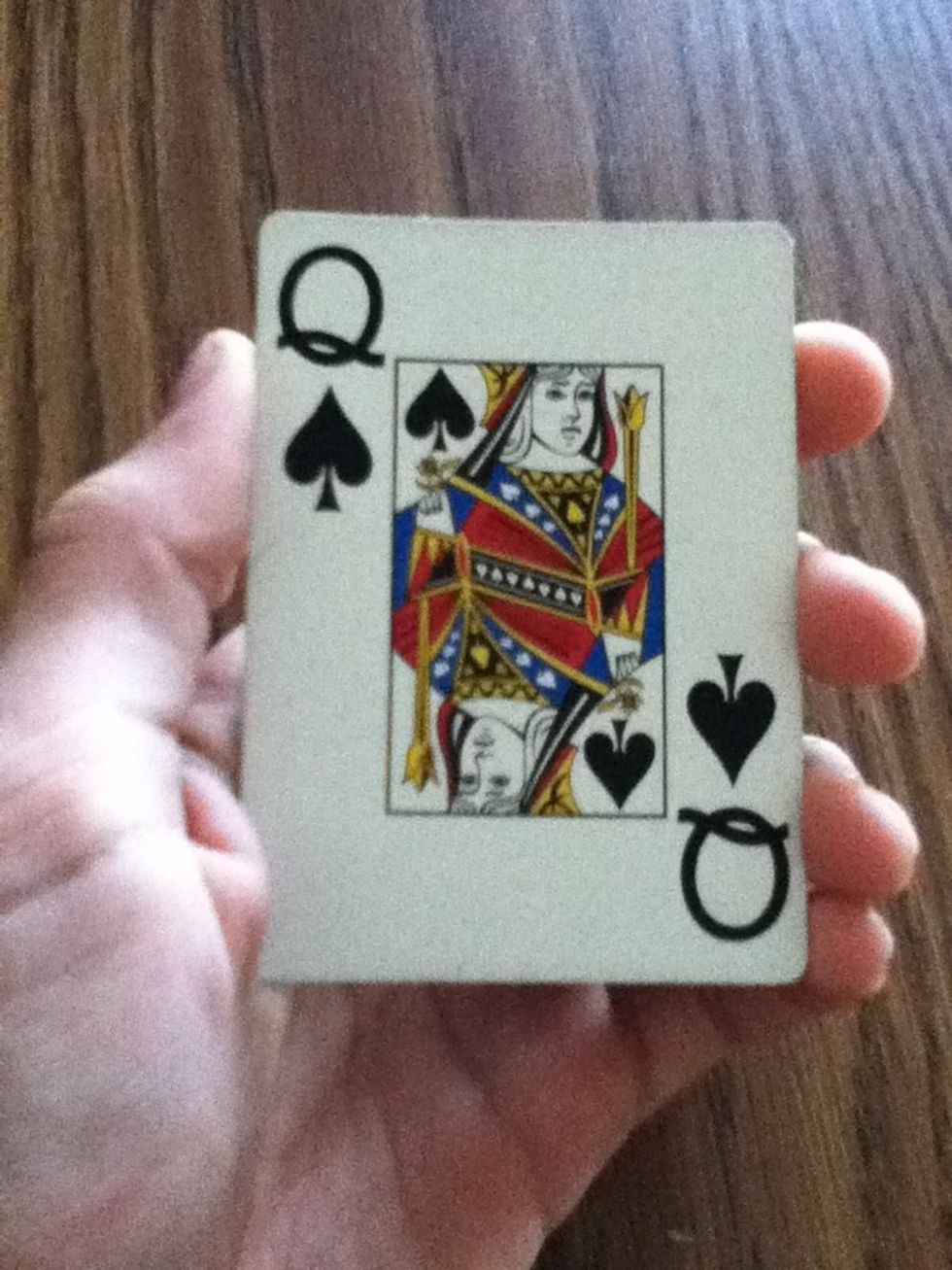 Do a double lift and revile the random card. Say 'this is your card'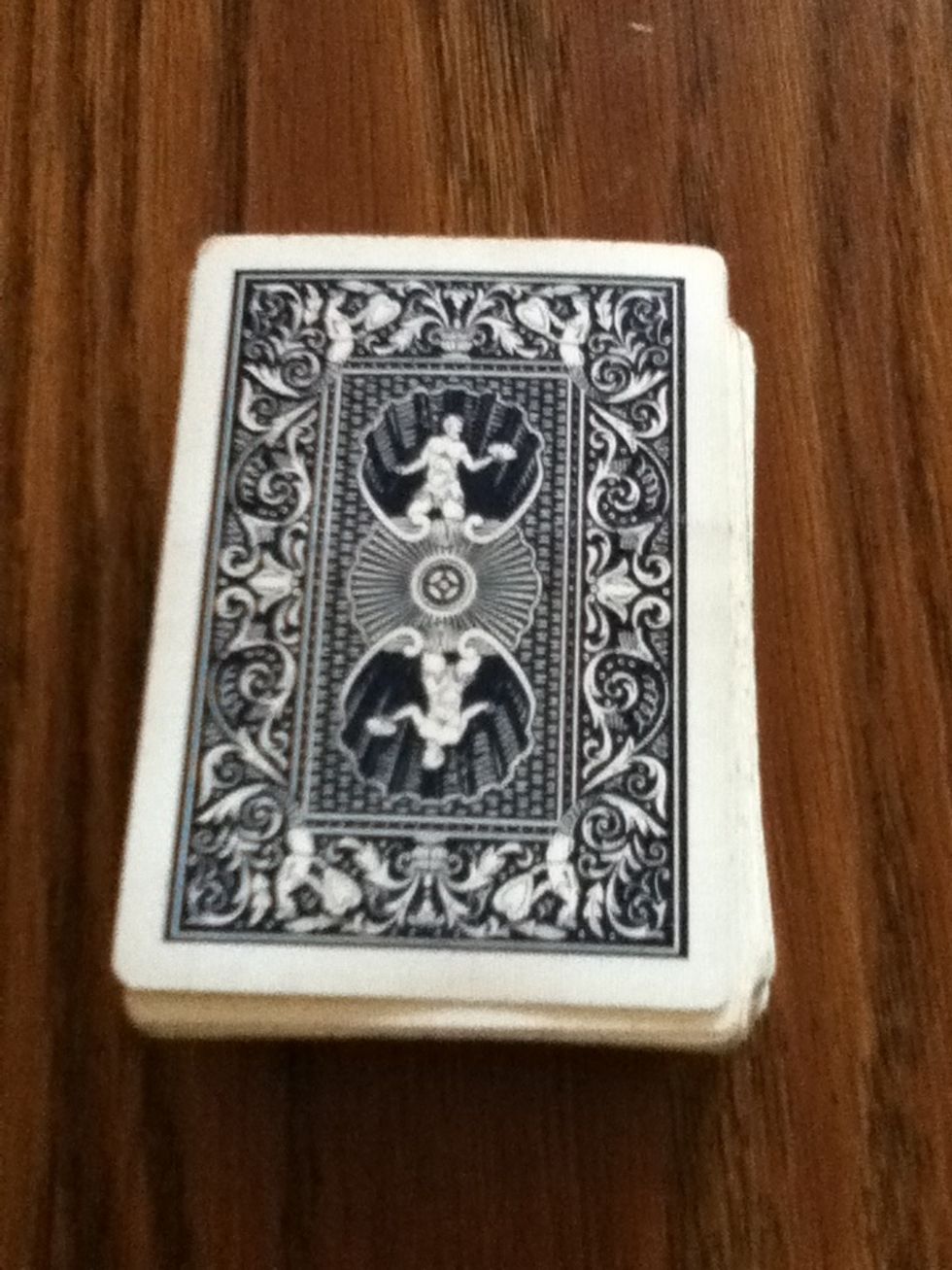 Set it back on top.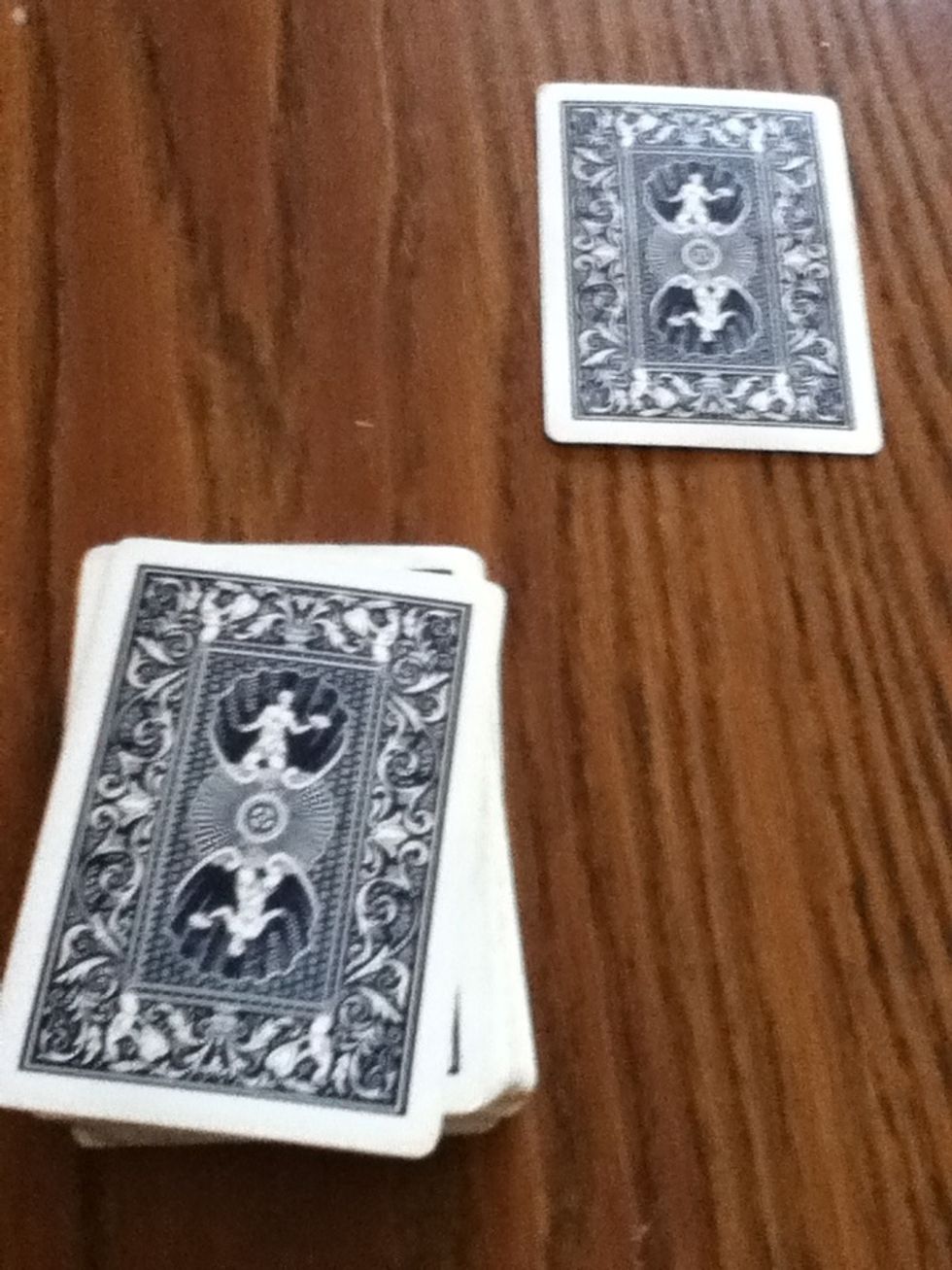 Take the top card and give It to them don't let them look at it.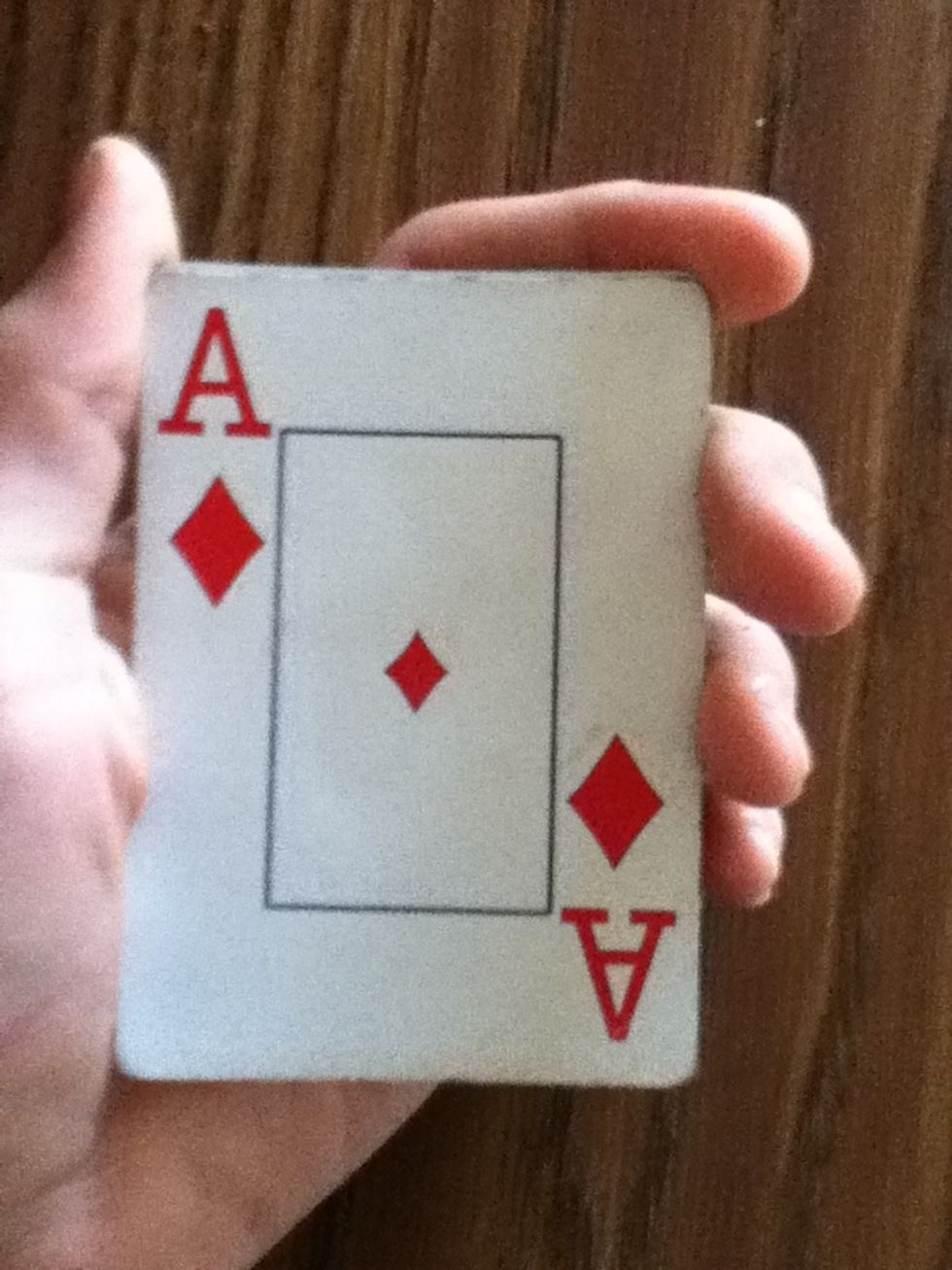 Do another double lift and say 'this is my card.'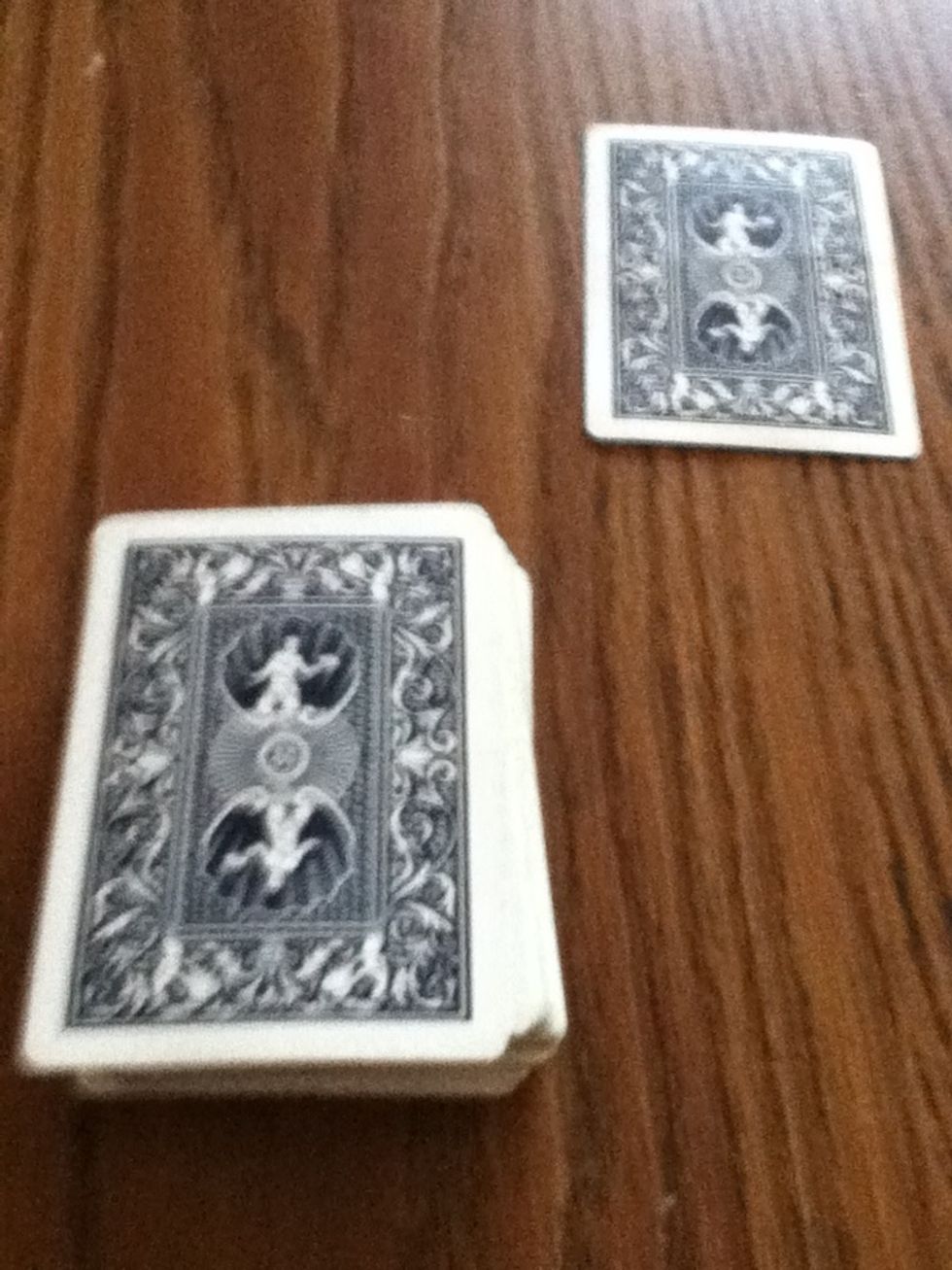 Set it back on top.
A deck of cards
1 of the exact same card as in the deck