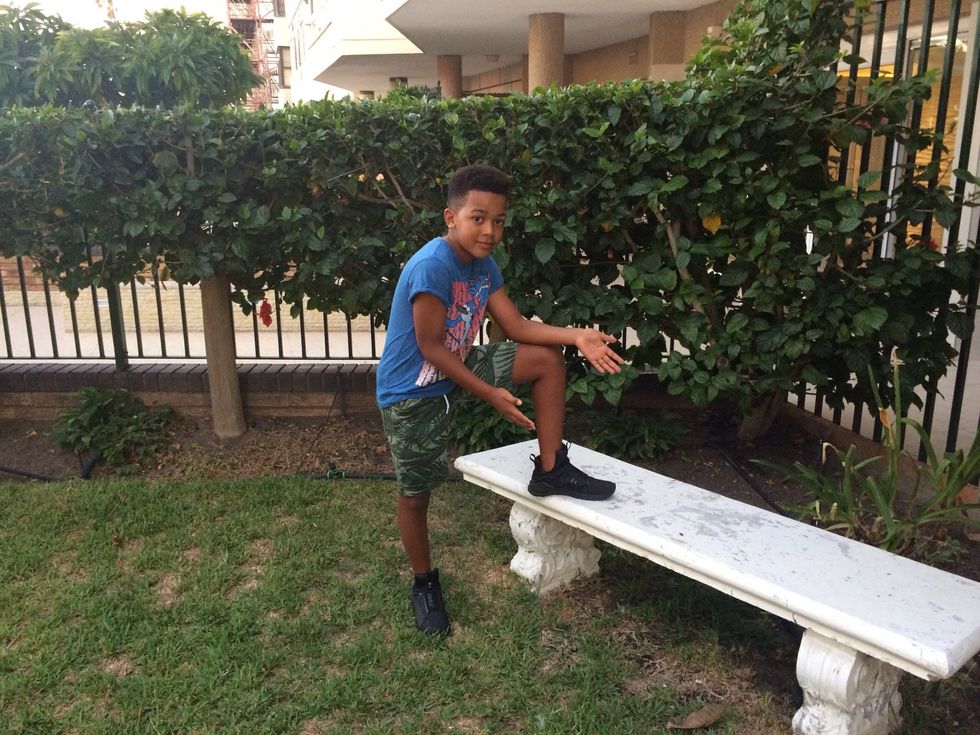 Find a suitable platform that you can backflip off of. Not too high and not too low.
Put your heels slightly off the edge of the platform.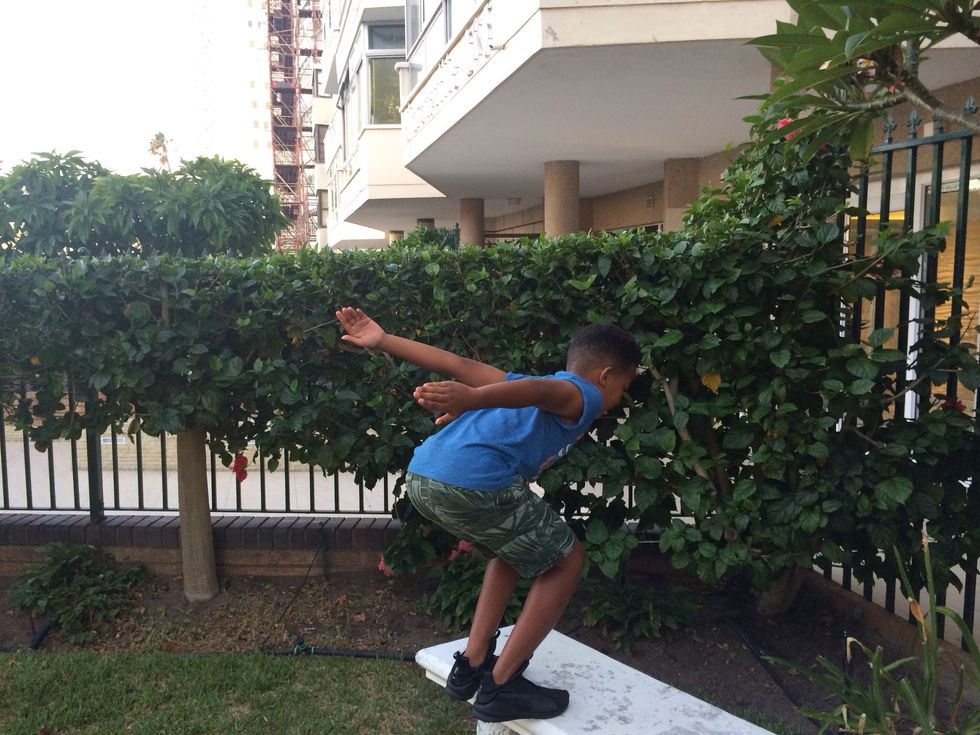 Bend your knees and swing your arms backwards.
Jump backwards into the air, at the same time try get height in your jump.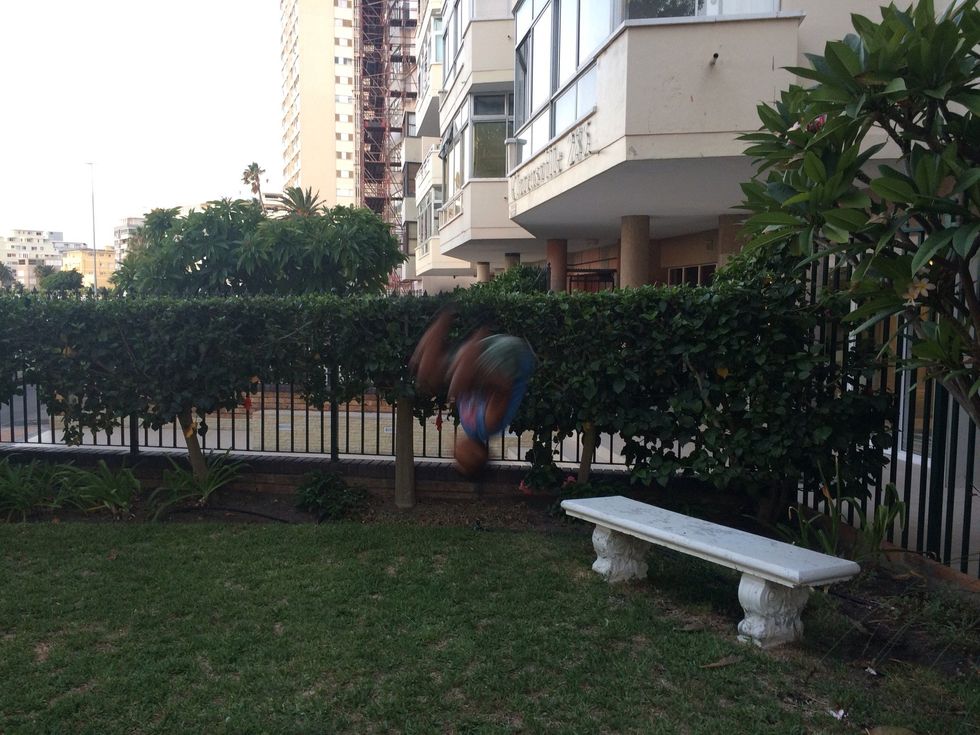 Tuck your knees in and look backwards.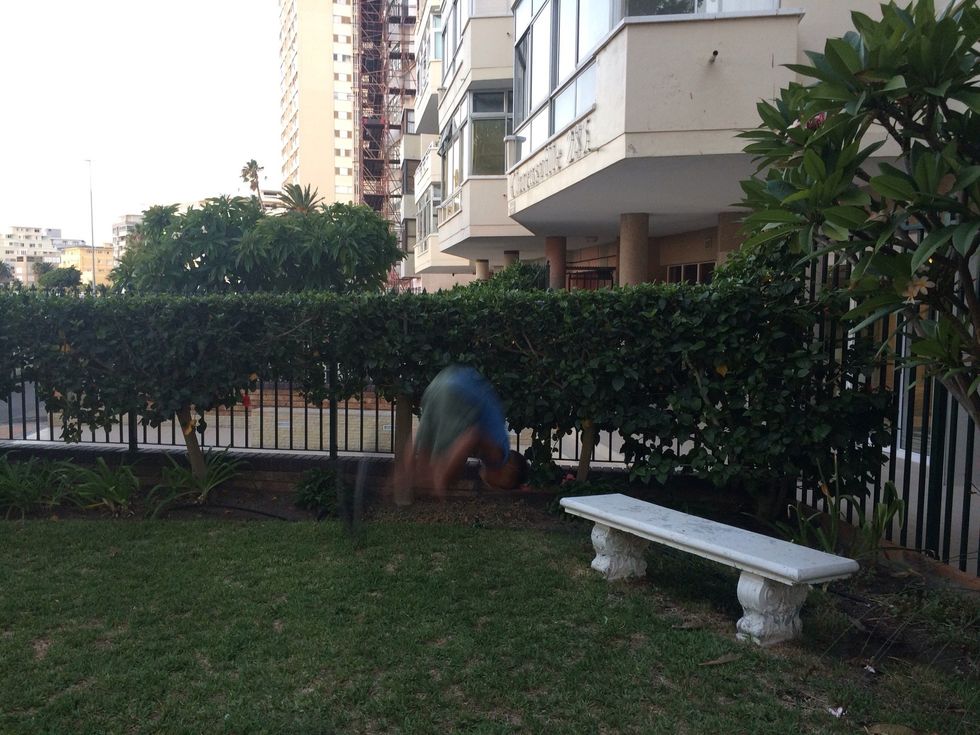 Once you see the ground, untuck and spot your landing.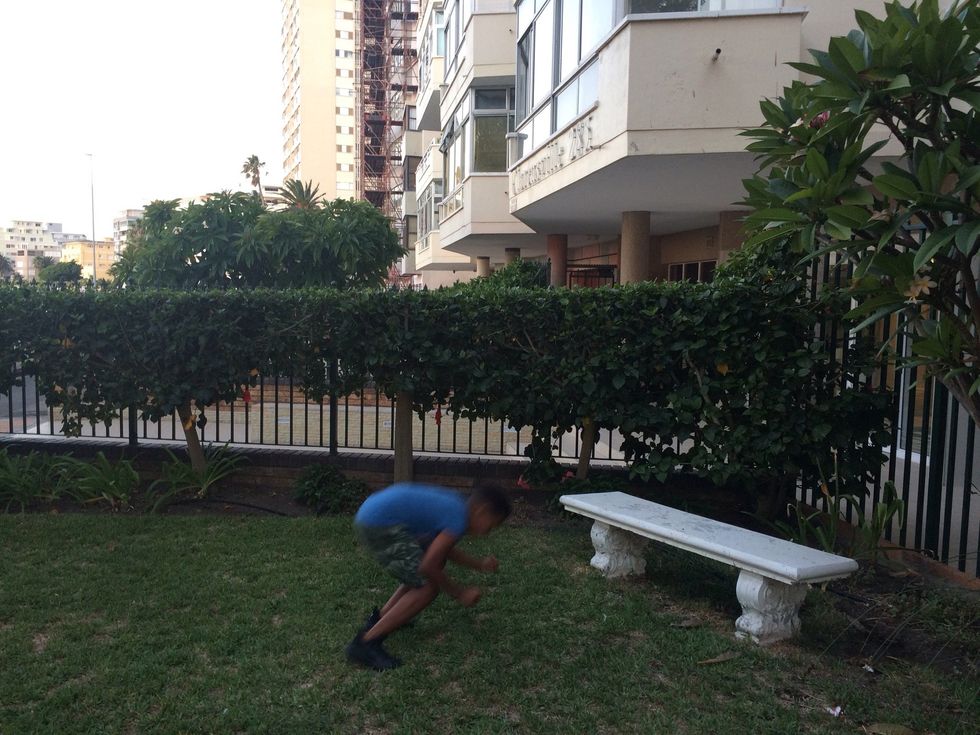 Kick your legs out and when you land, bend your knees so that you don't injure yourself.
The creator of this guide has not included tools