How to do a back handspring
This is my new bhs guide. My old one was bad so I made this one!
106
To do a back handspring you should be able to do a bridge. It will help if you can do a bridge kick over, too!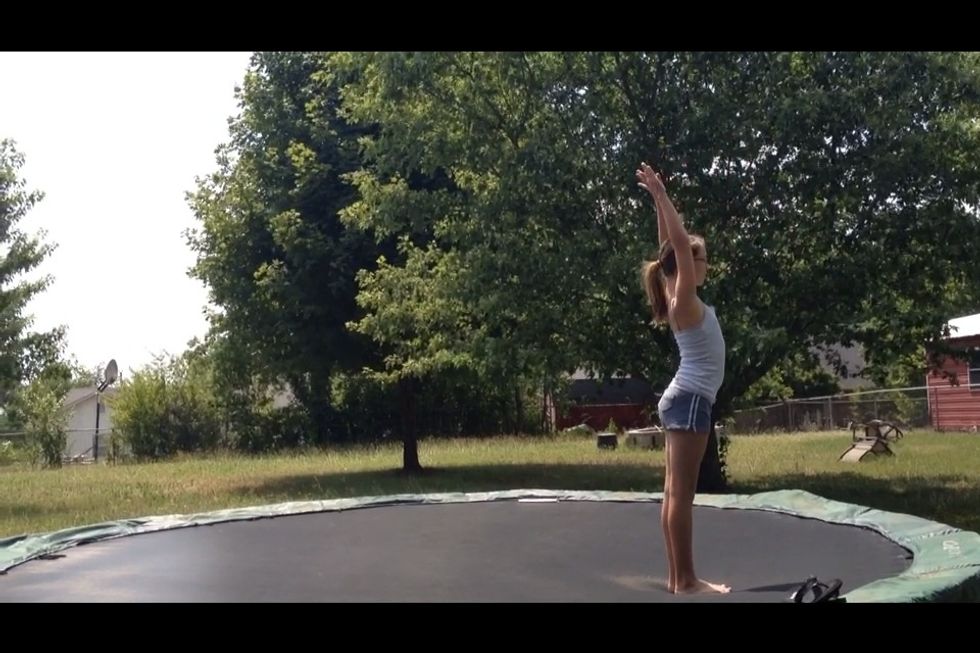 Start while standing. If you have a jump before, it will be really hard to get rid of it.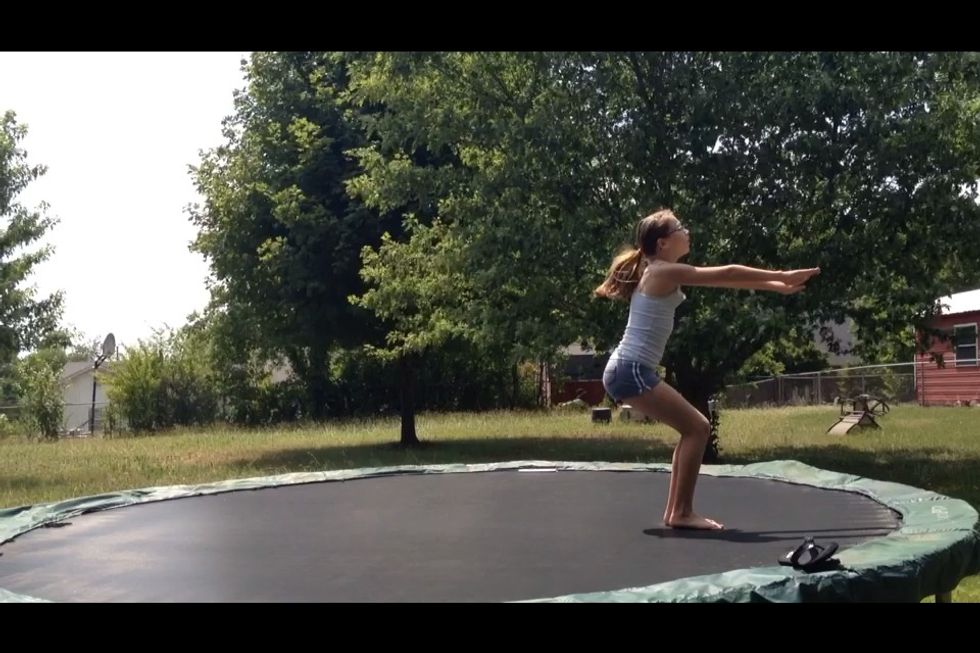 Go into a chair position.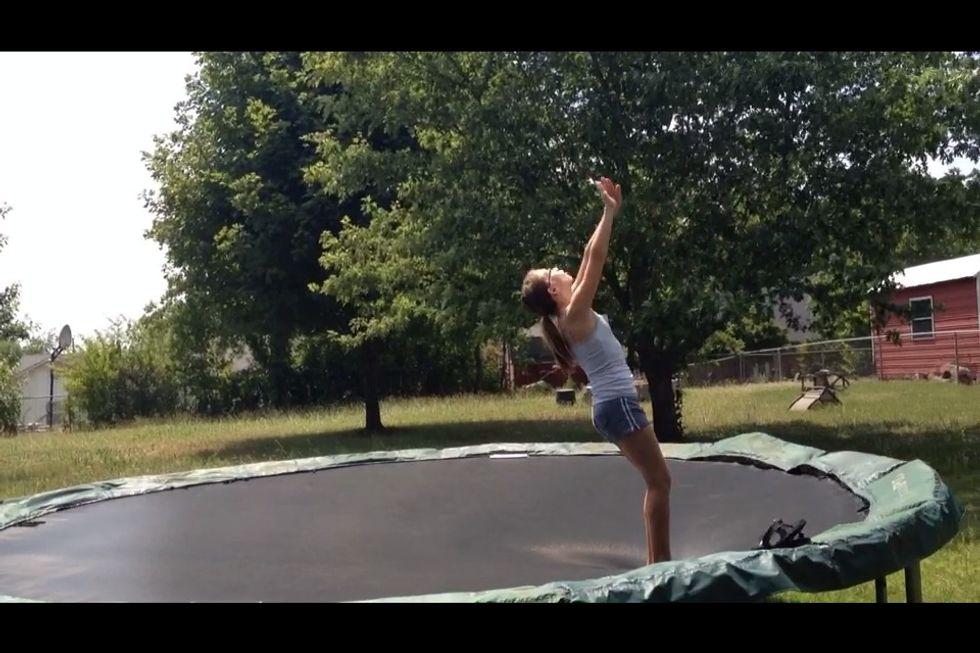 Spring up! Don't be afraid of going backwards! Remember to stay straight!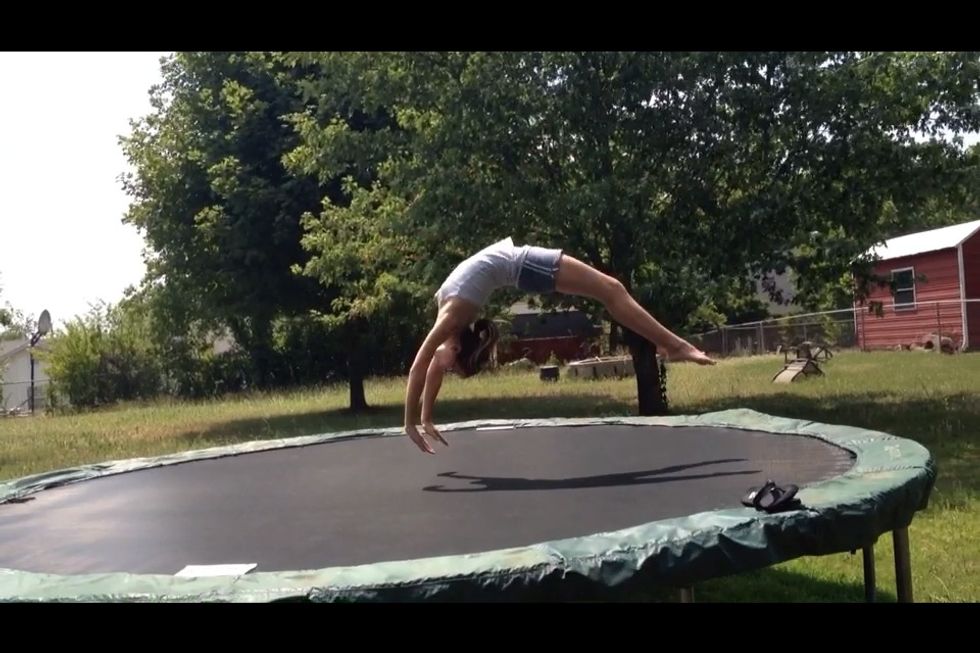 In the middle to a nice straight bridge. Prepare to land on your hands! Point your toes!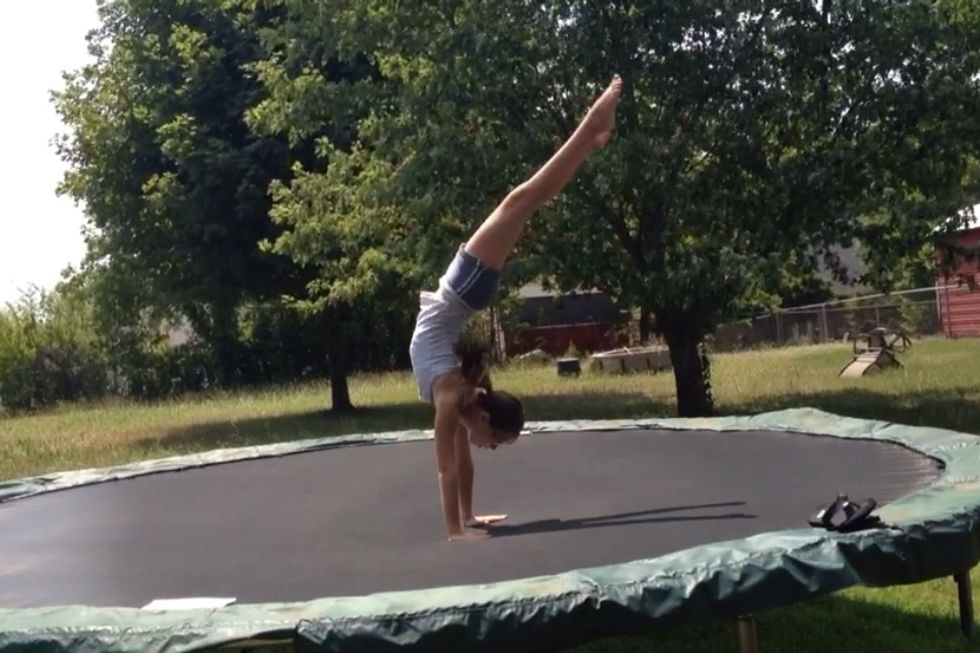 In the middle to a handstand. Keep your arms straight. If you can't support your weight, you can practice pull ups and jump into handstands.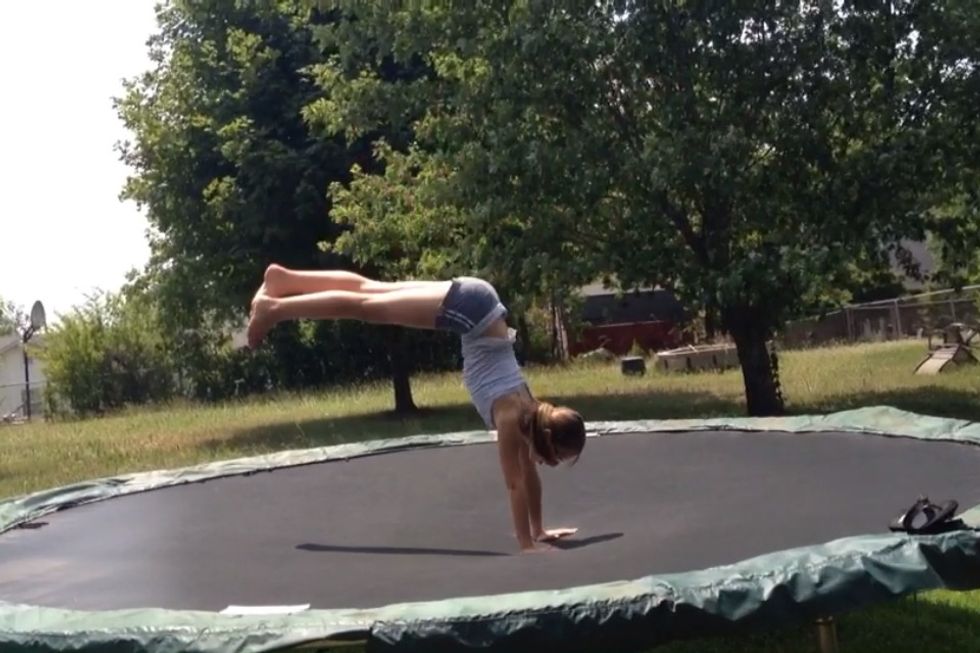 Now swing your legs over.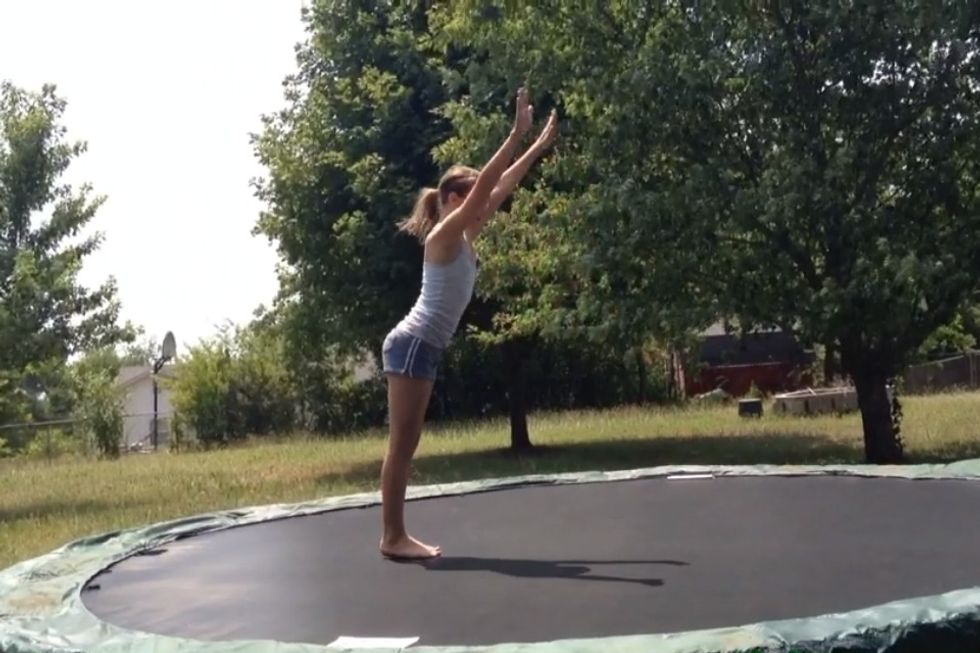 Swing up! Now you've done a back handspring!
The creator of this guide has not included tools