In this guide, you will learn how to do a band bend. Gymnasts learn the back bend in the first level of competition. Usually a kick over is followed. *thanks to my sister Brianna for demonstrating
53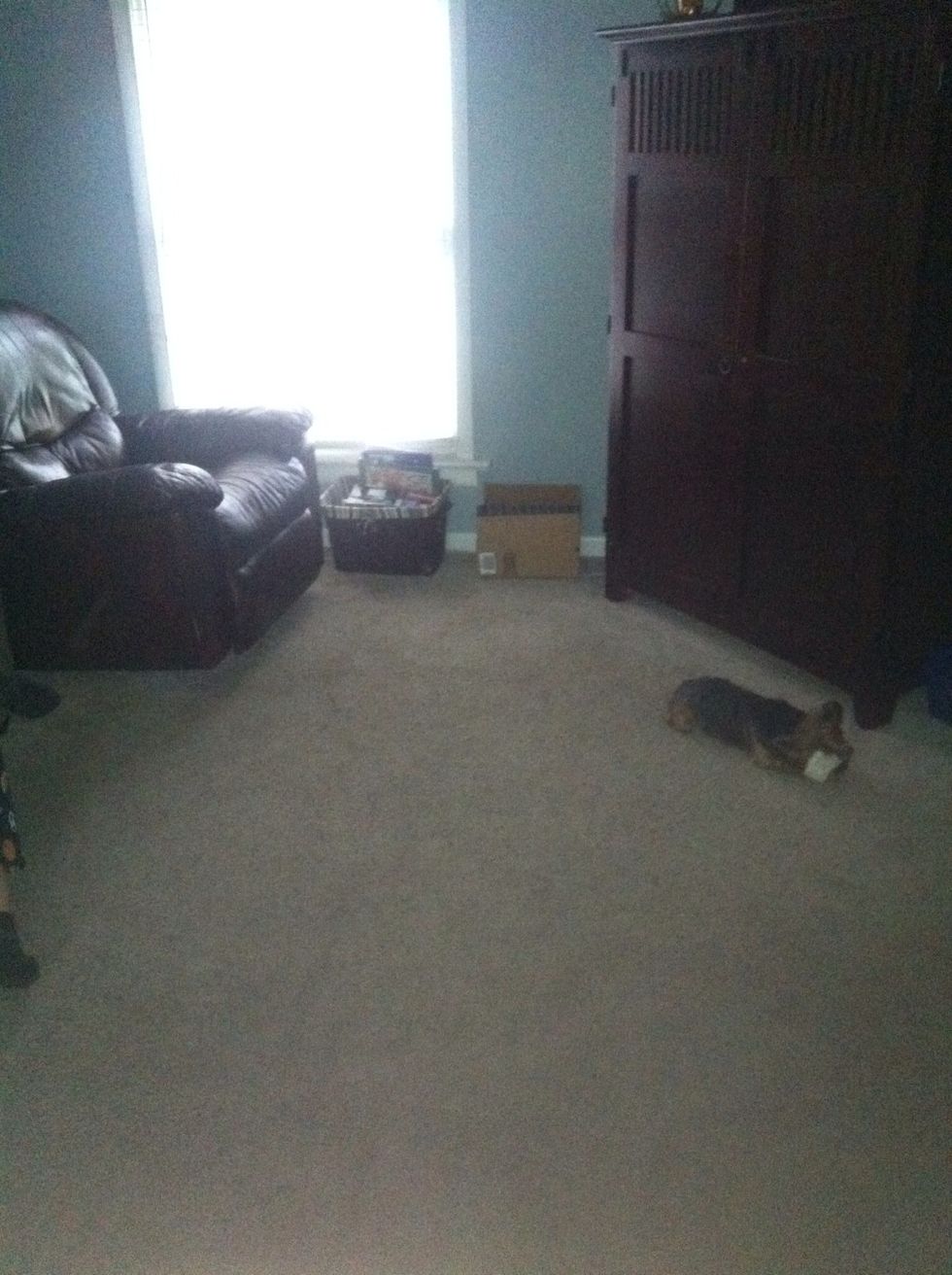 Find a big, clear space.
Get in comfy clothes.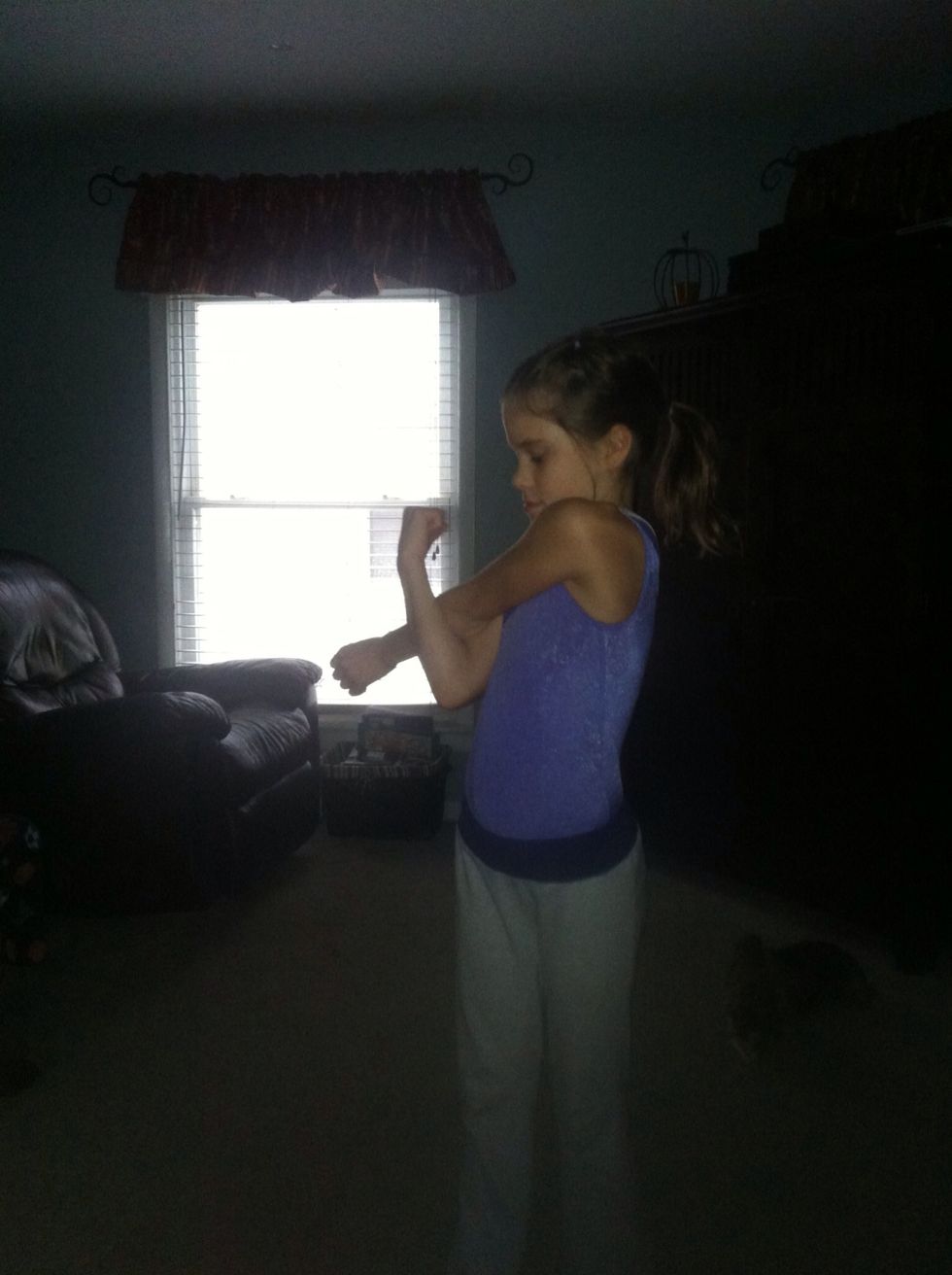 Stretch your arms...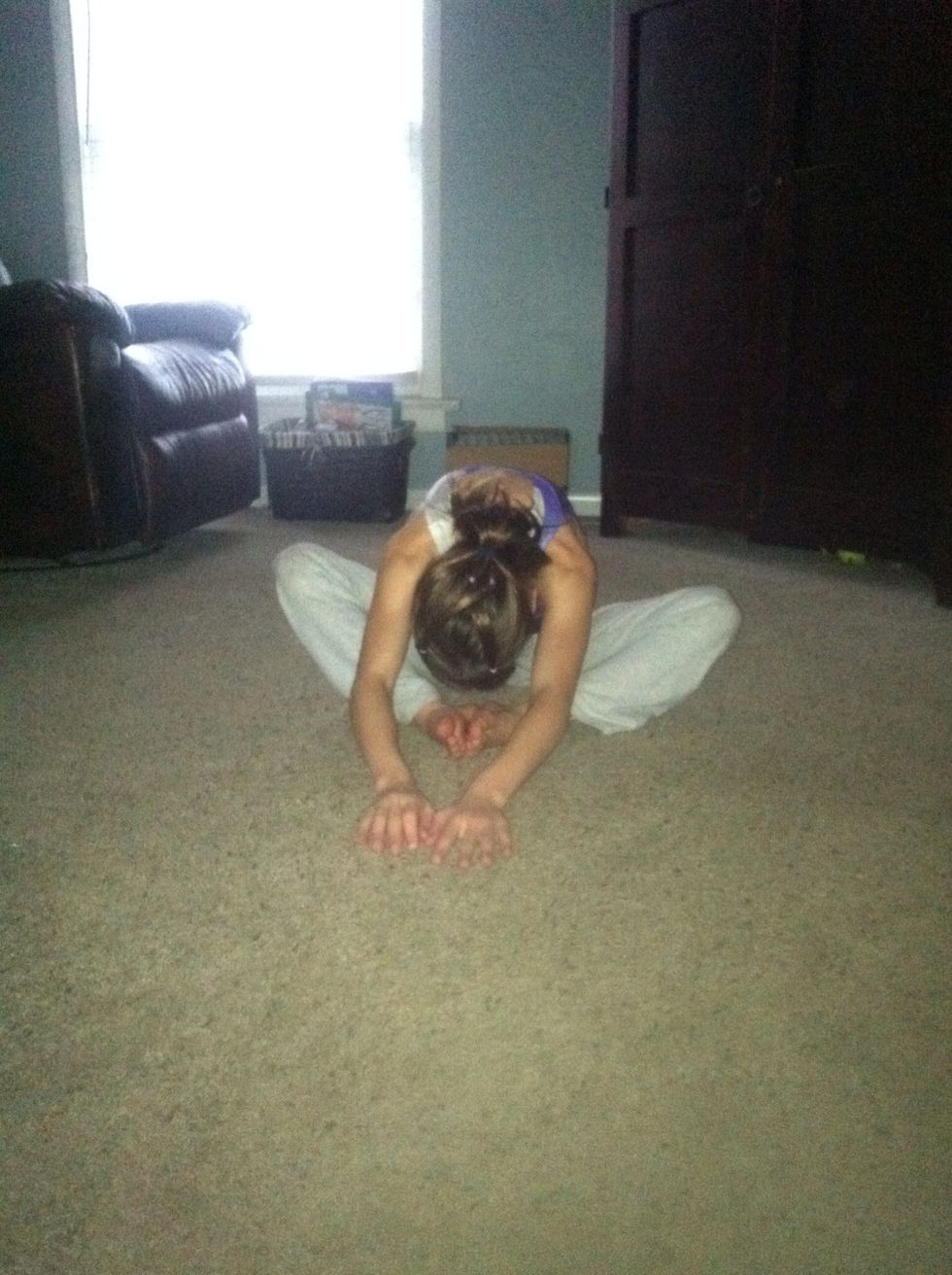 Your legs...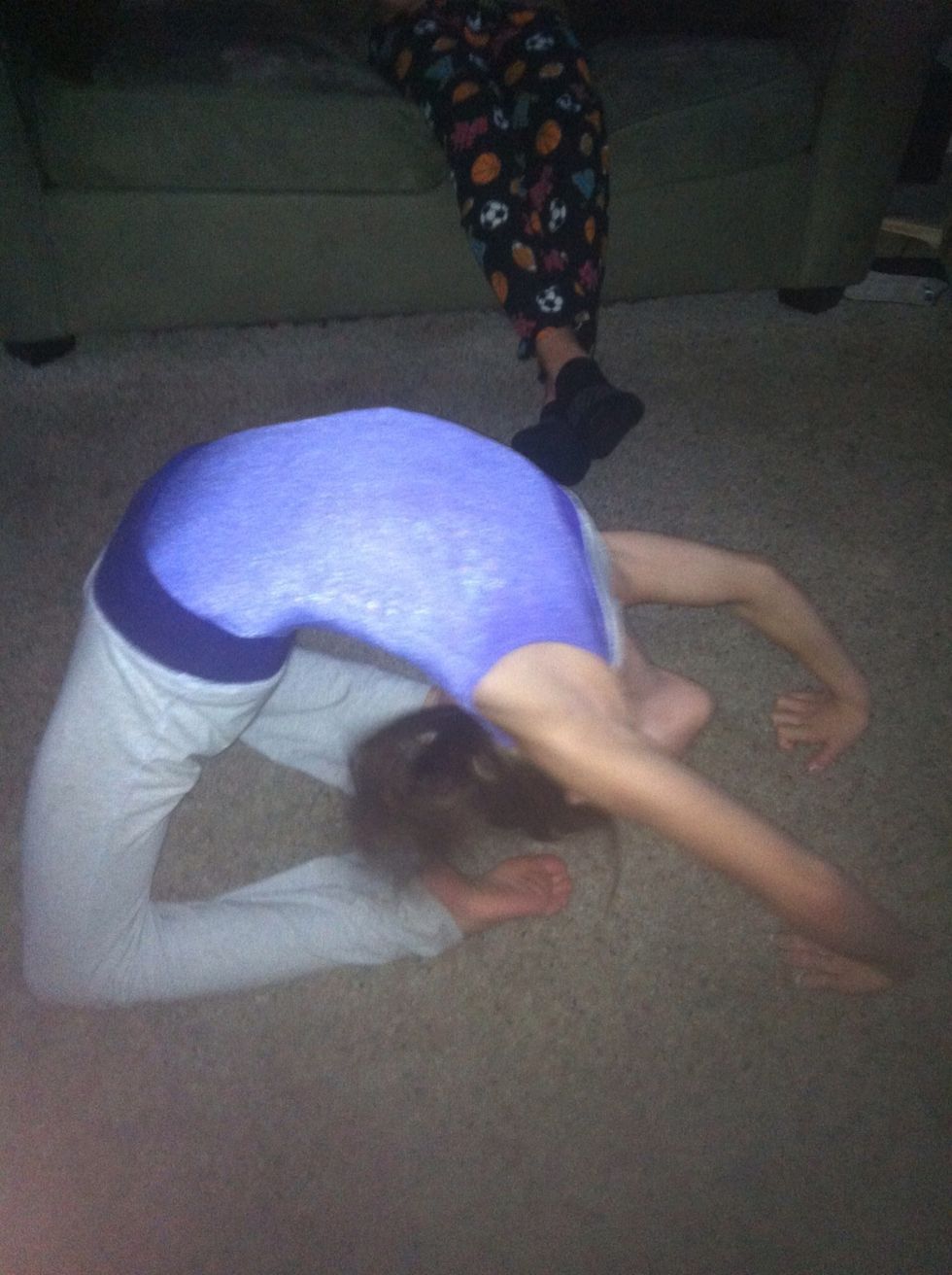 And your back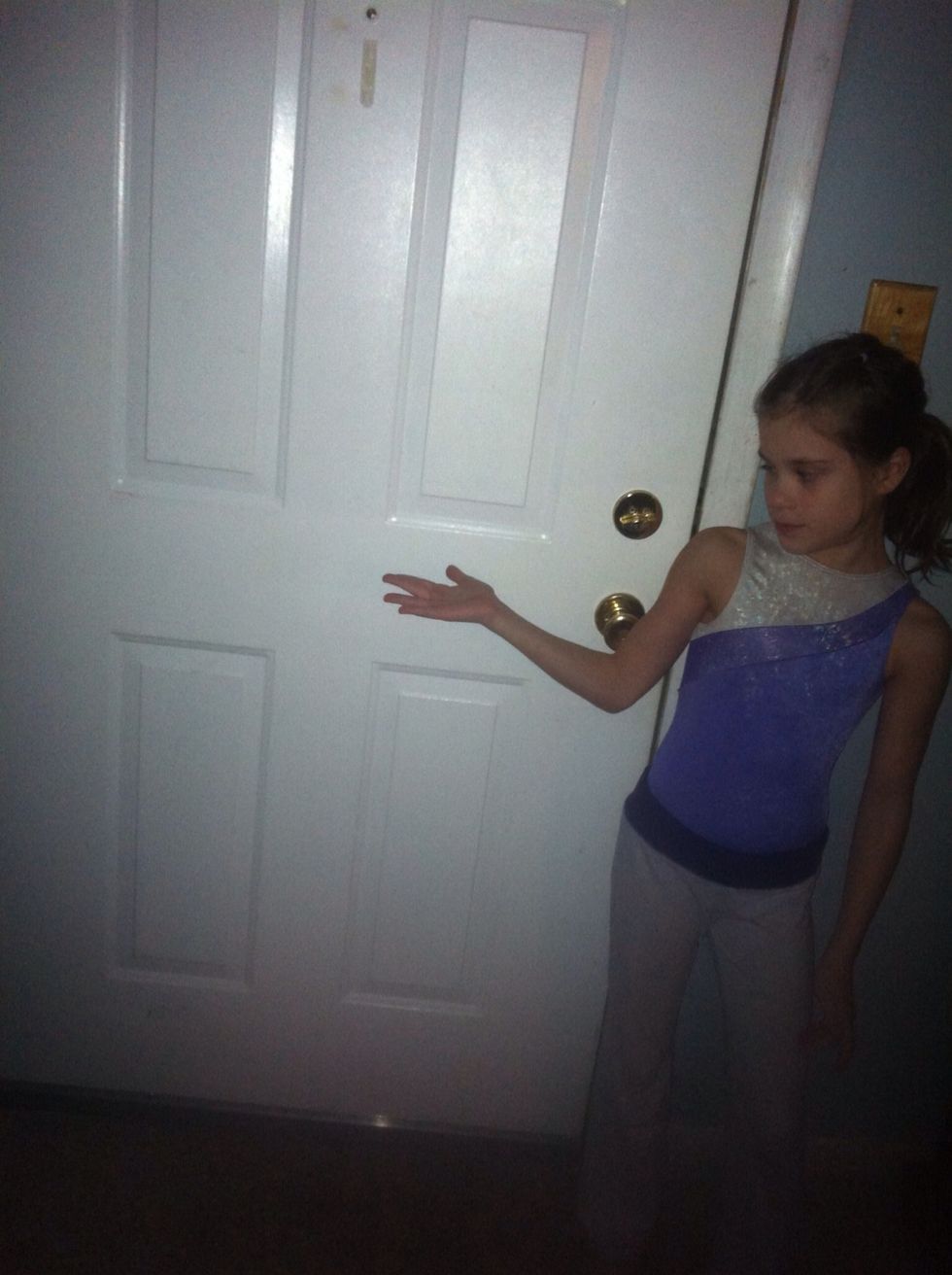 You will need an empty space on the wall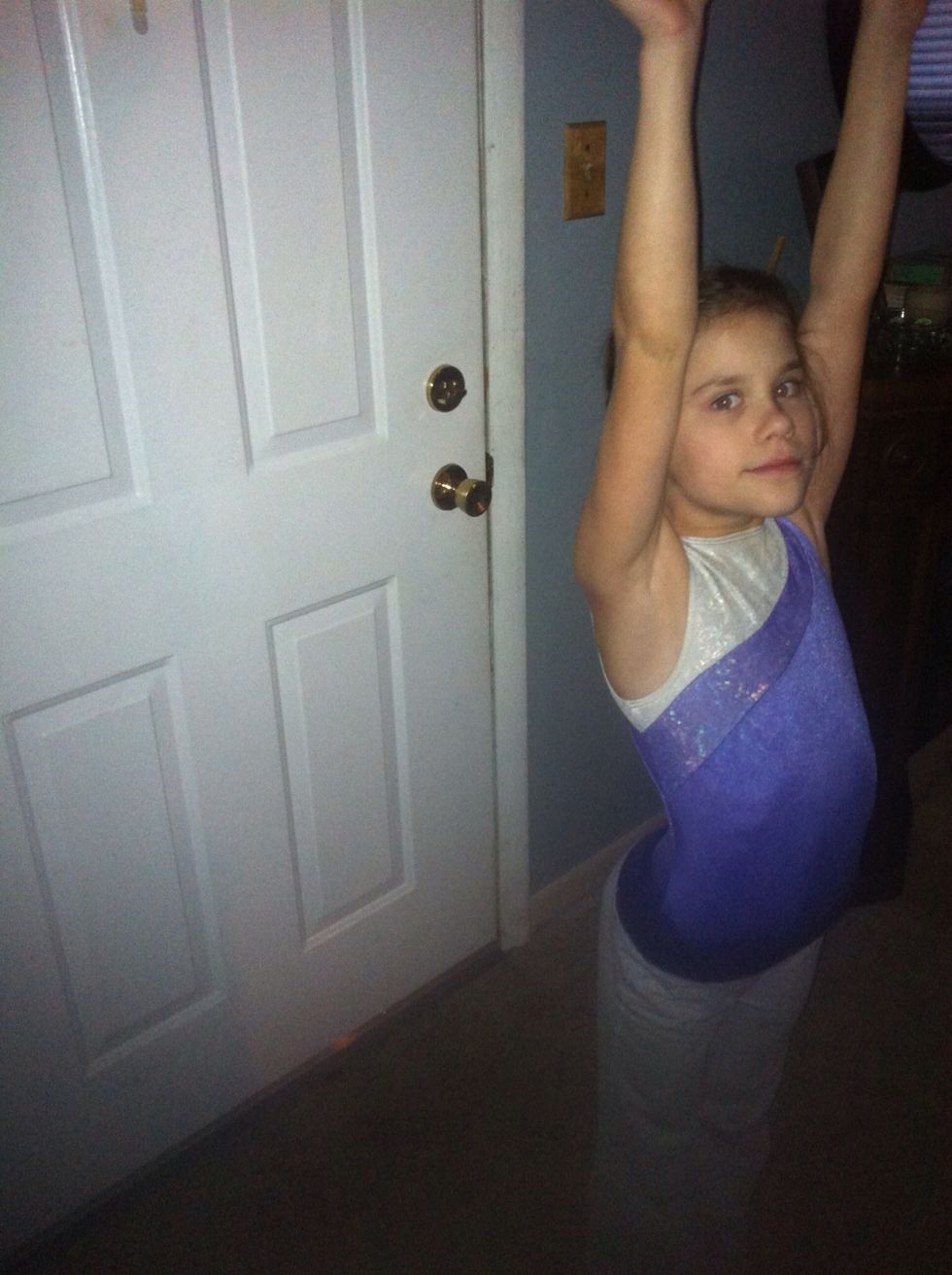 Stand up straight.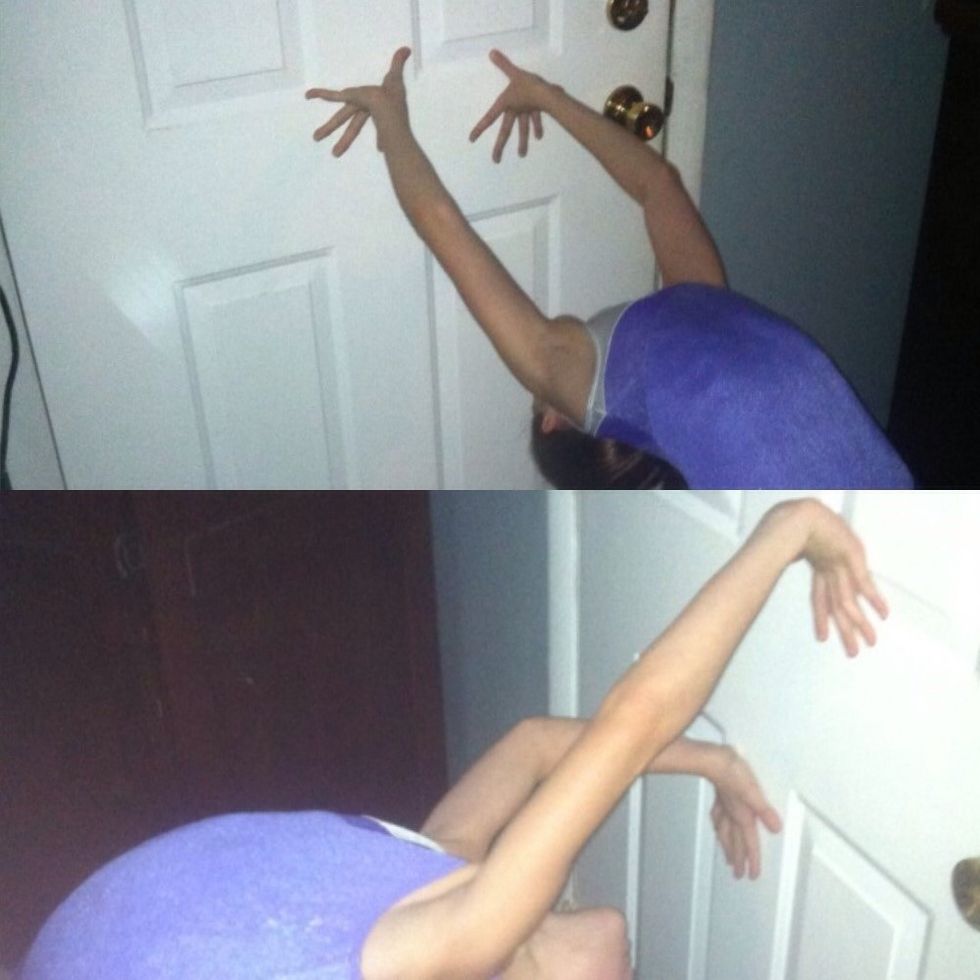 Reach back and start walking down the wall. Go slowly!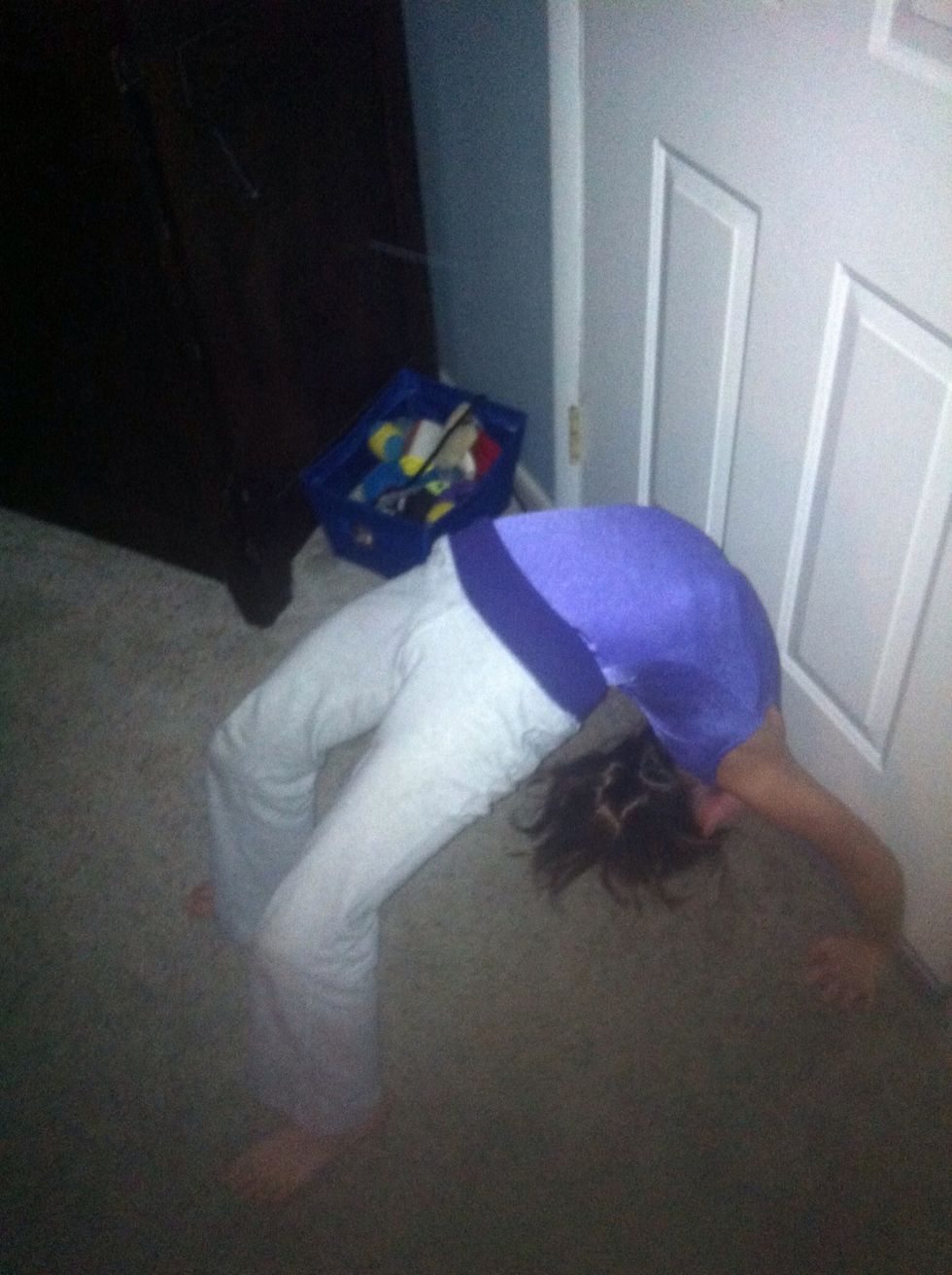 Once you completely reach the ground, stay for 10 seconds to build strength. Keep your legs shoulder width apart. At this point, you can either walk back up the wall, standing up, or just collapse.
Once you're comfortable with doing a back bend against the wall, you are ready for someone to spot you! So find a person!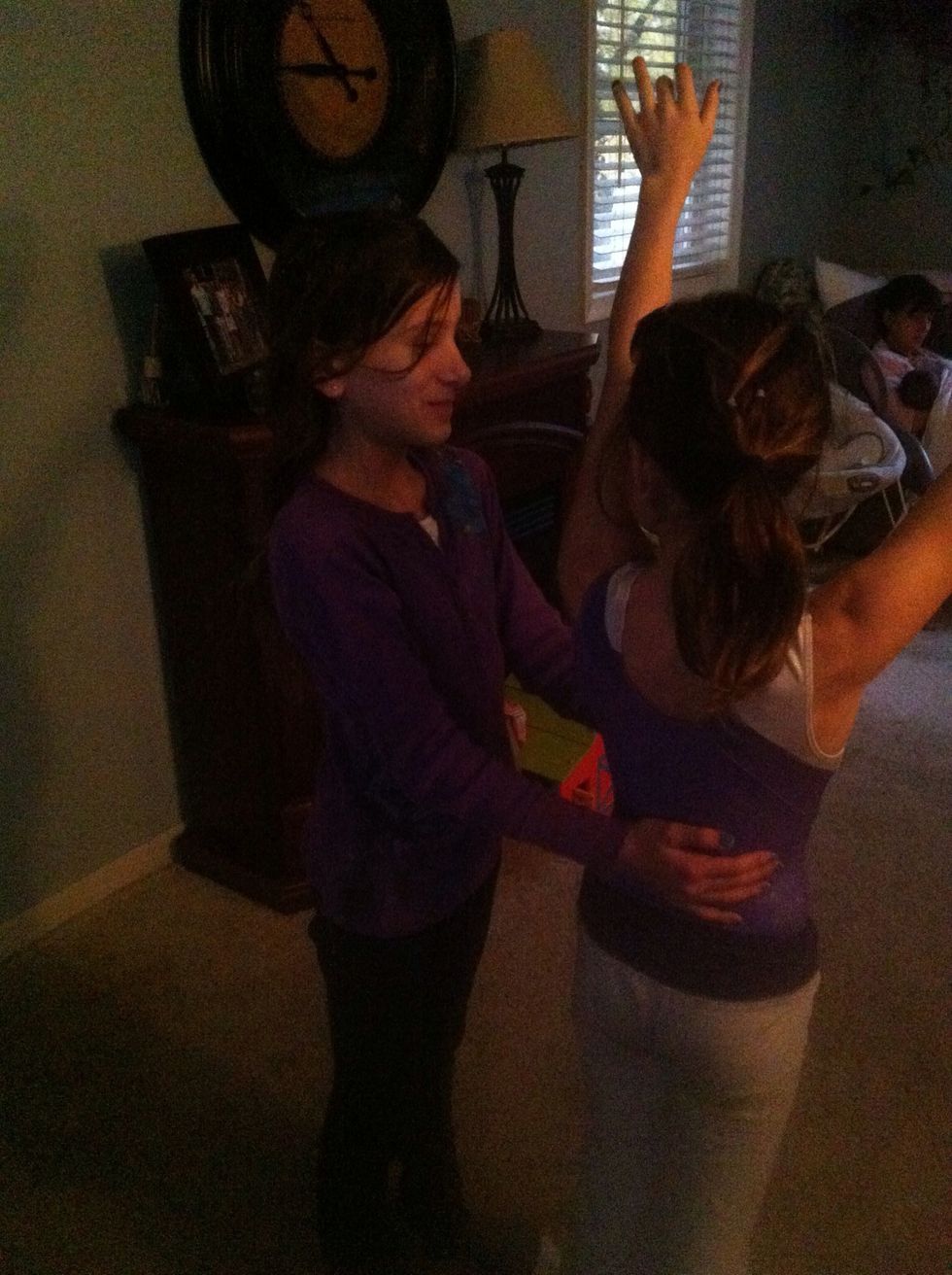 Stand up straight. Have the 'spotter' stand beside you with one hand on your stomach and the other on your lower back.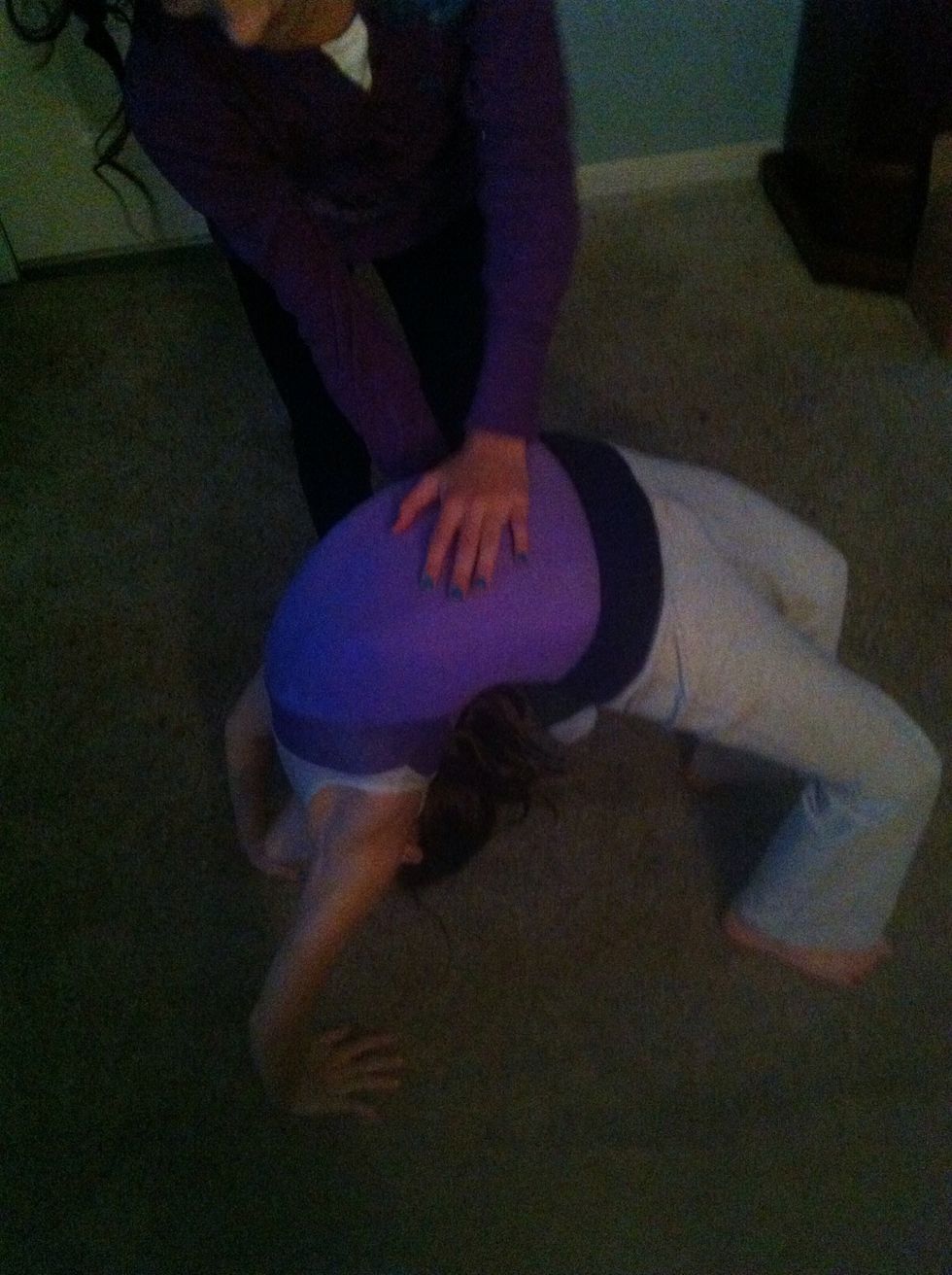 Slowly start to go backwards. The 'spotter' should support you as you do this.
Once you're comfortable going back with a spotter, you can finally try it by yourself. Be careful though! If you're still unsure, you can lay some pillows or a yoga mat down. Good luck!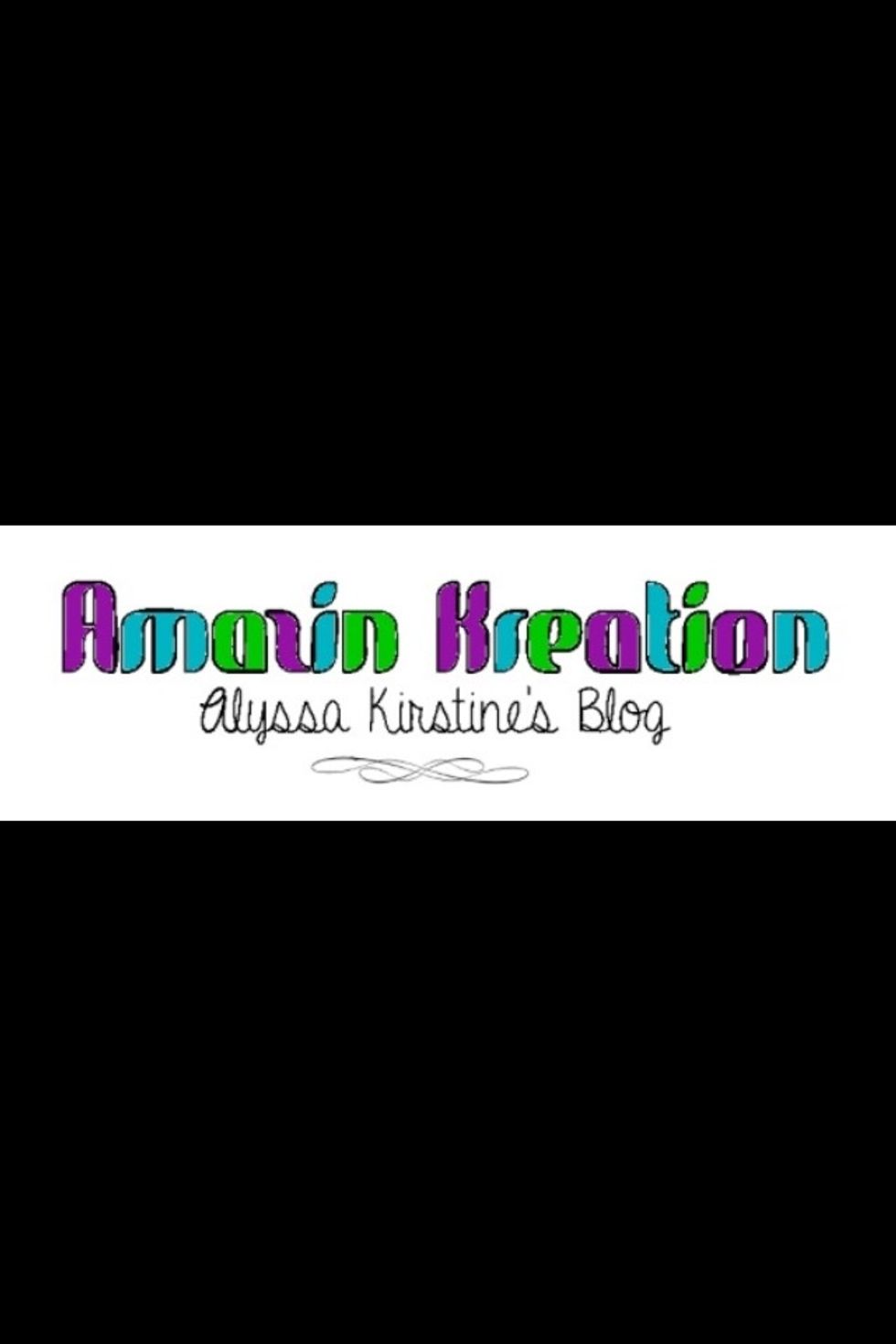 ❤💬and follow! If you have any questions, be sure to let me know. Also, please check put my site! The link is in my bio. Thanks you guys 😜 *this guide was made per request
The creator of this guide has not included tools