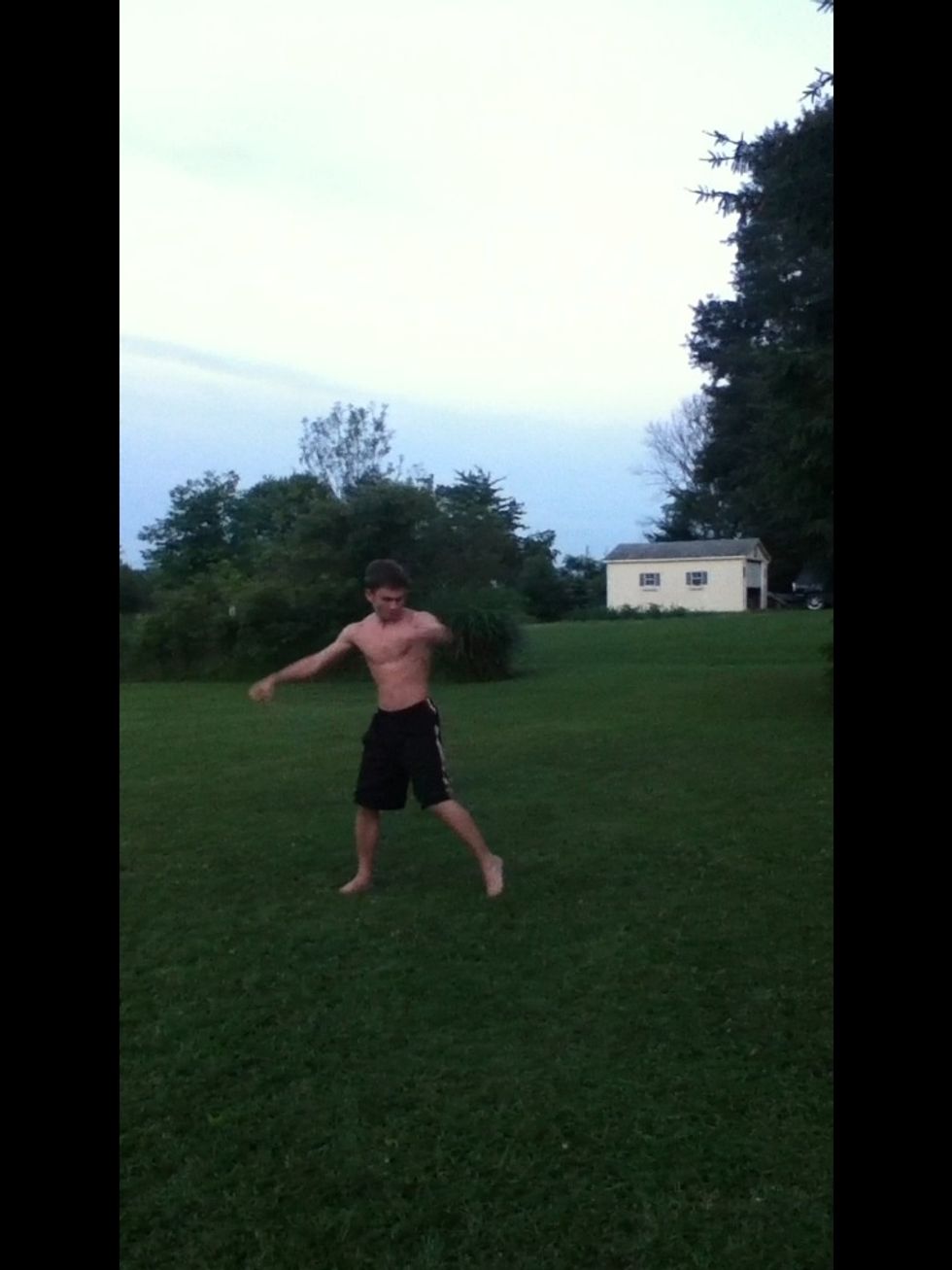 Setup: I will be explain this from a 'wind up' setup. Start as you see in the picture, with hands to one side, weight on back foot, and hips twisted to your dominant side. Or you can just run into it.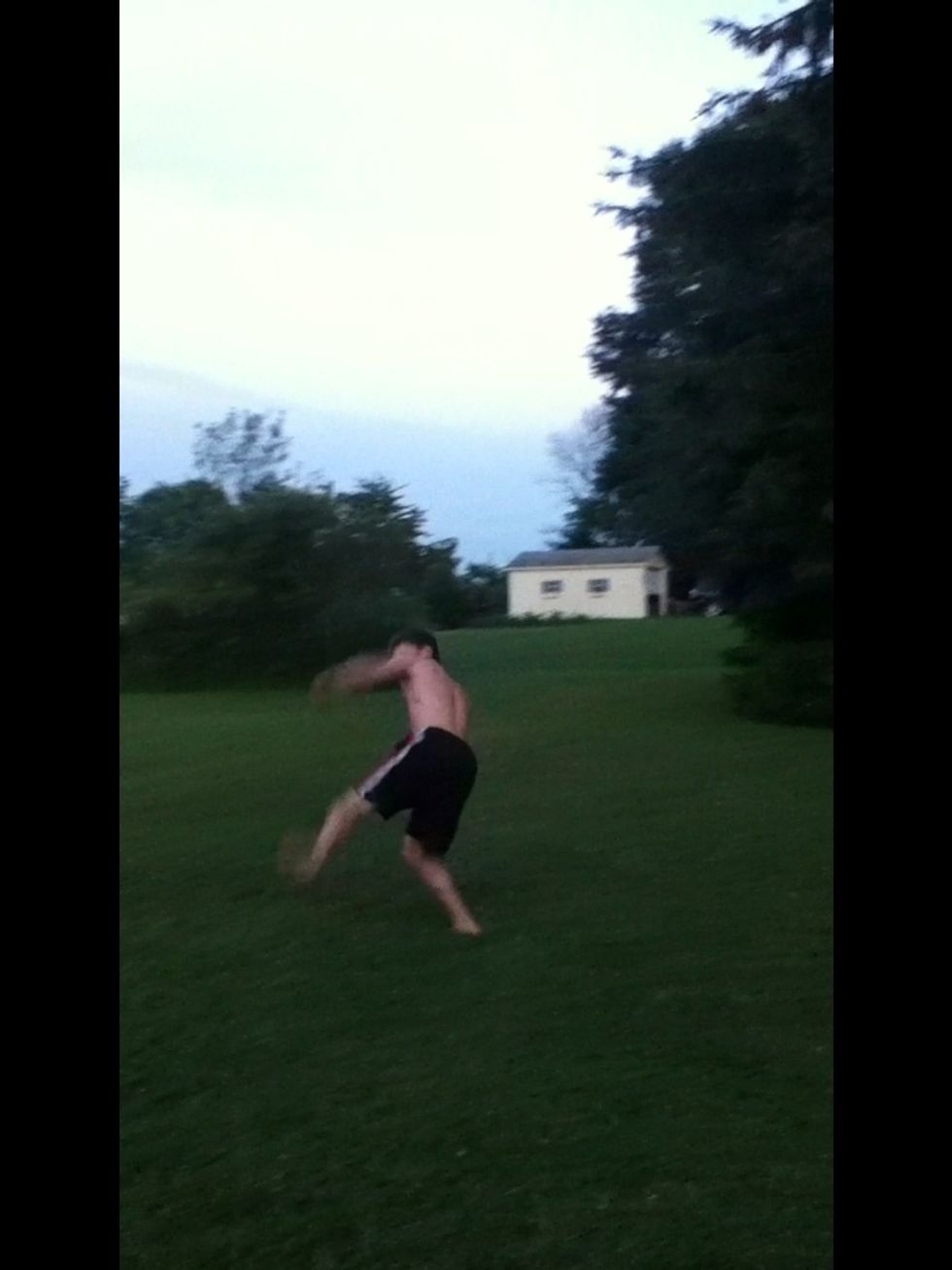 Next is the takeoff. You must use all of your force to plant your dominate foot into the ground and throw your arms and other leg straight up. Always jump off the balls of your feet. NO FLAT FEET!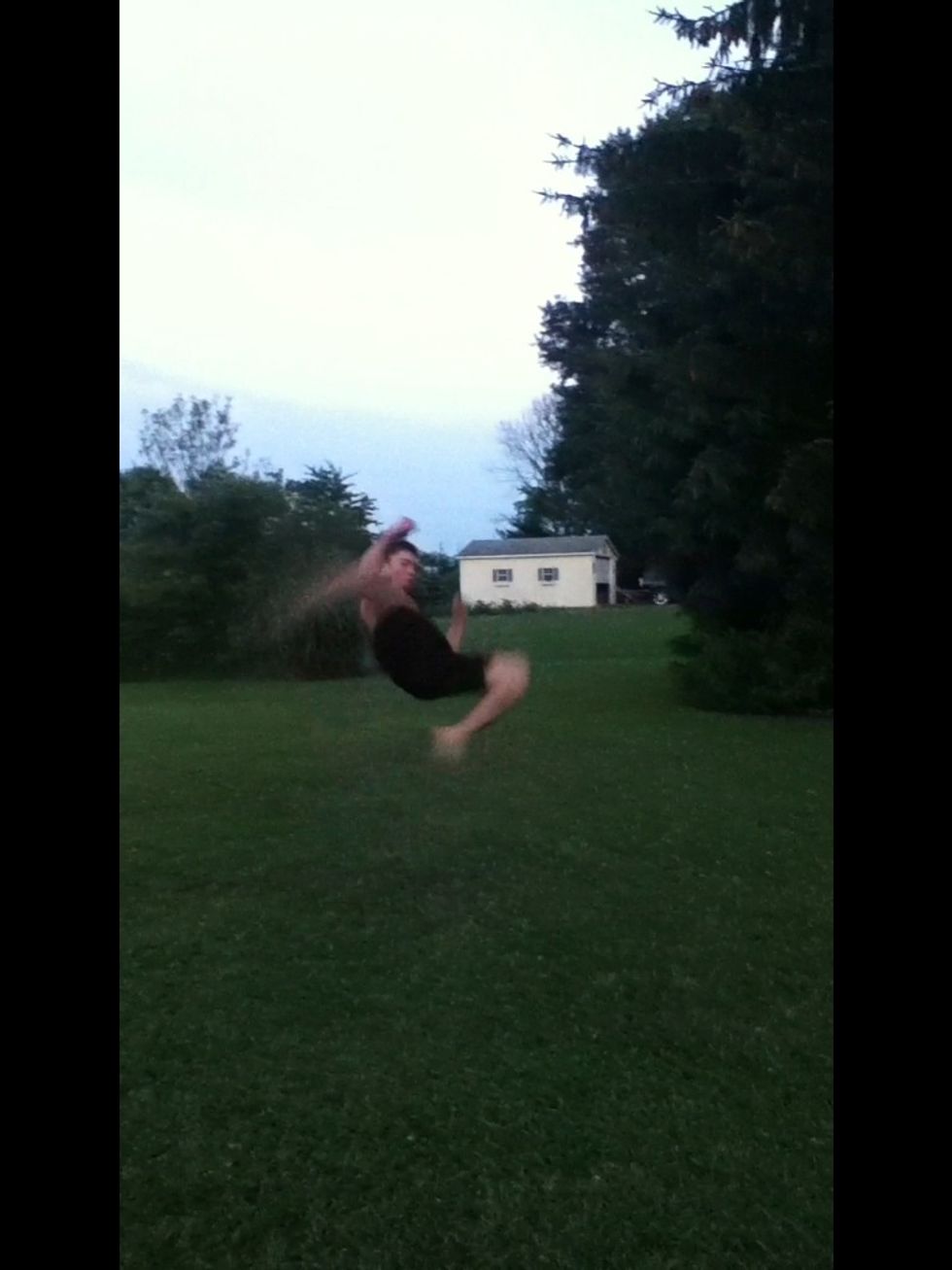 Do NOT try to spin too early, you will get no air time! Focus on pulling your hips around and not so much on the kicking action. Tighten your core and pretend like your foot is a heavy weight.
Landing: Keep your eyes locked on where you will land as you come around. Keep a tight core and hold onto the spinning motion without losing control. Do not bail too early, try to finish the rotation.
The creator of this guide has not included tools
Chris Rocco
I've been doing acrobatics and breakdancing for about 5 years and learned a lot in that time. And I want to share it!