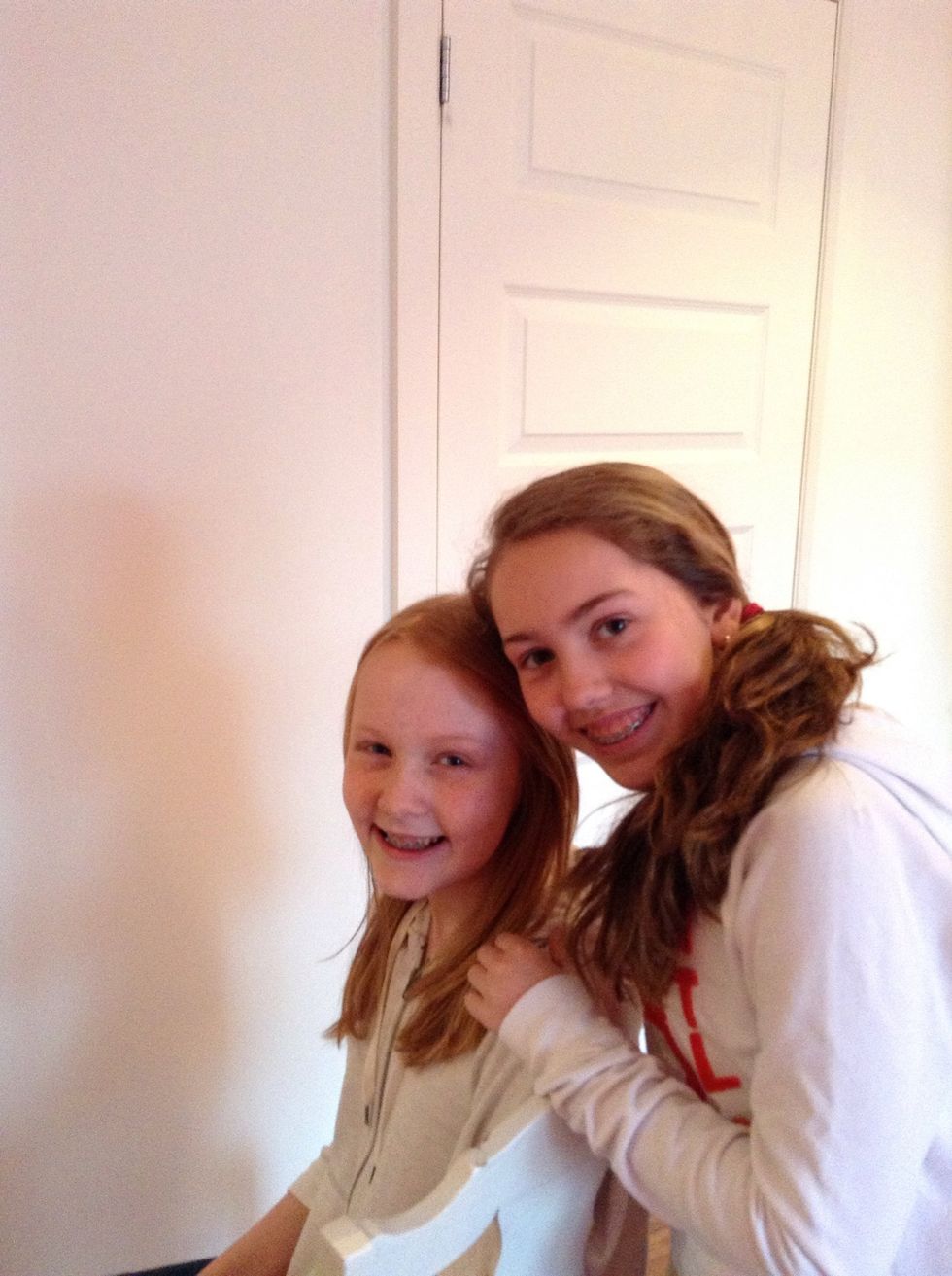 I'm going to show you the braid on Stéphanie!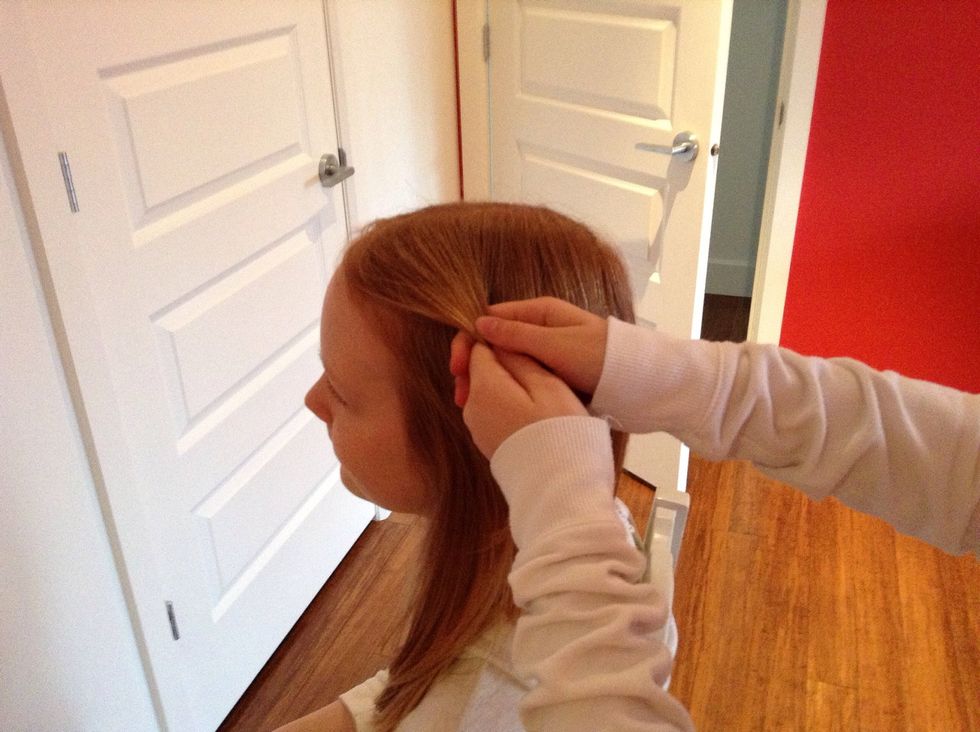 Take a small section on front of the hair.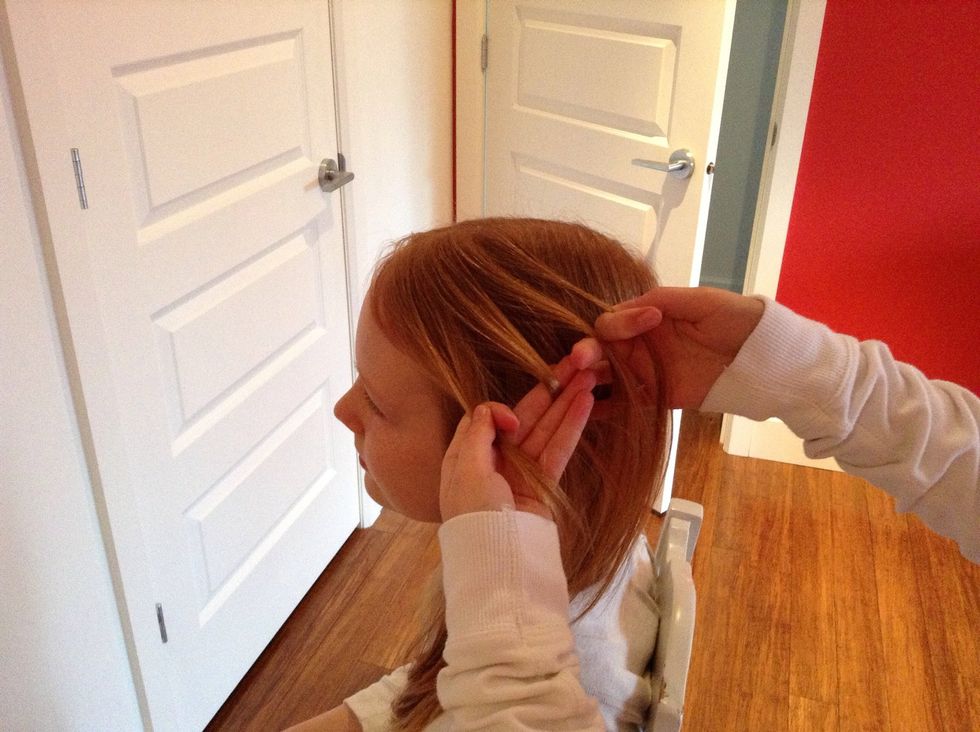 Separate it in four.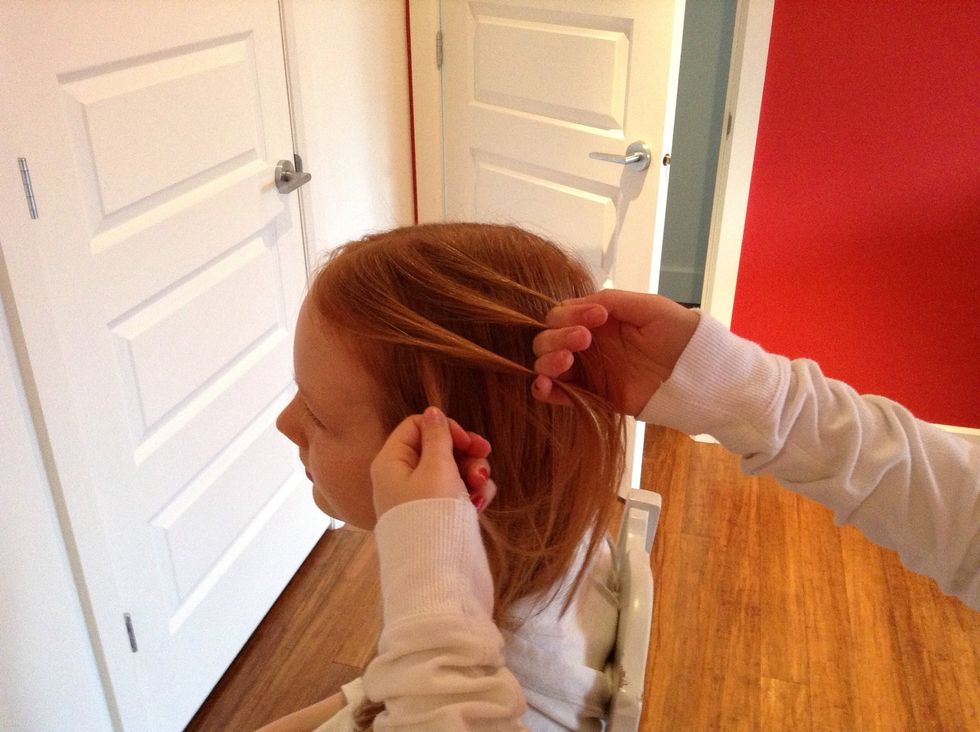 Take the left one over...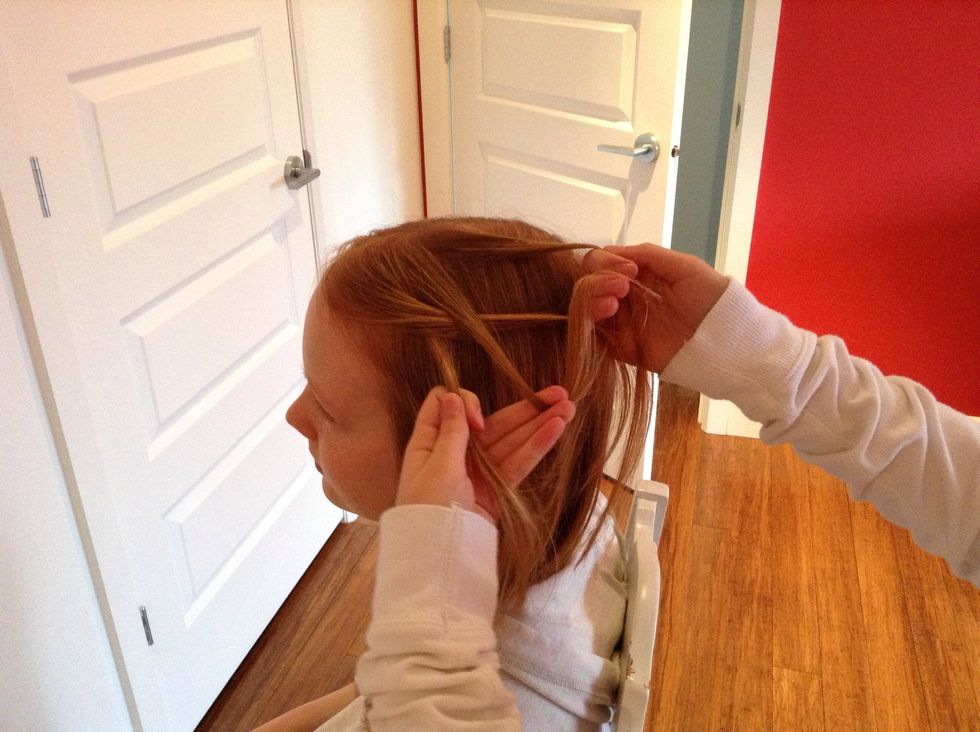 Then under...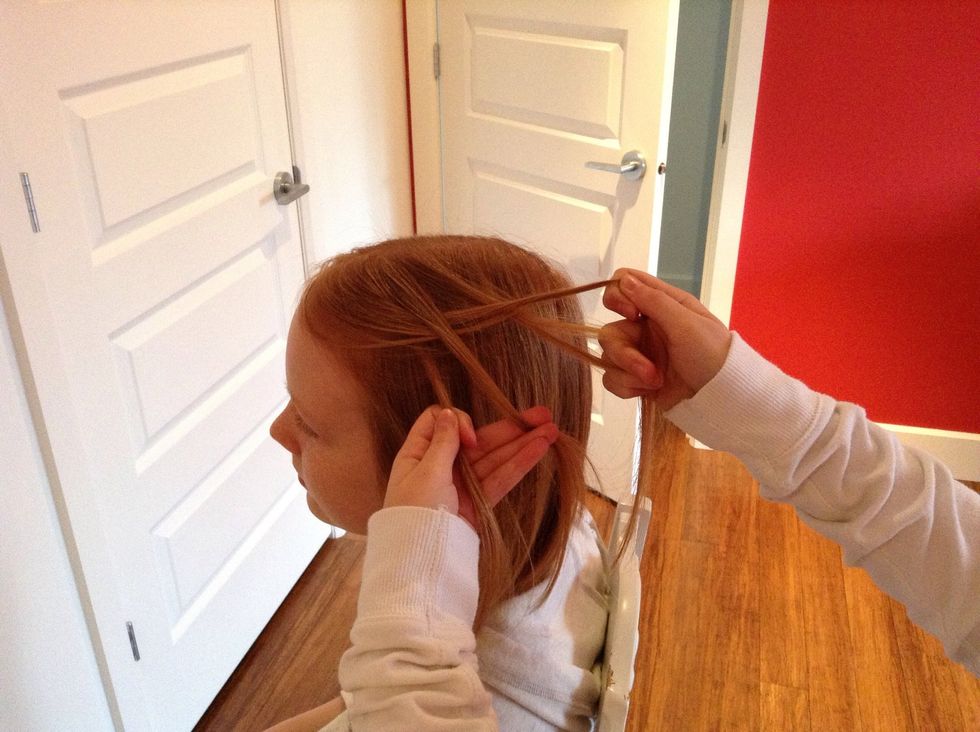 Then over again ...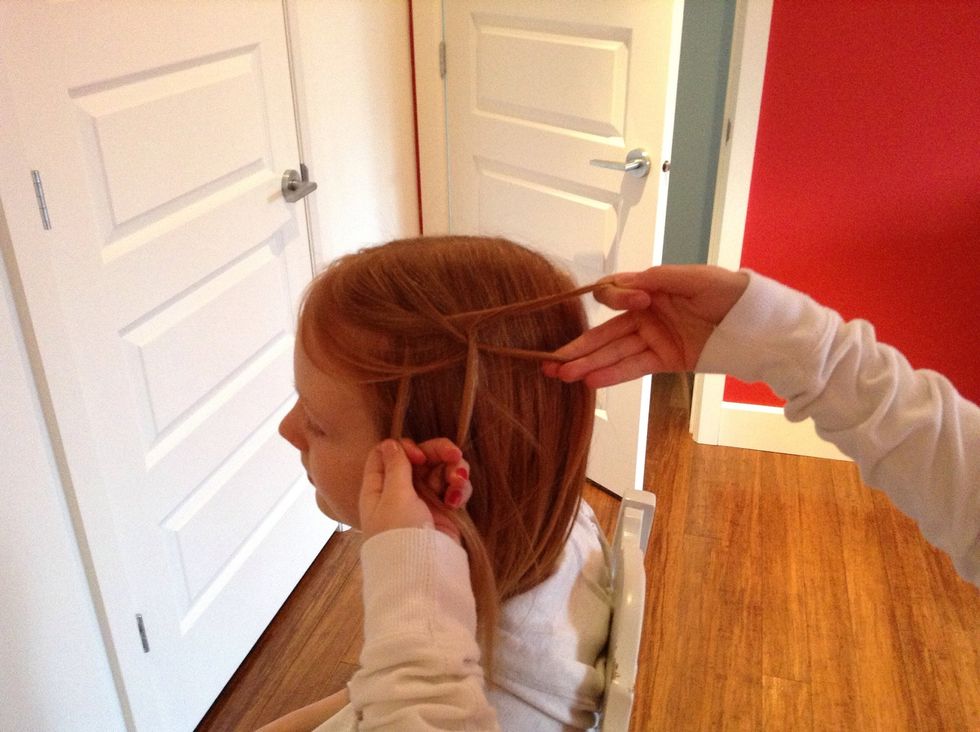 Cross the two in the middle.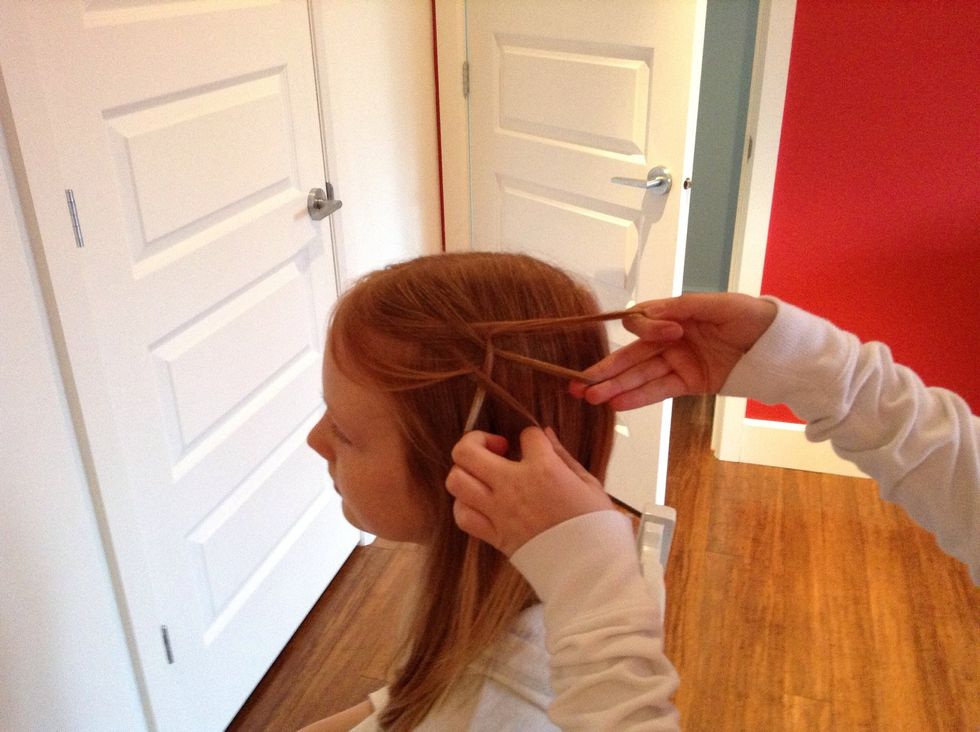 Repeat all the steps: over...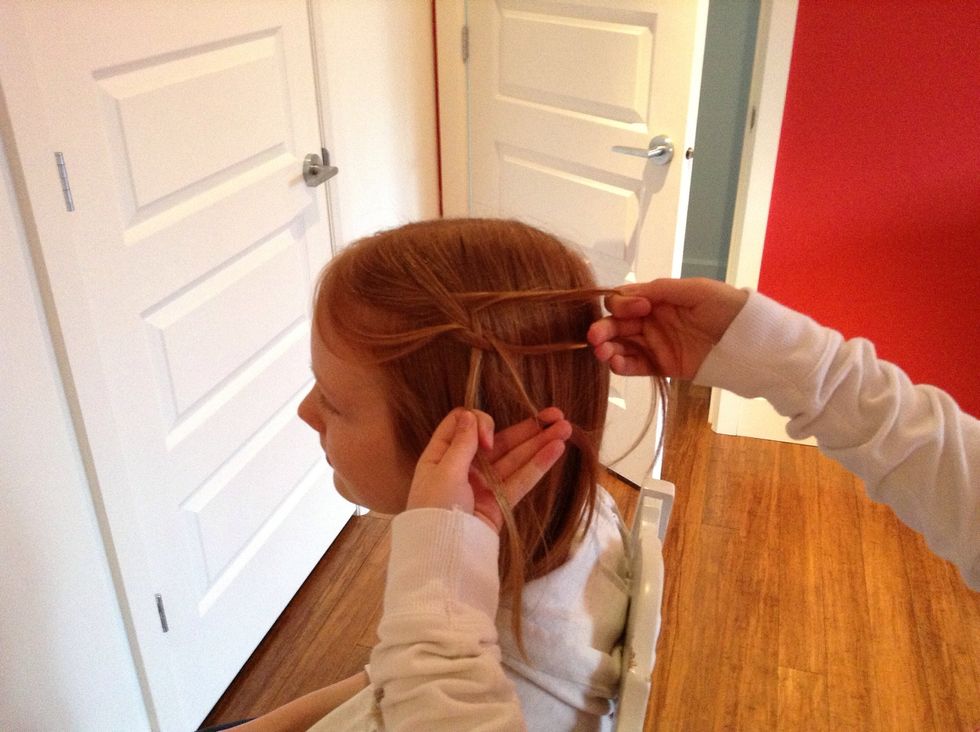 Under...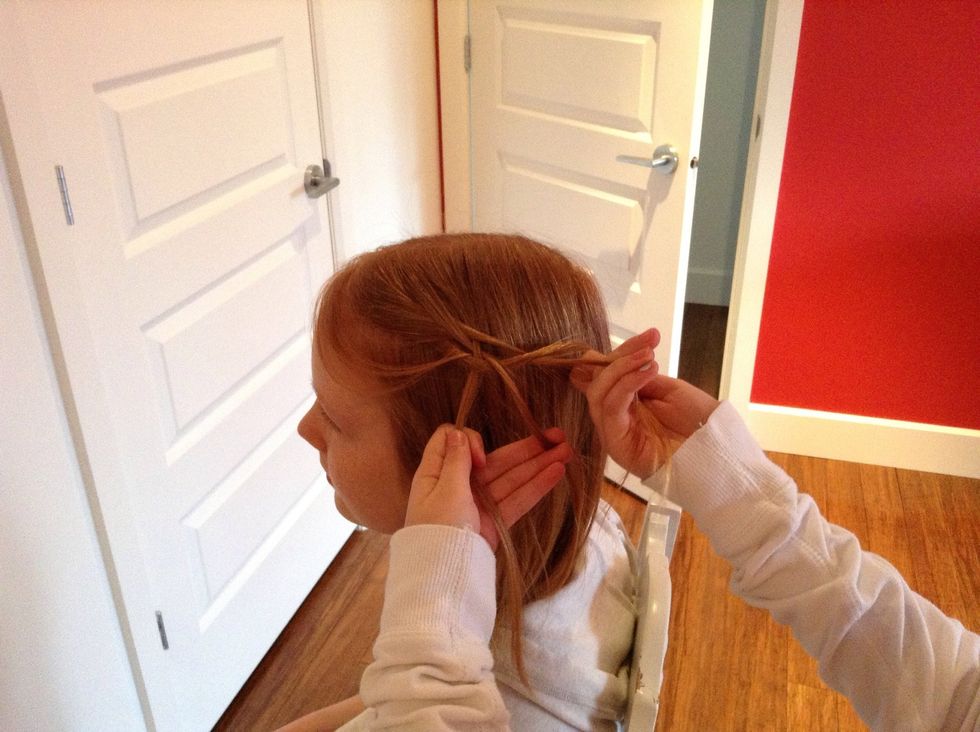 Over...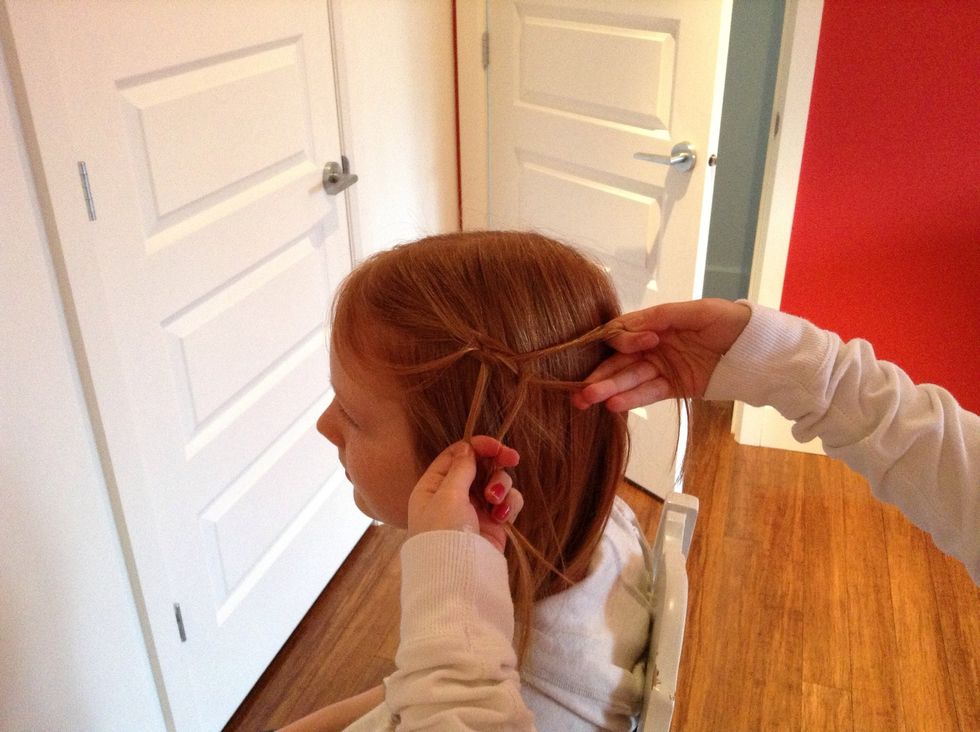 Cross the middle.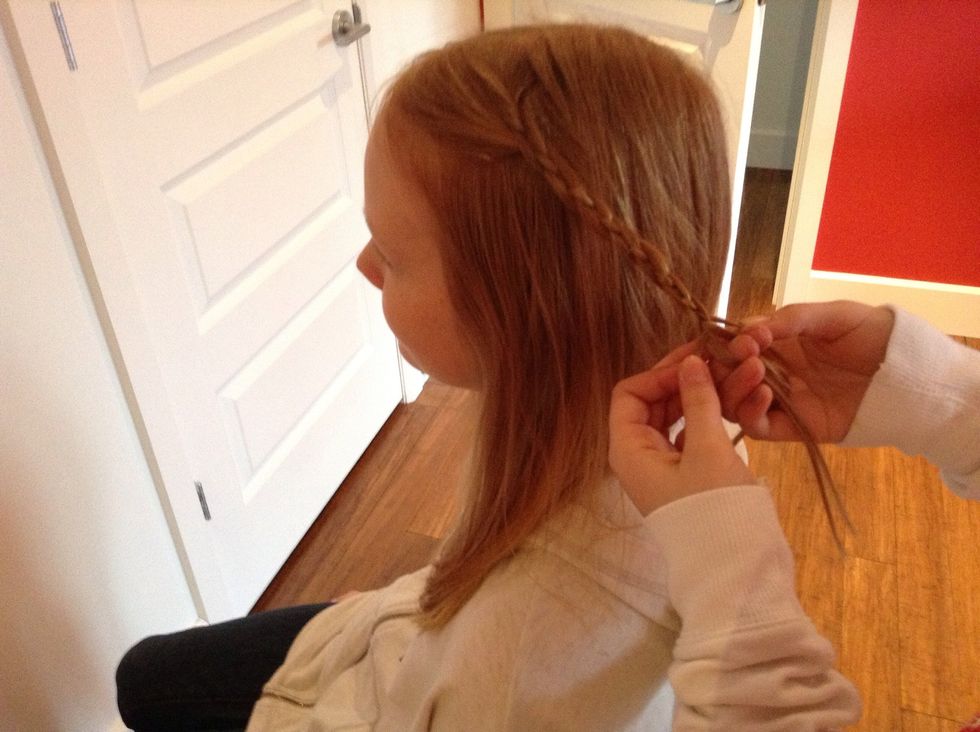 I'm finished the braid but we need a some more steps to make it more pretty!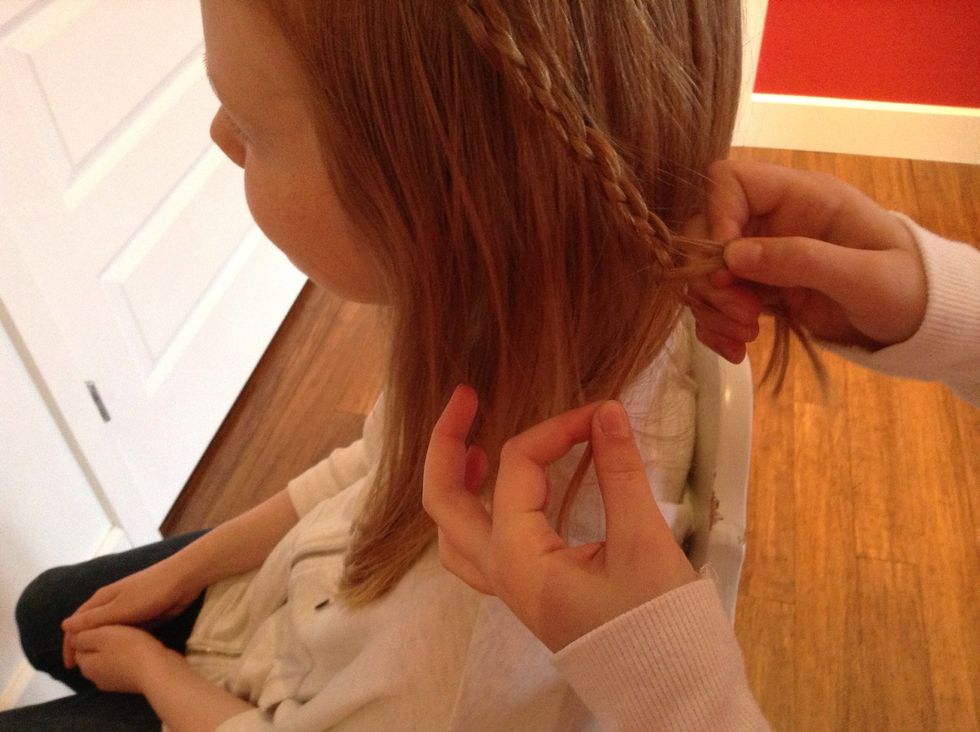 I take the second part...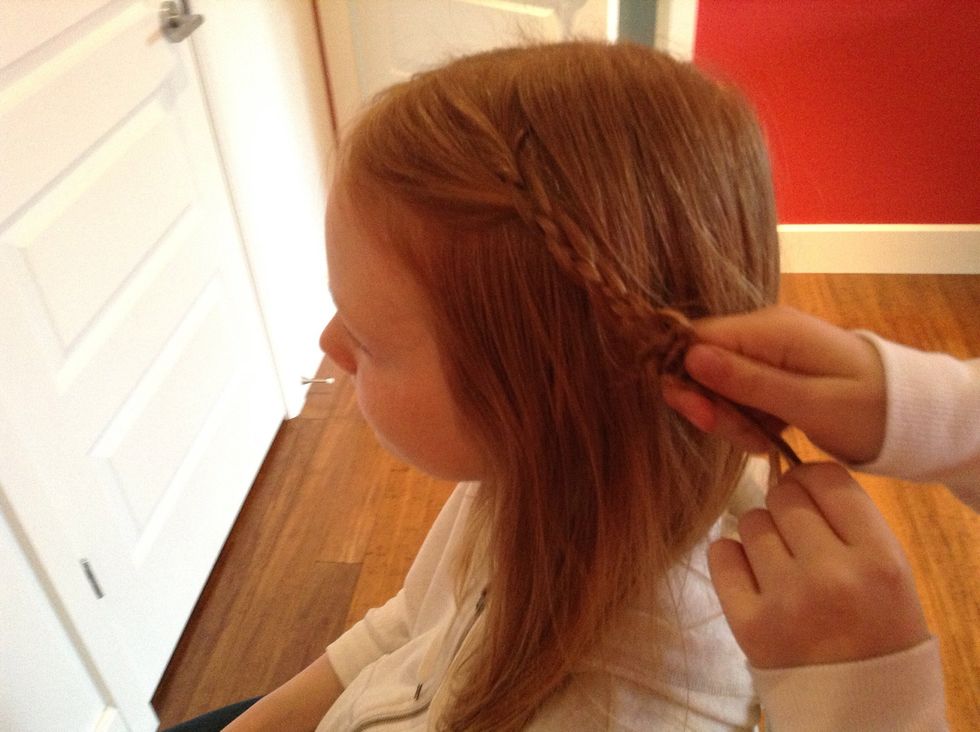 Then slide everything up as you pull on the second part...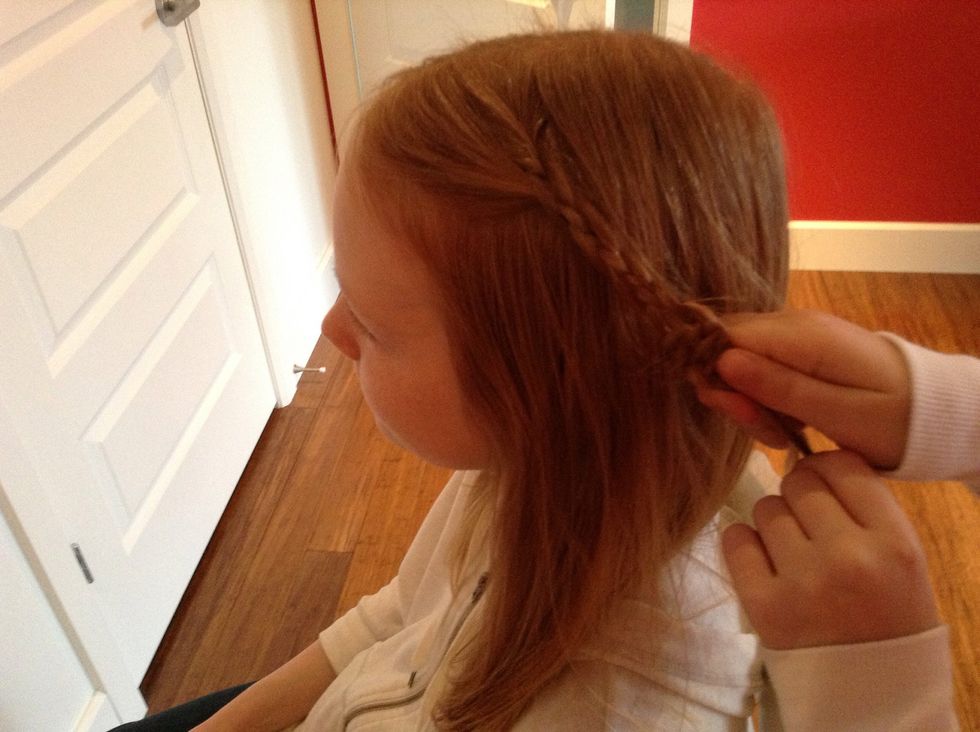 Pull it to the top!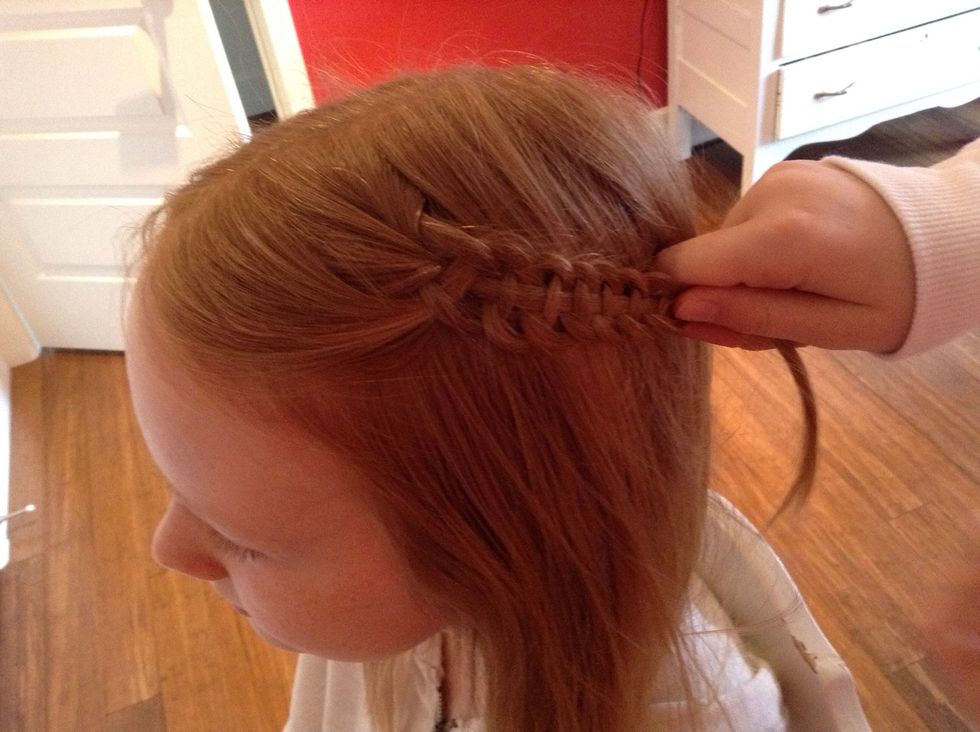 Pull it a little more back and you're done!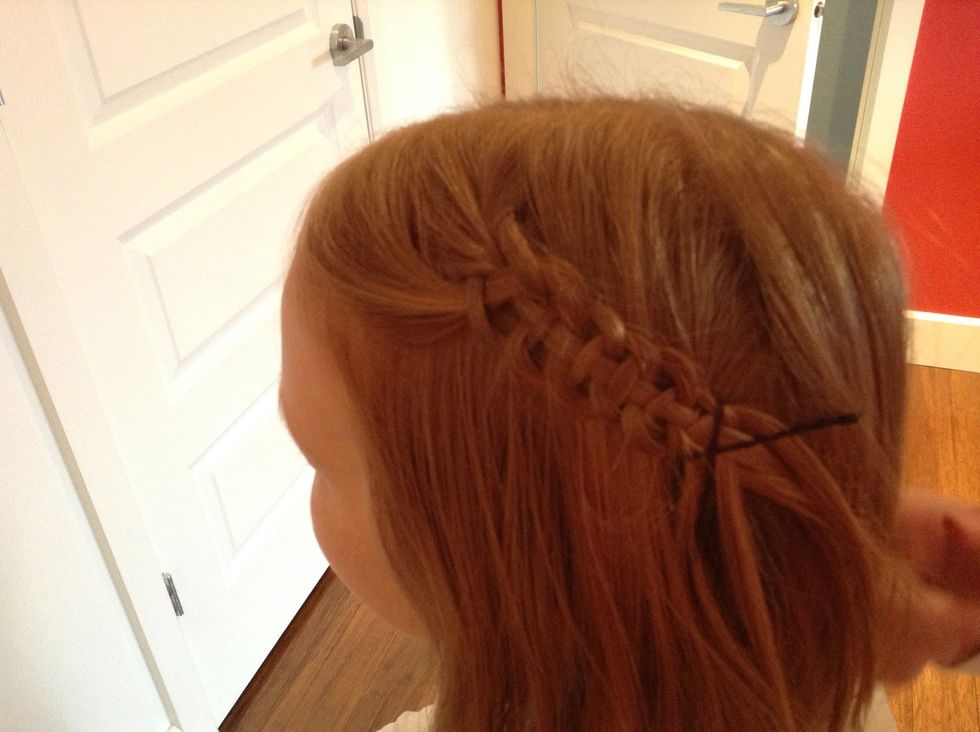 Secure it with two bobby pins
You can add a flower or a big bow as you want or leave it simple!
Final product!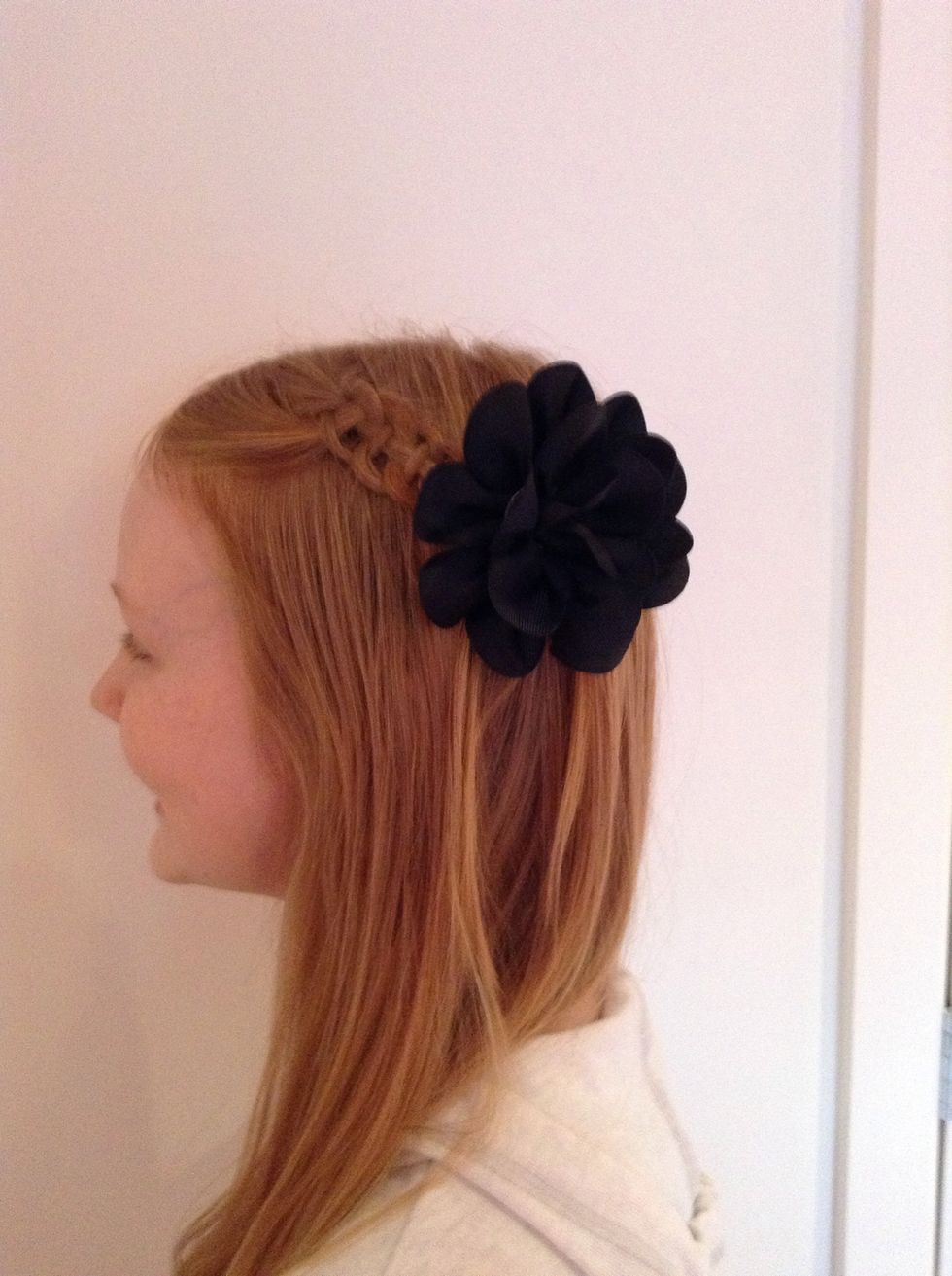 See? What a wonderful hairstyle!
2.0 Bobby pins
1.0 Flower to decorate