How to do a 4 balls in 1 shot trick shot (billiards)
Do a 4 Balls in 1 Shot Trick Shot (Billiards)
151
This is a fun trick shot. It looks impressive but it's actually pretty easy. But it still requires good aim and some practice.
There are variations of this trick shot as well that differ in the angel of the cue ball and the spin you put on the ball. But here I'm just going to cover the basic straight shot method.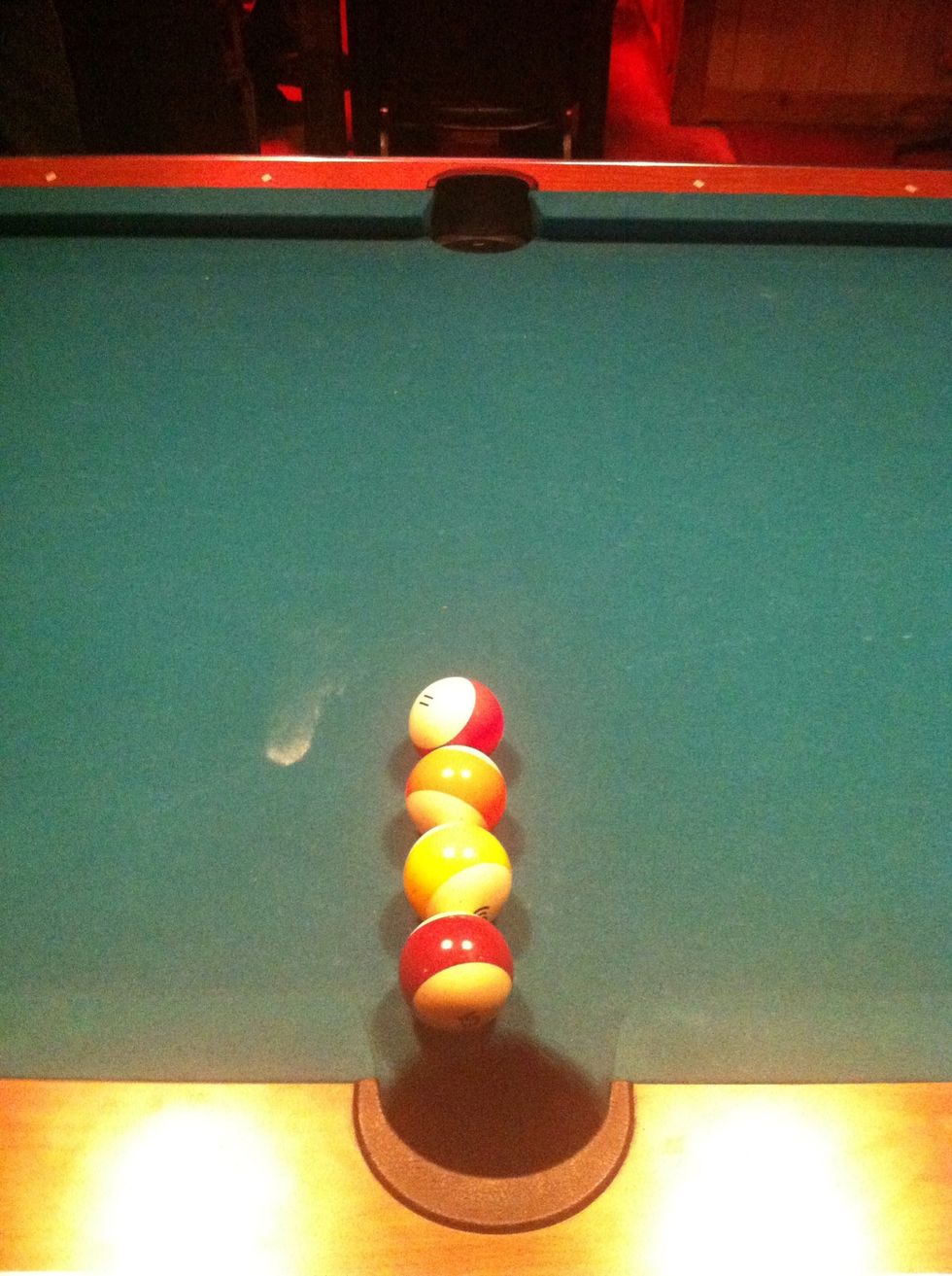 Line 4 balls up as you see in this image. All the balls must be touching each other and form a straight line to the opposite side pocket.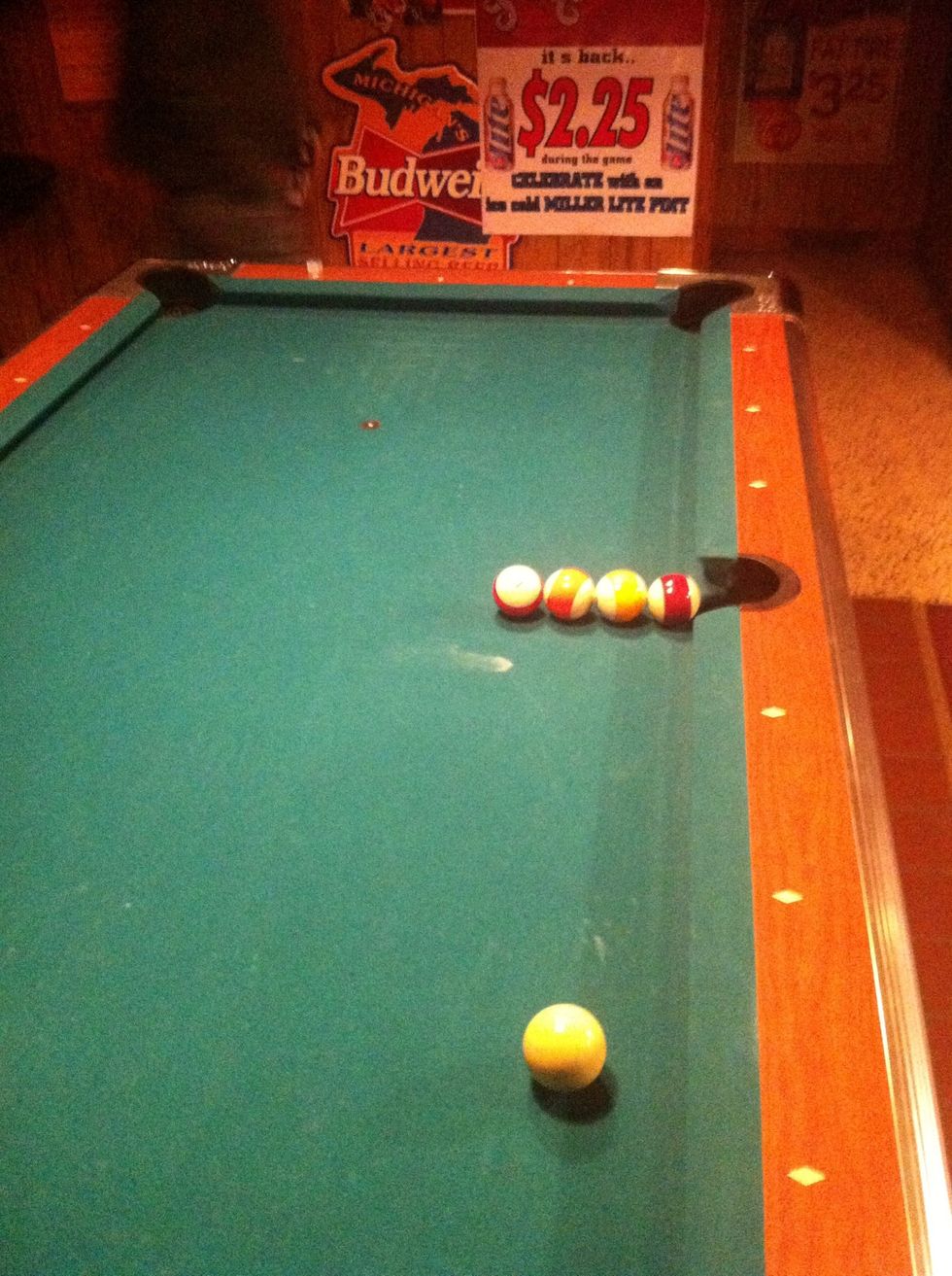 Here's the position you shoot from. The cue ball is basically centered with the center of the 4 balls. It doesn't have to be exactly centered. Just in that general direction.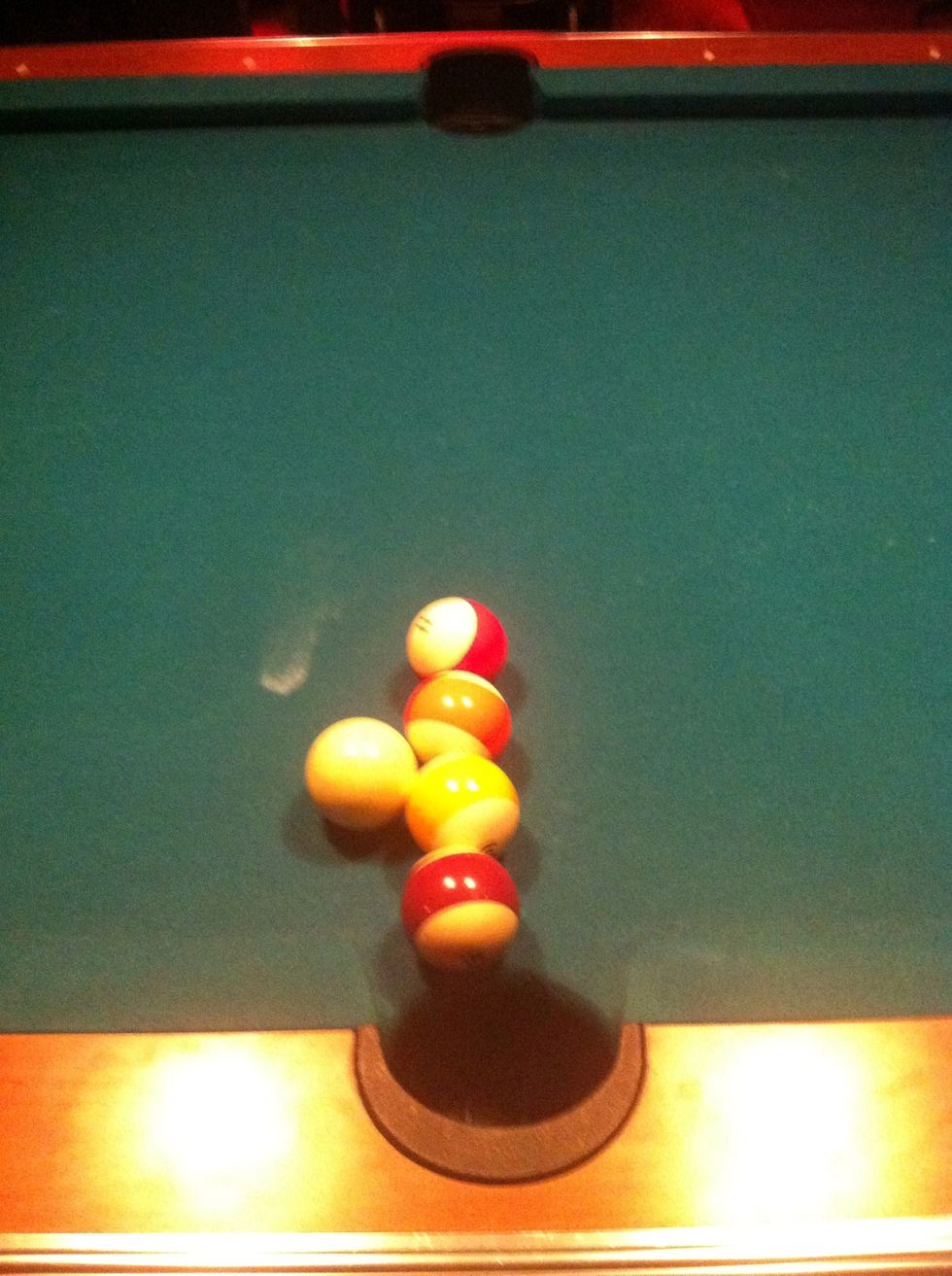 This is where the cue ball has to hit the balls. Your cue ball must hit the center two balls at the same time. So aim right between them. If you don't play pool this part can take some practice.
You should put a little draw on the cue ball when you shoot. This means to hit the ball with the cue stick slightly below center. See my "how to shoot pool" guide for more on this.
The creator of this guide has not included tools
Ron Jaxon
I'm a semi professional magician. Graphic designer. I've been deaf almost 20 years but i can hear now thanks to the cochlear implant I got almost 2 years ago.