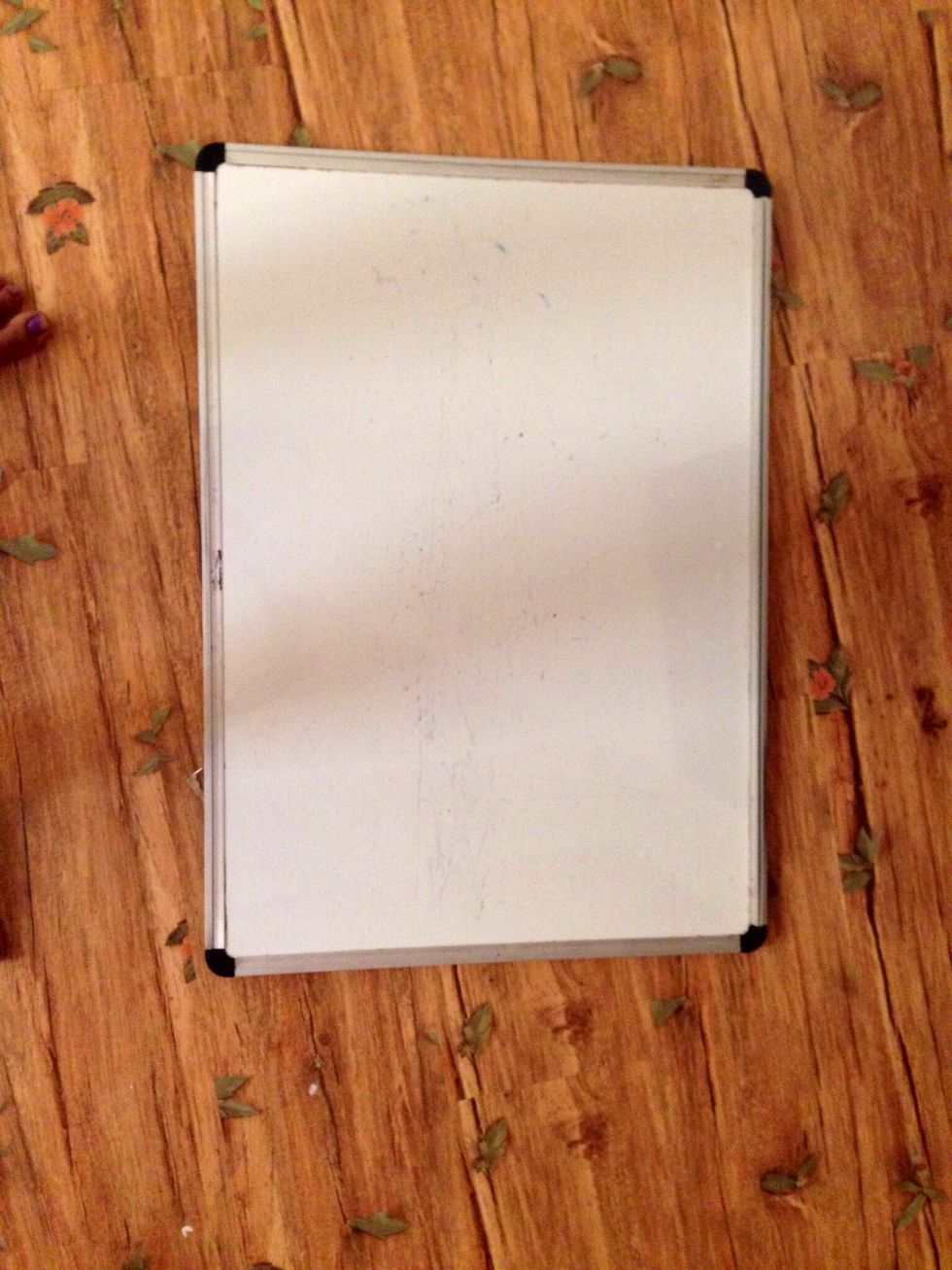 A pretty old spoilt whiteboard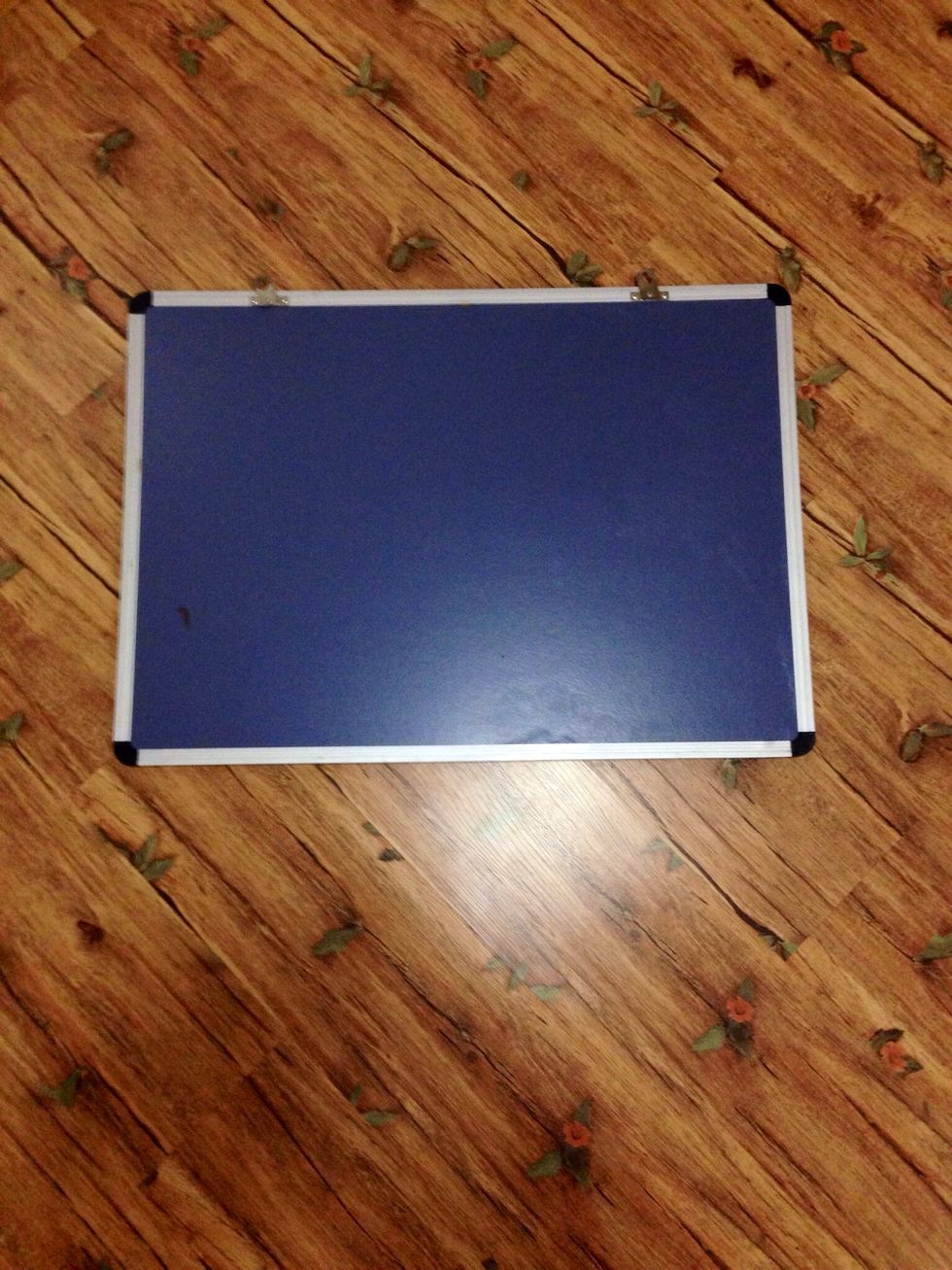 Flip it over.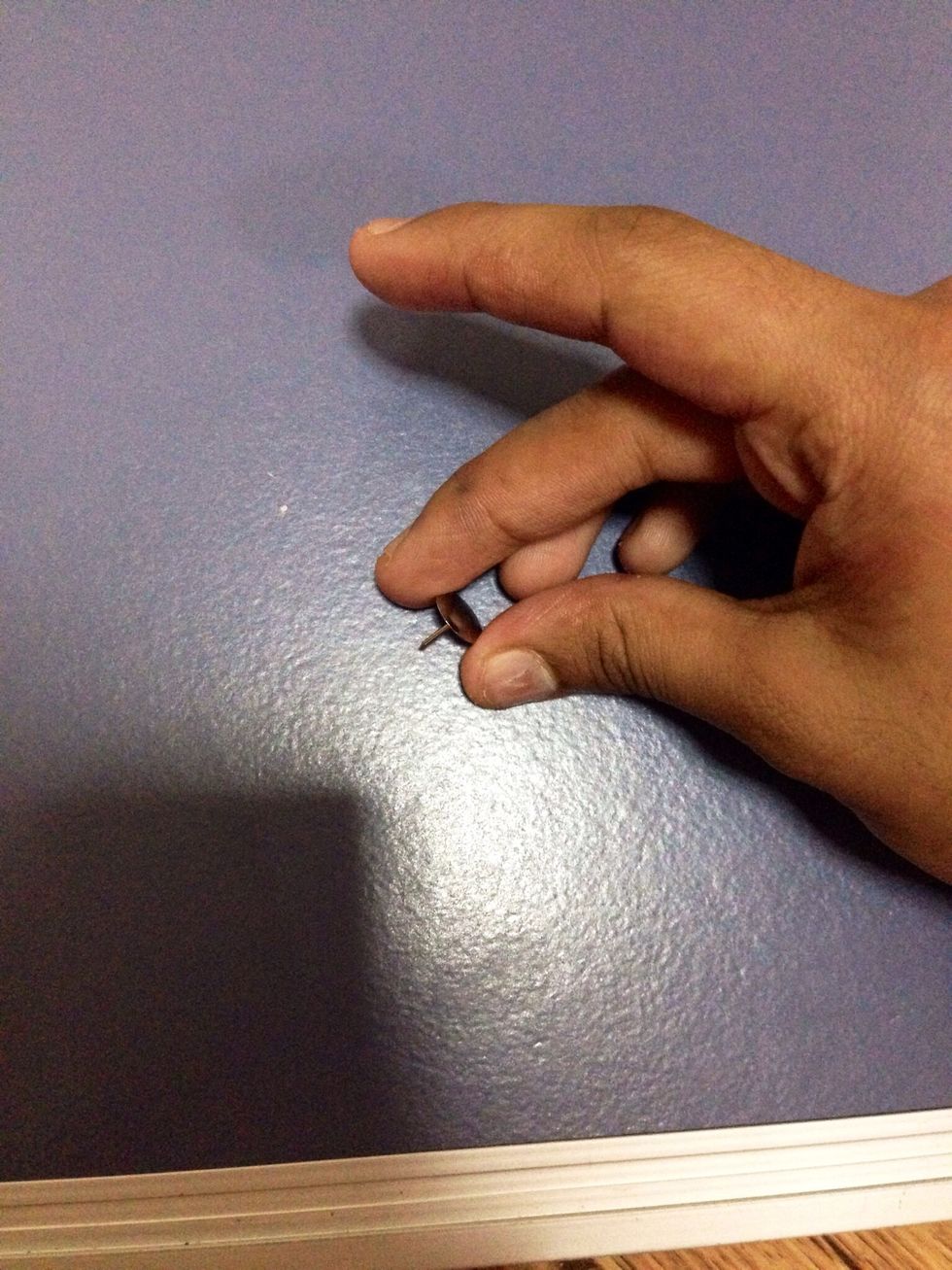 Use a thumb pin to see if it will go inside the back of the whiteboard.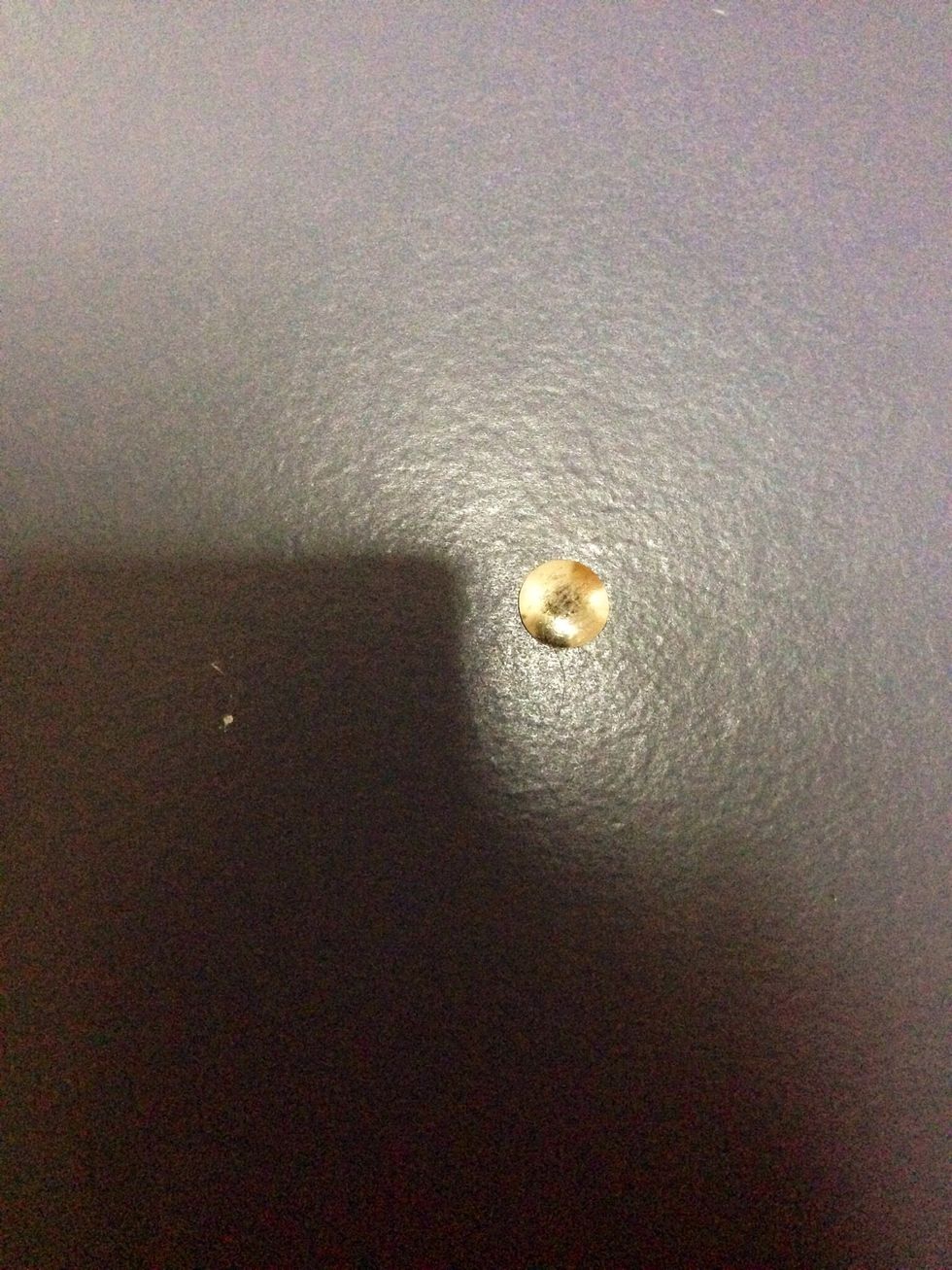 For me, it did. It probably depends on the material it is made up of.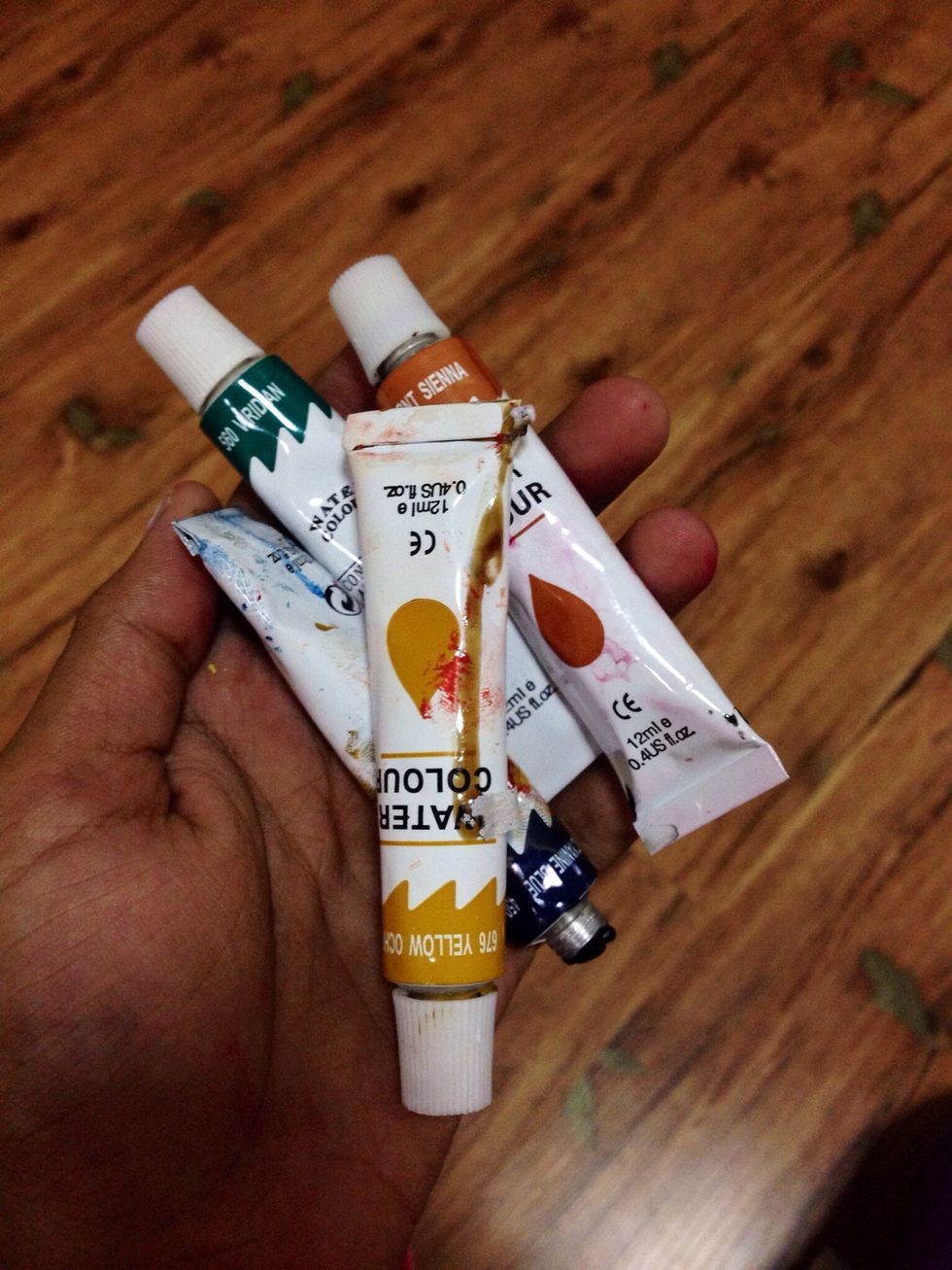 Here comes the fun part! You could paint the board with acrylics or spray paint..
Then, it's finished! Stick reminders,inspirations etc.
Whiteboard
Paint/Paper
Thumb pins
Printer.