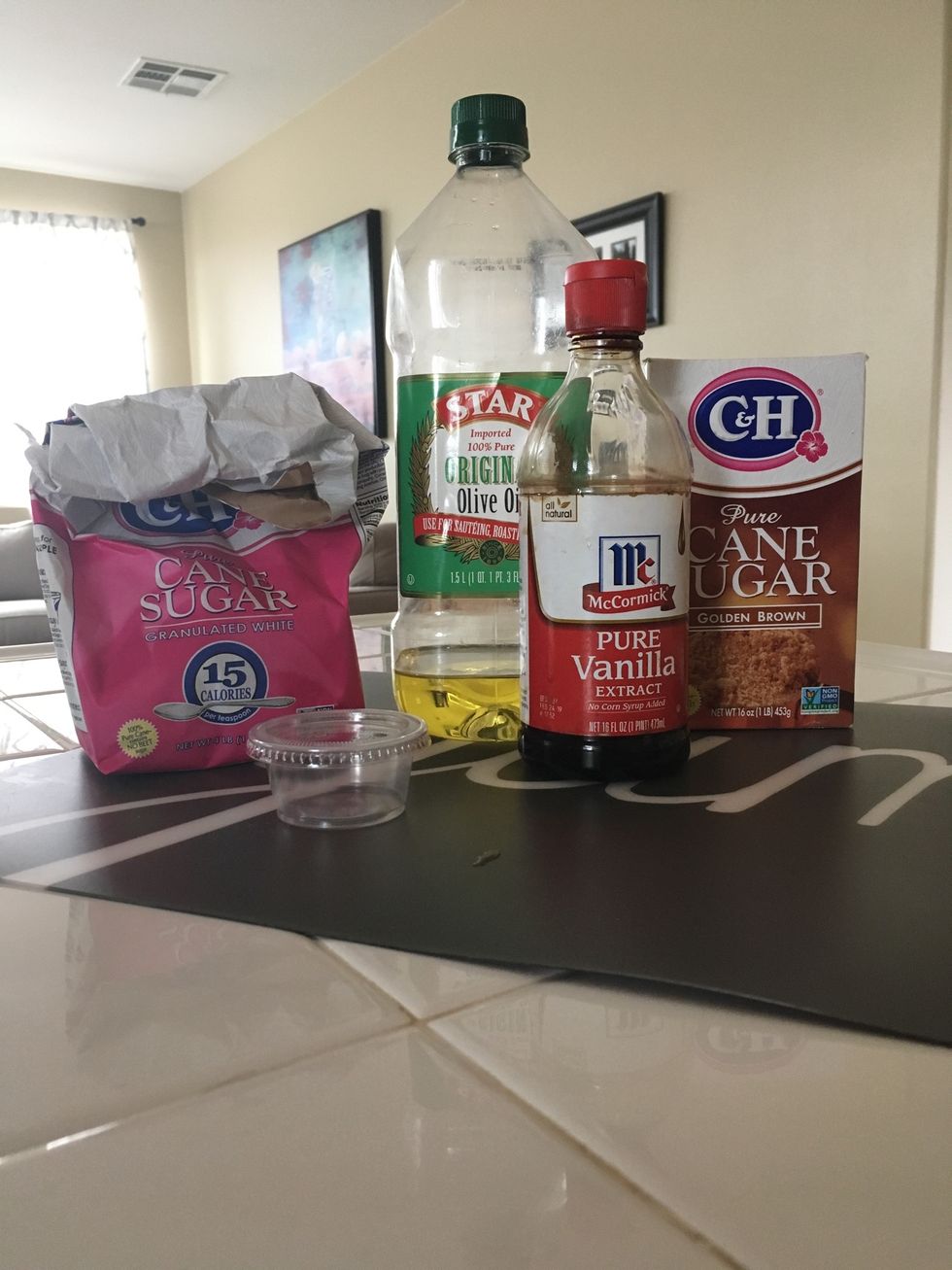 First gather all your supplies.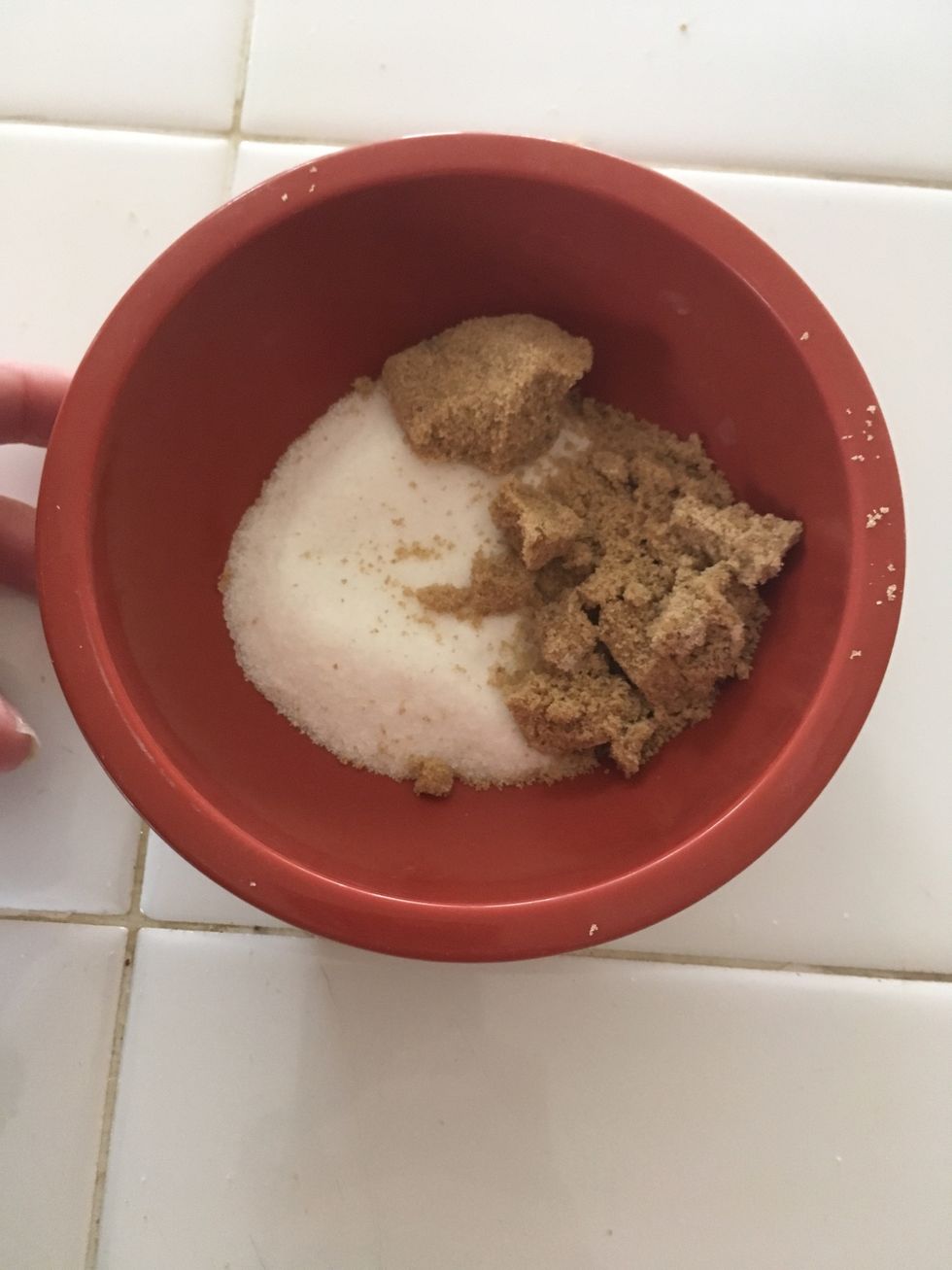 Pour in your brown sugar and normal sugar.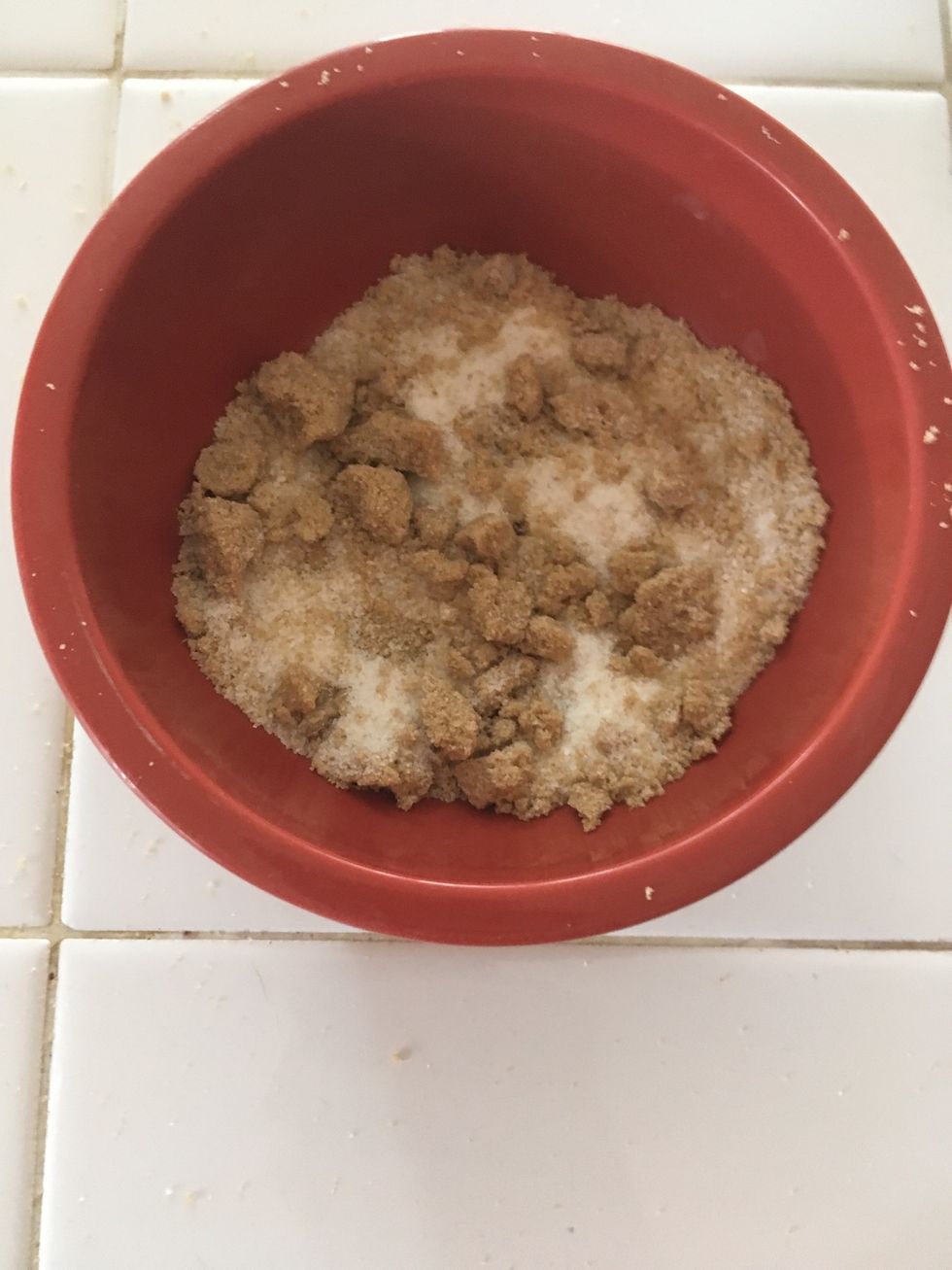 Mix then together.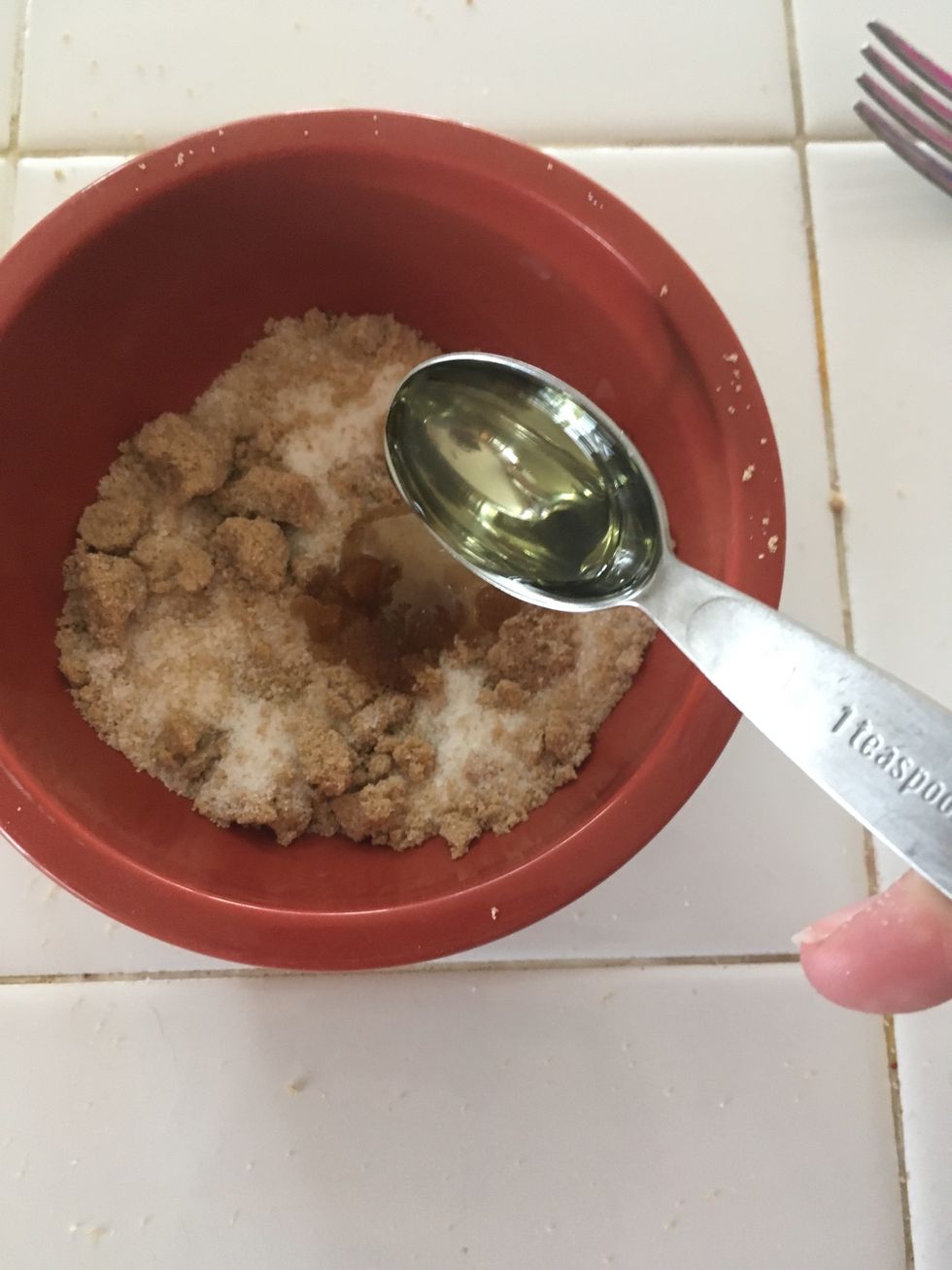 Add your olive oil. You can use coconut oil also but I perfect olive oil in this DIY.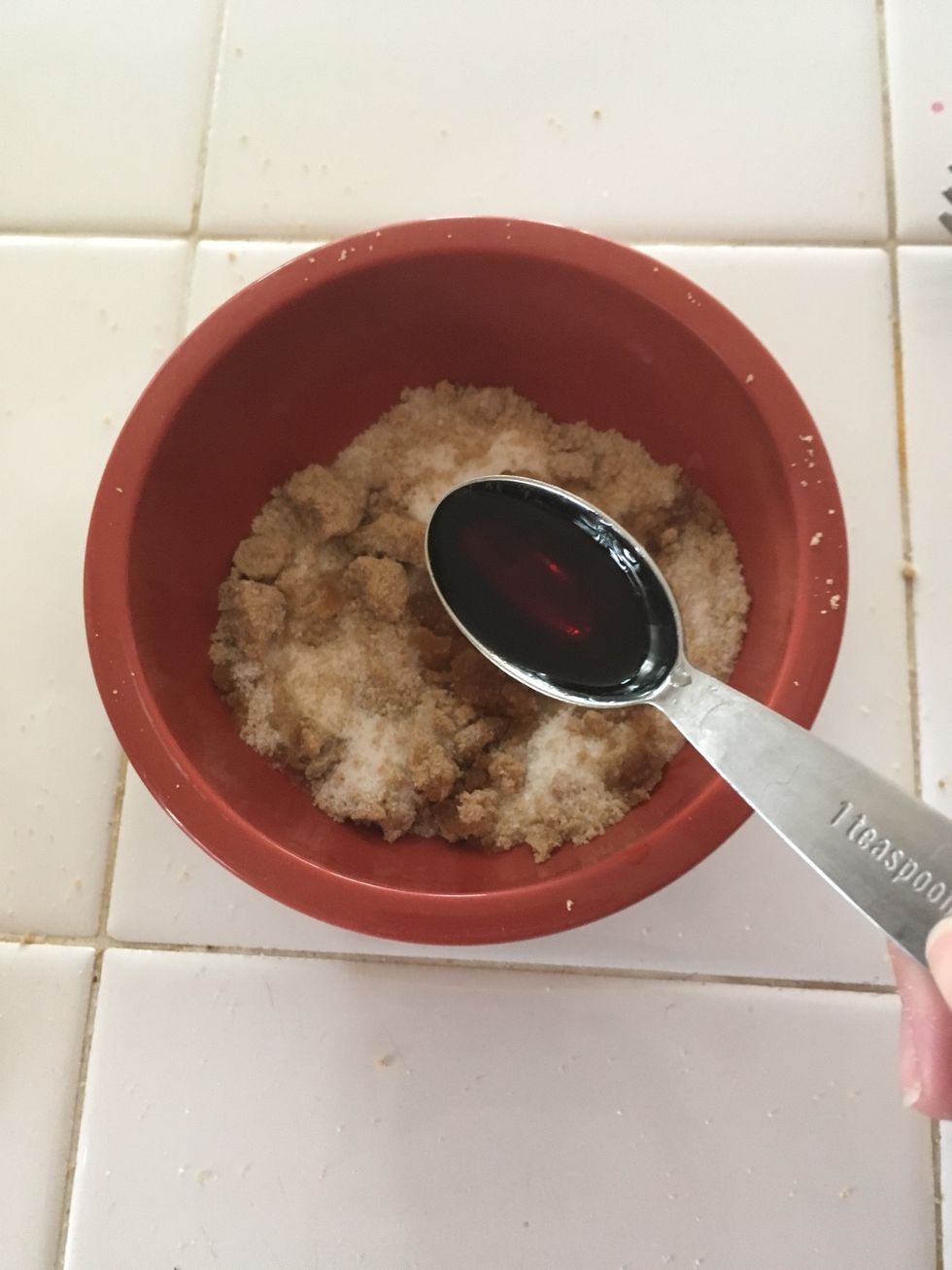 Then add your vanilla extract.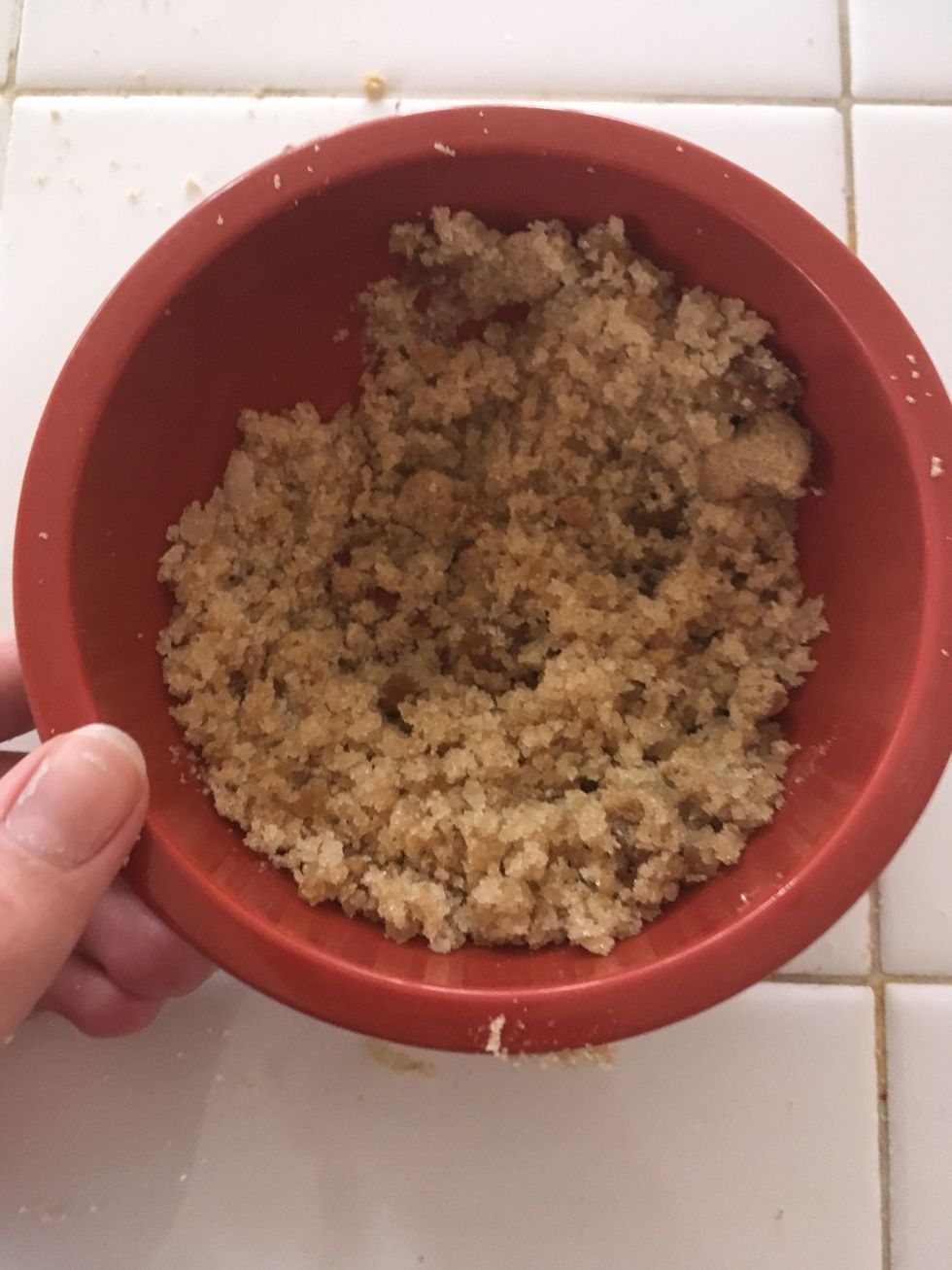 Then mix everything together. When you are done it should look something like this. You can also add more of an ingredient if needed.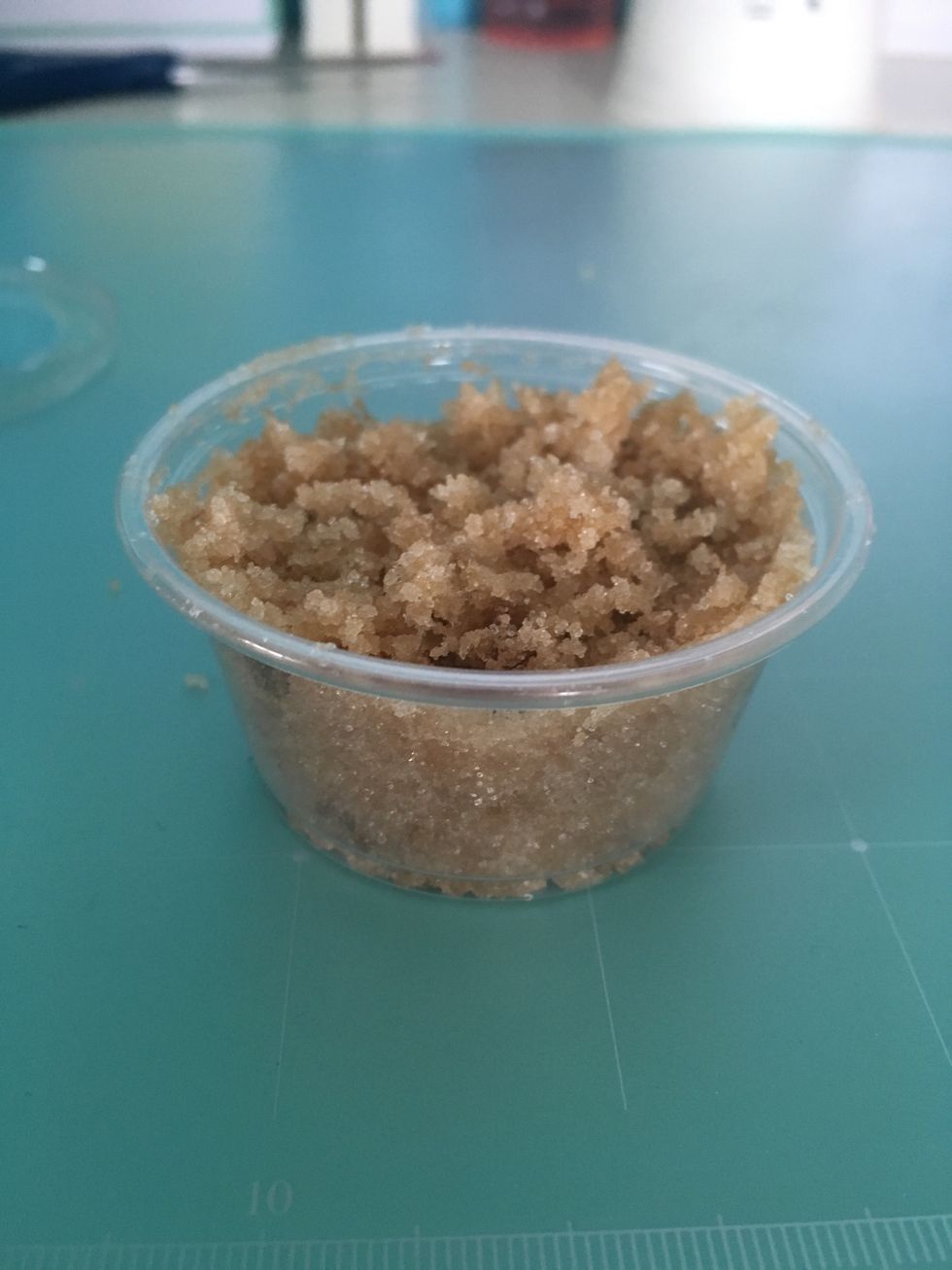 Then pack into a small container and give it as a gift or keep it for your self.
Hope you guys enjoyed and if you did don't forget to like, comment, and follow me.☺️☺️☺️ Also if we get this tutorial to 20 likes I will do a DIY lush sugar scrub tutorial.👍👍👍
0.0c Regular sugar
1.0Tbsp Brown sugar
1.0tsp Vanilla extract
1.0tsp Olive oil
A small container
A fork to mix with
A small bowl (optional)
Sydney Rodriguez
Monday=Room decor Tuesday=Slime Wednesday=Organization Thursday=Clay tutorials Friday= Lush DIYS Saturday= Requested Sunday= Random