DIY Stress Relieving Scalp & Hair Treatment
116
In small glass jar, melt the coconut oil. Than add your lavender essential oil. Mix the two together.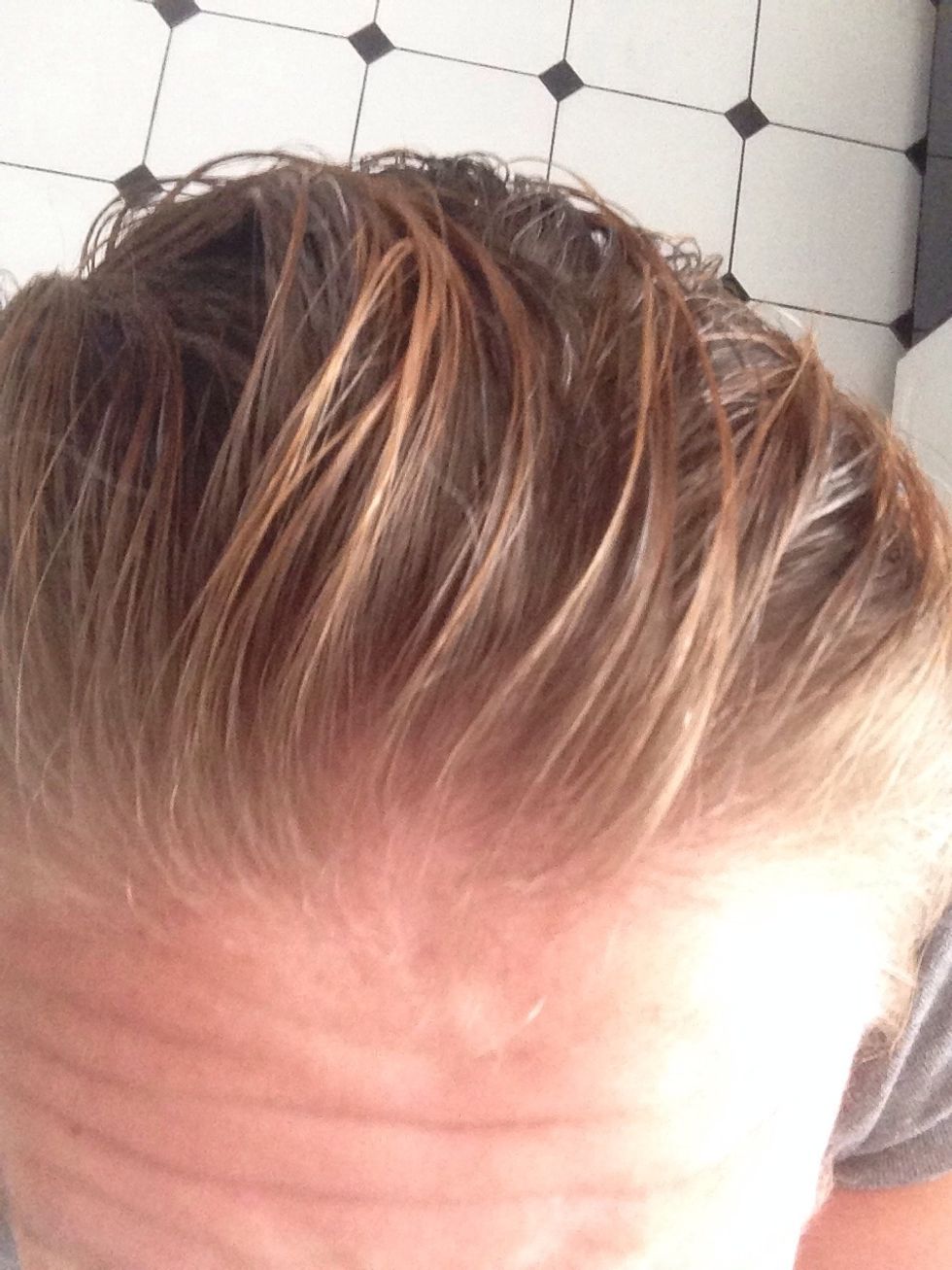 Hair should be clean & damp. I like to do this after a shower once a month. Using finger tips, dip into oil mixture & massage into scalp, covering all areas.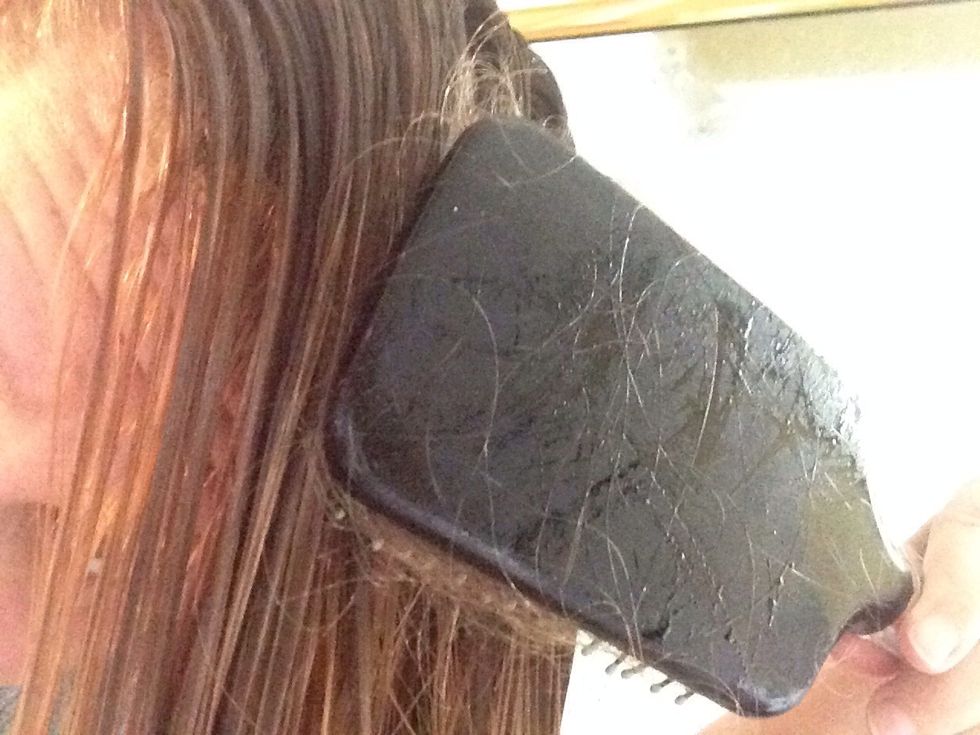 Now comb through your hair, adding any remaining oil mixture to all of your hair.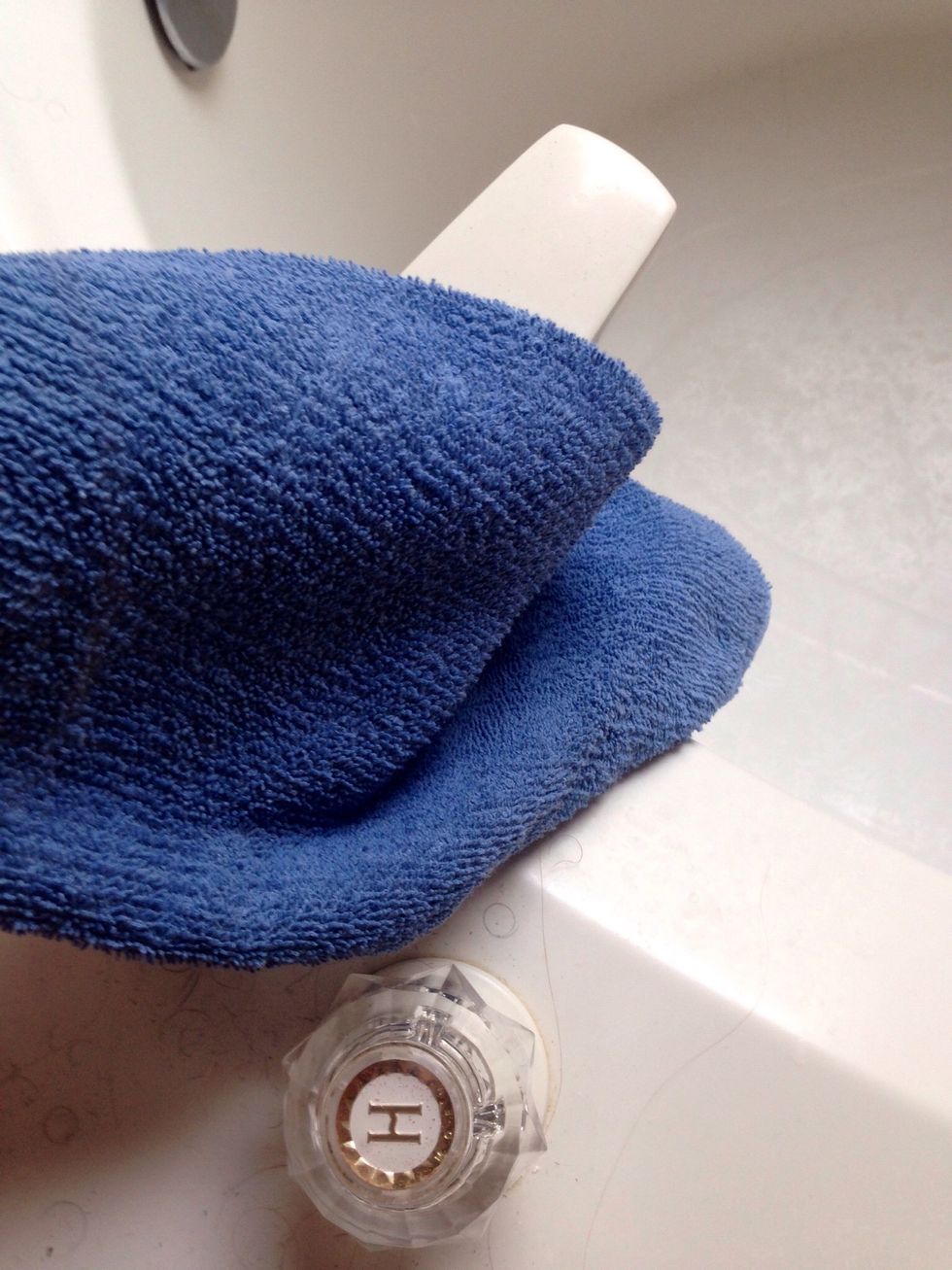 Wet your towel with HOT water. Ring out the excesses water. Wrap hair into bun and wrap hot towel onto head.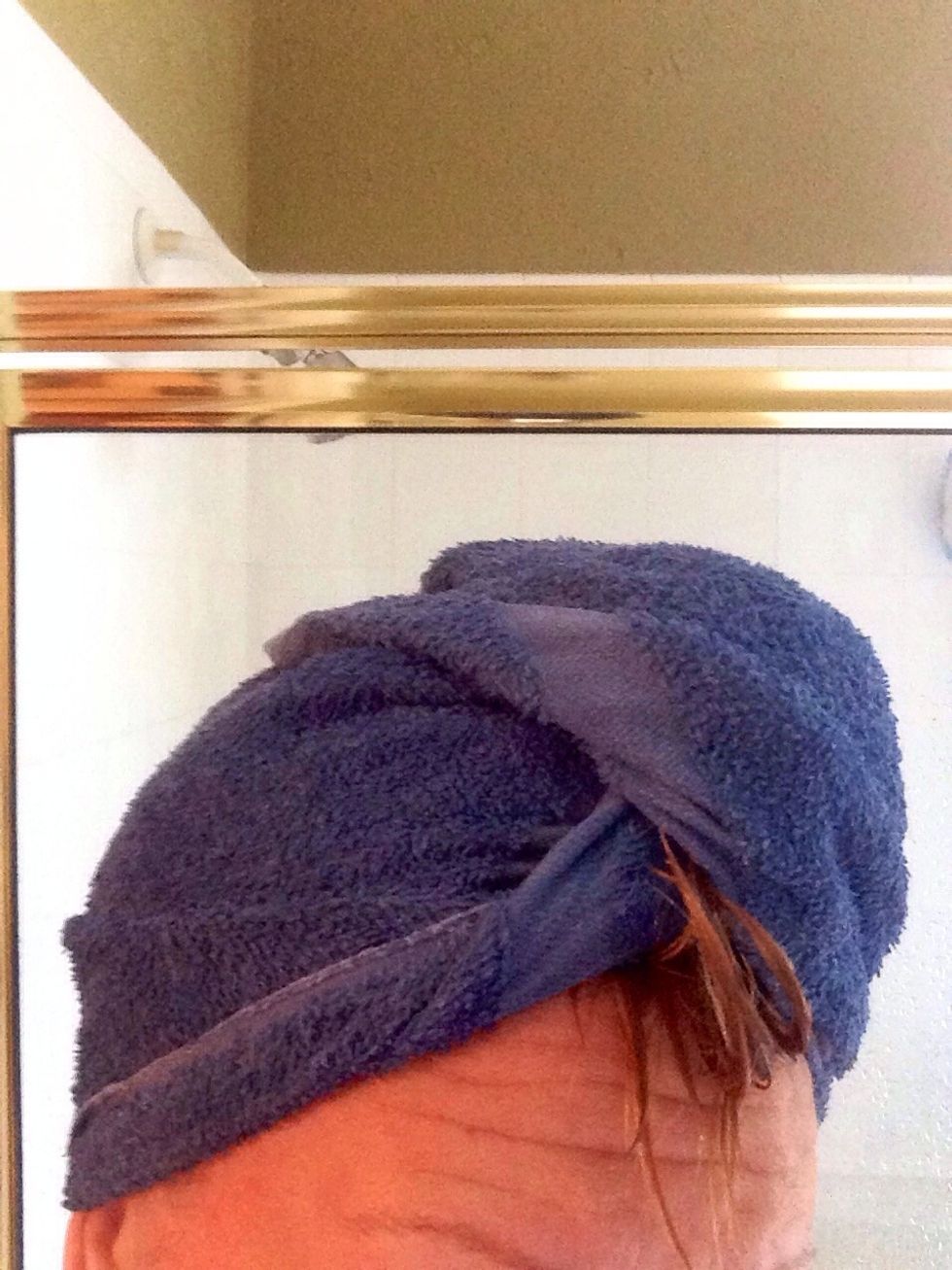 Like this!
Allow this to seep for about an hour. It's okay if your short on time, as little as 15 minutes is good. I prefer longer, really moisturizes dry scalp & makes your hair so healthy.
After seeping, shampoo & rinse. Enjoy rejuvenated moist Scalp & Hair. Don't be surprised if you feel really relaxed !
1/8c Coconut Oil
5 drops Lavender Essential Oil
towel & comb