How to diy starbucks vanilla frappe galaxy inspired
DIY Starbucks Vanilla Frappe Galaxy Inspired
28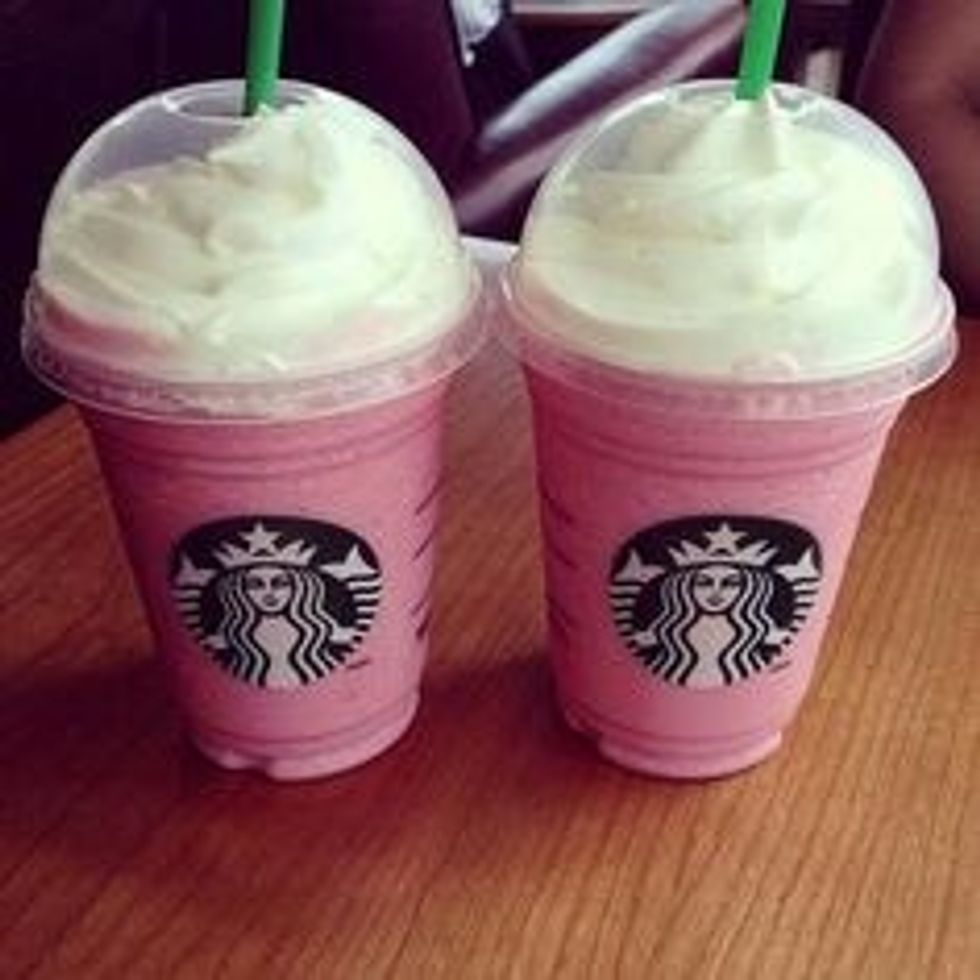 Firstly, get your blender out, then put 2 cups of ice in it. Add 2 LARGE scoops of vanilla ice cream, then add 1 cup of milk. Turn on the blender and set the time for 1 minute.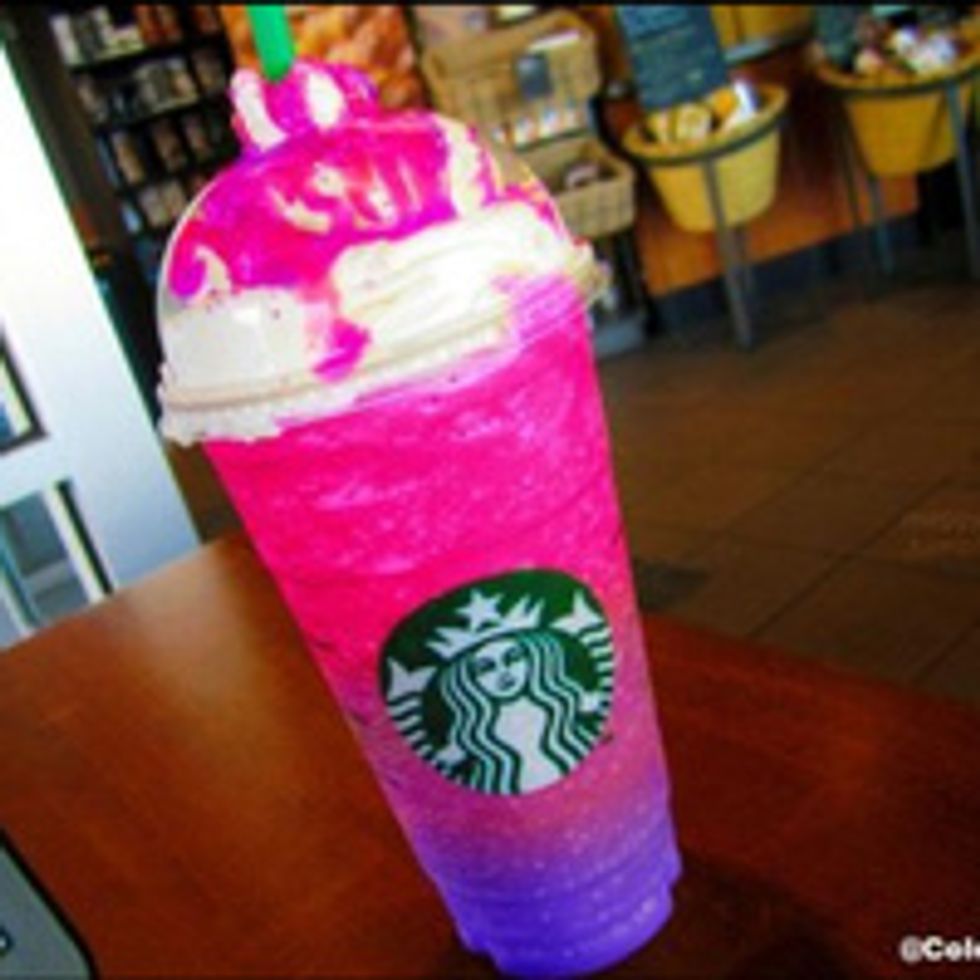 The next part (after this) is optional - food colouring. You don't have to put it in. If you want a plain vanilla frappe, put the mix in your cup now.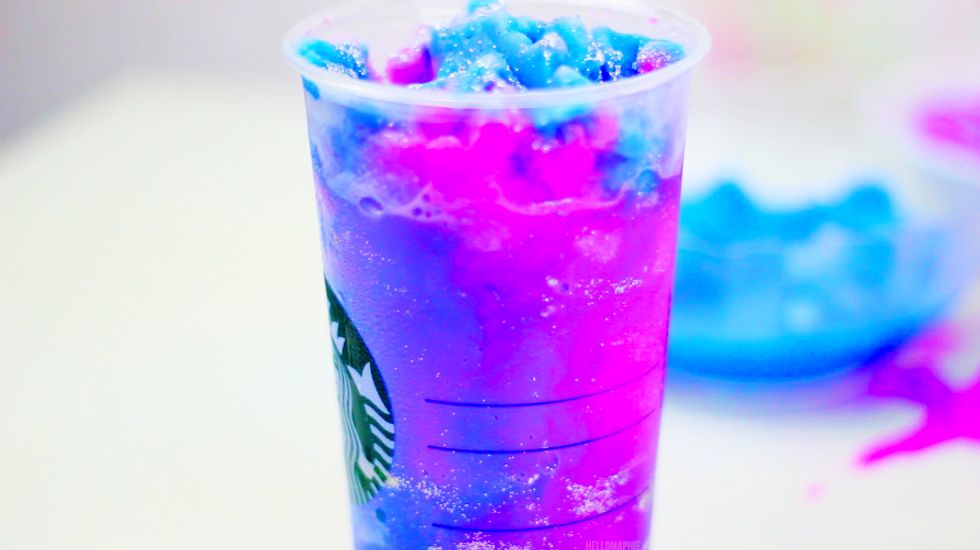 Separate the mix into 3 small bowls. Get your food colouring; pink, blue & purple. Don't worry if you don't have purple, just mix blue & pink together!
Add the colouring to the 3 bowls and mix them with a spoon. When you have finished mixing them, add them to your cup! A really fun DIY! Follow & like for more guides!
few drops of vanilla essence
1.0c milk
2.0 scoops vanilla icecream
2.0c ice
1.0 cup
pink food colouring
blue food colouring
purple food colouring
3.0 small bowls
blender