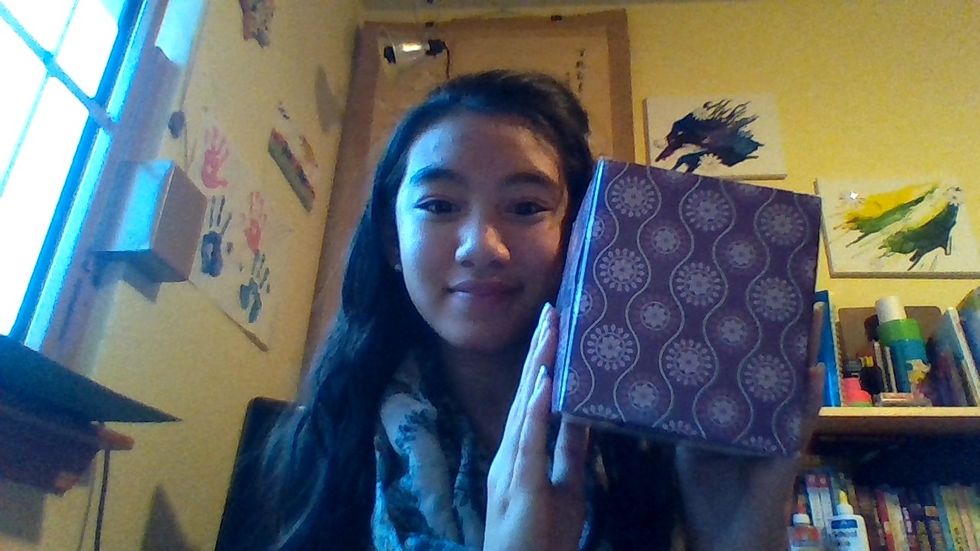 Grab your empty tissue box and cut out all of the pieces of plastic covering the tissue opening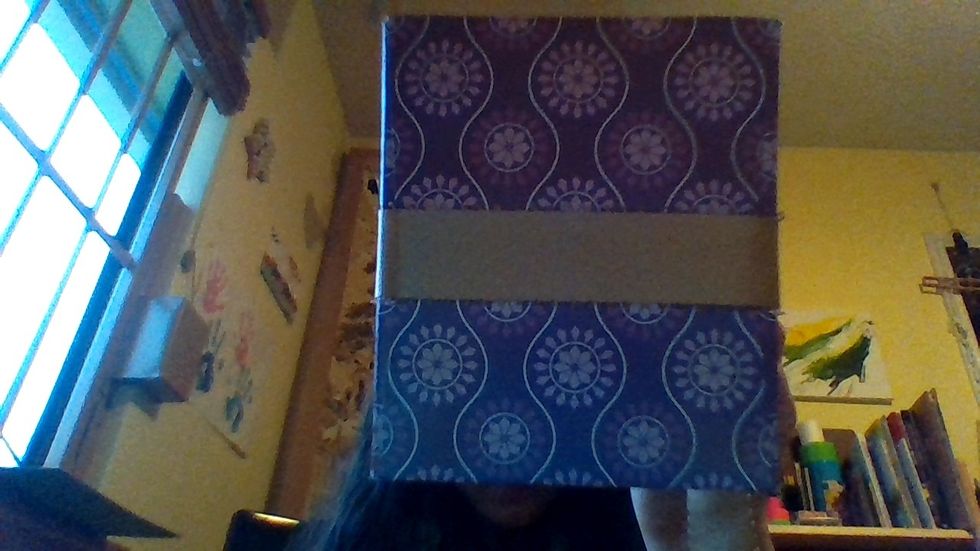 Measure how much ribbon you need to go all around the tissue box, and then cut it. Make sure you have a little bit of slack at one of the ends (you'll need it later..!)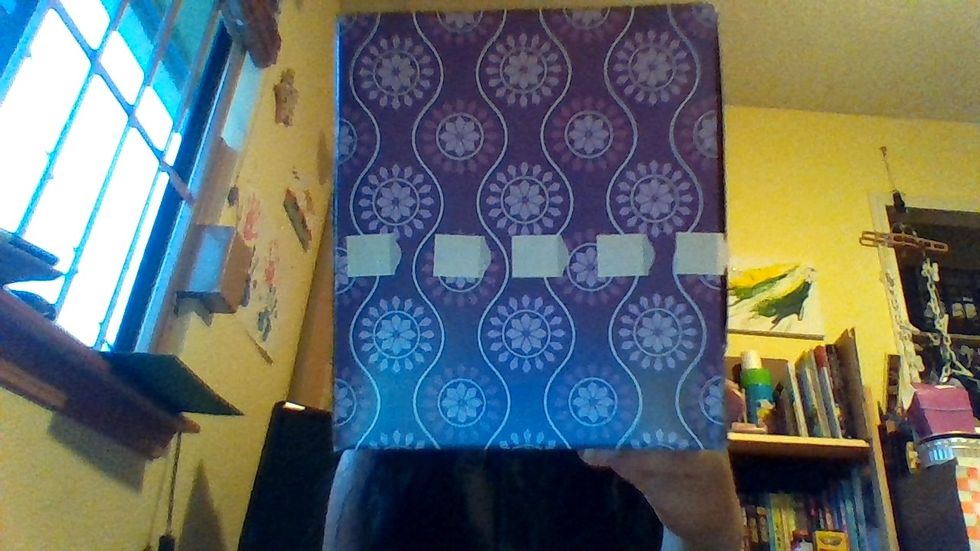 Make a path of sticky adhesive tabs where you want your ribbon to go around your tissue box- repeat on all sides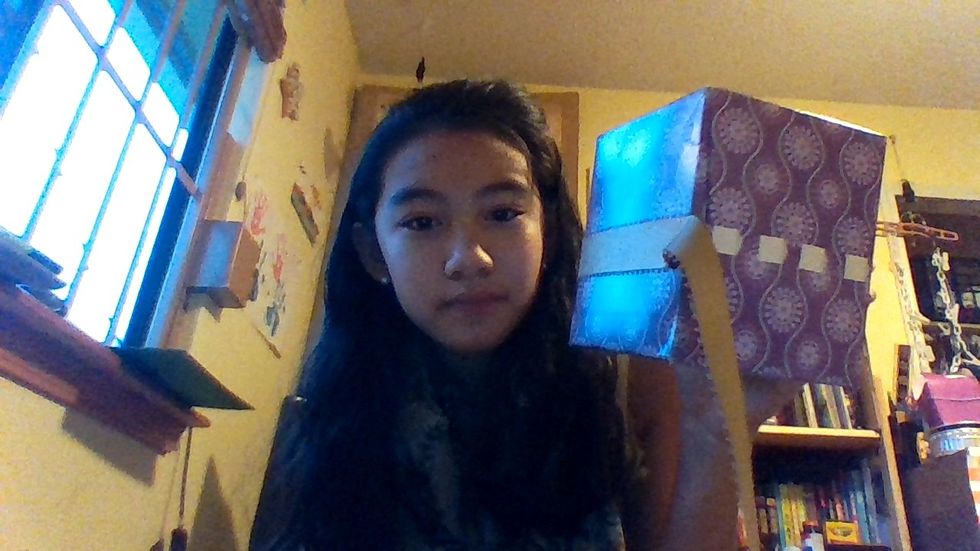 Peal off the plastic tab covers, and slowly work your way around the box: wrapping the ribbon around it (after you peal the covers off)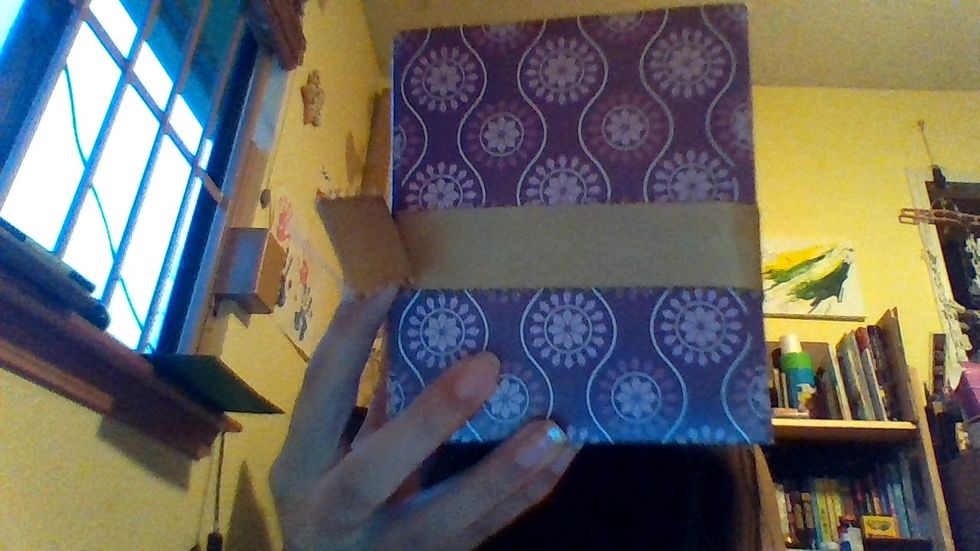 When you get to the end, put another piece of adhesive and stick the rest of the ribbon on there.You can cover it up with a bow, or you can just leave it as it is.
On one of the sides of the tissue box, grab your blank label, write the occasion, or write someones name on it in Sharpie, and stick it on there......!!
Stick what you want inside the tissue opening, and then add some tissue paper to cover it...!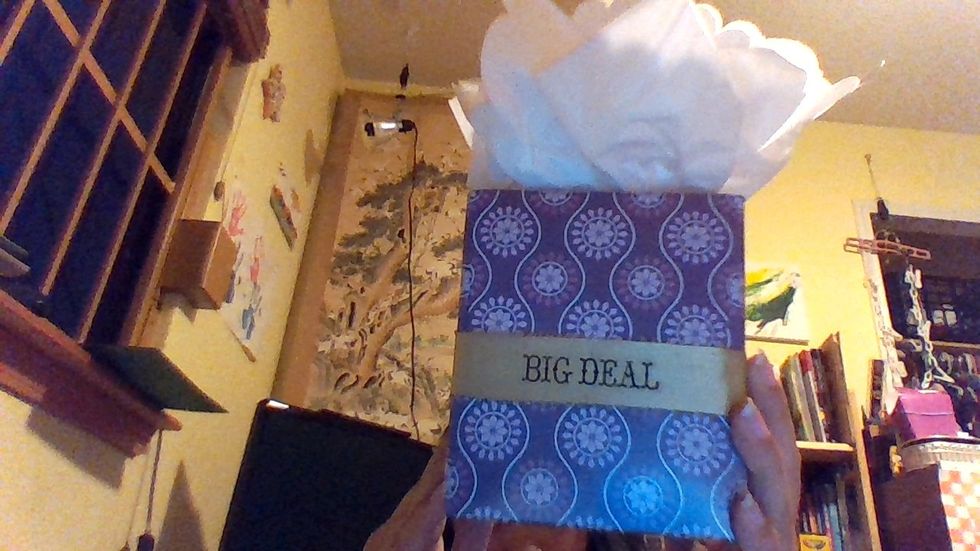 The final product! ;D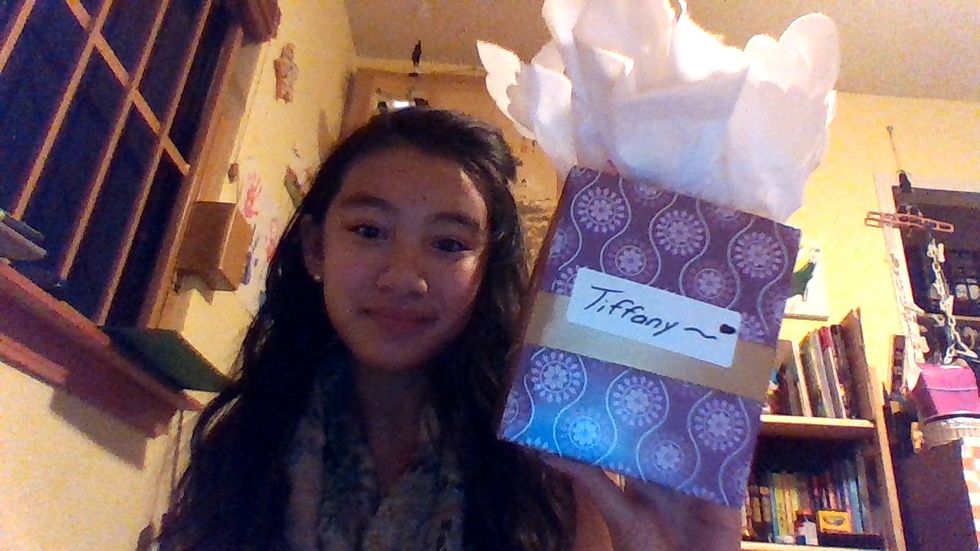 The other side....
1.0 Empty Tissue Box
1.0 Roll of your choice ribbon
1.0 Pair of scissors
1.0bnch Colorful tissue paper
Some pieces of Double-sided Adhesive Tabs
1.0 Blank white sticky label
1.0 Marker, Pen, or Sharpie