DIY Ombré Manicure (With One Color & White Polish)
15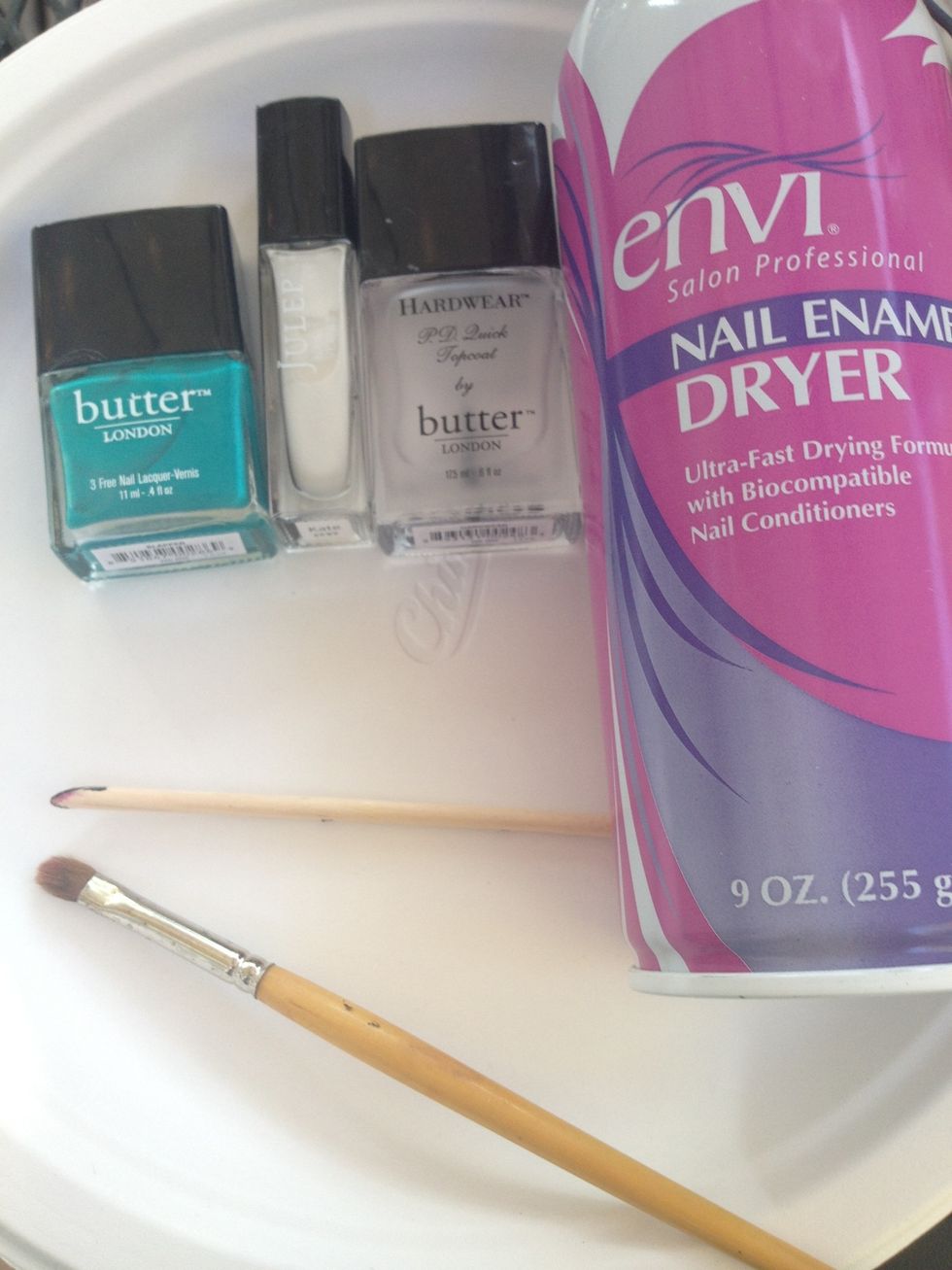 Supplies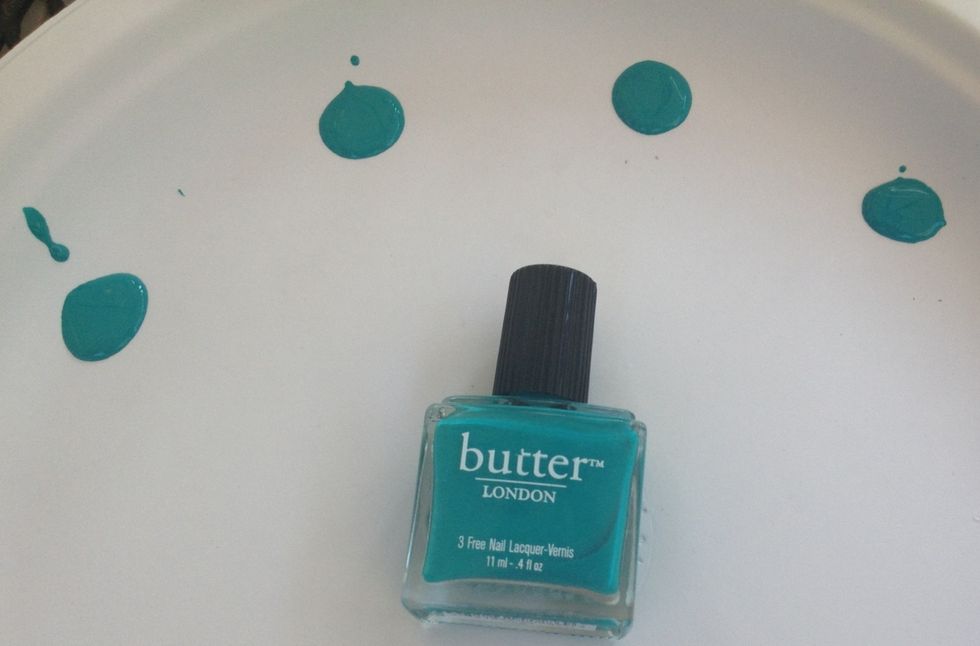 Start by polishing 1 nail the starting color. Then make 4 additional colors starting with your original as the base.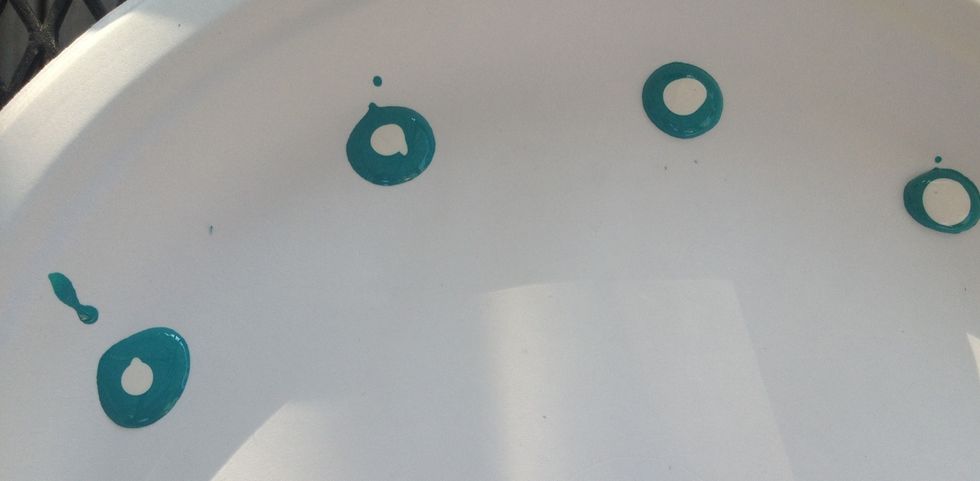 Add various drops of white to create 4 new shades that get progressively lighter.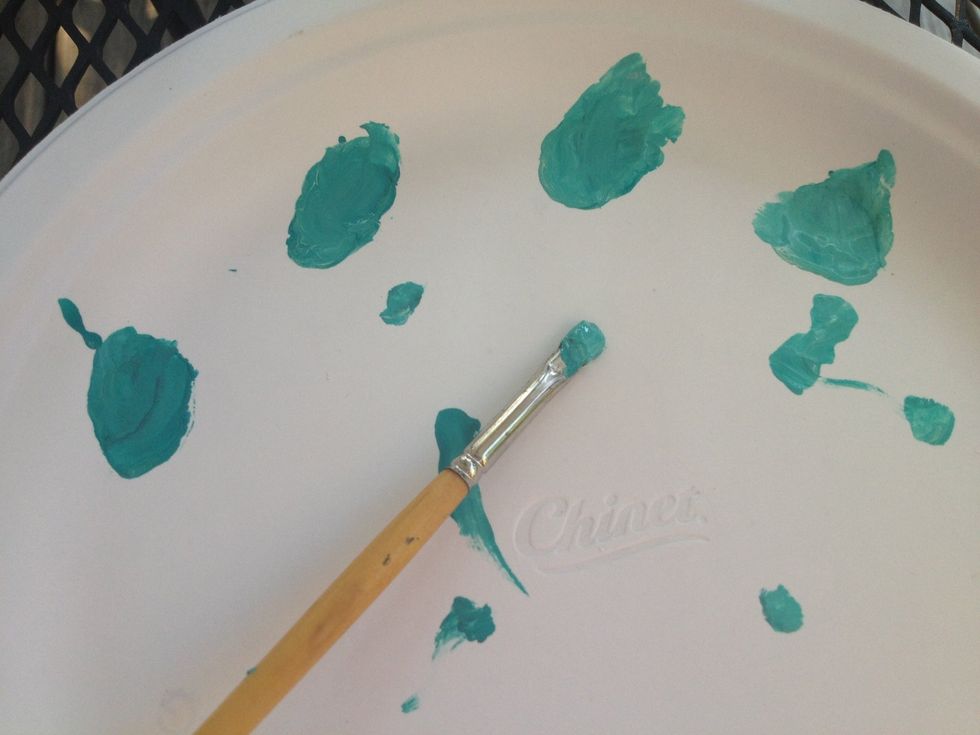 Mix your colors
Then apply the colors from darkest to lightest creating the ombré effect. Finish with topcoat and quick dry spray.
1 deeper polish color
1 white nail polish
1 topcoat
Nail dryer spray
1 paper plate
Orange wood stick
Small brush
Emily Hudspeth
Sassy stylist and beauty blogger/vlogger obsessed with sharing my most recent finds with you.