The easiest way to make your own brush cleanser for those in between deep cleans.
186
There are many ways to create your own version of a make up brush cleanser. Plus this costs virtually pennies versus paying 15-20$ at a beauty store.
NOTE: you should always 'deep clean' your brushes on a regular basis but this is a great method for quick every day use or if you are using bushes on multiple people/ using various colors.
(To deep clean your brushes go to my guide 'things I learned In esthetics school)
Water. Small spray bottle. Isopropyl alcohol and I add tea tree oil because a) it has great antiseptic and antibacterial properties and b) it smells of awesomeness in my book
Ratio: 1/3 of the bottle is alcohol and 2/3 is water. Then I add a couple drops of the oil. Make sure you leave room to add the pump in.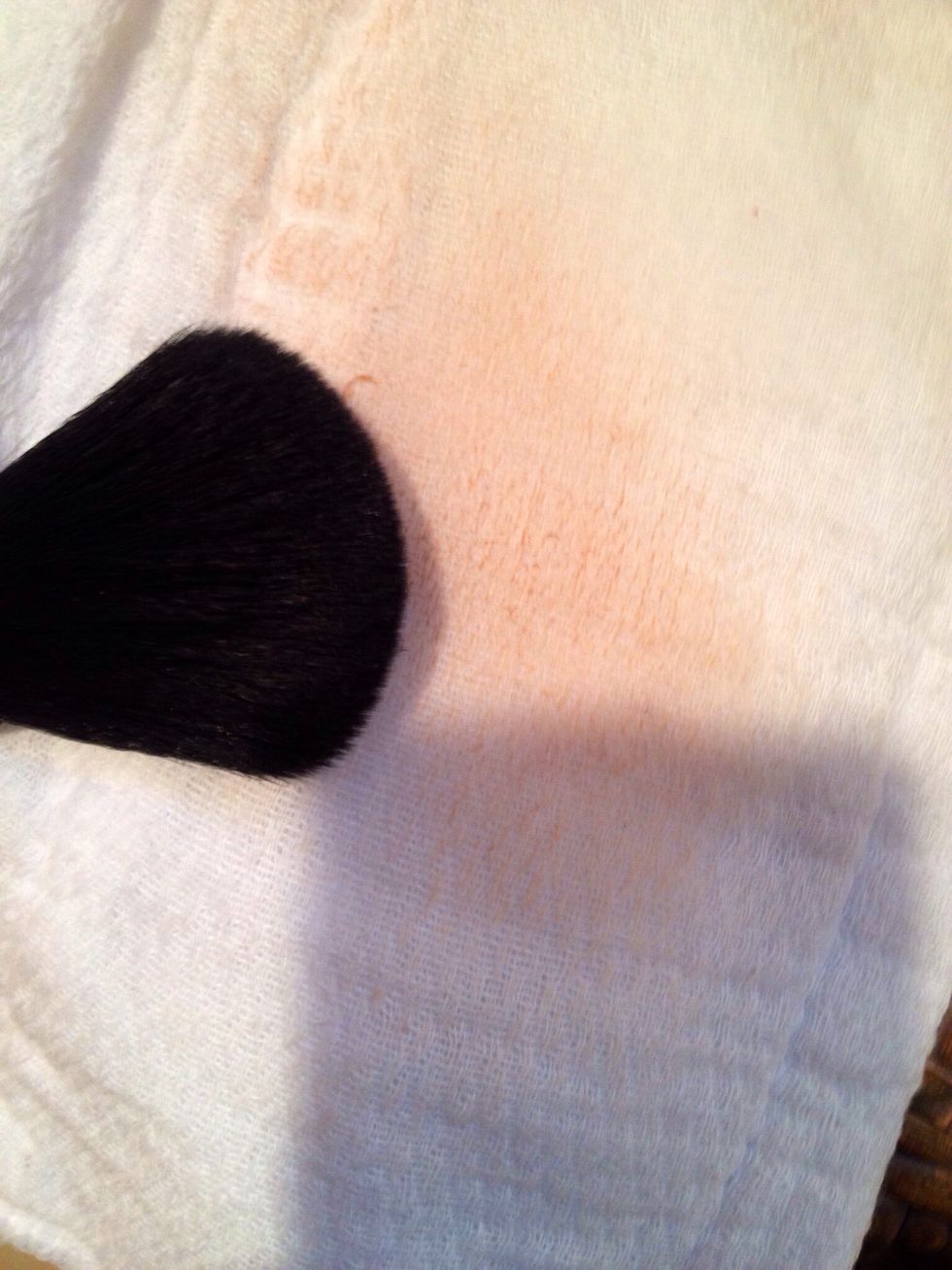 Spritz on brushes and wipe on cloth or towel. The alcohol makes the brushes dry more quickly rather than if it were just water and soap.
Hope you like this! It's so simple and it's the brush cleaner I use everyday. Questions or comments? Leave a comment or msg me.
1.0 Small spray bottle
3.0part Water
1.0part Isopropyl alcohol
3.0pch Optional: tea tree oil or other aromatherapy
Mia Morales
My name is Mia. I've had my aesthetics license for 6 yrs & I <3 makeup artistry. I'm currently in school for my BSA in accounting. I like pretty things.