This is everything i need !!!
Honey and sugar are optional but make it taste sooooo good! Honey is also good for moisturising and sugar is good for exfoliating.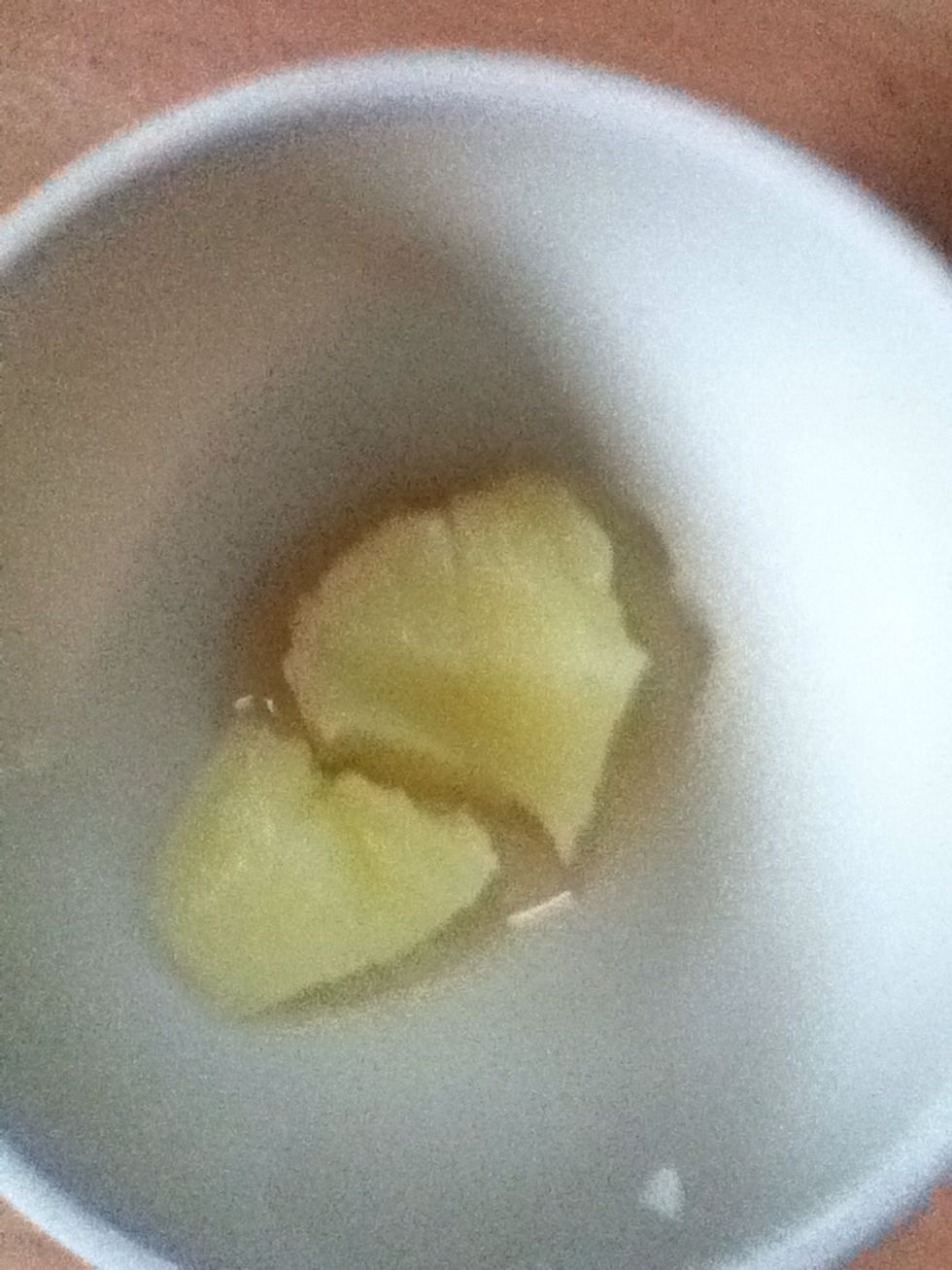 Put a squirt of honey and a pinch of sugar into the cup. Add 1 and a half teaspoons of petroleum jelly onto the mix and put in the microwave for 20 - 40 sec.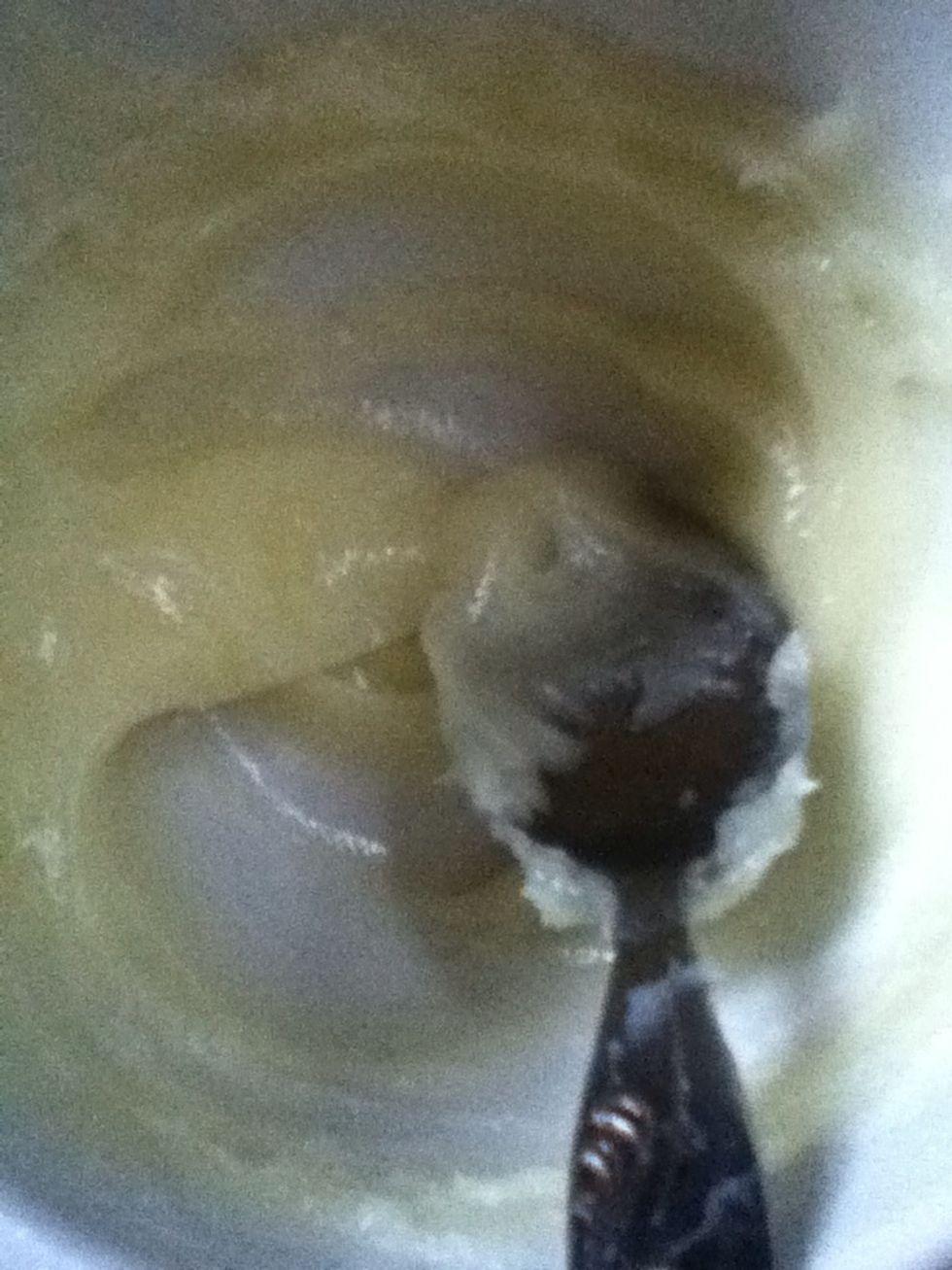 Take it out of the microwave and put as much petroleum jelly as you need into the cup to make a thick paste!!😁😁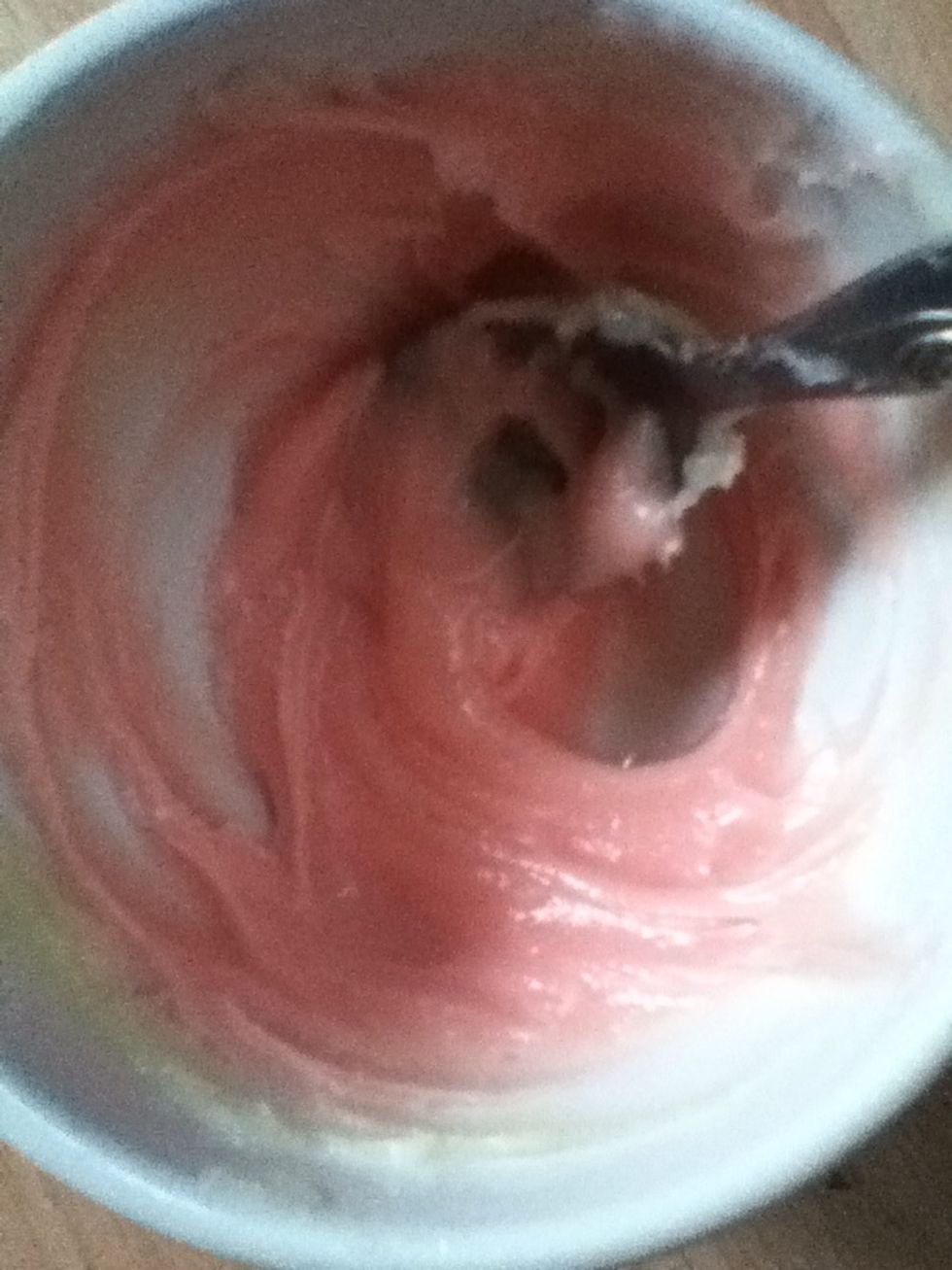 Add blusher/ eyeshadow untill you get the colour you want!!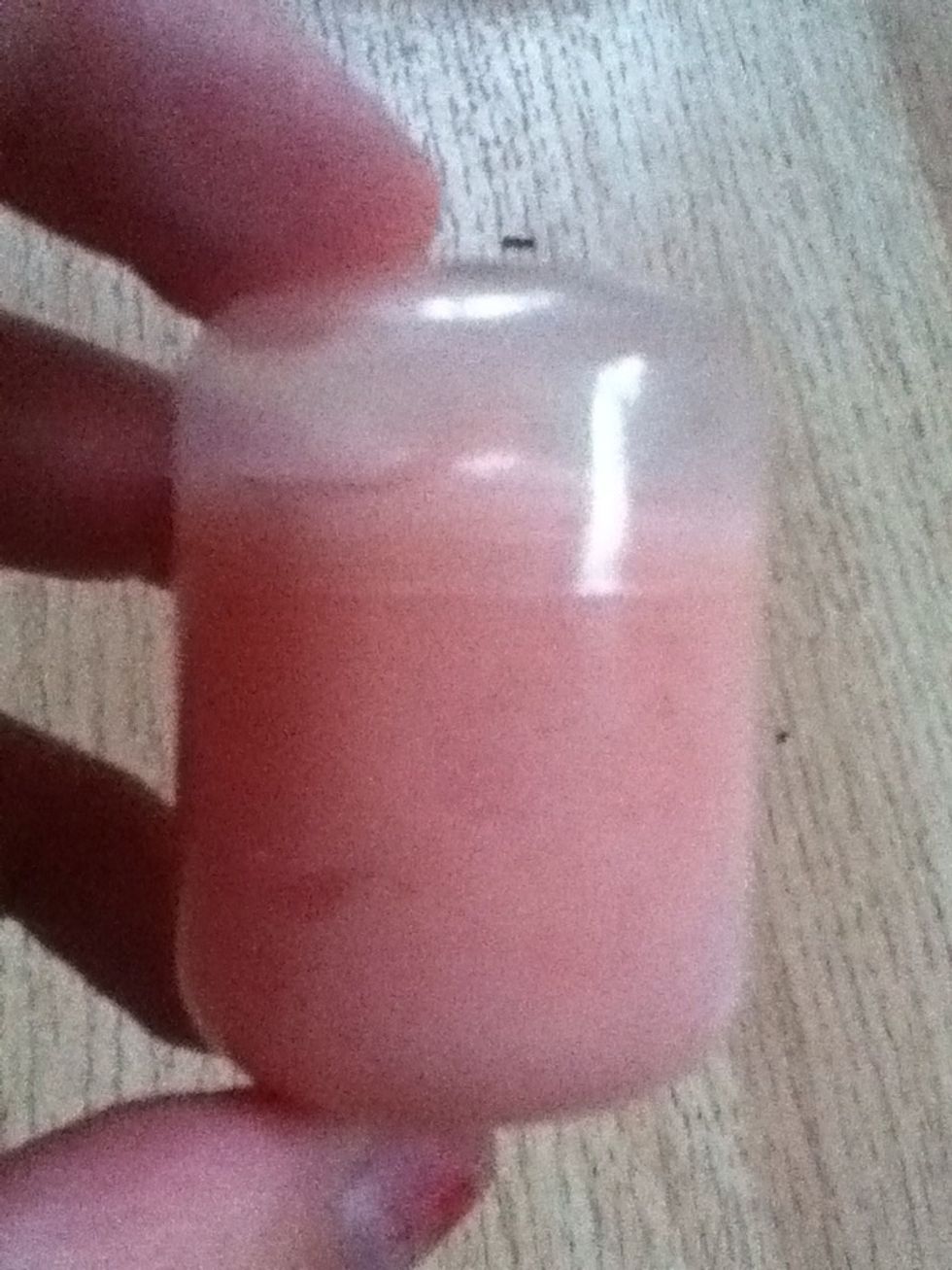 Spoon it onto your container and put it in the freezer for 2-4 hours. Voila all done💋💋
You can always add as much sugar and honey as you want at the end just remember to mix , mix , mix!! ( before freezing)
Petroleum jelly / vasaline
Blusher/ eye shadow
Container
Honey
Sugar
Cup