This is so fast and easy! I hope you enjoy this guide.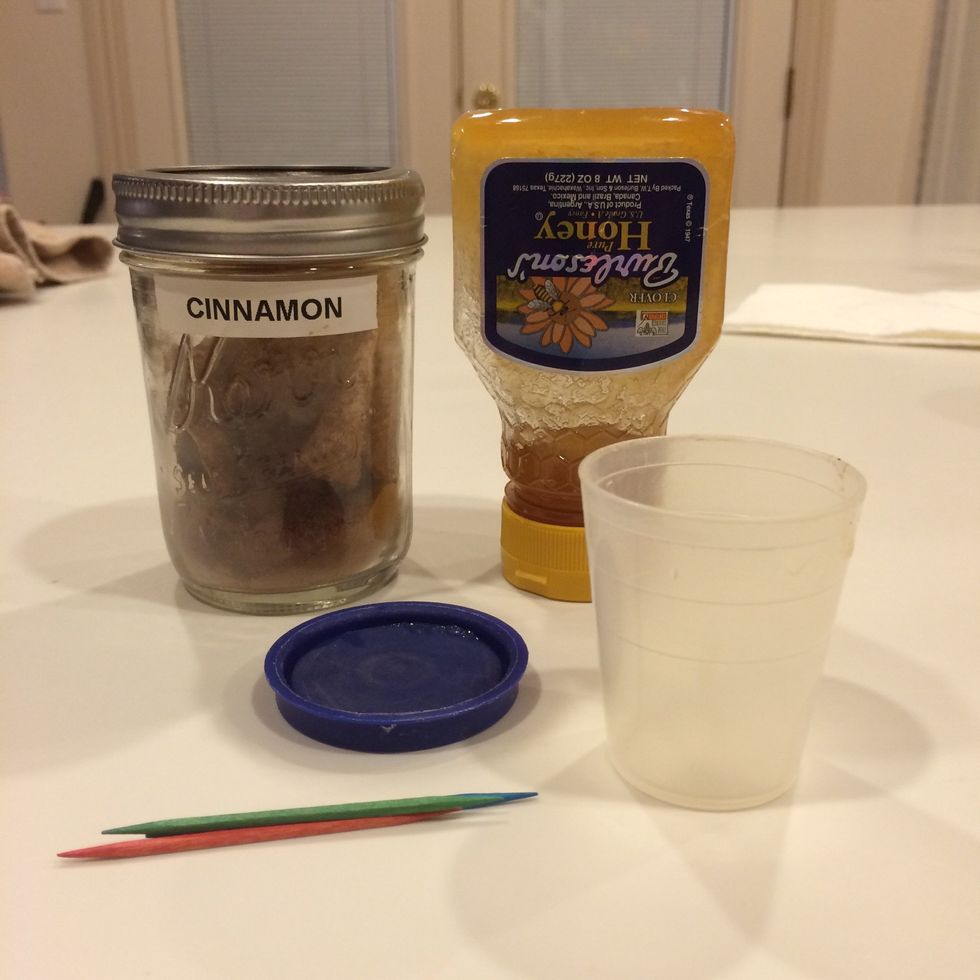 First gather all of your supplies.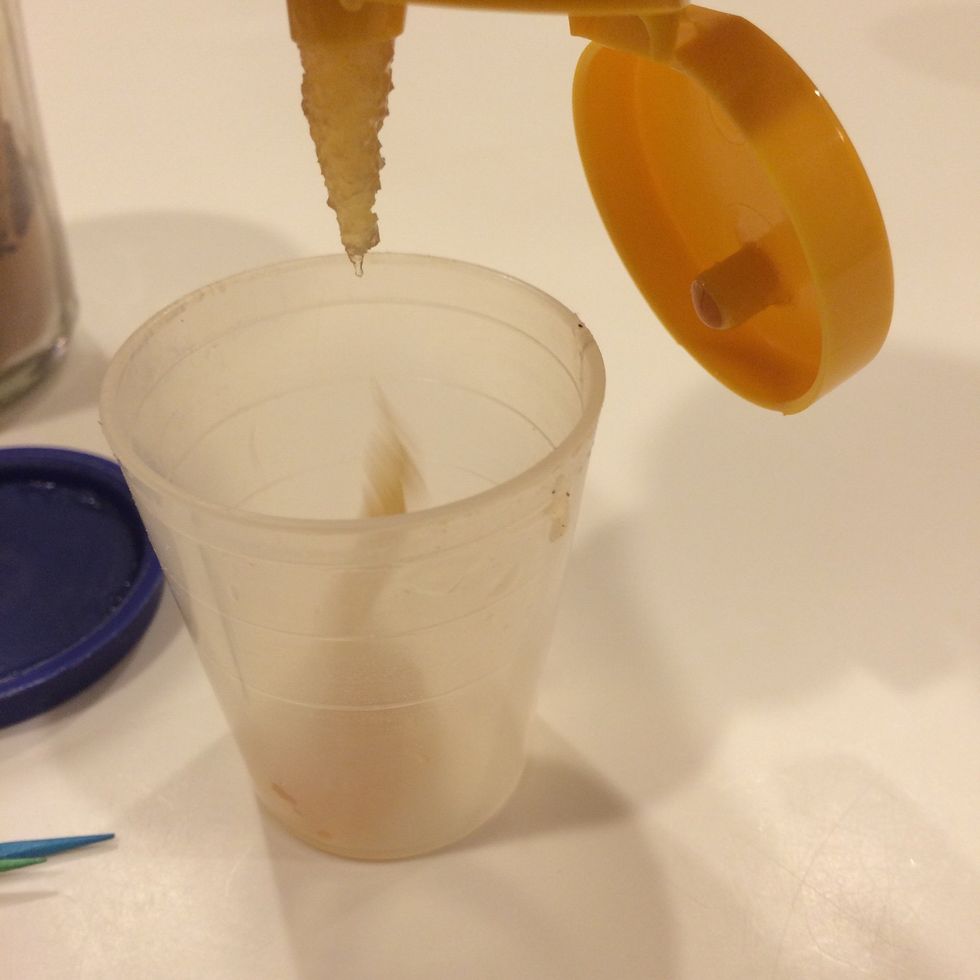 Put the honey in your container.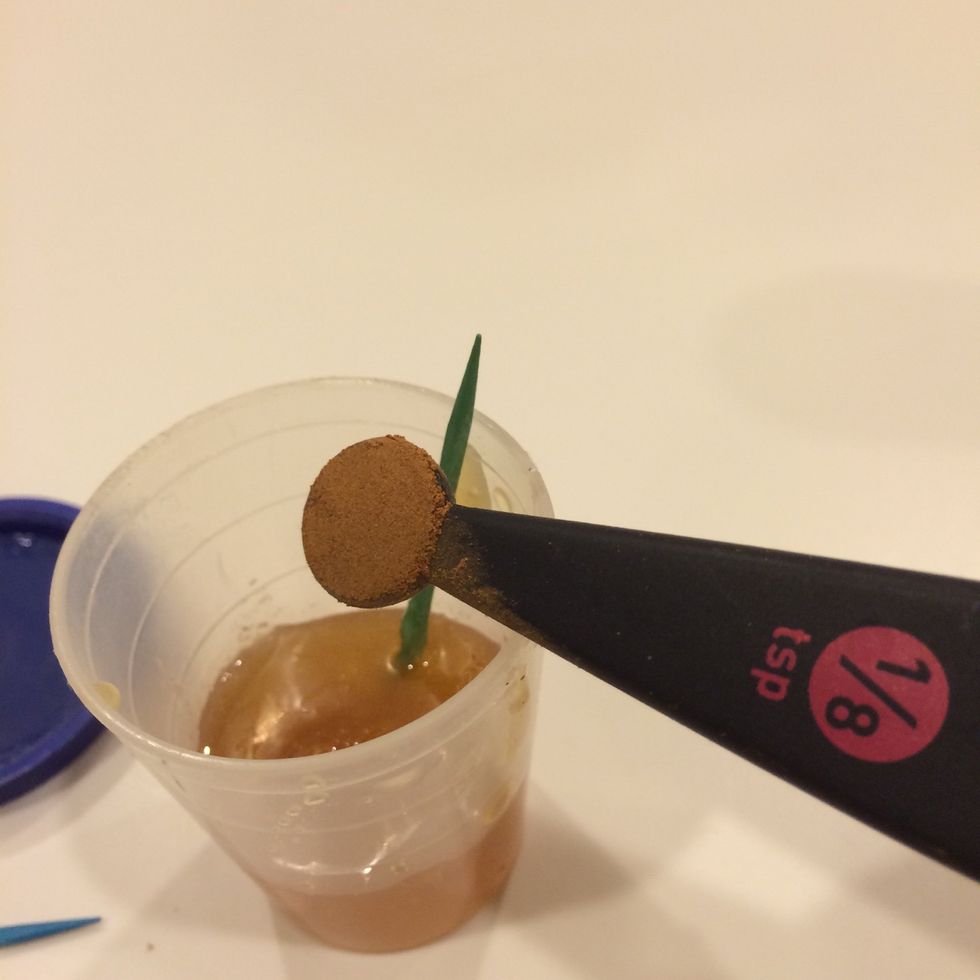 Put your 1/4 teaspoon of cinnamon into the honey.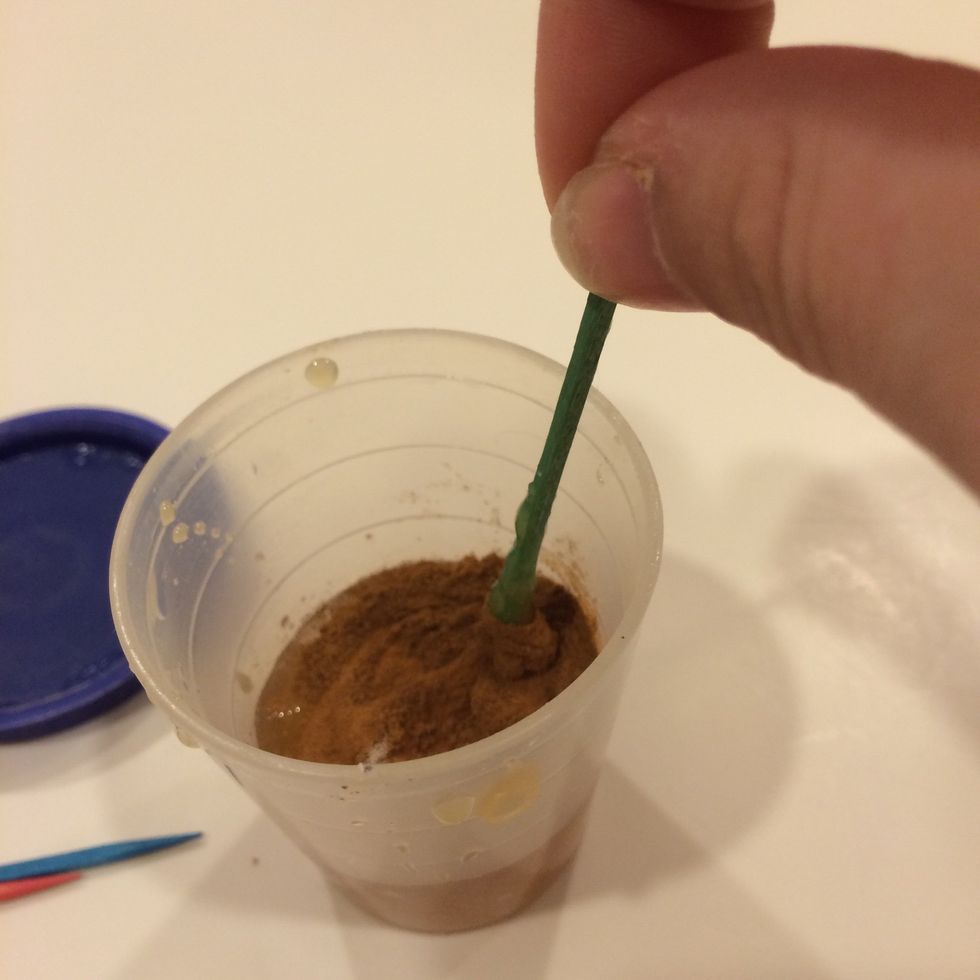 Stir it all up.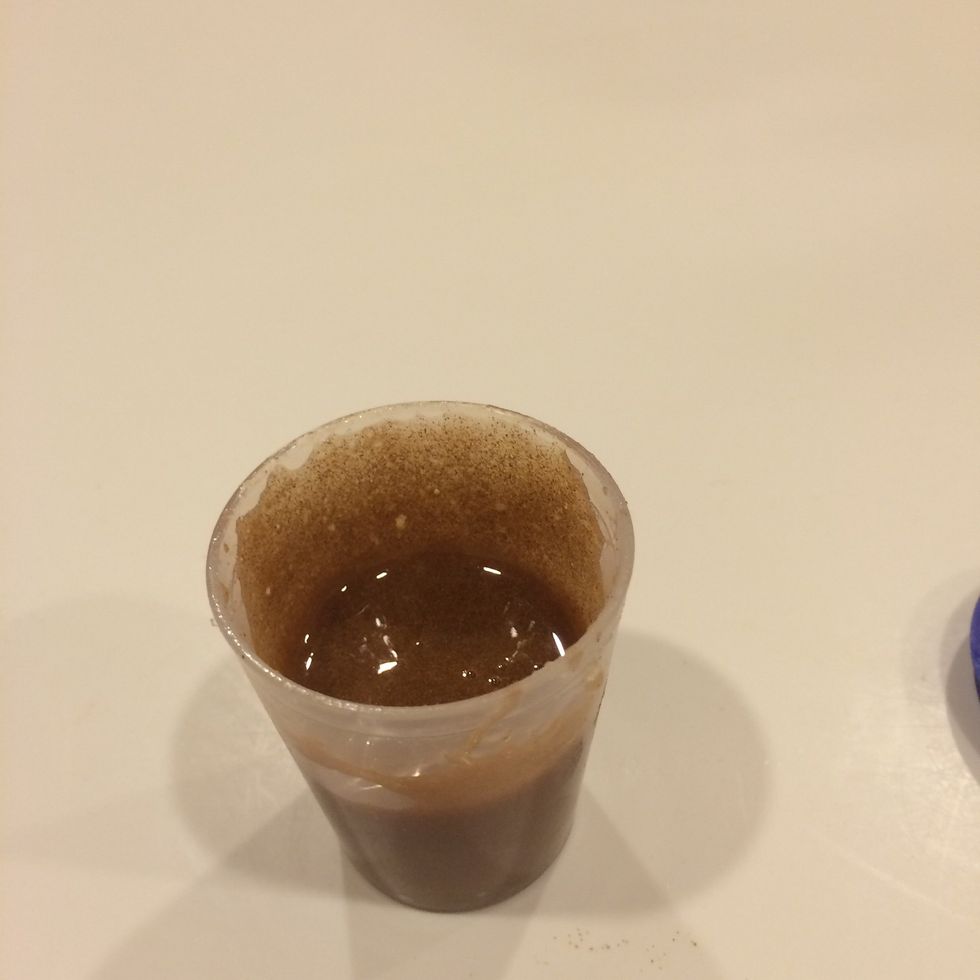 And you're finished!
I hope this works out for you! Please comment if you have any questions also follow to see more great guides❤️
2.0Tbsp Honey
1/4tsp Cinnamon
Small Container
Toothpicks
Lauryn Chat
Music Enthusiast Amateur Photographer Animal Lover Makeup Artist Please like comment and follow!
style="margin-bottom:60px;">