How to diy guide to relieving horrifying tooth pain @home
DIY Guide to Relieving Horrifying Tooth Pain @Home
2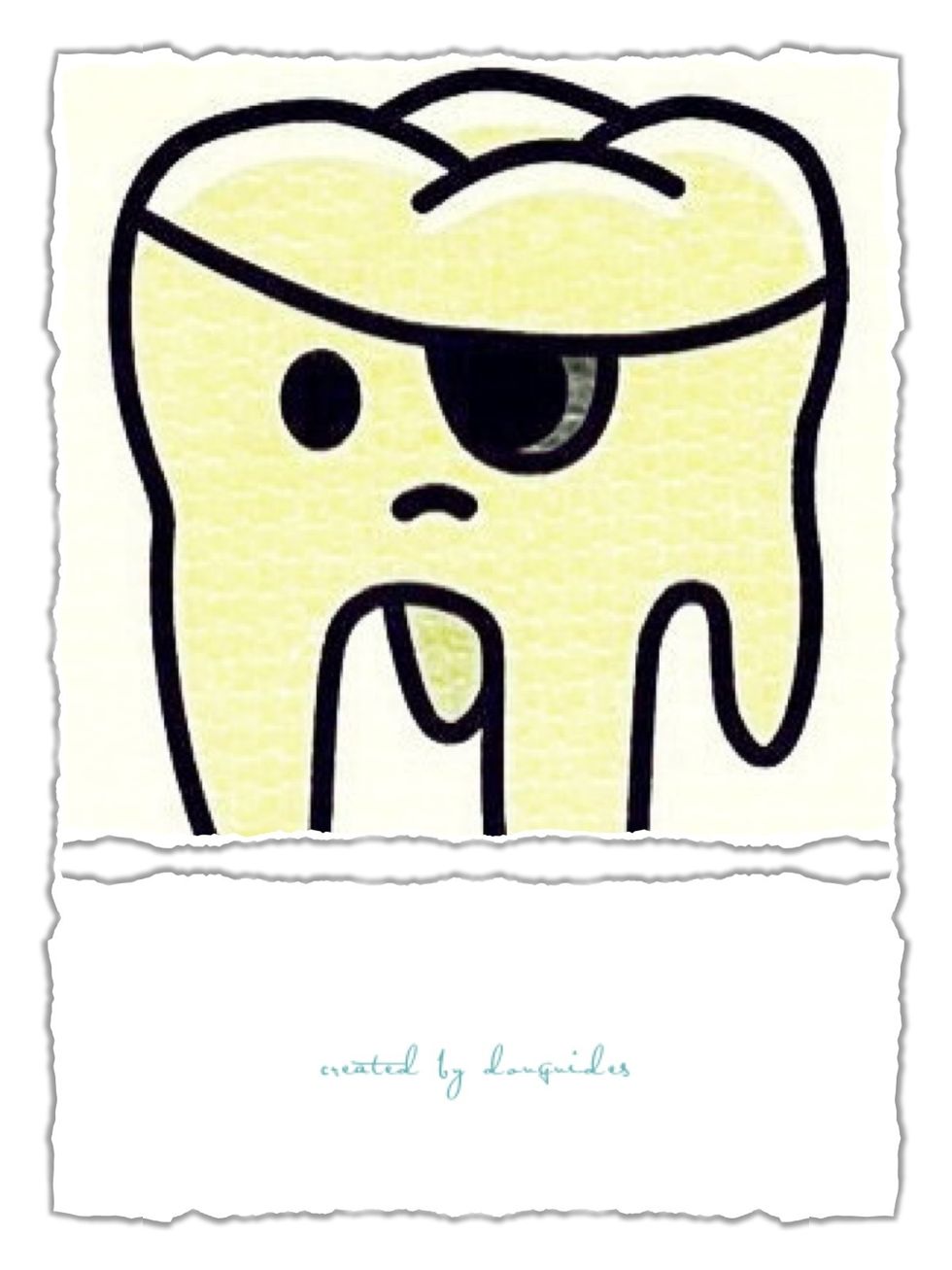 When your bad tooth begins to start giving you a little trouble and the pain begins to go from irritating to a pain in the ass you want to stop that pain immediately and as soon as you possibly can.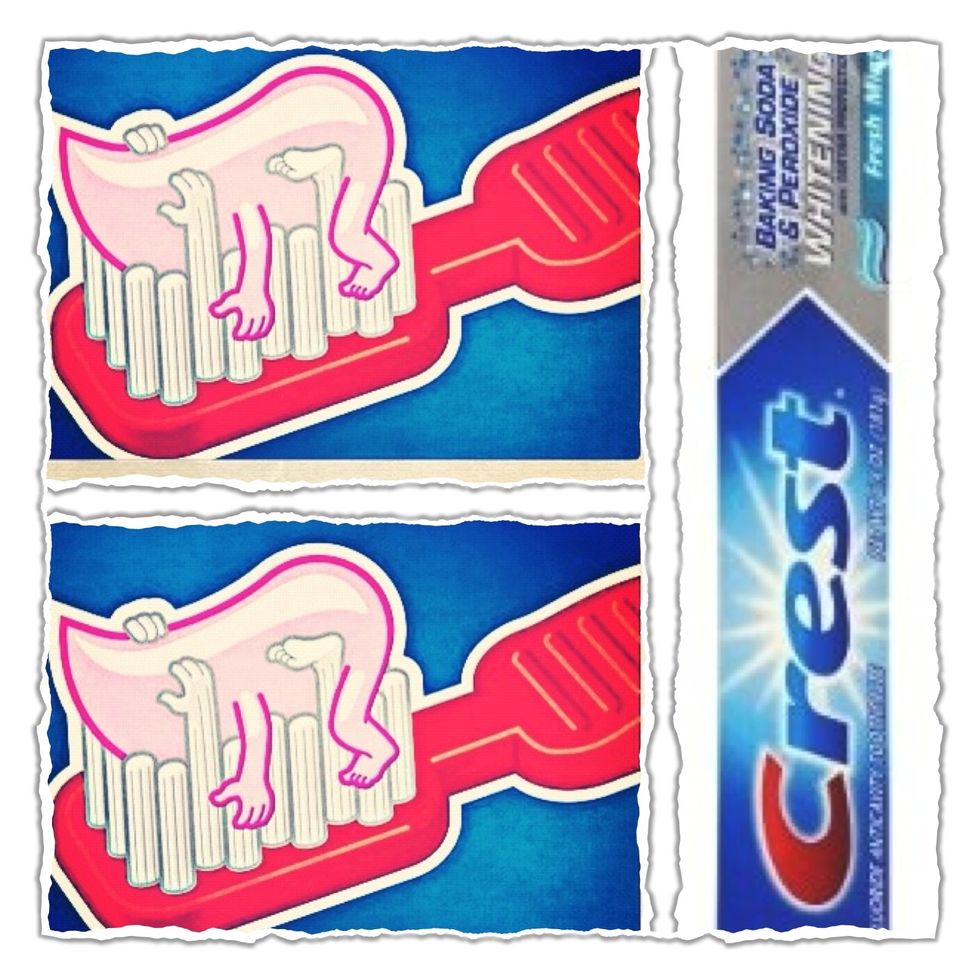 The only way to do that is by grabbing you tooth brush and applying Crest ToothPaste with Peroxide and Baking Soda. Dab it on the tooth and within 60 seconds the pain shall subside. Now brush all over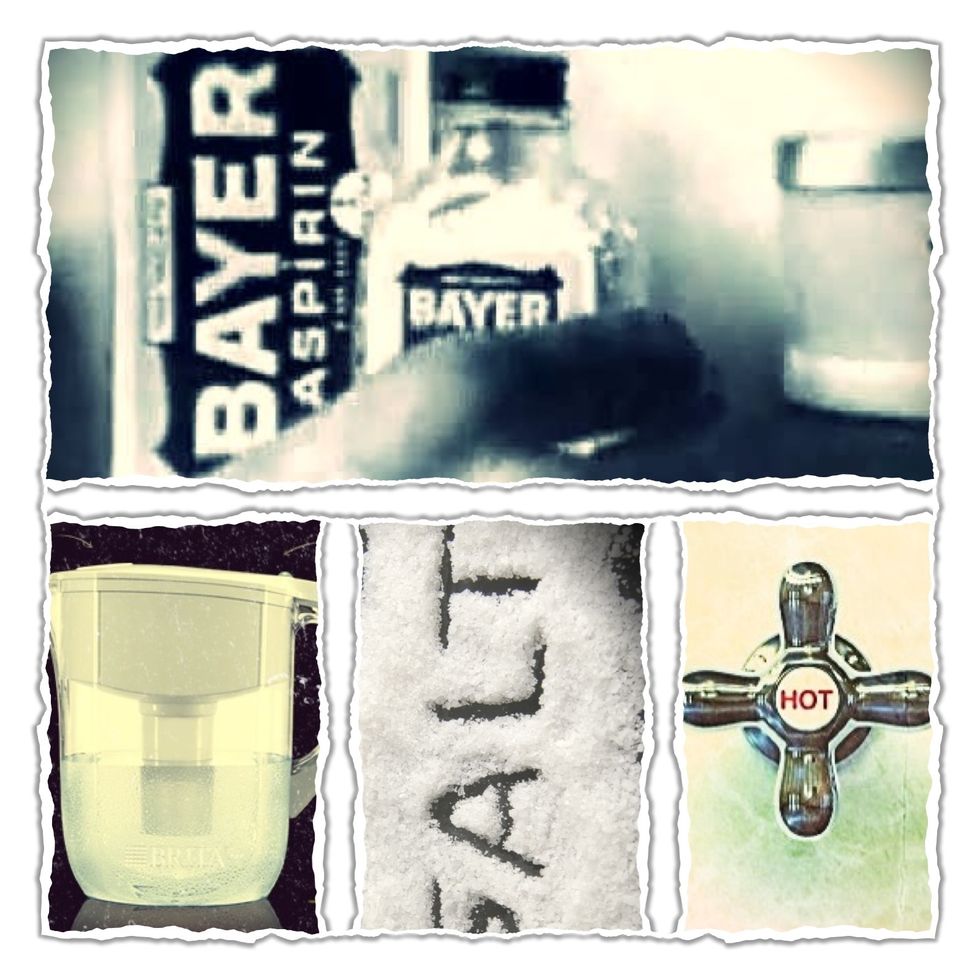 Grab a glass with purified water, add table salt and throw it in the microwave for 20 seconds. Gargle and Rinse with the salt water after brushing. Grab 2 Aspirin or Tylenol and down them with water.
The Asprin or Tylenol helps ensure that you are getting adequate blood flow to the Bad Tooth, this allows it to ensure that when you eat or go to bed the tooth does not awake you or bring back pain.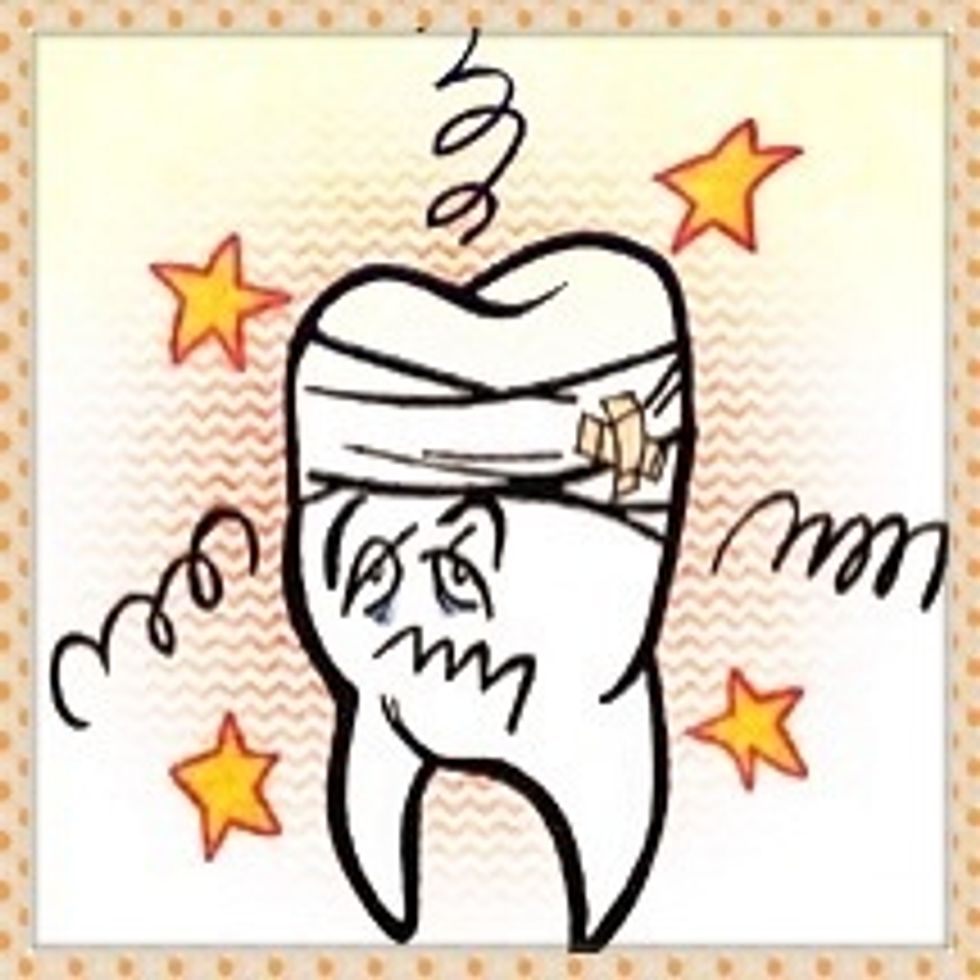 So when your tooth begins feeling like this, which after Tx (treatment) with that toothpaste, saltwater and Tylenol it ranges between 16-32 hrs, mine has been close to 24hrs. Begin the process over.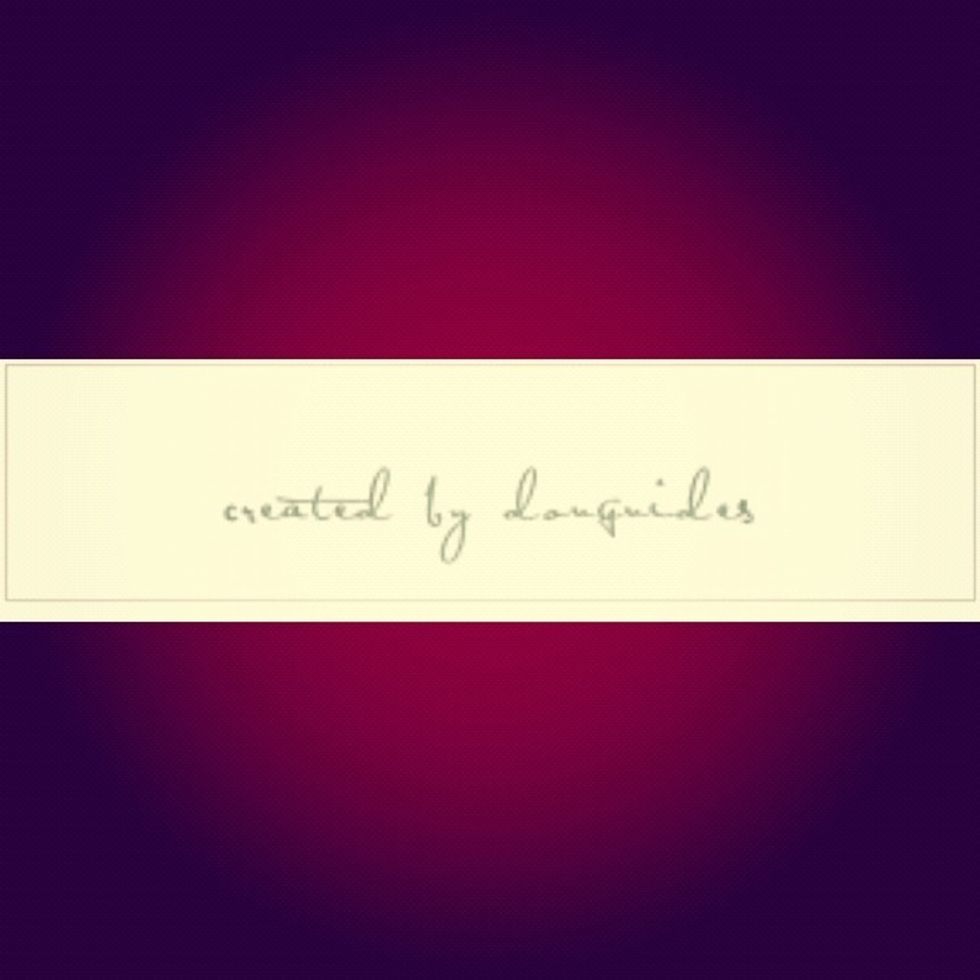 It will save your pockets if you don't have dental insurance, help better then oragel and allow you to not be in horrific pain. This SnapGuide was created by Douguides Publishing. Photos from Google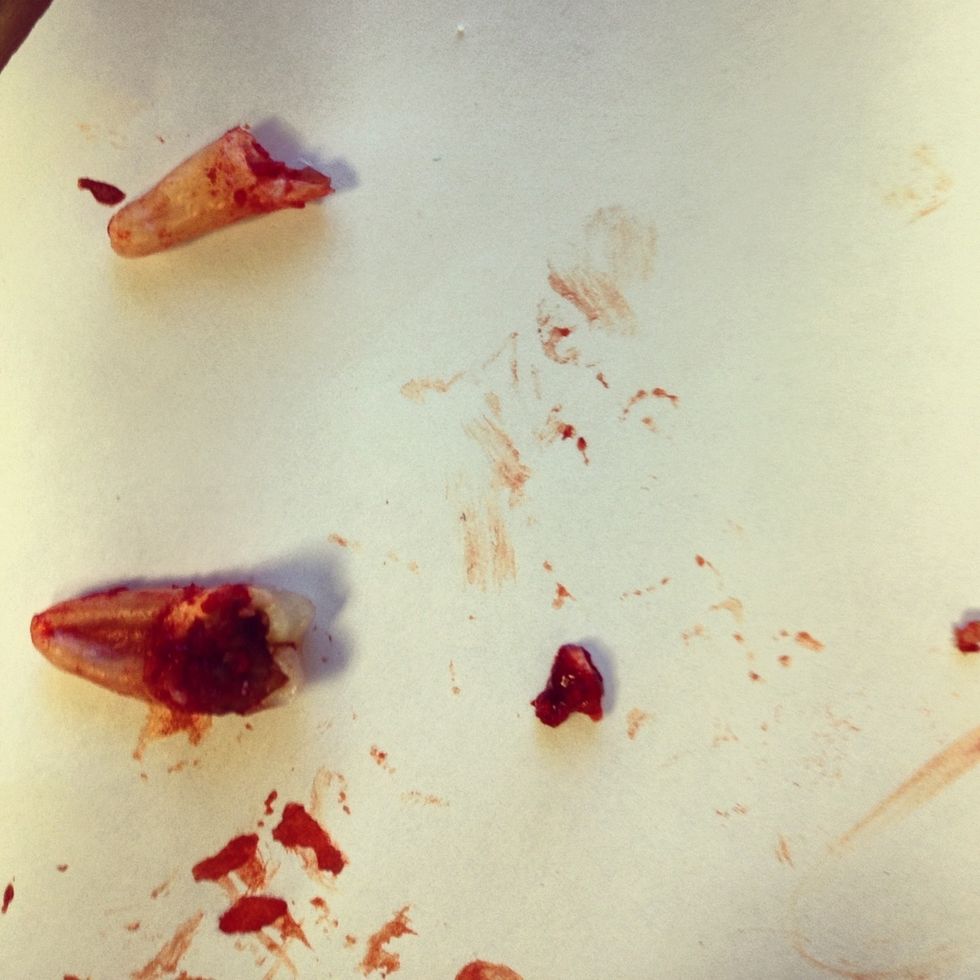 Theirs my tooth they had to extract yesterday, it had an infection at the root. So since those ingredients helped me relieve pain with that amount of infection then it works.
Crest Toothpaste with Baking Soda & Peroxide
Table Salt
Hot Water
Tylenol
Toothbrush