Start by file-ing your nails to your desired shape!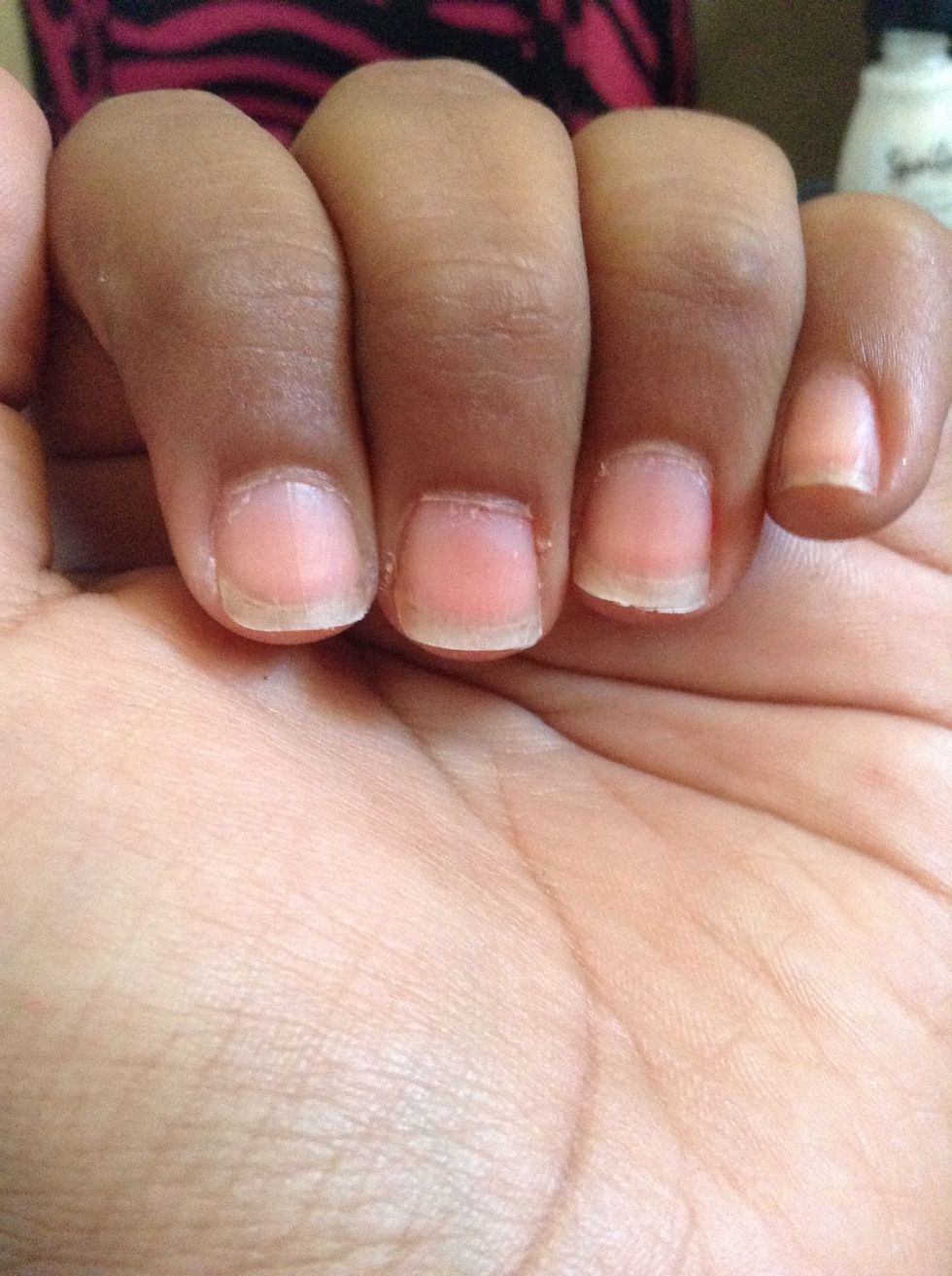 This is my desired shape
Start to paint the tip of the nail!
You can do a thick tip or a thin one. You can also curve it or keep it straight!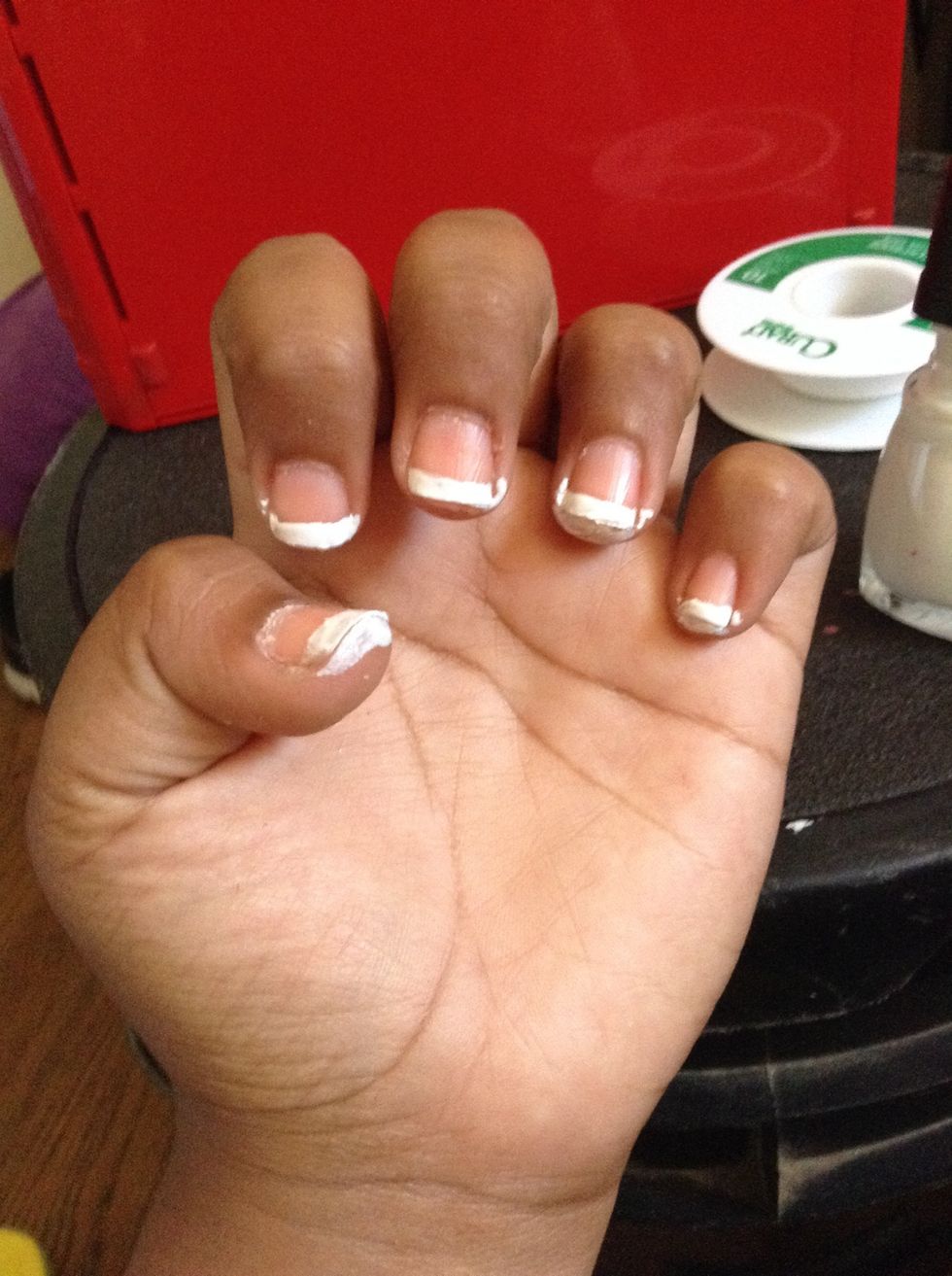 It's okay if it's messy… we can clean it up! ;)
Clean up nails with nail polish remover and q-tip
After cleaning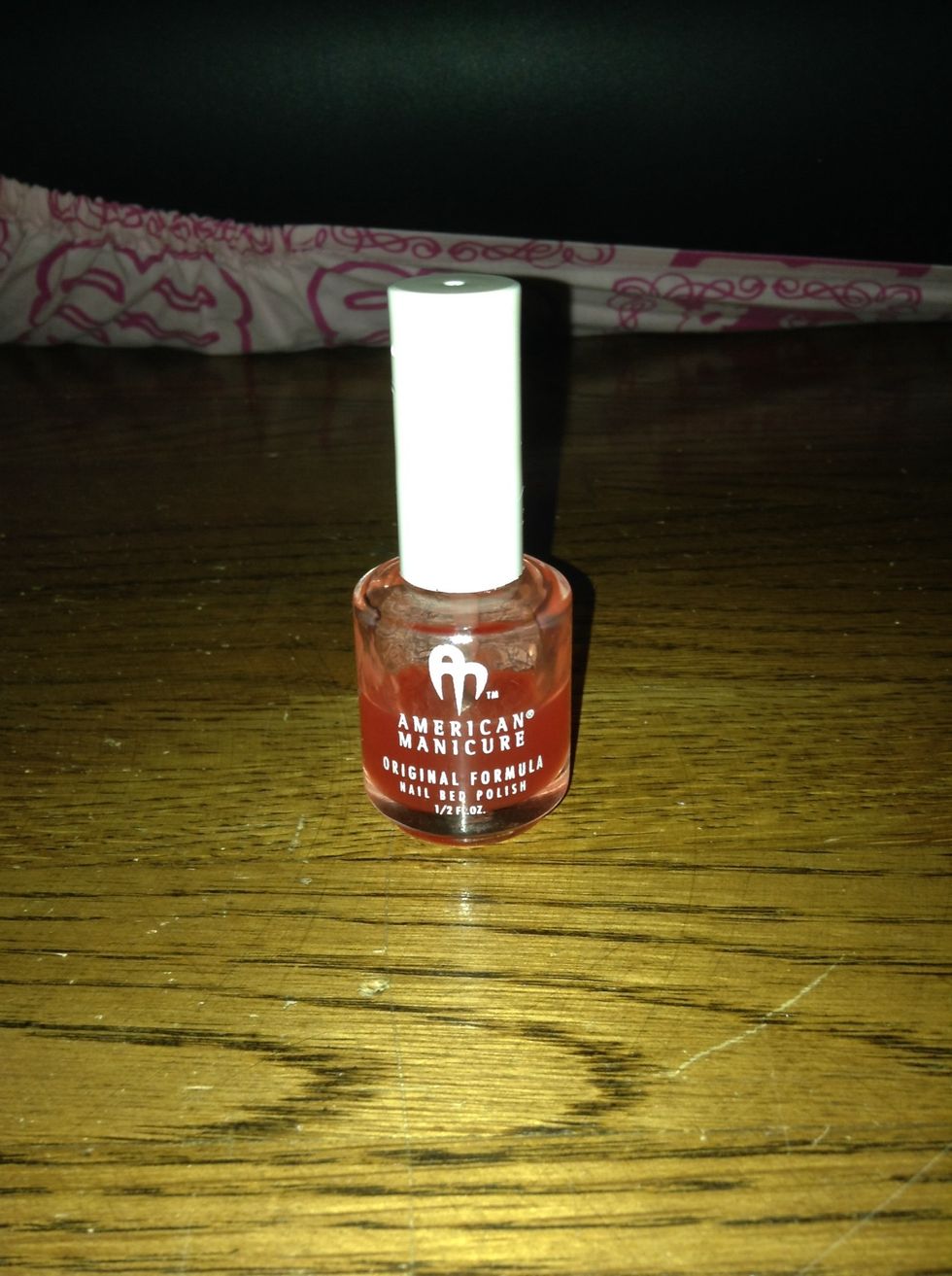 After dry apply top coat to the nail!
Apply topcoat to all nails!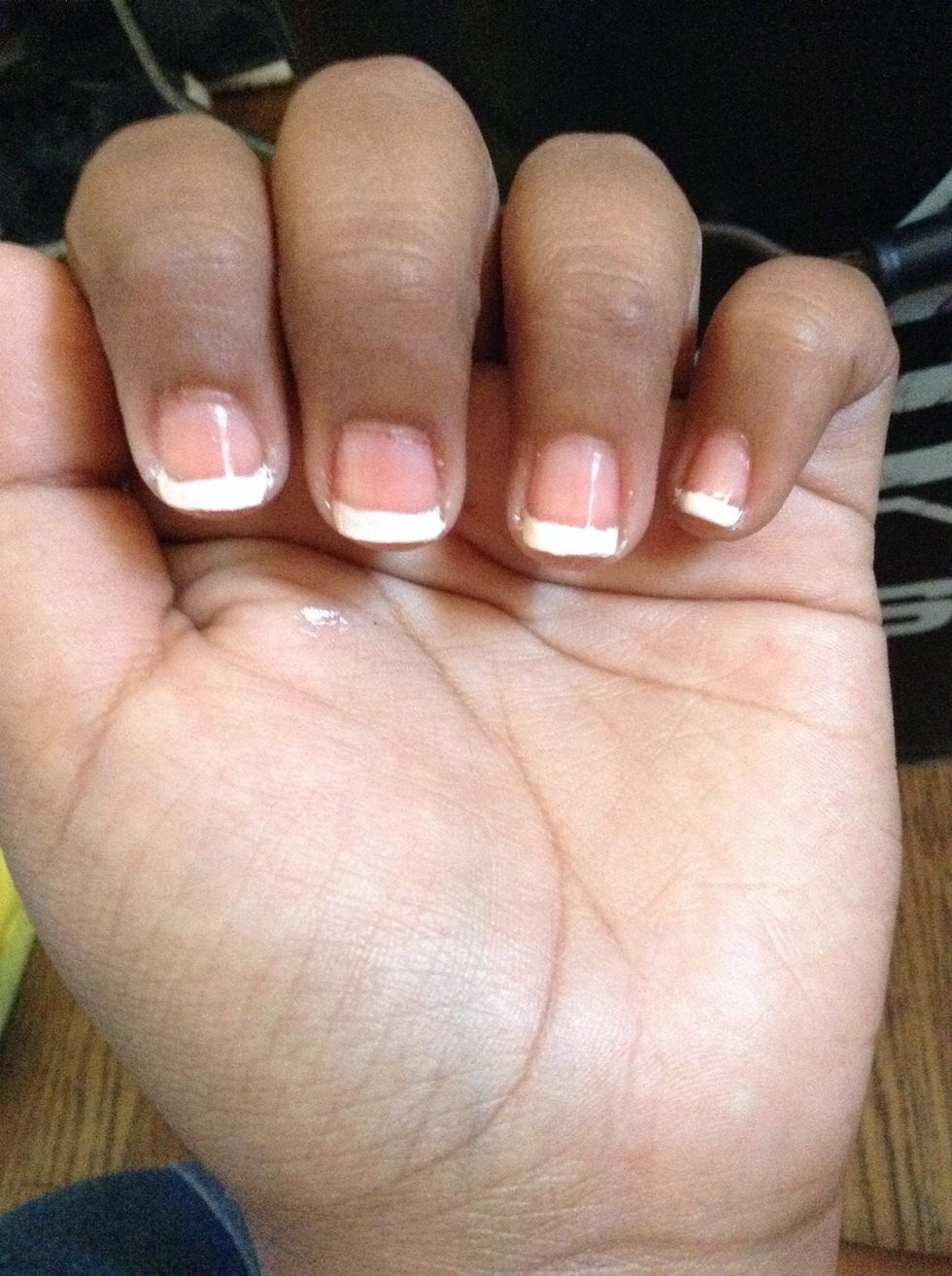 My finished look
Hope it turns out good for you! Like this post please this was my first one!
White nail polish
Nail polish remover
Nail file
Q tip
Top coat