So I just gave my self a mani... I have tried so many times to make a. French manicure, and failed 😭😭 But as you can see today was not so bad...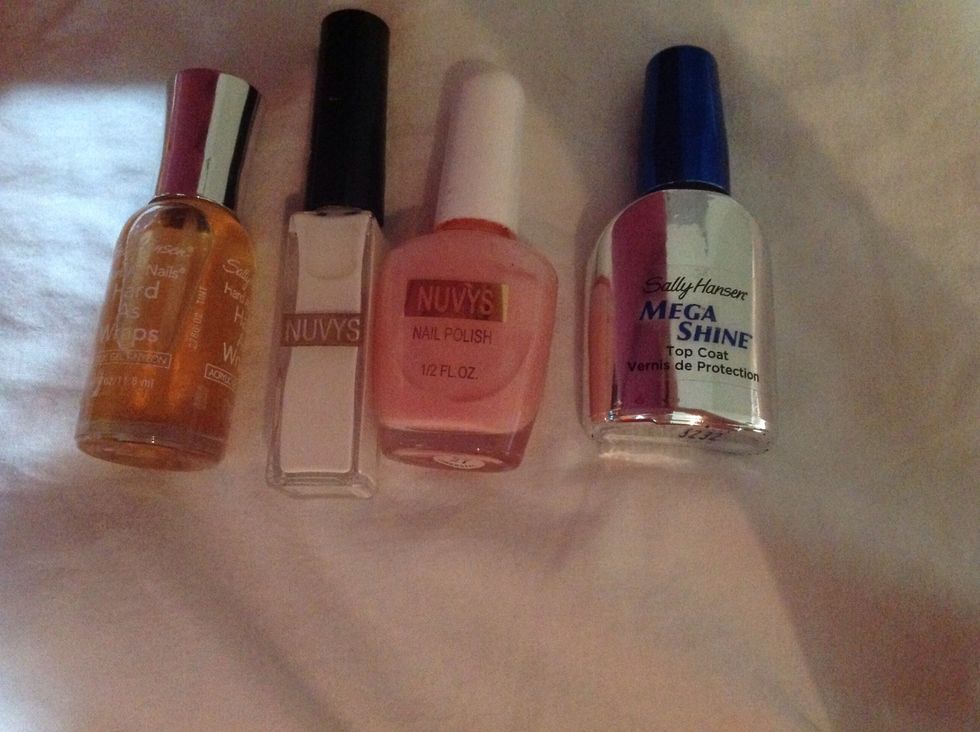 And it has to do with my supplies...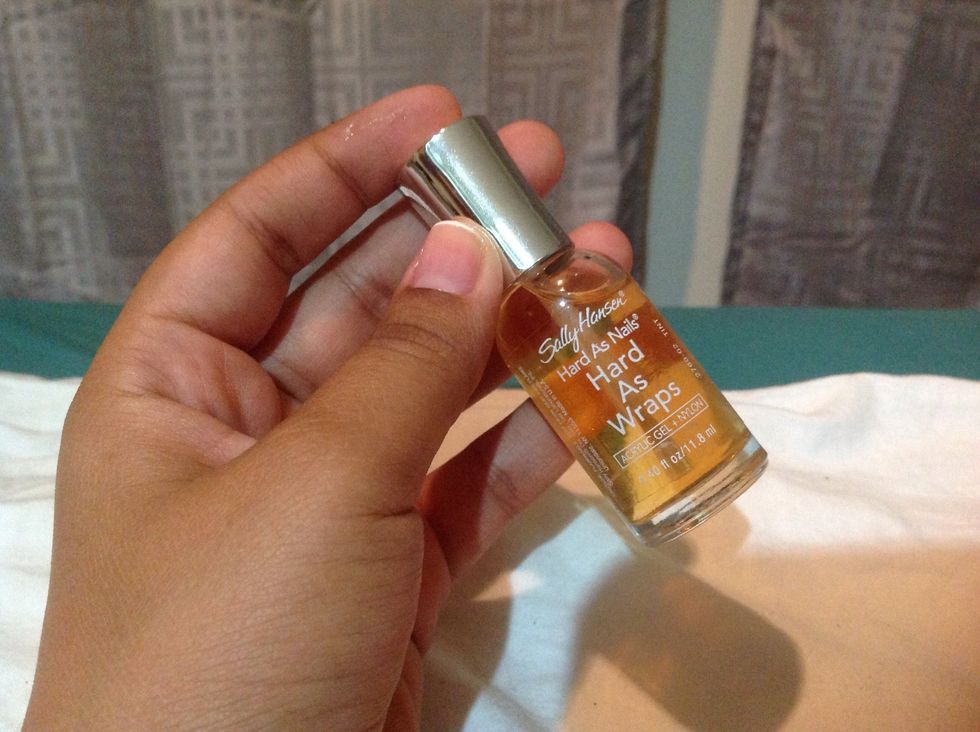 First of All I applied a coat of a hardener, this is the one I used, use any you have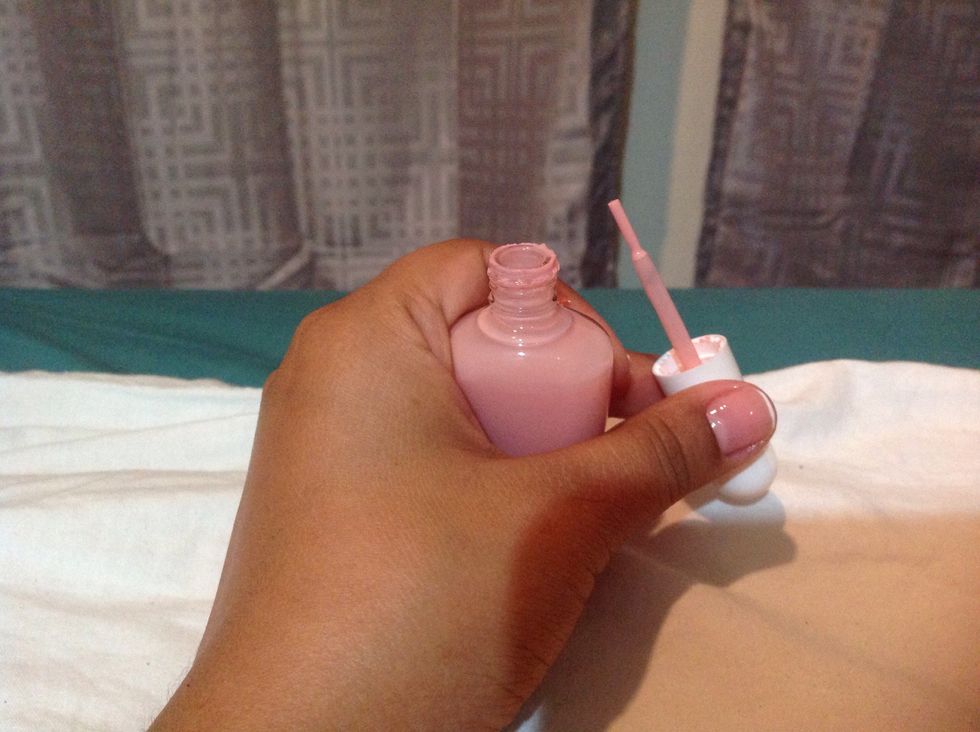 Then apply one coat of your base color, this is the one I used 😍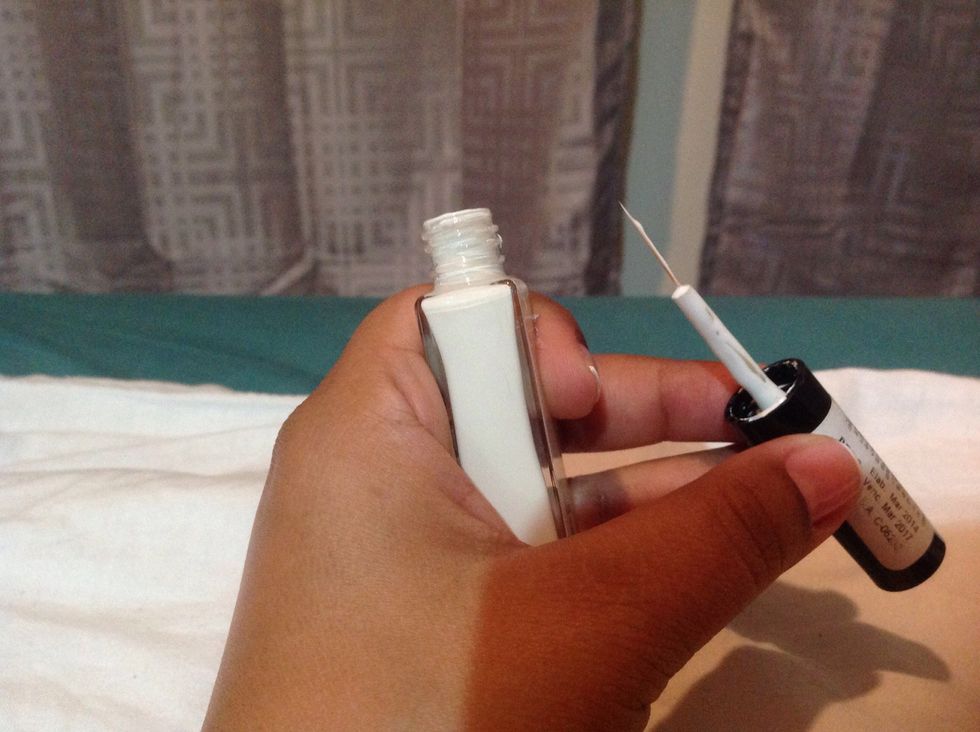 Then you draw the line, this is tricky but a very thin brush will help you make it easier. As thick or thin as you want it to be.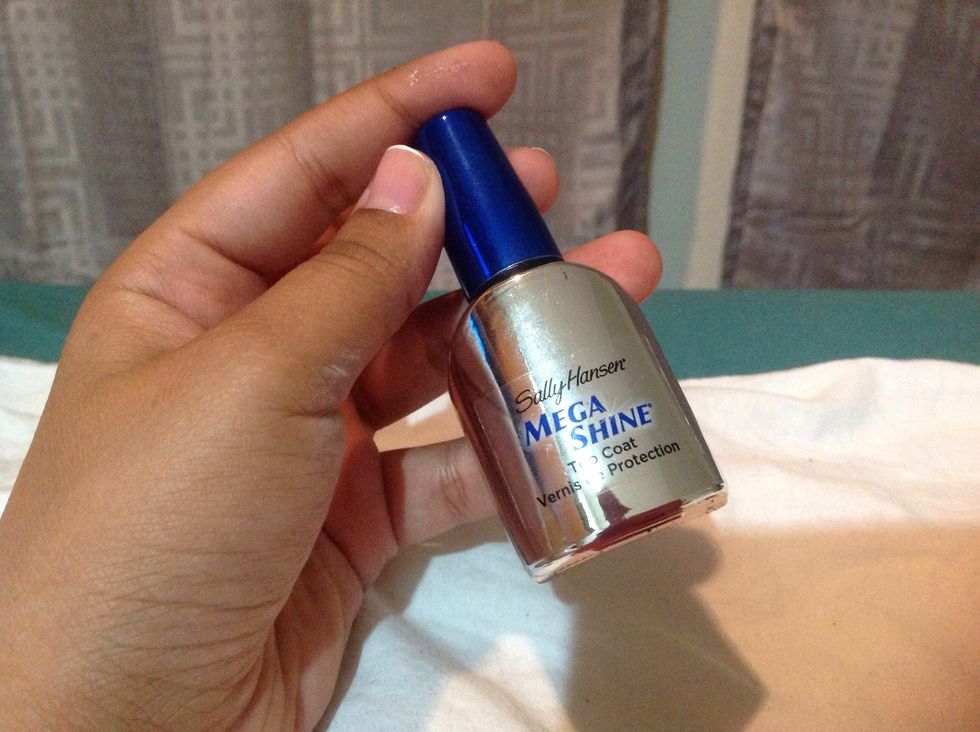 And last but not least, put one protection coat as the one I am using, this will make your mani last longer
Tips: -white nail polish with a thin brush💅 - make sure your nail polish aren't a bit dry, this could ruin all your work 😔 -start with a hardener to protect your nails -end with a protection coat 😉
Sorry if you were waiting for something new! I didn't gave you any new steps, you just have to practice a lot before mastering it, but get the adequate supplies and it will be so much easier!!
1.0 Pink Nail polish
1.0 White nail polish
1.0 Clear nail polish for protection
1.0 Hardener