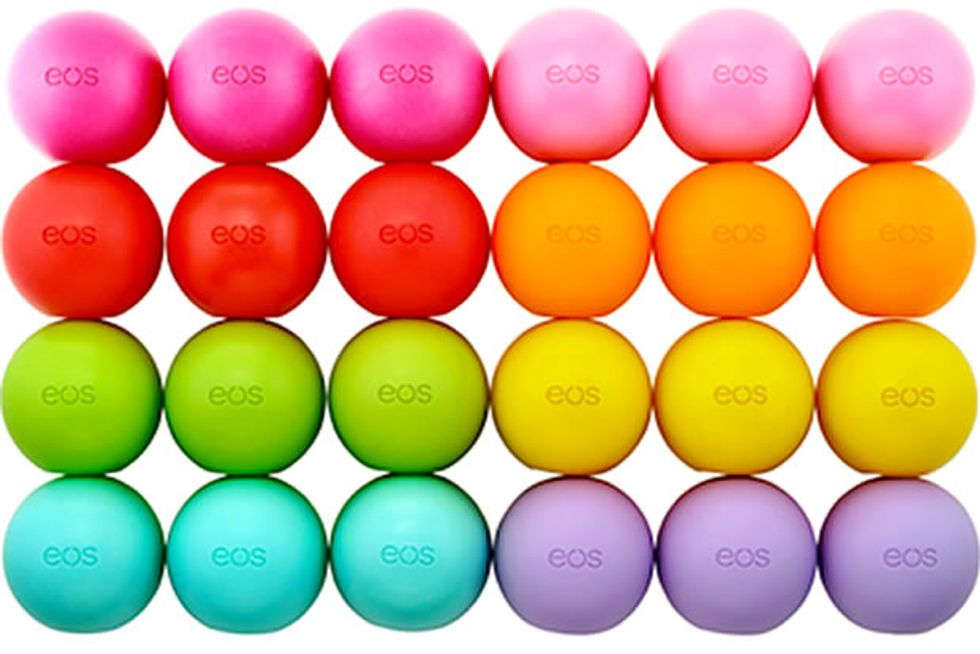 First, get/buy an EOS. They aren't that expensive, but aren't very cheap either. You can buy them on eBay and they are really, really cheap :))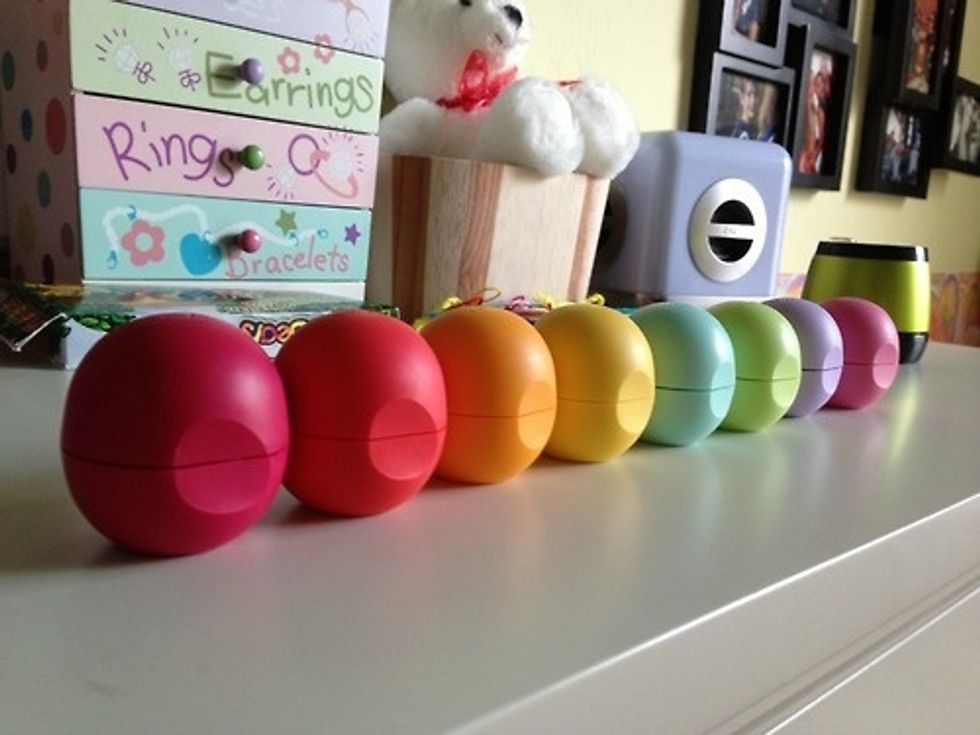 Empty out the EOS and clean the divider out. Make sure you get EVERY PART of the balm out.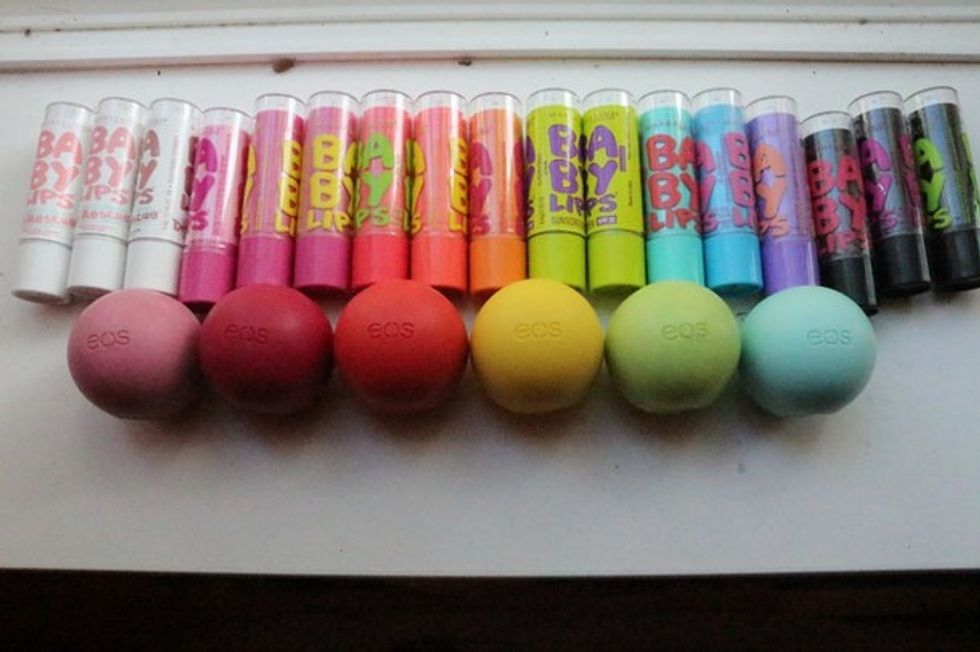 Then, put the EOS in a pot and add the crayon/s. You can add as many or as little crayons as you like, to suit your needs. Put the pot on the stove and let the crayon & EOS melt together. Stir it.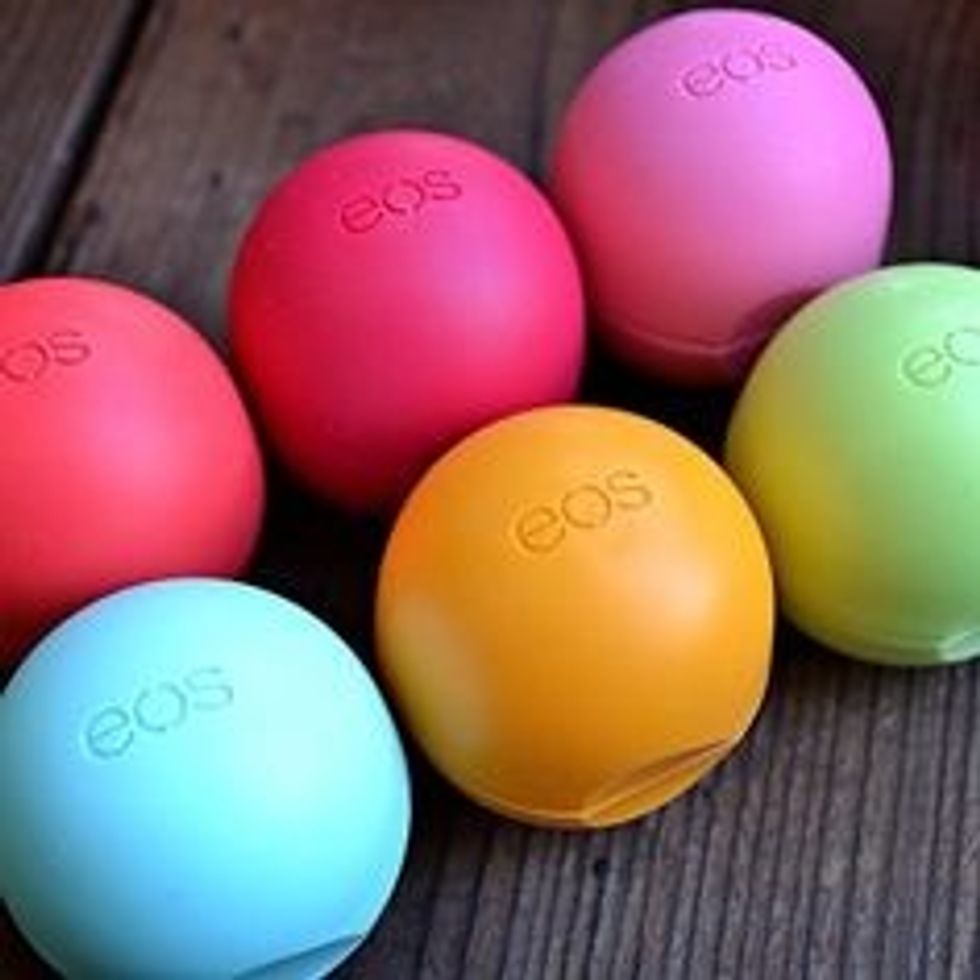 When the crayon has melted into the EOS, remove the pot from the stove and stir it again till the colour is evenly spread around. If you have any scents/oils you want to add, now is the time to add.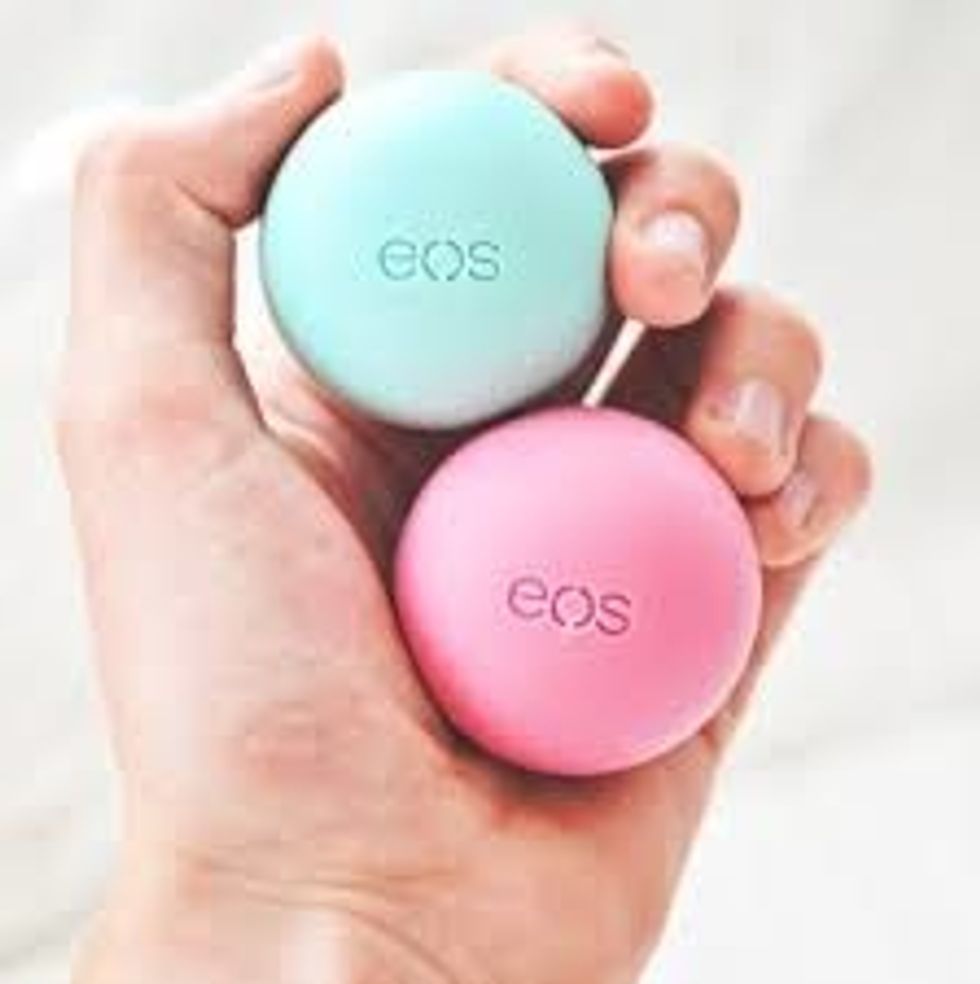 Get the divider of the EOS and spoon the mix into it. Put the lid on and stick it in the fridge for 4 hours or until set.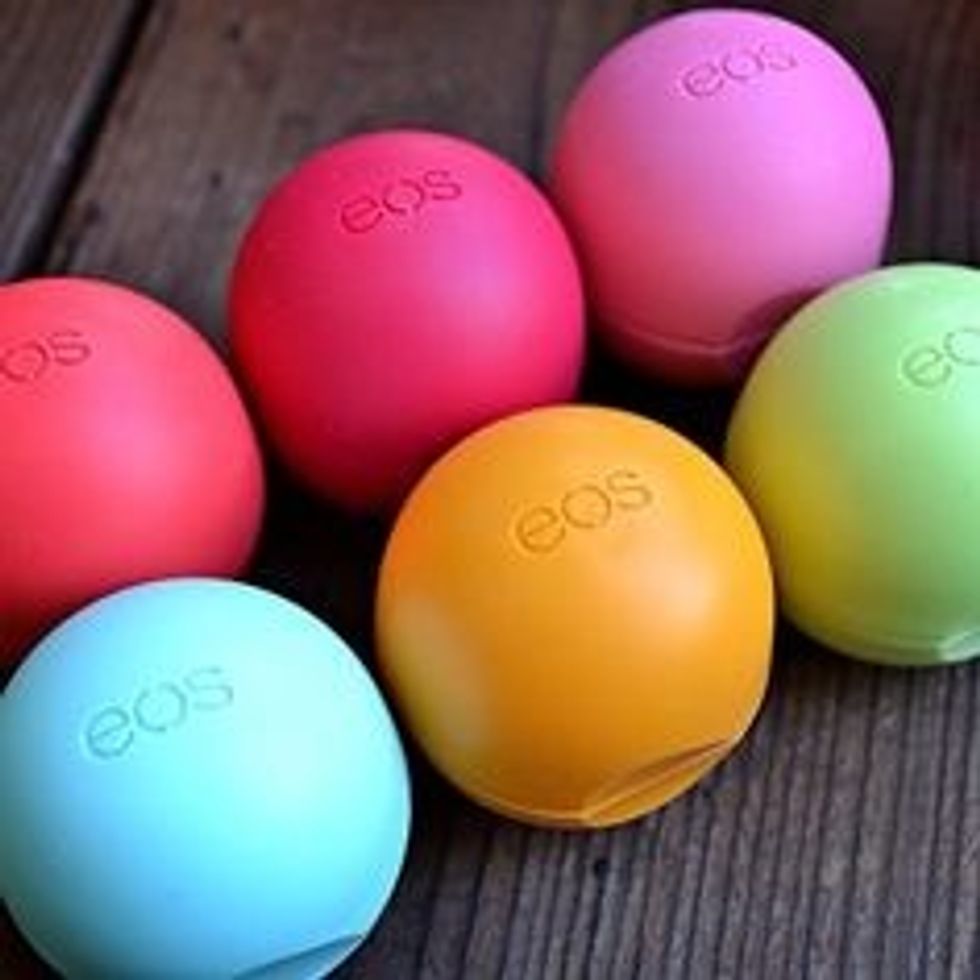 When the EOS has set enough, take off the lid and ta-da! Usually the EOS will just pop up, but sometimes it might not work. Follow & like for more guides!
1.0 eos lip balm
scents (OPTIONAL)
1.0 crayon (depending on how strong the colour is)
pot
stove
1.0 spoon