How to diy christmas gifts: penguin ornaments
Diy: How to make lightbulbs into penguin ornaments
23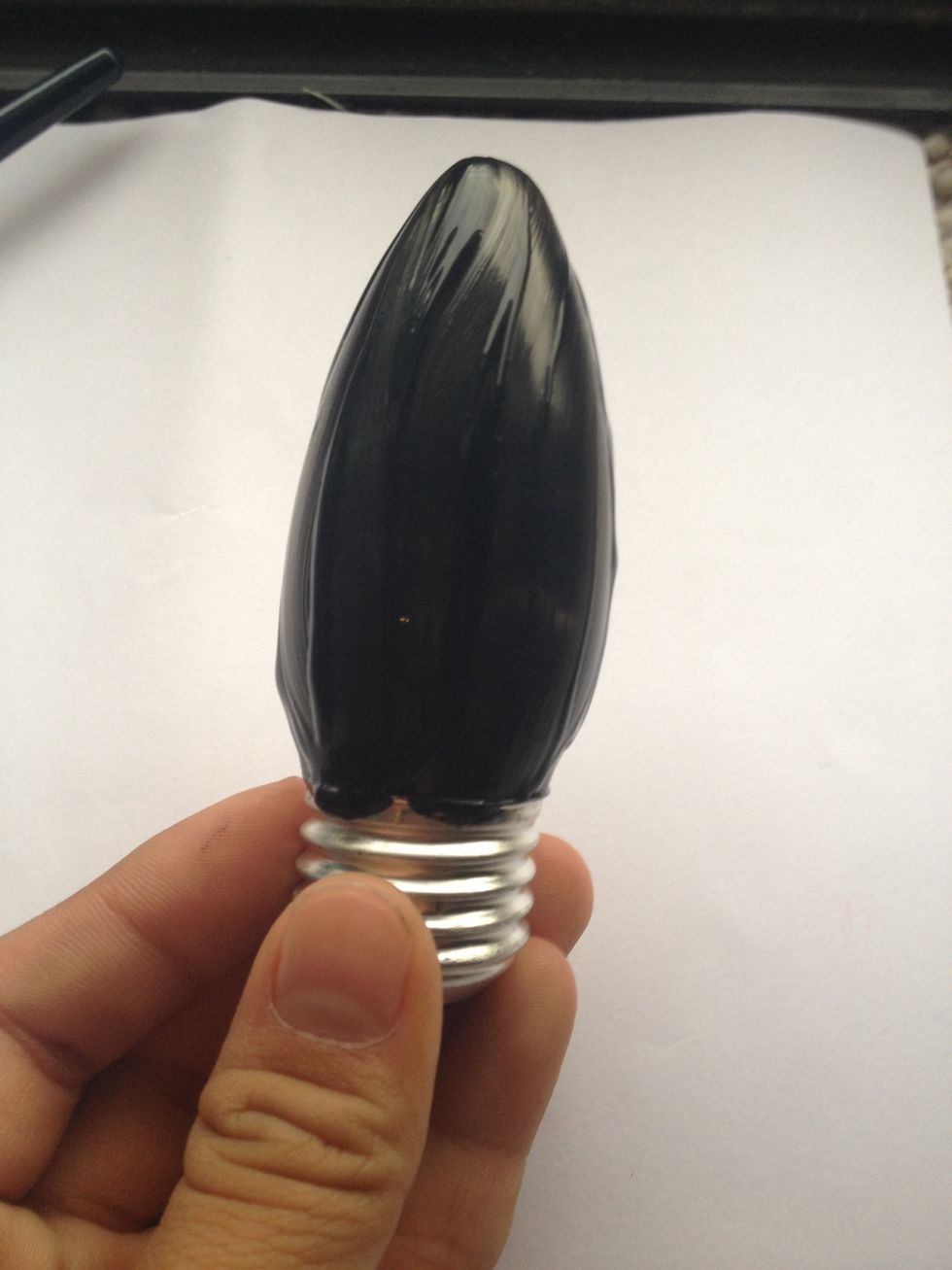 First, Paint all the lightbulb with color black and let it dry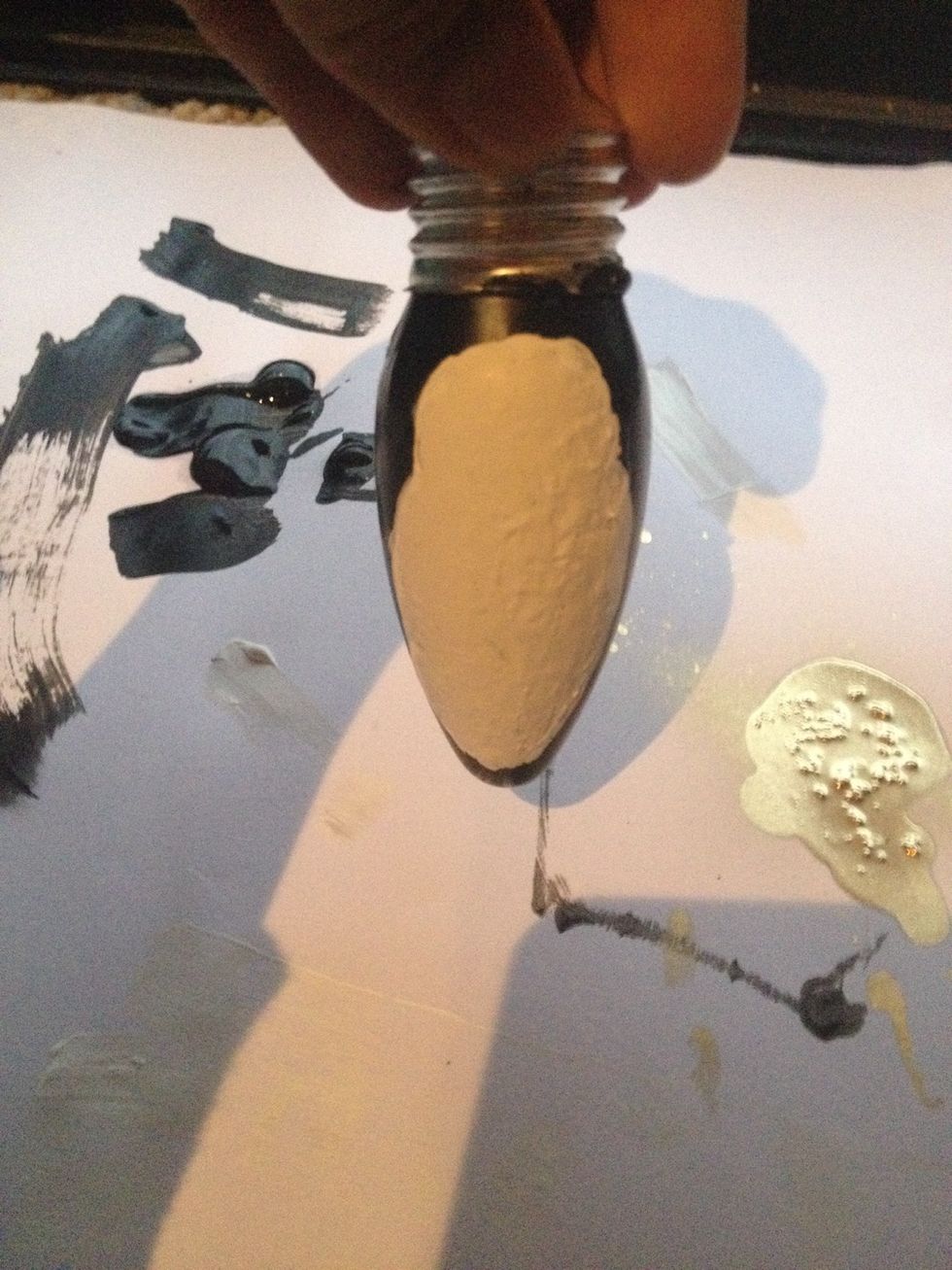 Now that your lightbulb is completely dry, with the paintbrush paint a penguin body with the white color and we are almost done!
For the penguin face 🐧 you just need to do two dots ( you can choose the color) in each side that are the eyes and for the beak with the orange color make a triangle and you are done!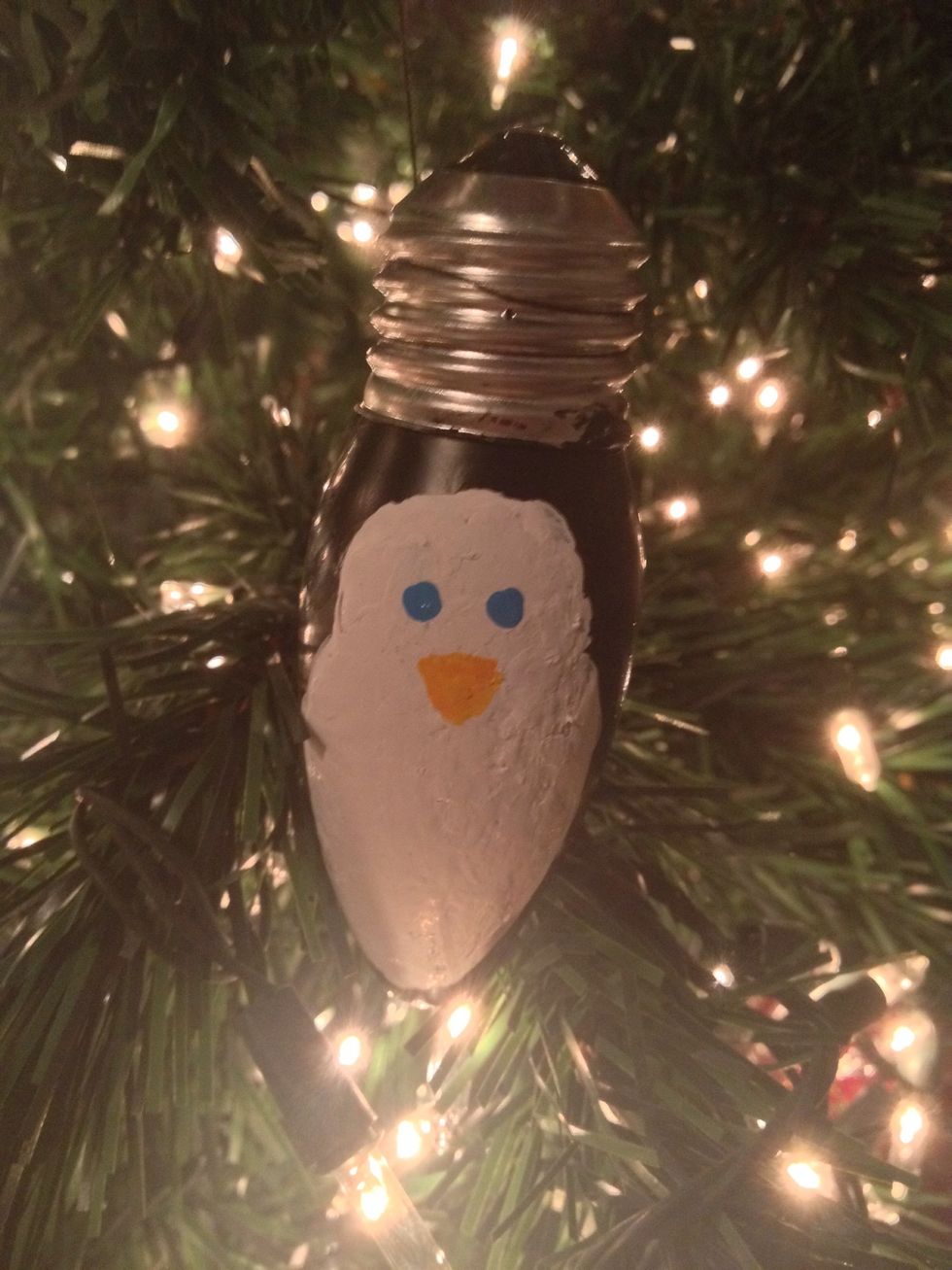 It looks adorable in the Christmas tree 🎄 This is the perfect gift for your grandma, parents, family, friends or anyone you want 🎁
You can use different size lightbulbs and different colors, so you can make different designs of ornaments like snowman, Santa or just write on it for the Christmas tree, like this one ➡️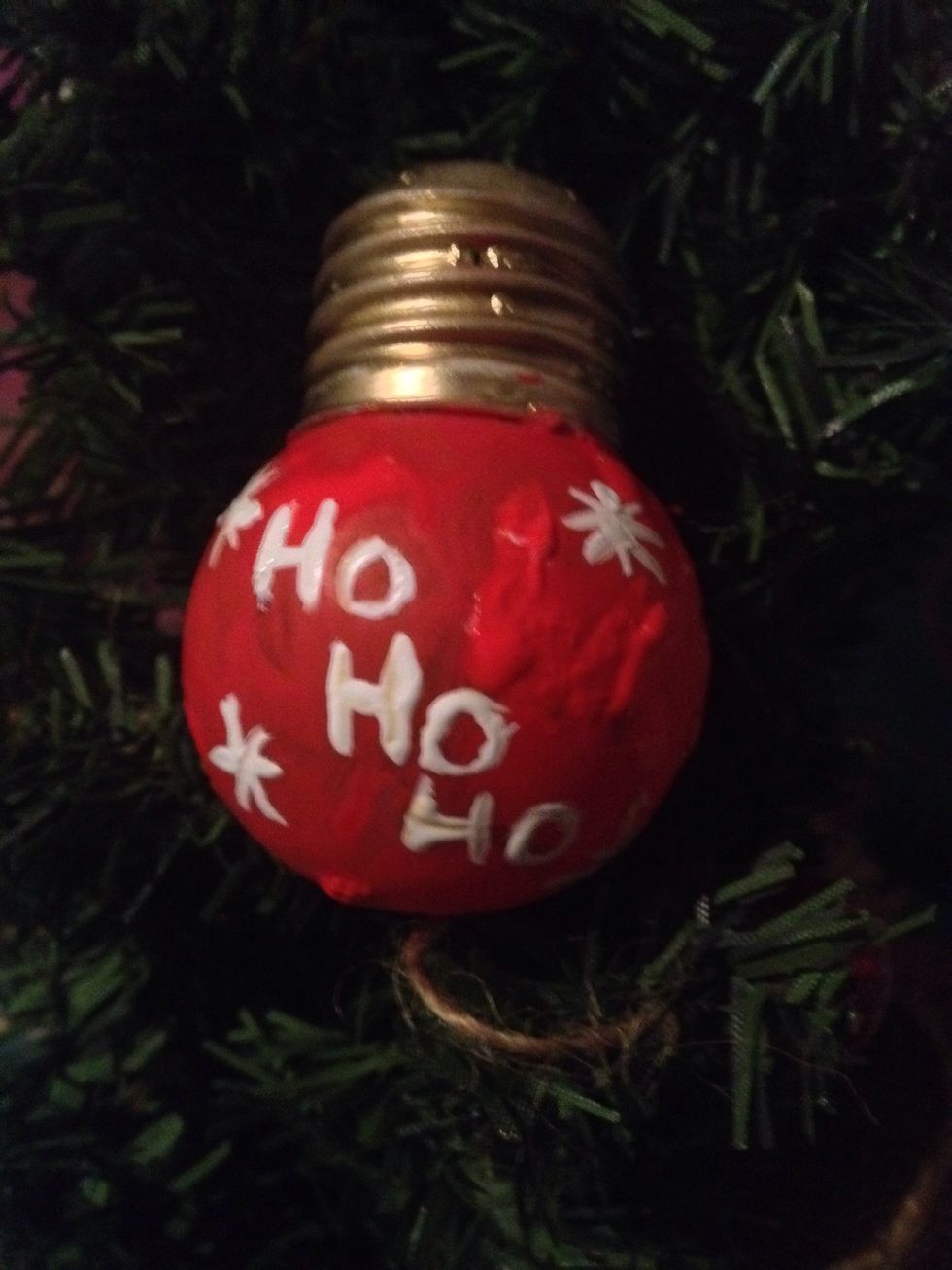 Wish you guys have a Merry Christmas 🎄🎅🎁 And comment if you want another Diy Christmas Gift 😉 Hope you like it!
1.0 Lightbulb
1.0 Paintbrush
Paint : black color
Paint: White color
Paint: Orange color