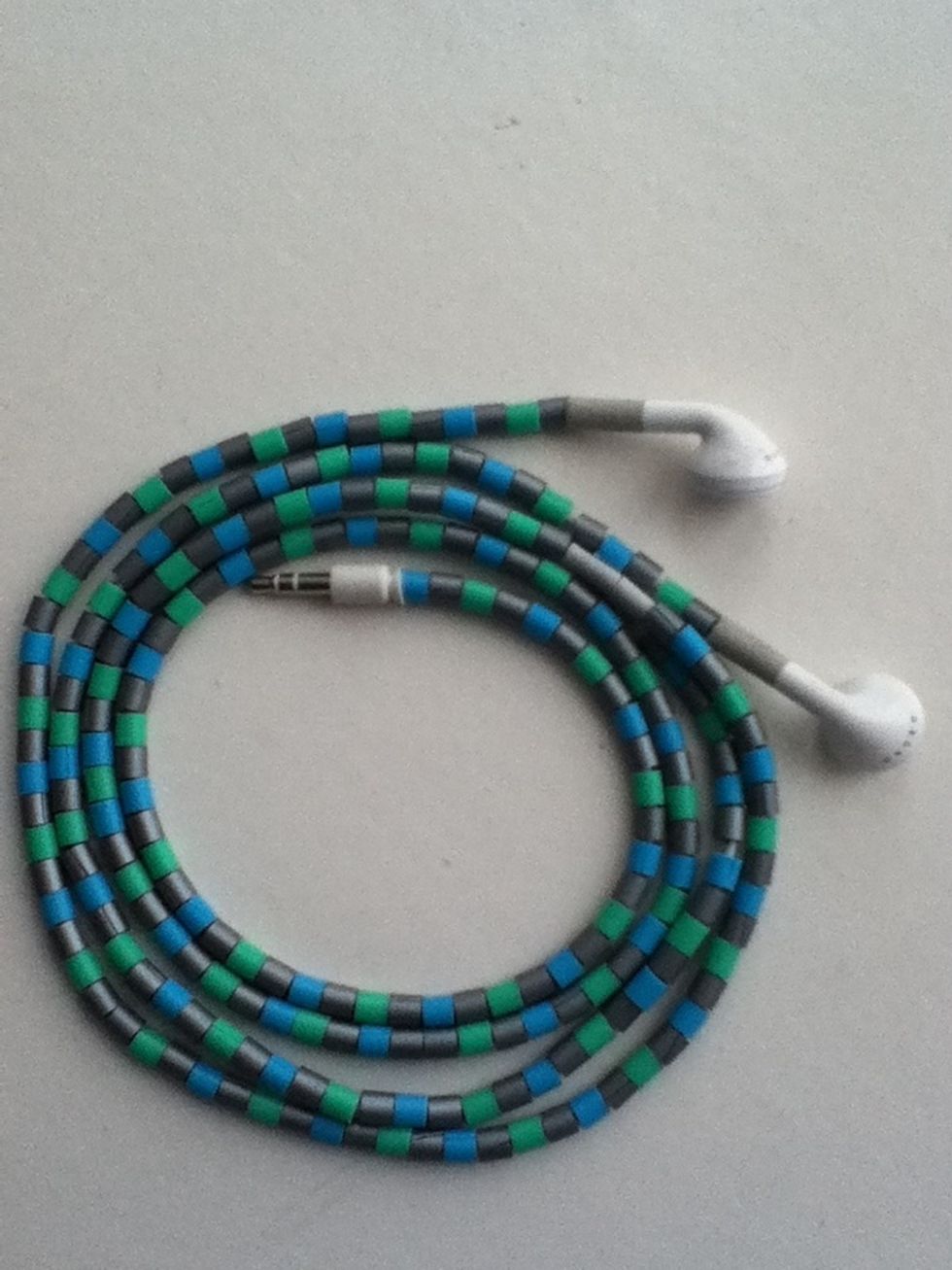 Let's get started!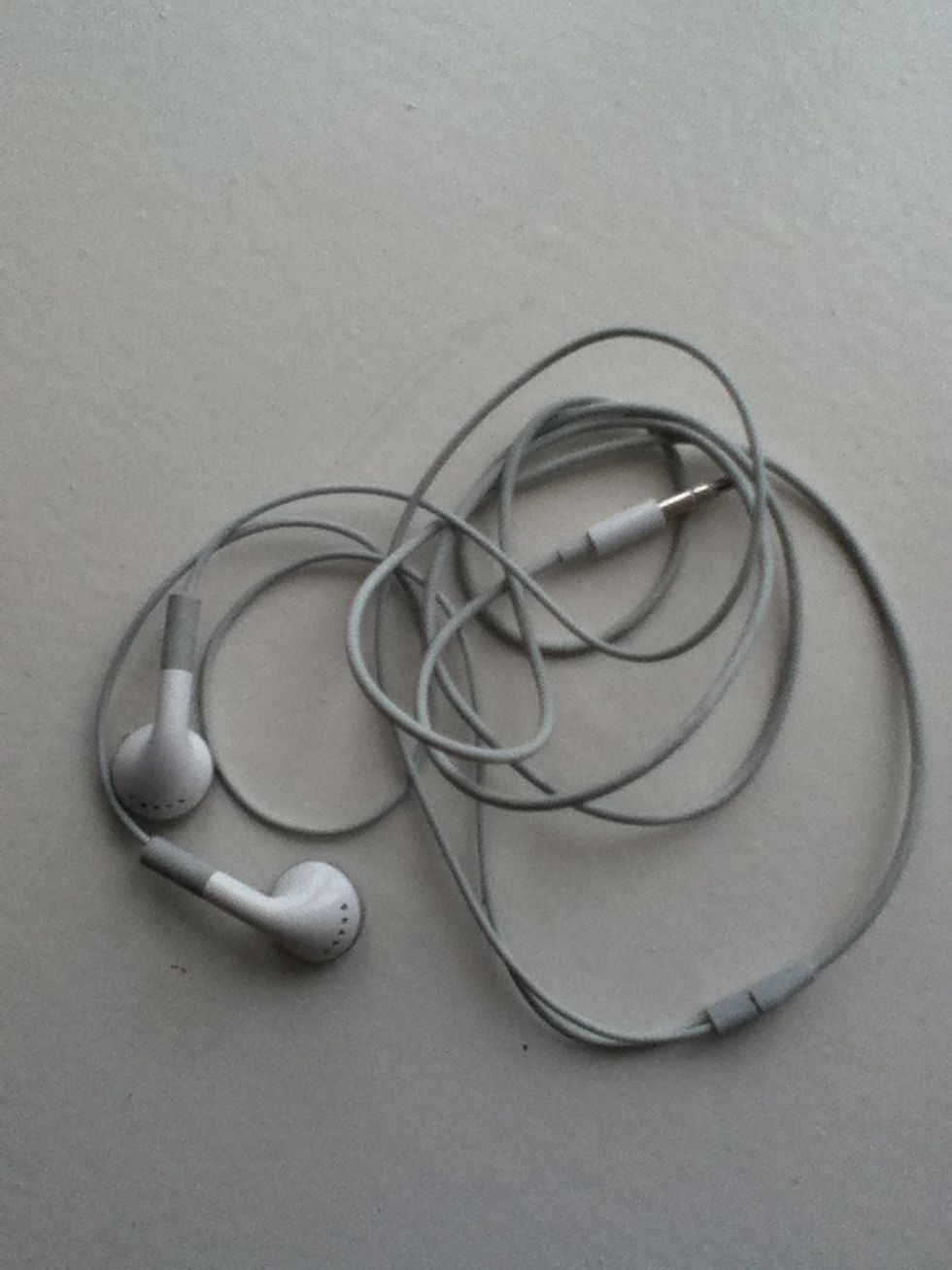 Start with some standard headphones...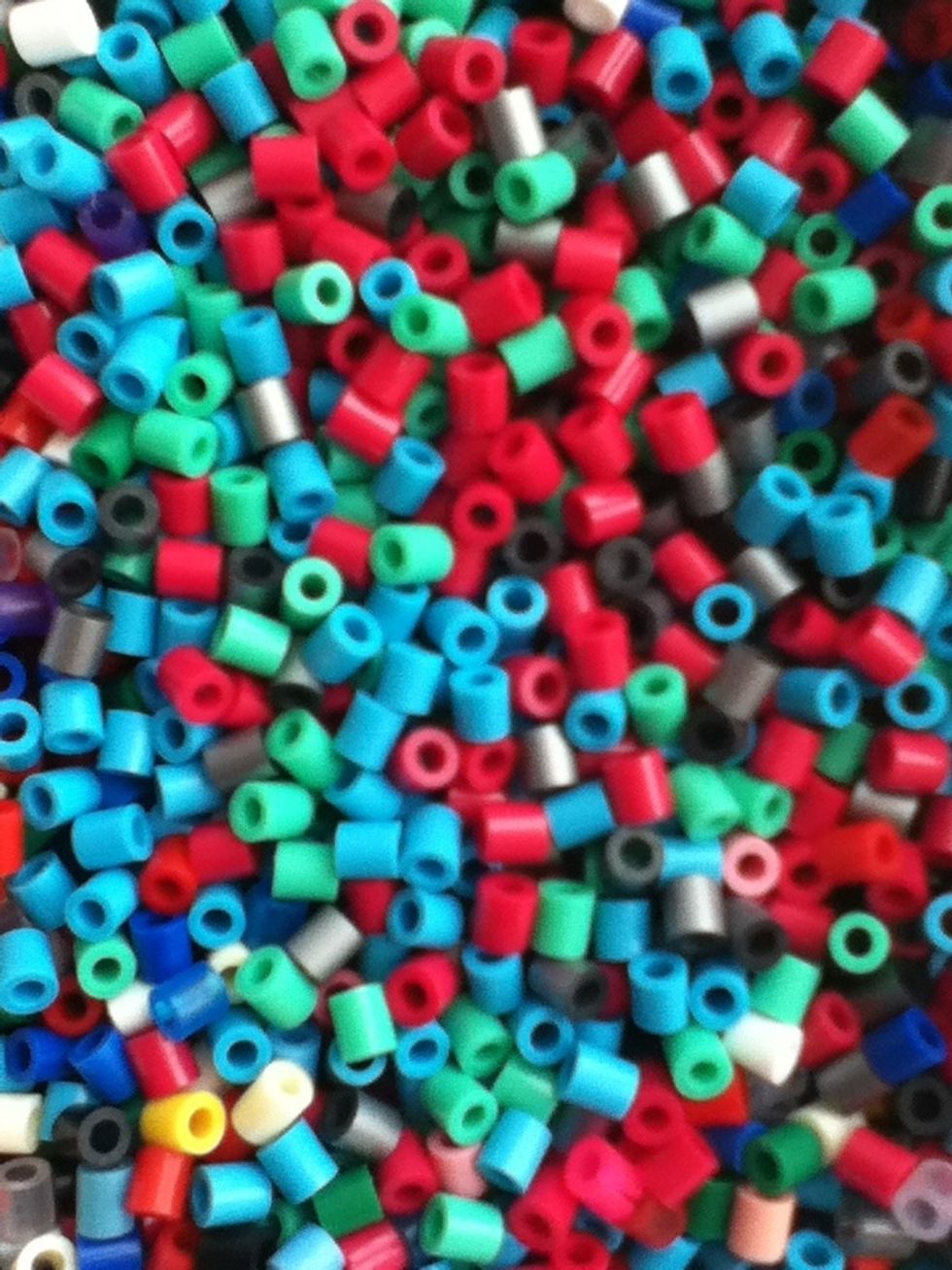 some colourfull beads...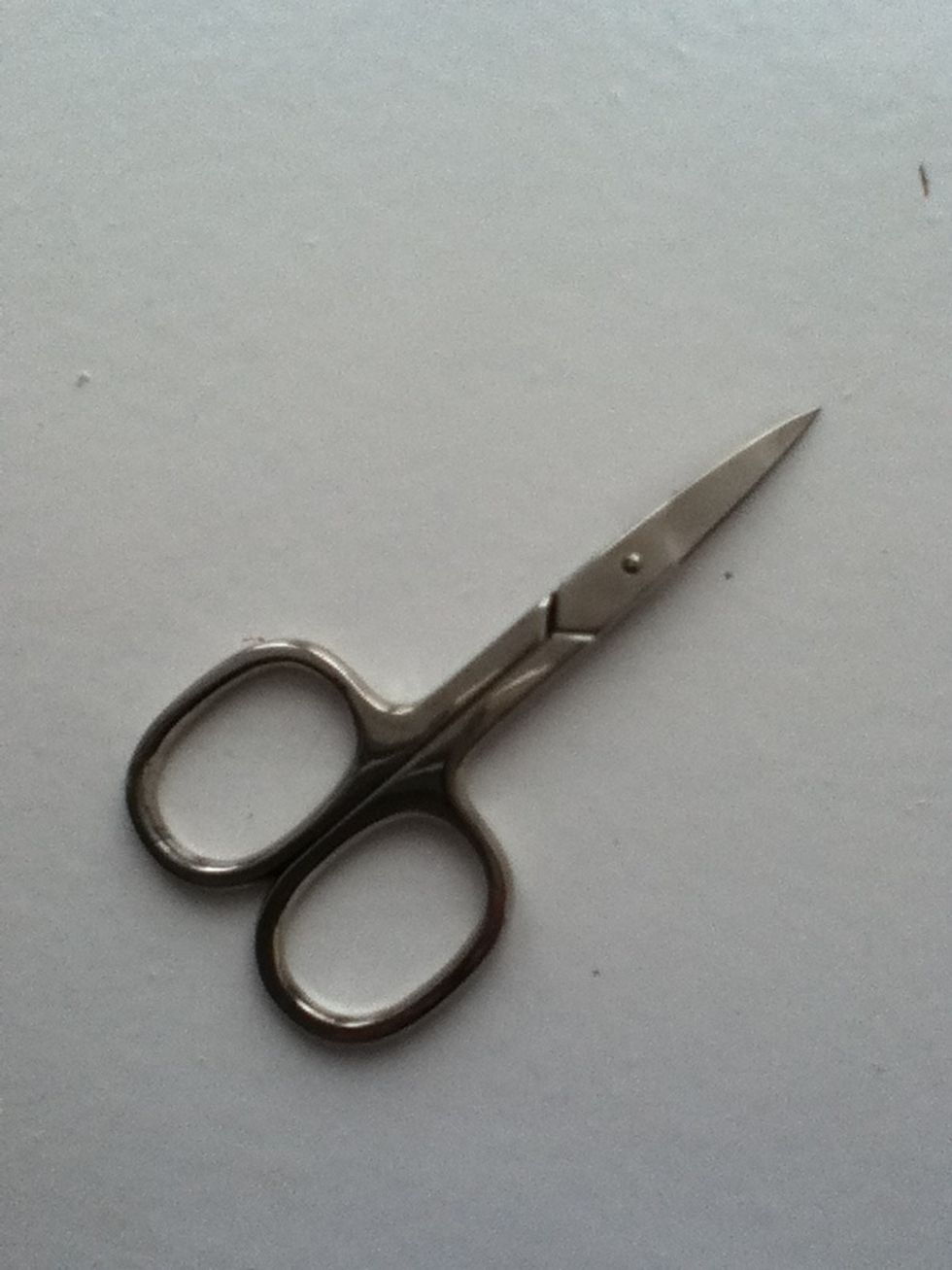 And a little scissor, now we are ready!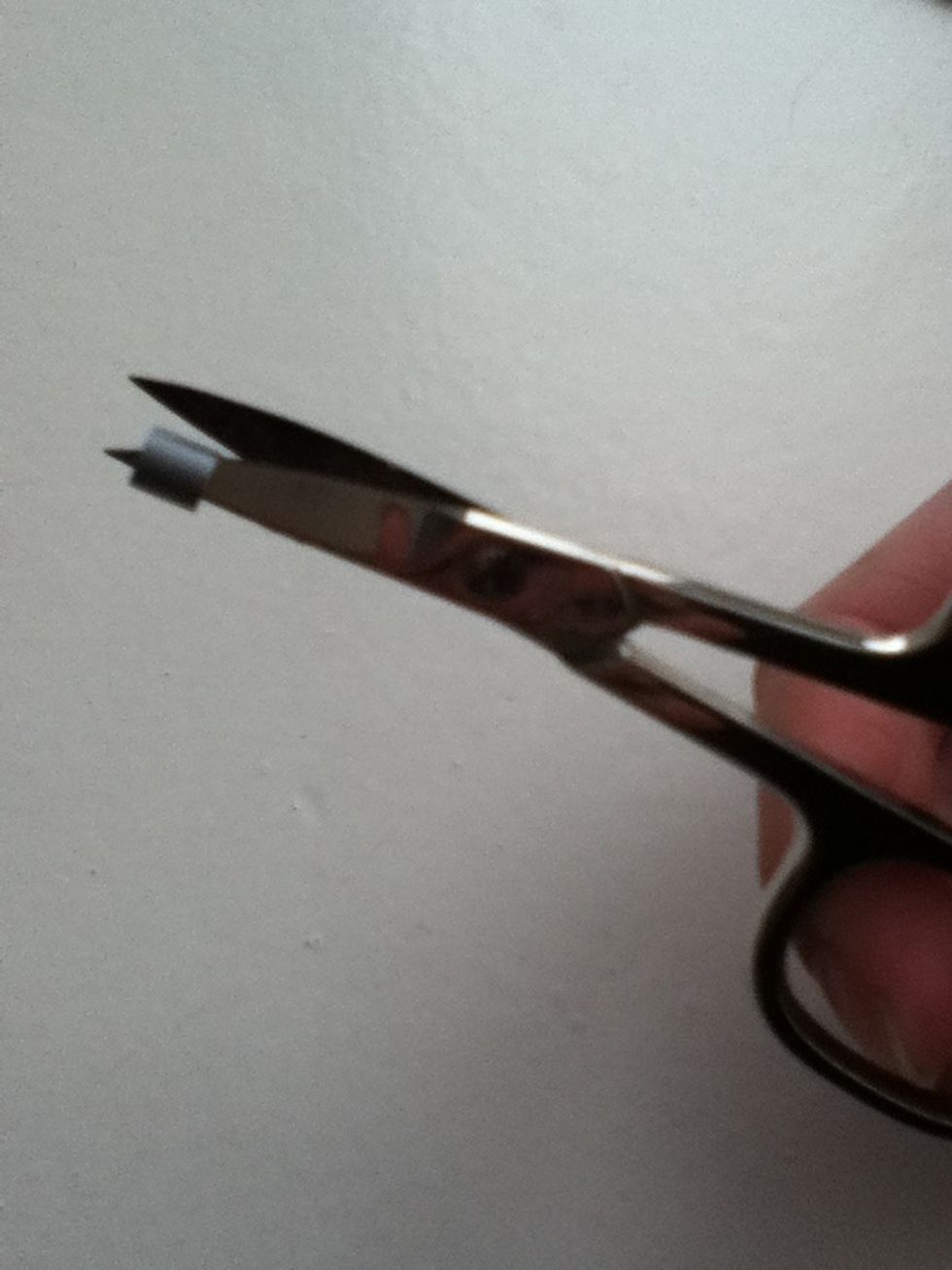 Take one bead and cut it open with your scissor.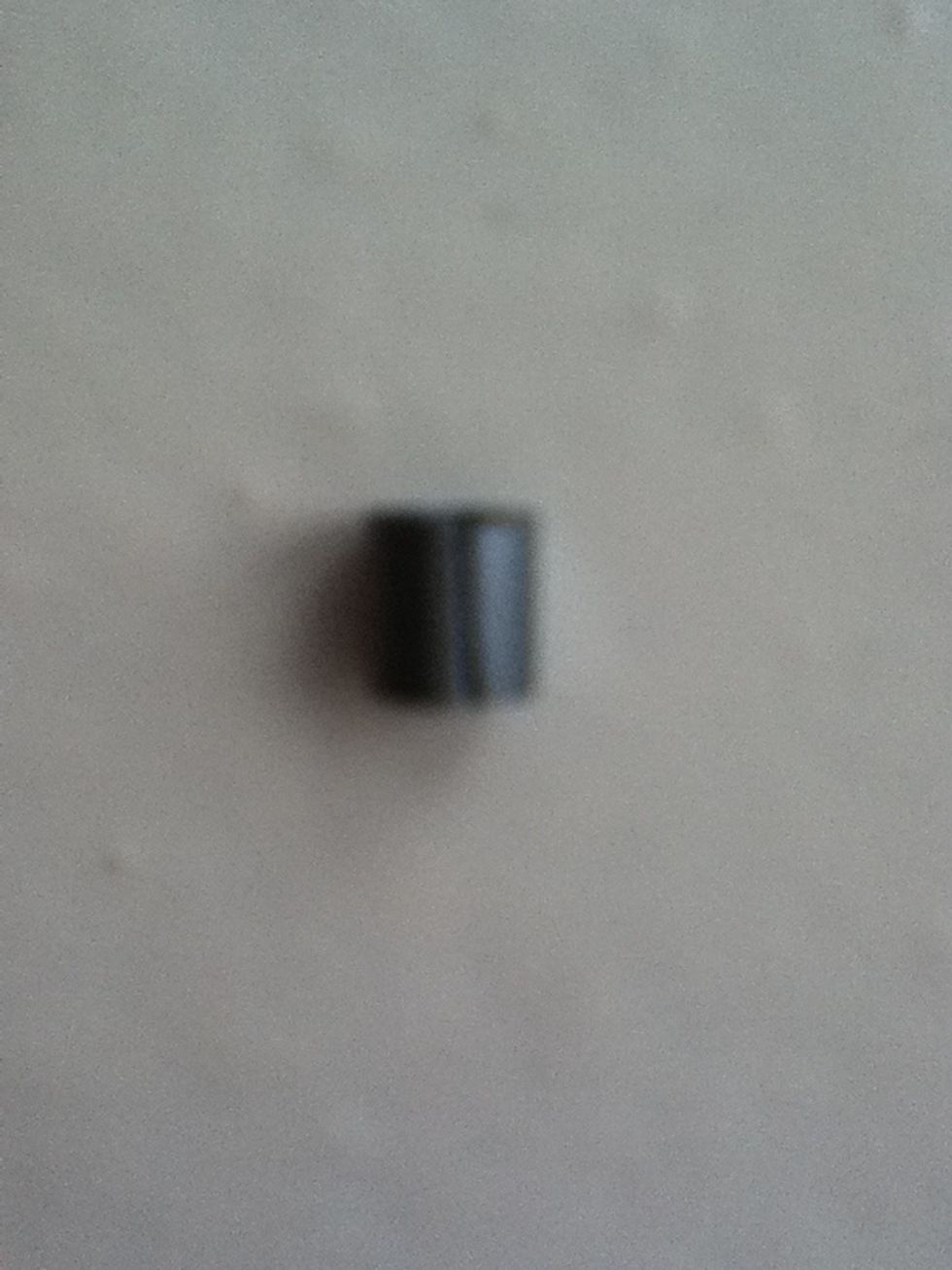 So that it looks like this!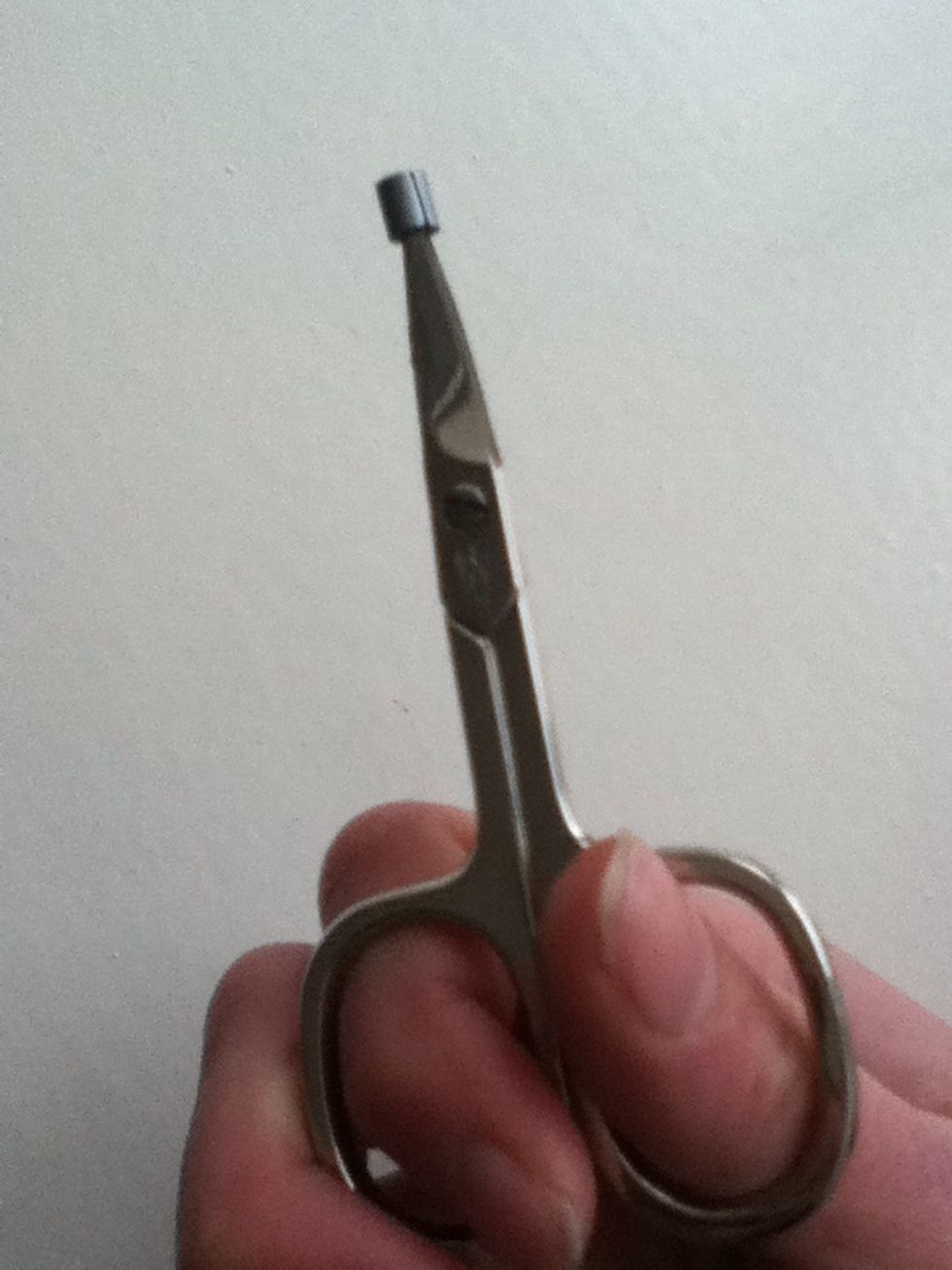 Put it back on the scissor again, Like this.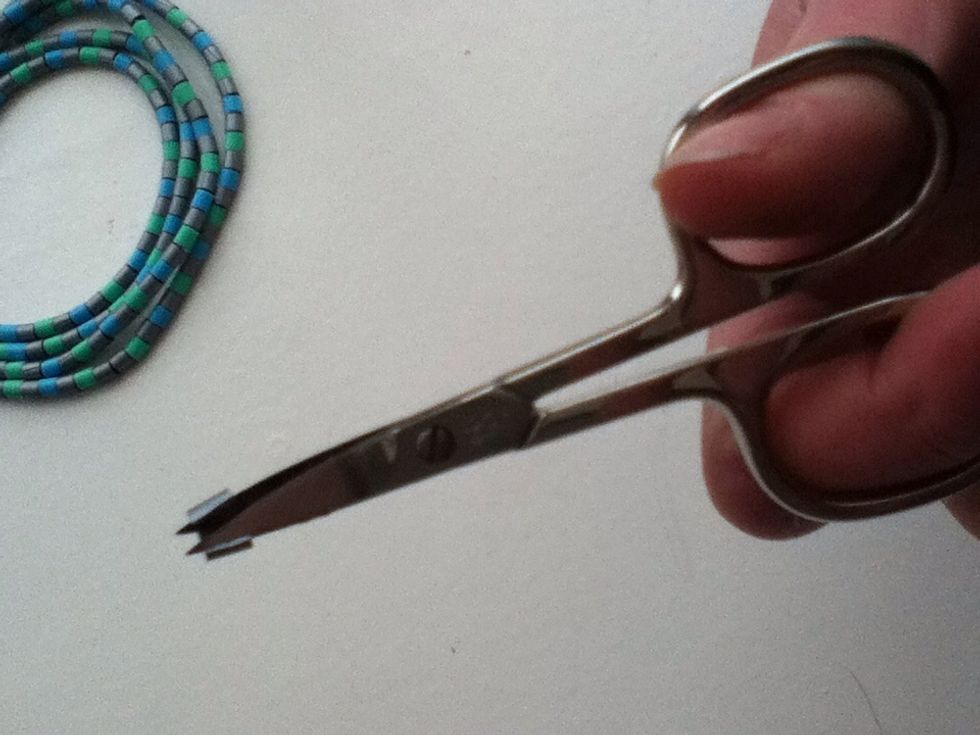 And then open the scissor, so that the bead open.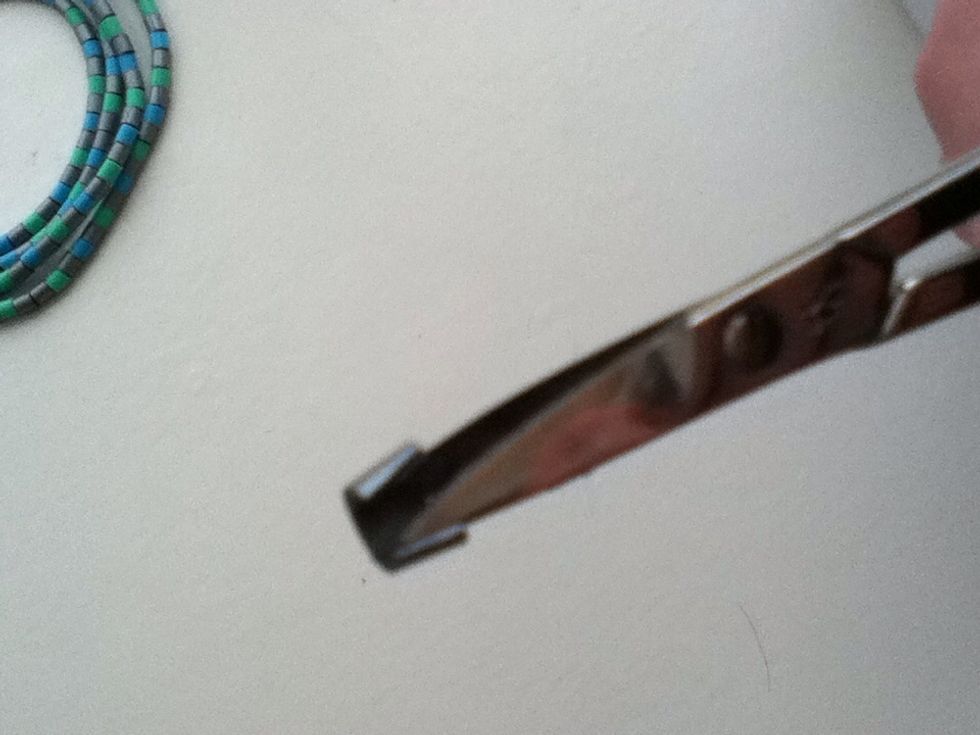 Here is a close up.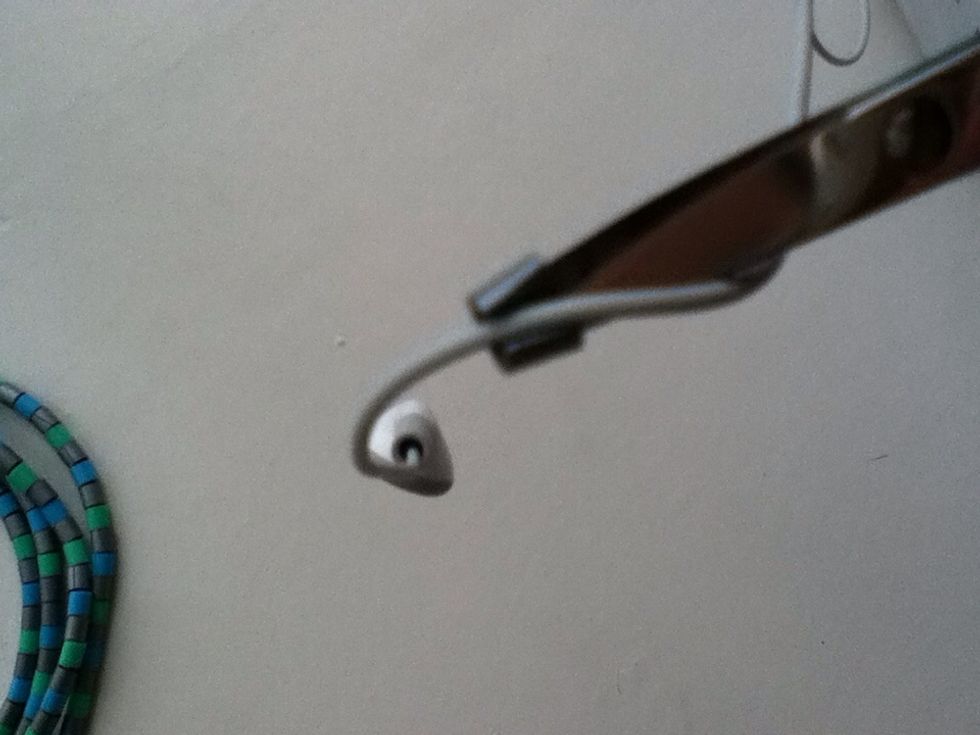 Then press the scissor, with the bead, into the headphones and now you can remove the scissor!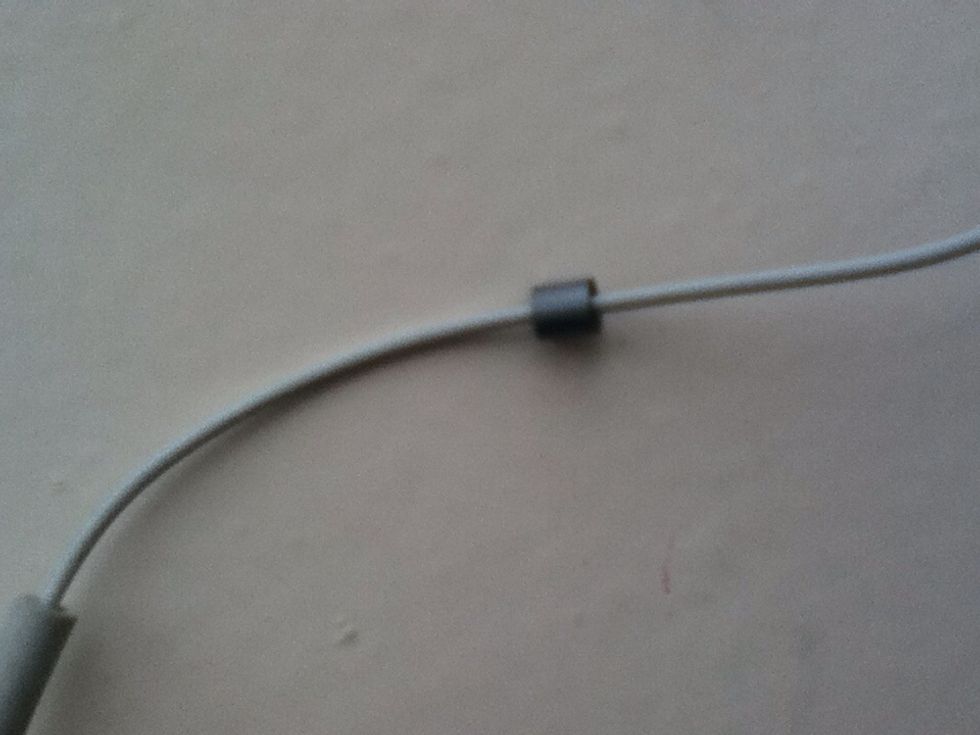 It should look like this.
keep doing this until the headphones is full of beats!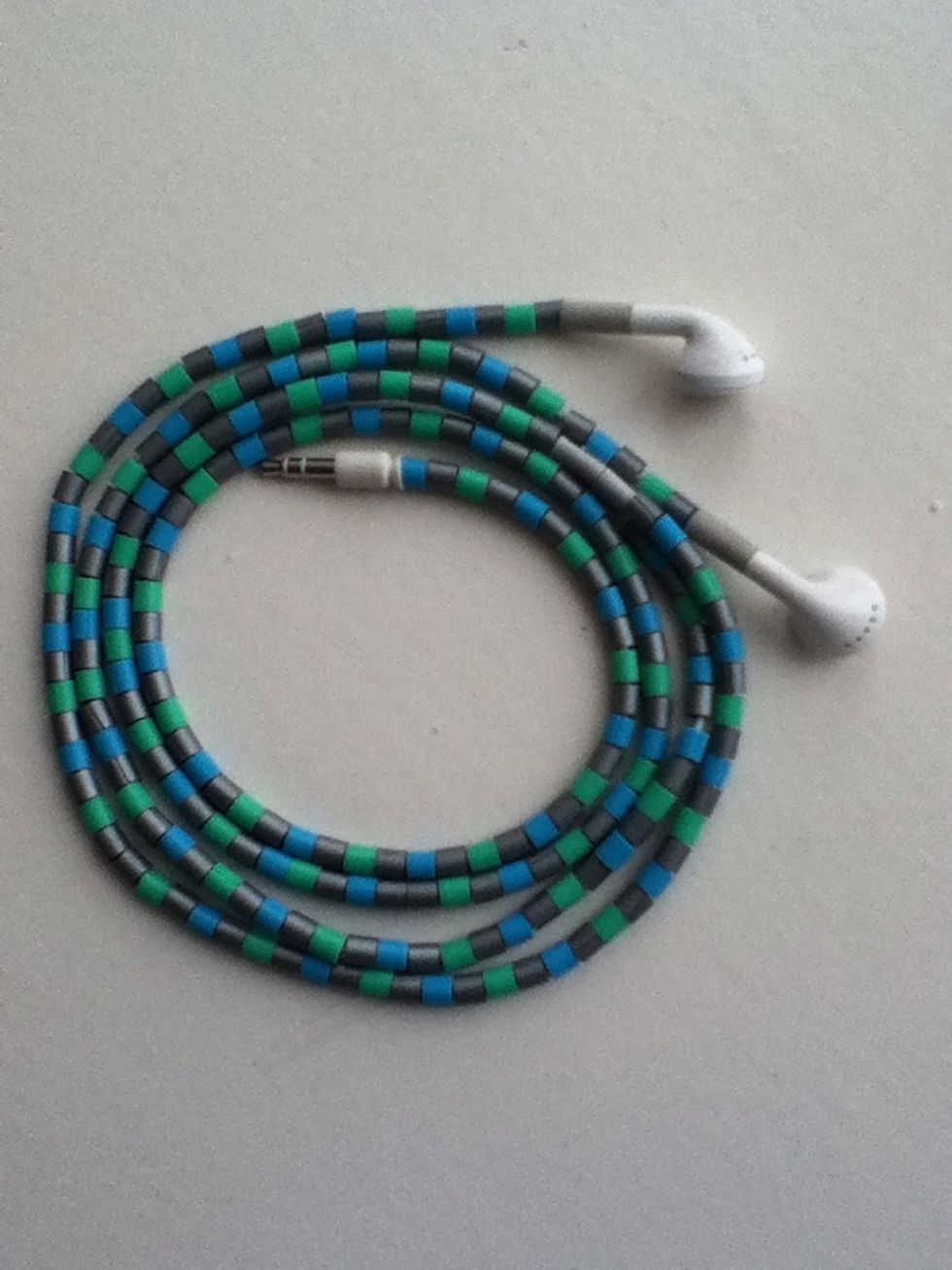 And here is the Finnish look ;)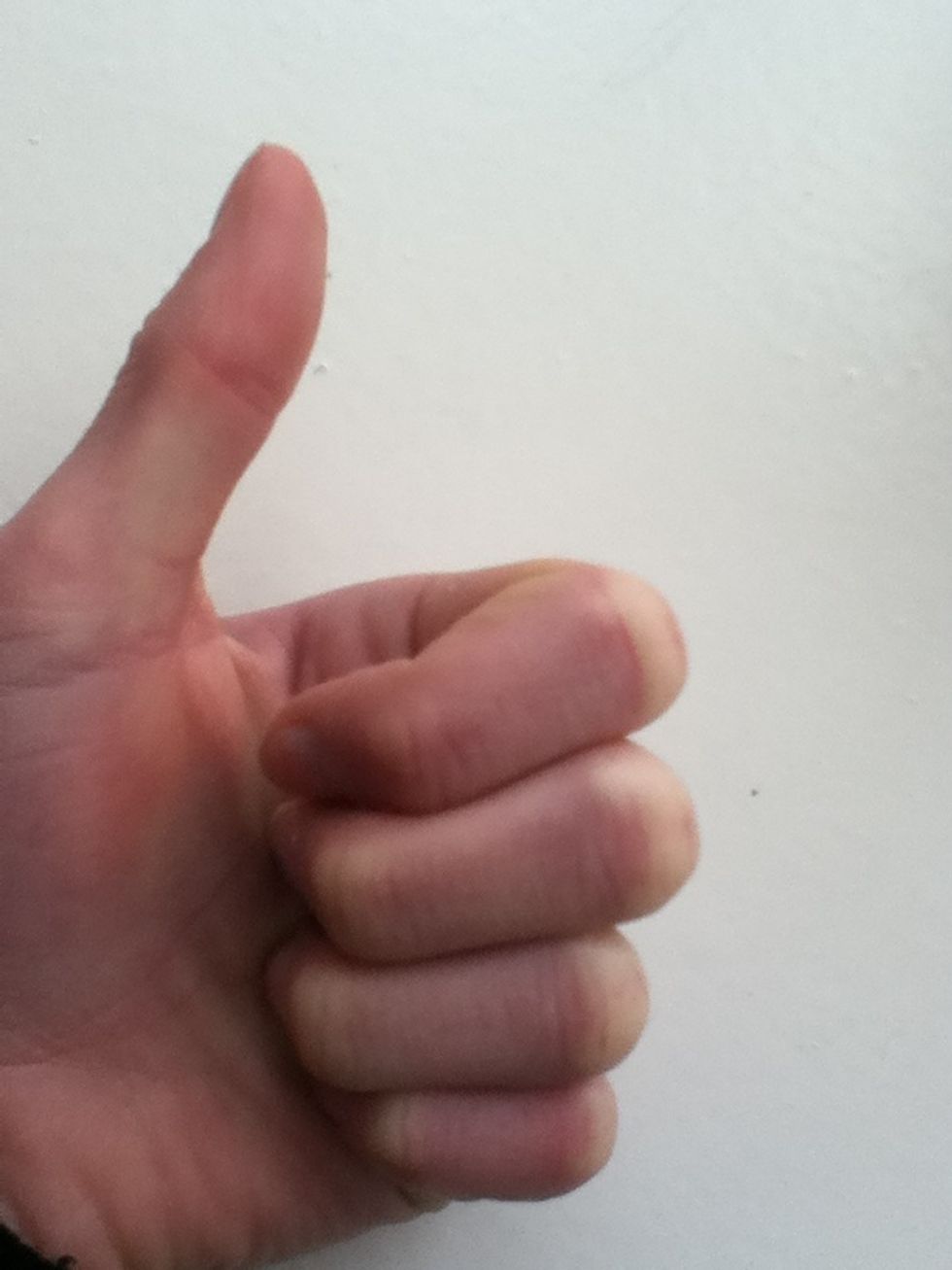 Like and comment if you liked this guide!
Colorful beads
A littel scissor
Headphones