Start with your blank card stock. I am is using plain smooth white card stock folded into a 4x6 card.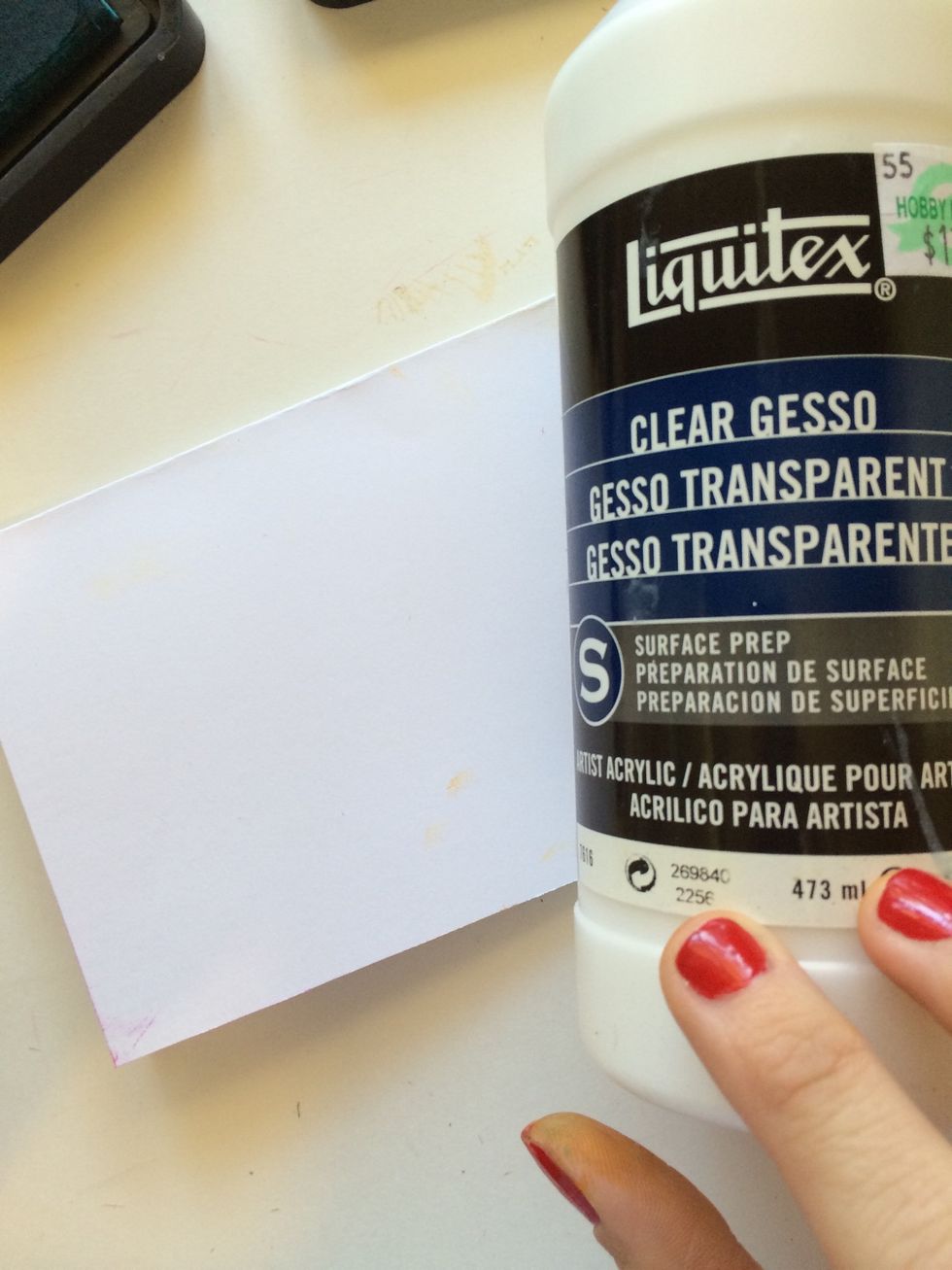 Grab your clear gesso....
And lightly "paint" your gesso onto the Butterfly stamp from the Graphic 45 Botanical Gardens stamp set.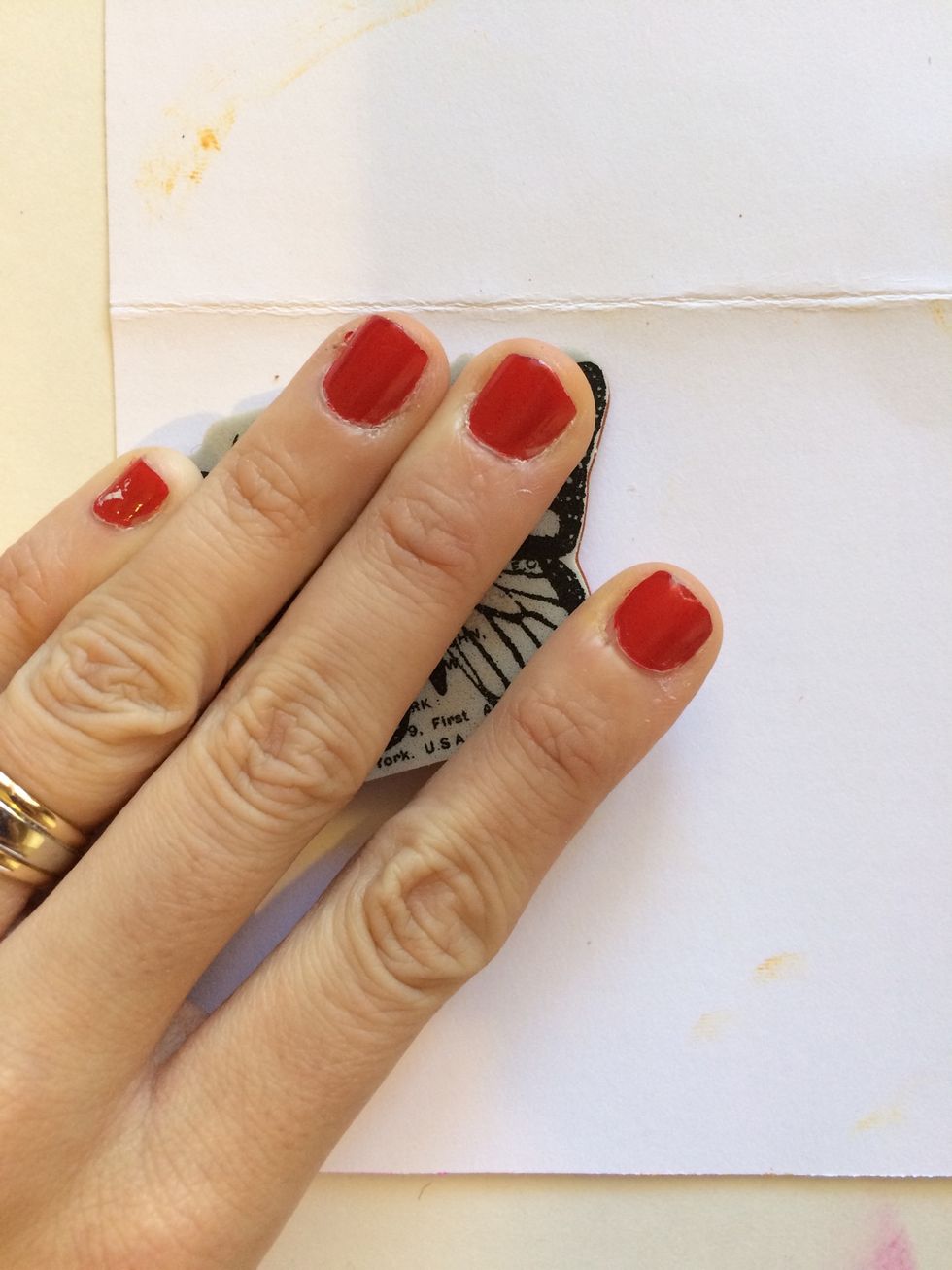 Stamp your image! I stamped my butterfly in 3 places, so I reapplied my gesso each time. I also used the "Hello Friend" from the graphic 45 stamp set as well.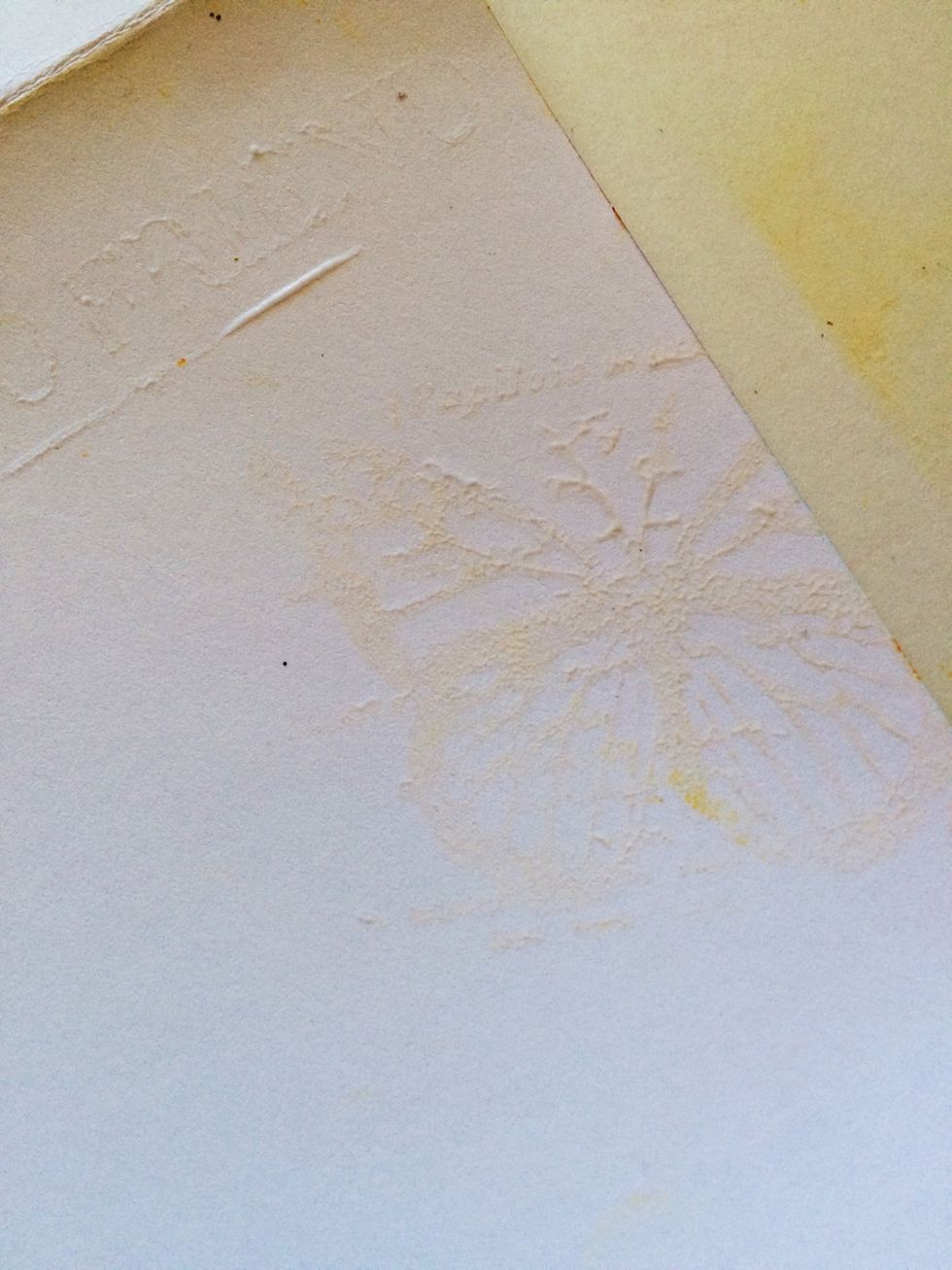 Your image will appear an ivory color. Allow to dry completely or use a heat gun to speed up this process.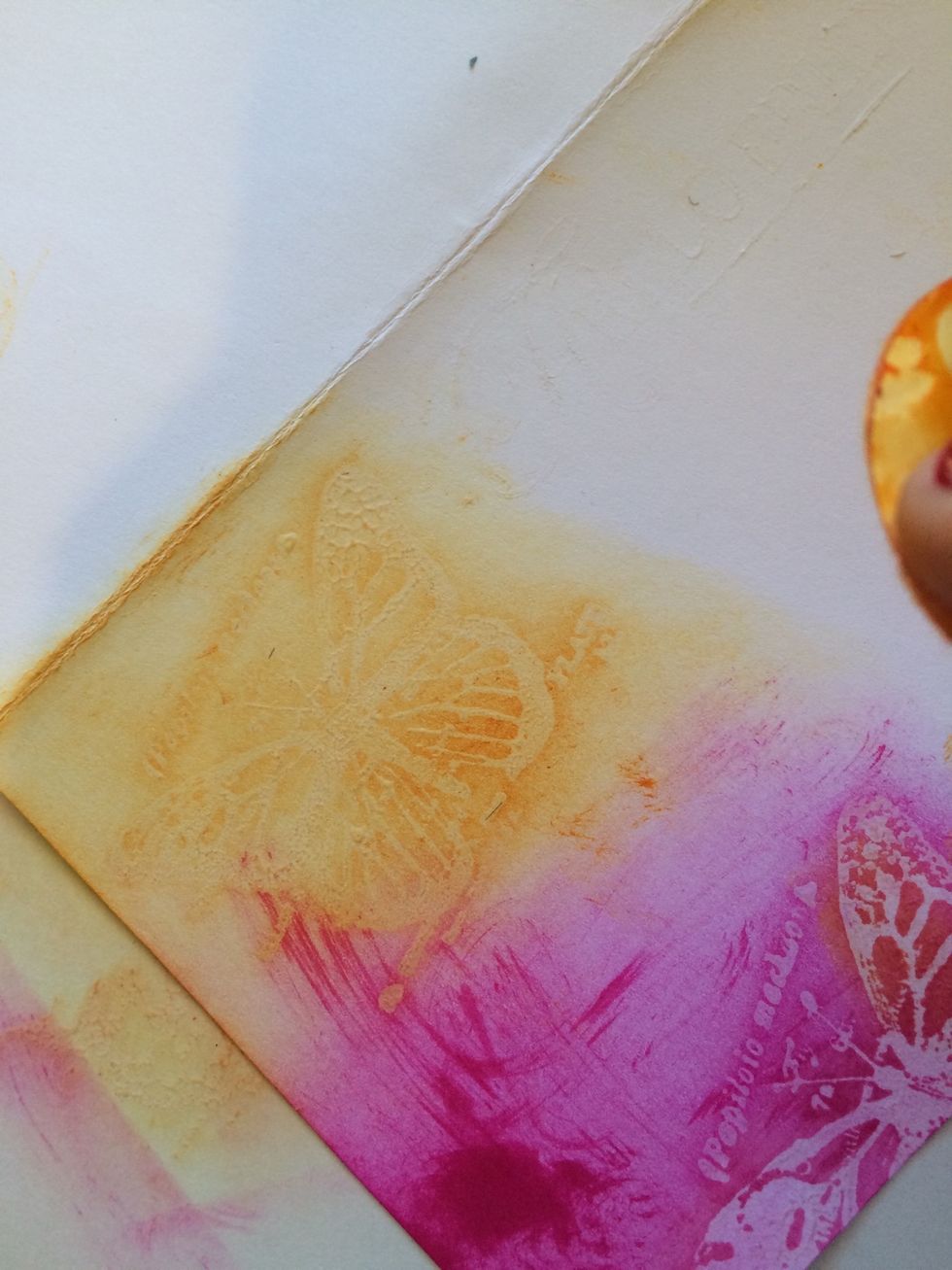 Using your cotton pads and your Tim Holtz Distress Ink, rub your selected colors in swirls all over your card, including over your images.
Next grab your water spray bottle and a clean cotton pad.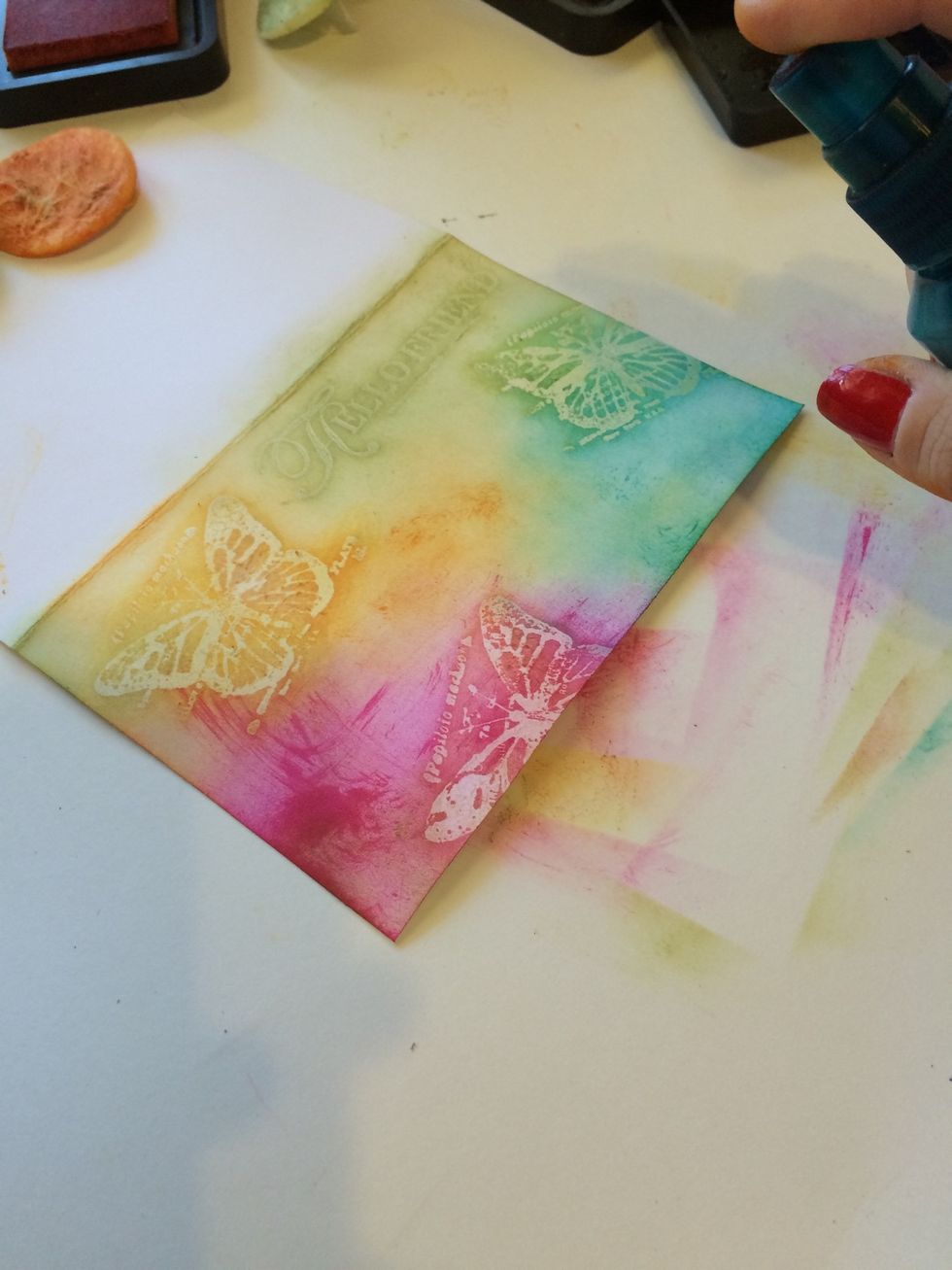 Lightly spray your card. The purpose is 2 fold (1) to blend the edges of your colors & (2) to remove the ink from on top of your stamped images.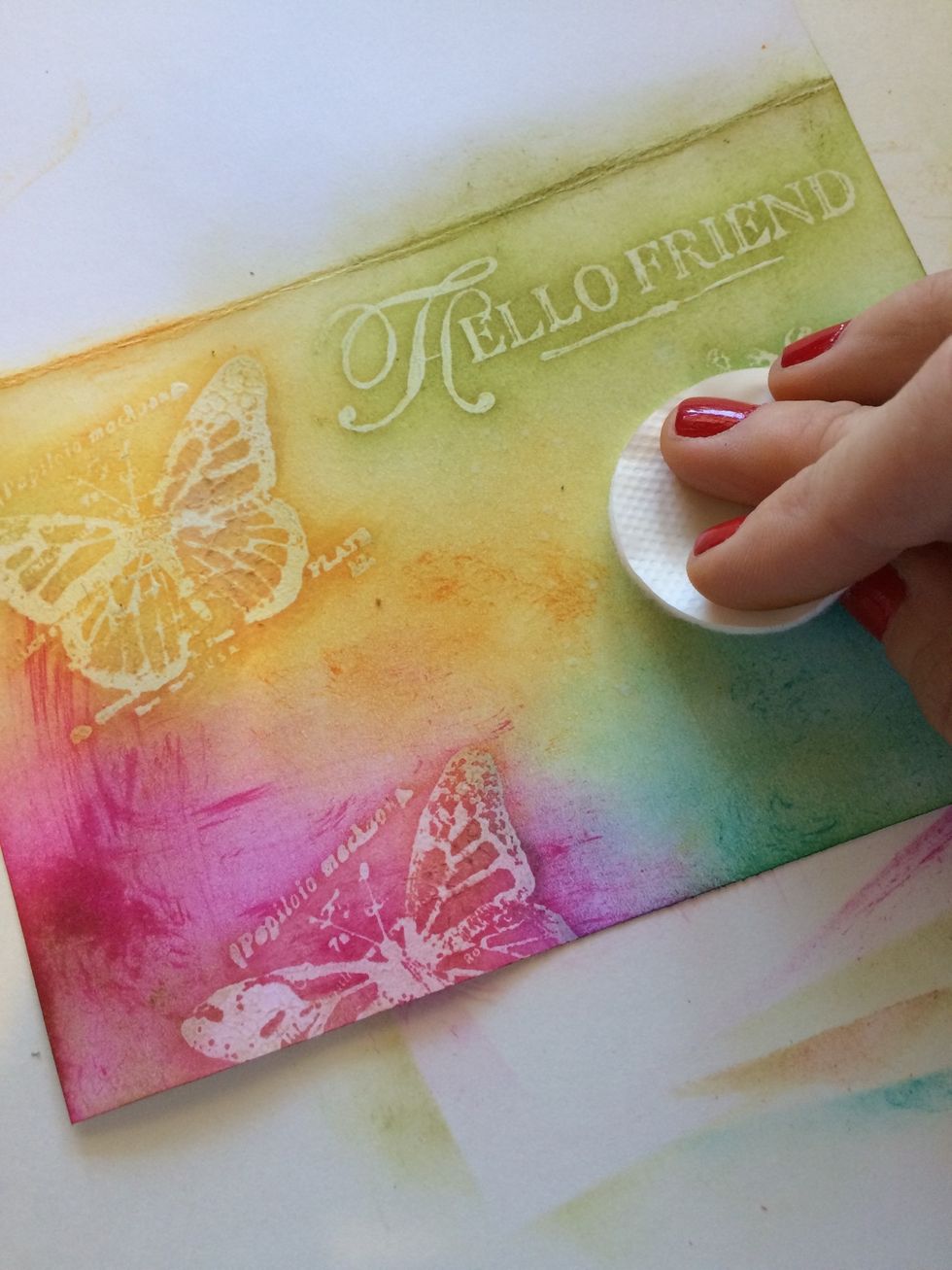 With your clean cotton pad, lightly wipe over your card. Use a gentle touch...the damp cardstock can be sensitive. Pay close attention to your stamped images to remove the ink from it.
Here is a closeup!
Tim Holtz Distress Ink
Graphic 45 Botanical Tea Stamps
Clear Gesso
Paint Brush
Spray bottle with water
Small cotton pads
Cardstock