Baseball caps are the perfect fall topper. Get a chic patterned cap quickly (and cheaply!) by trying this DIY.
45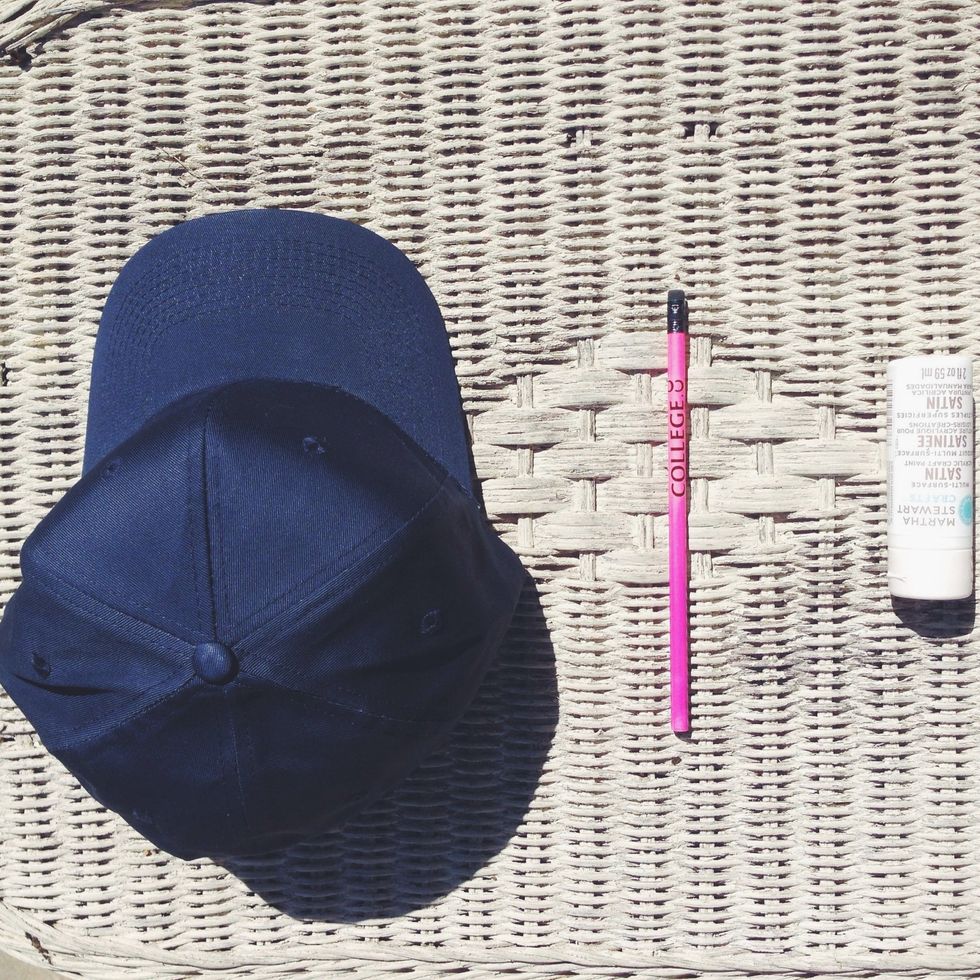 Find a plain baseball cap and a new pencil with an end eraser.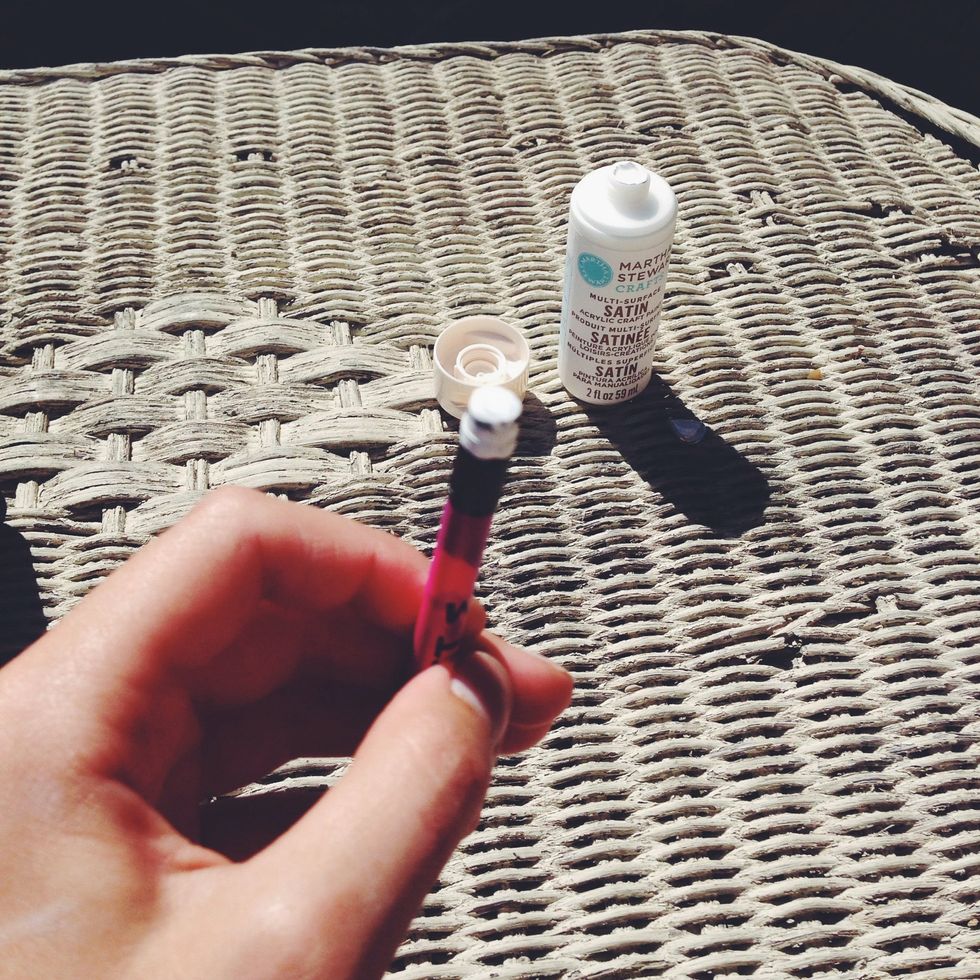 Dip the end of the eraser in your paint, just enough to cover. This will create your dot.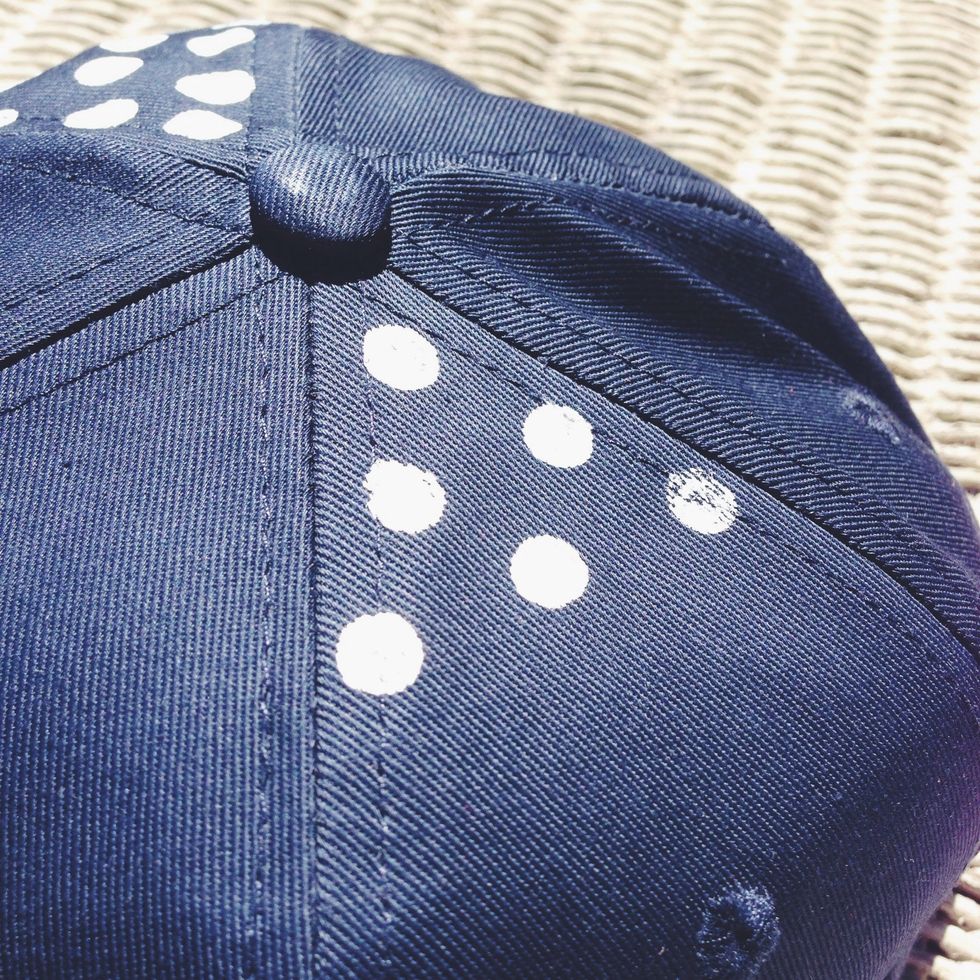 Begin evenly dotting your baseball cap to create a pattern. I placed the rows equally apart and centered lower dots between the row above. Try to keep this uniform pattern all around the cap.
Continue all over to achieve your desired design. Enjoy!
Plain ball cap
Pencil with eraser end
Fabric paint
Laura Voskamp
Thrift shop ninja, aspiring locavore, craft beer wench, cat lady. Find me on Twitter/Pinterest @lalalalaurav