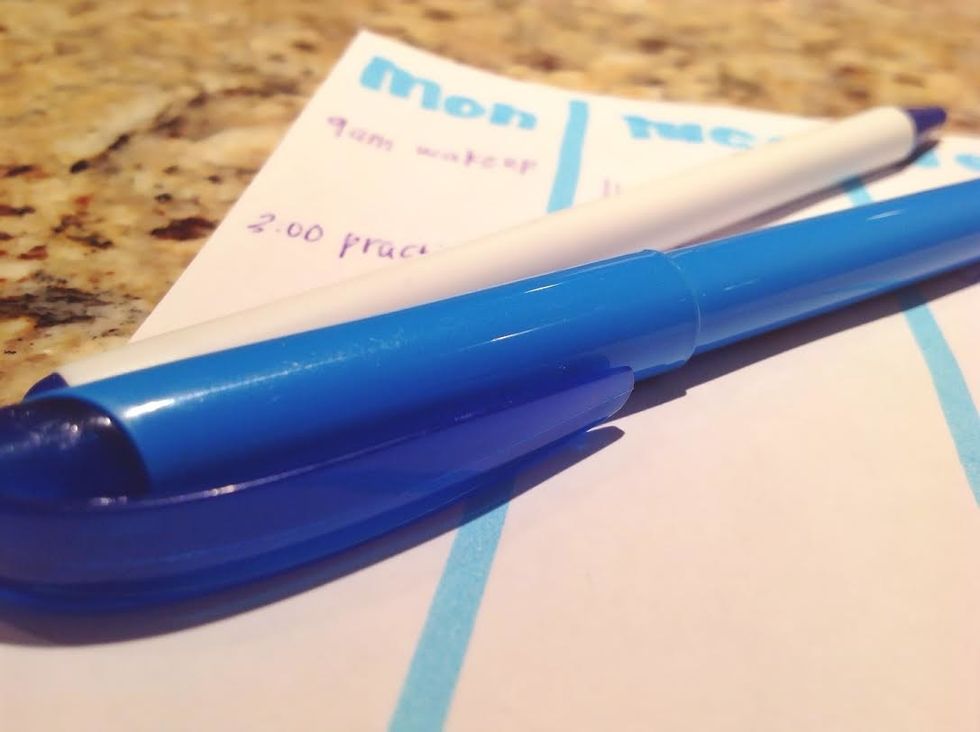 Plan ahead. Start your week out by writing out all your activities. Use a separate planner for school work.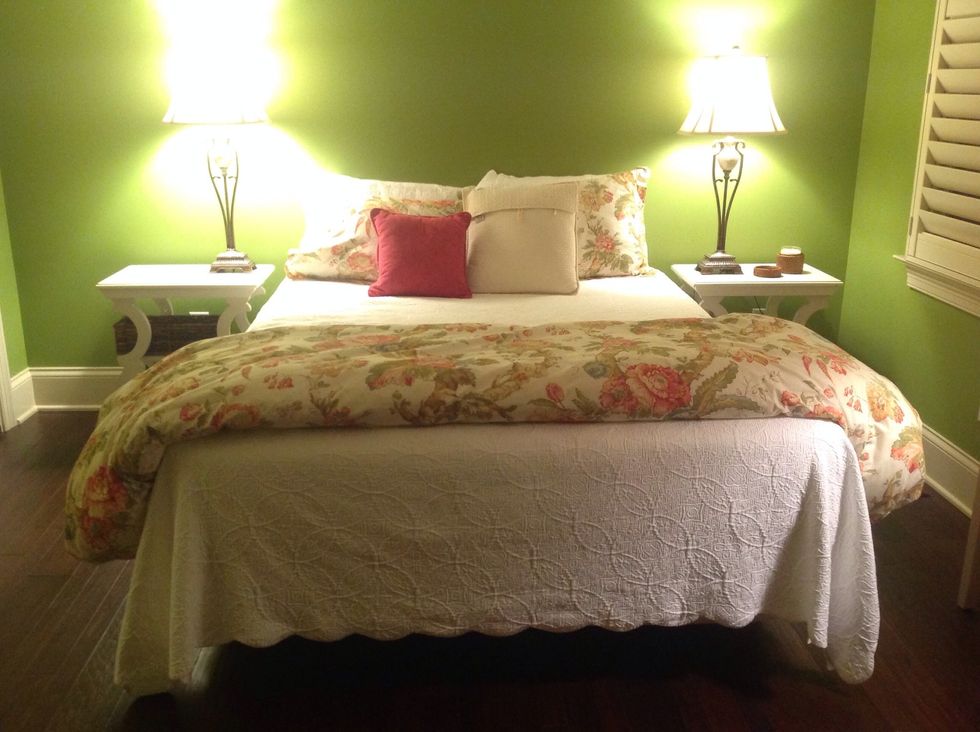 Organize your living and working space. Take a day to do this. It will be so worth your time! A clean space = a focused and organized brain!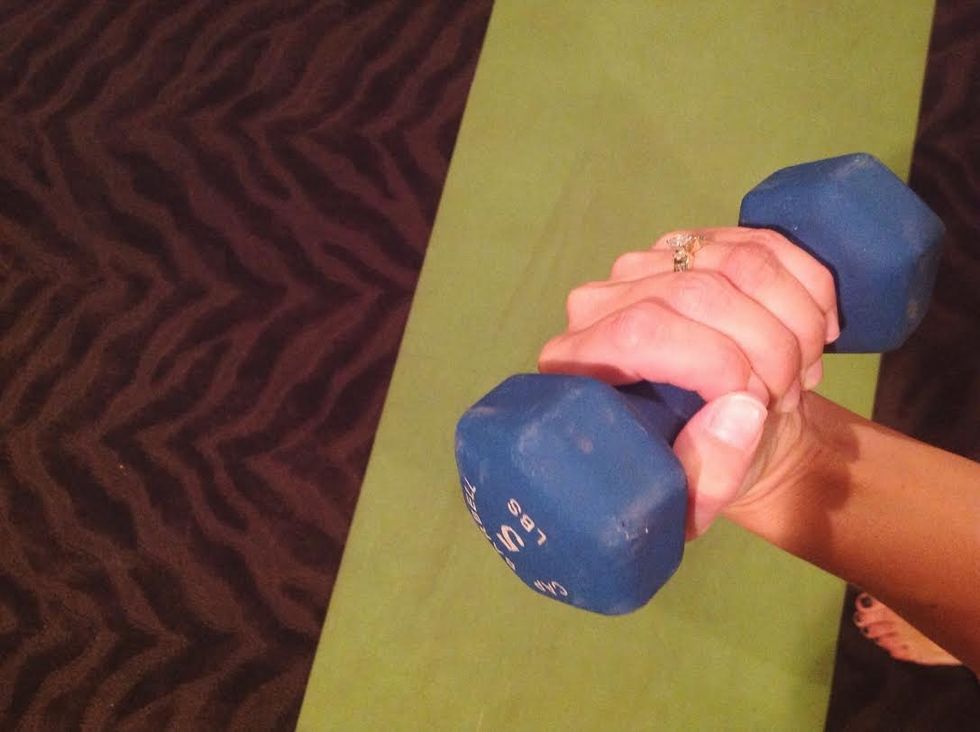 Exercise. Exercising produces chemicals in your body called endorphins. These endorphins create positive thinking and feelings. Not to mention, you will feel so good about yourself afterwards!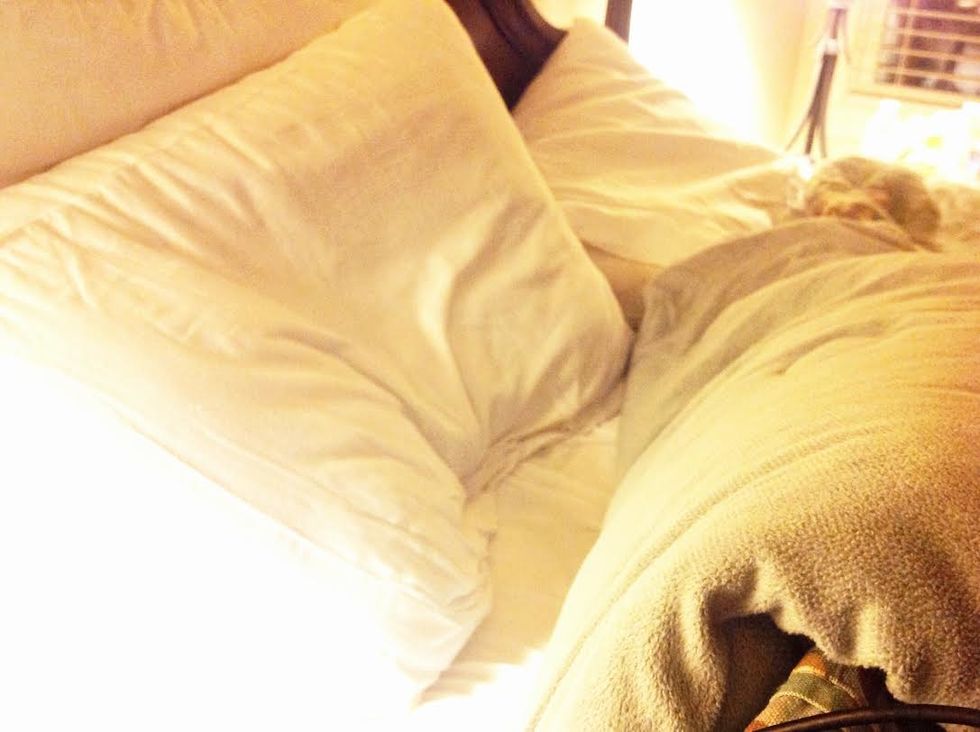 Get a good night's sleep. Sleeping is important for brain function and will make focusing so much easier. The more focused you are, the more you get done, and the less you have to stress about.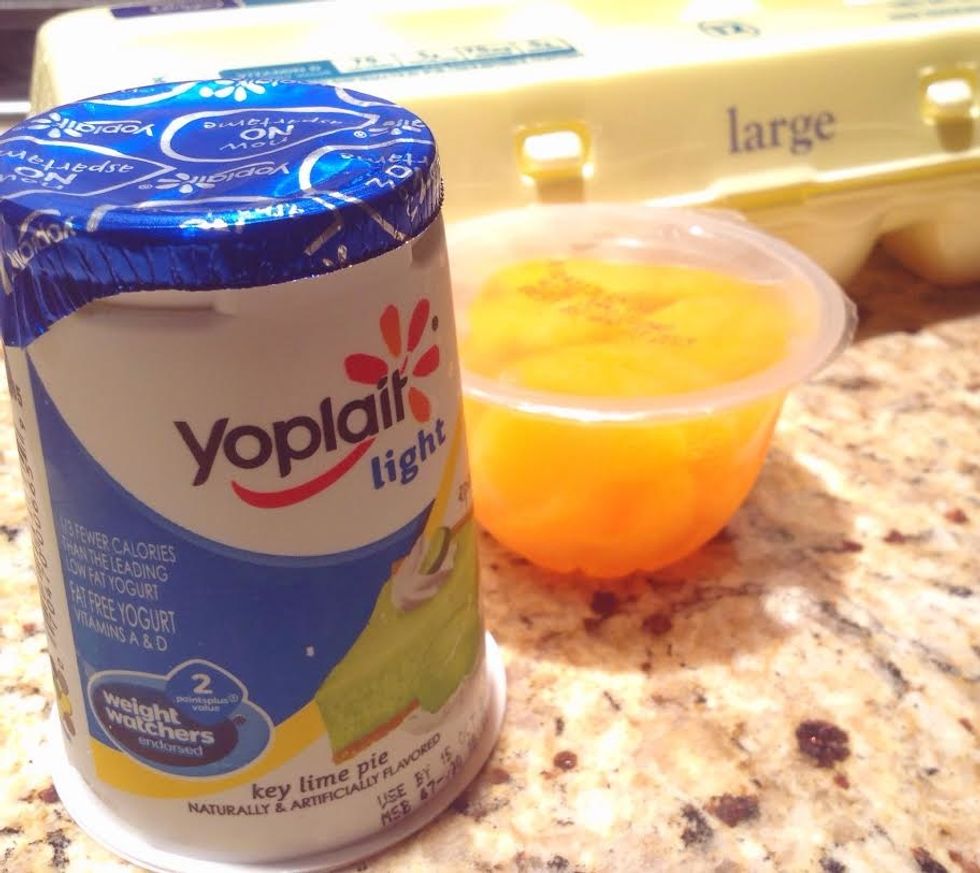 Eat healthy. Maintaining a healthy diet not only is biologically good for your body and brain, but also will make you feel good about yourself.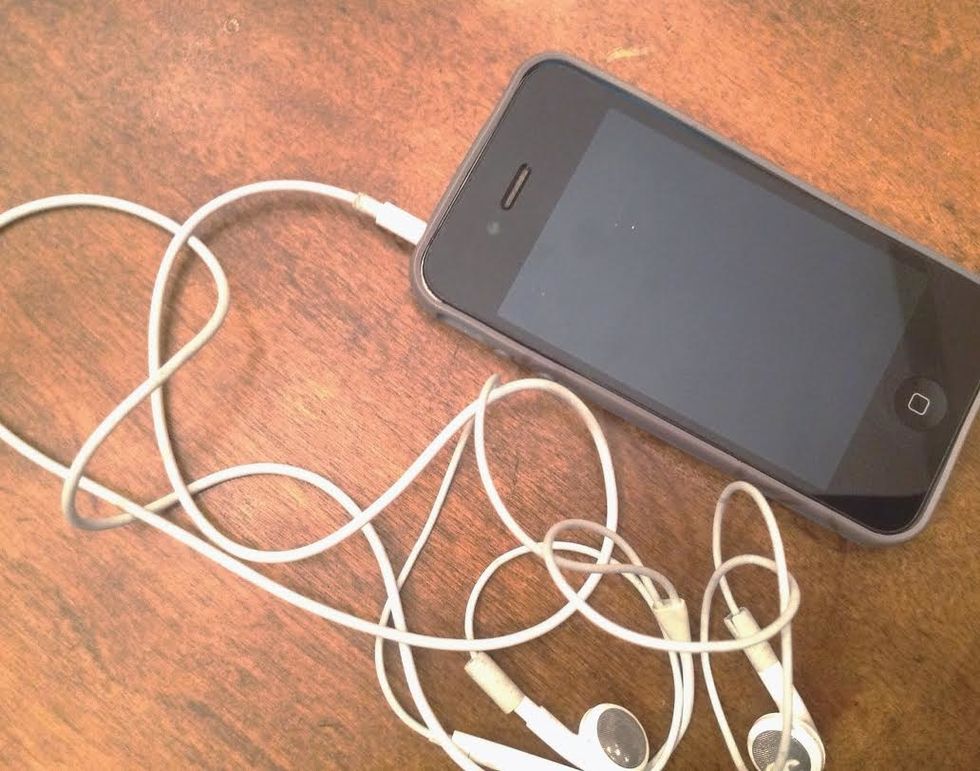 Listen to music. For short term stress release, listen to happy music or a calming playlist.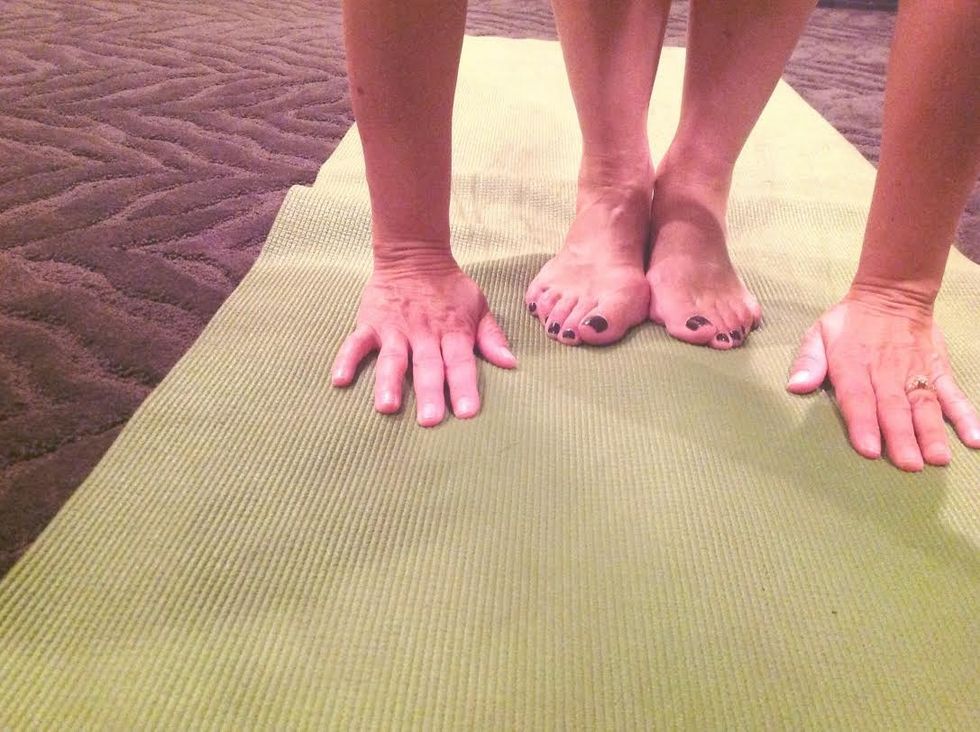 Participate in yoga. Although it is cliche, yoga really can help with distressing. Buy a yoga video, join a class, or find moves online.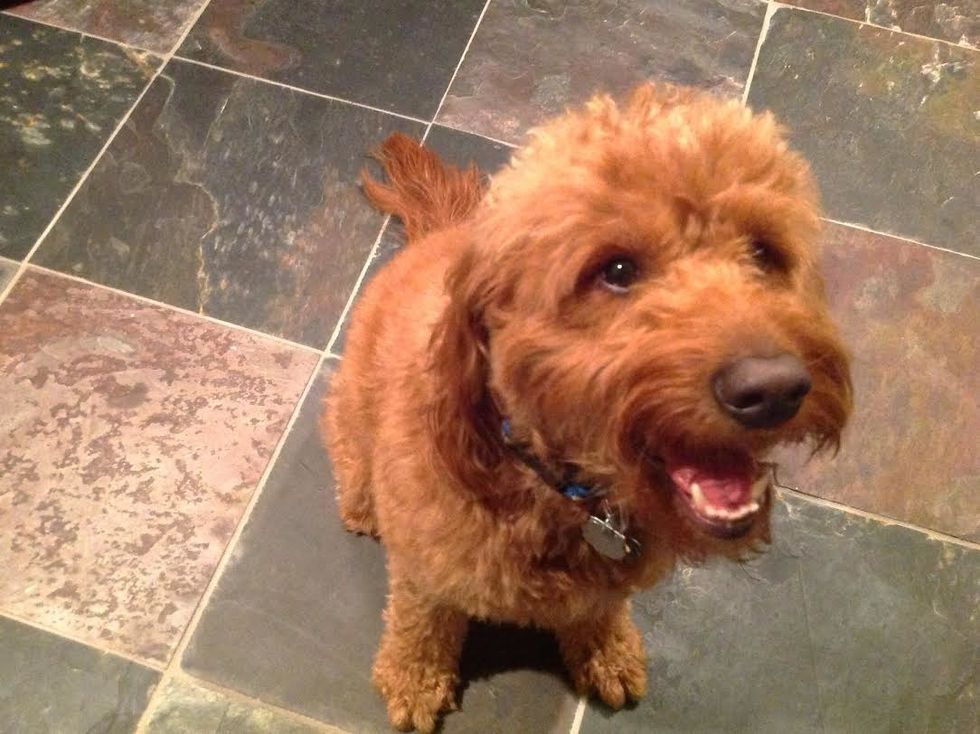 Spend time with your pets. Your pets are like 24/7 therapists!
Surround yourself with people that make you happy. Negativity can lead to stress and unhappiness.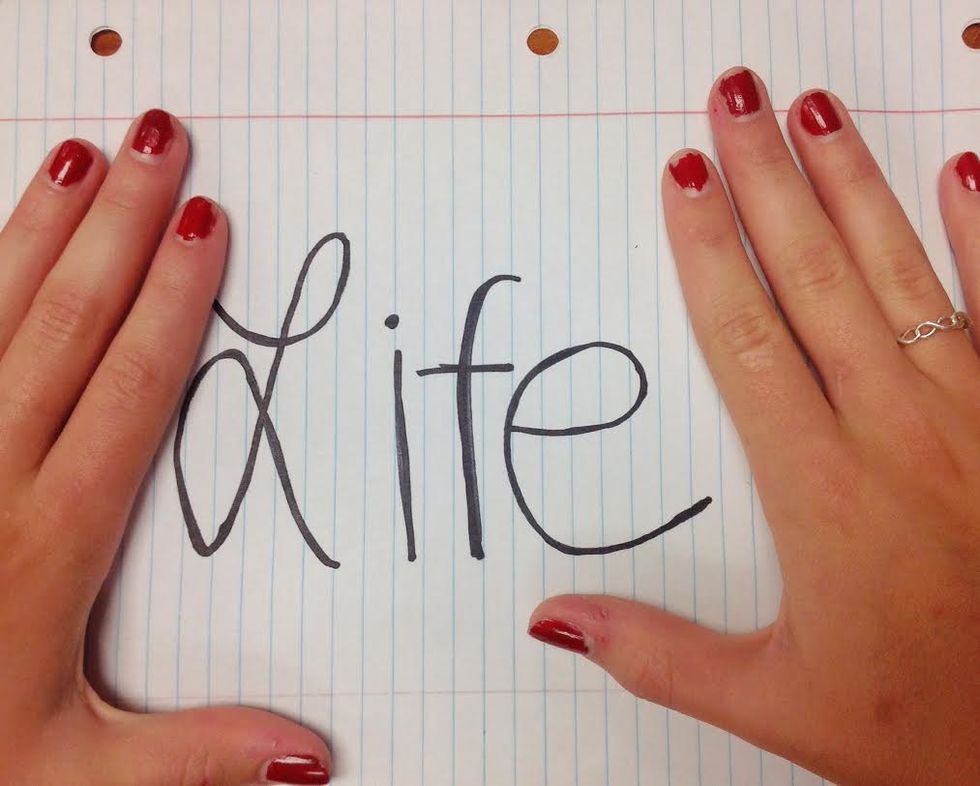 Put things into perspective. You may feel like it is the end of the world at the moment, but in the future, it will just be a little bump in the road!