How to display your ios device on your computer screen.
Learn to display your newer iOS device to your computer screen using the computer reflection app. Great for teachers doing wireless demos or screencasts.
31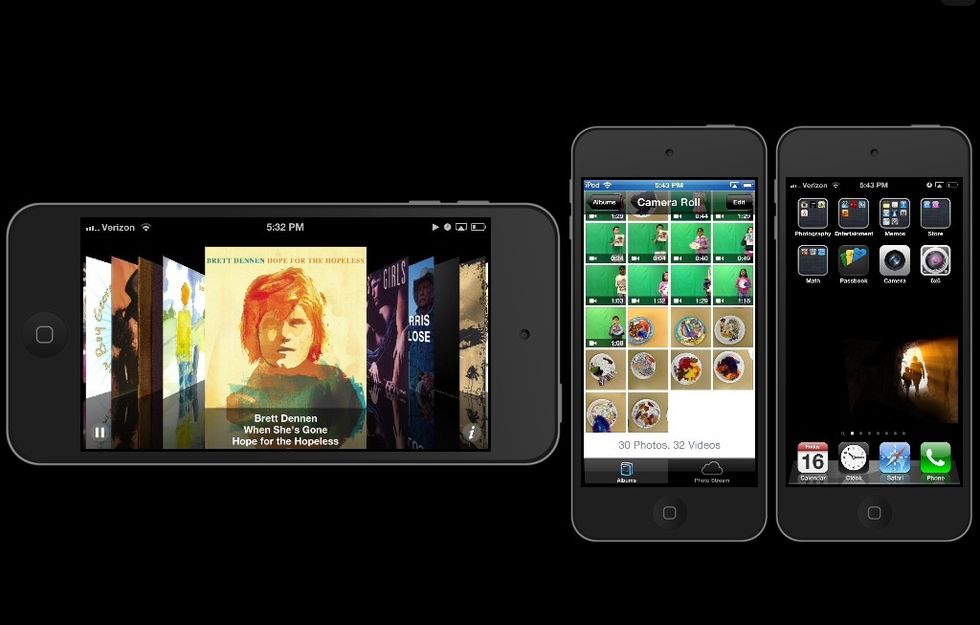 I'll show you how to display your newer iOS device to your computer screen. It's great for teachers projecting live demos or for screencast tutorials of whatever you are showing on the device.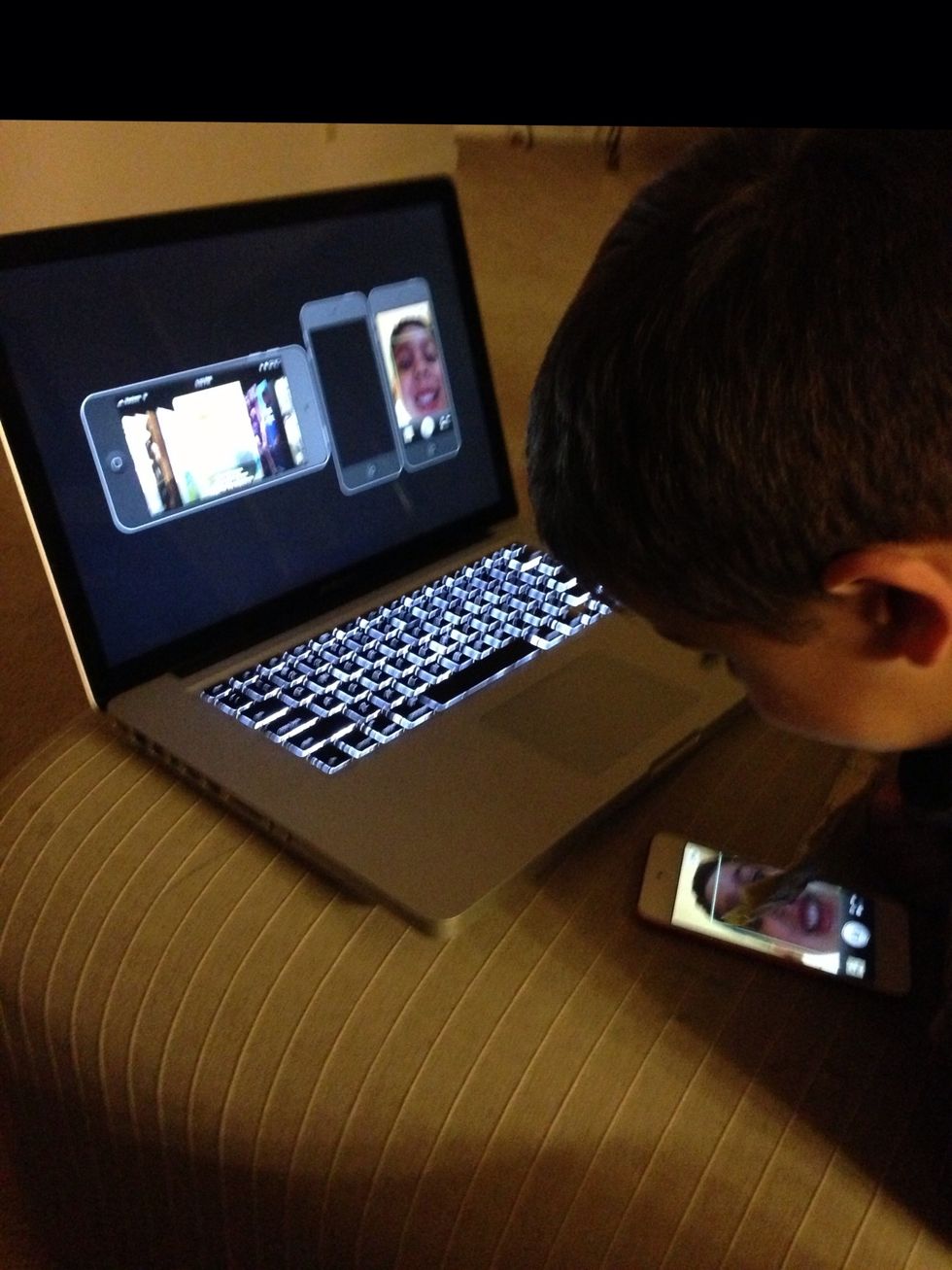 This works wirelessly, so you can walk around the room. It even works on 5th generation iPod touches. You can use it to monitor kids or let them show off their skills to the class.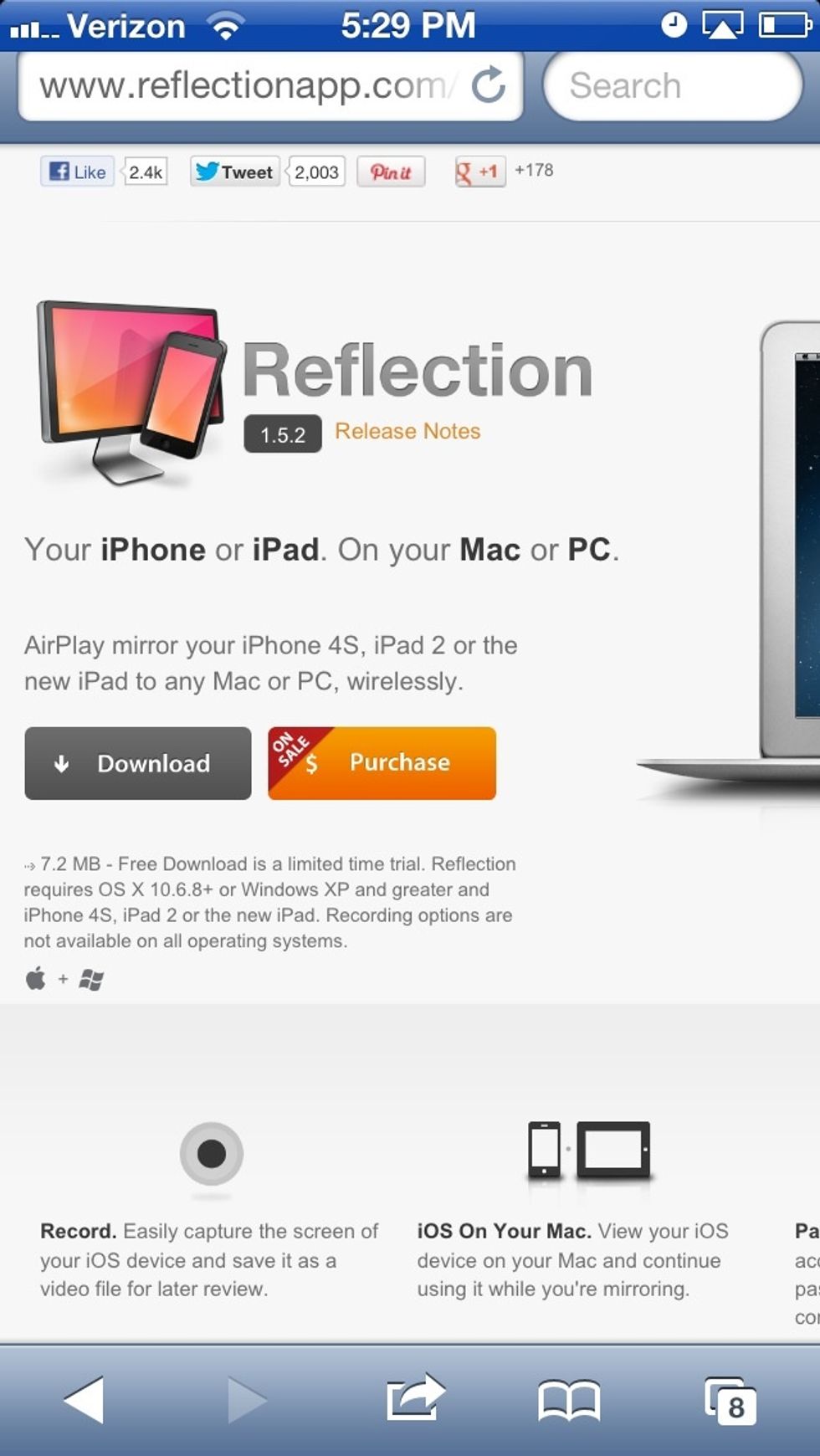 First you need to get the reflection software for your computer. You can repeatedly download and try for free for 10min. until it shuts off, or buy. Usually it costs $15, but currently on sale for $12

After downloading the software to the computer, find in downloads, and then double click and open.
Drag the application to the application folder and then you can open it.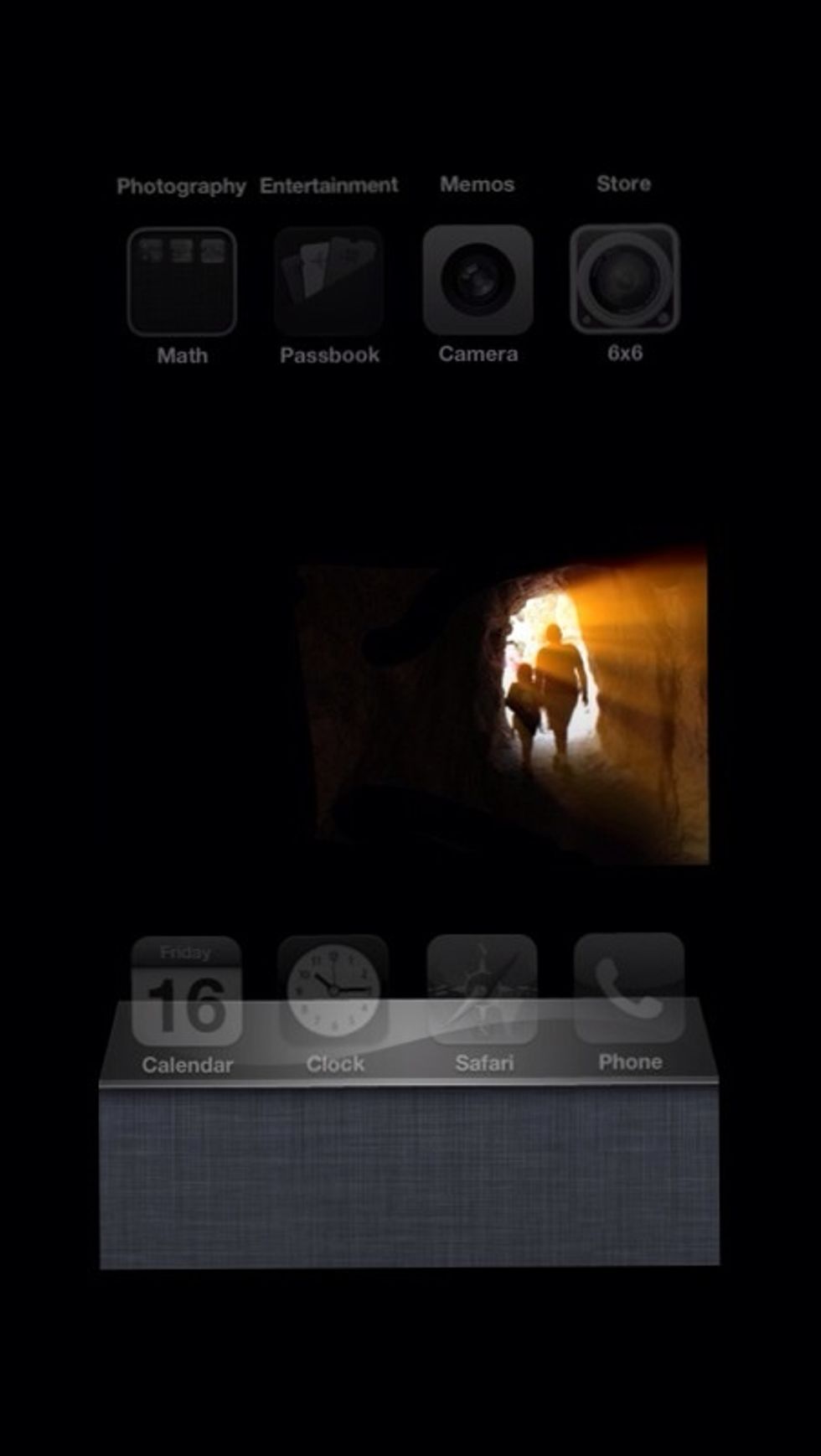 Now go over to your device. Make sure your wifi is turned on. Press down on the home button on your device two times. When your screen looks like this, swipe to the right.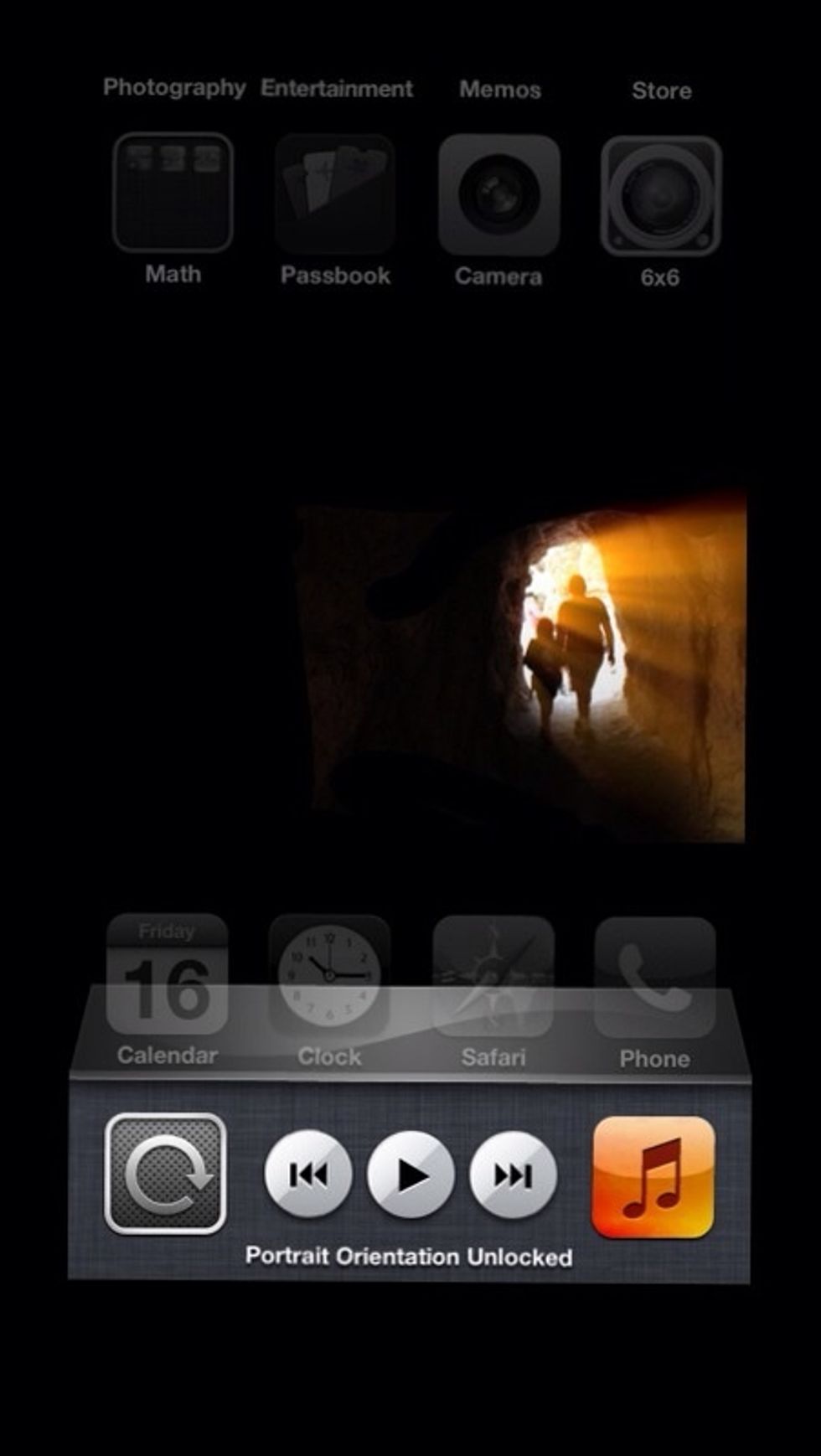 Swipe again to the right. Make sure your "portrait orientation is unlocked" so you can rotate your phone if you wish. (Click on the circular arrow button to do this.)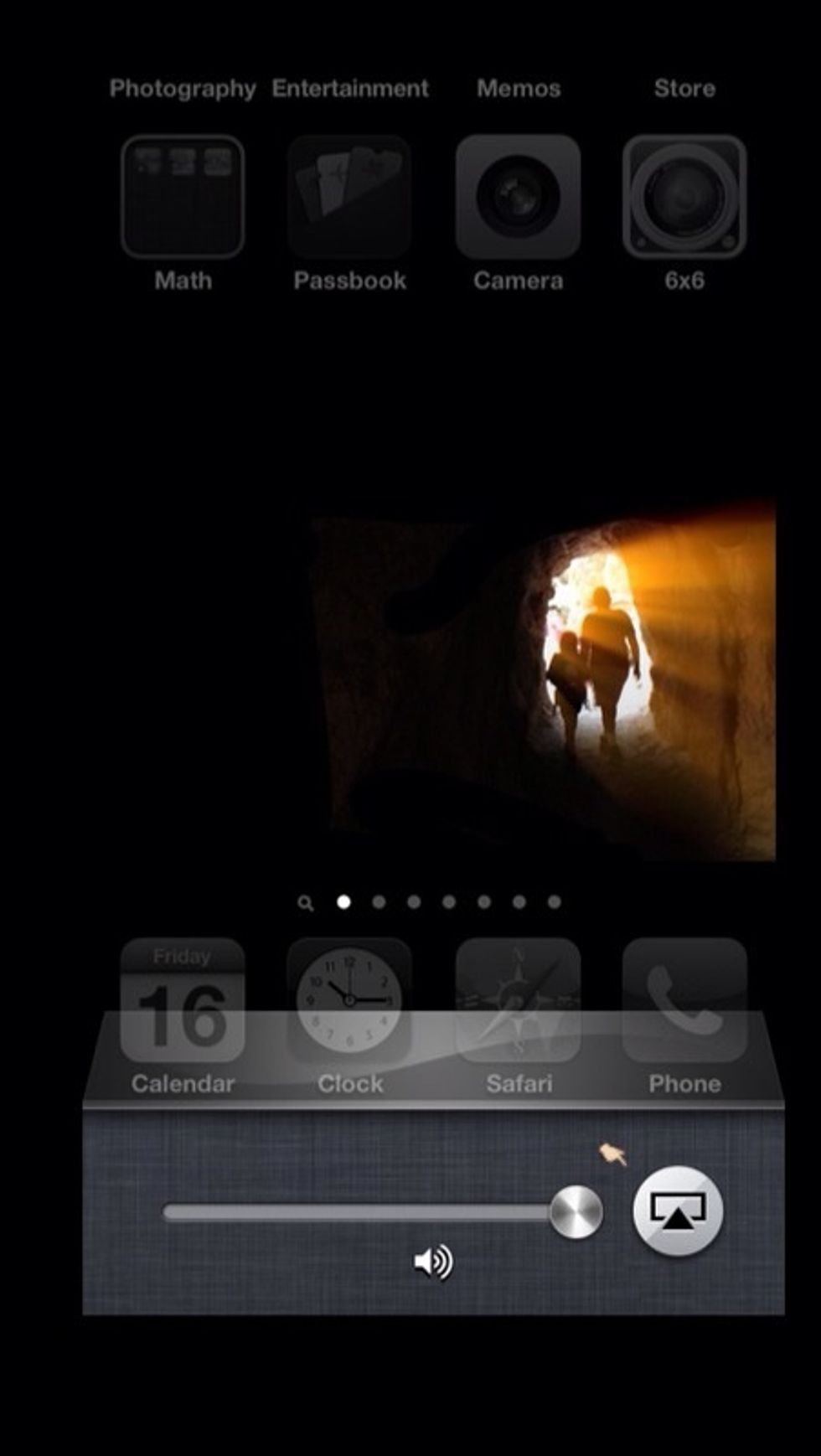 Next press the display button.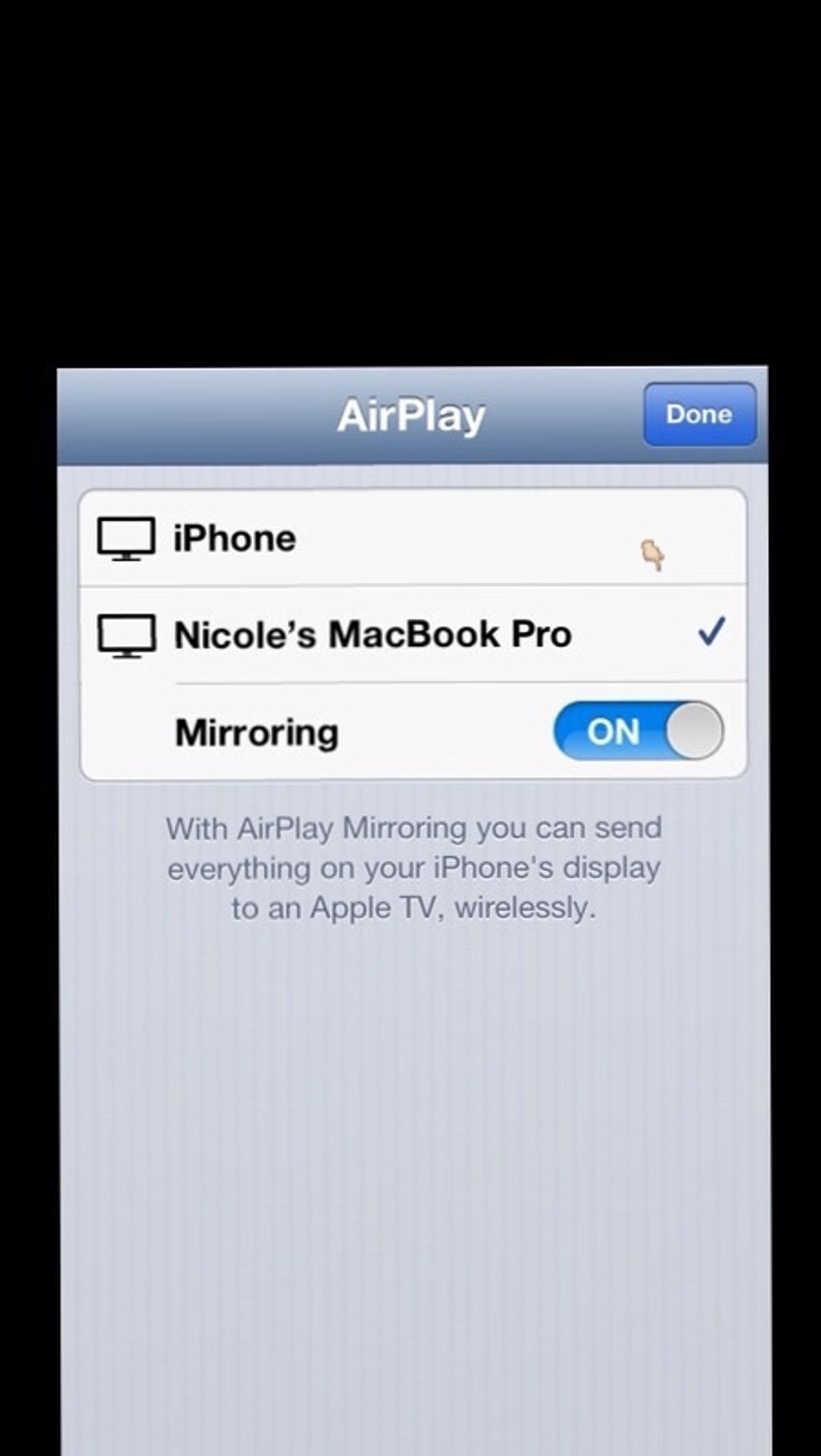 Make sure mirroring is turned on and select your computer for display. You can add multiple devices at the same time, and you could also play on the Apple TV. If you play music, the audio also works!
Enjoy! And for more techie or iPhoneography tips, see my other Snapguides or follow me on Twitter. @magrelacanela Thanks also to @mhammons for helping me learn first.
Reflection software downloaded
An iPhone 4S or 5, iPad2 or newer, or iPod touch 5
PC or Mac computer