in this age of technology, where one constantly uses their phone, battery drains quite quickly. It is a good idea to keep a track of your battery to avoid situations where you can run out of battery
4
iOS 7 does not show the battery percentage by default.The bar really isn't a good indicator of how much battery is left.Its much better to see in terms of percentage of the battery remaining.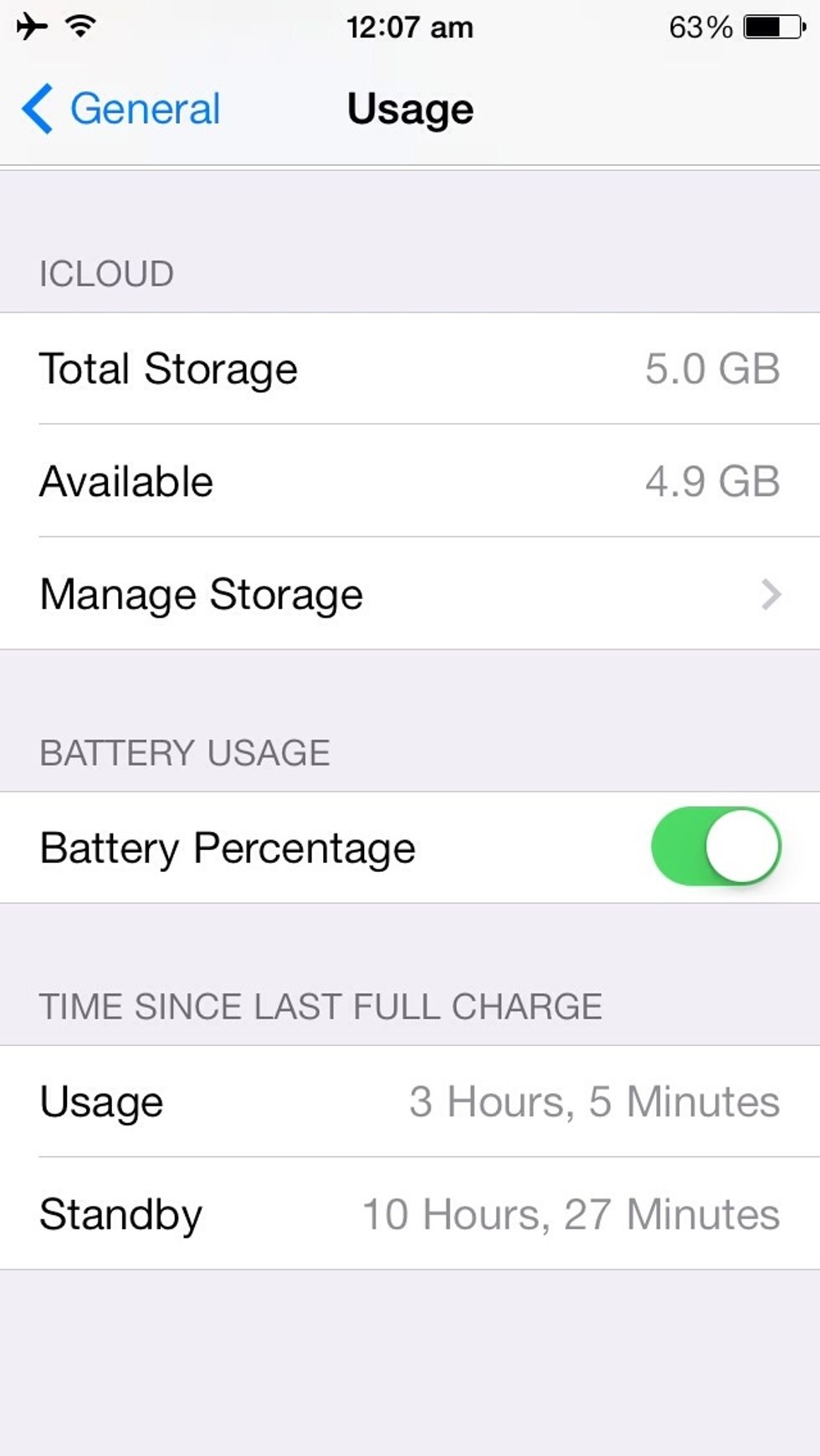 •Go to Settings > General > Usage > Battery Percentage and switch it on.Note:iPod touch does not have battery percentage, it never has and probably never will,jailbreaking will display it.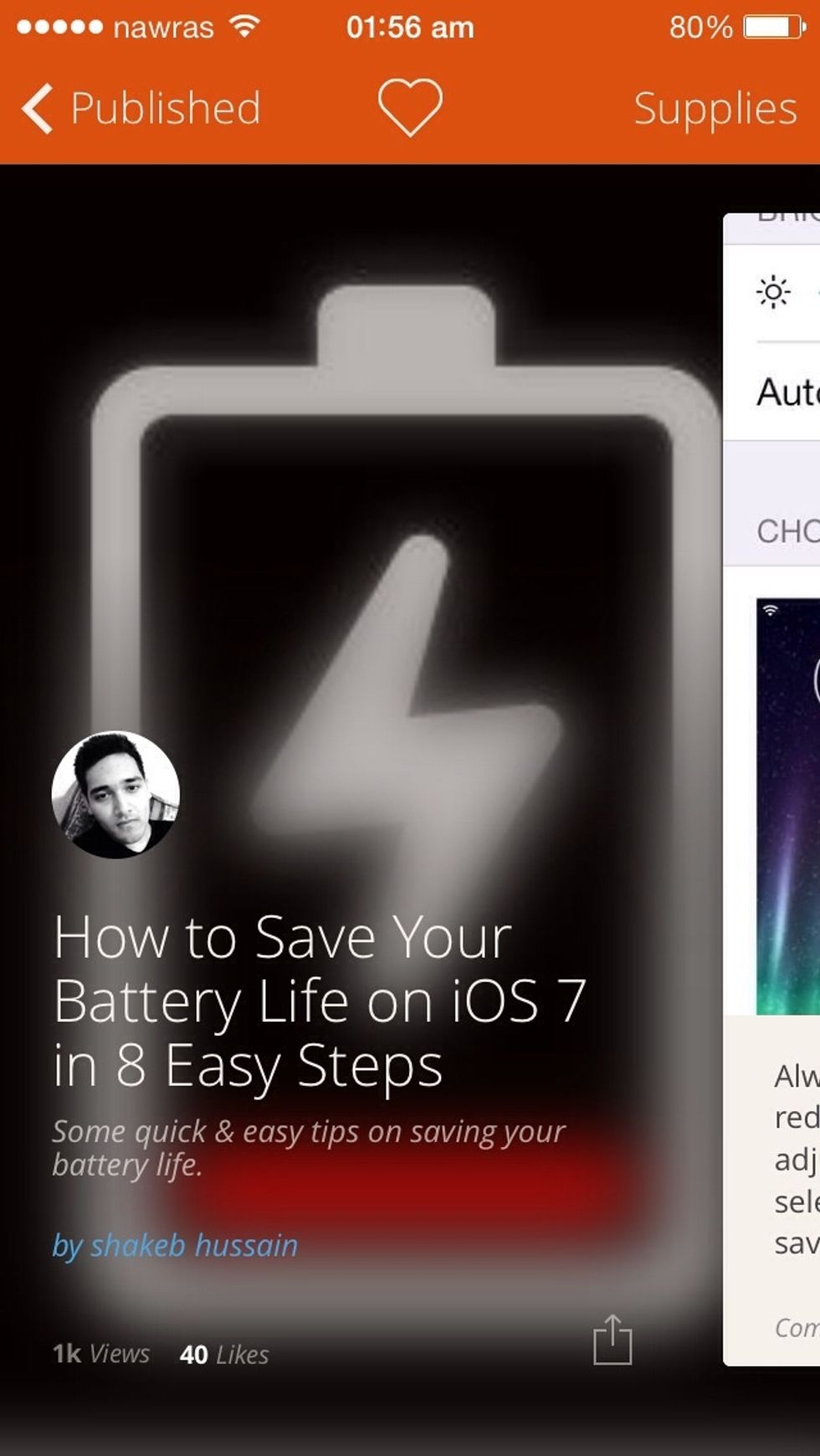 •Have a look at my other guide on tips to save your battery life.Note that eventually all rechargeable batteries run out of their life cycles and need to be replaced.
Hope it was informative & easy! Click the 💙 above if you have liked it.Any questions and suggestions are always welcomed.Thank you! 😉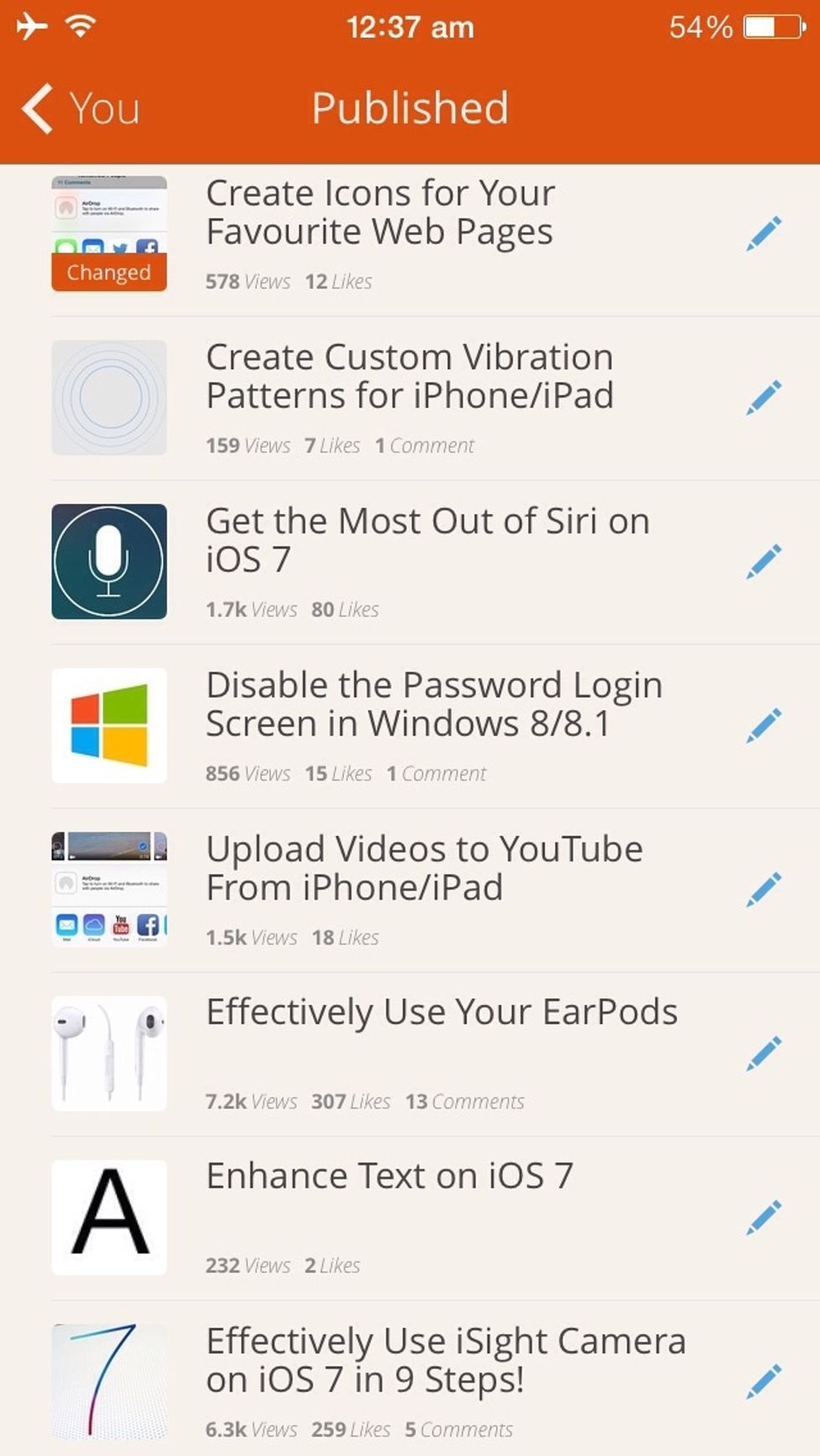 While you are here check out my other guides: •Create Custom Vibrations for your iPhone•Get the most out of Siri on iOS 7 •Make sure your Privacy is secure •Enhance your Text and many more!
The creator of this guide has not included tools