Okay, I am going to Disneyland over spring break! Please no rude comments, I am not bragging, just excited!
So. I had inspiration to do a Disney manicure! I am leaving in two days! Snap snap!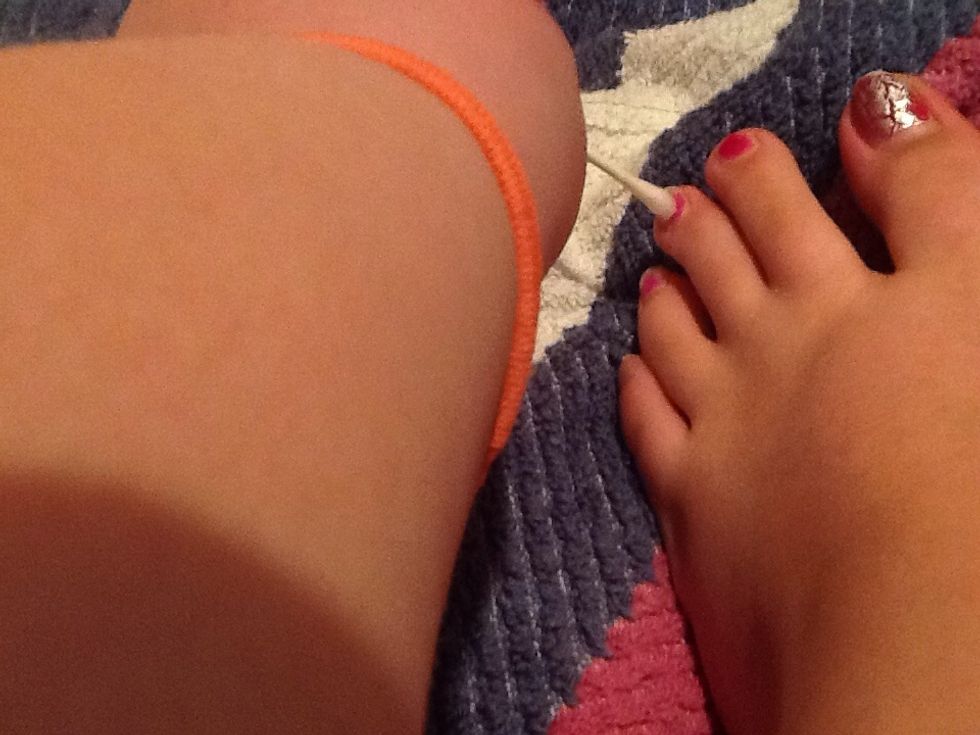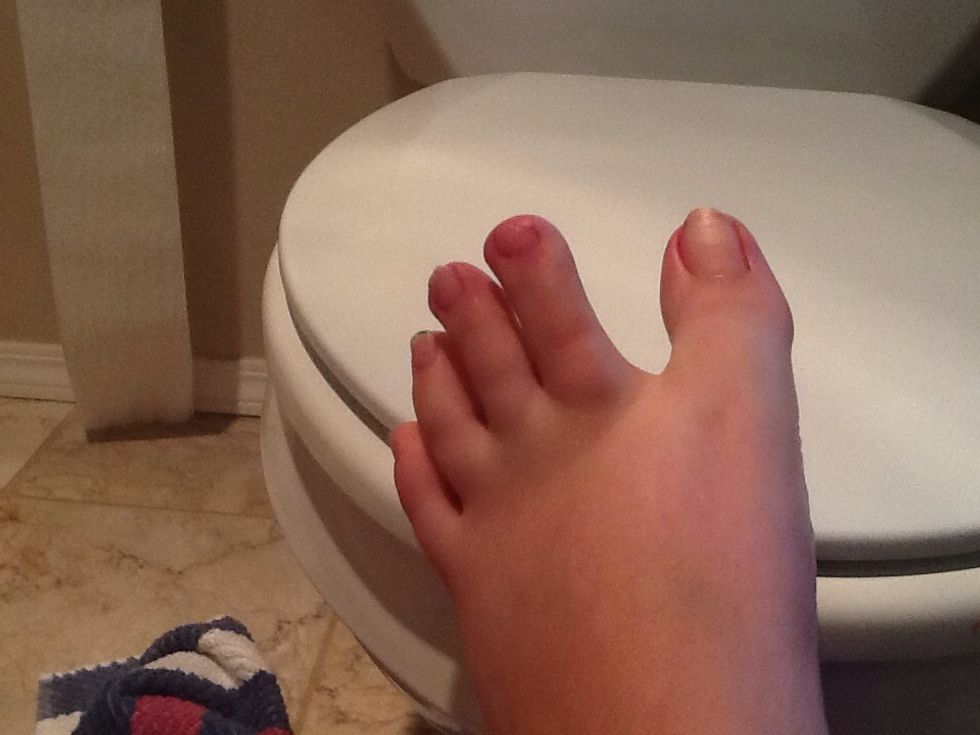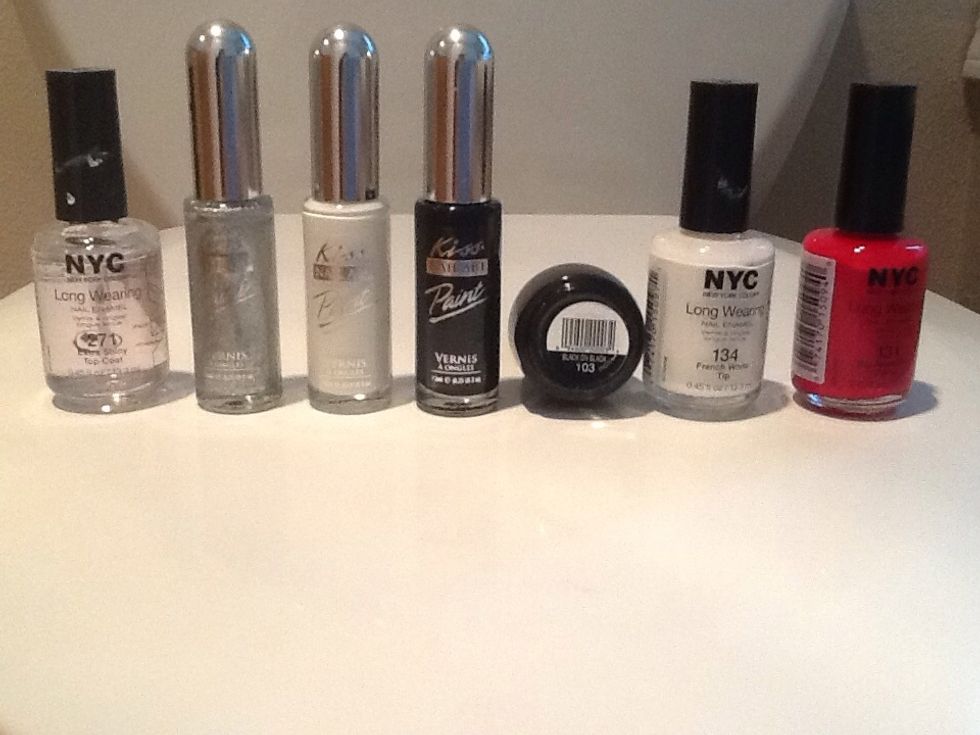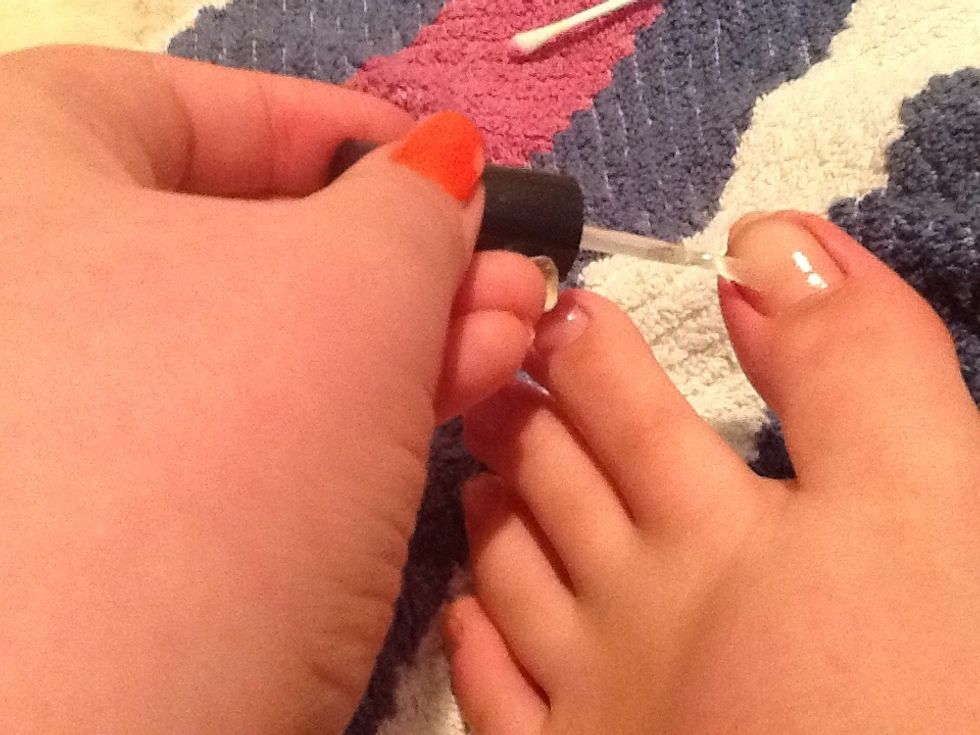 Base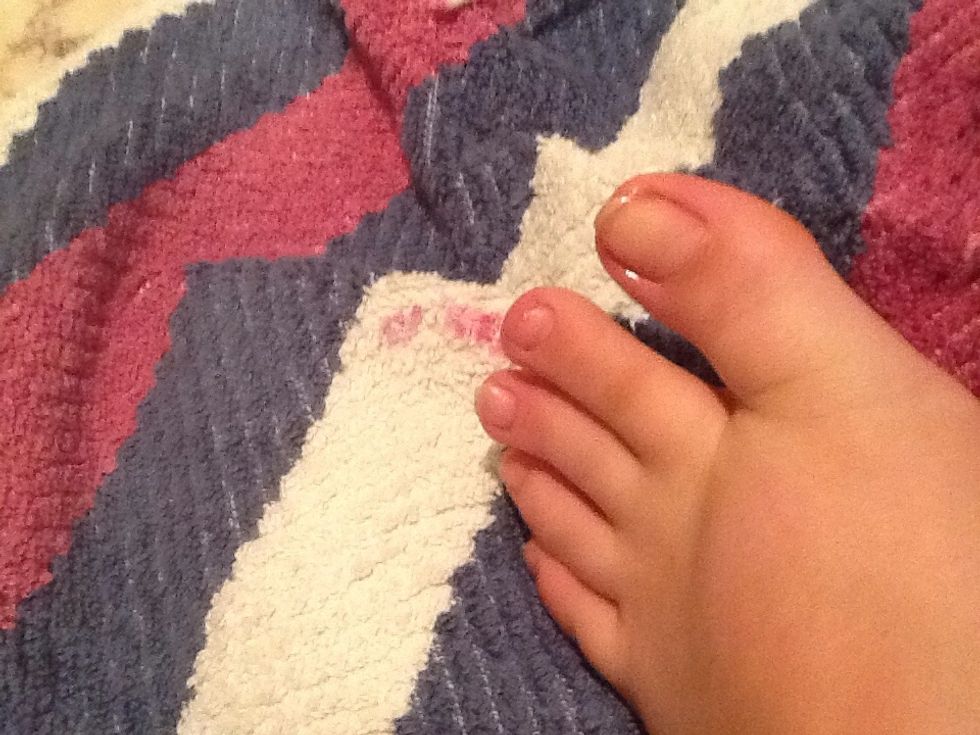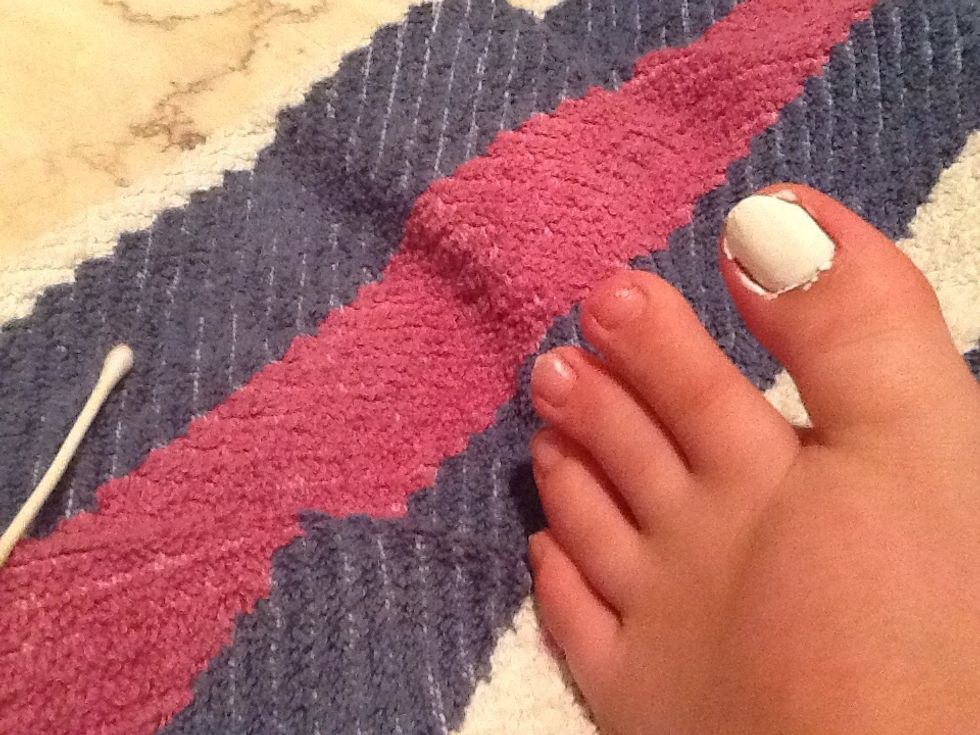 White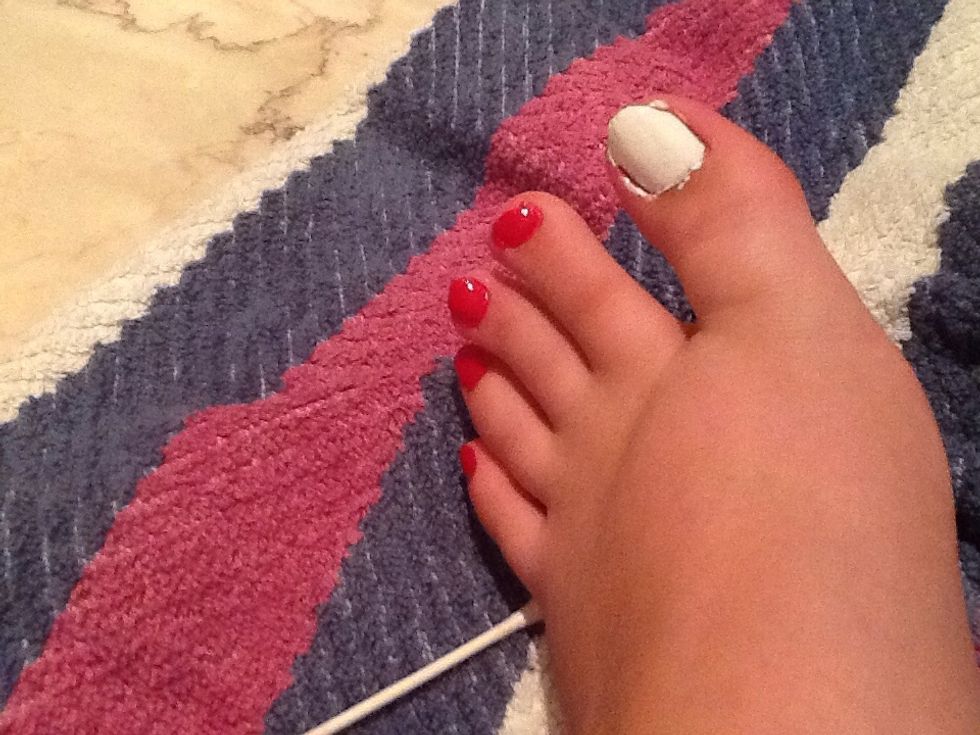 Red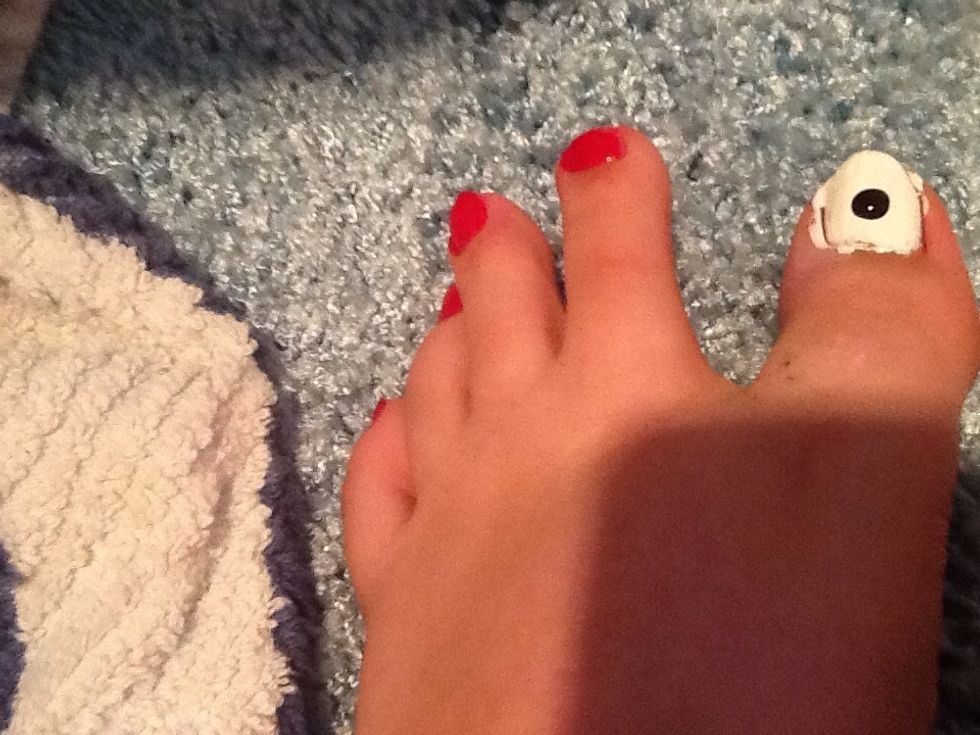 One black blob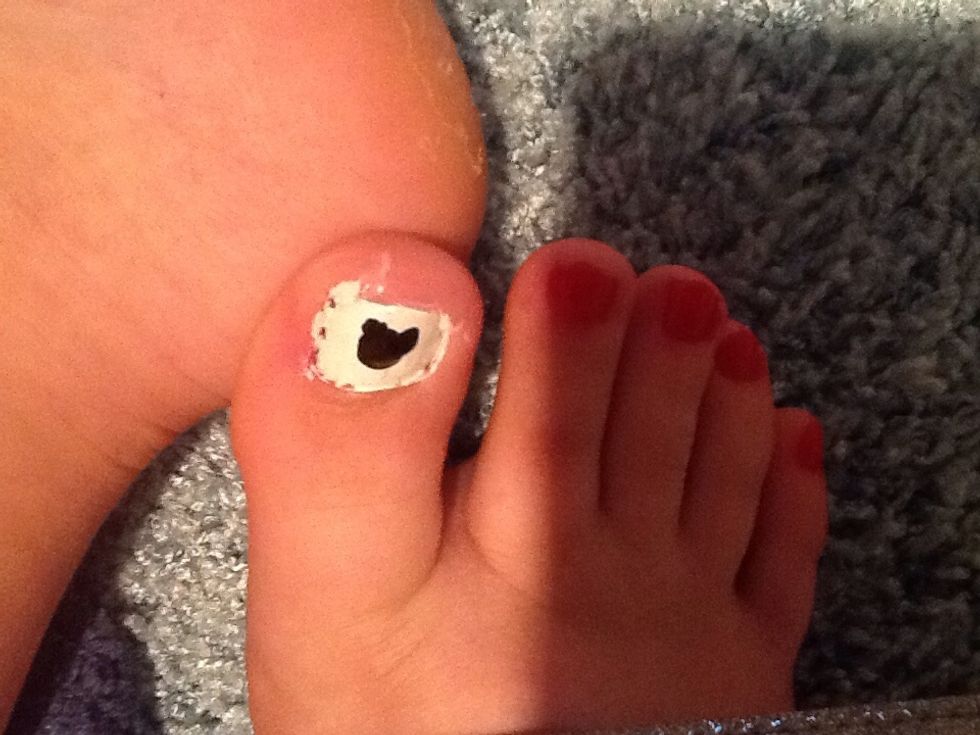 Spread to make it like this Mickey head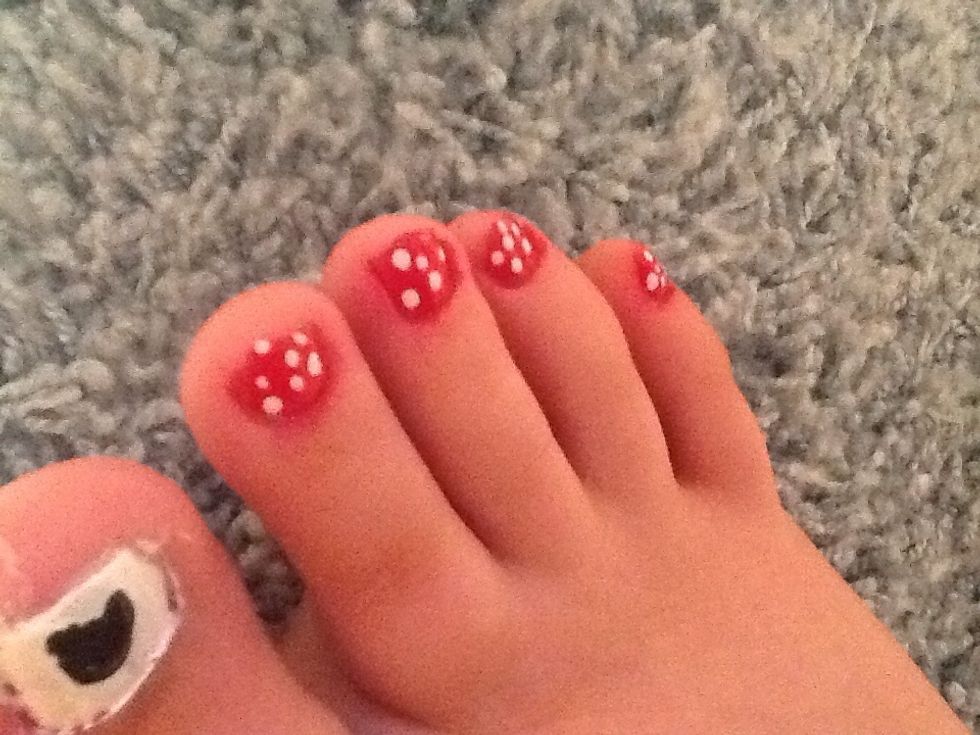 Minnie polka dots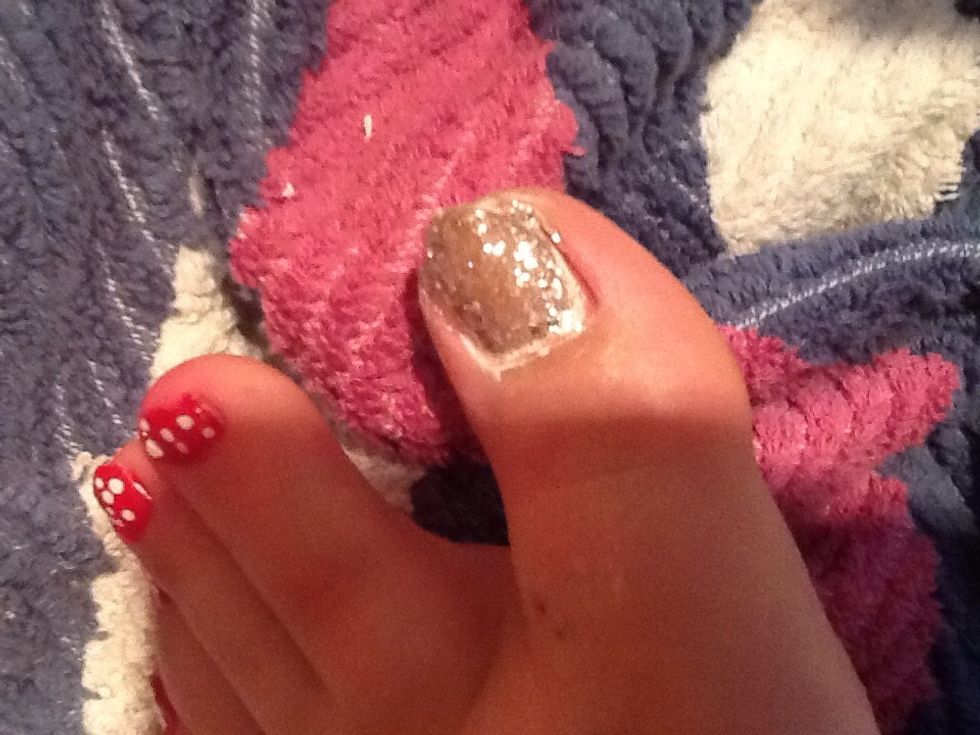 This is the other side- I did glitter on big toe
The creator of this guide has not included tools
Haley
Hey it's Hay and I love crafts! I am recently into hair and nails! I know, like, every hair braid! Just request away! Thanks!