How to discover the secret to the perfect chocolate covered strawberry
Discover the Secret to the Perfect Chocolate Covered Strawberry
141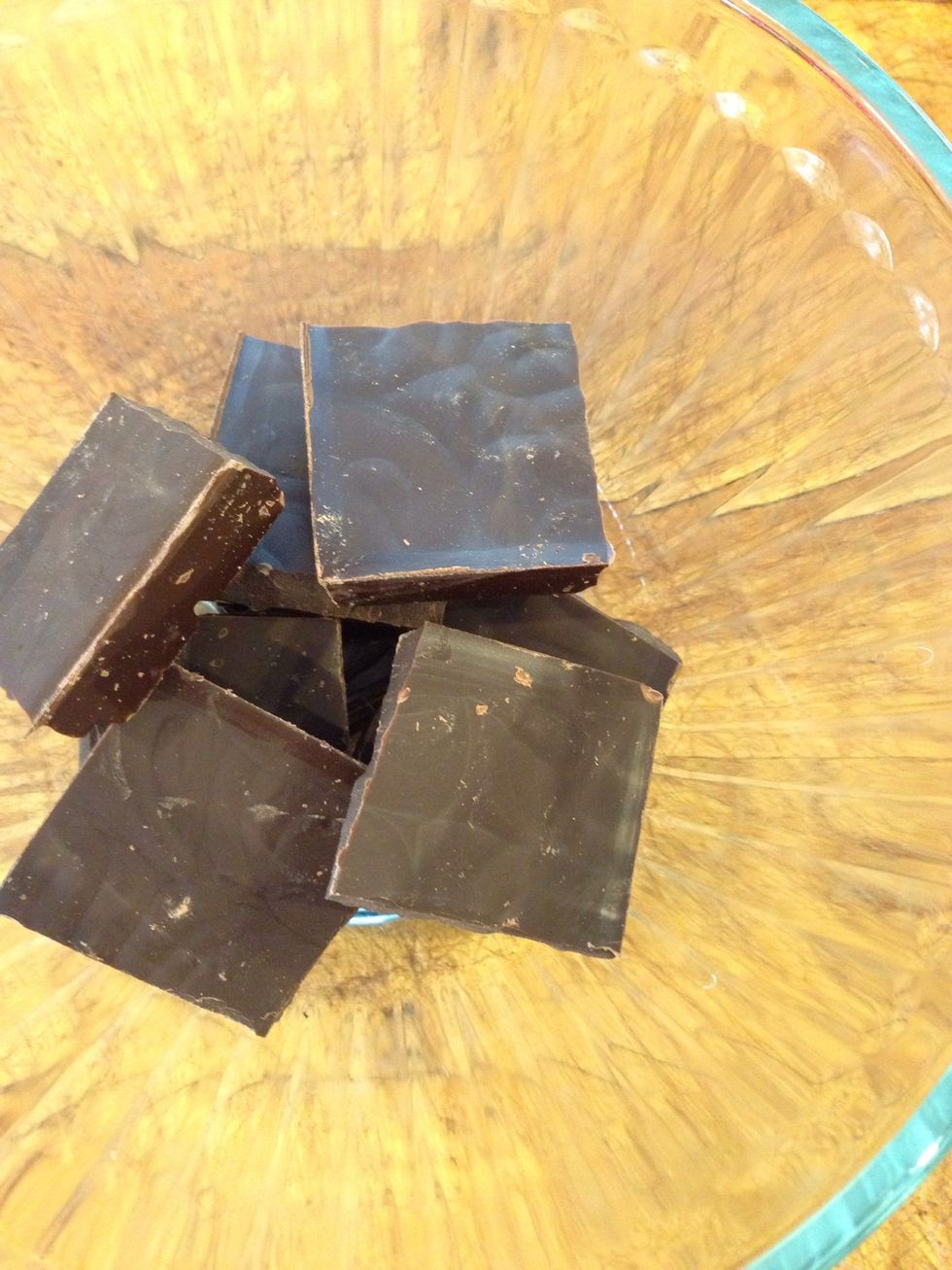 Break your chocolate into pieces and place in a microwave safe bowl, reserve a few pieces. Add a touch of coconut oil (2 tsp per bakers Chocolate bar)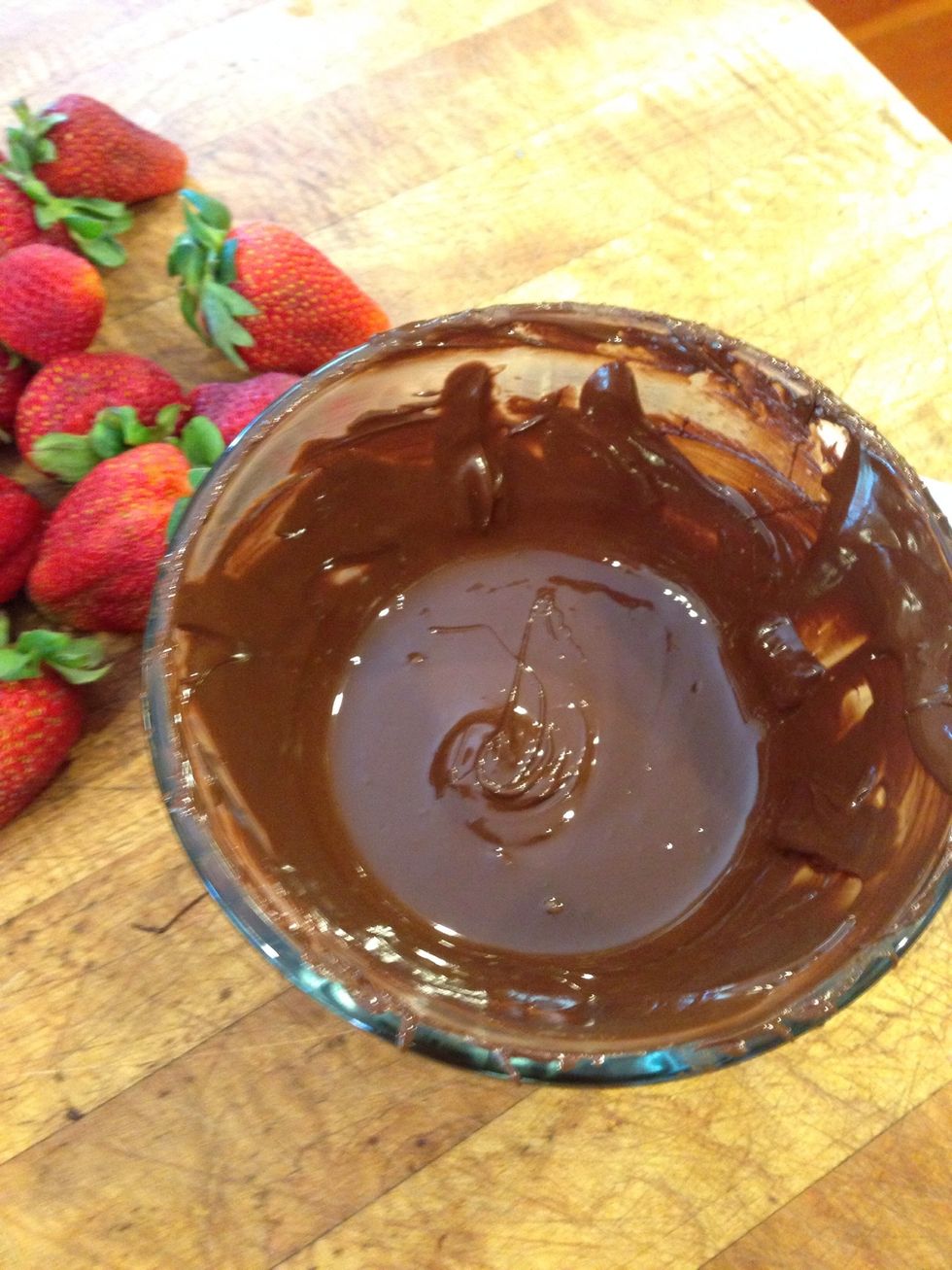 Melt down the chocolate in the microwave in 20 second increments. Add in the left over pieces and stir until fully melted.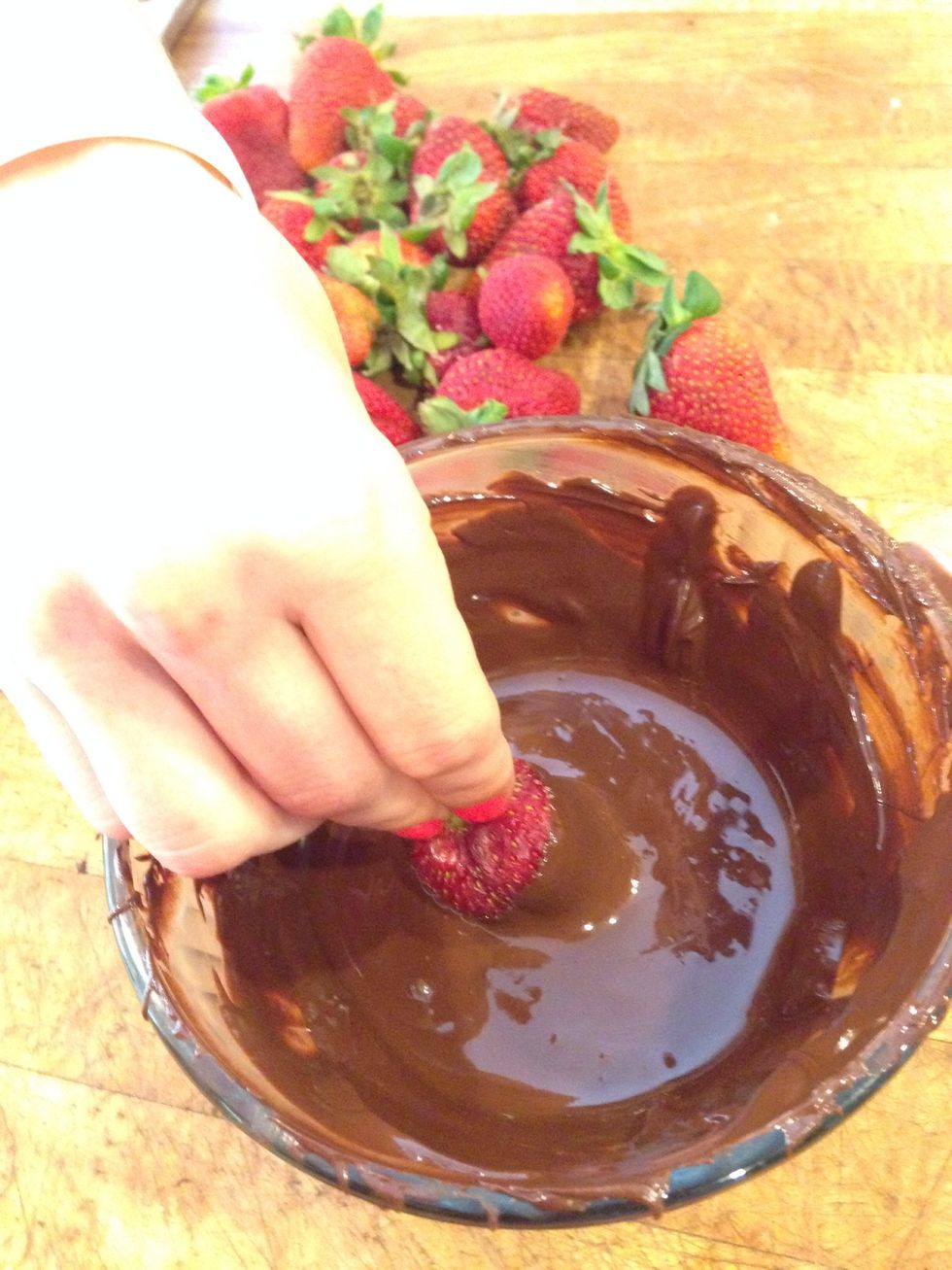 Dip washed and completely dried(this is important!) strawberries in smooth chocolate..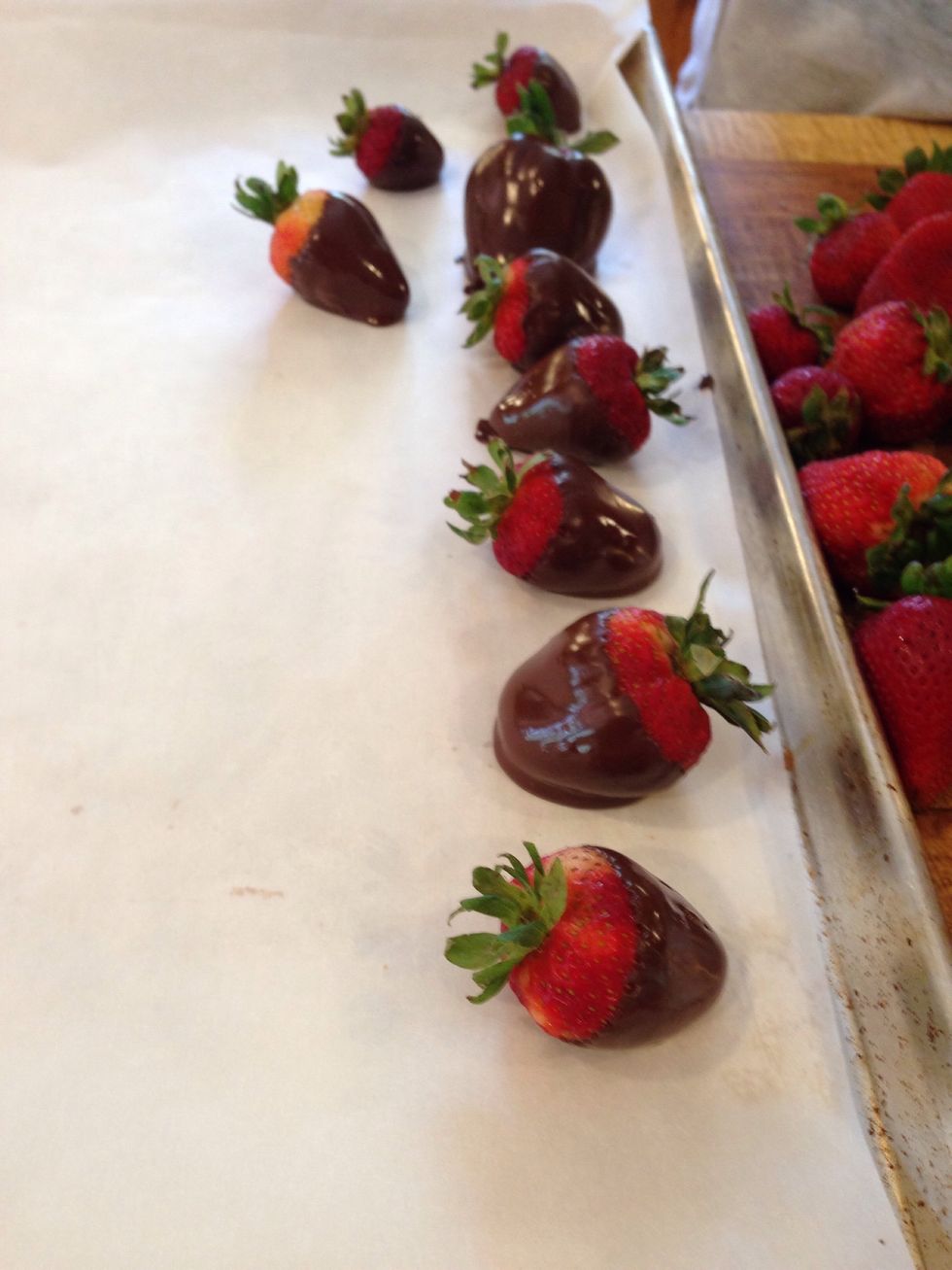 ...and place on a parchment lined sheet!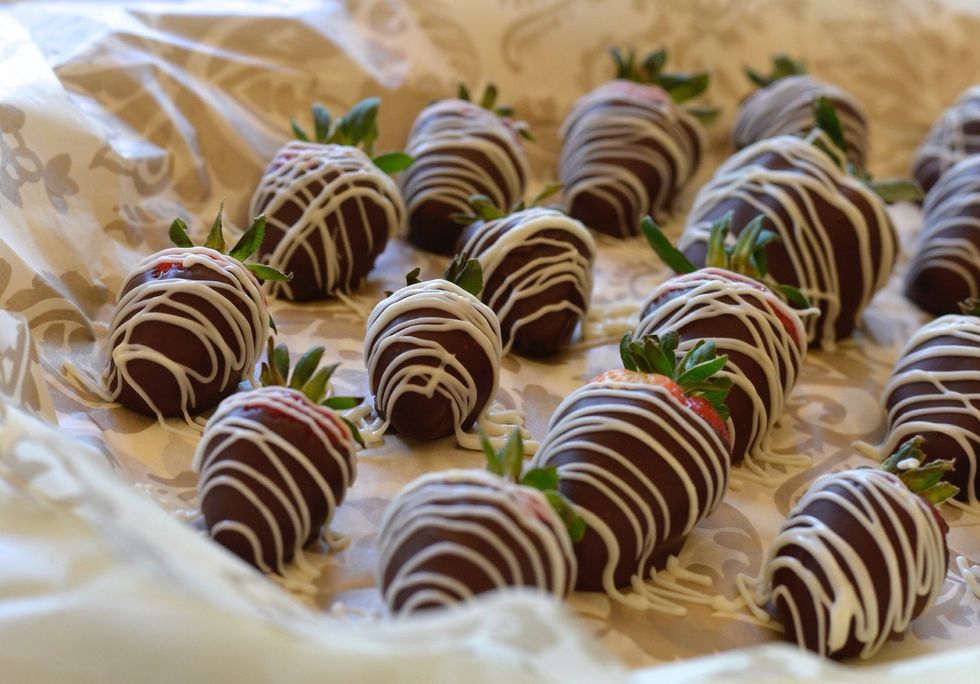 Add decoration as you'd like! I drizzled mine with white chocolate! Serve at room temperature.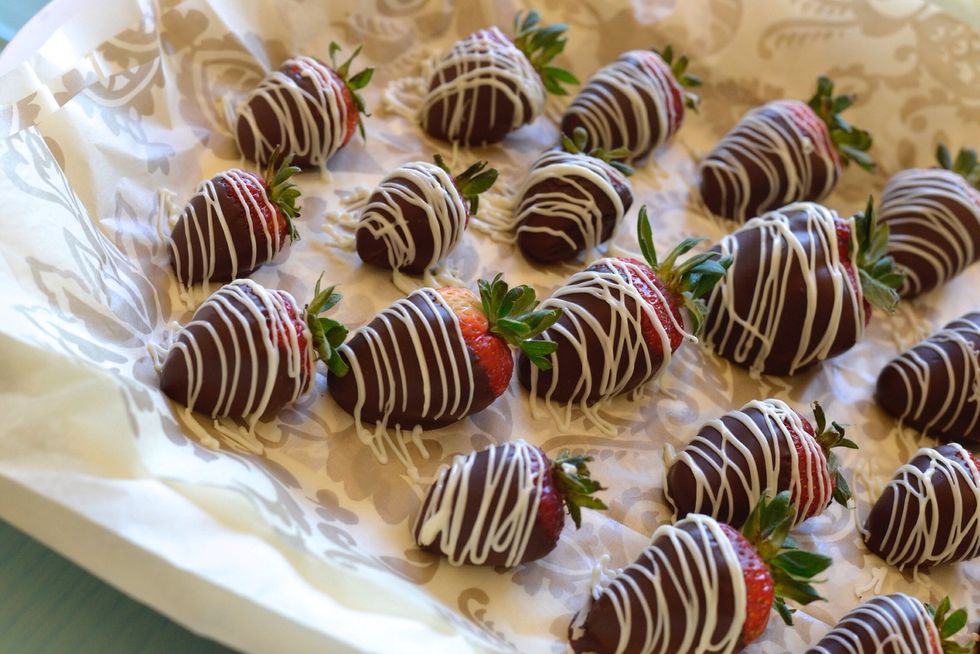 The secret here is adding the coconut oil to the melted chocolate, the chocolate coating does not dry completely stiff(it still hardens)! But, there is no more crunchy shell...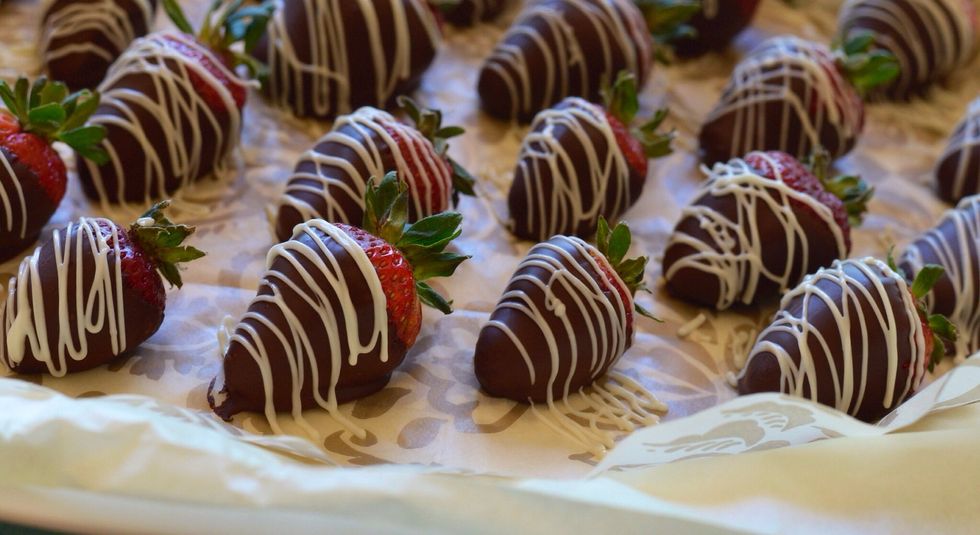 ...that comes off mid bite of strawberry! Let me know what you think! Happy to answer any questions, comments, anything! Happy Baking ya'll!! Xxxooo-Rikki
Fresh Strawberries
Bakers chocolate bar
Coconut oil
White chocolate drizzle
Rikki Kazmierowicz
My name is Rikki. I love to bake. I'm a little sister, and sweet maker. Follow me! ❤️\n