iOS7 has so many new features - therefor I wanted to note them somewhere. Of course, there is no better place than a Snapguide. In case you know more: Give me a shout!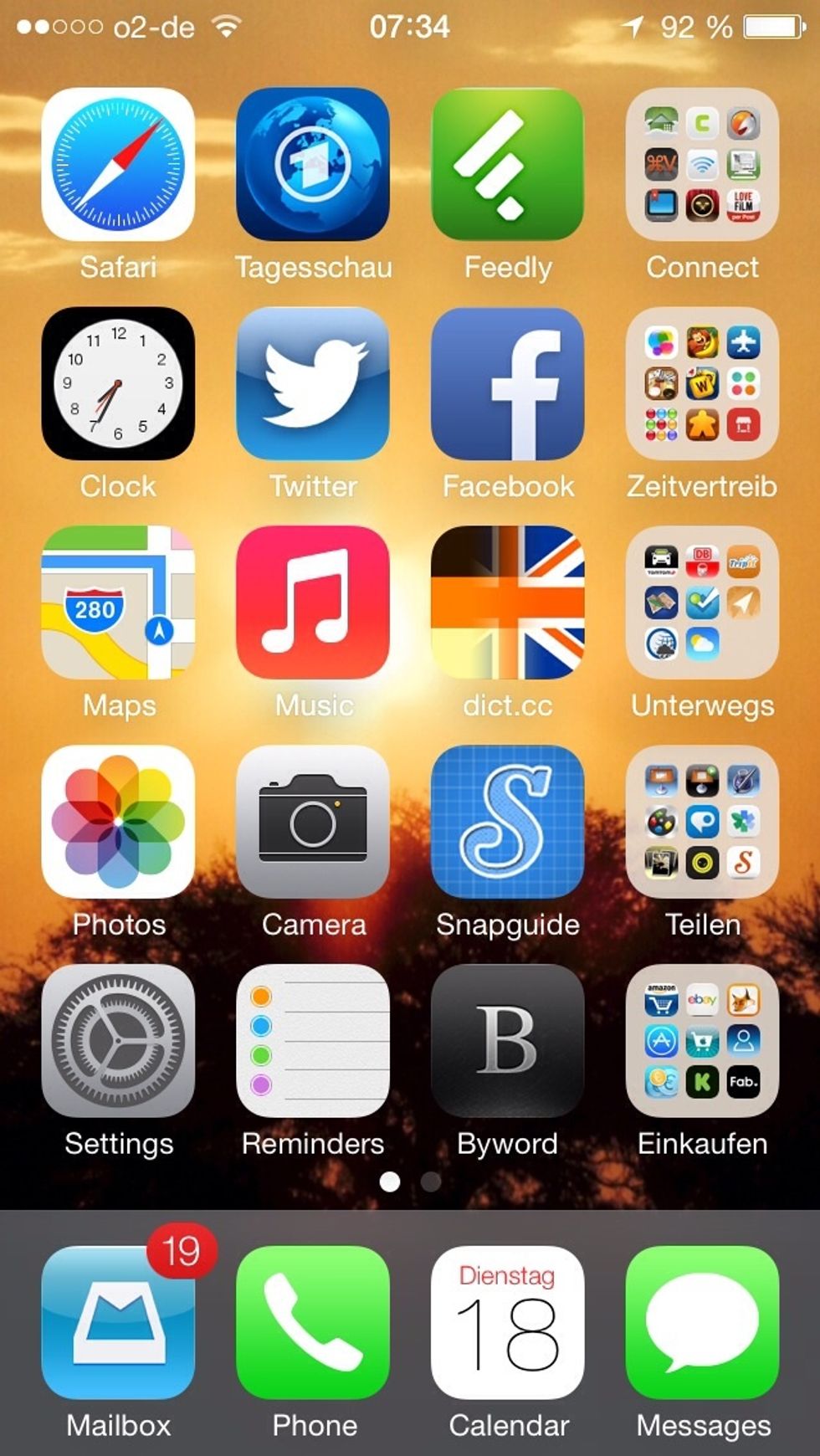 Apple changed the look of iOS: From the homescreen and dock up to the icons and the status bar at the top of the iPhone.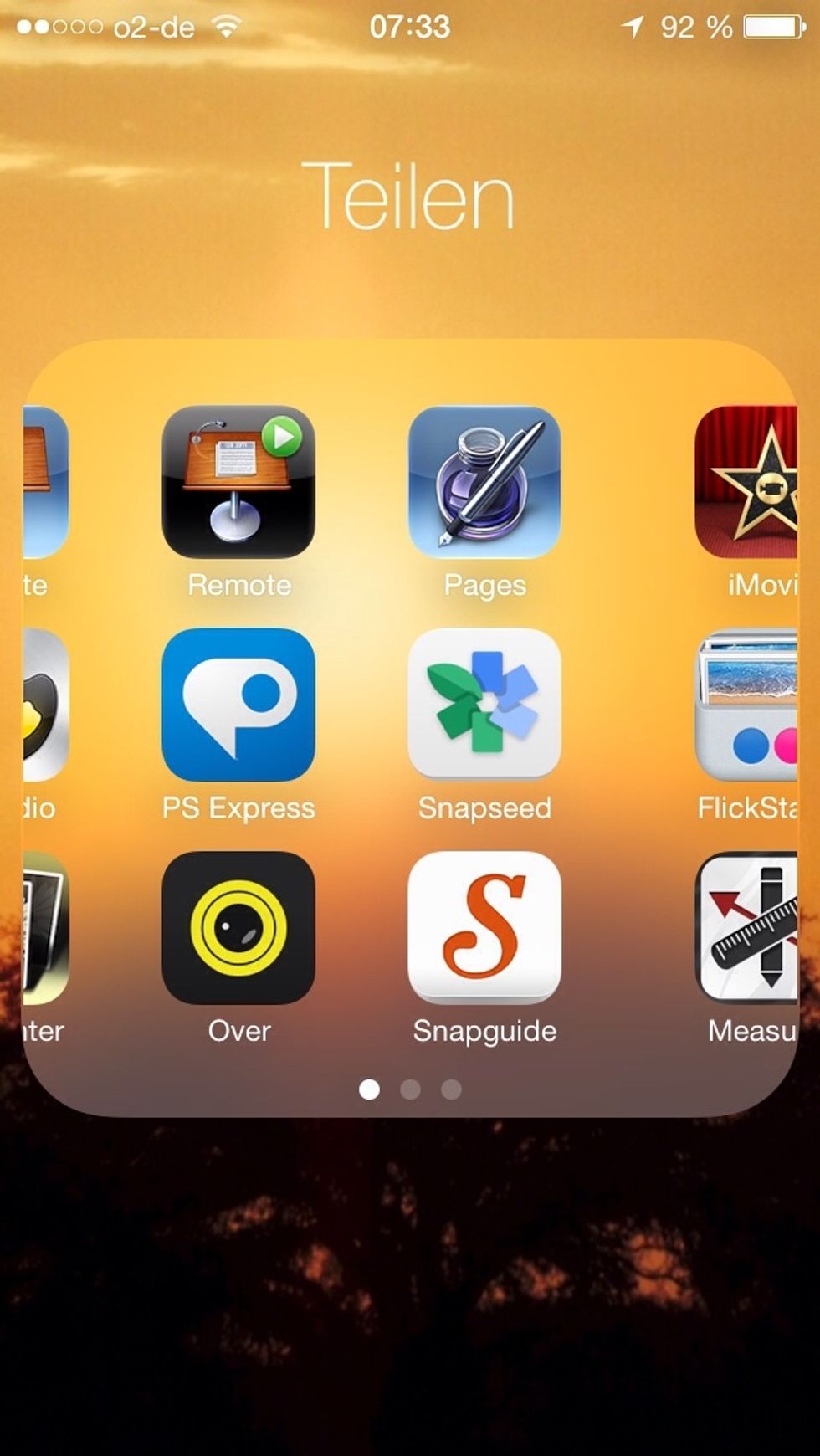 The app folders are not limited any more to a few apps. If you want to put all your games into a folder you can now do that and scroll through apps in a folder. The white dots show the number of pages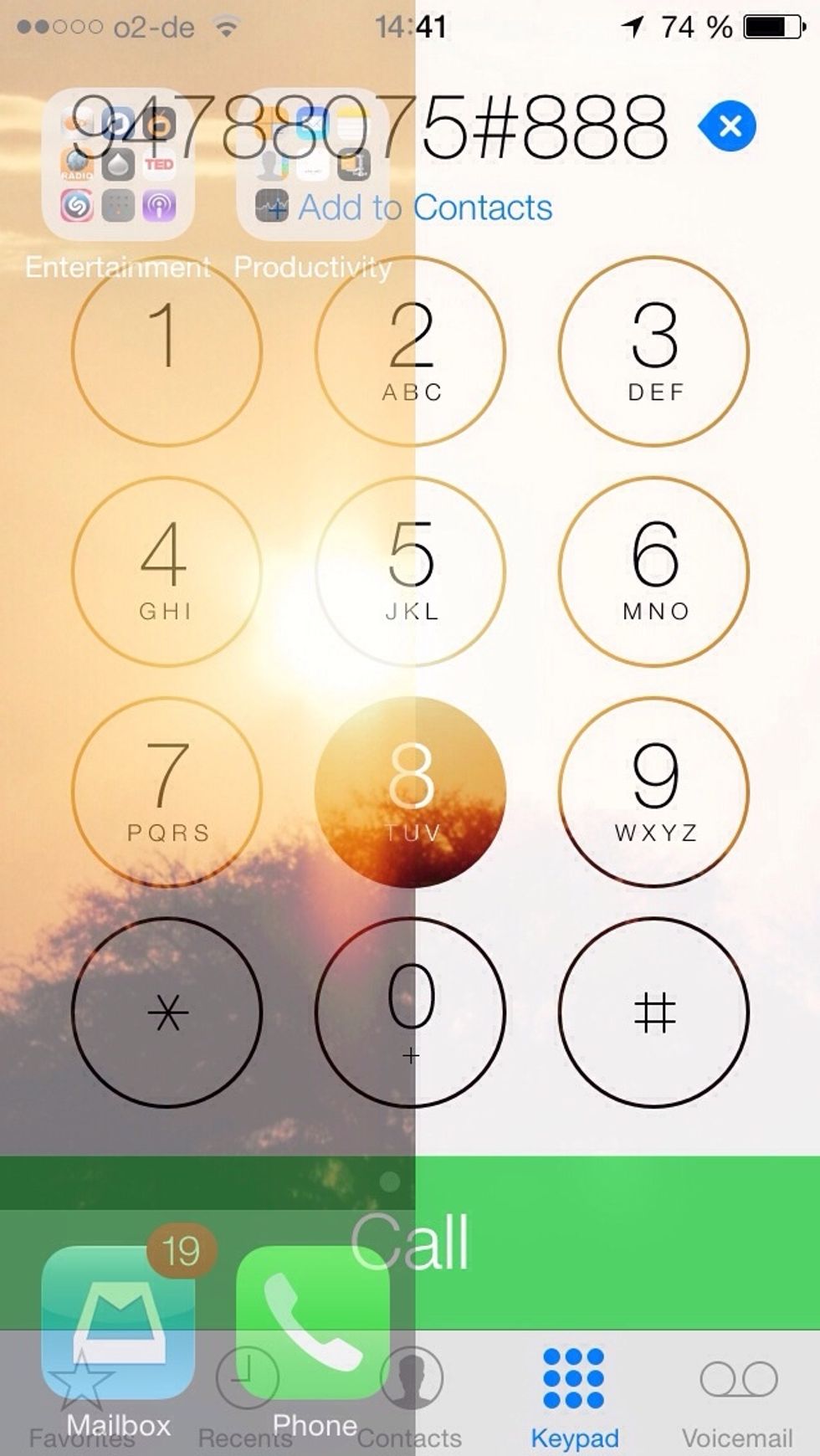 Elements like the dialer will incorporate your home screen or lock screen background.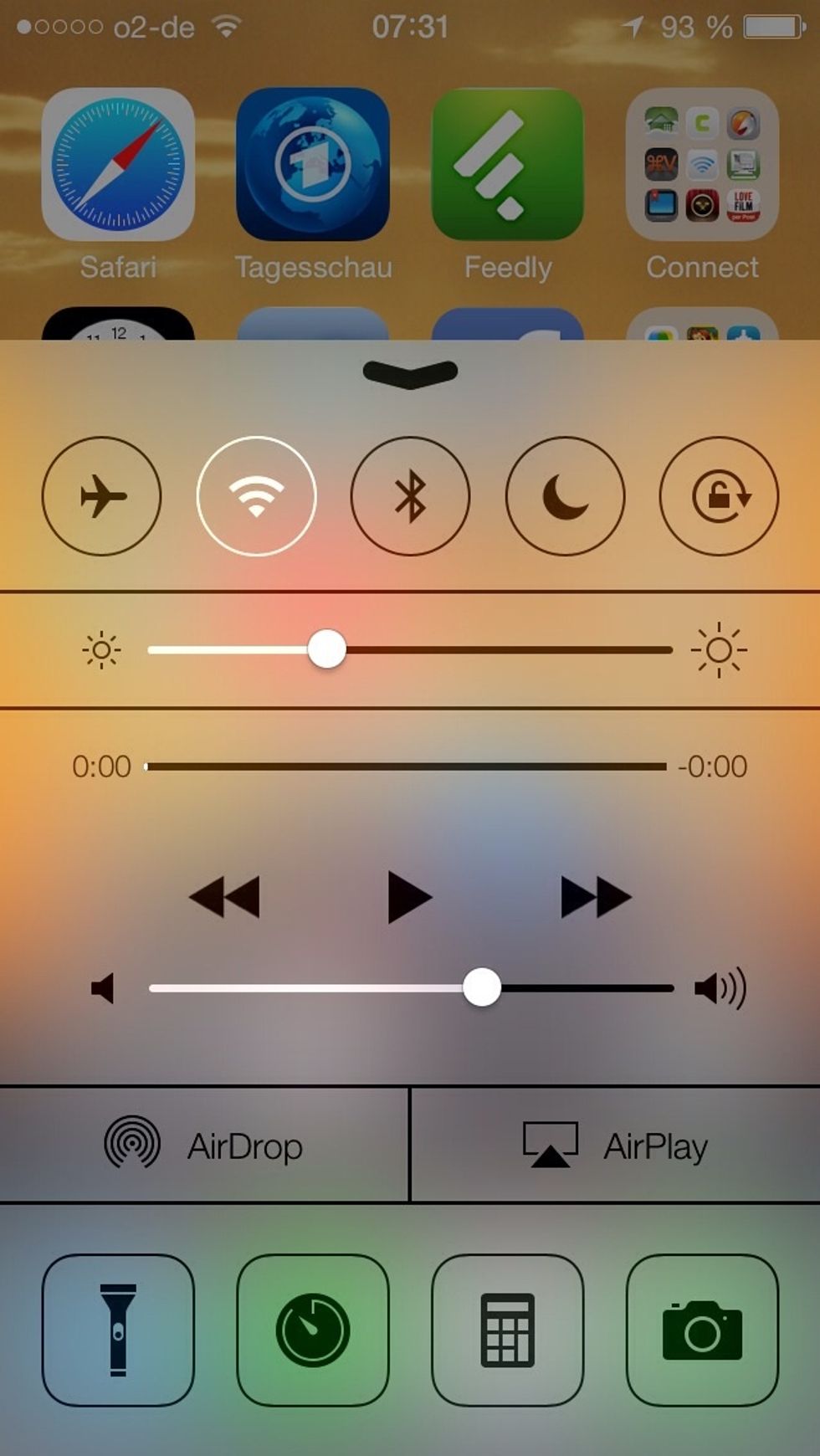 Control Center allows users to swipe up from the bottom of any screen to access toggling wireless LAN, Do Not Disturb, brightness, controlling music playback, AirPlay, flashlight and more.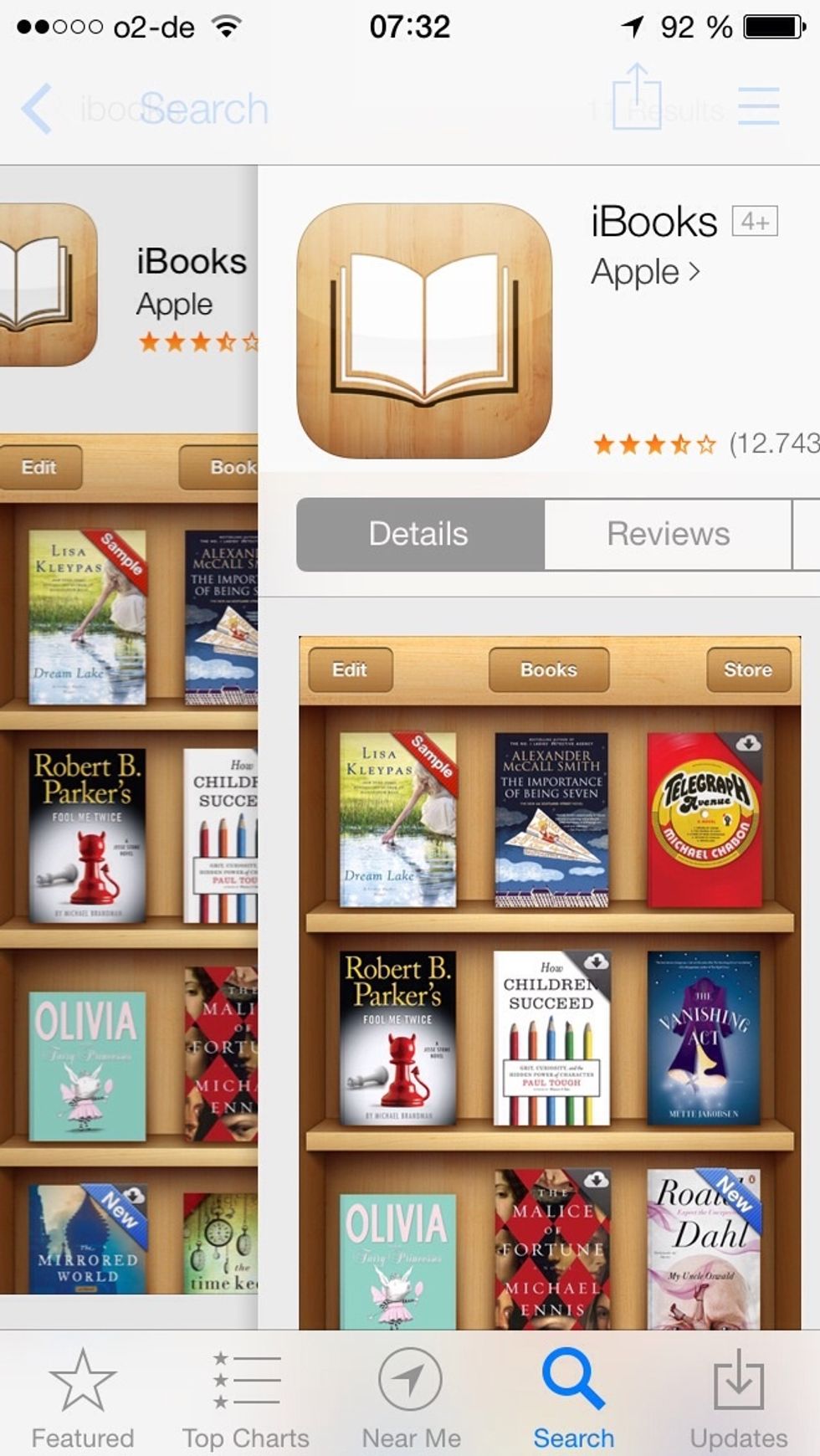 In Safari or other apps, if you need to go back, swiping in from the left will do the trick.
The sharing menu includes a scrollable list of apps and AirDrop enabled iPhones to make sharing photos and other stuff simpler.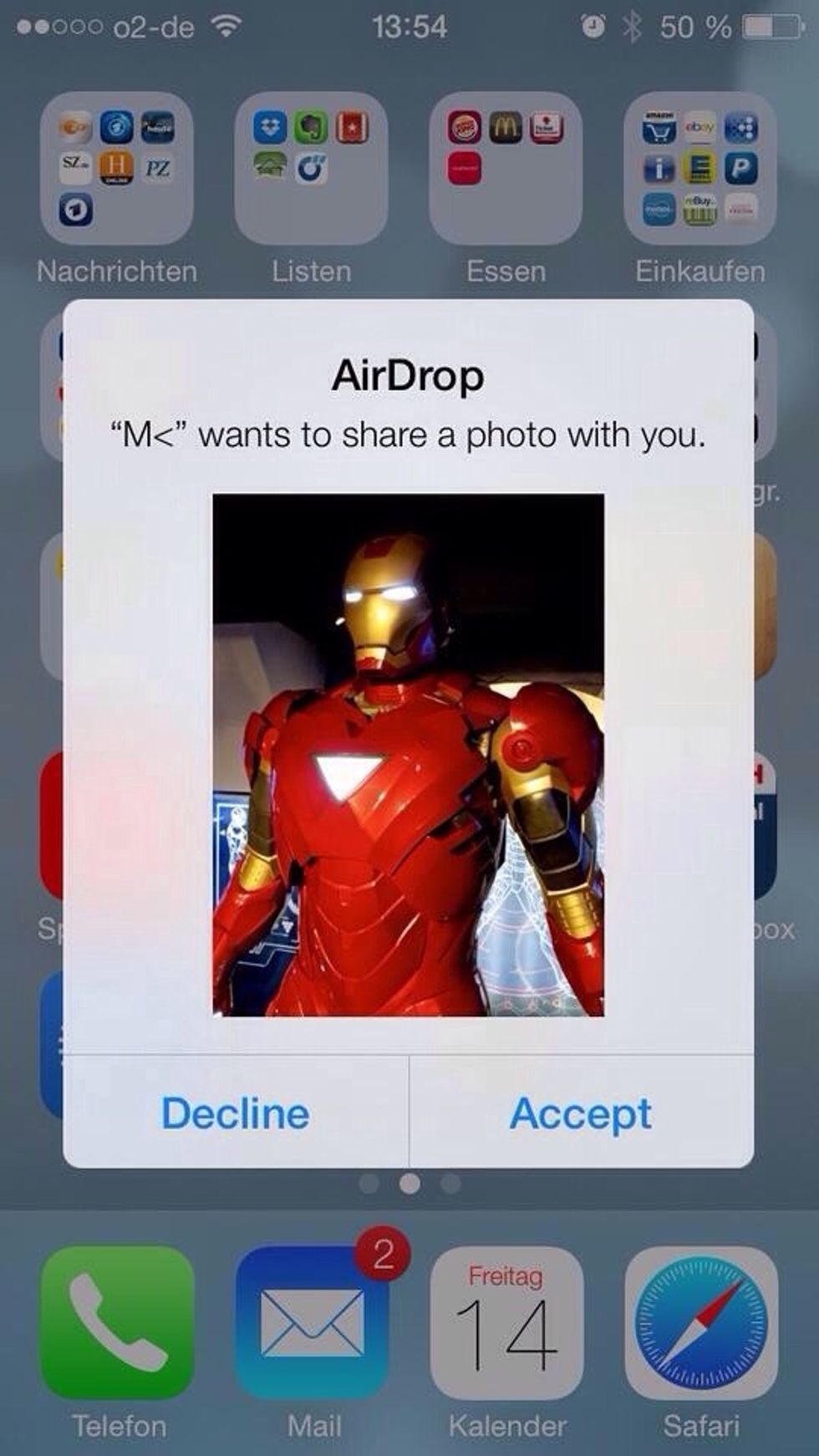 AirDrop is simple, wireless sharing to iPhones, iPads & Macs nearby without the need to upload to a service.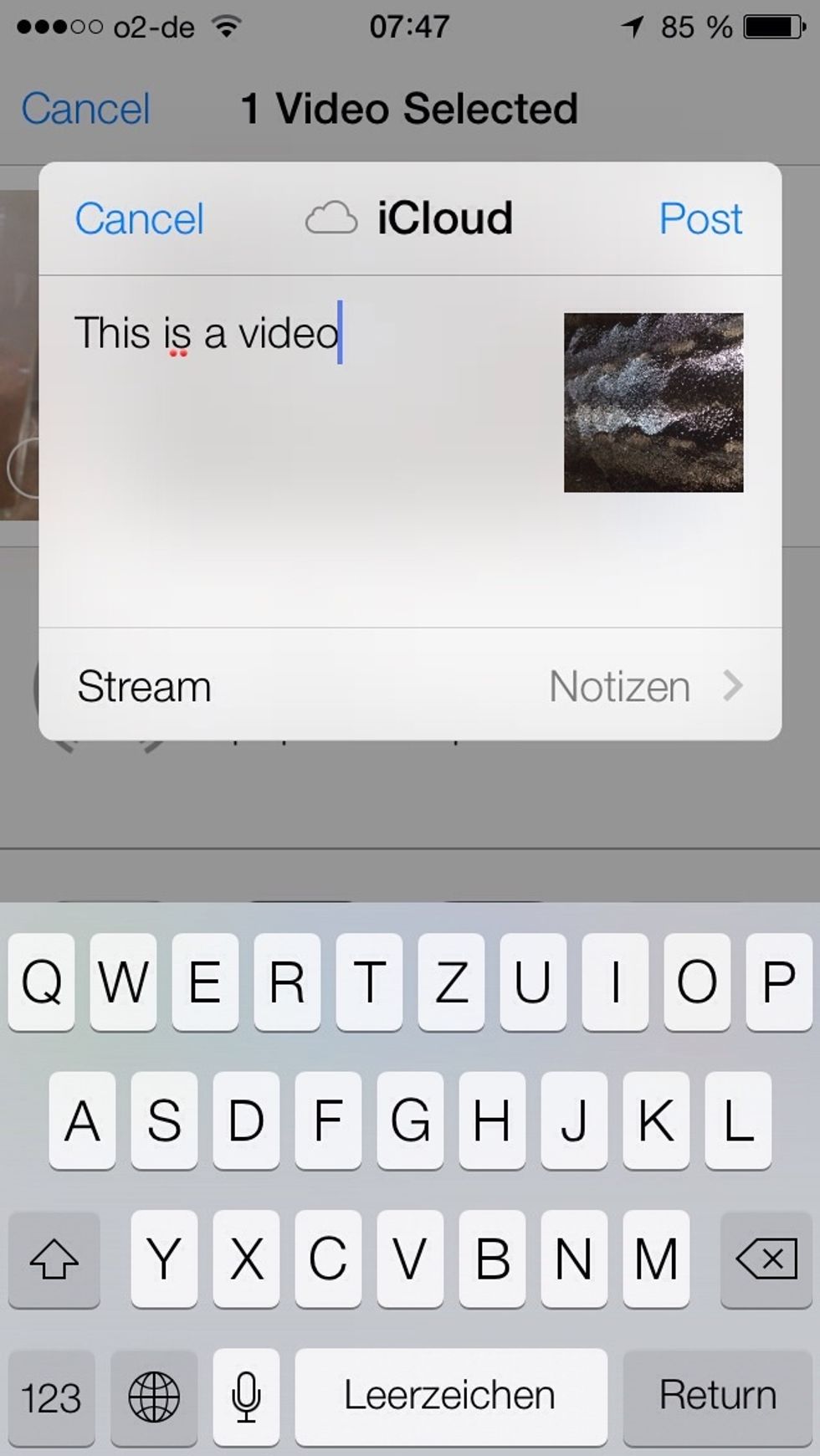 iCloud will now support sharing videos with your friends and family.
The new multitasking uses the full size of the iPhone 5 display to let you see what's going on in apps. You can also swipe up to kill an app (instead of long pressing on it, waiting for the wiggle...)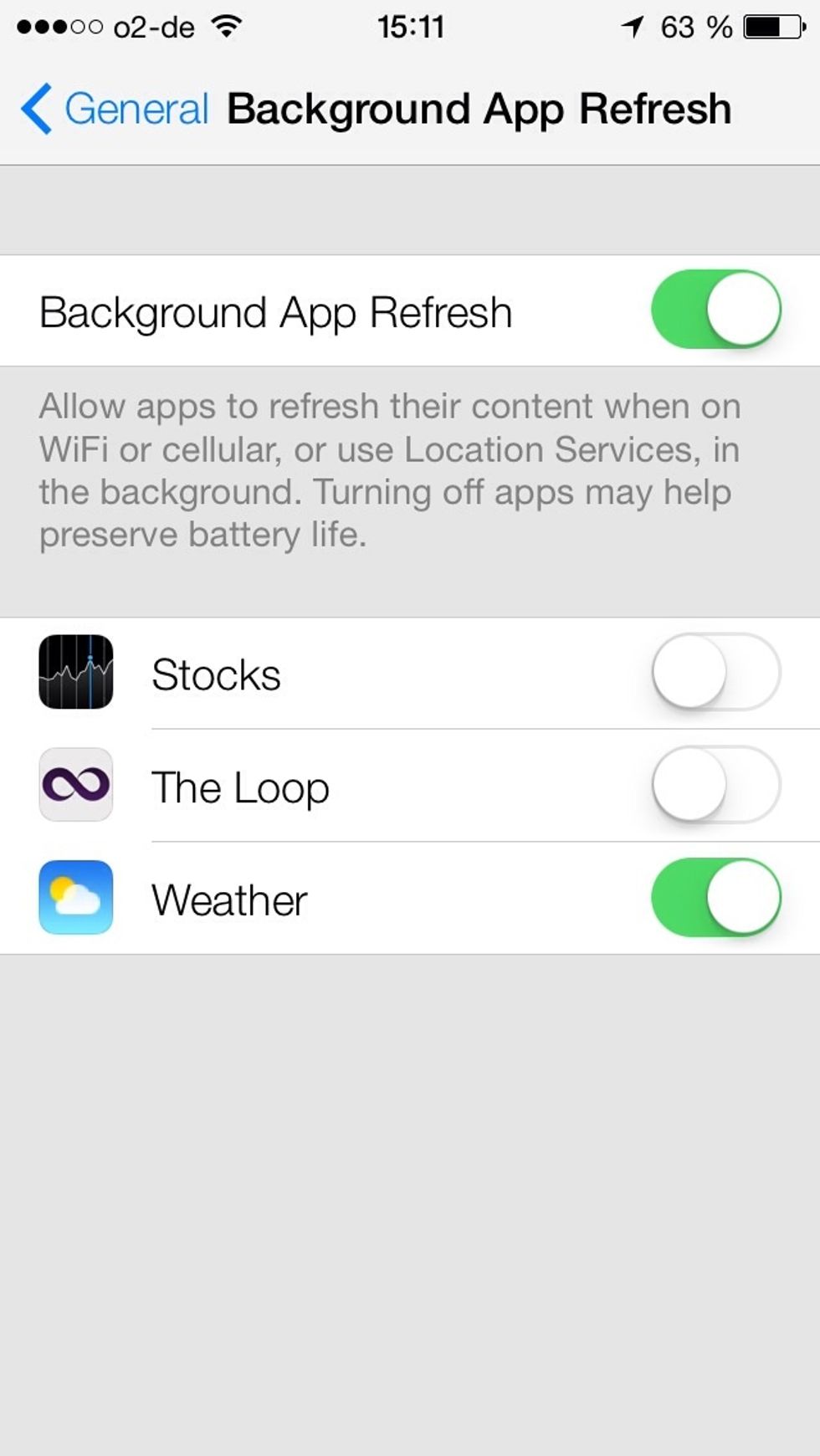 iOS 7 groups app refreshes to save battery life, batching multiple app refreshes when wireless LAN or 3G is available. No need to wait any more when you fire up Facebook, Twitter or whatever.
In iOS 7 Siri offers a new female voice and a male voice for the first time.
Siri can now control more of the iPhone, including brightness, returning calls and iRadio.
Search Bing, Wikipedia and Twitter right from Siri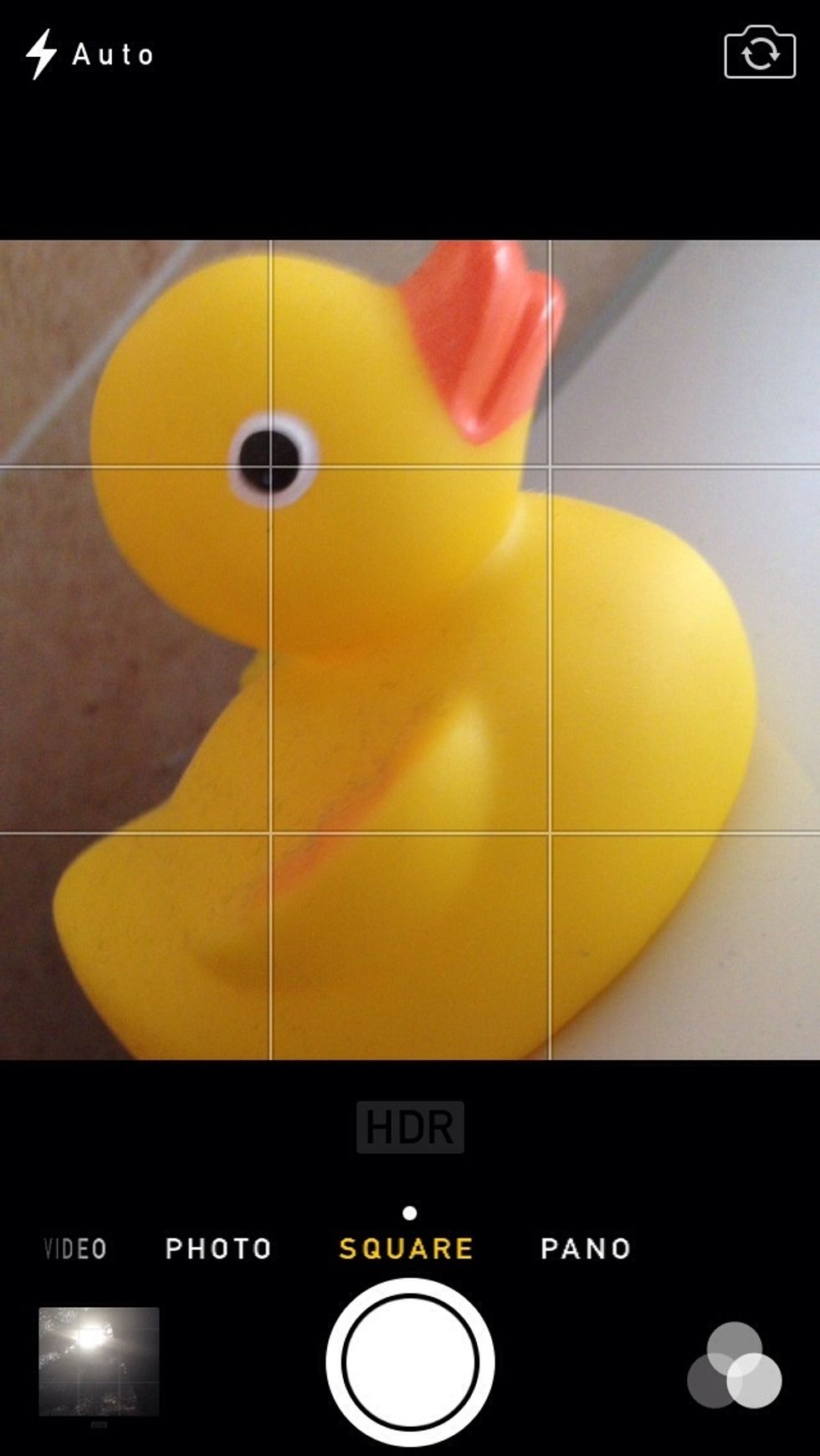 iOS 7 features a new Camera app that includes faster access to panorama, square photos & video mode, a new look and filters.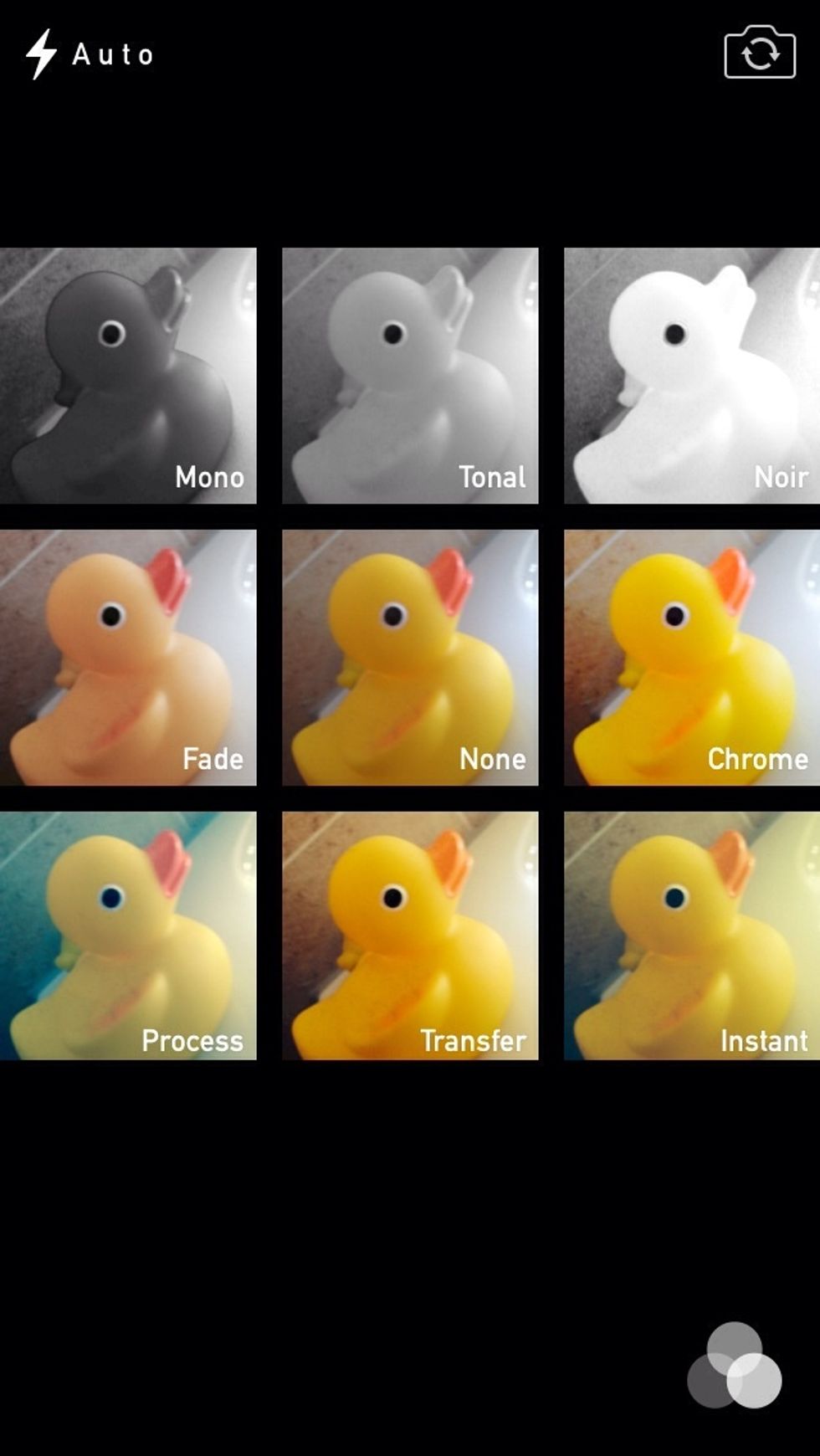 Live filters show what your picture would look like with filter effects.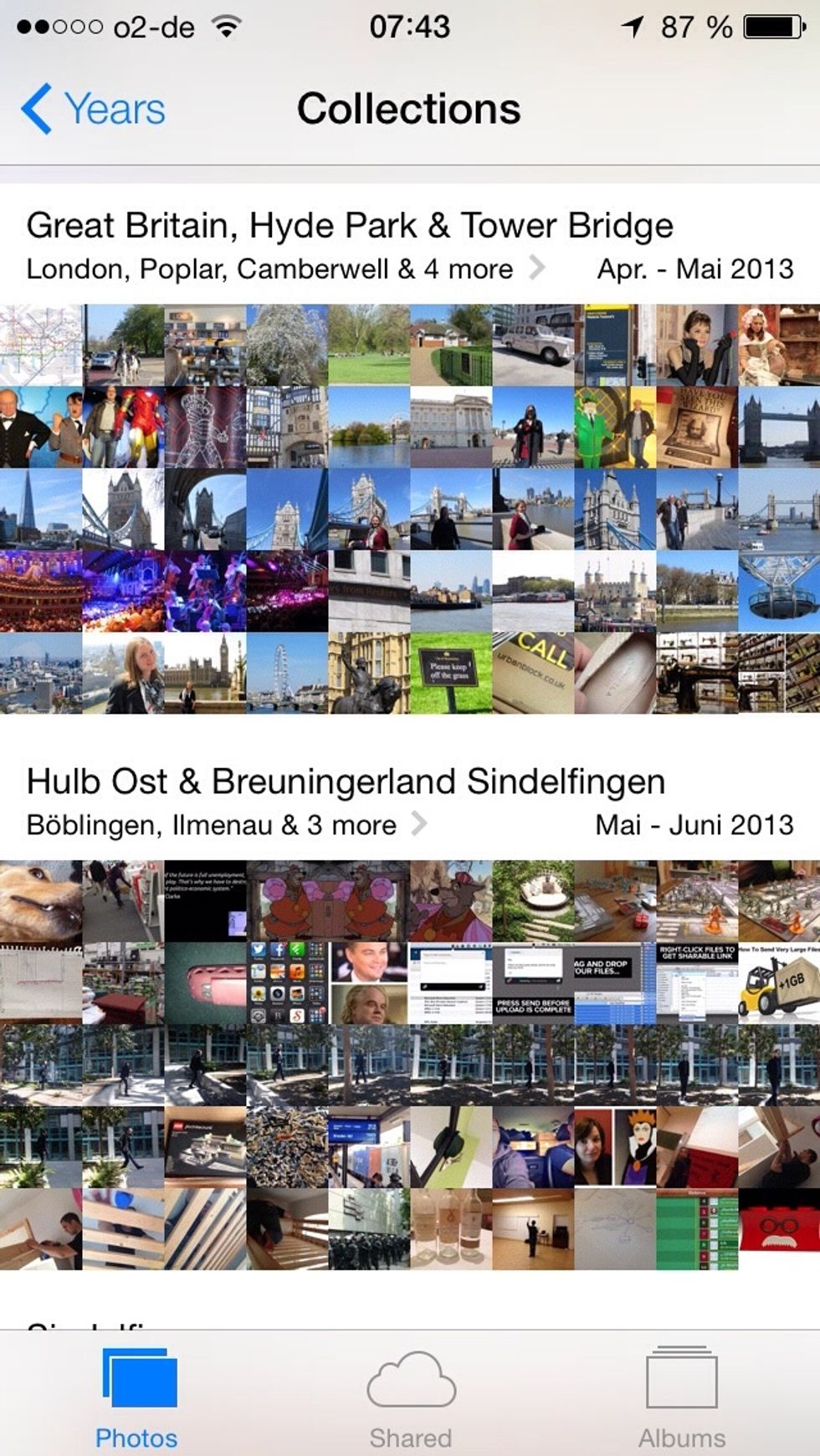 The Photos app knows where you took photos and sorts them by location making it easier than looking through an endless stream of photos.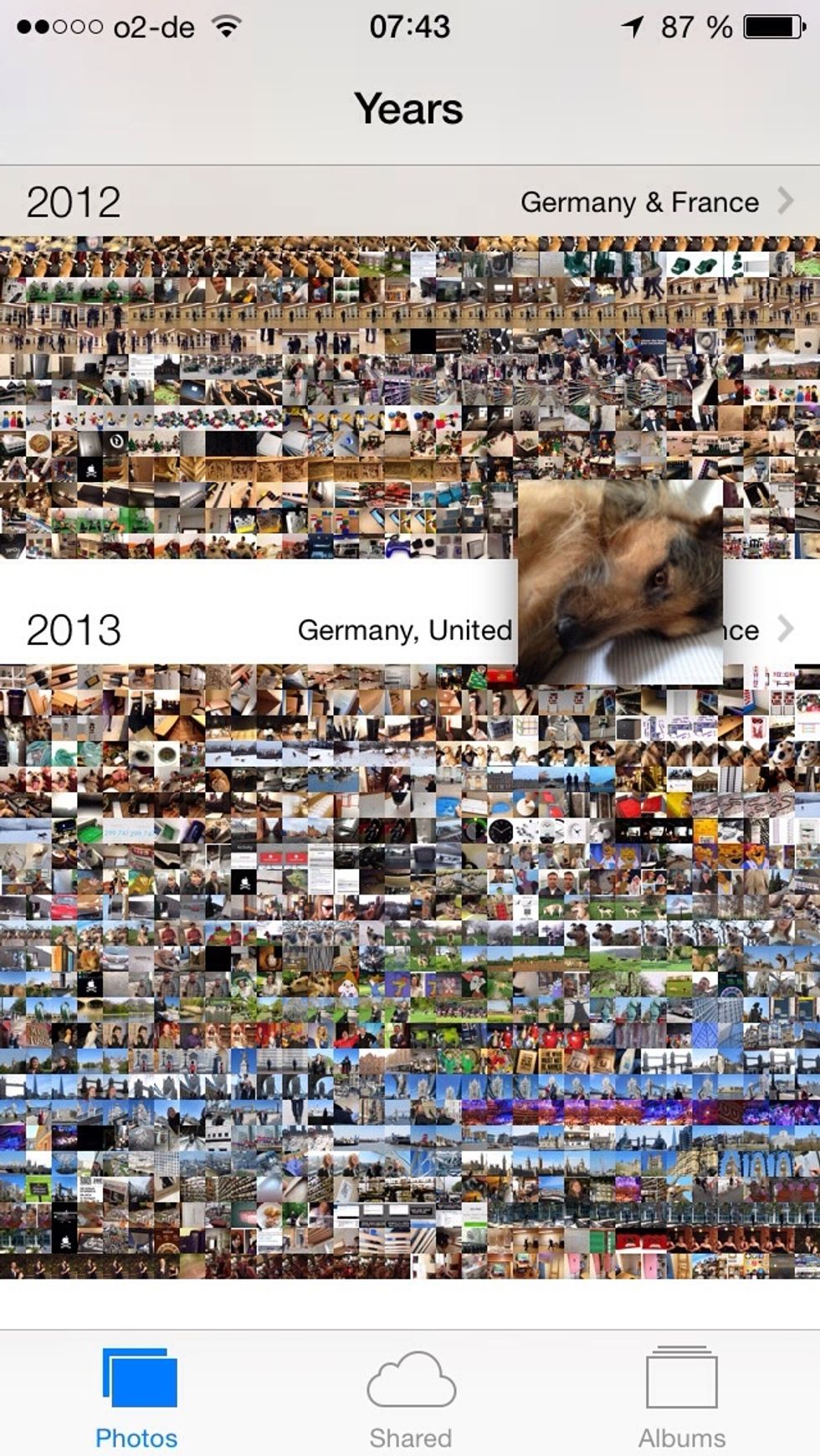 If you want to find a specific photo, tap and hold to scroll through thumbnail previews. When you found the photo you searched for, let go and it will open the photo.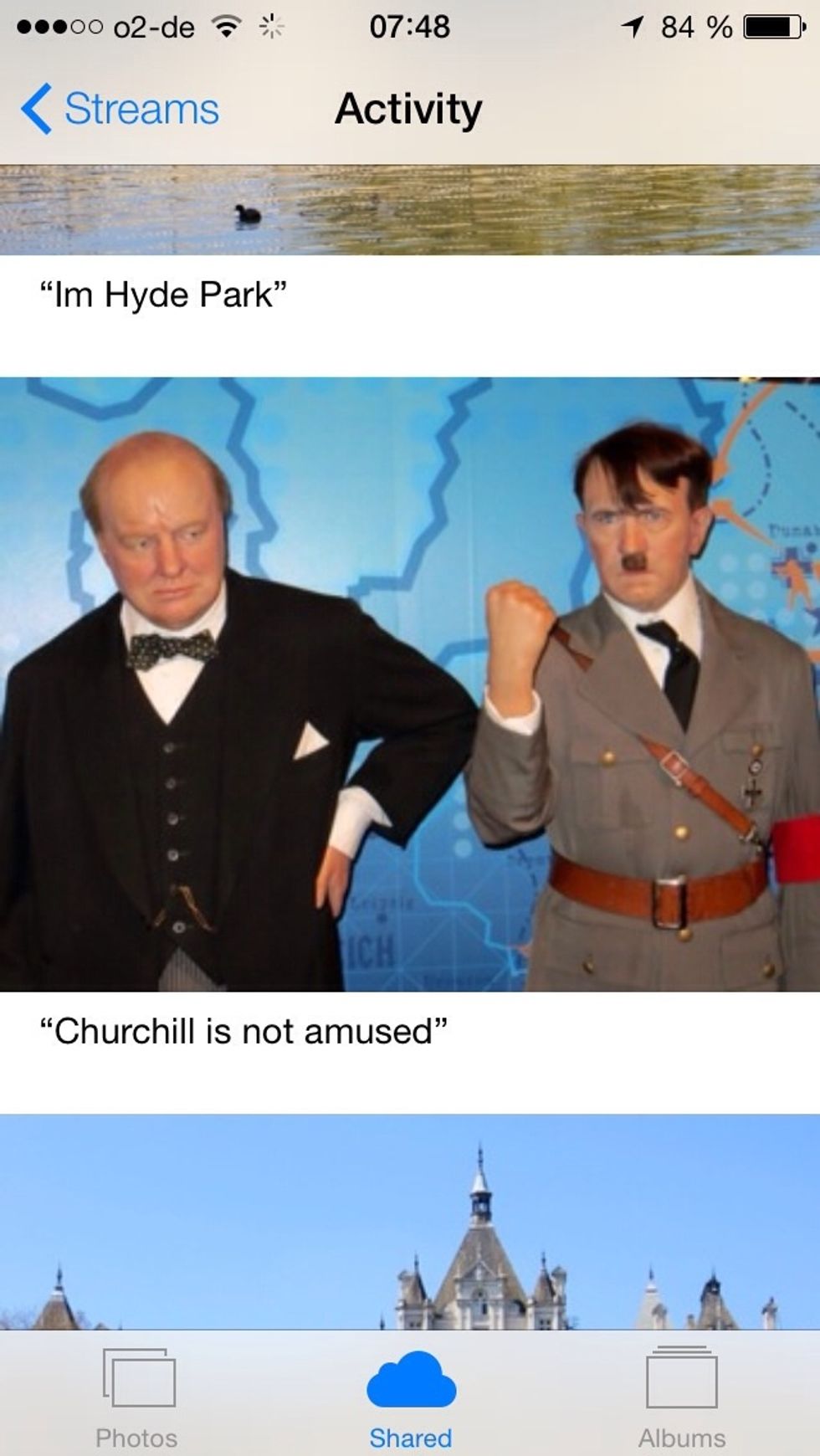 See what friends are sharing in a feed of new photos and videos shared to a Photo Stream.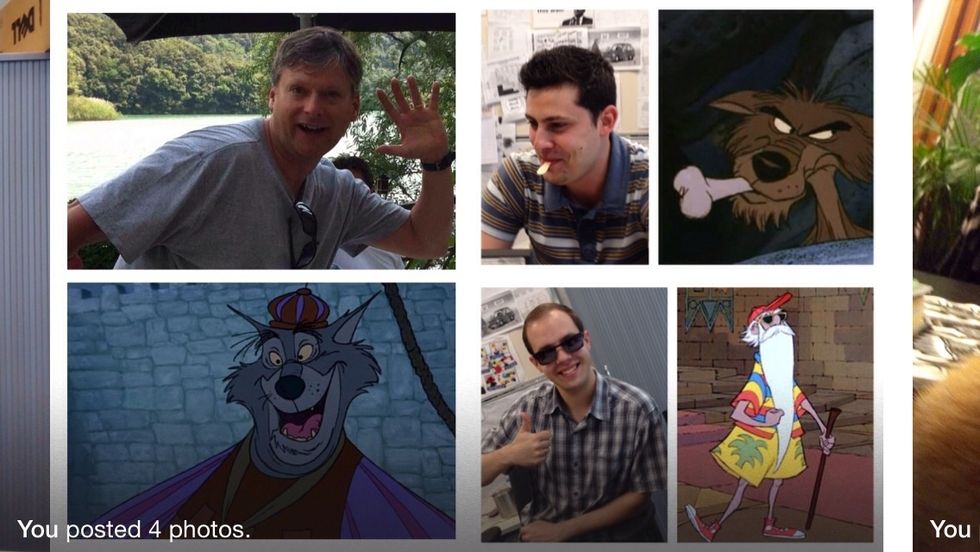 Rotating your phone to landscape gives you a nice view of all your photos in a stream.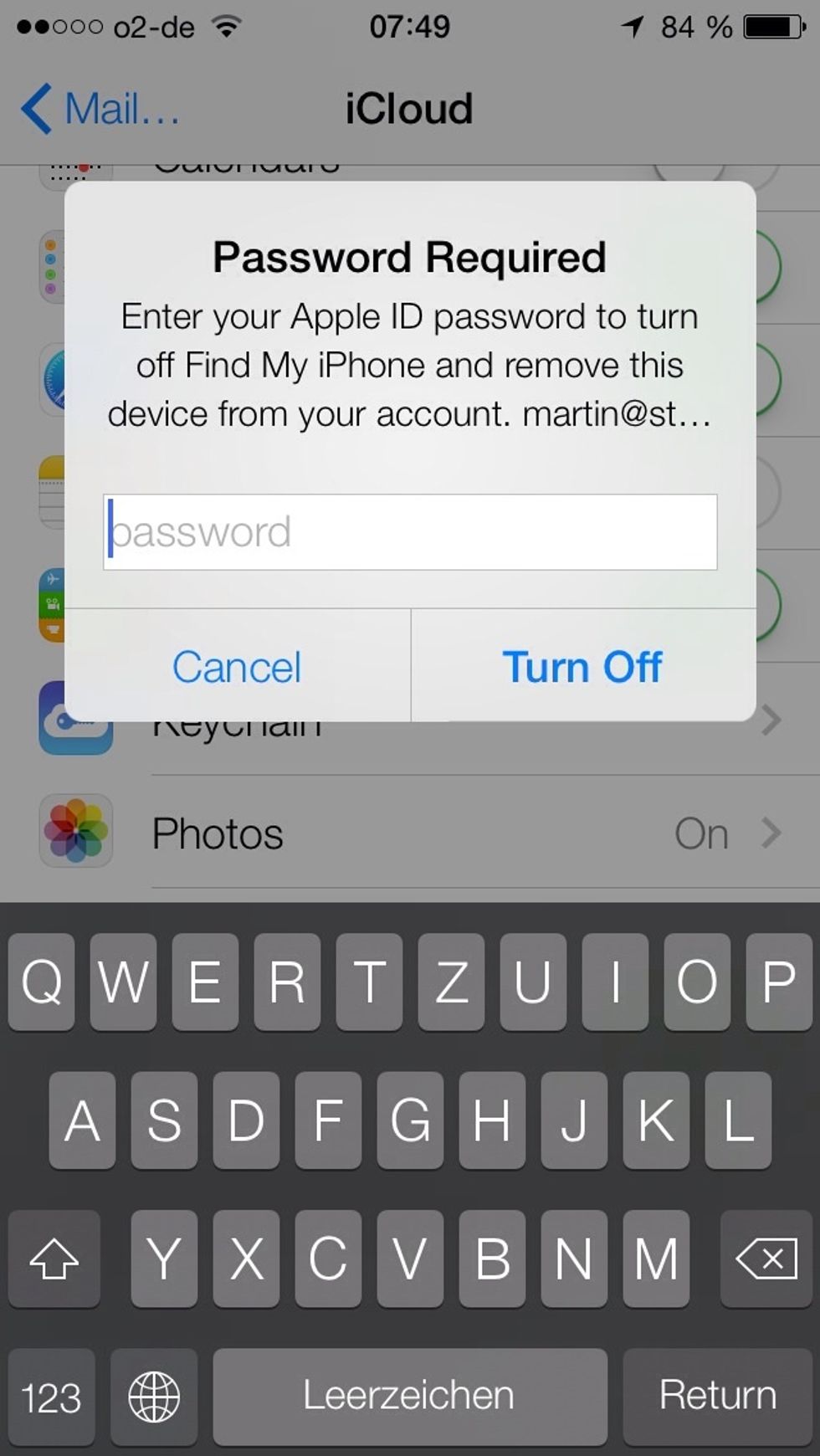 In addition to Find My iPhone, iOS 7 makes it impossible to activate a stolen iPhone if it is still tied to your AppleID.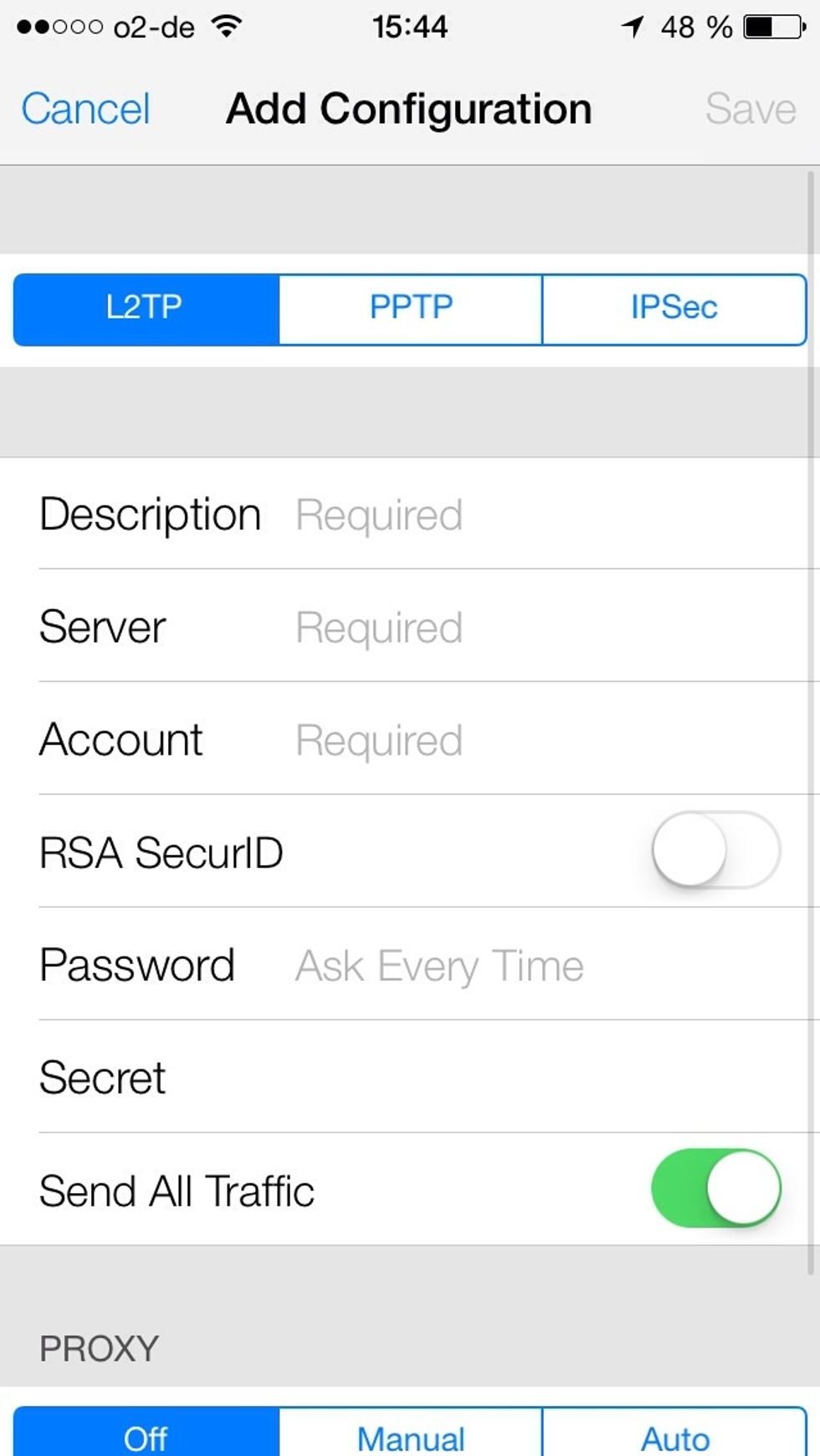 You can now set up VPN use on an app-by-app basis. Big news for security minded users or business users.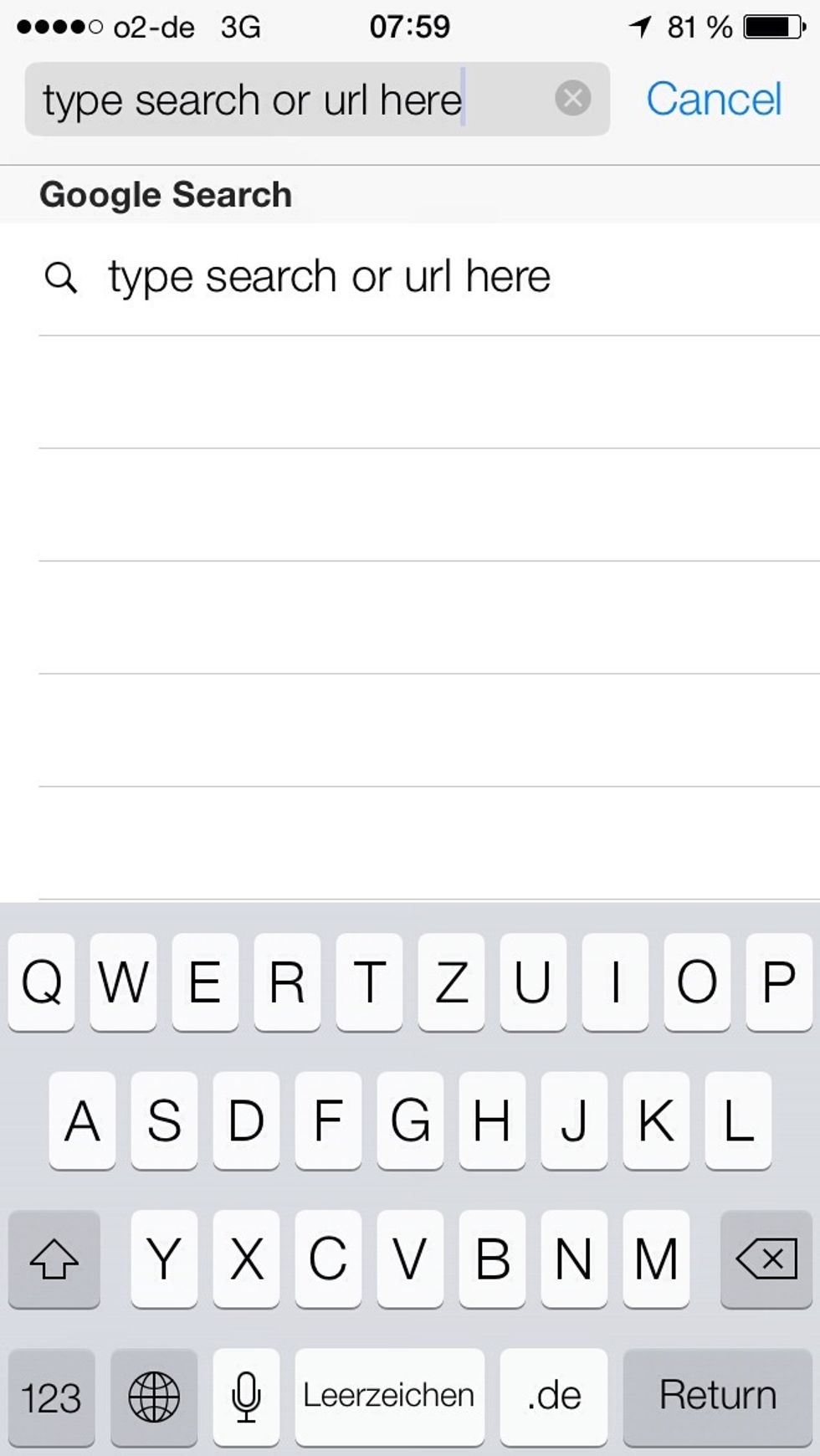 Safari gets a new look on iOS 7 and finally sees a single bar at the top to enter addresses and searches.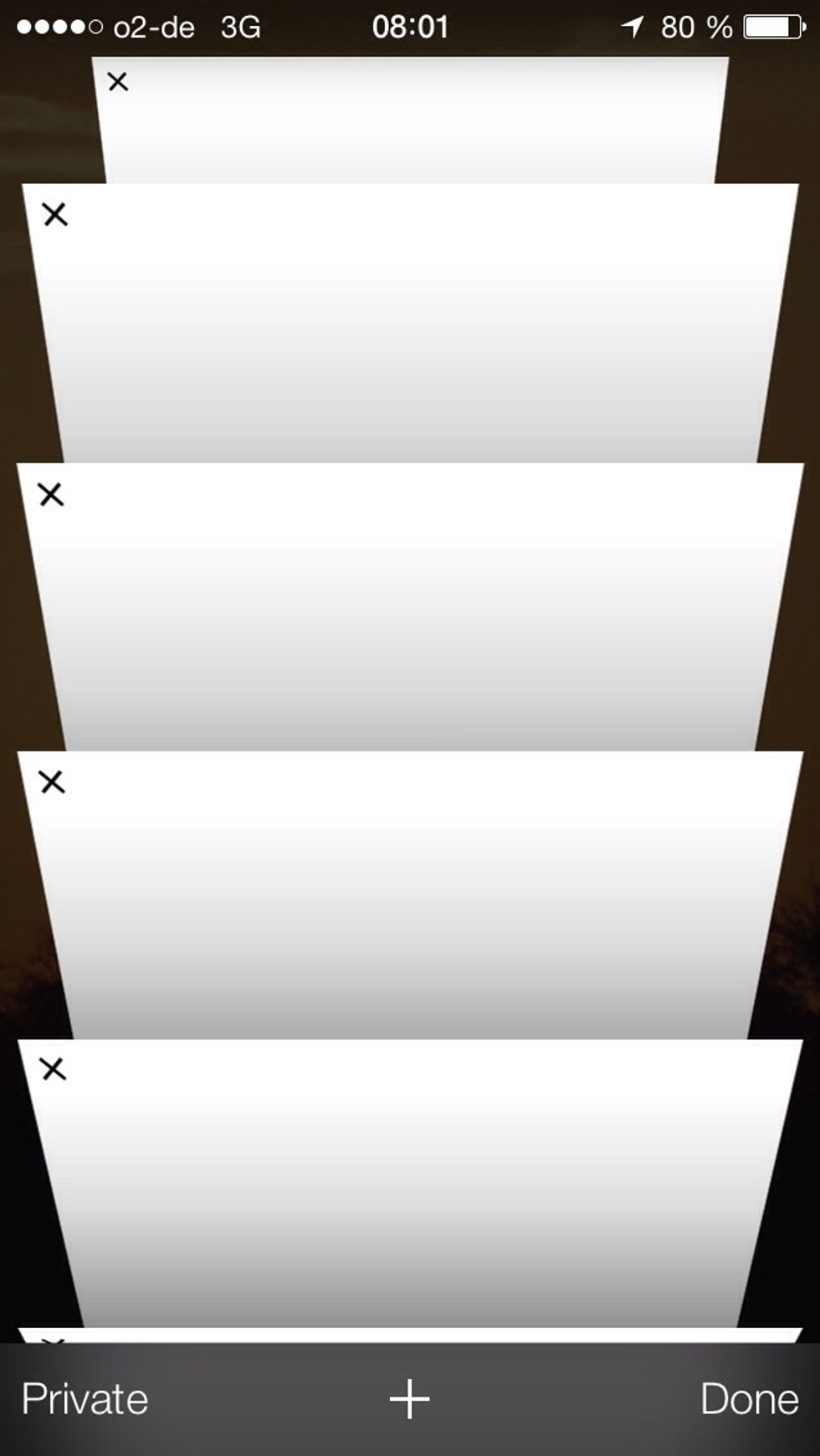 Finally on iOS 7 users can open more than 8 tabs in Safari at once.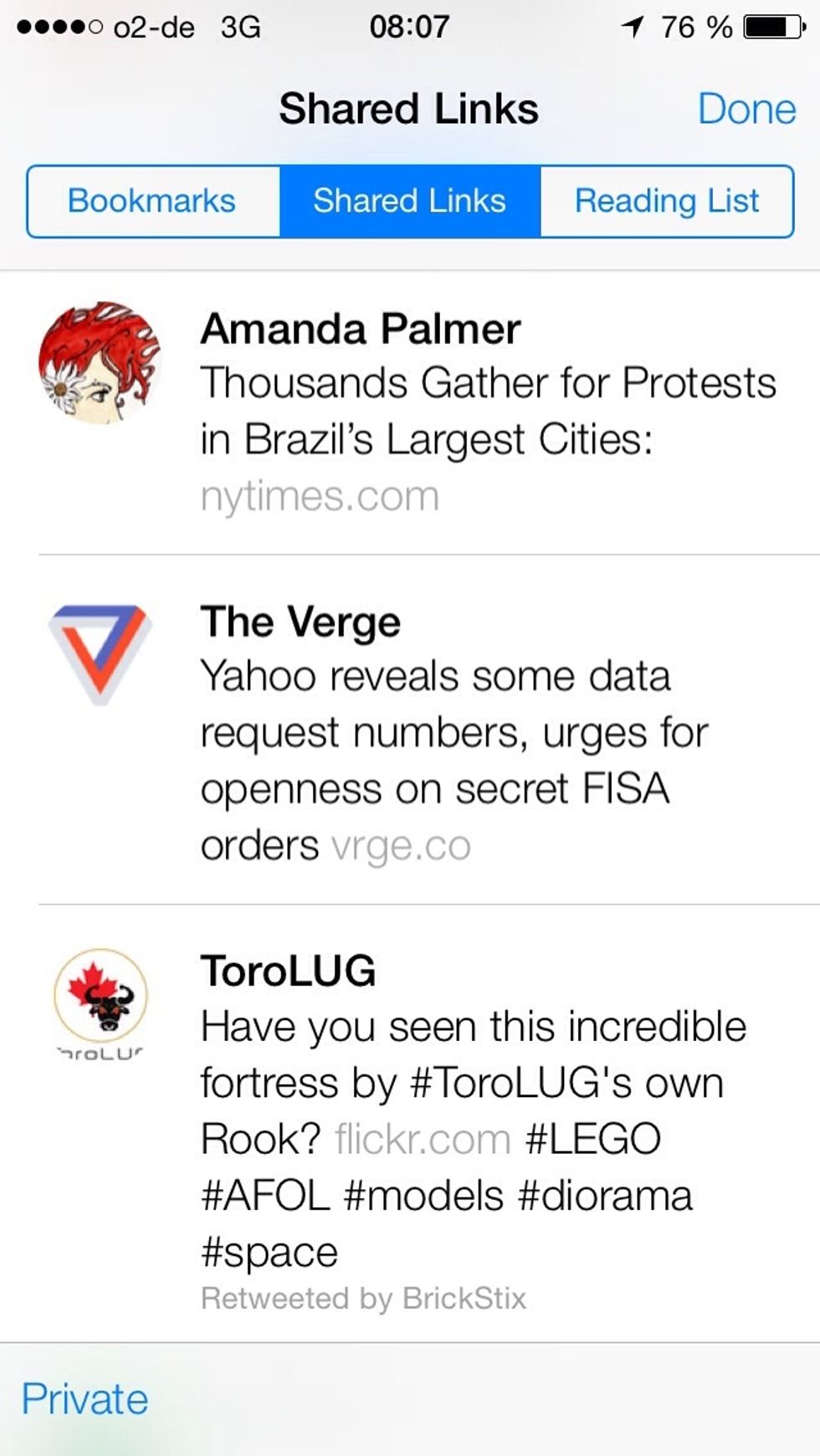 See every link posted by your Twitter friends in Safari's new reading list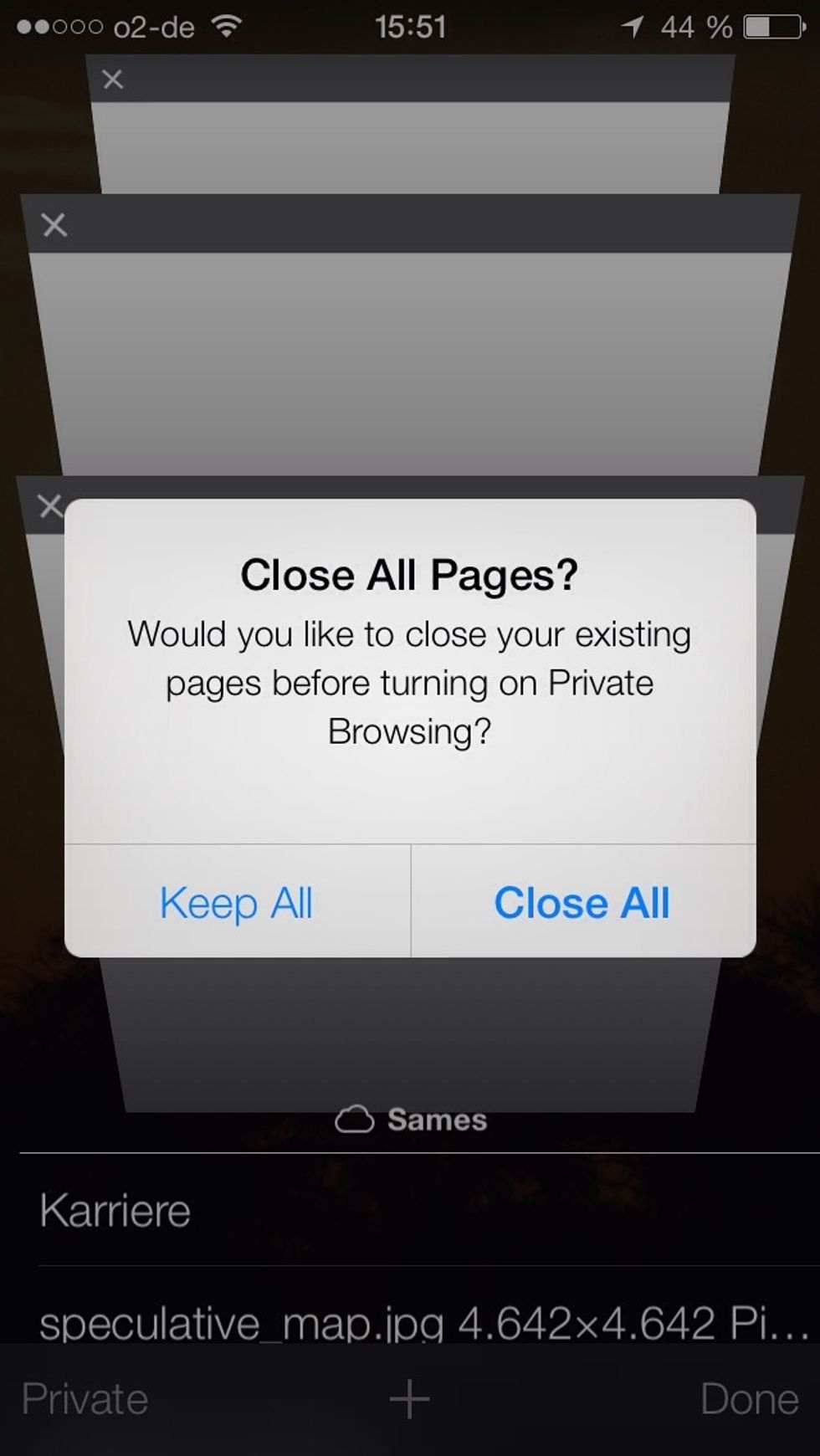 Safari now supports Do Not Track mode for users that don't want advertisers or others to track them.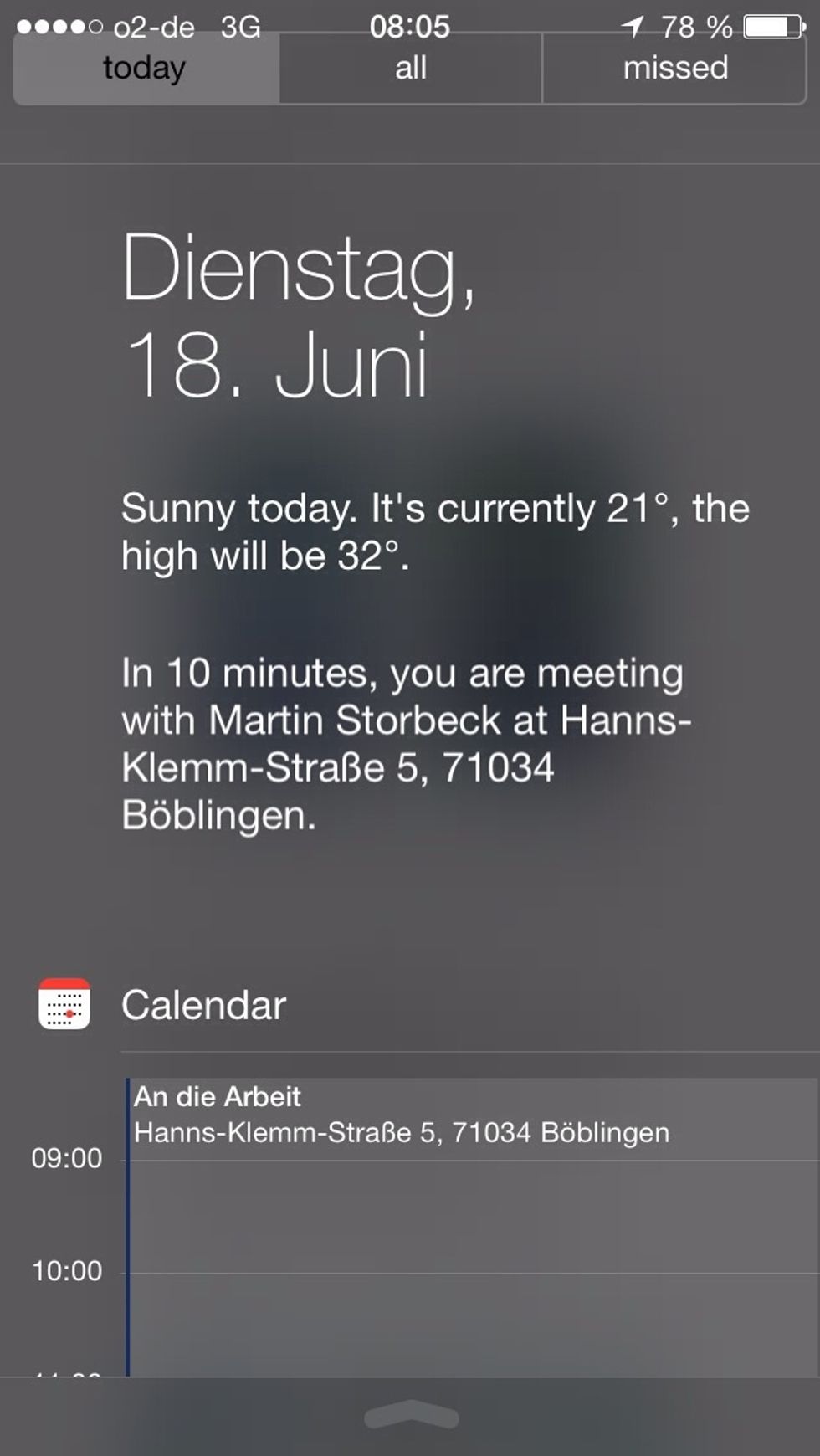 A new mode shows today's weather, appointments and other info at a quick glance.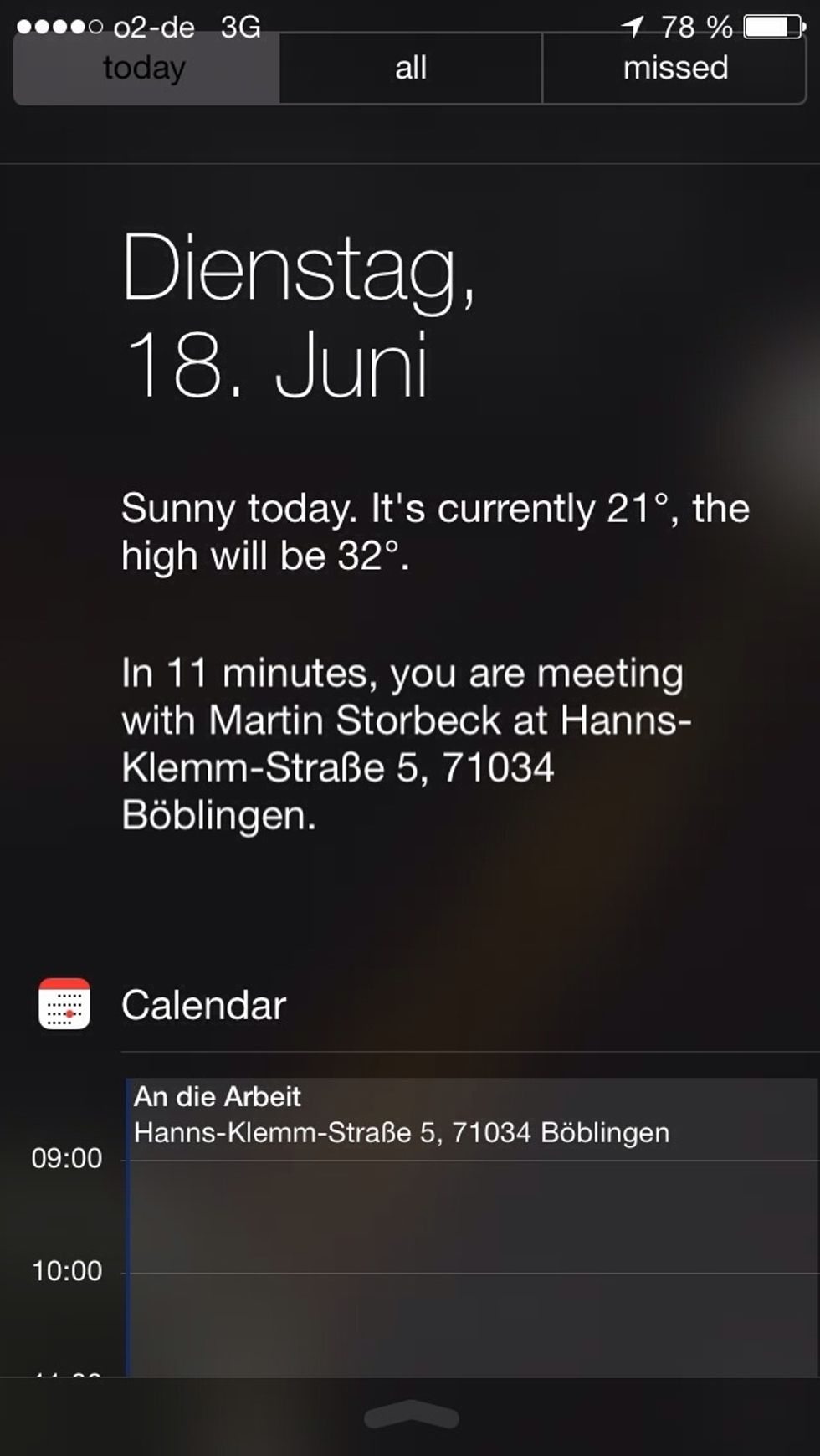 Users can now access the Notification Center on the lock screen.
The calendar in Notification Center factors in time to commute.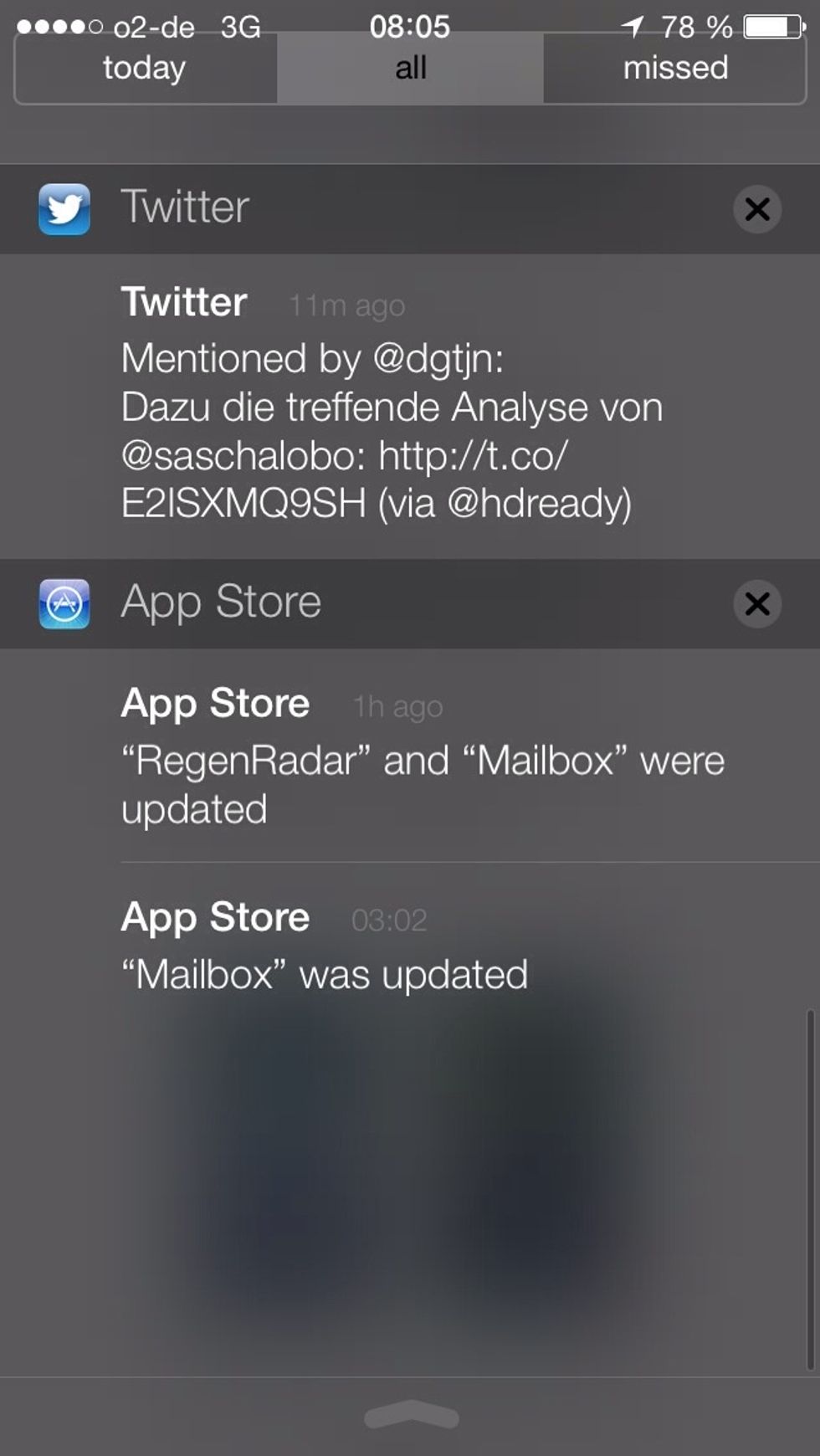 Notifications will sync between OS X Mavericks and other iOS 7 devices to make sure you don't see notifications twice.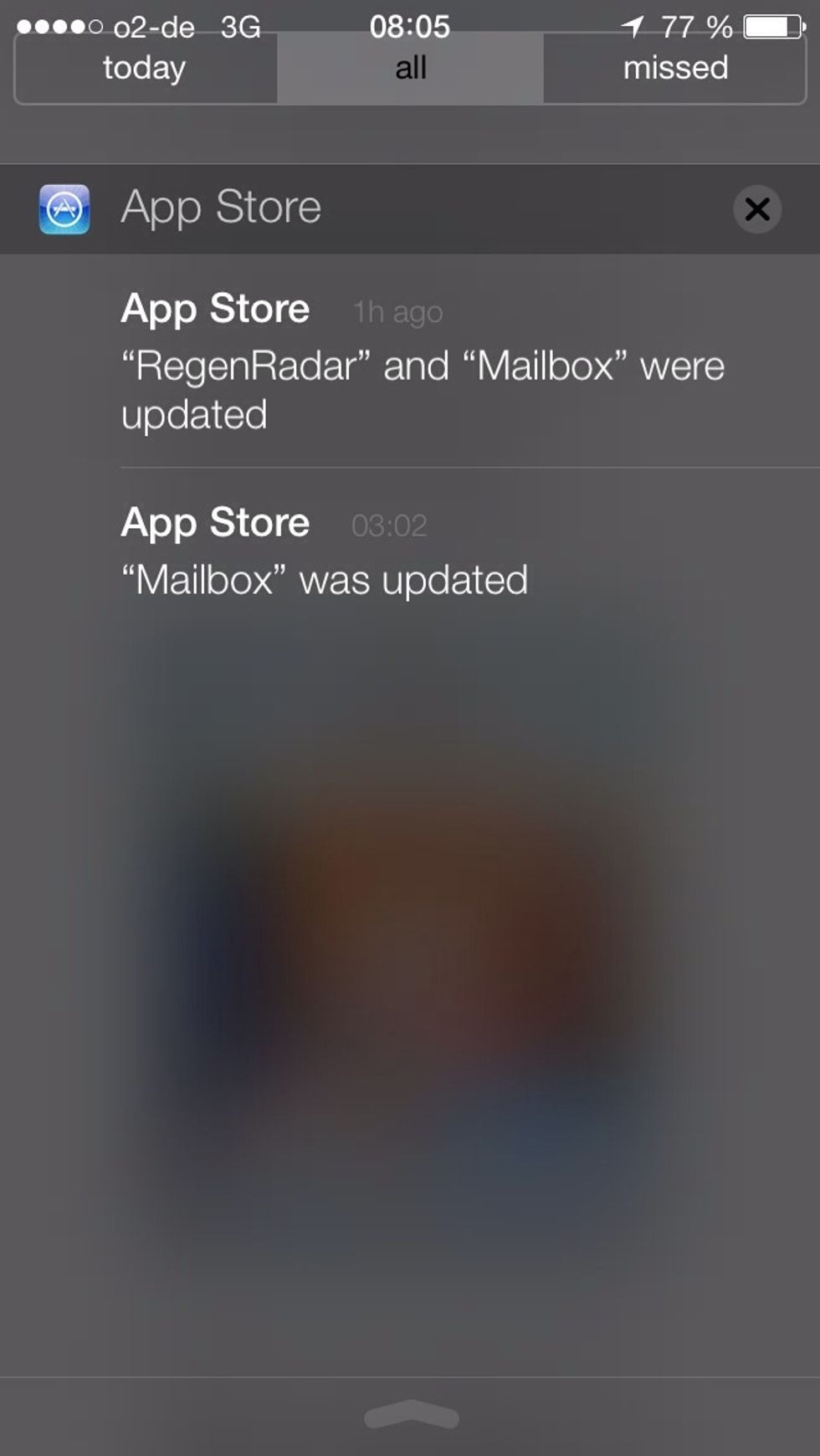 iOS 7 also includes automatic app updates, so you won't have to tap update in the App Store any more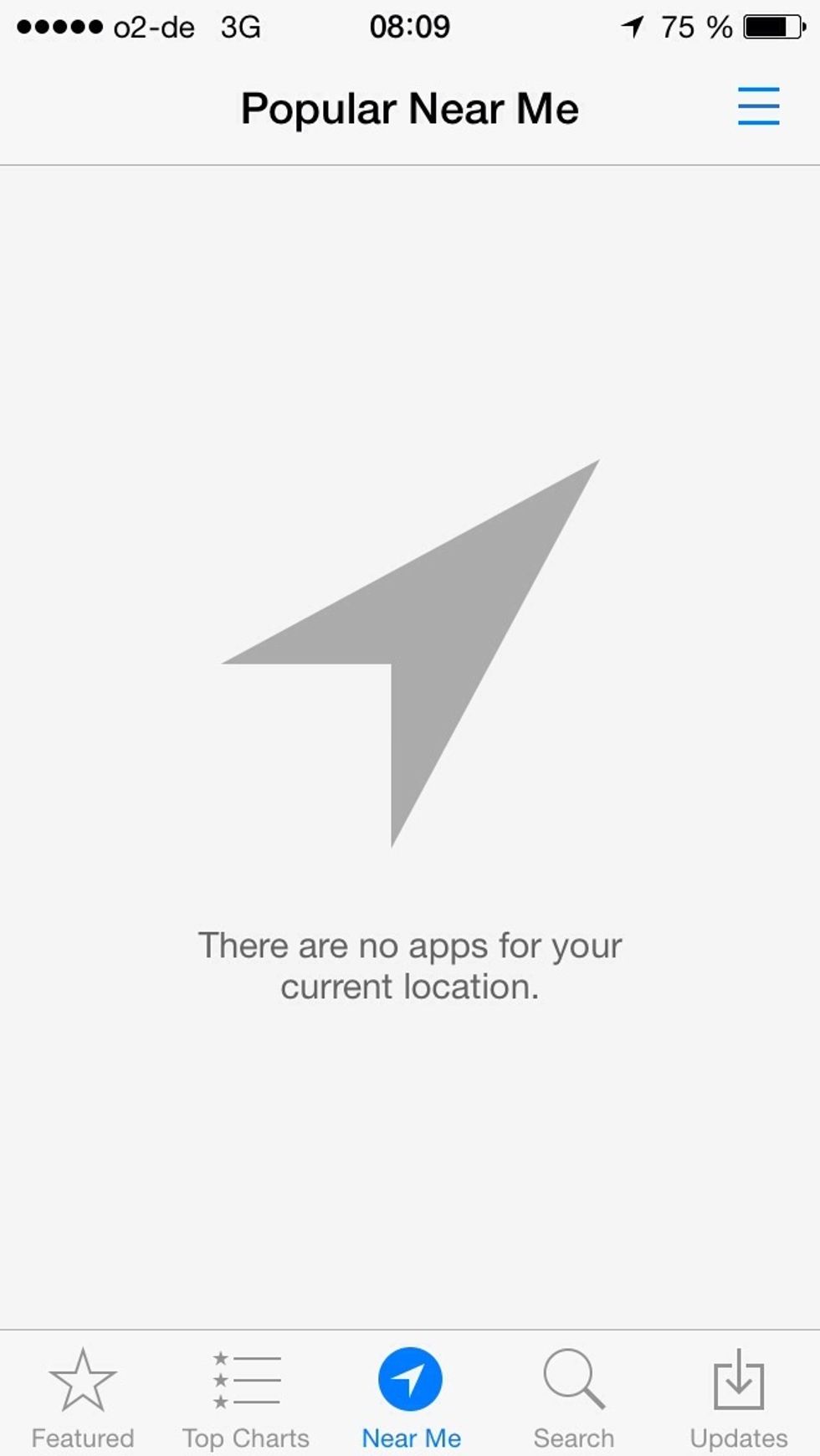 Find apps that relate to what you are doing, such as apps popular at a museum or at a beach. Obviously, I live in a boring place.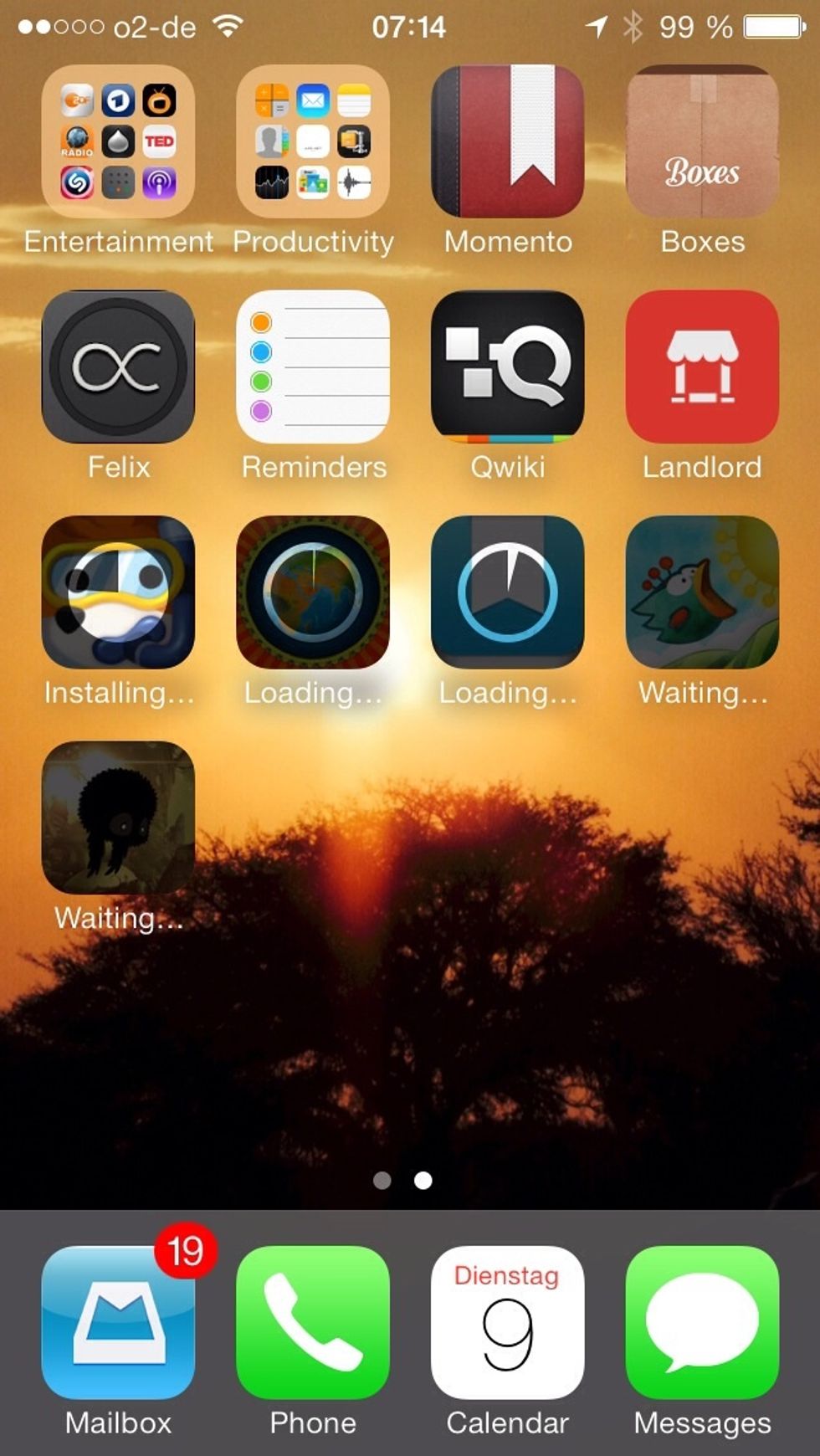 Currently downloading apps have a dark icon and show the download status directly in the icon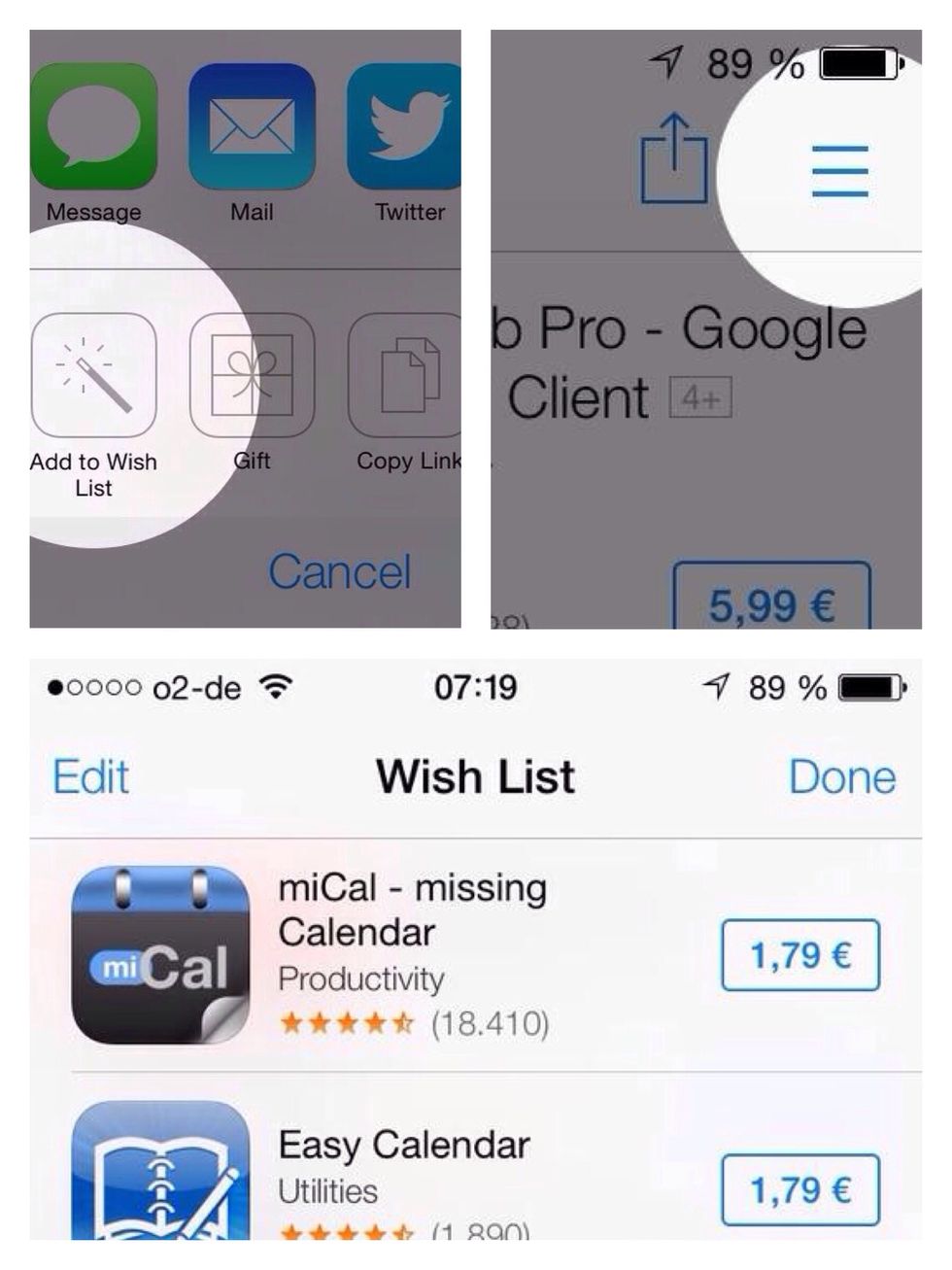 In the AppStore you can put apps on a wish list before buying; utilize it for comparison or watching prices. (See my separate guide on how to use wish lists in iOS 7)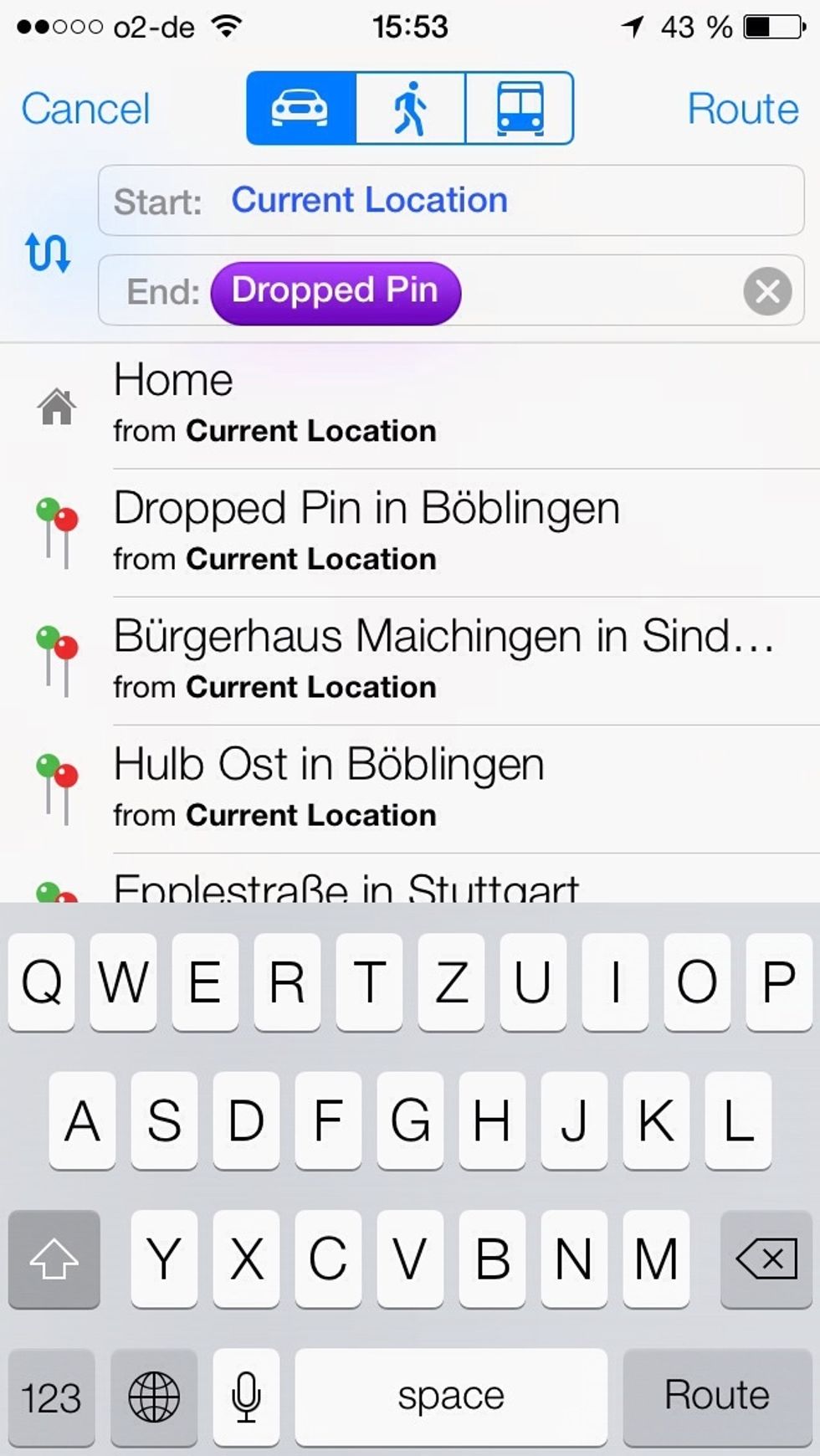 There are now walking directions built-in to Apple Maps
You'll find a better view of traffic along your route in the Maps app.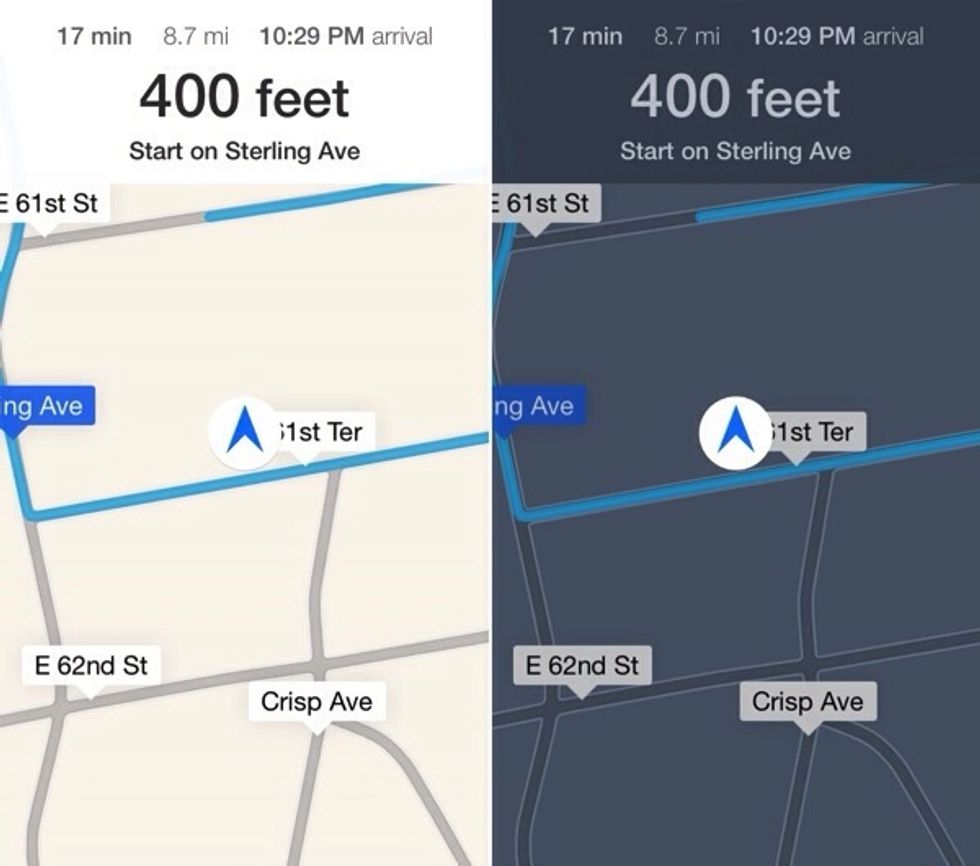 iOS 7 offers a night mode for Maps that tones things down when driving at night.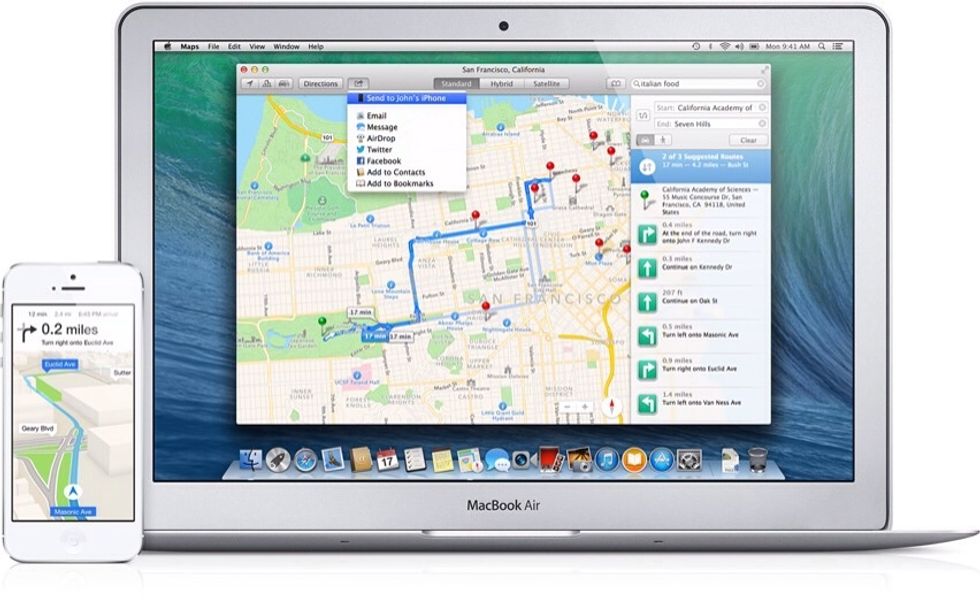 OS X Mavericks will send planned routes to your iDevice, so you can start your trip right away.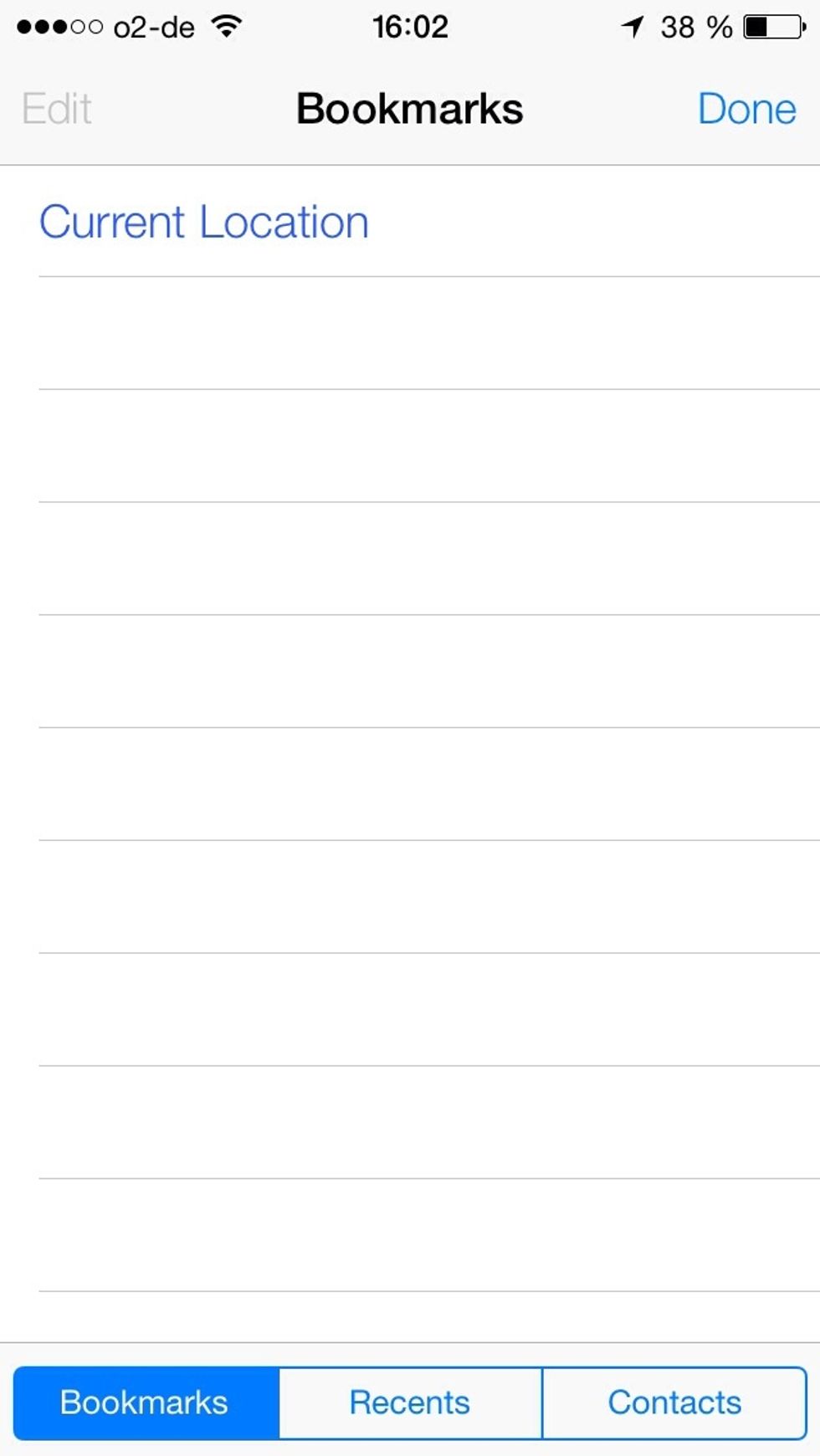 Apple Maps bookmarks will now sync between the iPhone, iPad and OS X Mavericks so your favorite places are always at hand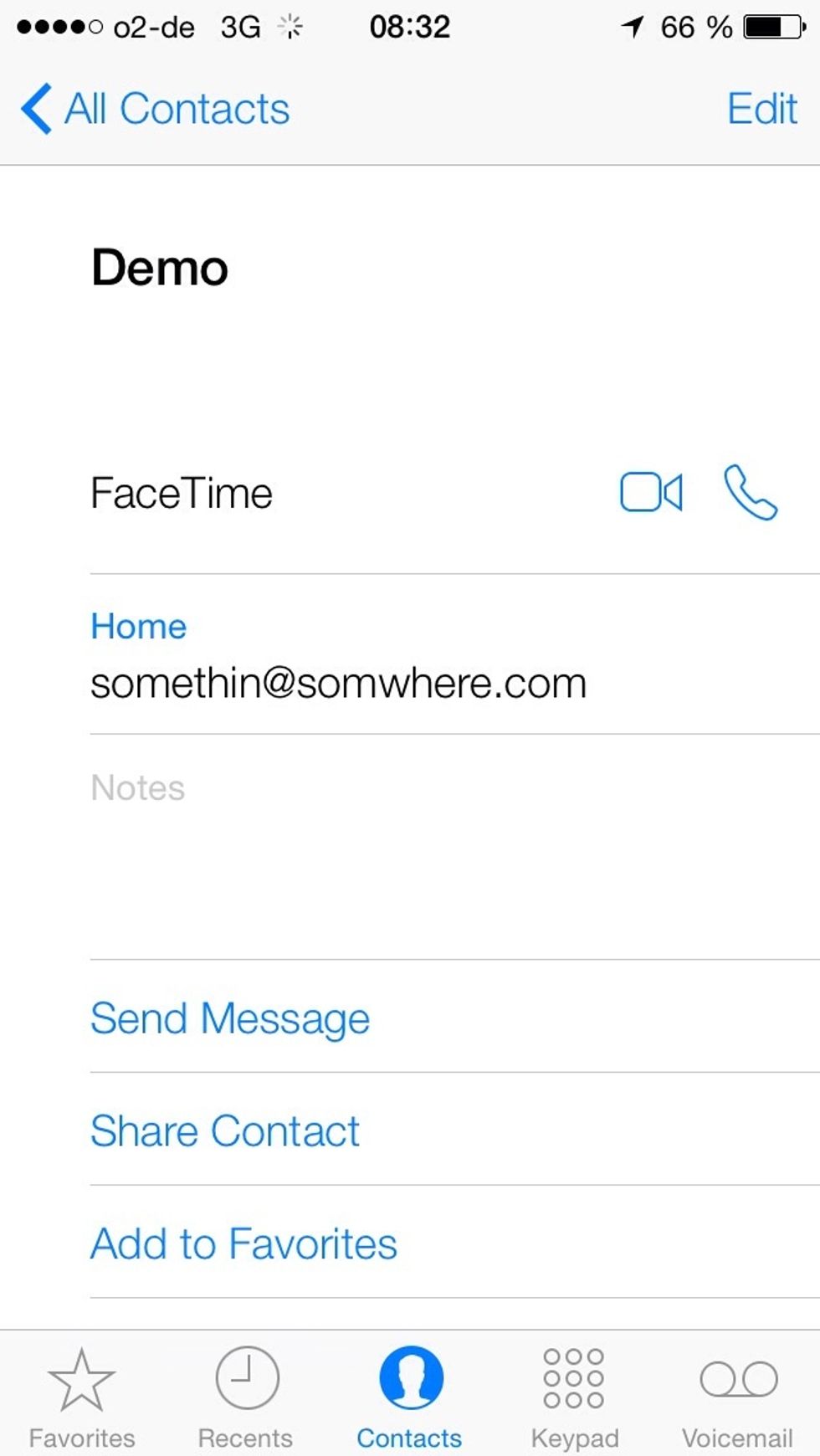 Make FaceTime Audio calls on WiFi for better sound than a cell phone call.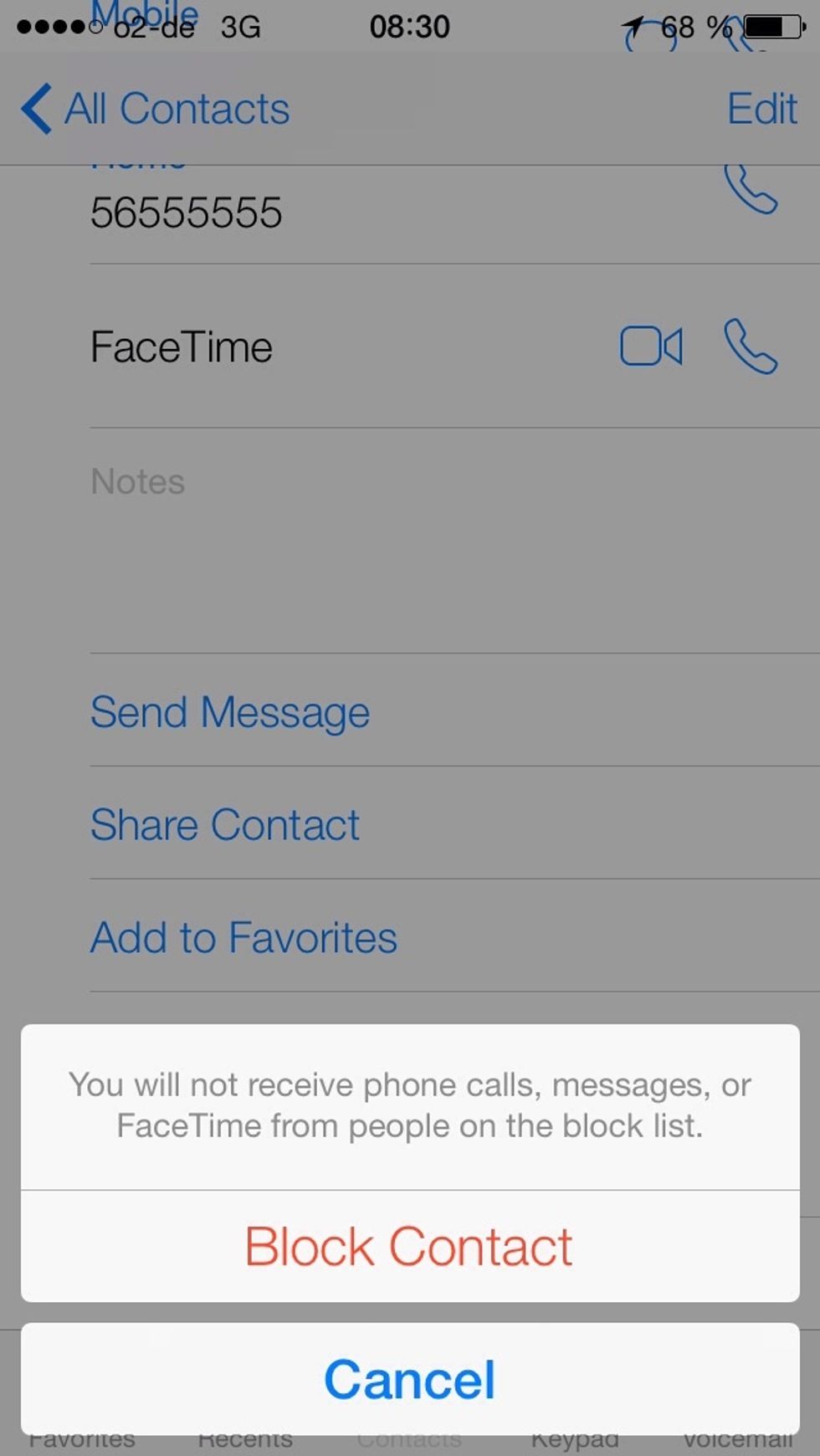 iOS 7 now includes built-in support to block calls, messages and FaceTime calls from anyone.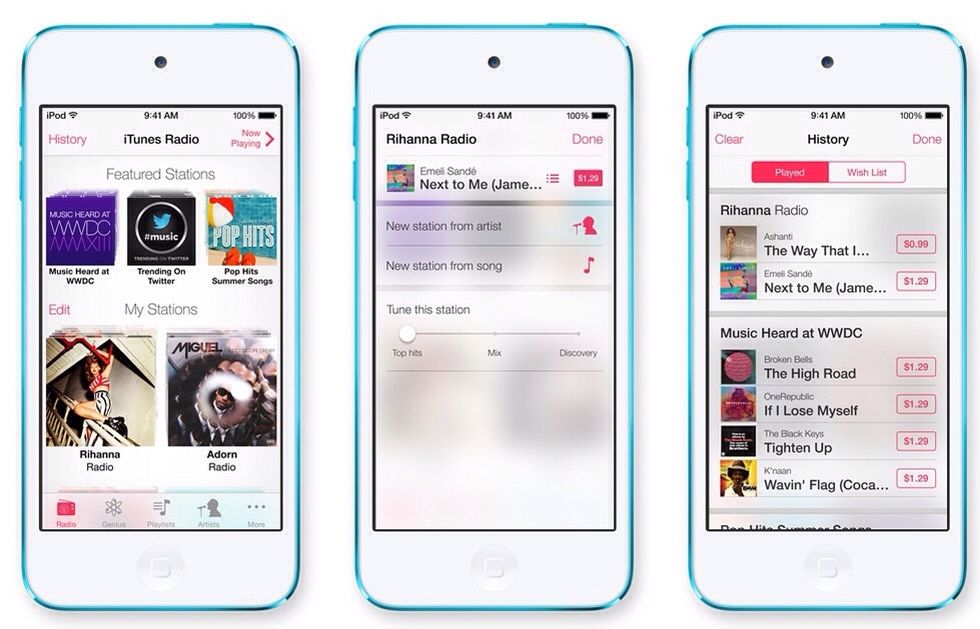 Tunes Radio is a new way to listen to music in iOS 7. Pick a genre or create a station form your favorite artist like on Pandora. Free for iTunes Match users, ad supported for others
The weather app shows more weather information and doubles as a world clock.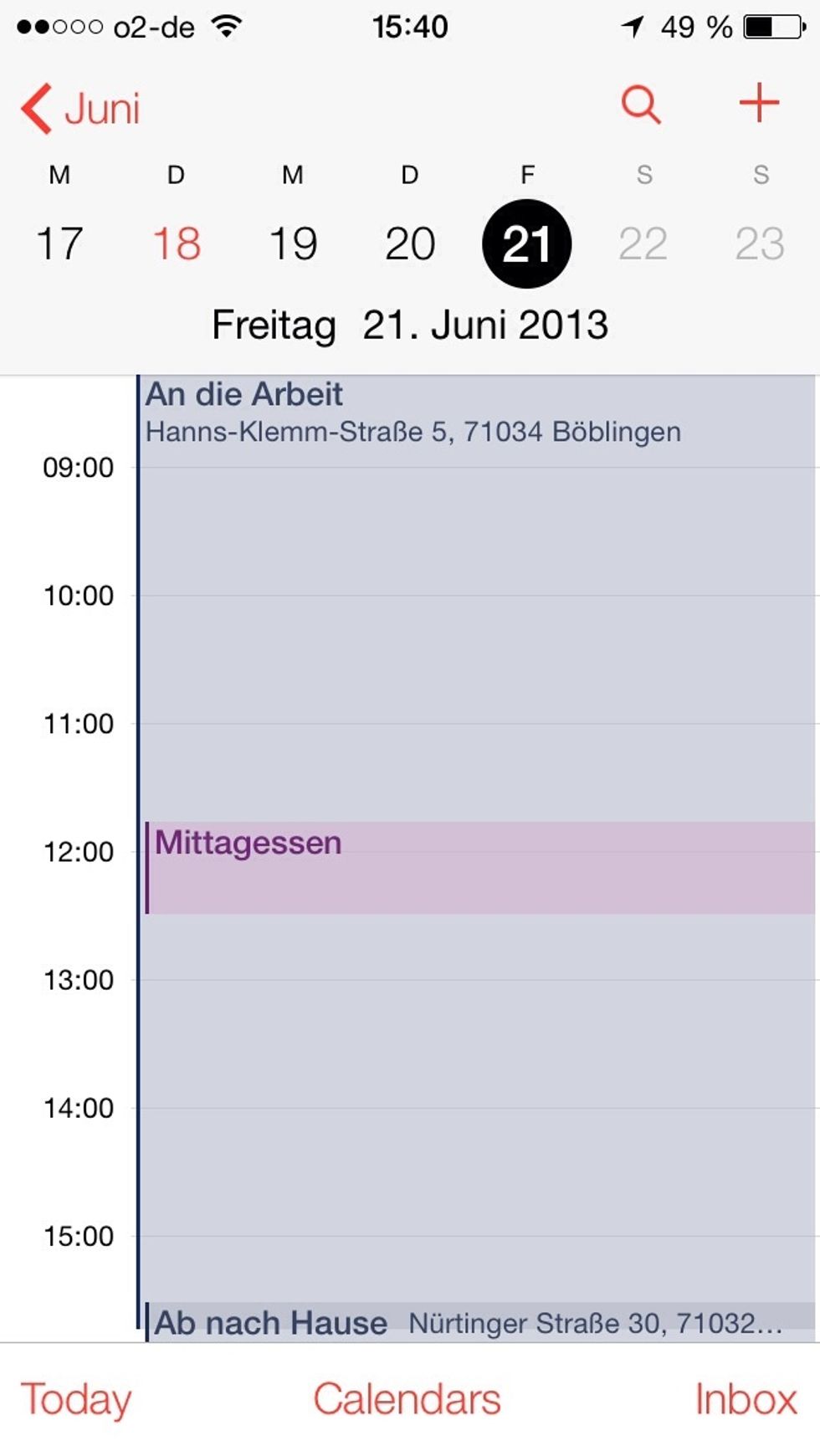 The calendars app comes with a great new look.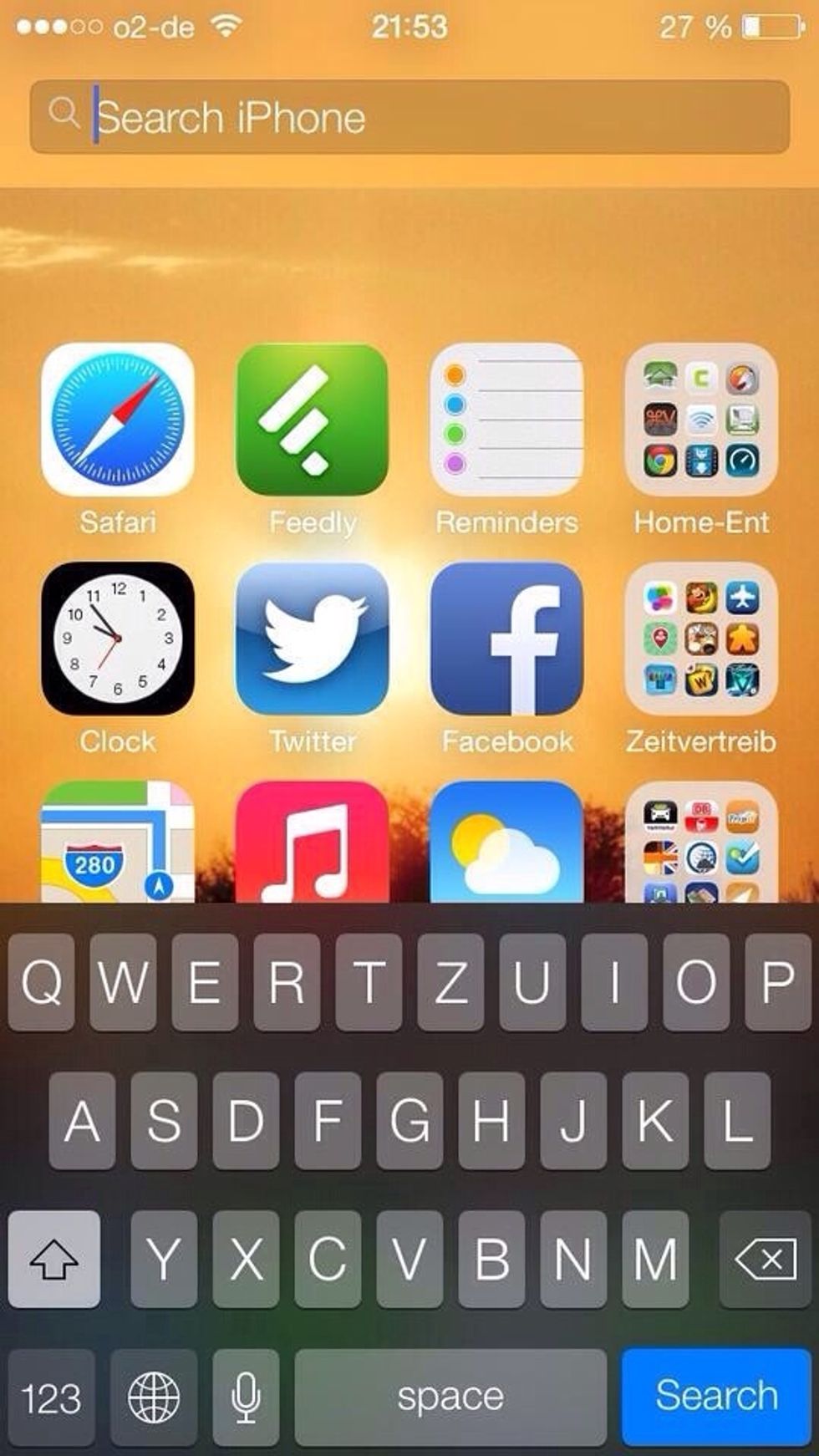 Pull down on any home screen to search the iPhone with Spotlight. No need to tap or swipe all the way to the left.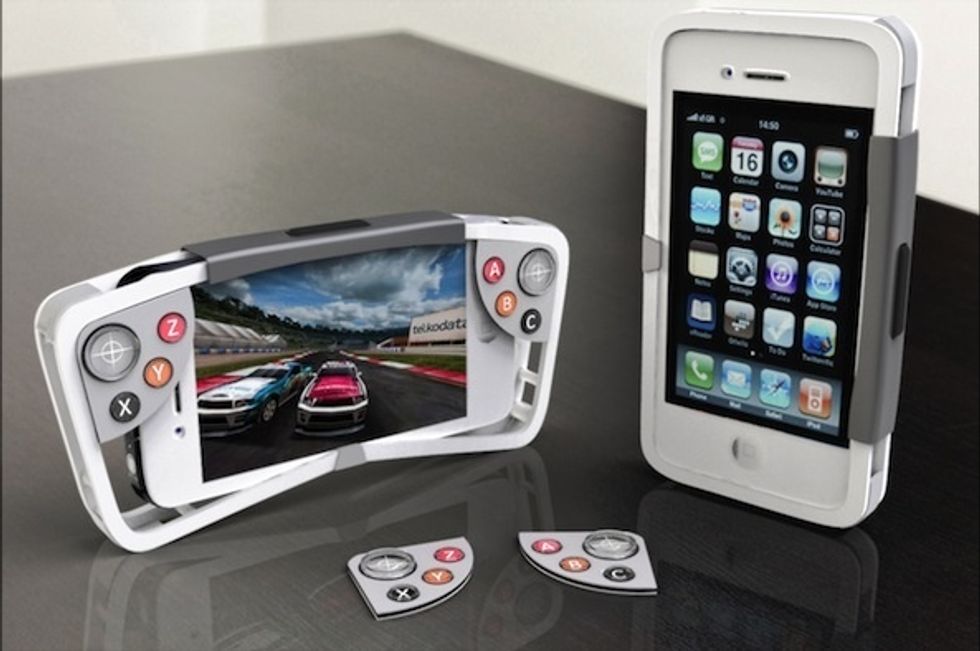 iOS 7 brings support for Made for iPhone game controllers.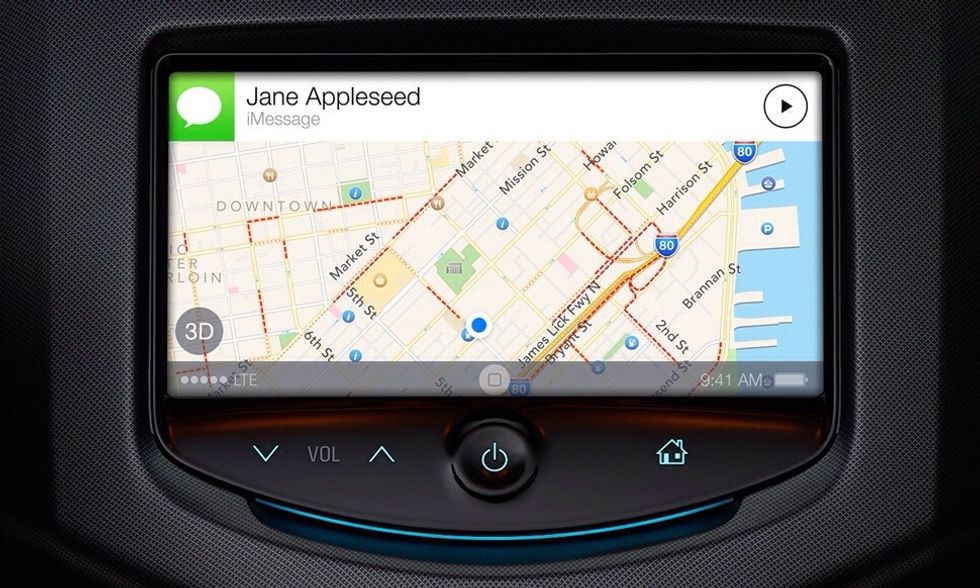 Starting in 2014 with select car models, the iPhone display will basically AirPlay to the dashboard offering access to the iPhone apps and features.
FYI: iOS7 is currently available as a Beta version to developers, for everyone else it will be available later this year. You'll find more info on the Apple website.
This guide is dedicated to my friend Philip to help him discover, what else he can do with iOS7 besides showing off...
Martin Storbeck
I'm an IT-Consultant by day, but at night (and on weekends) I become a biker, IKEAhacker and LEGO-enthusiast, currently bringing the qlib to life