Turn your device horizontally so you can see the pics. First you need to have the last level of "contraptions" completed.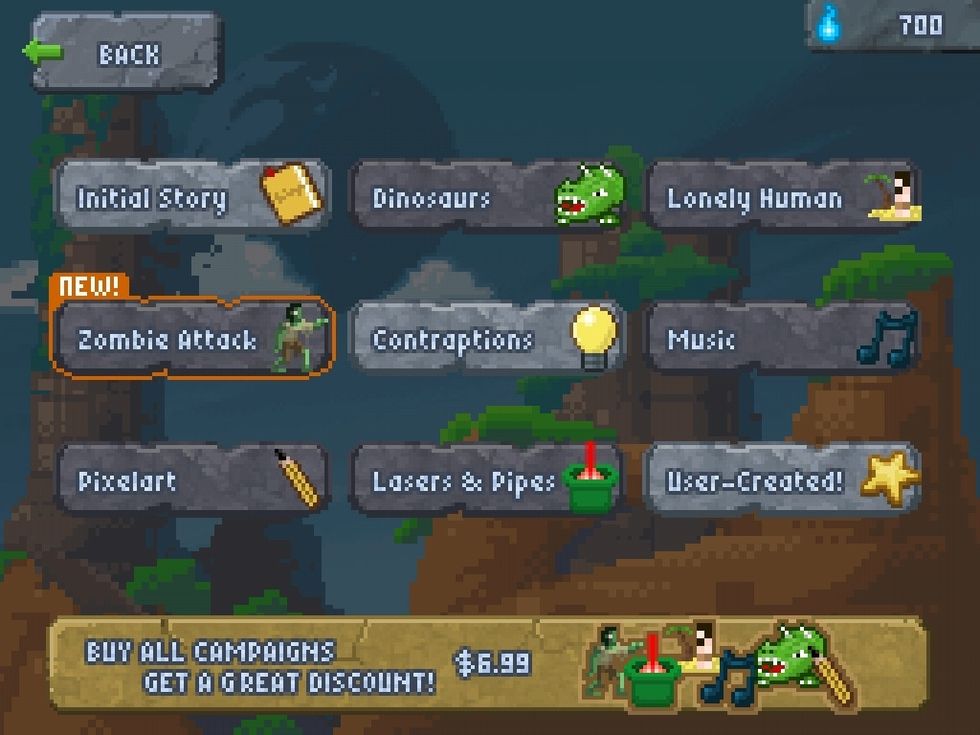 In campaigns go to contraptions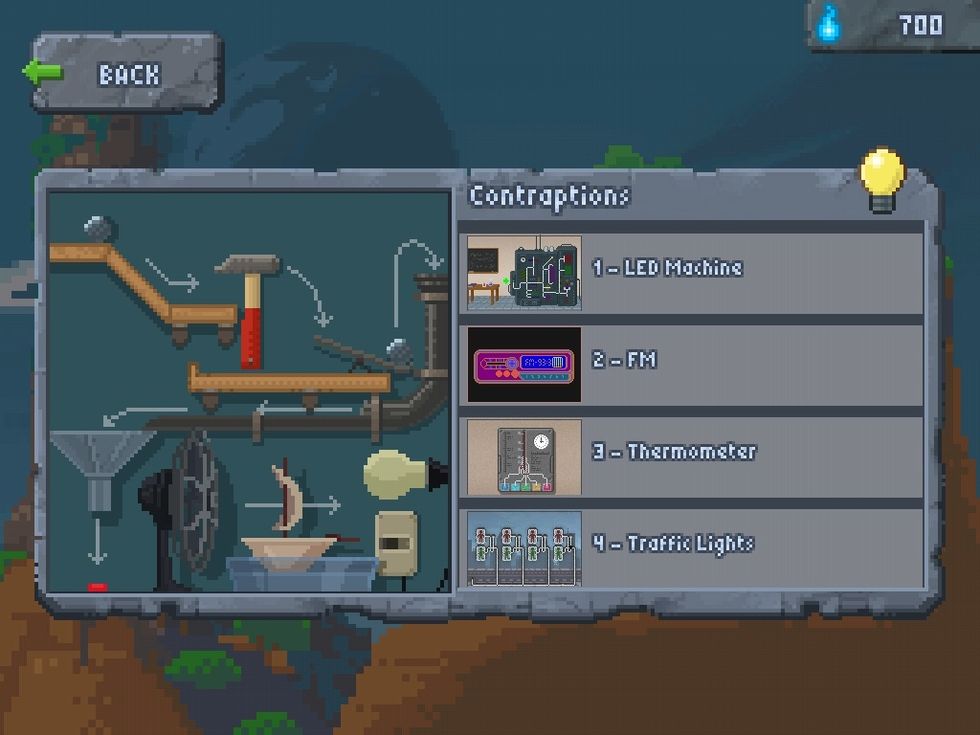 Go to timer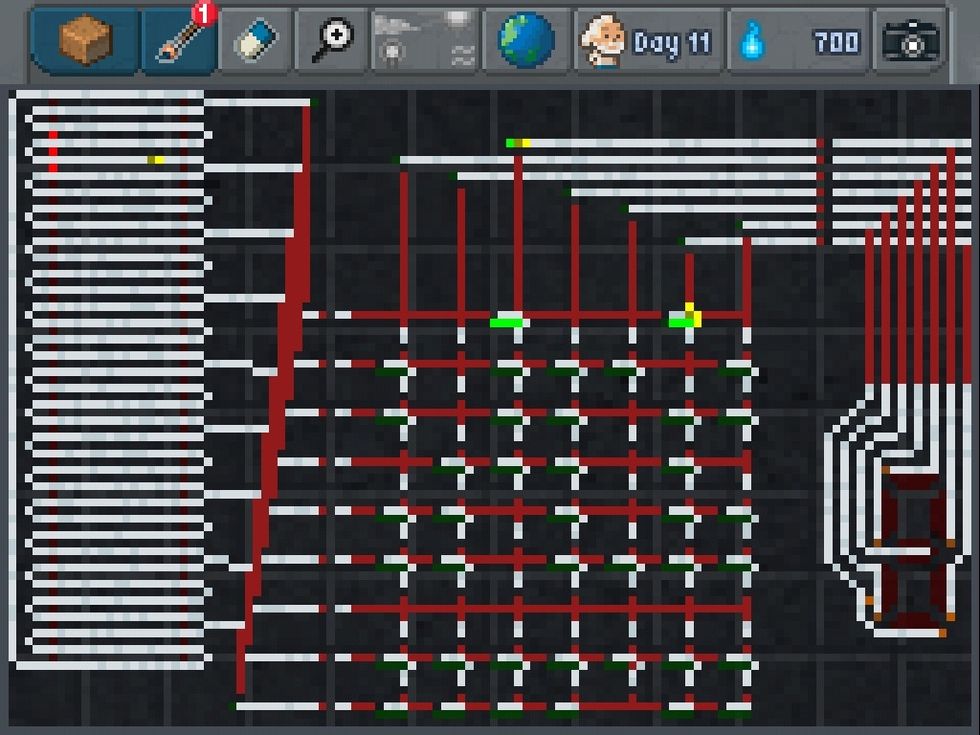 It should look like this. finish the level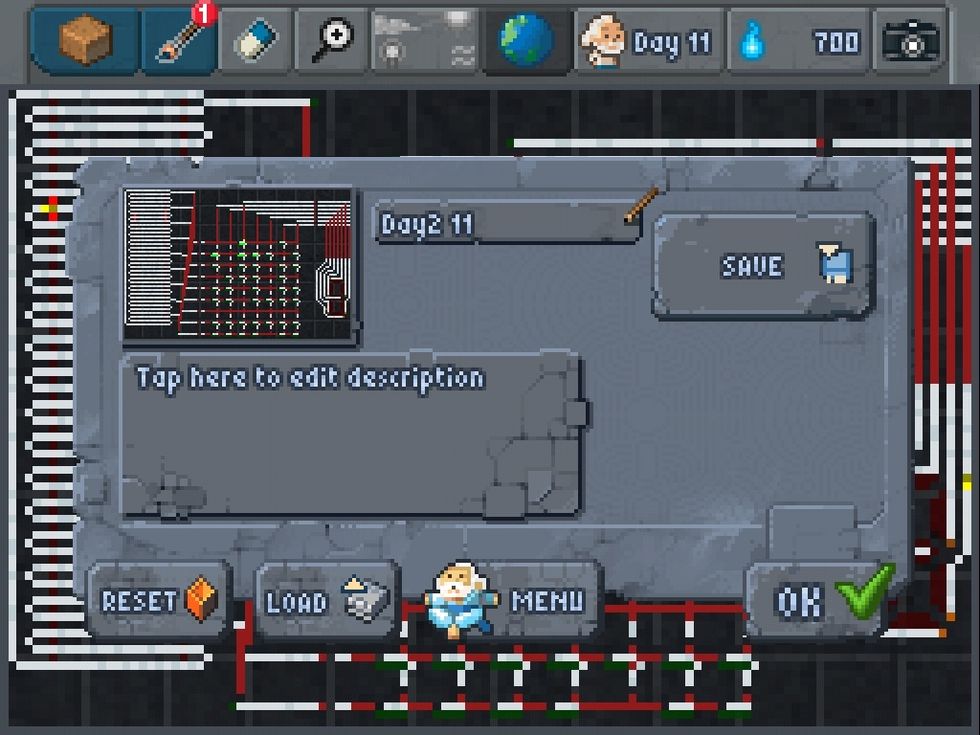 Then tap the globe then tap save then tap ok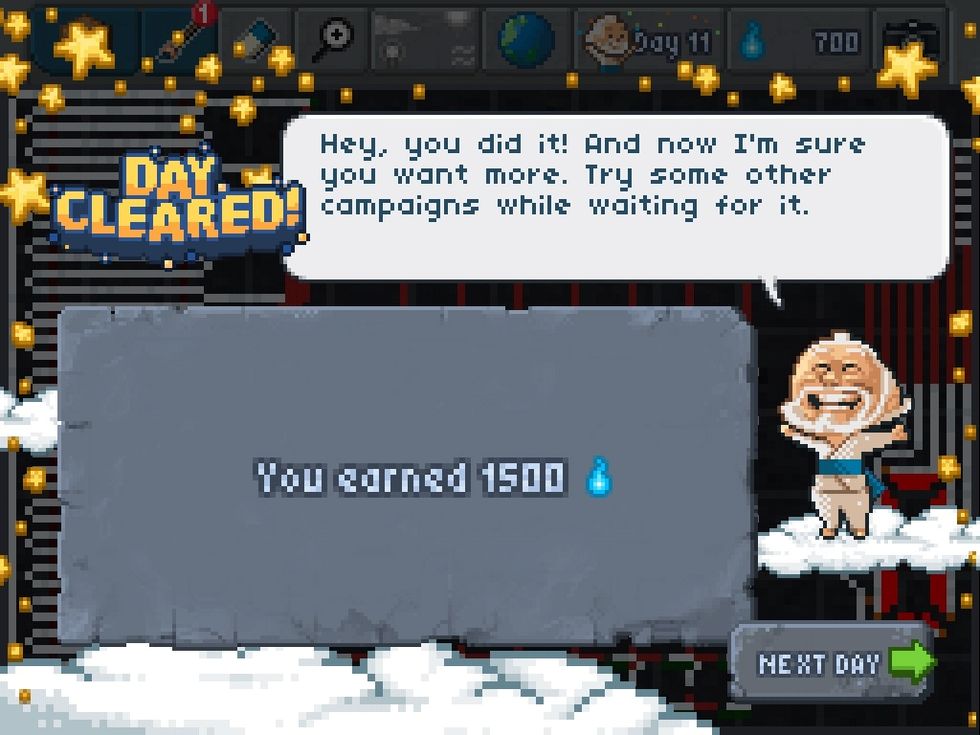 Then let the level finish and collect the reward (if you have already finished the level than the reward will be zero)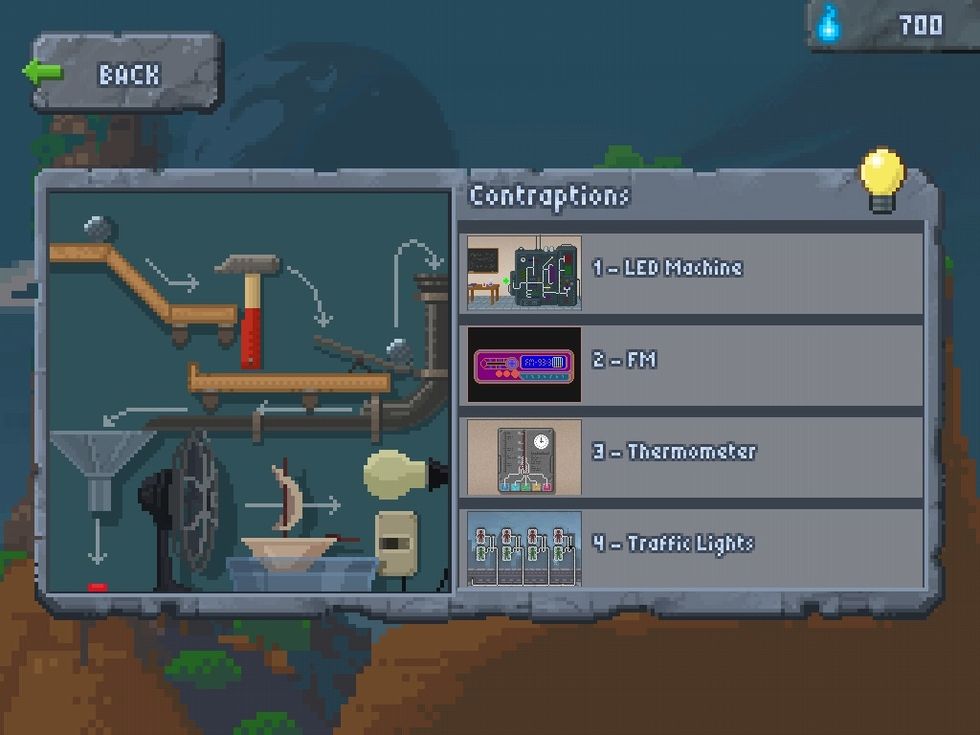 It will kick you out now go back to timer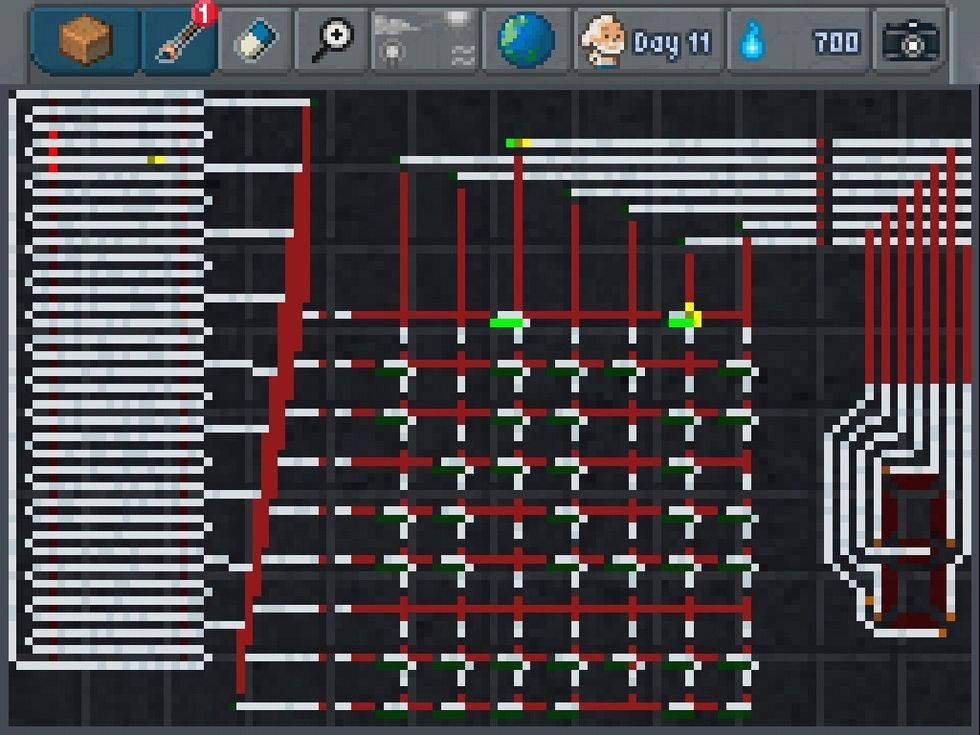 It will look like this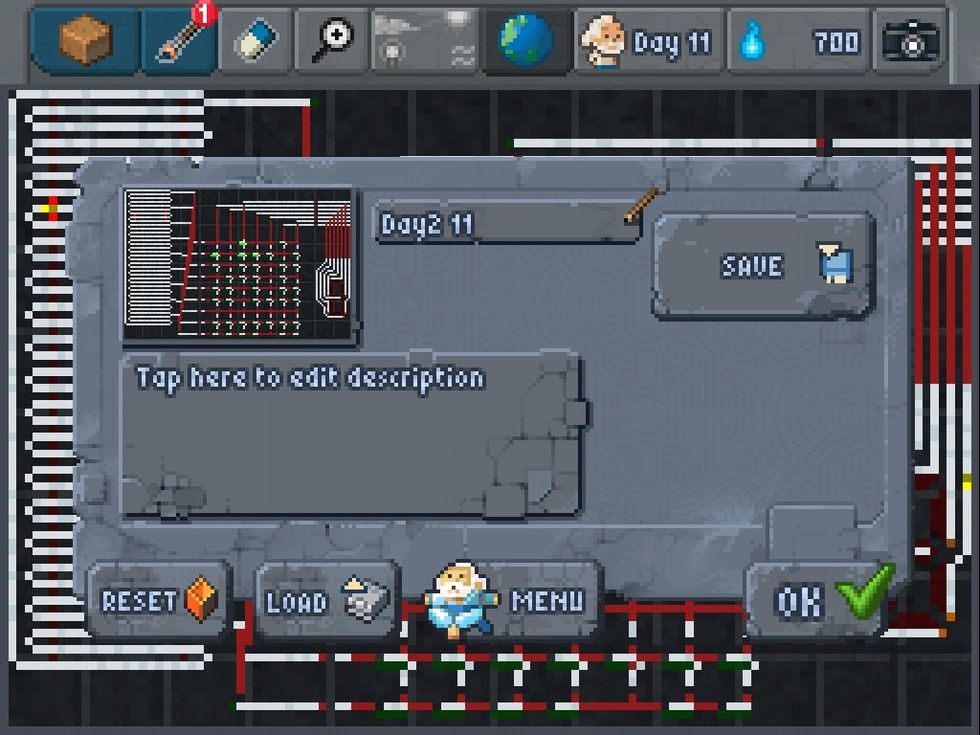 Tap the globe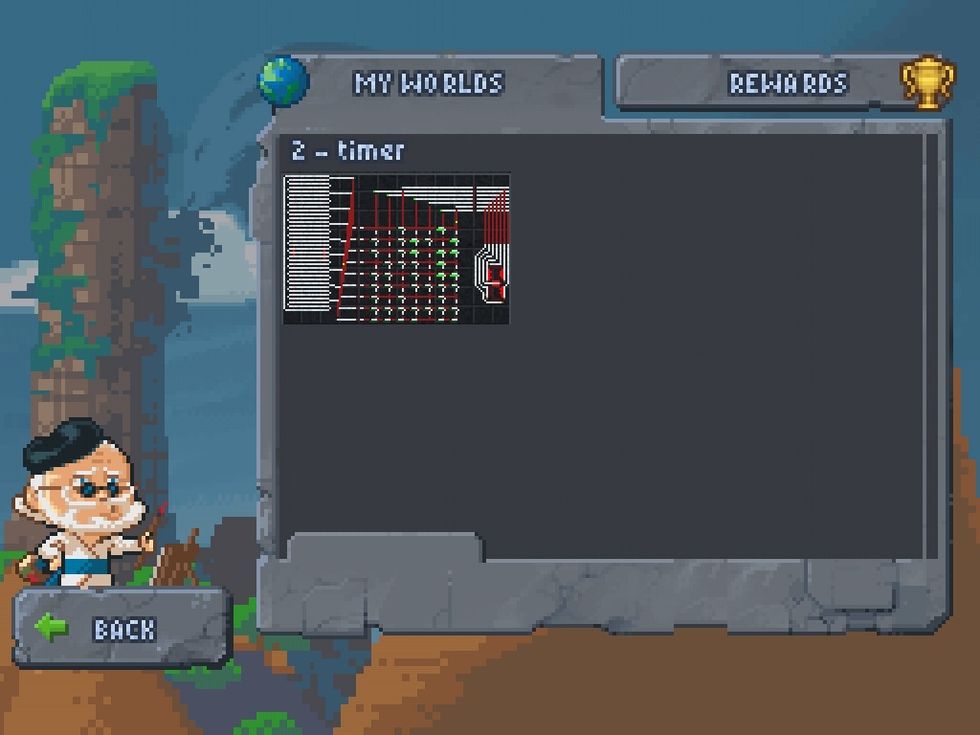 Tap load the tap the timer level you saved earlier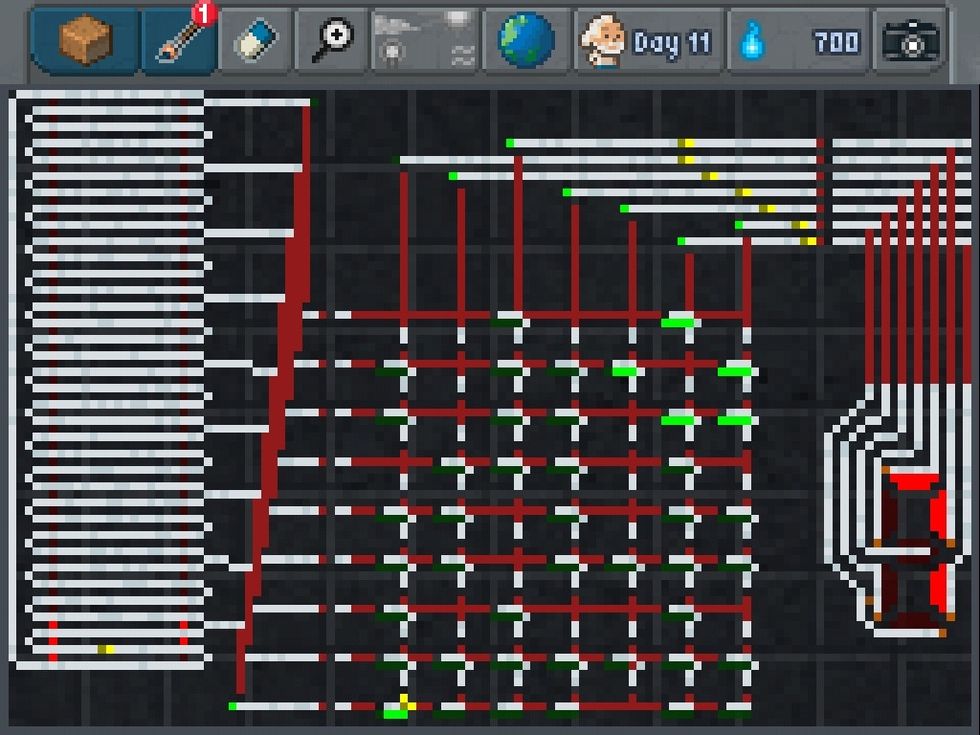 Wait..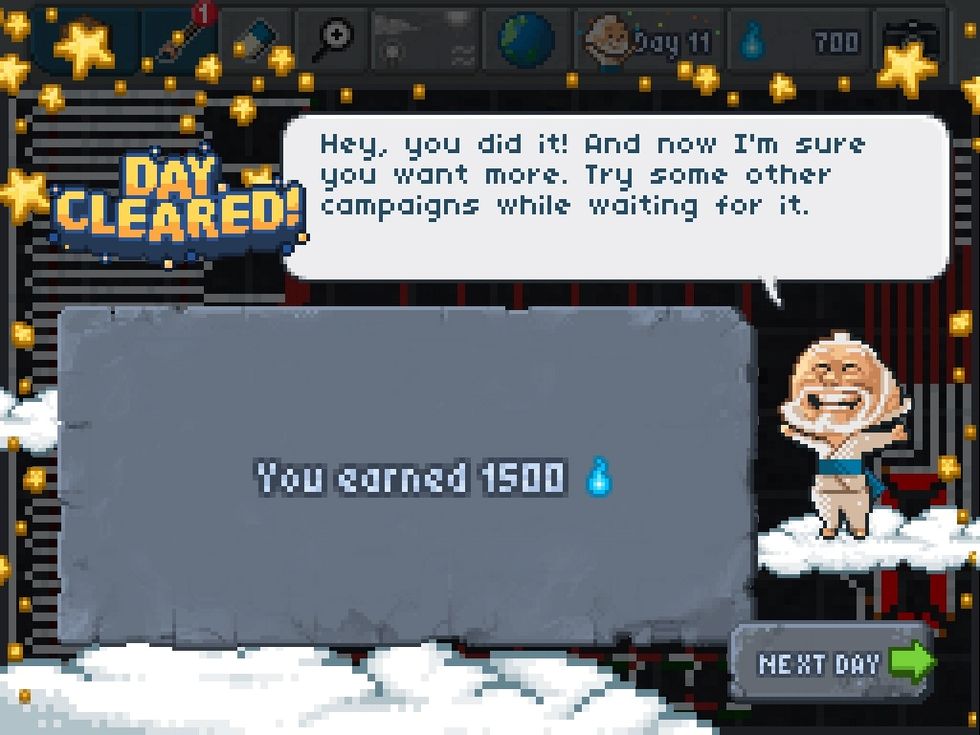 Then you earned 1500 mana
Then just repeat the last 6 steps (where it kicks you out) as always like and follow plz 😃
The creator of this guide has not included tools