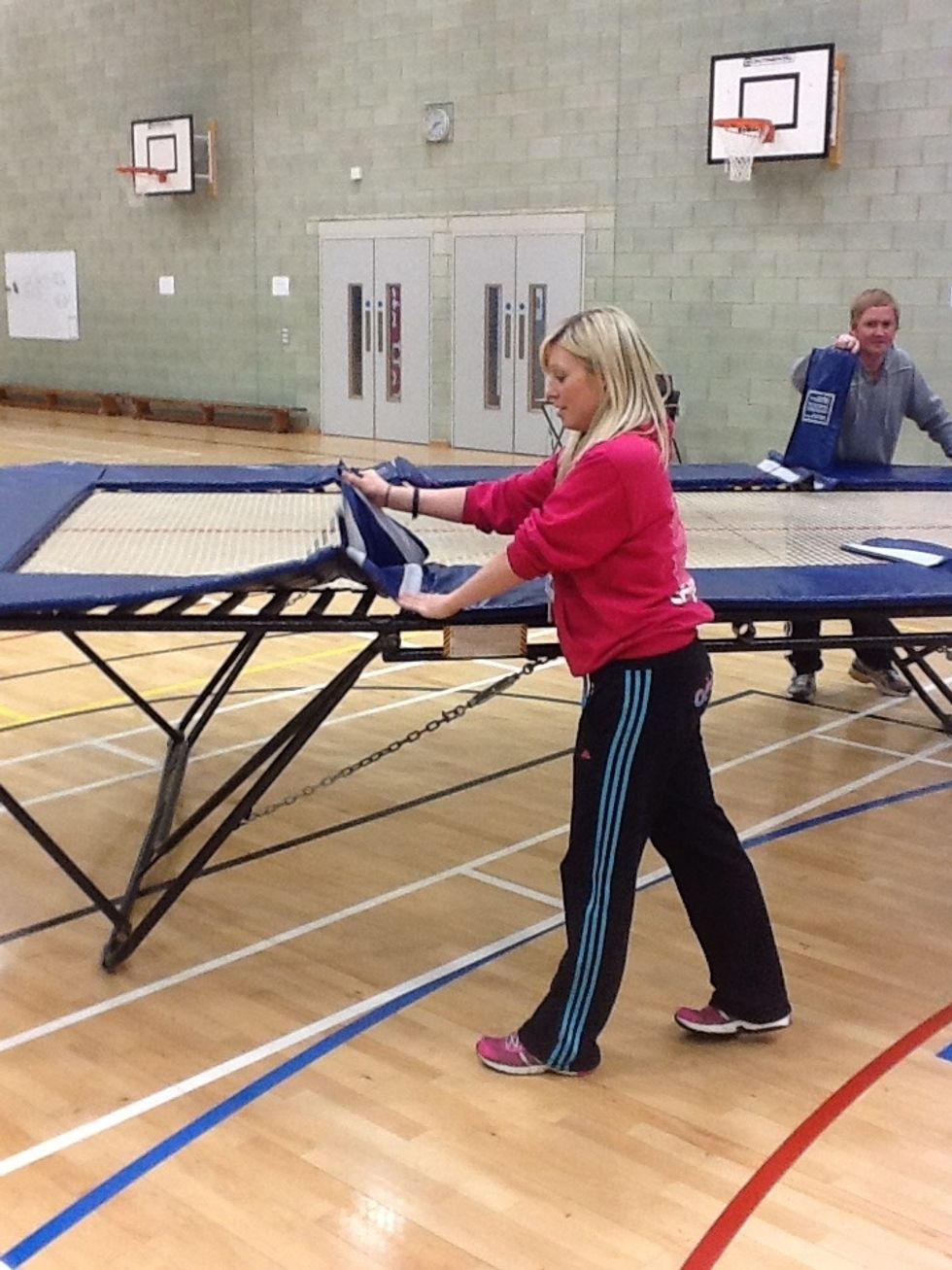 Remove the Velcro covers that protect the joints.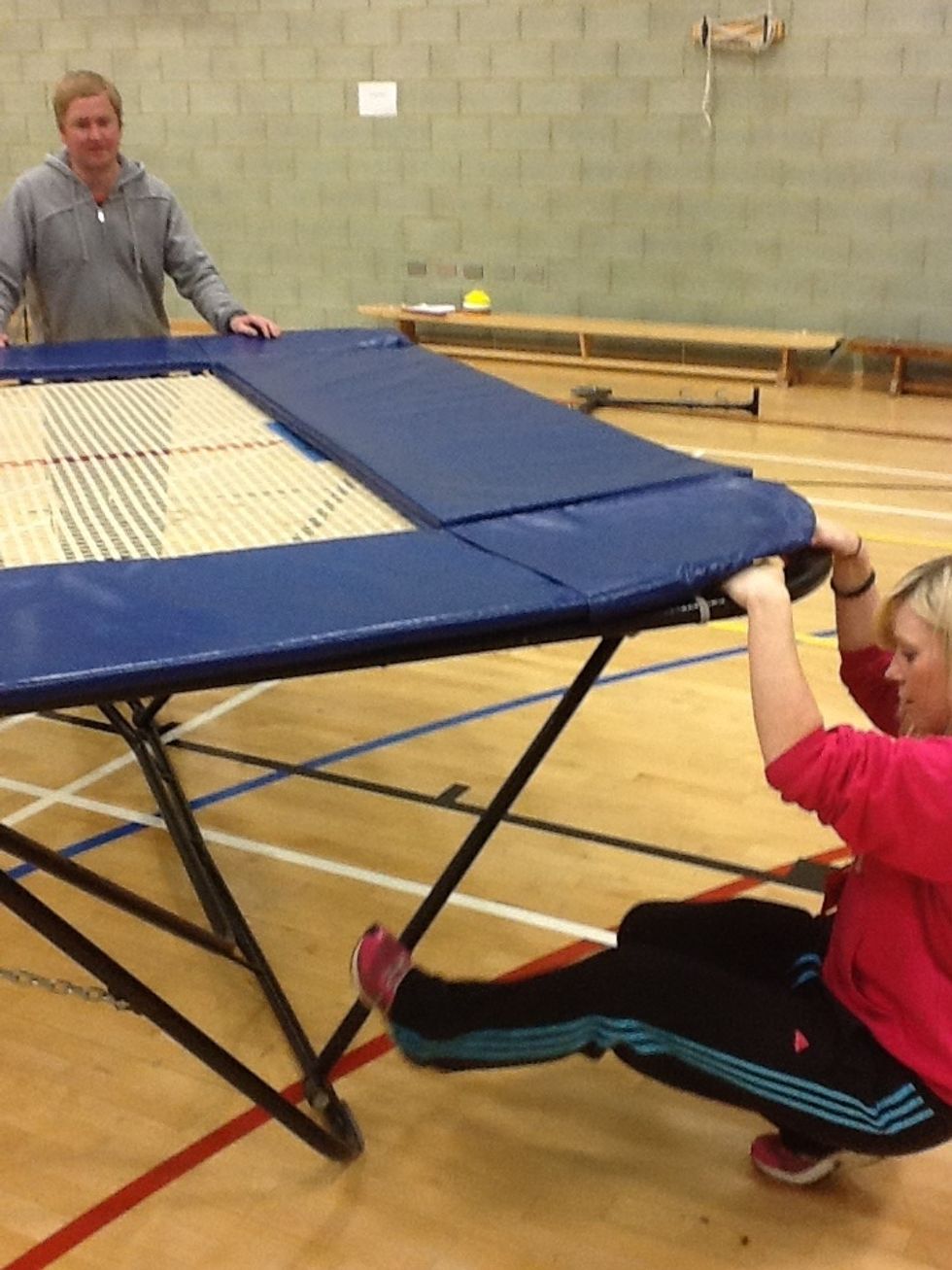 Push out the leg braces at one end of the trampoline.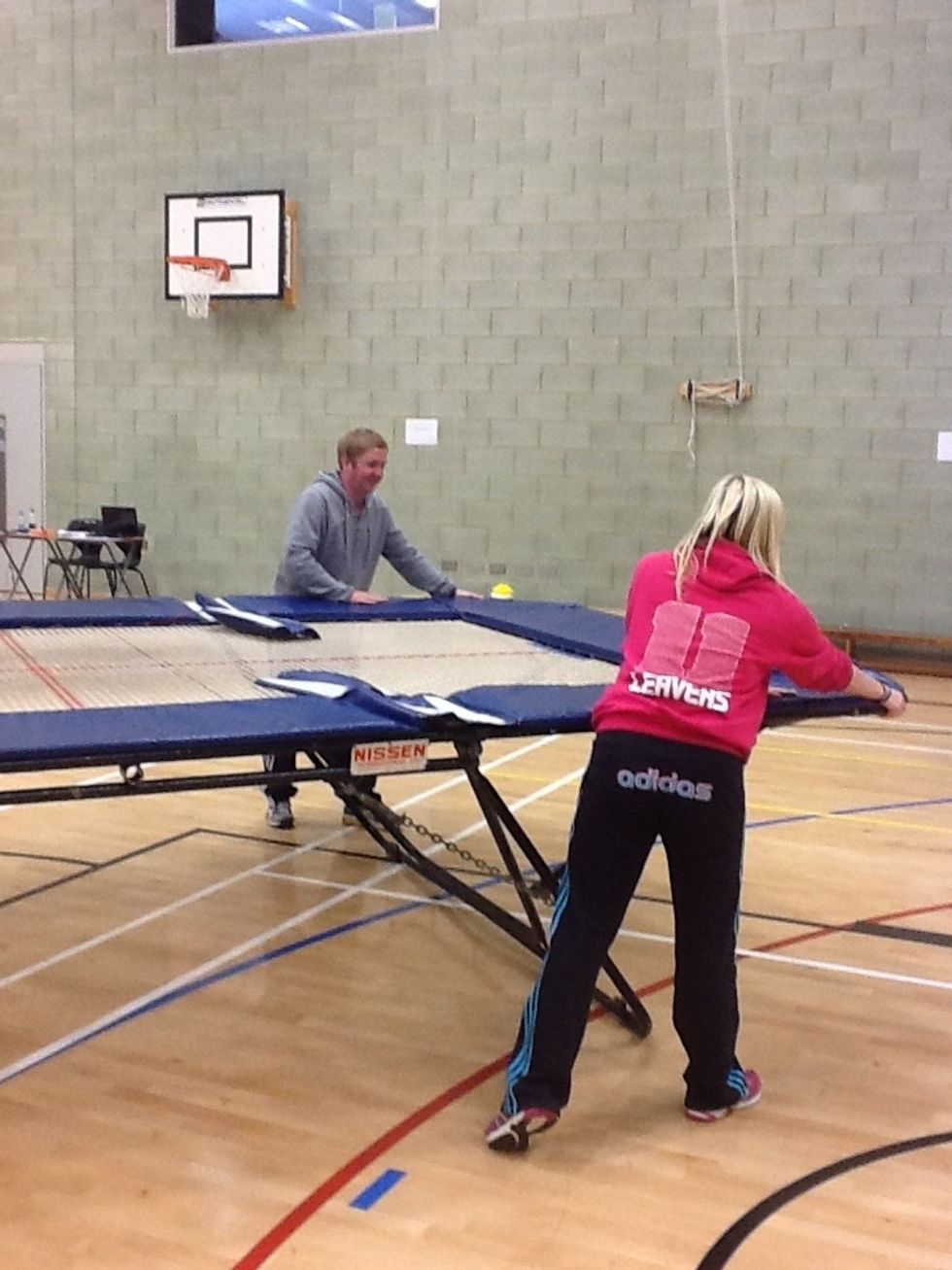 Ensuring there is sufficient support on both sides and slowly take the tension out of the springs by lifting the end of the bed.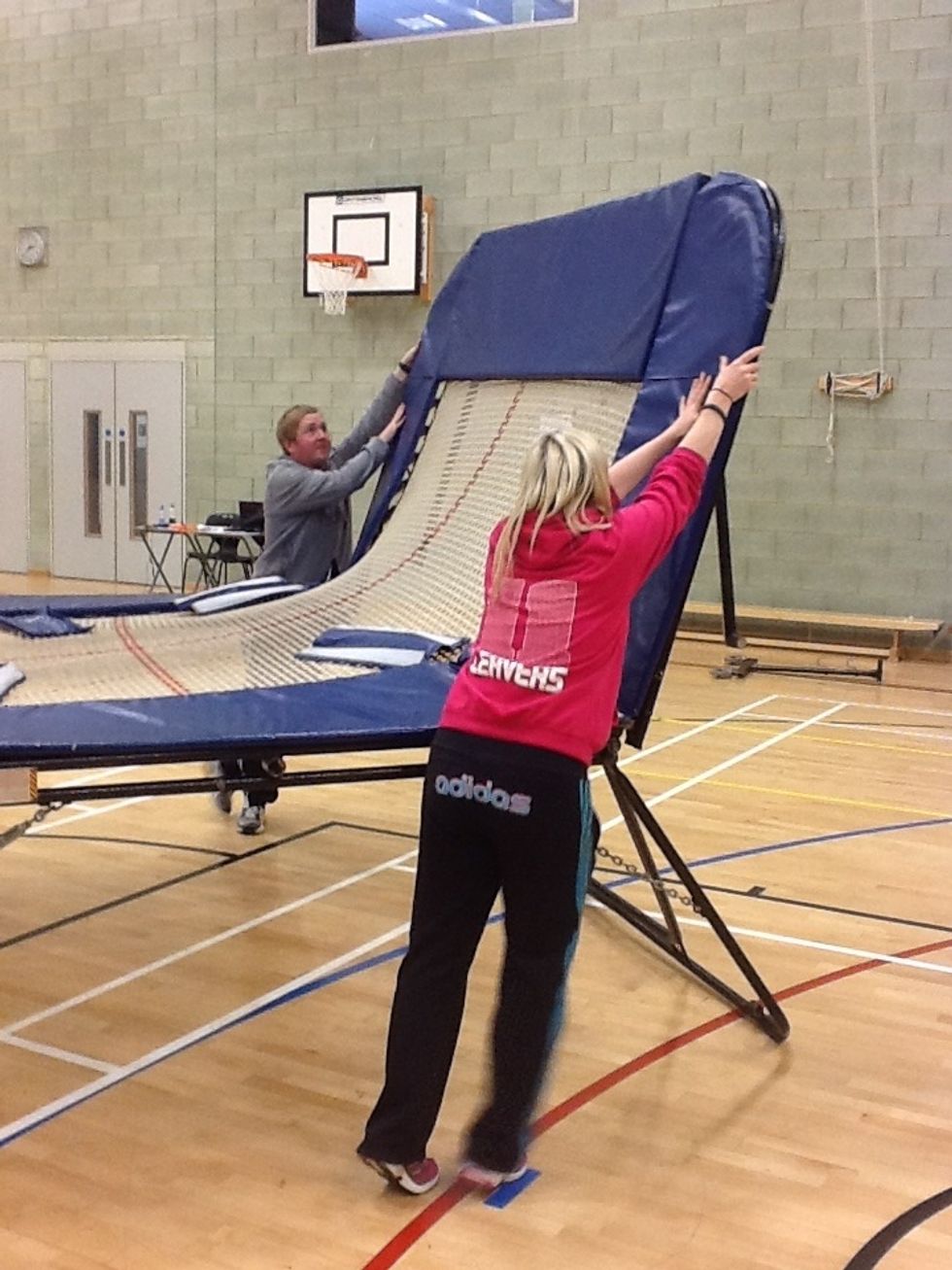 Your weight should be against the weight of the trampoline fold, making sure the frame is lowered under control. Ensure your hands and elbows are clear of the frame as it folds.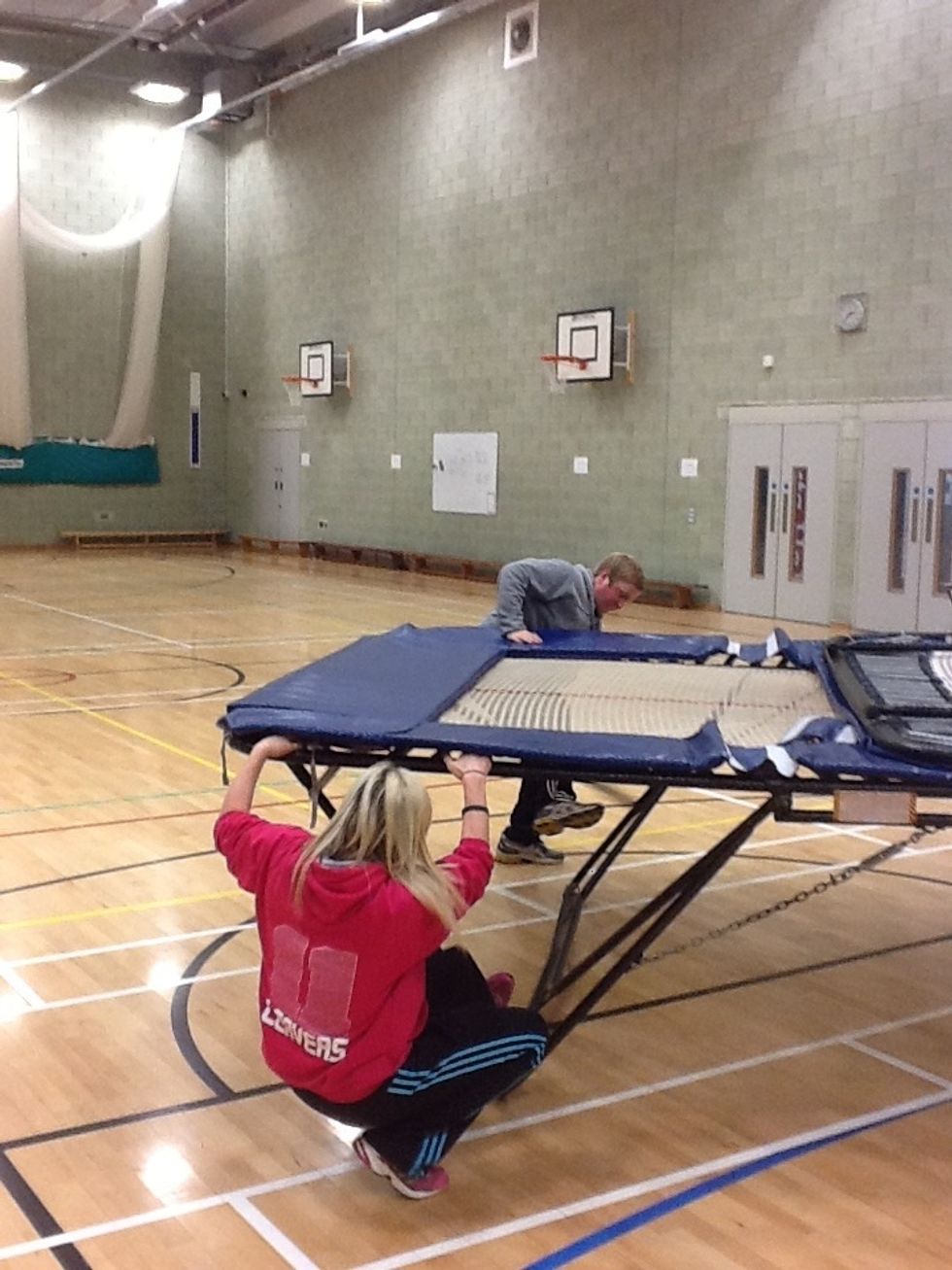 Push out the leg braces from the other side of the trampoline.
Ensuring both sides are sufficiently supported and fingers on top. Raise the trampoline frame.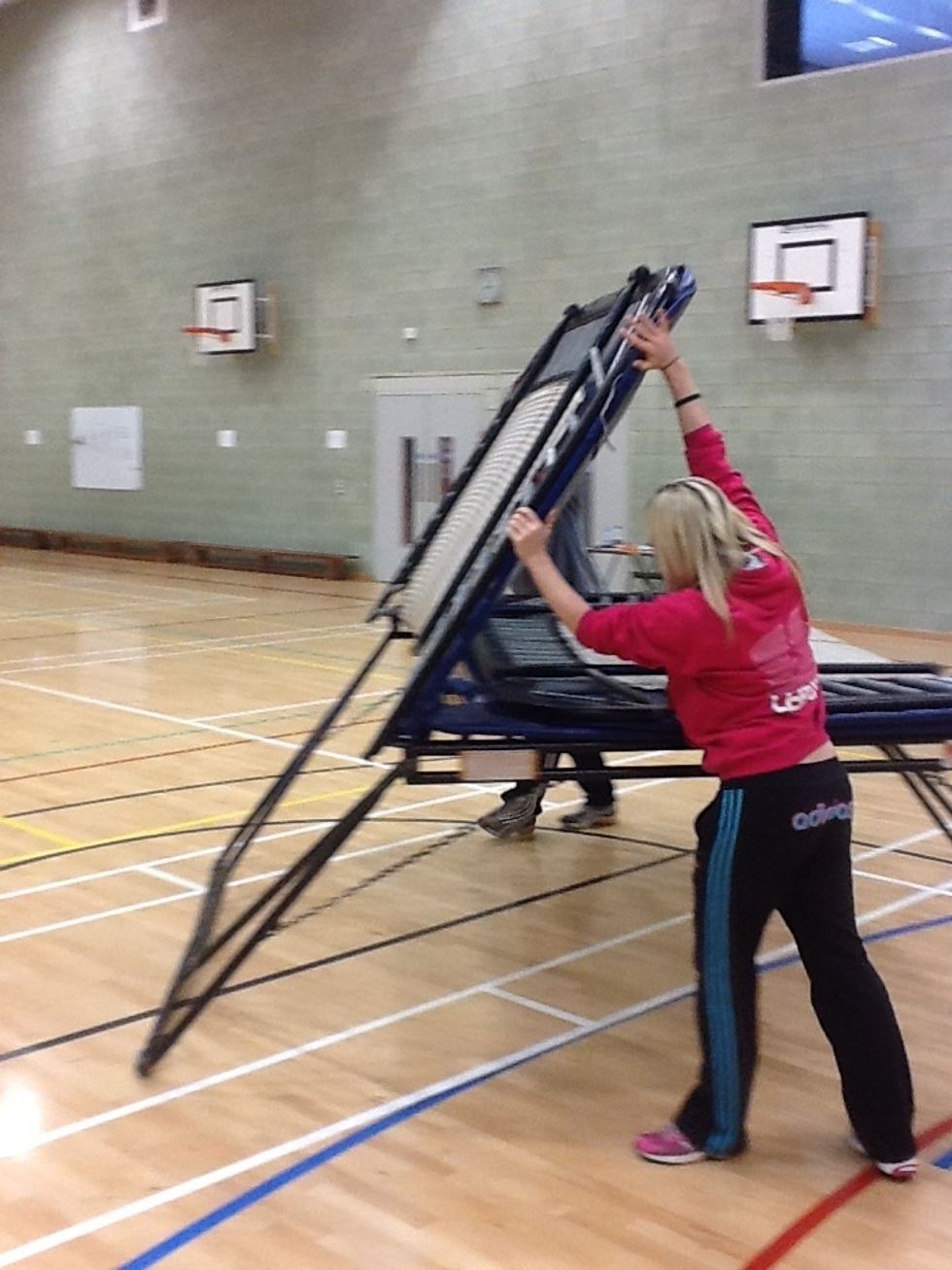 Once the frame is upright, move your position so that you are supporting the frame as it lowers. Ensure it is moved under control.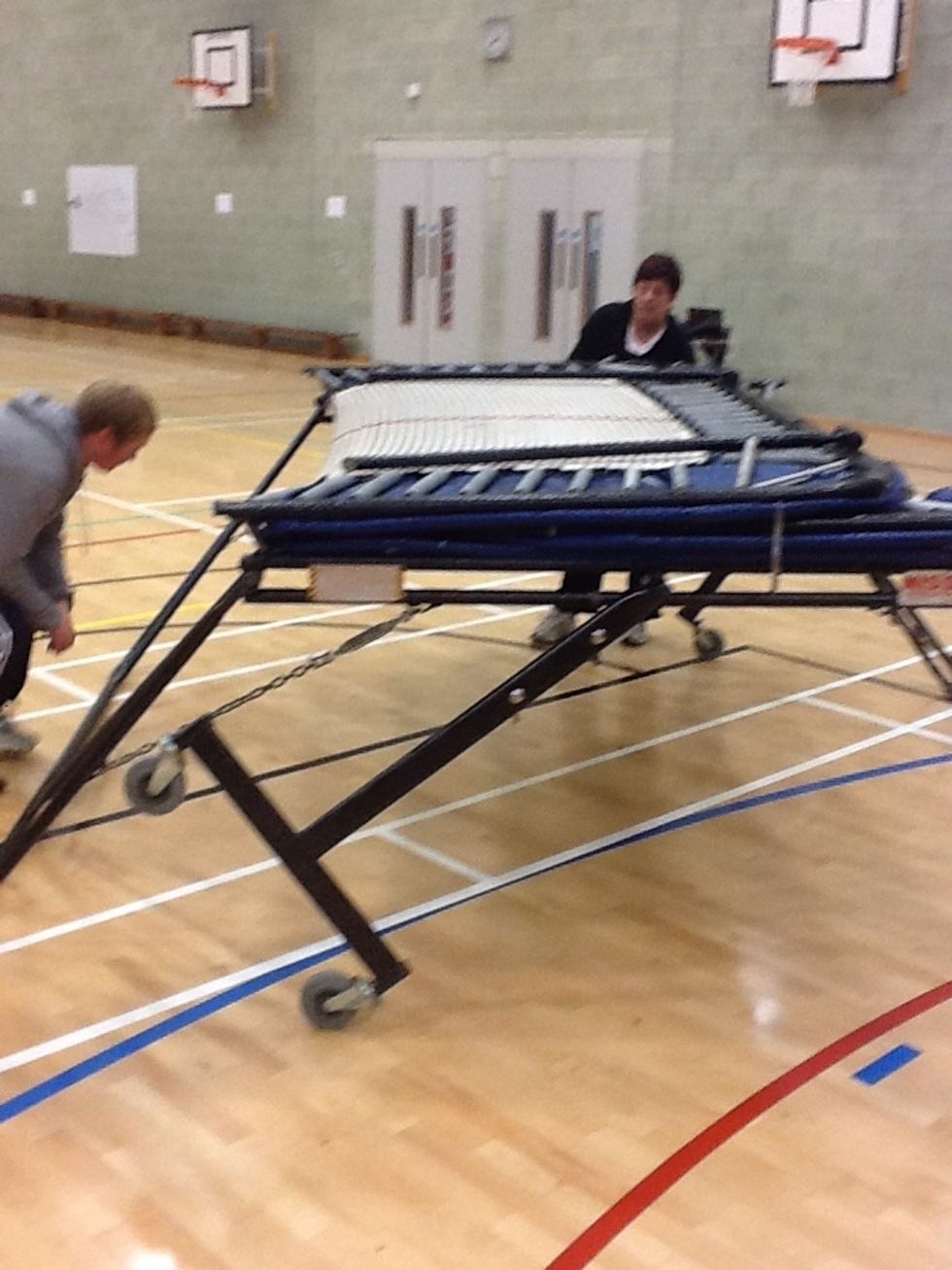 Place the wheels on an angle and fit them into appropriate hole in the centre of the frame.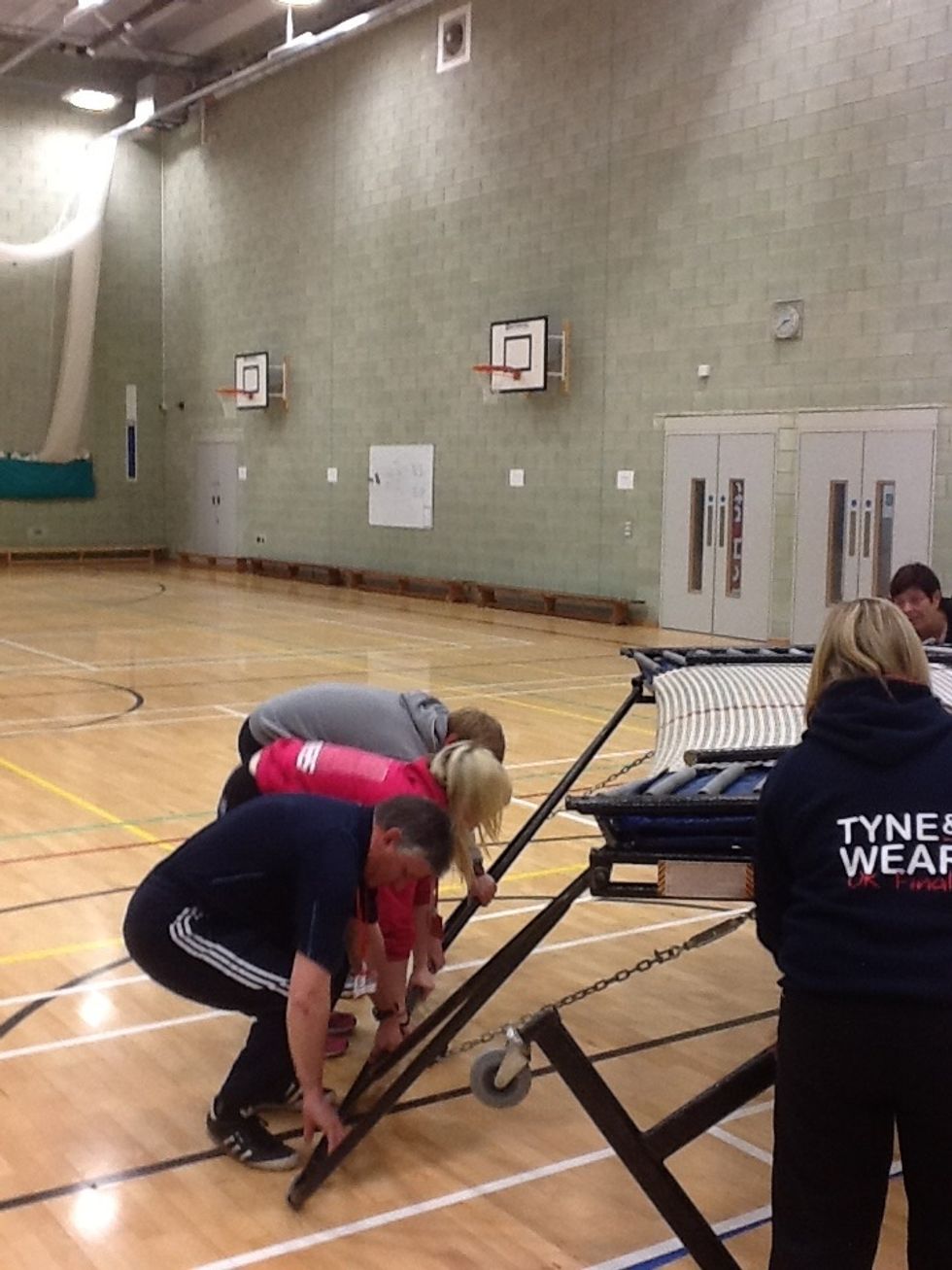 Ensuring there is sufficient support, lift the frame from the legs. To prevent injury, keep fingers and toes clear from the floor, and lift with bent knees and a straight back.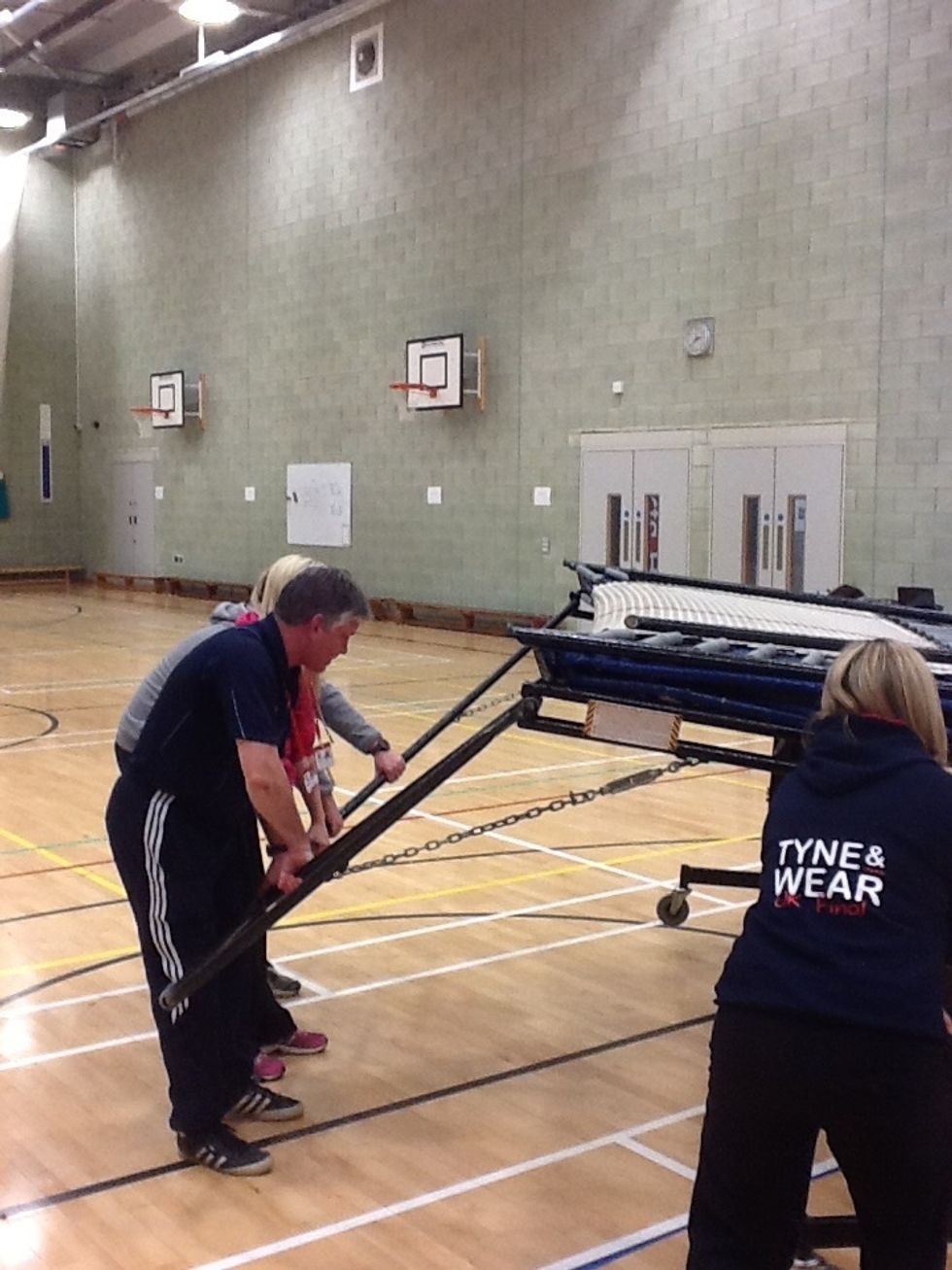 Once lifted the wheels will swing into place. Having someone oversee this will ensure the wheels remain in control.
Pushing the frame away from you, begin to turn the frame to an upright position. Ensure that the frame lifts with the top fold pointing down. This prevents the trampoline from unfolding.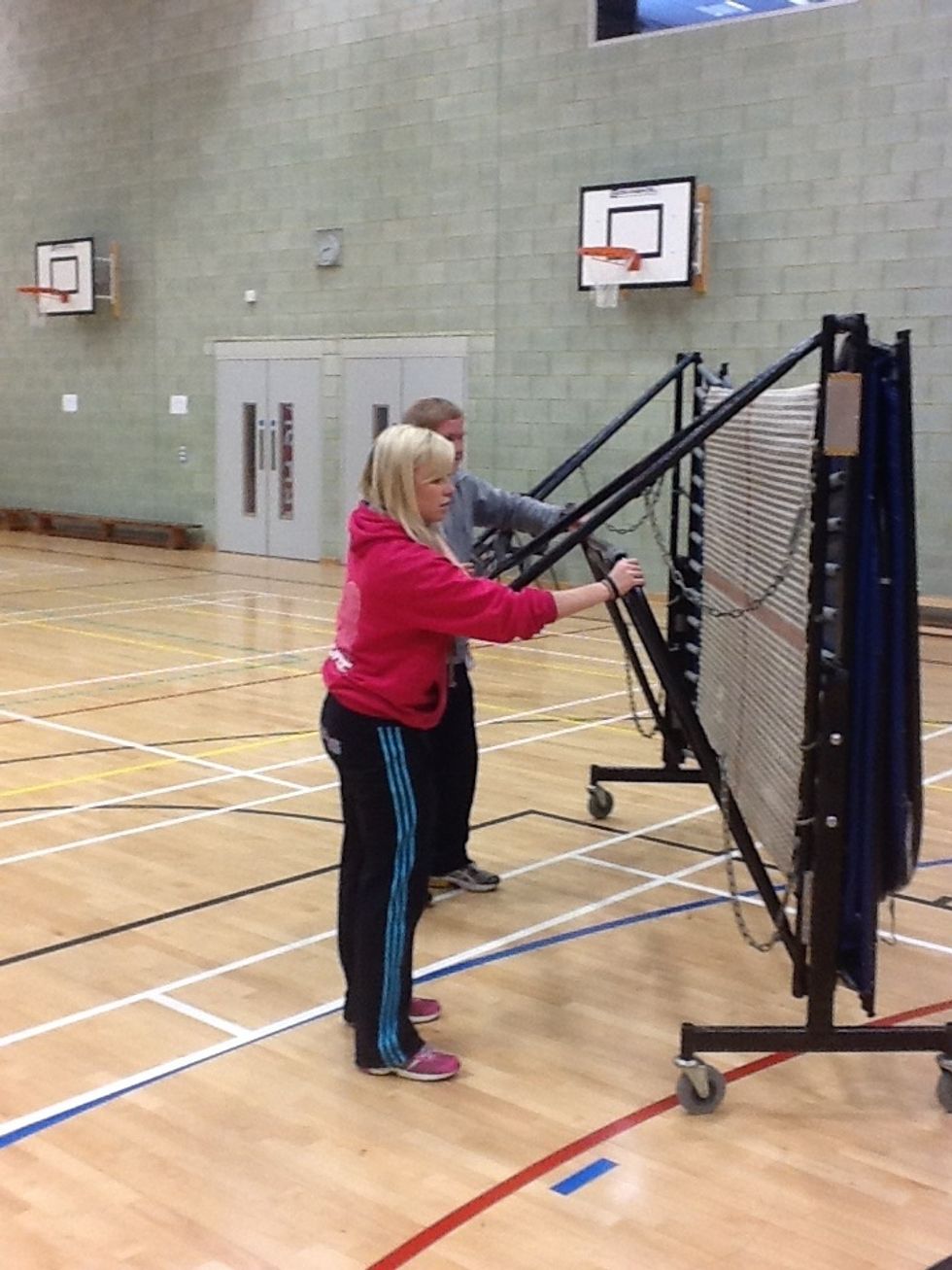 With sufficient support, lift the top leg , and fold the bottom leg underneath to create an envelope effect.
Your trampoline is successfully folded!
The creator of this guide has not included tools