How to disable the password login screen in windows 8/8.1
a short step by step guide to disable the password login
260
*Note: Click on images to view in full.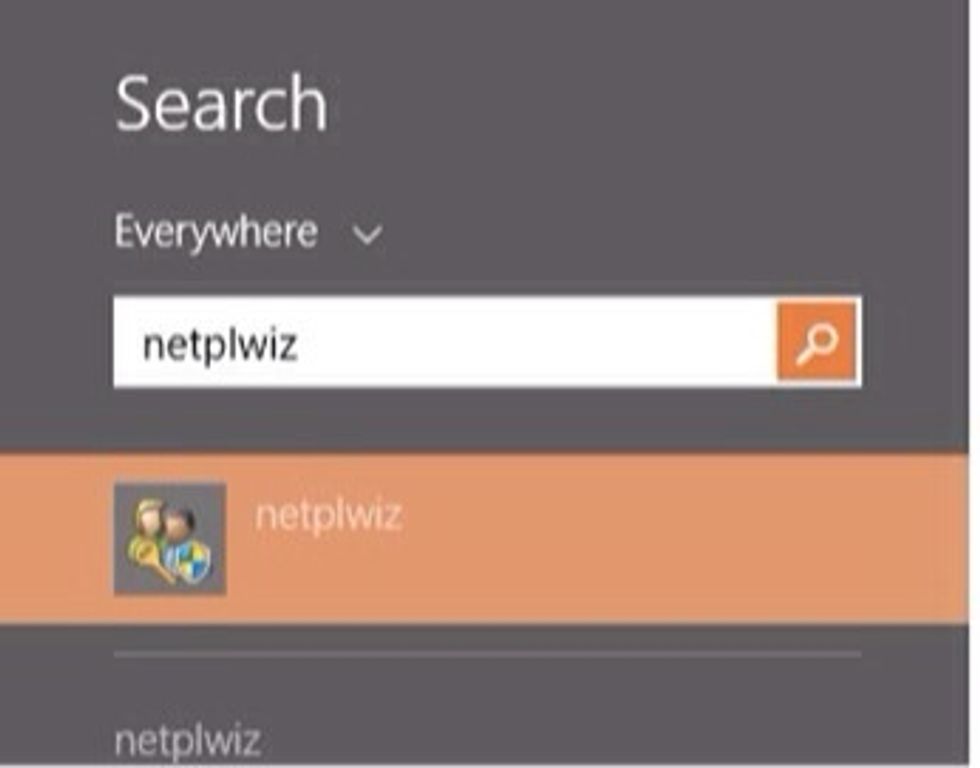 •Go to search & type "netplwiz" (without quotes) in the Windows 8/8.1 start screen & hit enter to launch the"User Accounts" control panel (older versions of Windows,click"User Accounts Control Panel")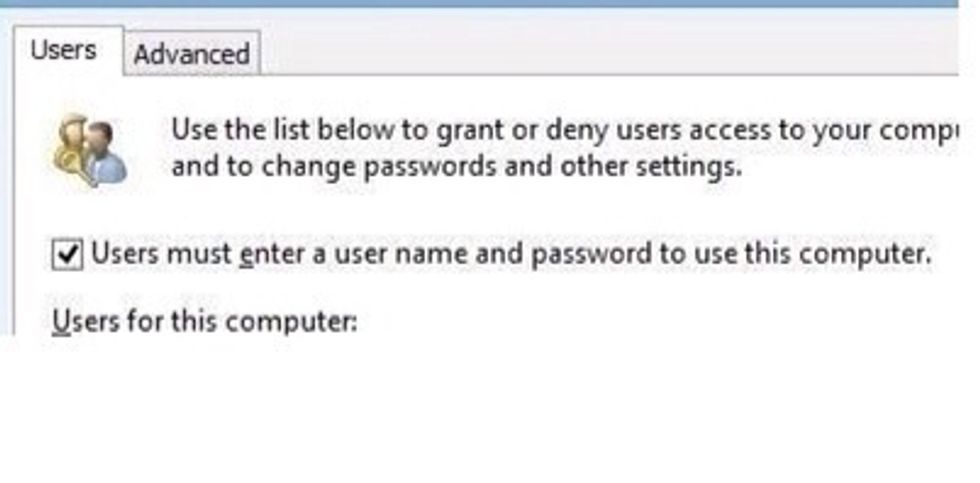 •In the window that opens, uncheck the box stating "Users must enter a username and passwords to use this computer" and...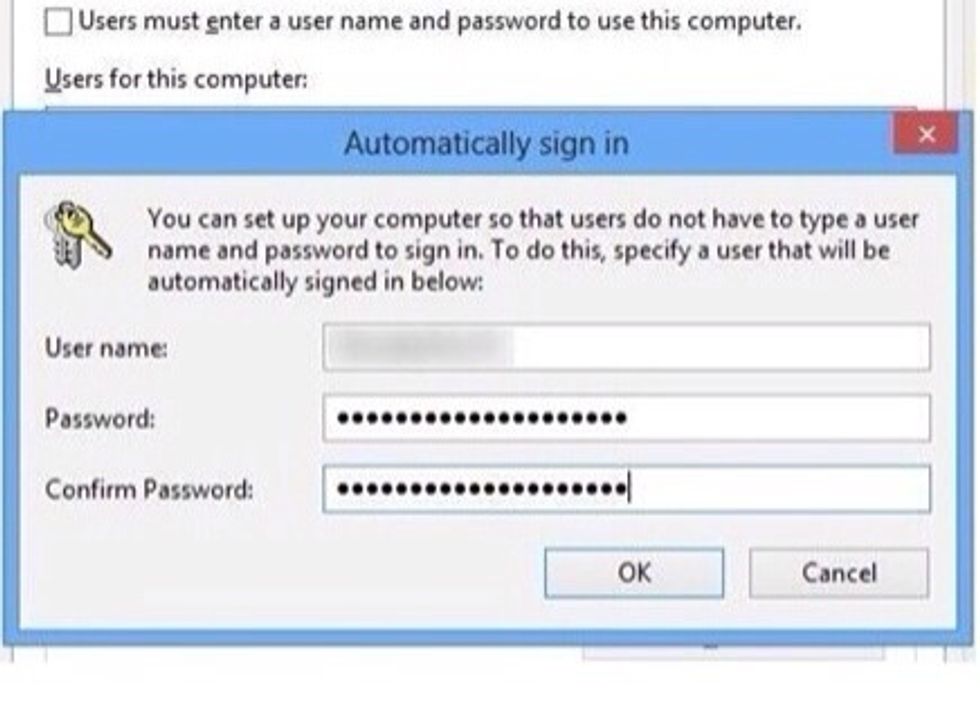 •Enter and re-enter the existing account password(s) if you're asked •That's it ! From now on, you will not be prompted to enter your the password.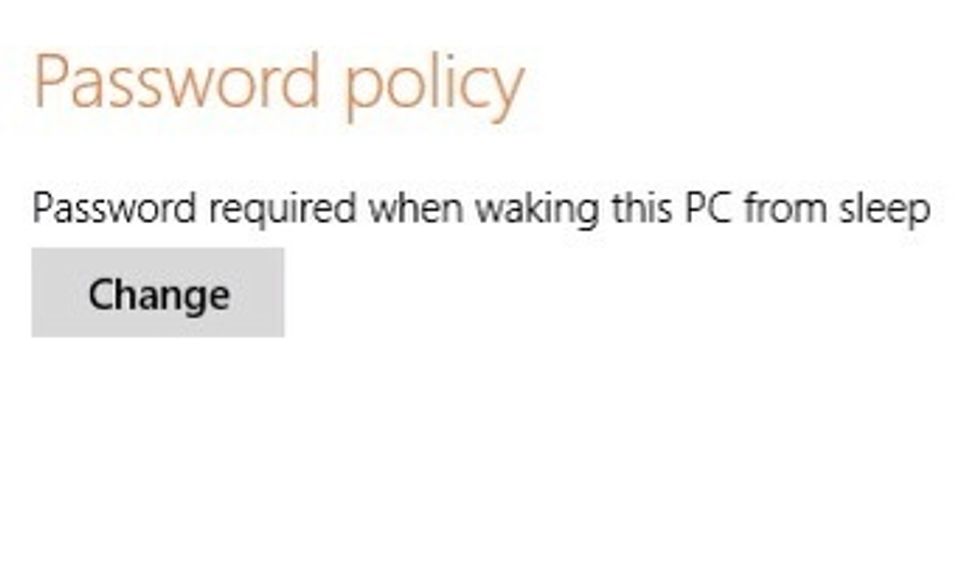 •Though when you put your computer to sleep, the login screen might pop up •Go to search and type "sign in options" and when the window opens click on Change Password Policy.
.....click OK (on older versions of windows, first double-click the account you wish to automatically log in).
•However, If you don't want to use this feature anymore and are interested in getting your old Windows 8 password screen back, you....
....can restore it by following the previous steps—except the 3rd one where you need to select the check box.
Hope it was useful & easy! Click the 💙 above if you have liked it and follow for more awesome guides to come. Thank you!
While you are here have a look at my other guides : •Effectively using iSight camera •Get the most out of Siri on iOS 7 •Make sure your Privacy is secure •Enhance your Text and many more.
The creator of this guide has not included tools