How to disable th animation and parallax effects in ios7
Disable Th Animation and Parallax Effects in iOS7
9
These are instructions on how to disable the animation and parallax effects in iOS 7. Step One: Tap Settings from your SpringBoard.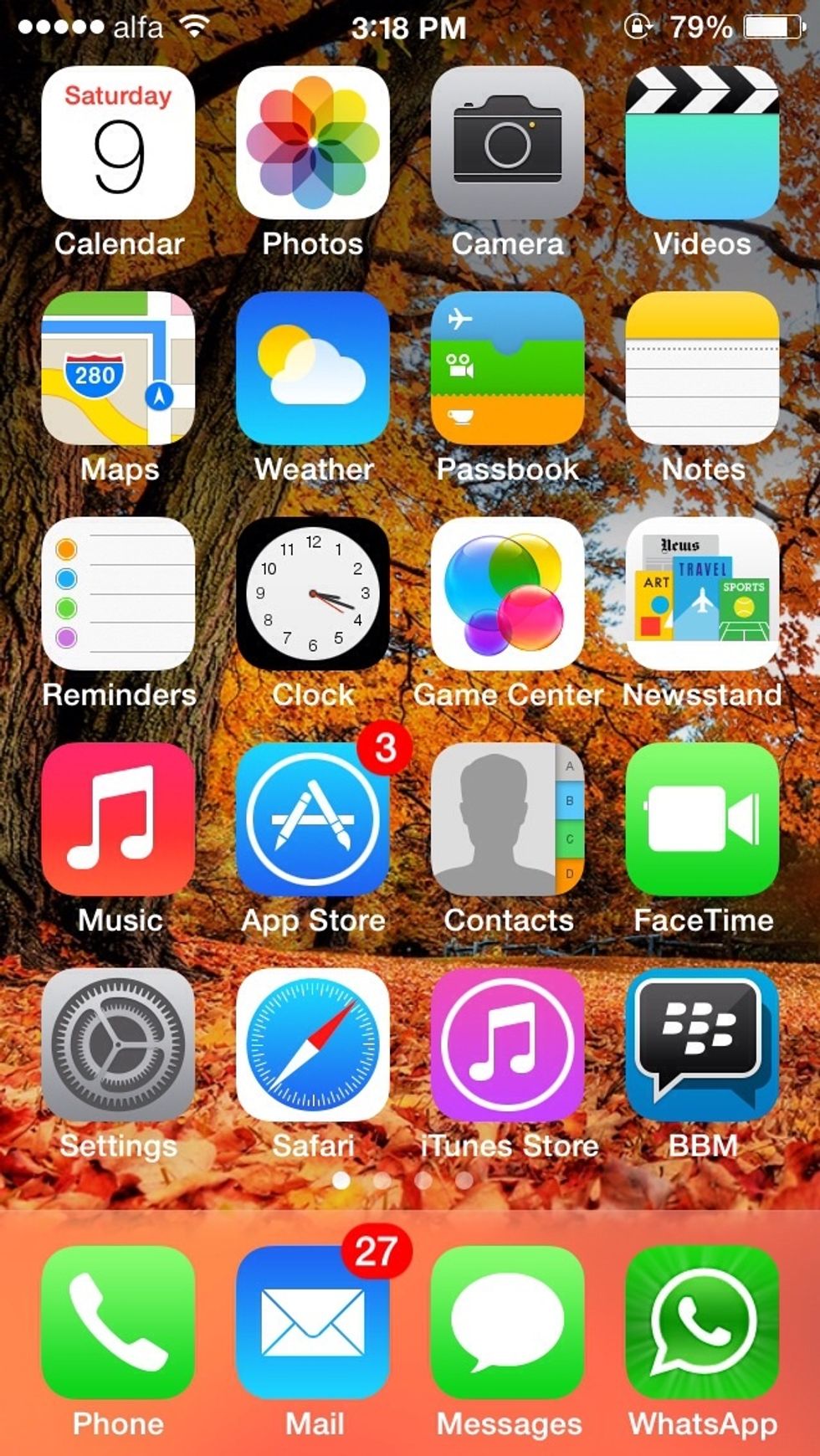 Step Two : Choose General from the Settings menu.
Step Three: Select Accessibility from the General menu.
Step Four: Choose Reduce Motion from the Accessibility menu.
Step five: Tap to turn ON the Reduce Motion toggle.
You'll now notice that your wallpaper stays still and a quick fade effect is used for transitioning between apps.
The creator of this guide has not included tools