Go to the Apple Menu and select System Preferences from menu.
Click Network from the list preference panes.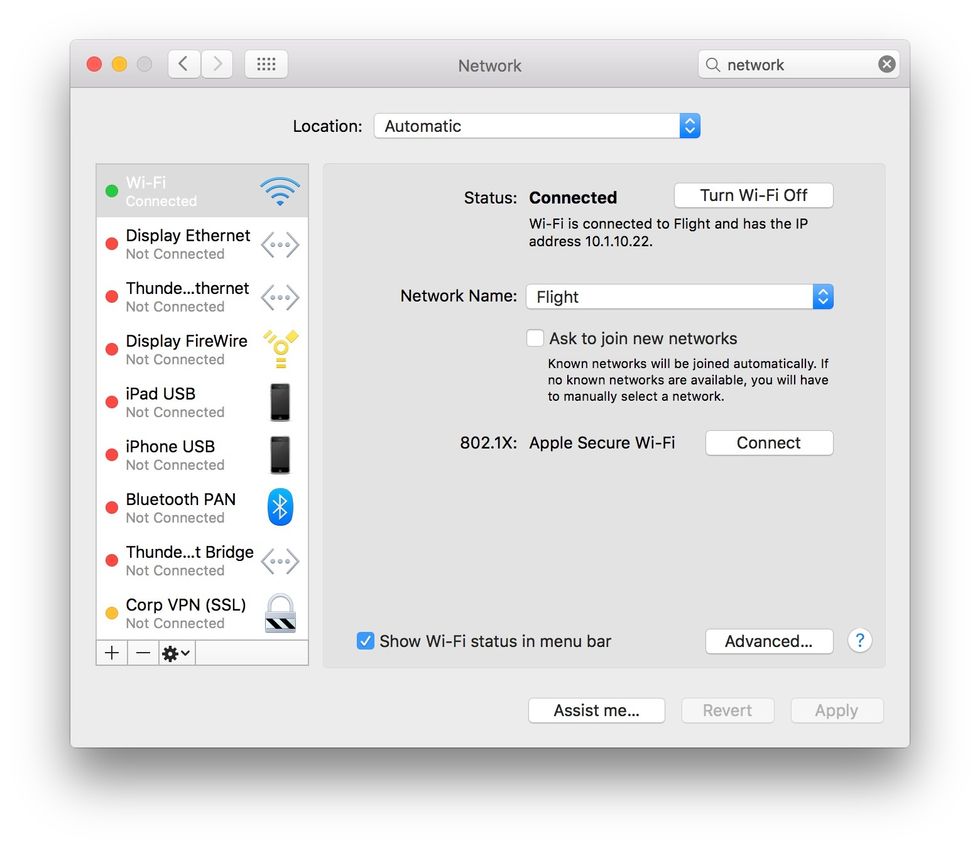 Click the Advanced button in the lower-right corner.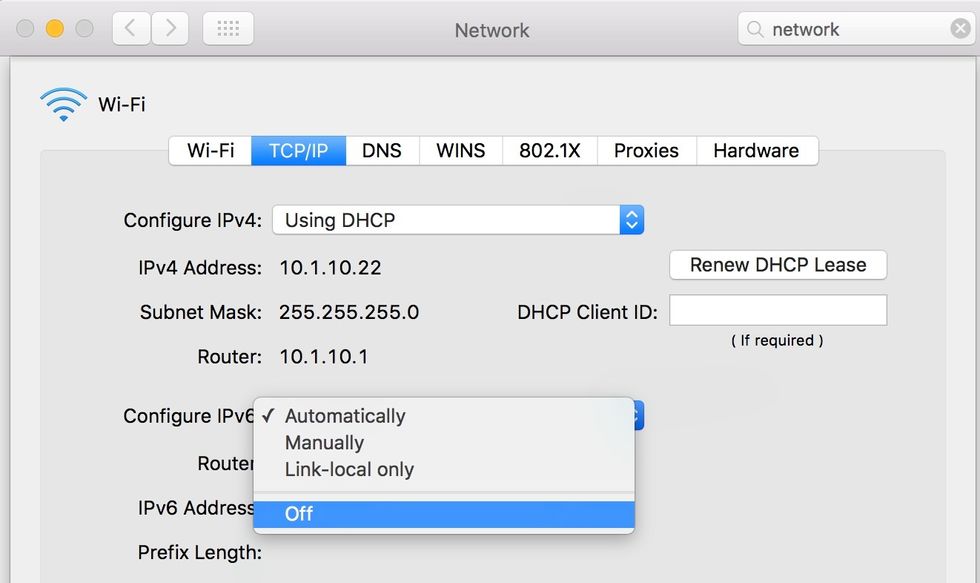 Switch to the TCP/IP tab, click the Configure IPv6 menu, and change the selection from Automatically to Off. Click OK to exit.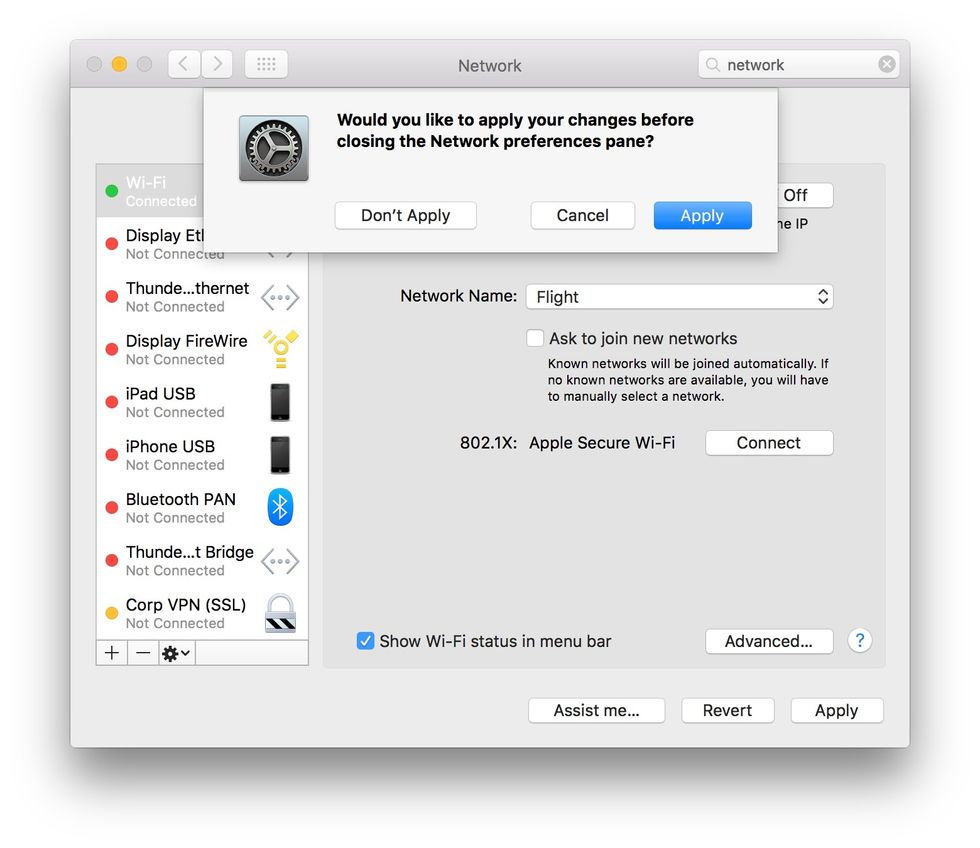 From the main Network pane click Apply to save settings.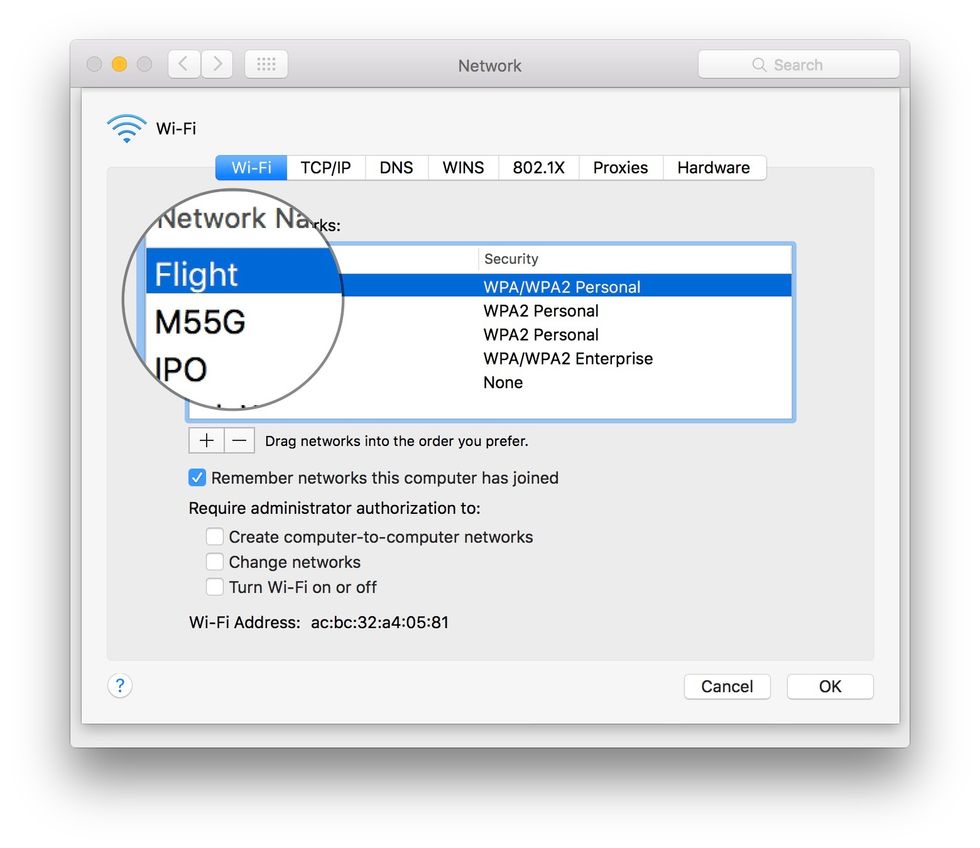 OPTIONAL: If you already failed to connect to a wi-fi network, you may have to delete & re-add it. Switch to the Wi-Fi tab and select it from the list saved networks.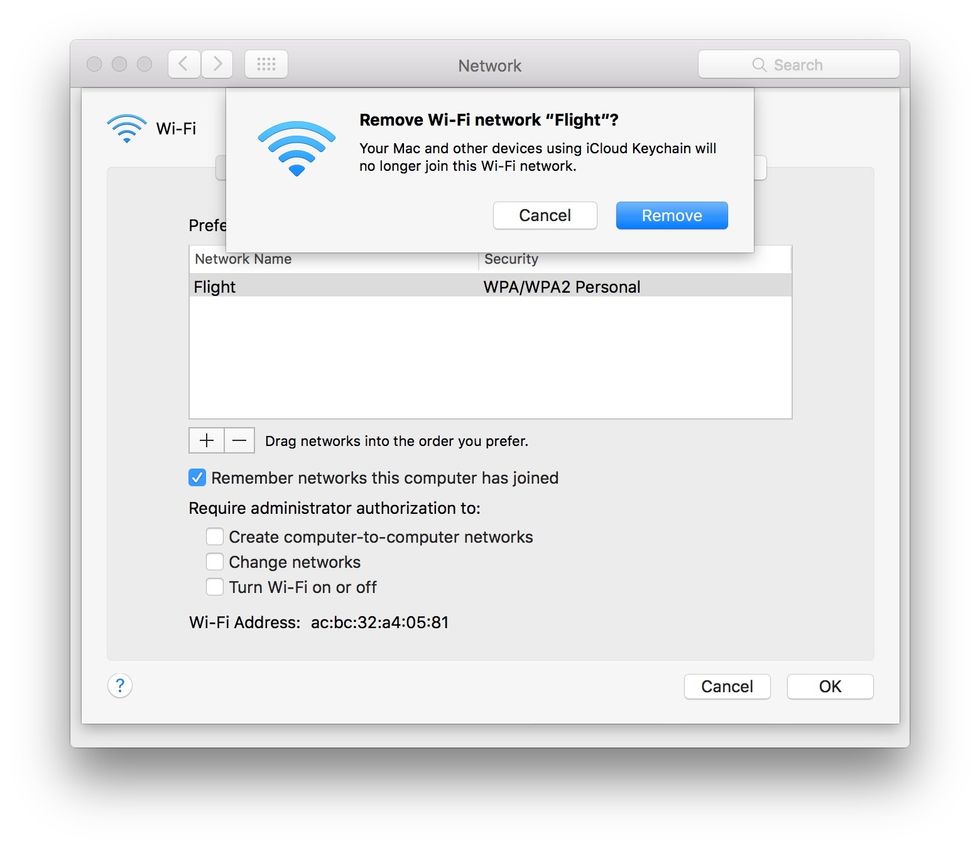 OPTIONAL: Click the "-" button below the network list, then click Remove to delete it.
OPTIONAL: Re-select the network from the Network Names menu, entering any passwords needed when prompted.
1.0 Mac
1.0 MacOS
1.0 Network