Disable this feature on your phone and stop worrying about you or your child wasting useless real money on virtual ones!
11
Have you ever been charged for playing games on your iPhone, and mistaking buying some virtual coins or moneys or energy or... (you name it!)? You could have just disable the in-app purchase feature!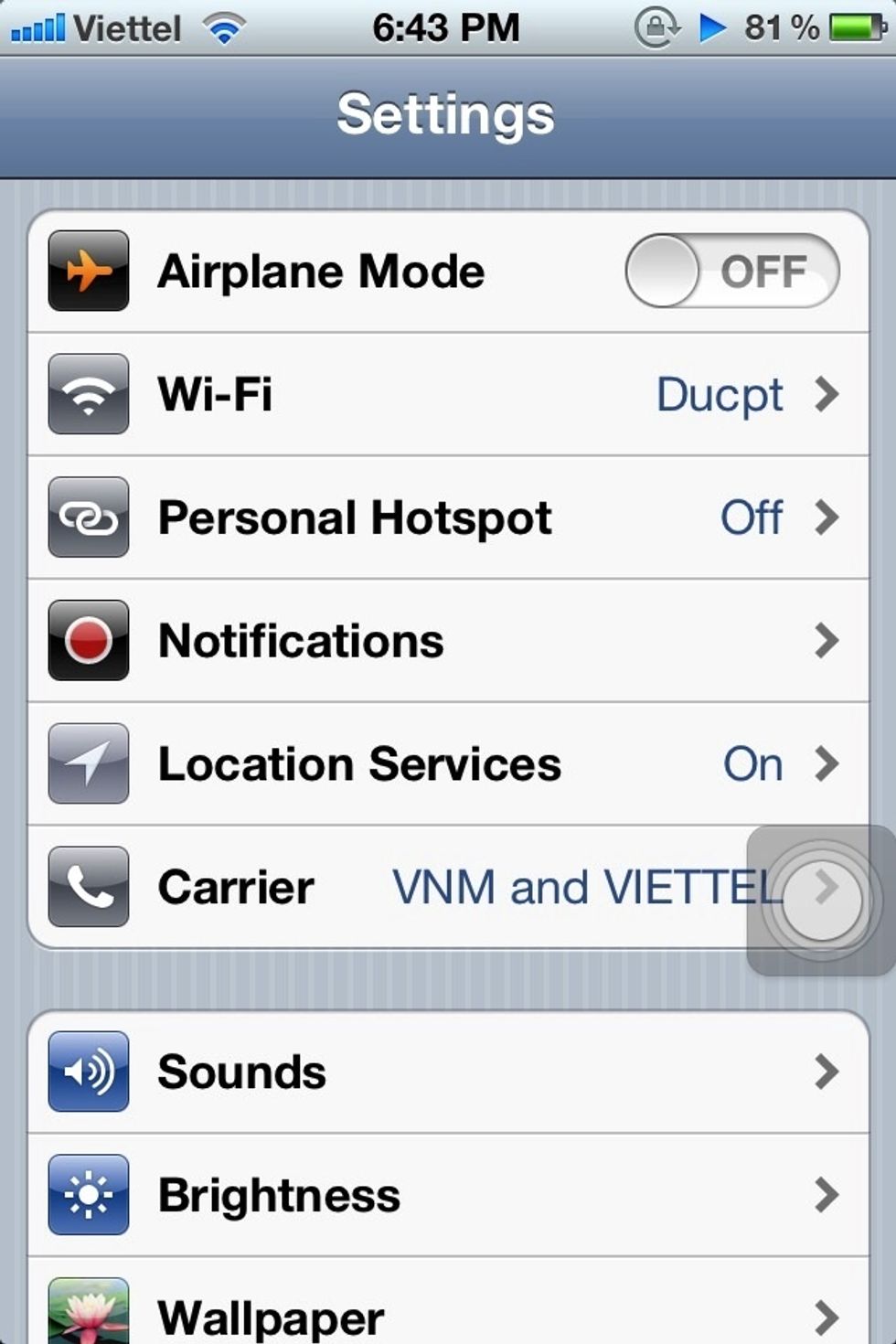 Go to Settings.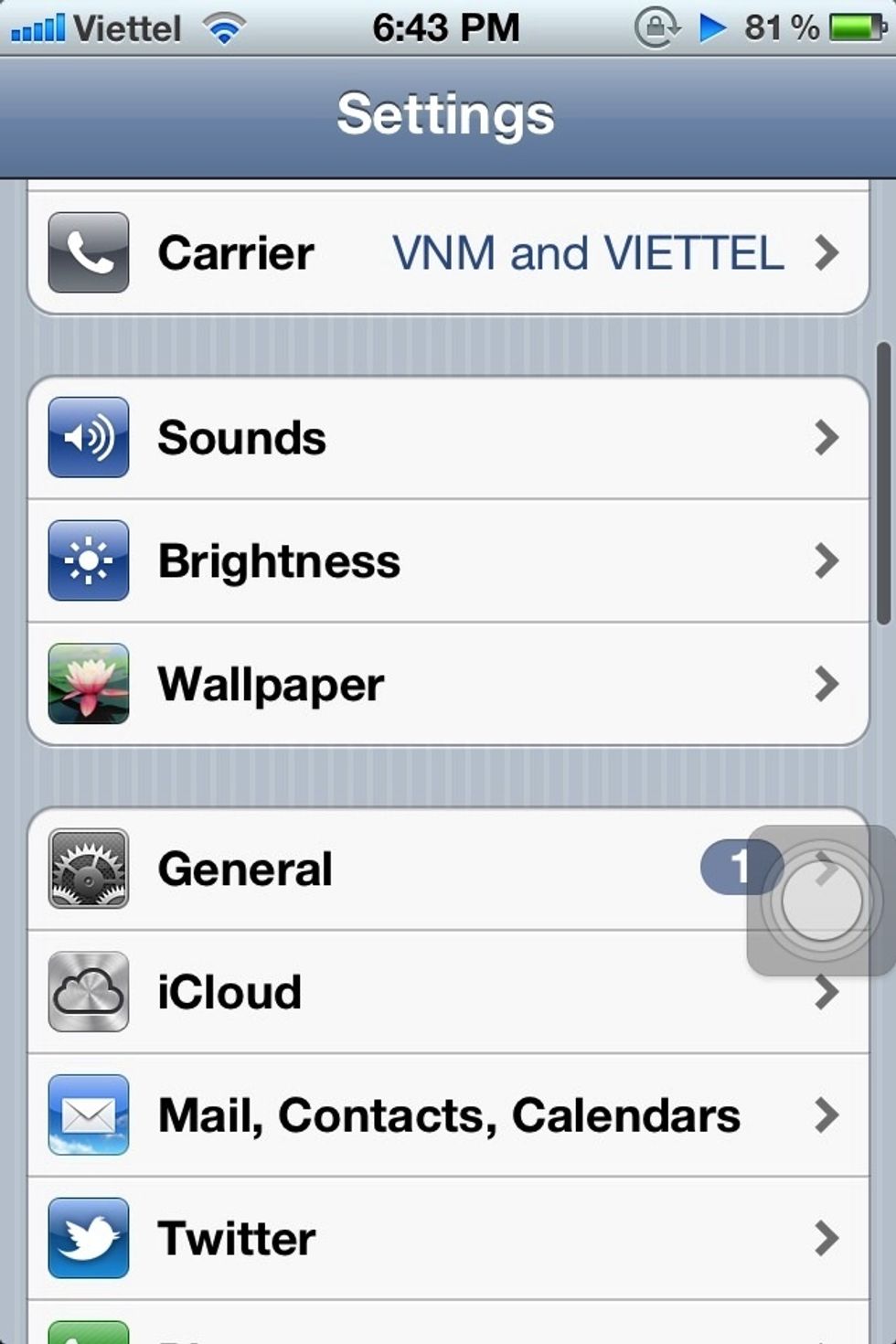 Tap General.
Go to Restrictions.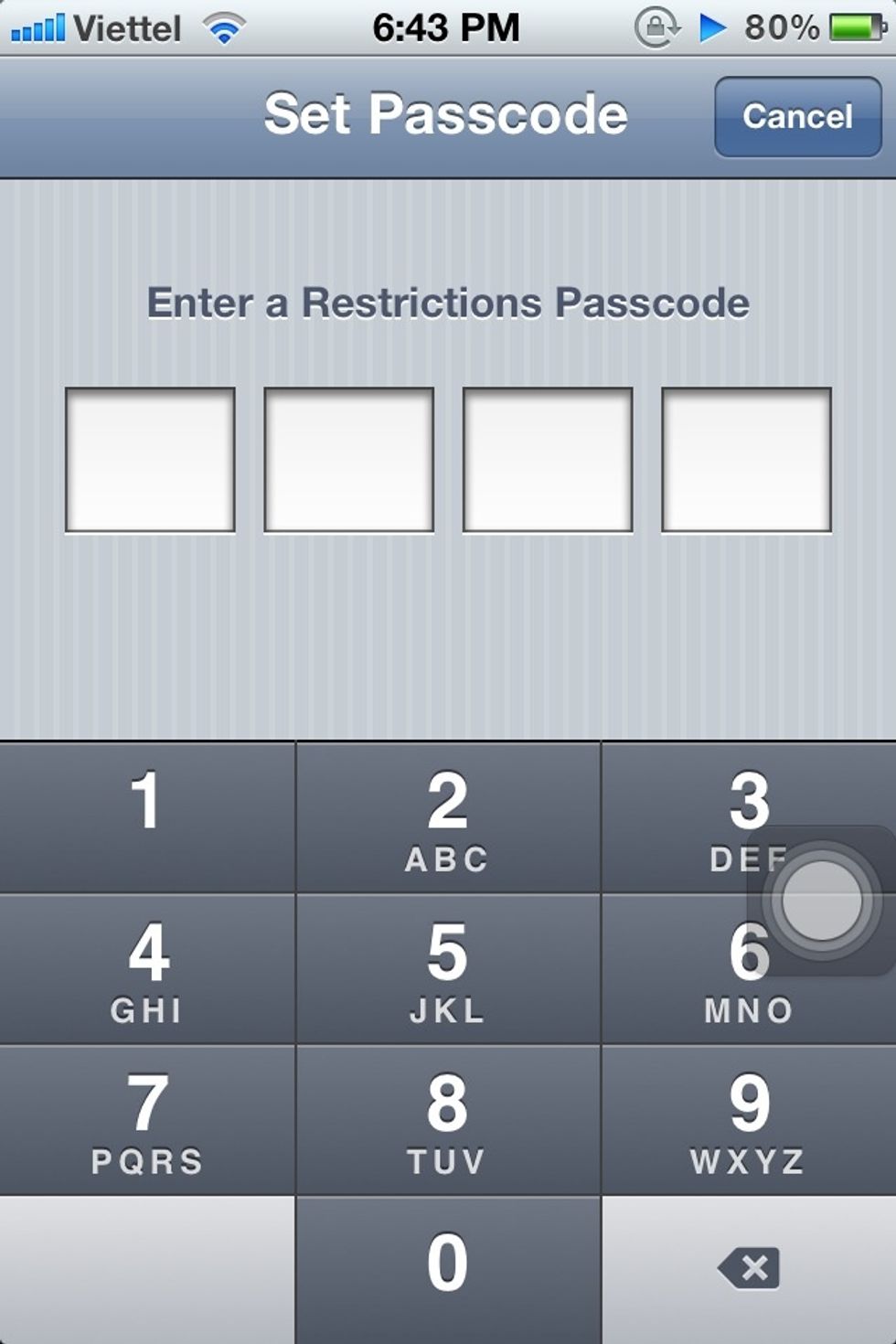 Enter a new 4-digit restriction passcode. Don't forget it!
After your new passcode is set, scroll down to 'in-app purchase' and turn it off. The default option is 'on'.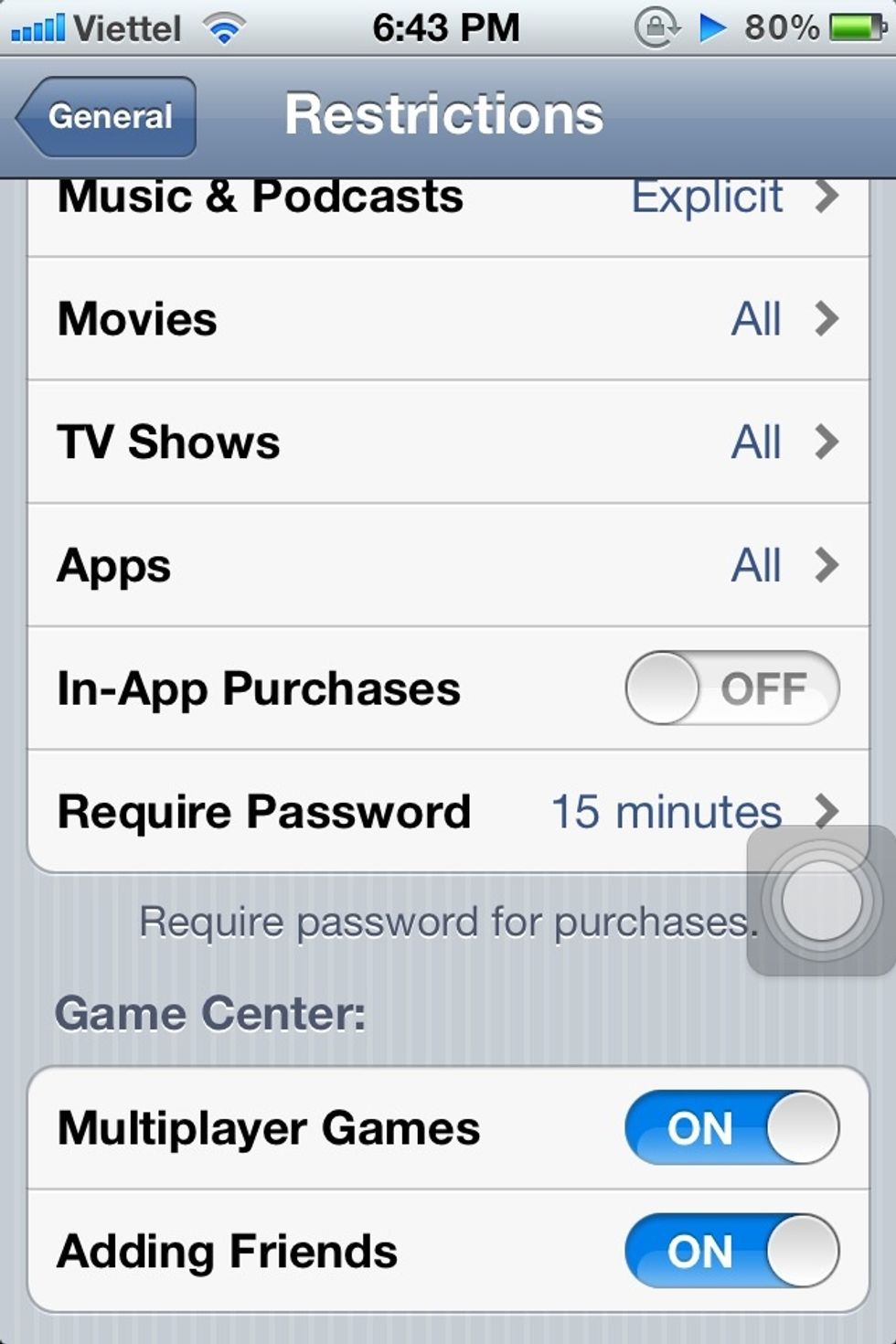 See? I turned in off there.
Now you're done! No need to worry about your bills being charged without your notice!
The creator of this guide has not included tools