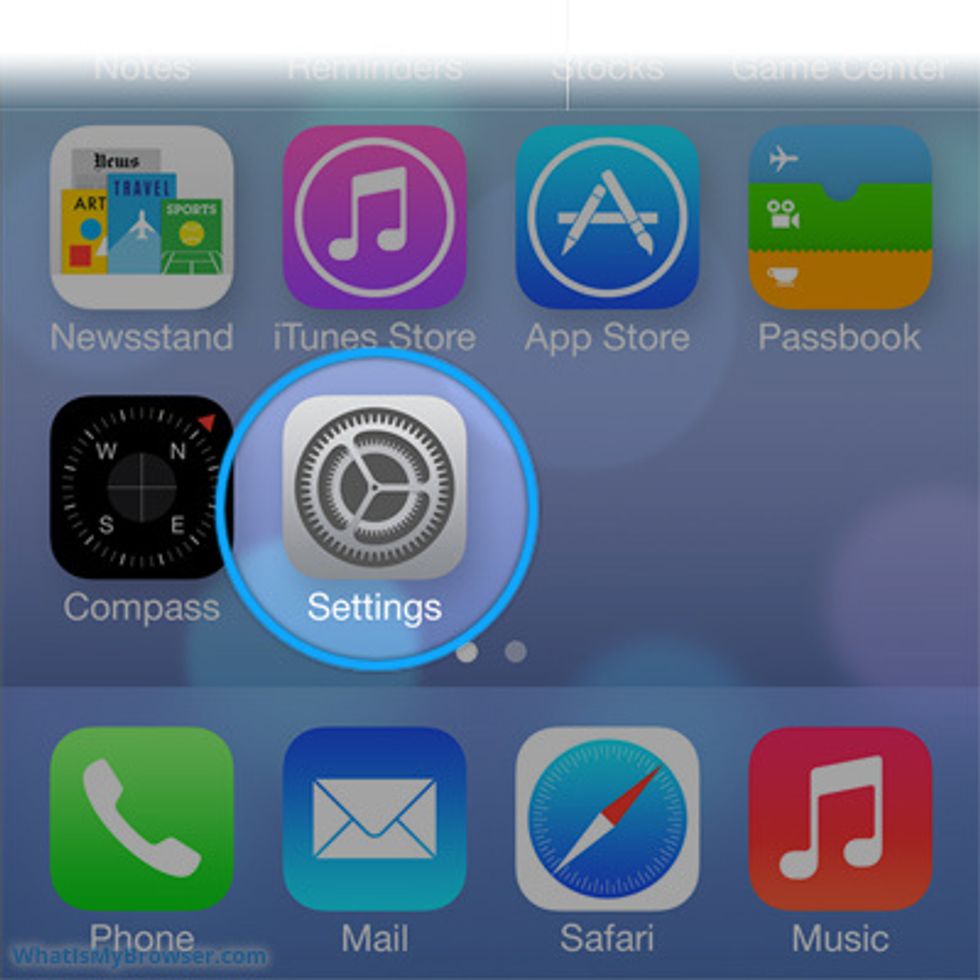 If you have an iPod/Cell Phone/Electronic Device you have to go on the settings icon.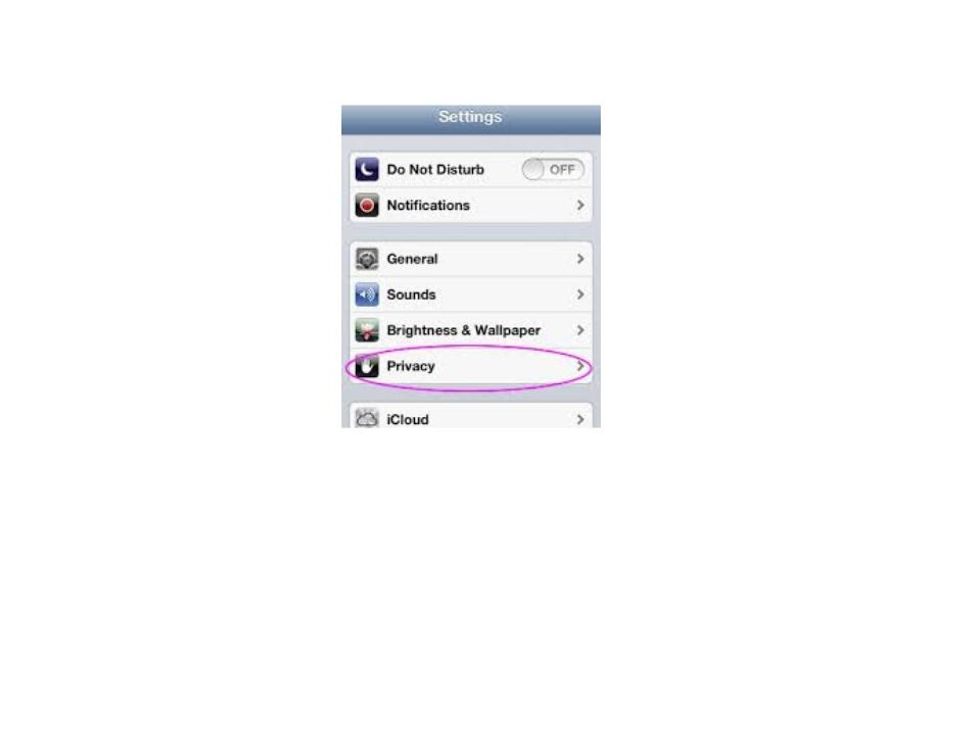 Next you go on Privacy.
Next you tap on Location services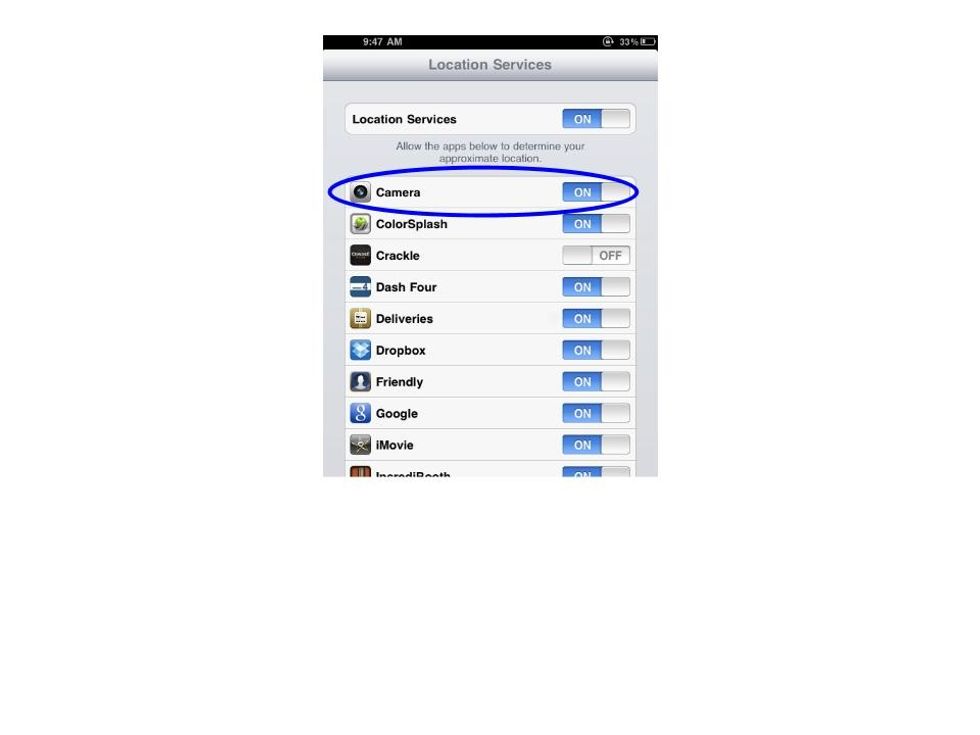 Now you can turn off your camera or anything that you don't want anyone to know.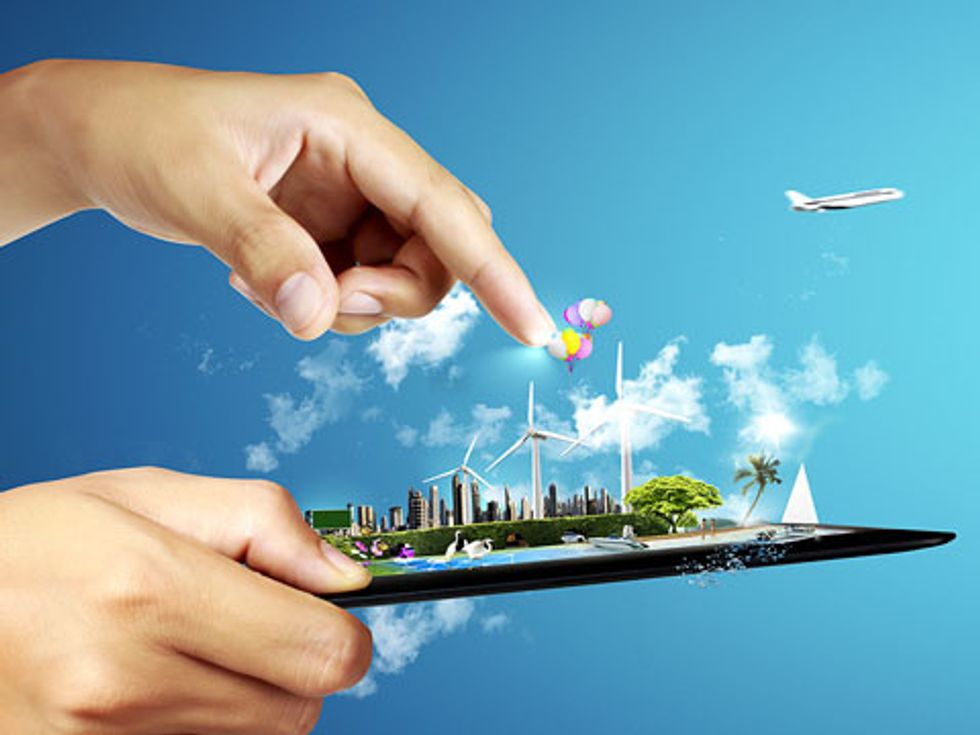 So Remember: Posting information that shares personal knowledge about yourself with your location can be a dangerous situation. Protect Privacy and Yourself!
1.0 Cell Phone
1.0 Computer