Dilute Inkodye to extend the use of your bottles of dye & to create pastel hues.
10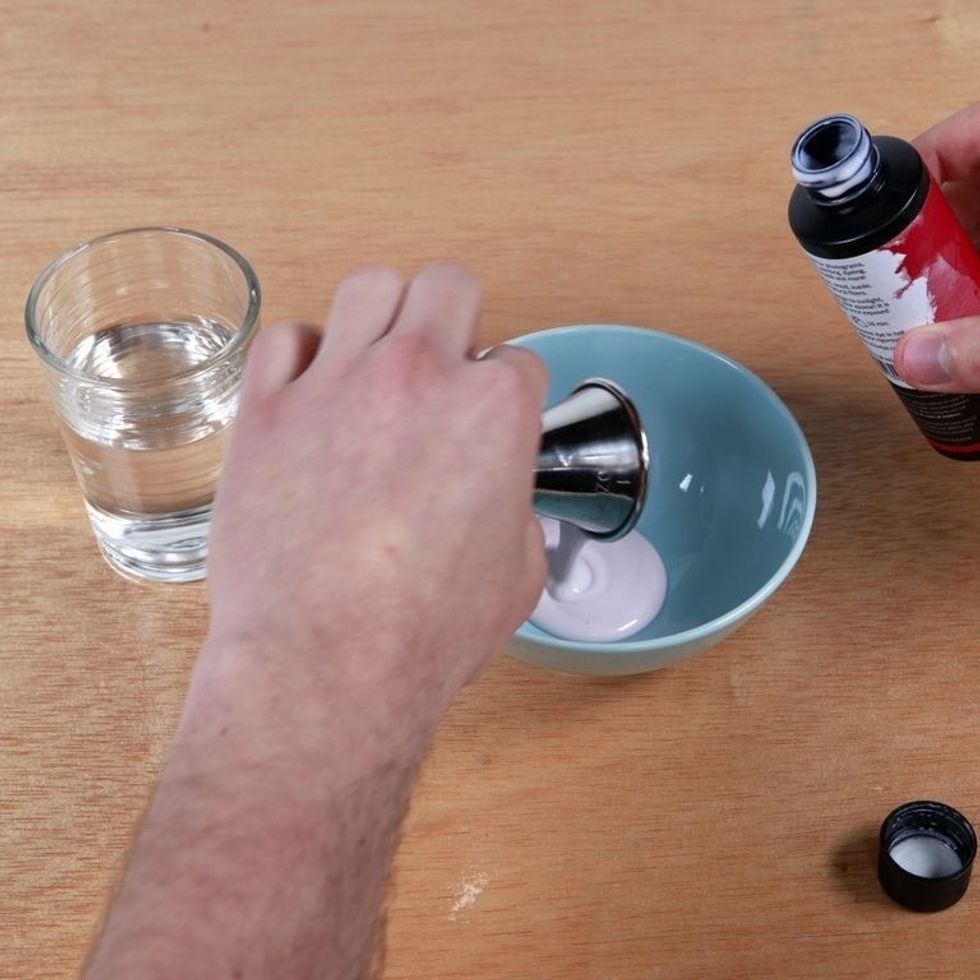 Pour equal parts Inkodye & water into a bowl.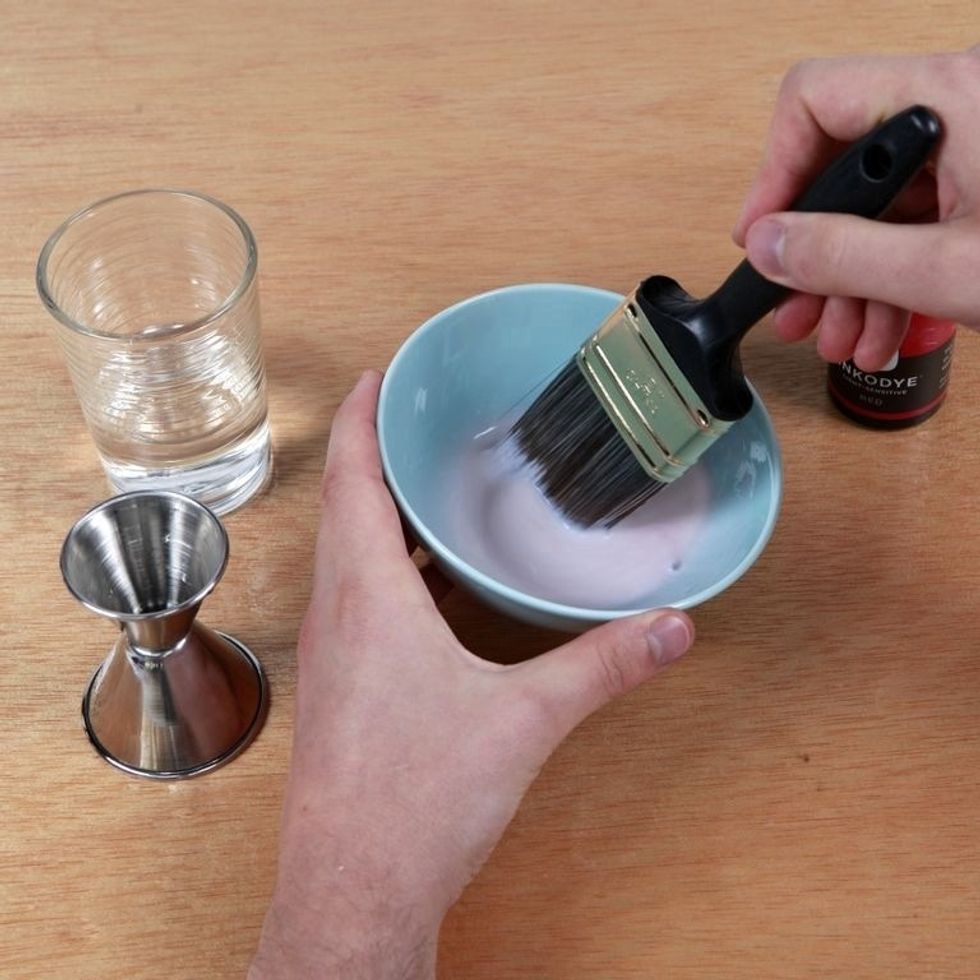 Mix together with a brush
Inkodye is highly concentrated so dilution will make your bottle go further. Using water to dilute Inkodye 1:1 will yield the same rich colors as using it straight out of the bottle.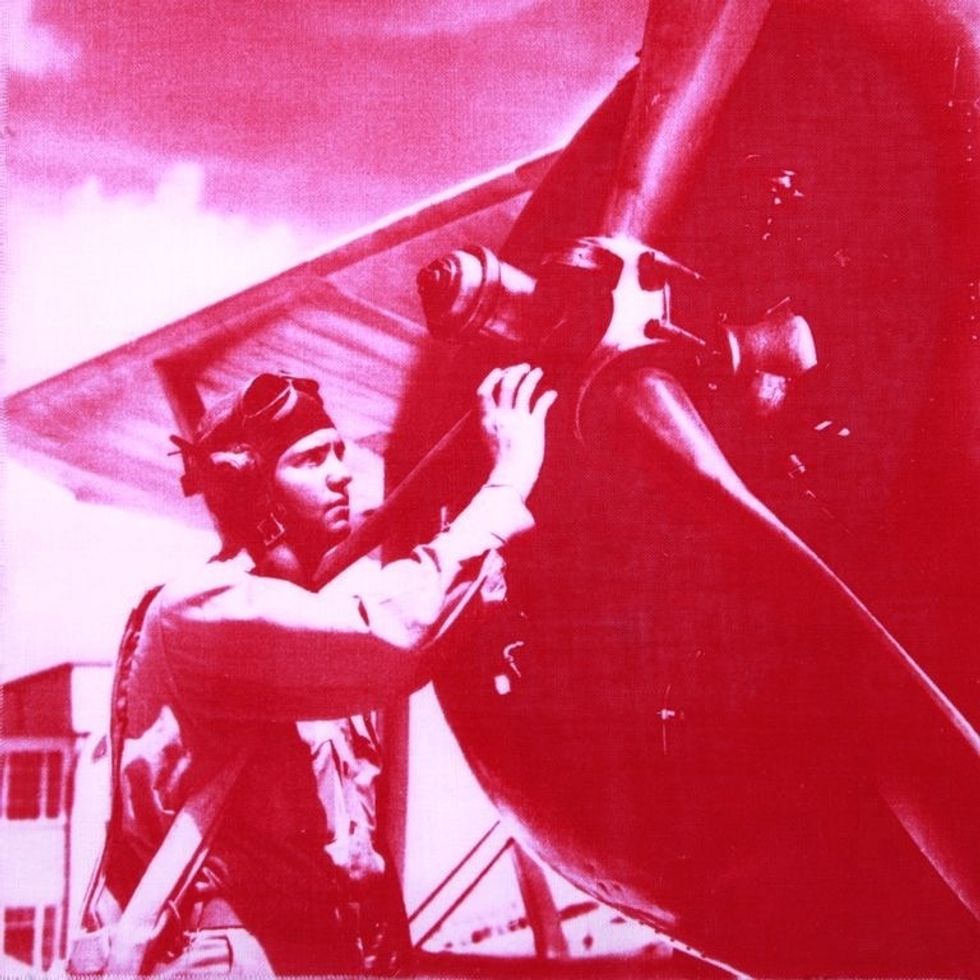 Diluted 1:1 - Inkodye : Water
Creating pastel hues: Dilution ratios 1:3 or 1:5 (Inkodye : Water) will yield beautiful pastel hues while maintaining photographic details in your final Inkodye prints.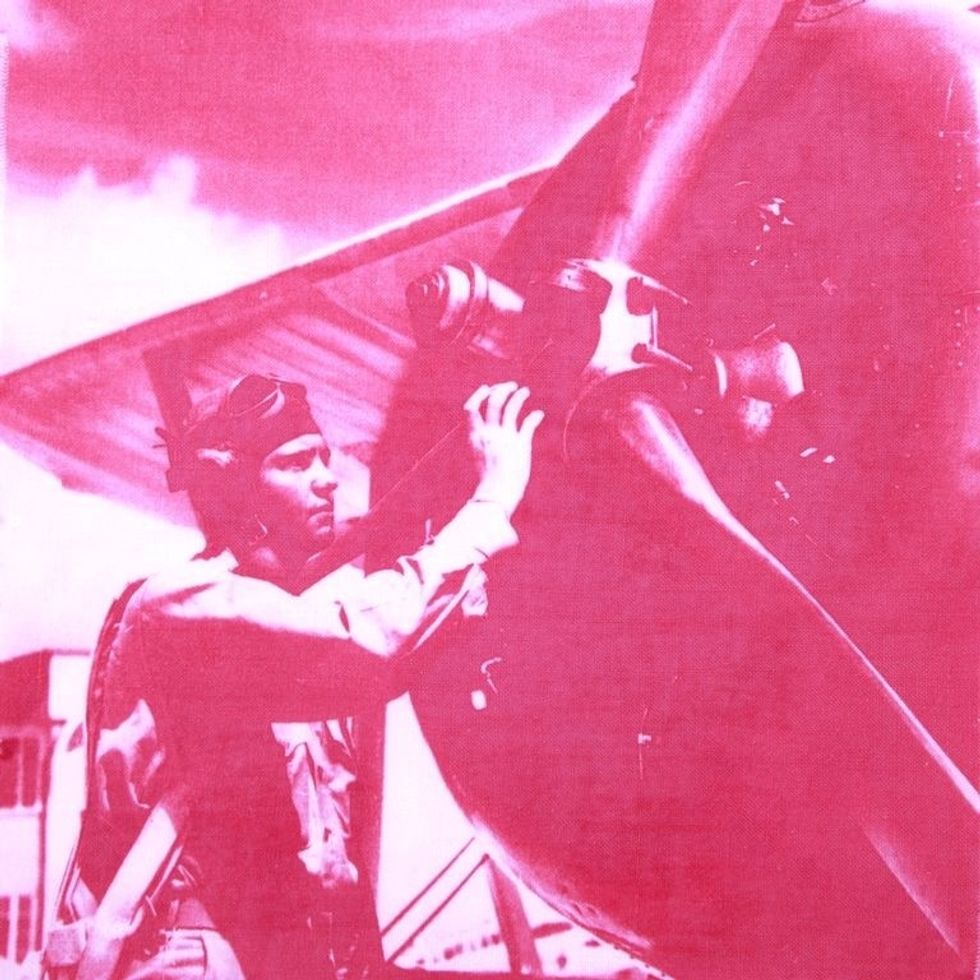 Diluted 1:3 - Inkodye : Water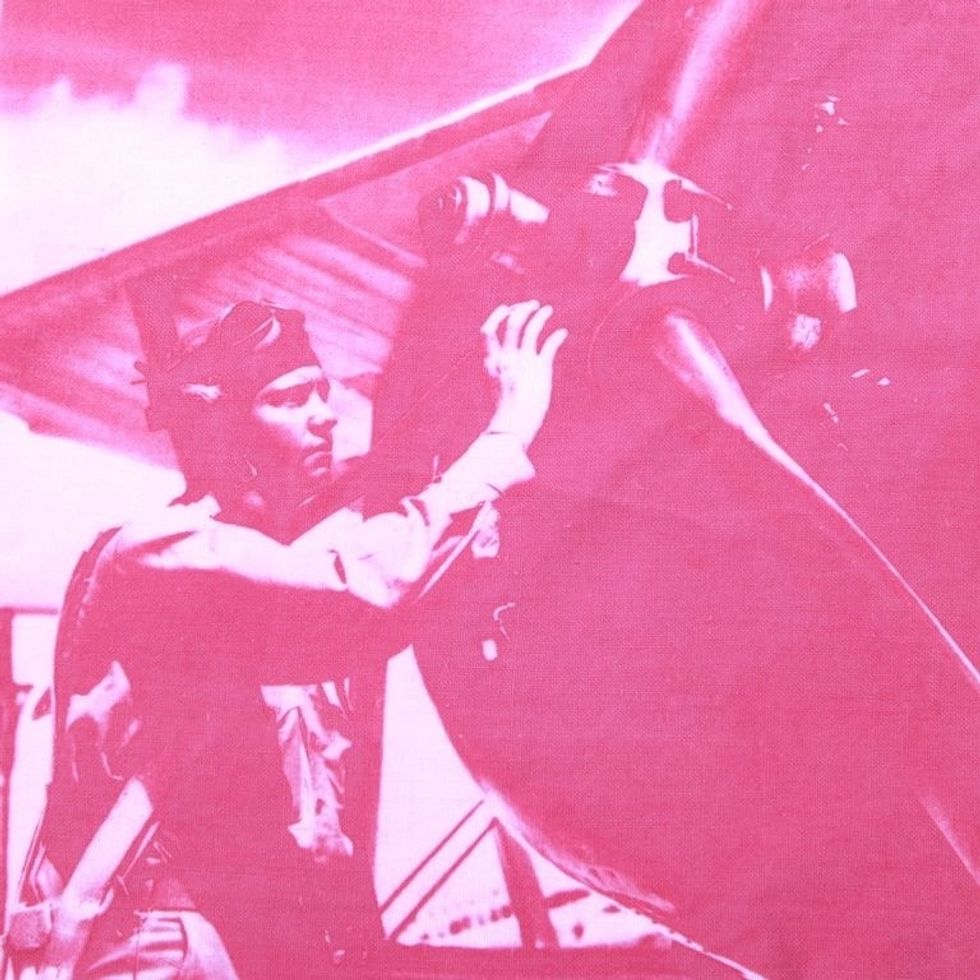 Diluted 1:5 - Inkodye : Water
See our "Print a Photo on Cotton with Inkodye" guide for step-by-step instructions on how to make an Inkodye print.
Red Inkodye (purchase at www.lumi.co)
Water
Full supply list in "Print a Photo..." guides
Lumi ☀
Lumi is a design team pioneering the Inkodye printing process, a revolutionary photographic print process for textiles and natural materials.