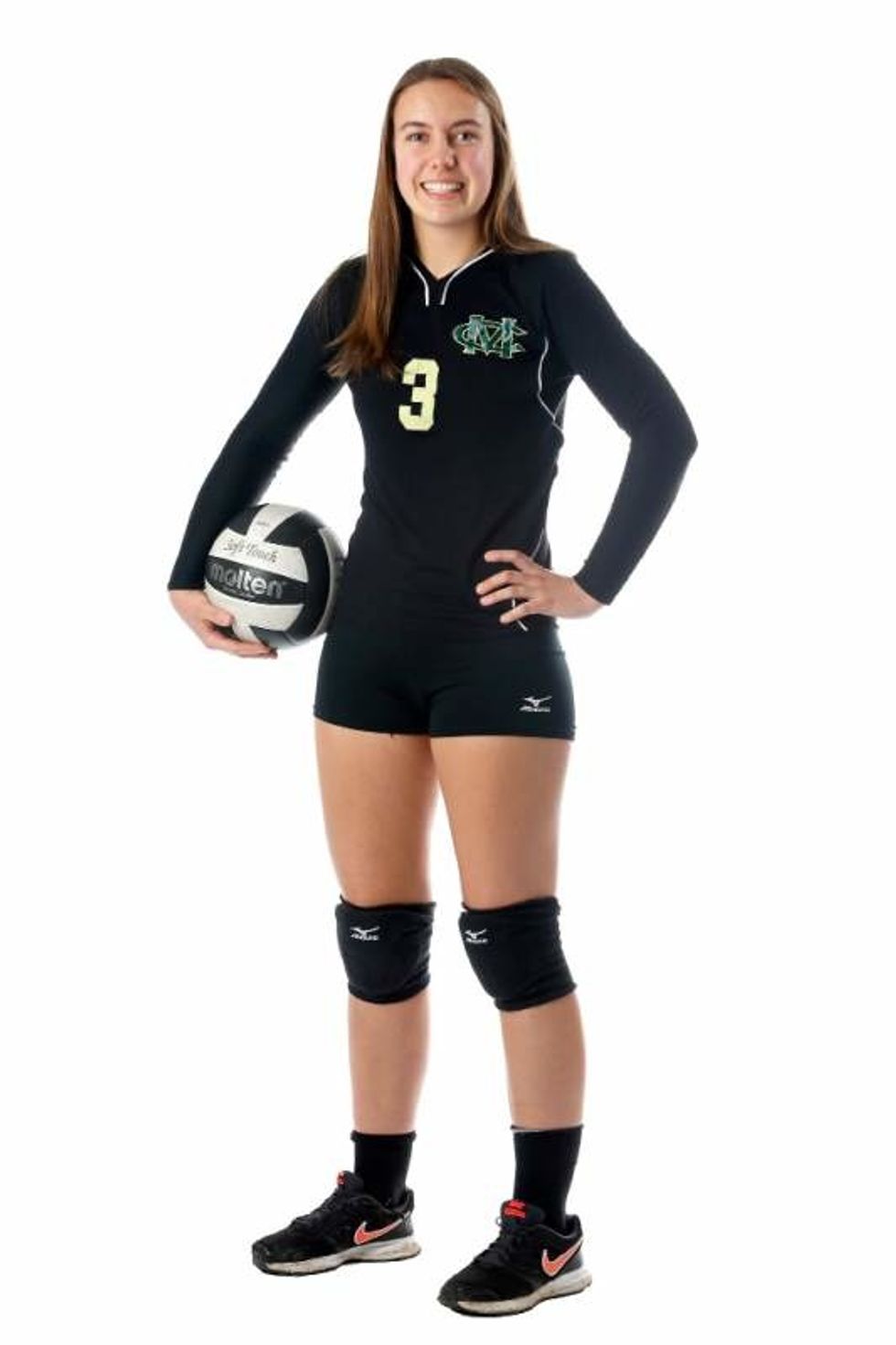 You need to first ensure that you are dressed appropriately before beginning to allow more movement.
There are three simple steps to help you fully grasp how to do a dig in volleyball.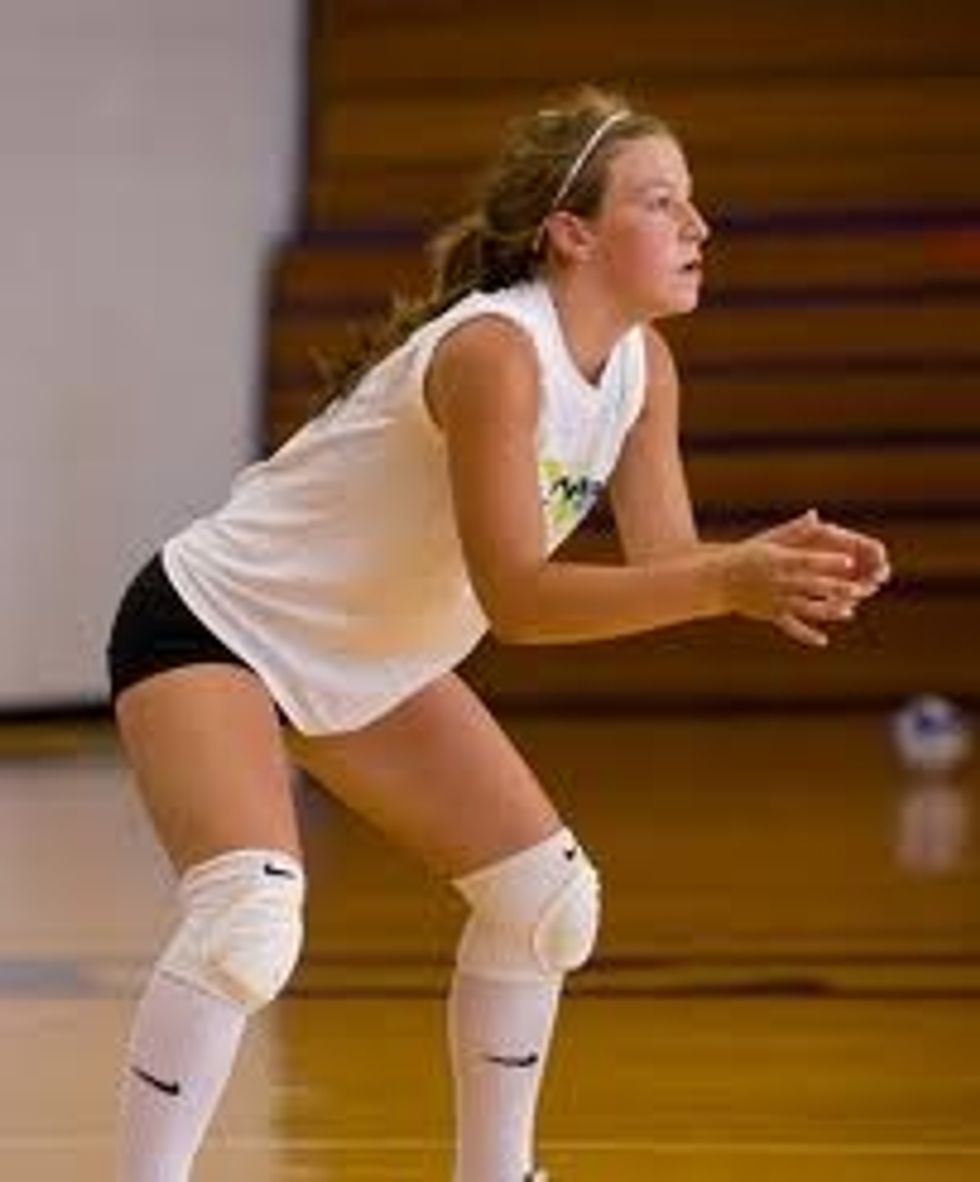 You need to make sure that your legs are shoulder width apart and slightly bent. One foot may be in front of the other, but just so slightly.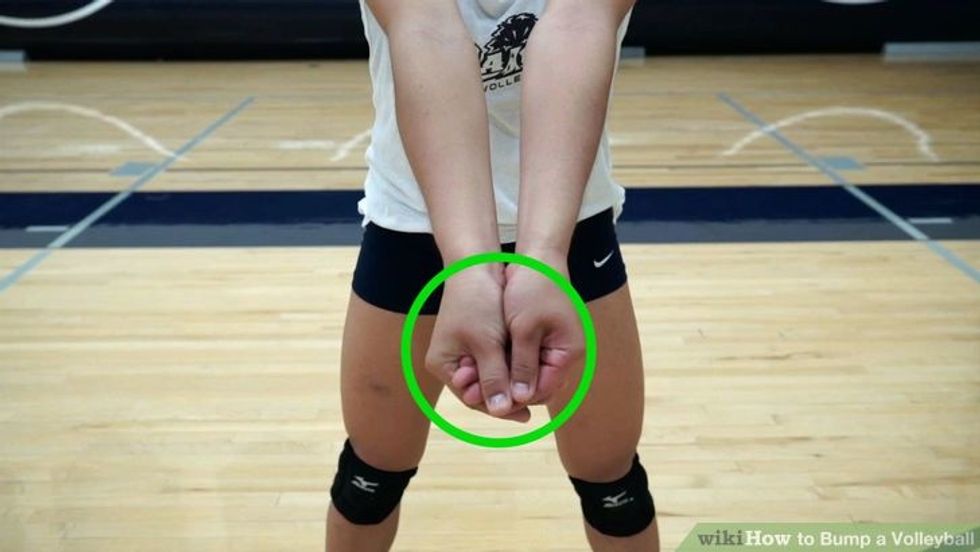 When positioning your hand, you have to make sure that you do not cross the fingers with one another. There are two options.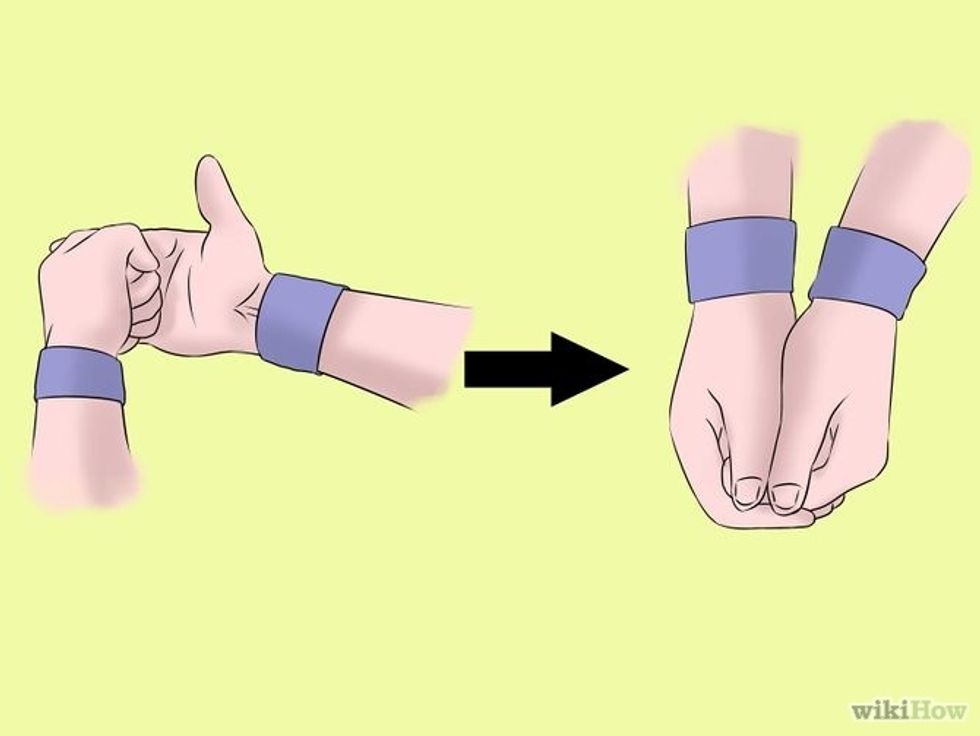 The first way to is to create a fist with one hand, then the other wraps around the fist. The thumbs are then laid on the top flat.
The second way is to lay both hands out creating an intersection then laying both thumbs on top, flat.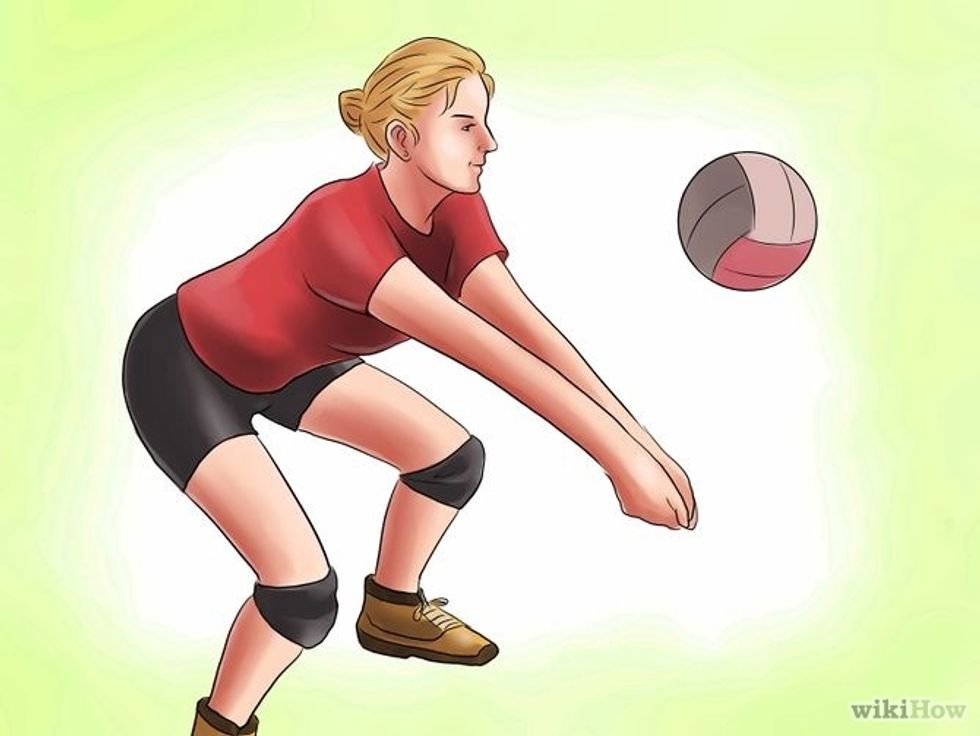 After having the position down, you have to make sure that the ball is not hit with the thumbs, but it is rather hit with your forearms.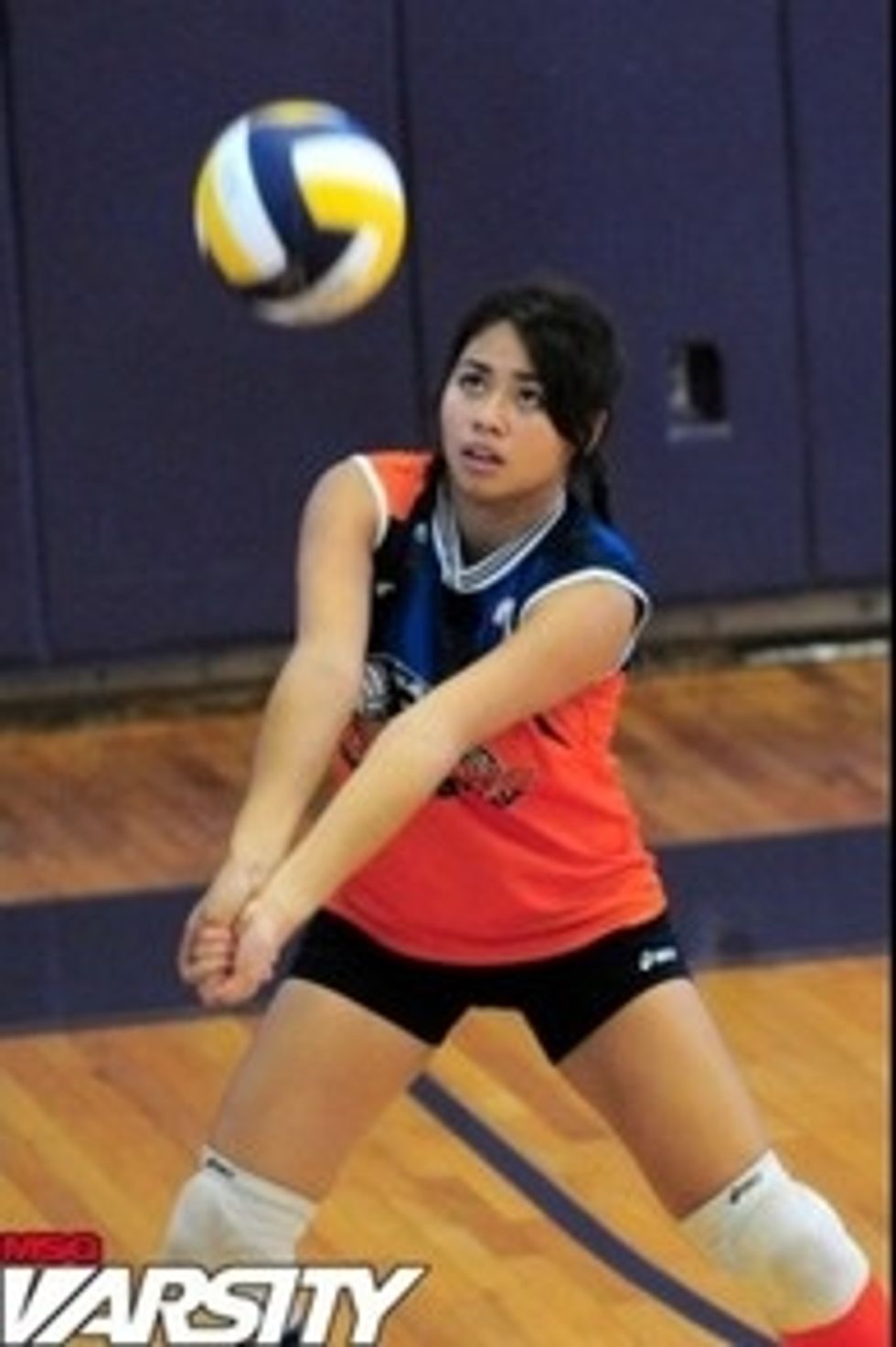 Make sure that you keep your eye on the ball. Also make sure that you incorporate all the skills together. Go ahead and practive with a friend by having them toss the ball, and you digging it back.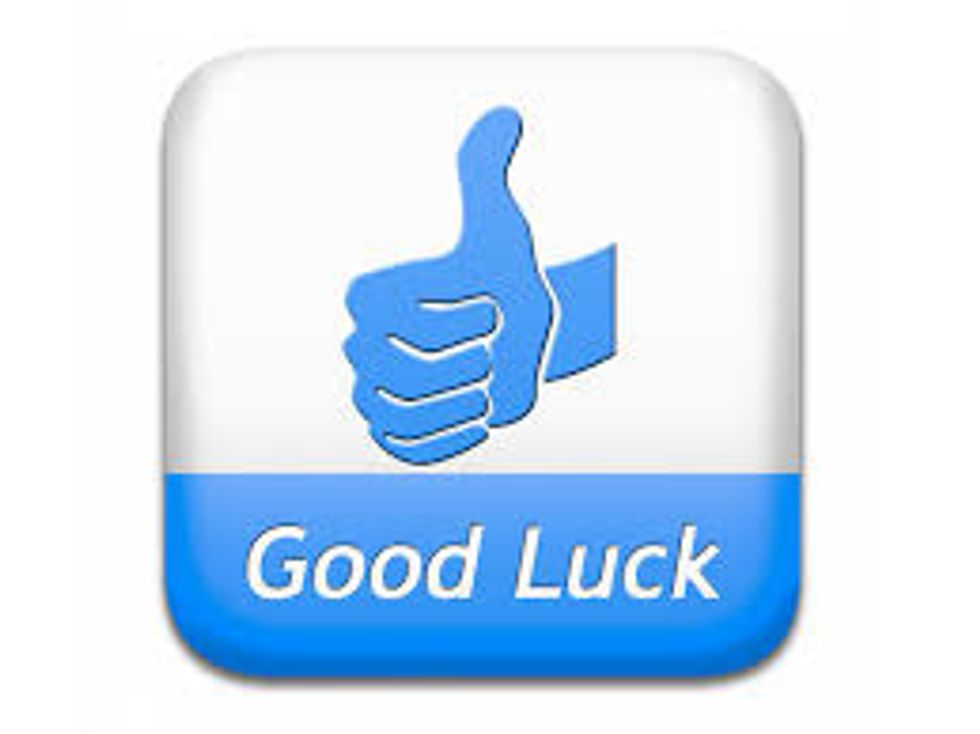 GOOD LUCK!
1.0 Volleyball
Tennis Shoes
Appropriate Clothing
Water
A Friend