Start with any onion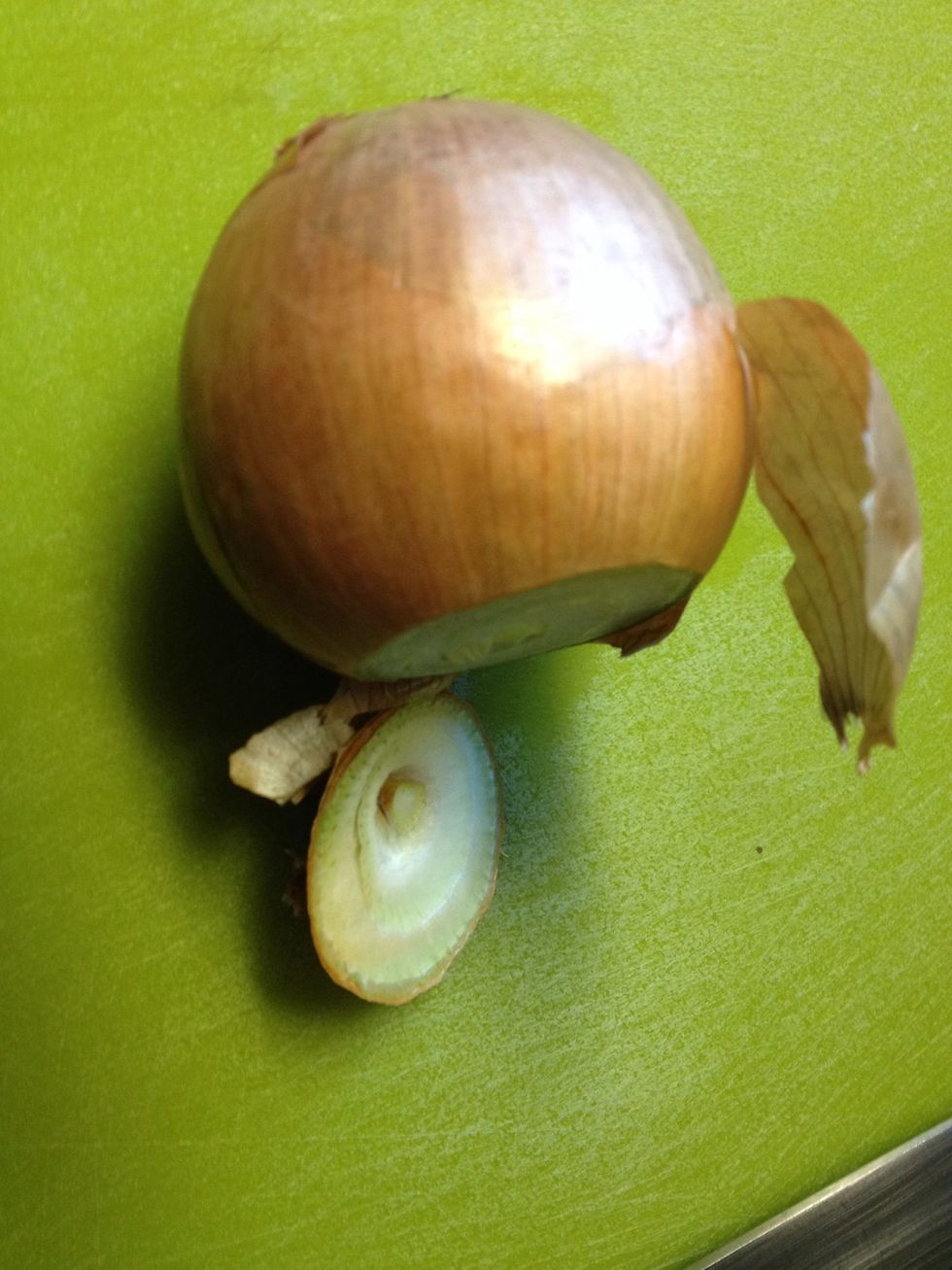 Slice the end of it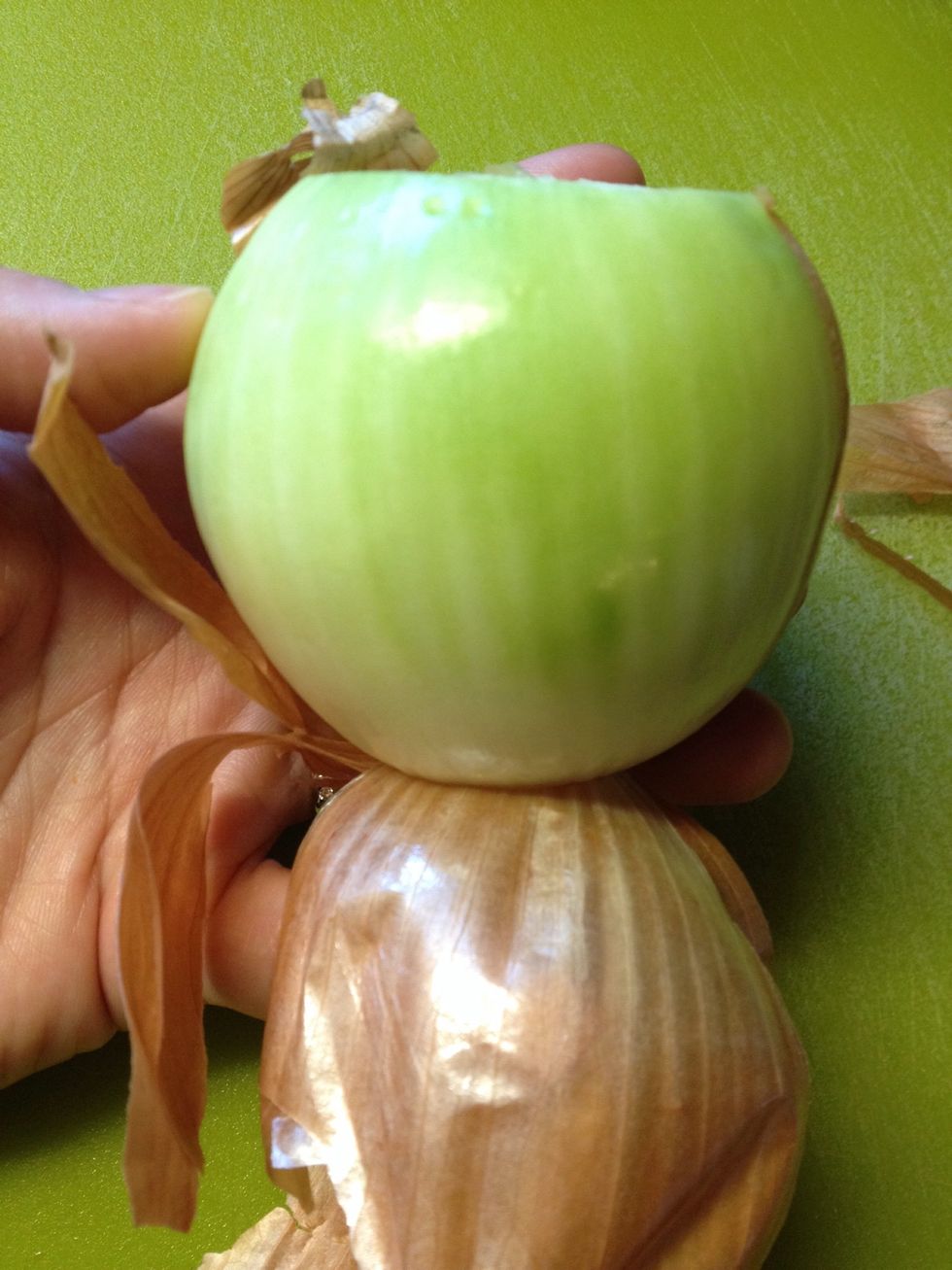 Peel the outer layer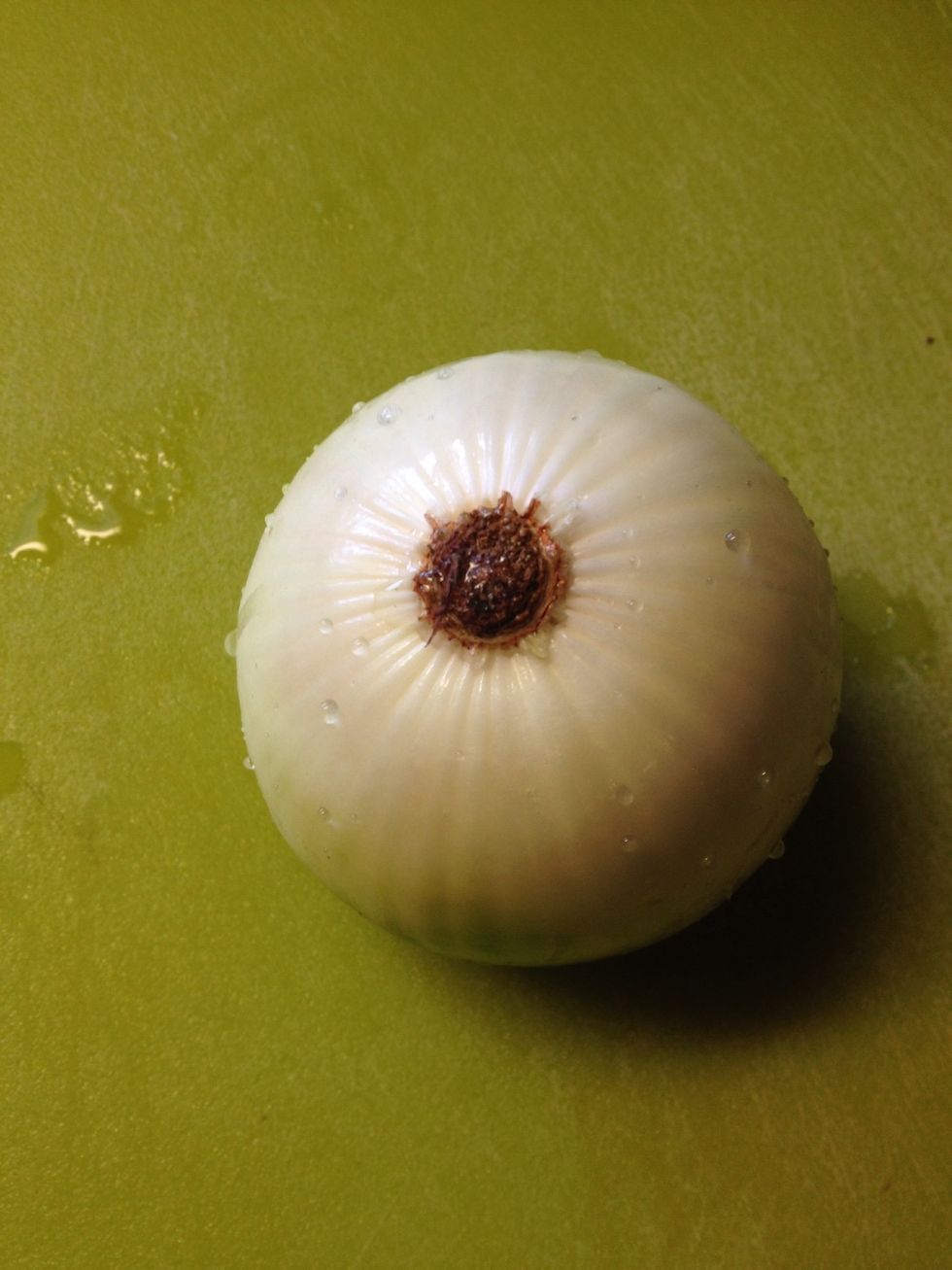 Give it a good rinse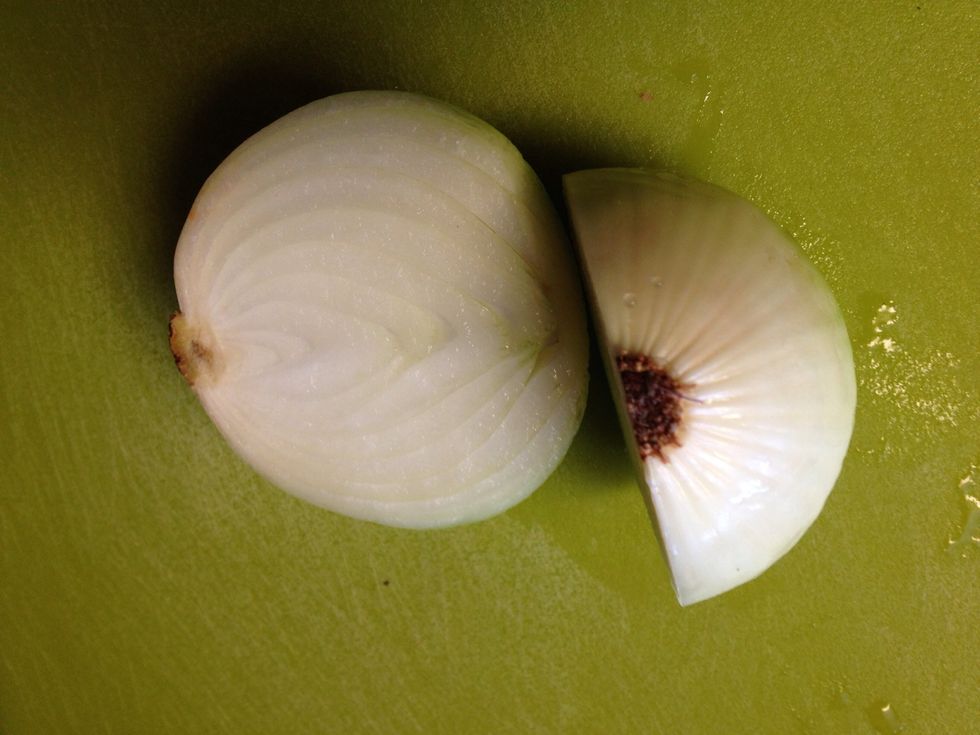 Half the onion precisely in the middle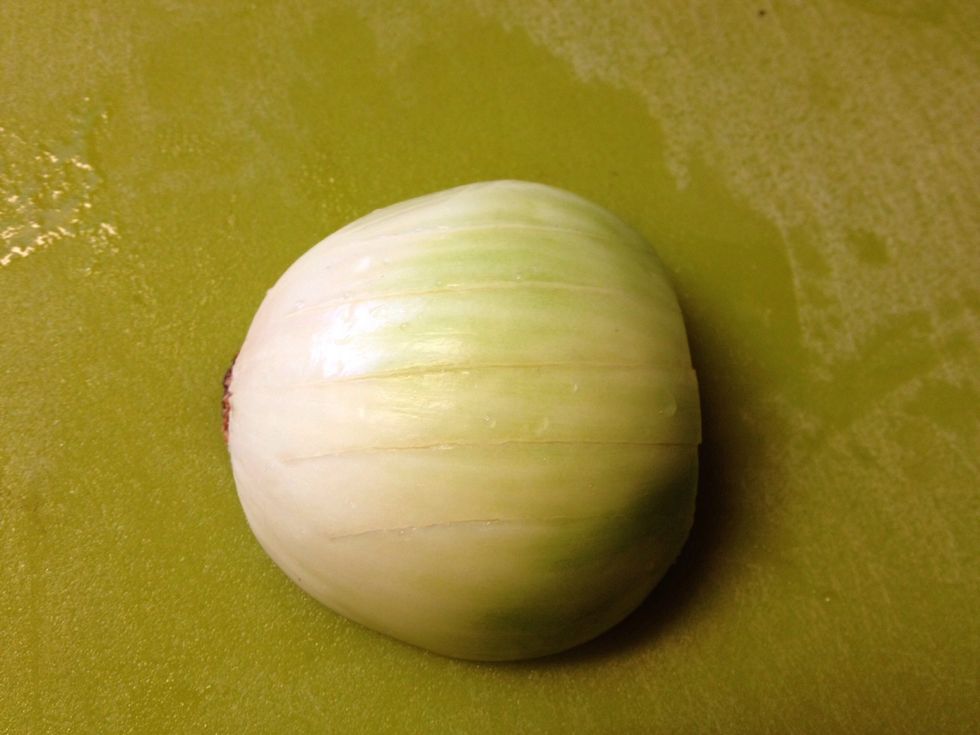 Cut horizontal lines against the grain. Make them thin if you want your dices to be small.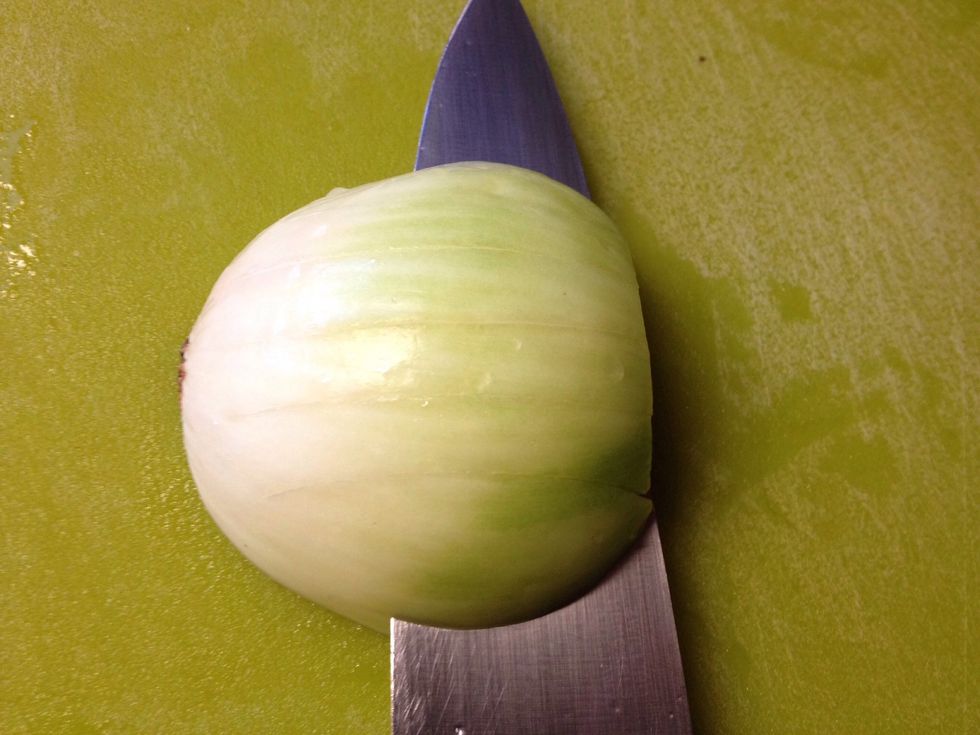 Cut into the onion on the bottom half but do not cut it all the way to the root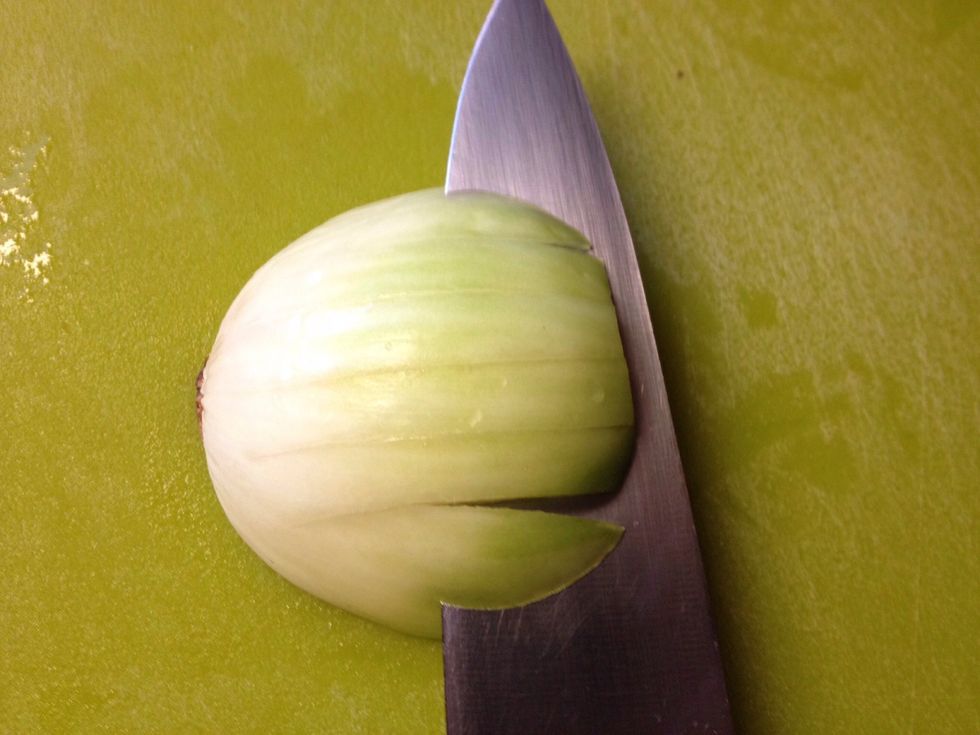 Slice again but on top. You are creating 3 layers with 2 different cuts.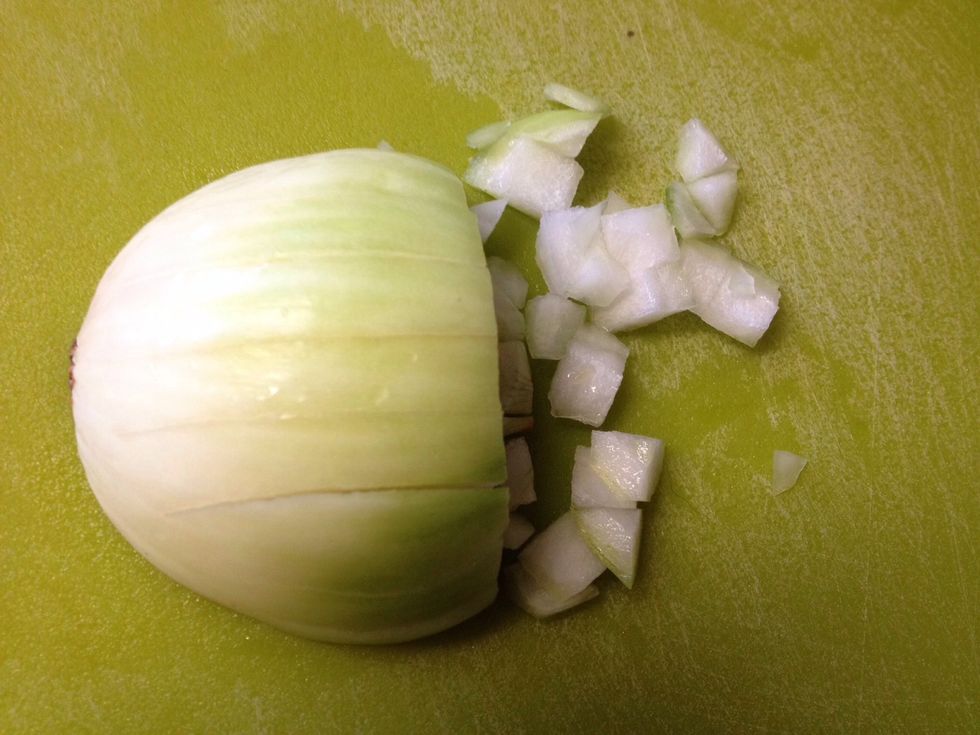 Cut into the onion by layers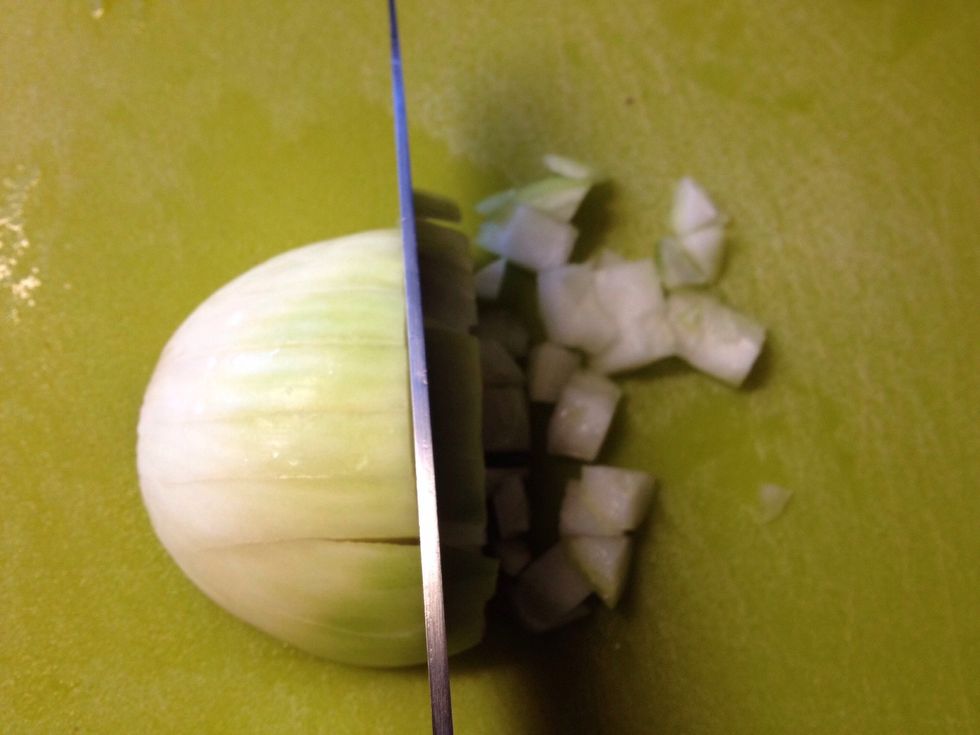 Repeat this step
At this point, you have to rotate the onion
Repeat and chop the onion in this direction
Rotate again and chop
Make sure you chop everything and use the root part as the focal poiny
Your onion is now evenly diced.