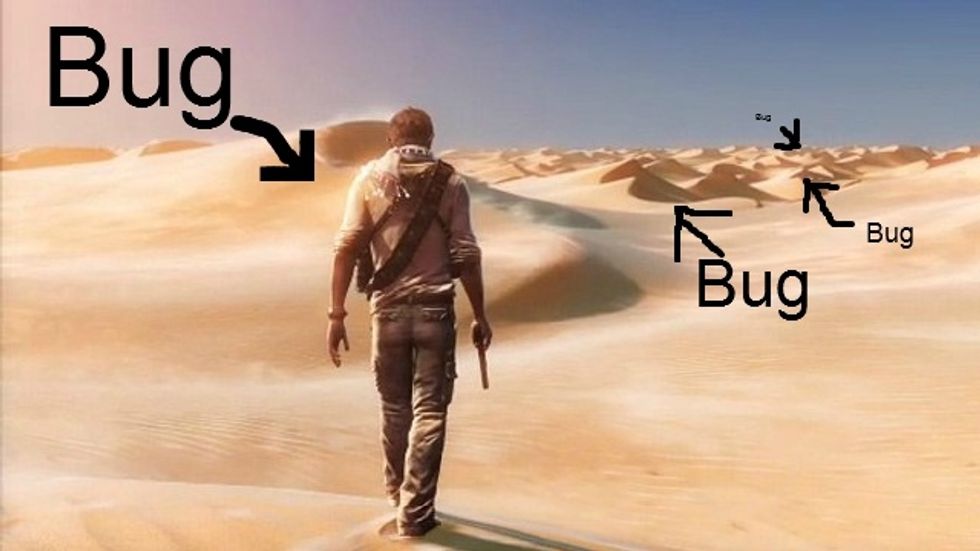 The most common thing people look for in a game is if the game has glitches. If a game has bugs or glitches, then it probably wasn't really checked over that much.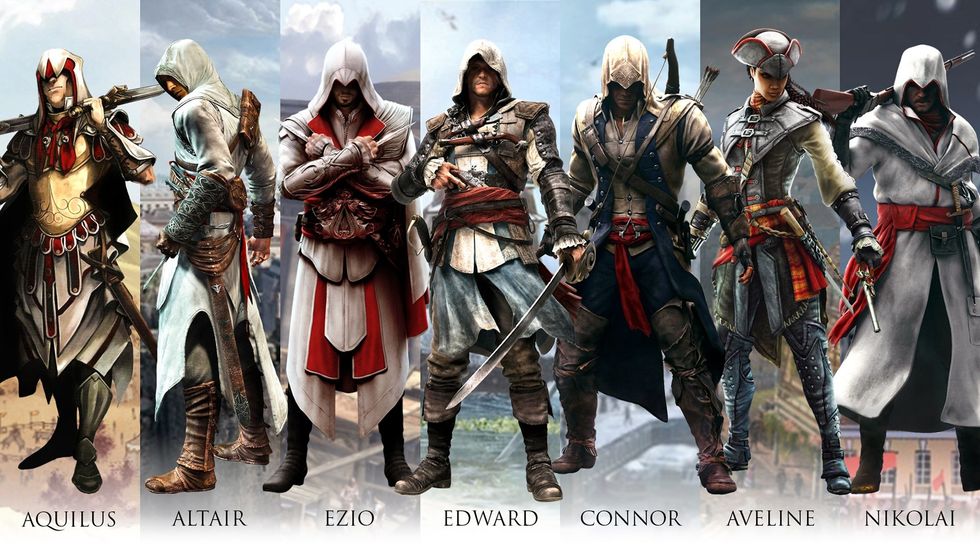 Another very important part of a game is it's story. As shown above, the Assassin's Creed game series has a great storyline throughout all of it's games.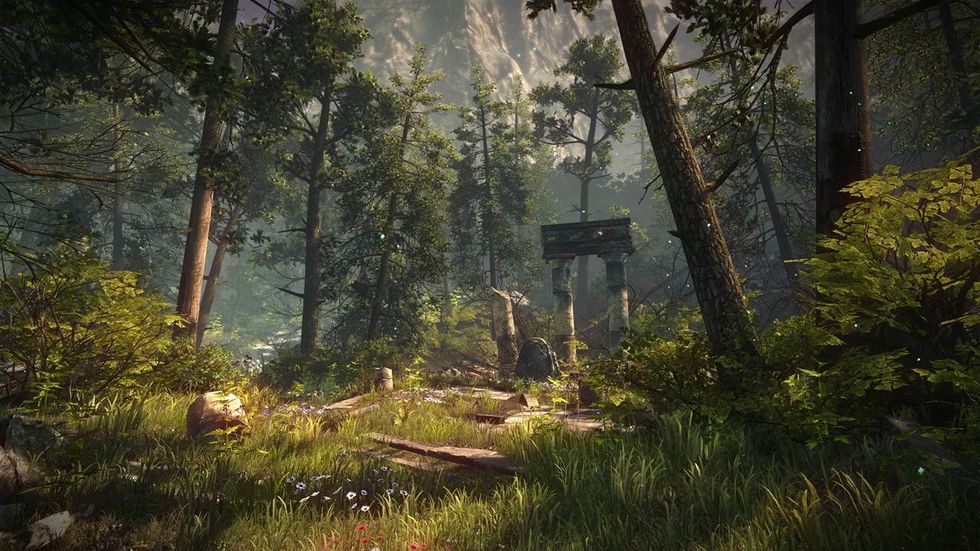 The 3rd vital addition to a great game is it's graphics. The better the graphics, the more the player gets drawn into it.
One of the most important additions to great game is how fun it is. As this...boy's face shows, he is clearly having a fun time with his...game...
These are the 4 most common and most important things to look at while determining and playing a game. I hope this helped.
The creator of this guide has not included tools