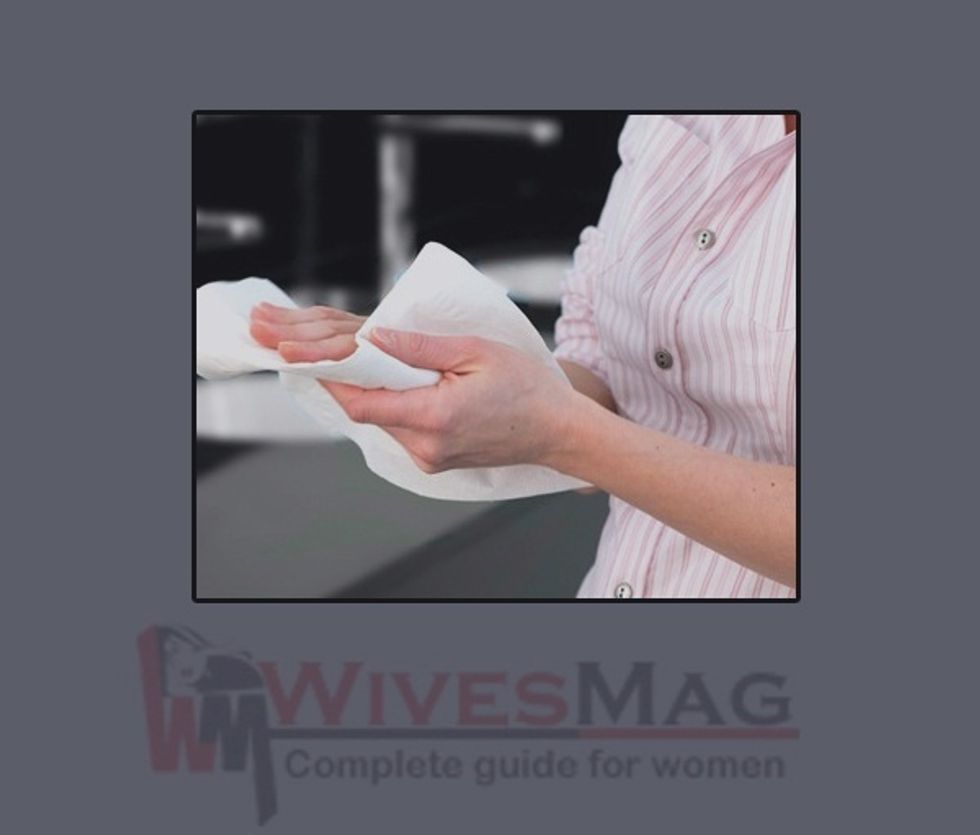 First of all clean your nails. Wash hands thoroughly, pat dry using a towel. Remove any nail polish if you applied on nails.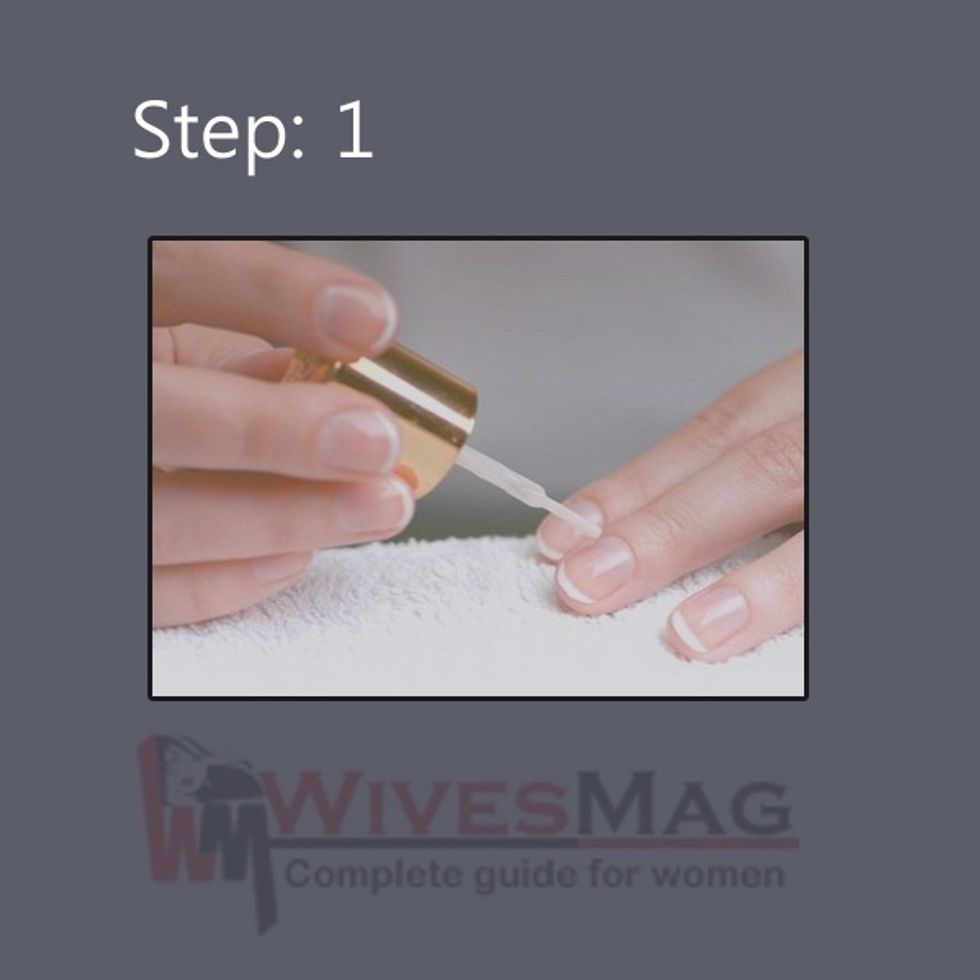 Now apply a base coat on the nails and let it dry. Once got dry, apply the second layer.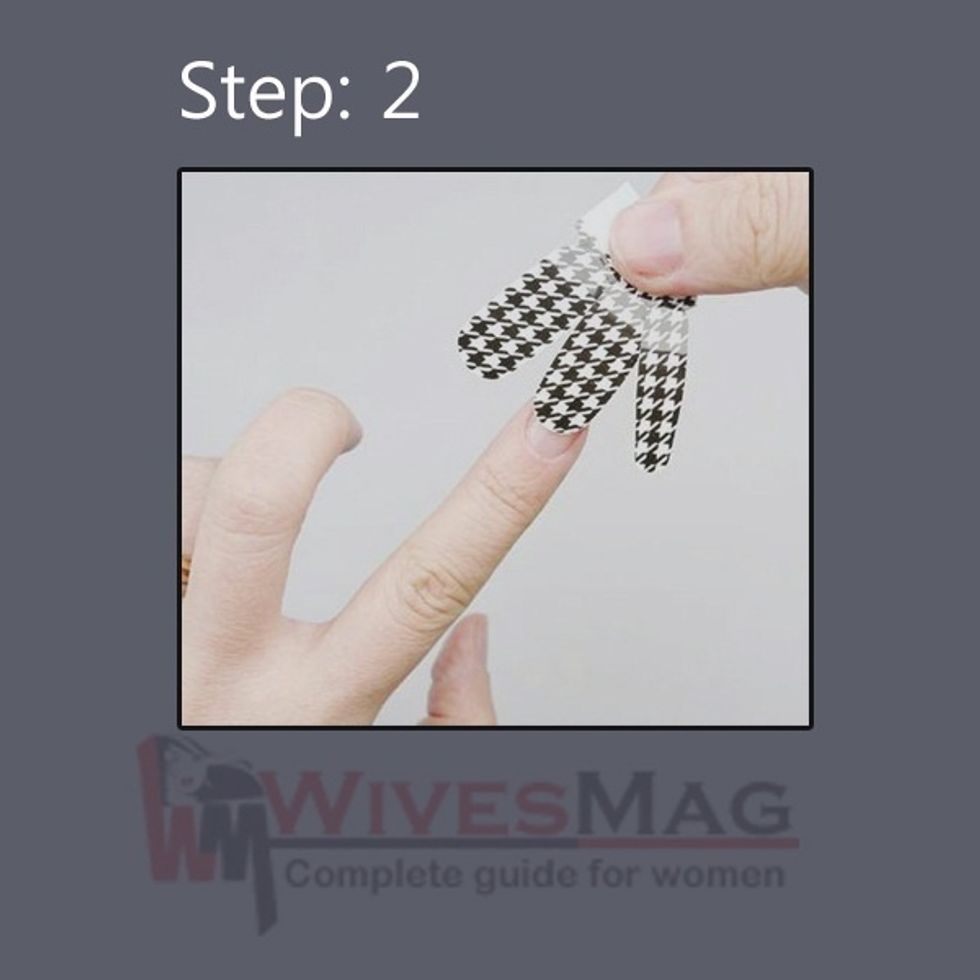 Cut the pattern sheet the size of your nails using scissor.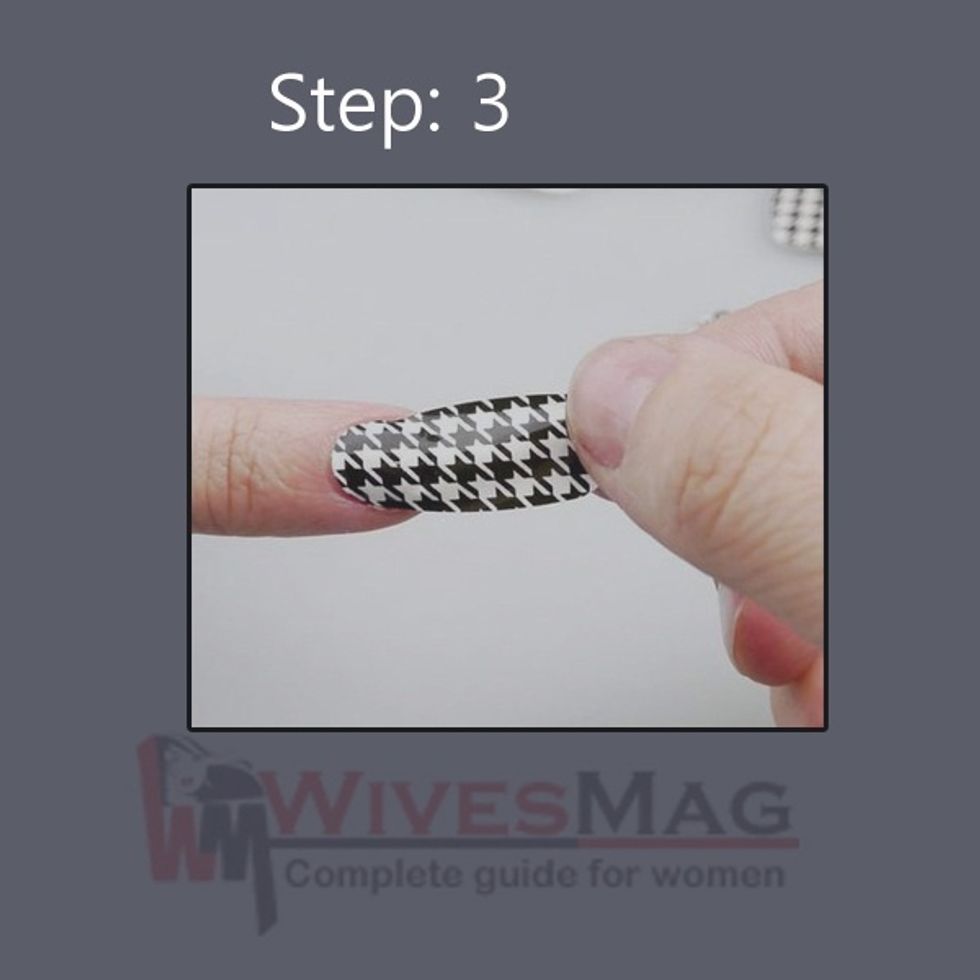 Paste the pattern (you have cut the size of your nails) on the nails when the base coat is wet yet.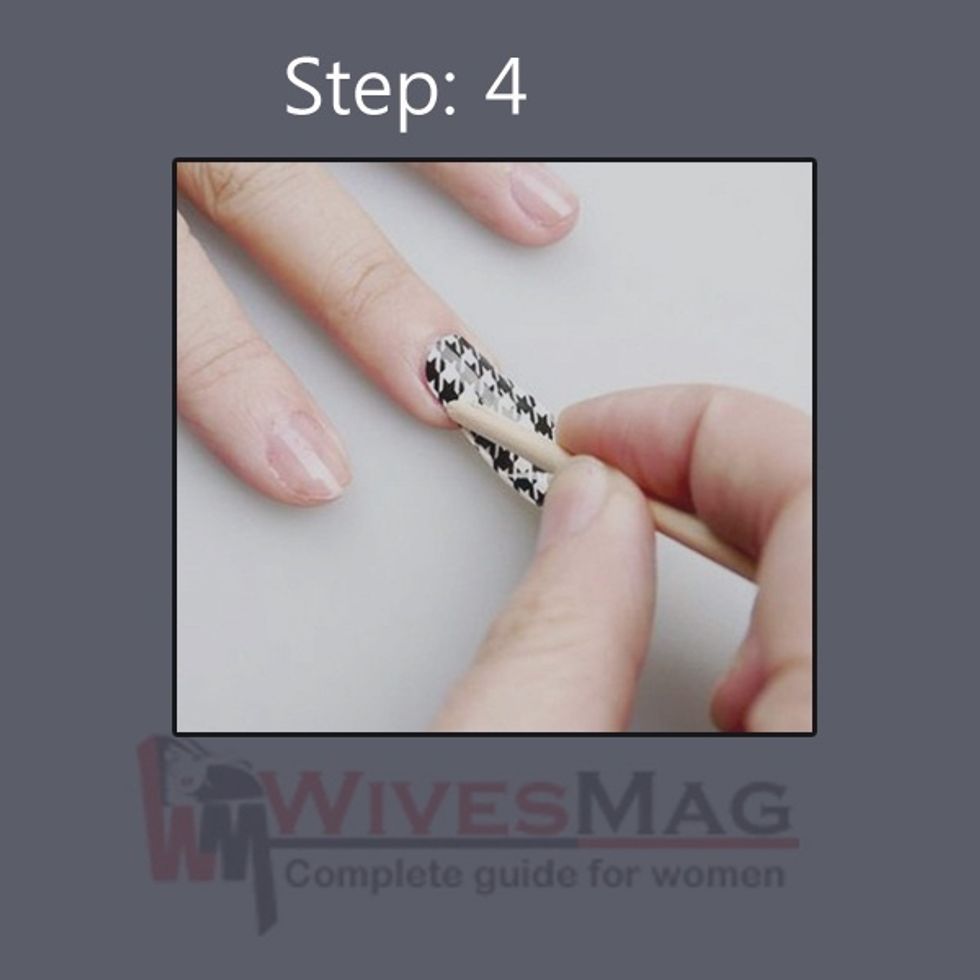 Paste it well using a nail tool. If you don't have nail tools, you can use Q-pin, or tooth pick. Smooth out the air bubbles if there's any.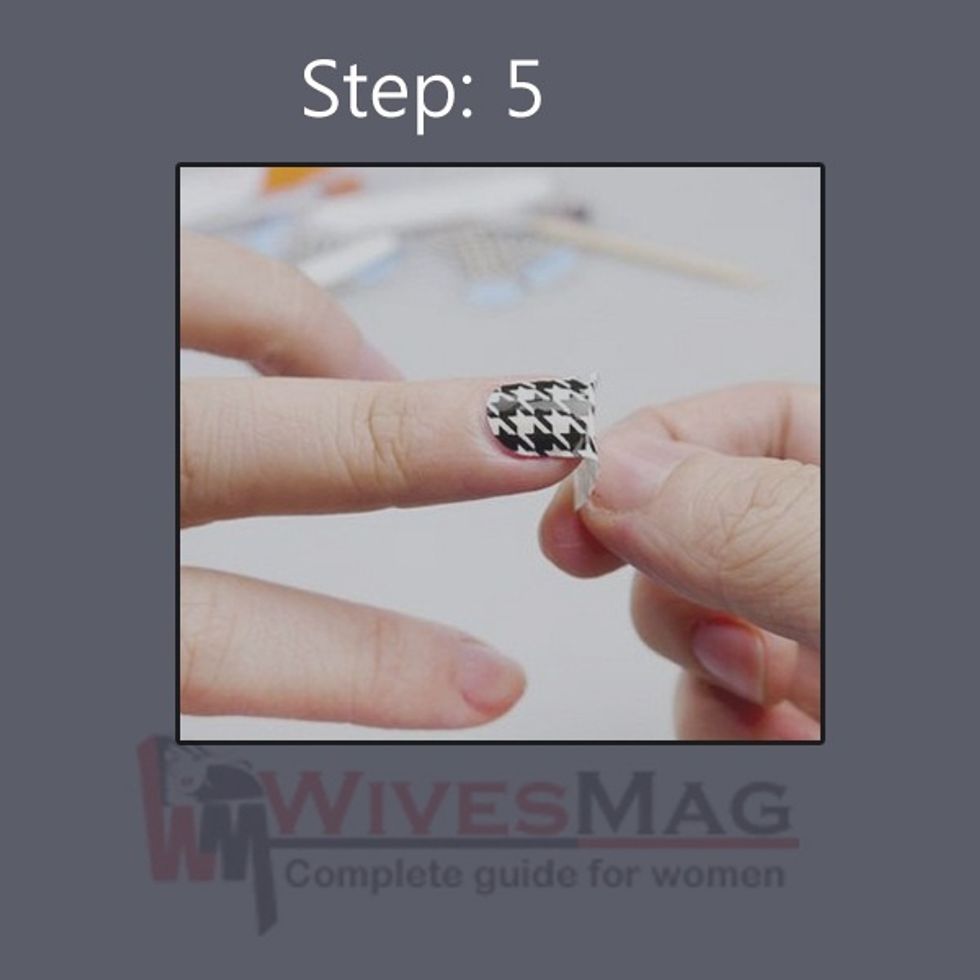 Now fold the excess sheet that is greater than your nail.In this way you are able to get the exact size of your nail.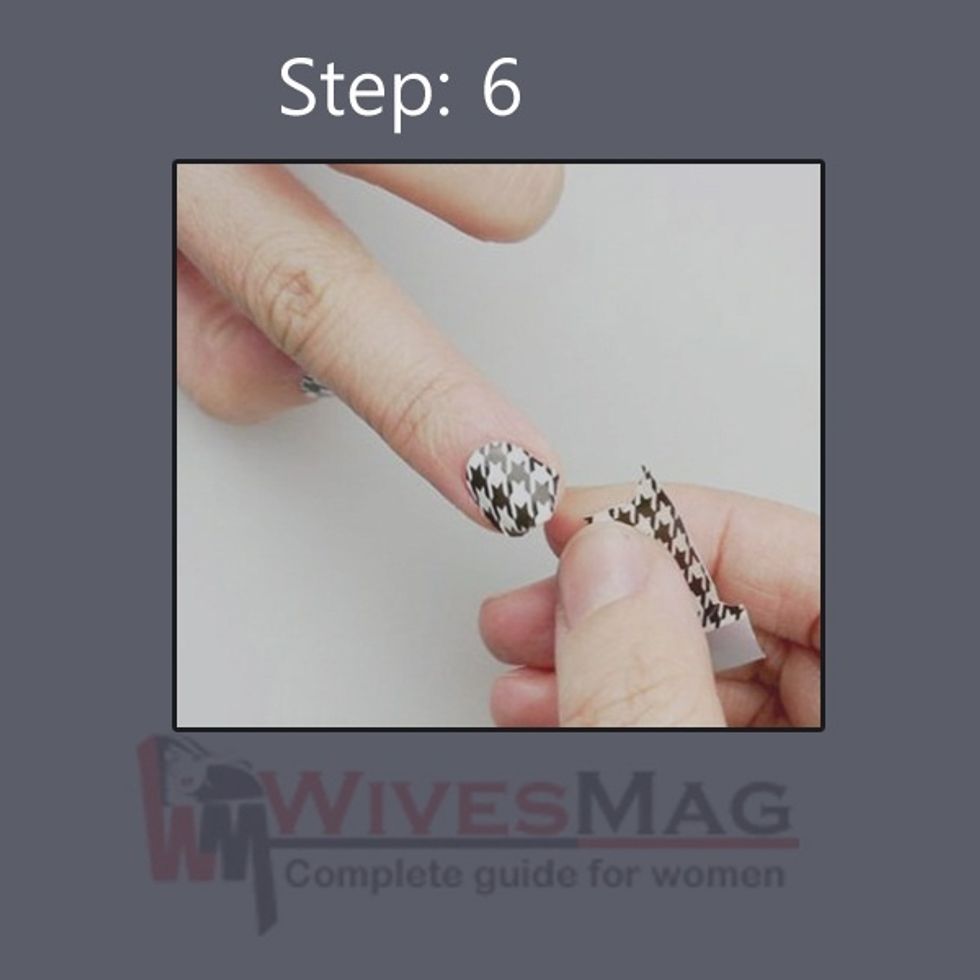 Now cut the excess sheet.
For the rest of the guide please do visit http://www.wivesmag.com/nail-art-design-ideas/
Nail base coat
Pattern sheets
Nail filer
Scissor
Nail top coat
Wives Mag
WivesMag.com is a blog which is dedicated to women. We serve our visitors with the home, beauty, gardening and other women related tips & home remedies