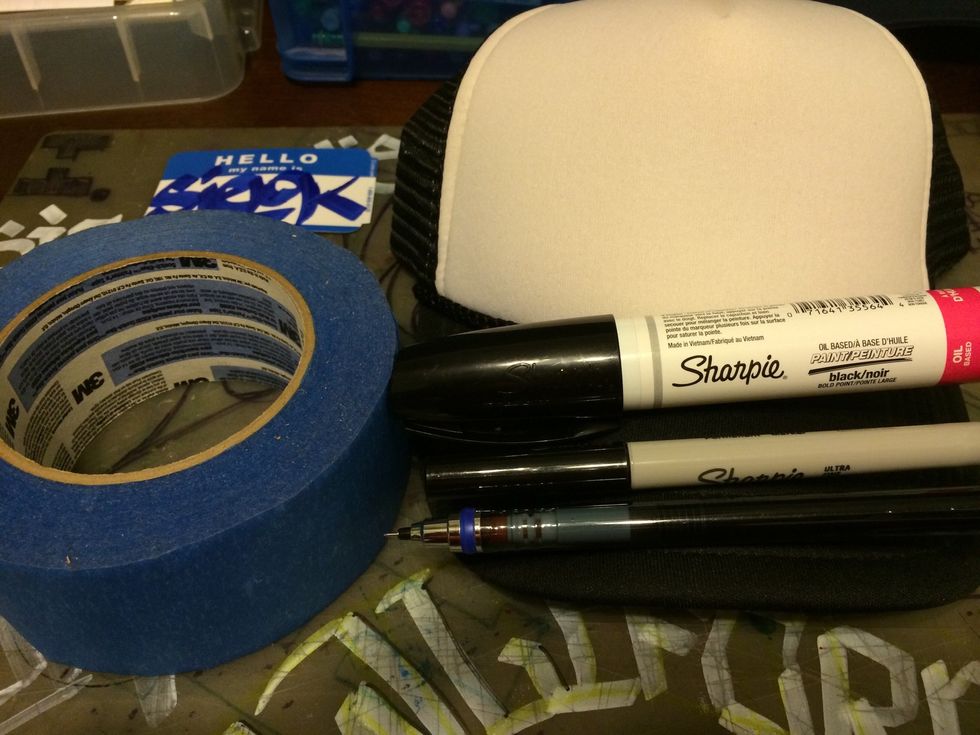 My daughter is a big fan of KPOP (Korean pop music) so she asked me to make a hat/cap for her. This is the supplies I used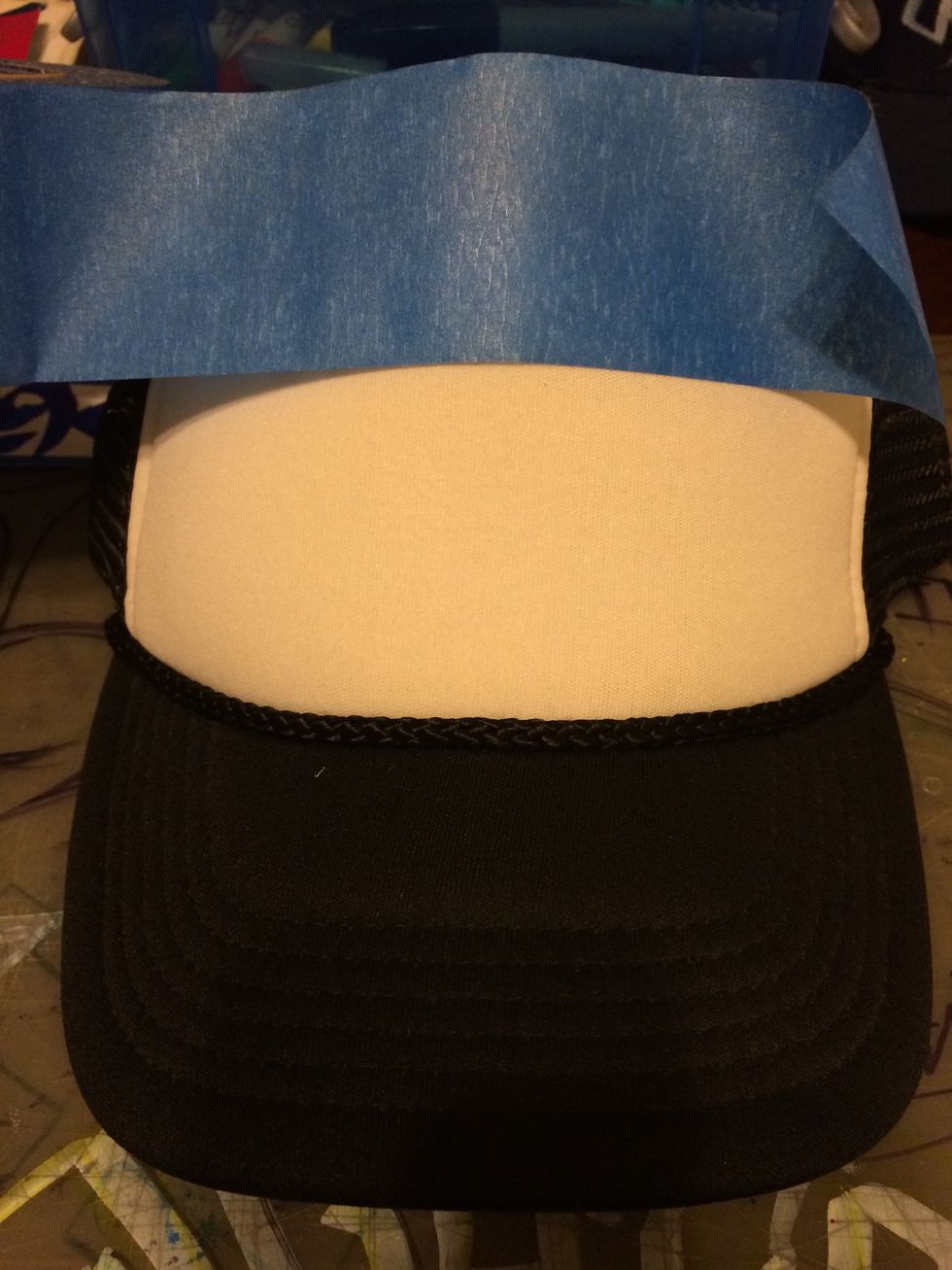 I used the painters tape as guidelines for how big and straight I want the design to be. This is optional as you can simply draw on the hat freehand.
After measuring the length of tape to be used I placed it on a cutting board to make 2 pieces. Tape is thick so I didn't want to waste another piece.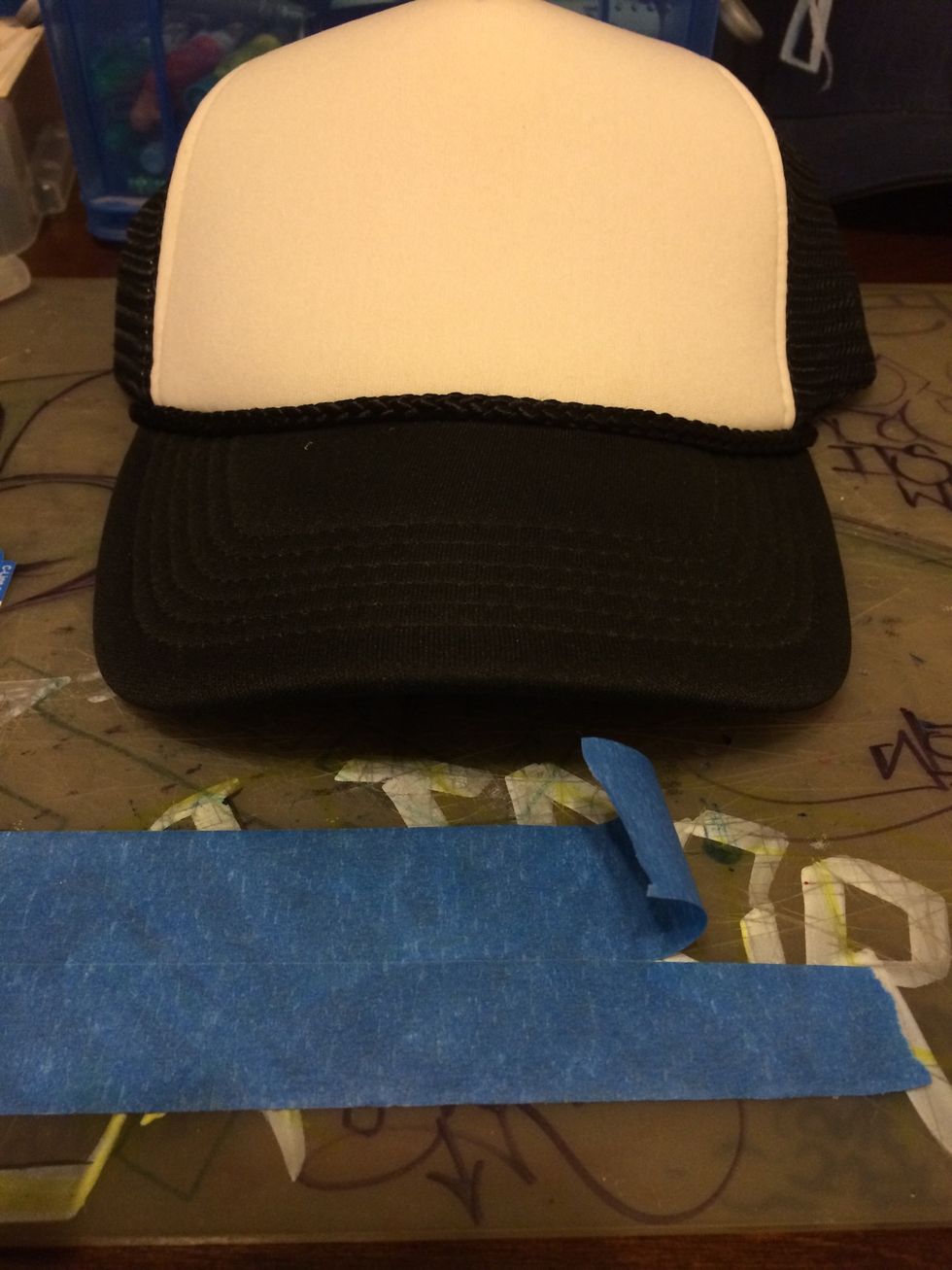 Cut in 2 like so....
Place pieces on hat and start to design. Like I said you can freehand your design or use a stencil depending on what your design will be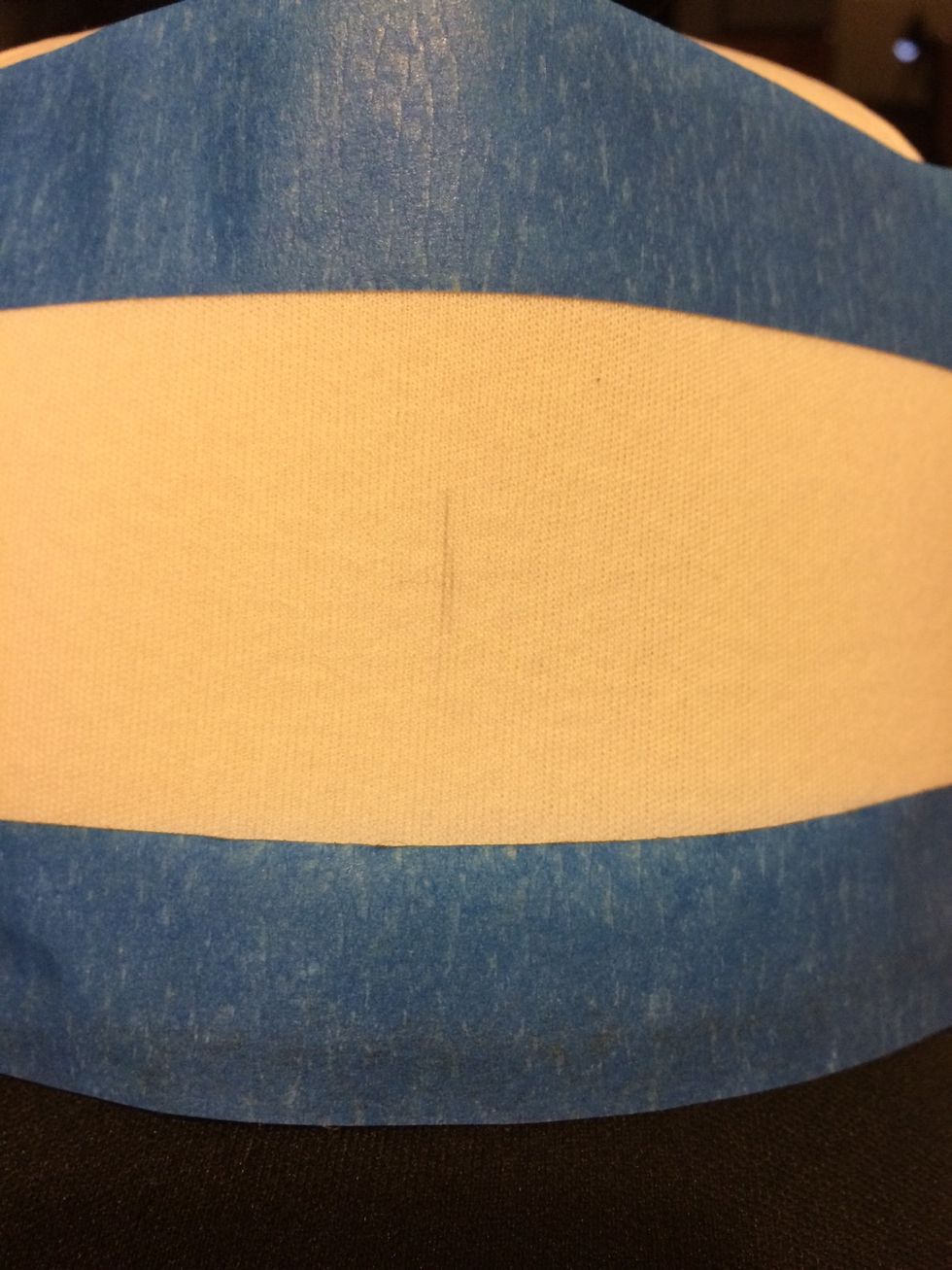 I chose to freehand my design since it's only letters my daughter requested. Here I marked the center of the hat so my letters can be centered as best as possible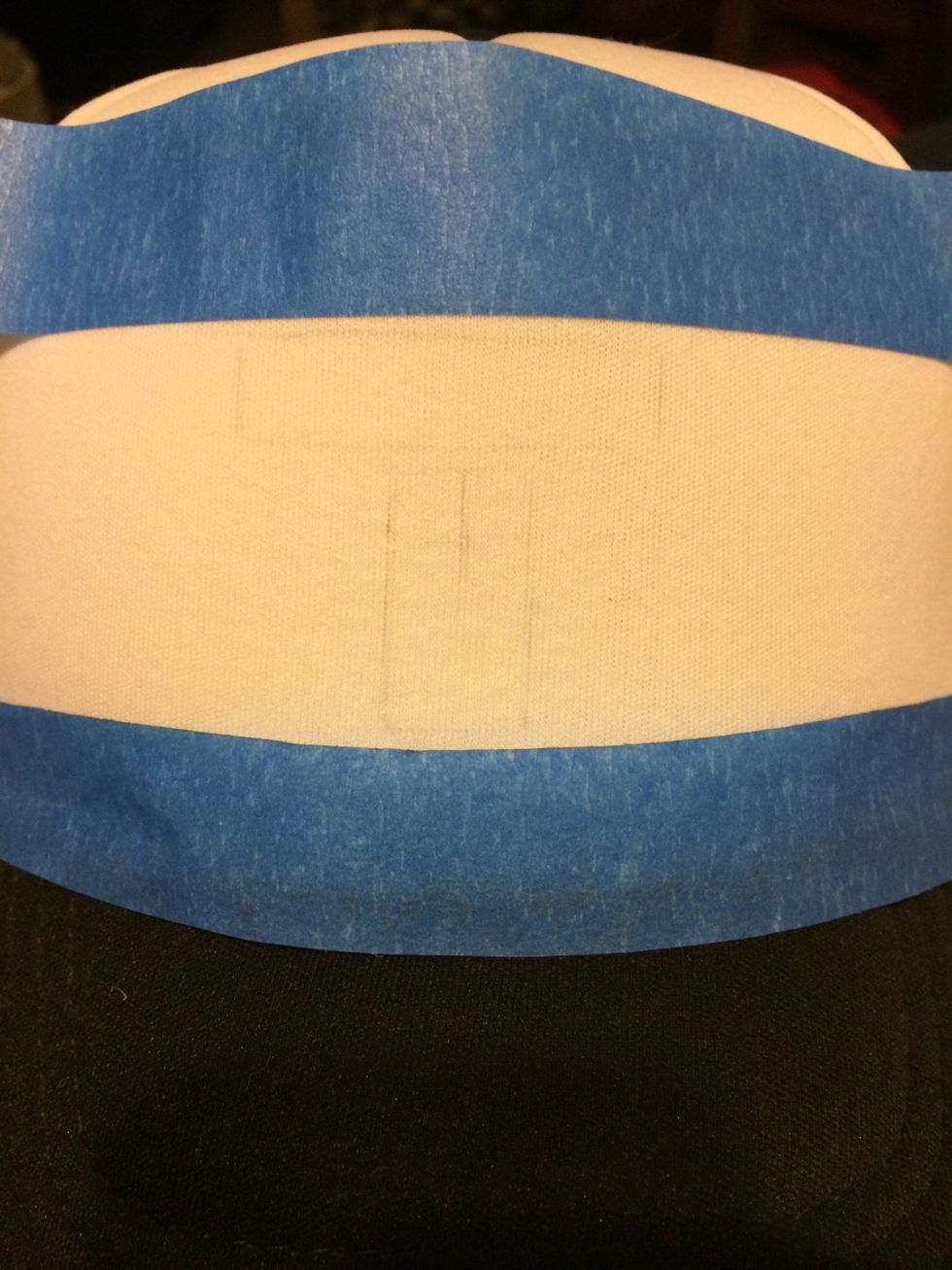 Started to draw "T". If it's a word you're drawing make sure to count the letters and draw the middle letter or letters so it can come out even on both sides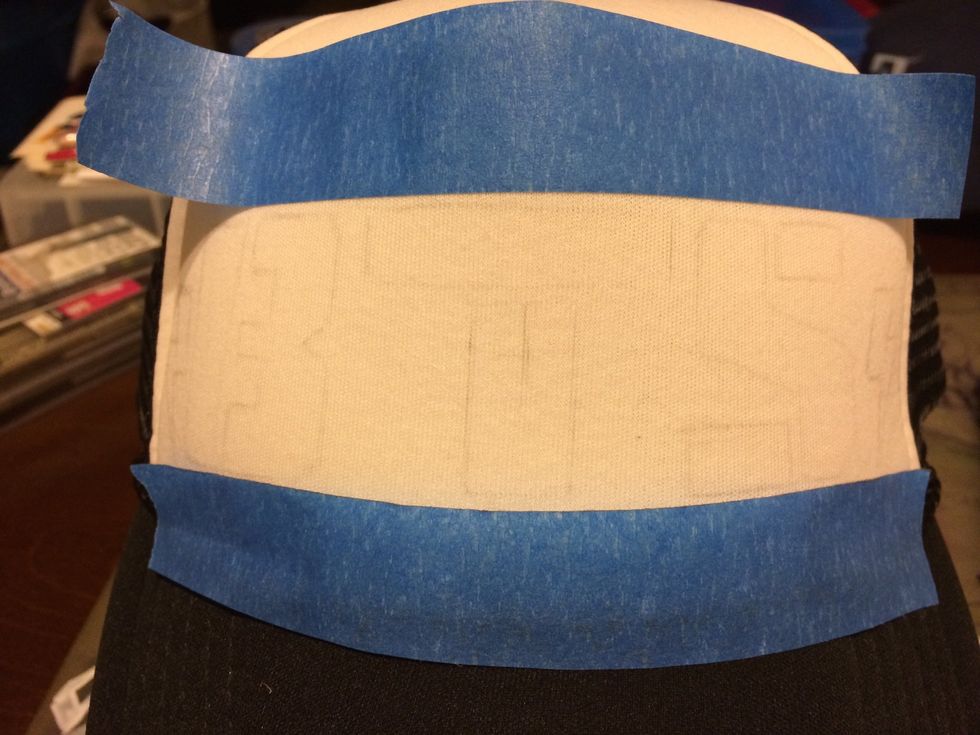 It's kind of hard to see but it says "BTS". Name of KPOP group
Once it's sketched you can remove the tape and start to color in
Here's the finished product. Now be careful with the type of markers you use as some tend to bleed on certain fabrics. You can use fabric paint as well. Fabric paint is less likely to bleed
The creator of this guide has not included tools